ST. LOUIS — The chief medical officer of Missouri's lone abortion clinic offered a spirited defense of the facility and its services Wednesday, saying abortion is a simple procedure that can have "profoundly" positive effects.
"It's about humanity," Dr. Colleen McNicholas told a commissioner who will decide the fate of the facility's license to operate. "It's about the respect for parenting. It's about valuing life. Abortion is one of the safest procedures we have in medicine."
But, she added, "Abortion is health care and there will be complications."
McNicholas testified on the third day of an administrative hearing on the decision by Missouri's Department of Health and Senior Services to not renew the abortion provider's license.
Williams said an investigator made a spreadsheet that included the dates of patients' last periods. He said the goal was to find women who had needed multiple procedures to complete an abortion.
The head of the St. Louis clinic called the tracking "deeply disturbing" and Missouri House Minority Leader Crystal Quade, D-Springfield, called for an investigation to see whether patient privacy was compromised or laws were broken.
"State law requires the health department director to be 'of recognized character and integrity,'" Quade said in a statement. "This unsettling behavior calls into question whether Dr. Williams meets that high standard."
The Department of Health and Senior Services issued a statement Wednesday evening denying that Williams had ordered such a spreadsheet to be created. The department said regulators "devised a means to efficiently investigate" failed surgical abortions. The first time Williams saw the spreadsheet, the statement said, was at a deposition on Oct. 17.
Senate Minority Leader Gina Walsh, D-Bellefontaine Neighbors, sent a letter to Gov. Mike Parson, saying he should investigate.
"This is not only an invasion of privacy, but it is alarming and disturbing," Walsh said.
The Republican governor's likely Democratic opponent in the November 2020 election also weighed in, calling it a "brazen violation of women's private health information."
"Gov. Mike Parson has shown his willingness to weaponize his regulatory authority to interfere in gross, weird and medically unnecessary ways," said state Auditor Nicole Galloway.
The license dispute dates to a March inspection. That annual visit led to a probe that found four women who required multiple medical procedures.
Planned Parenthood attorneys say the state "cherry-picked" a handful of difficult cases out of an estimated 3,000 otherwise successful abortions. They have accused the state of using the licensing process as a tool to eliminate abortions in Missouri.
Planned Parenthood's expert witness, Dr. Daniel Grossman, testified that many of the problems cited by the state are common and not signs of a failure to protect patient safety.
McNicholas testified that there had been two failed abortions since January out of more than 4,200 patients. Grossman said that number wasn't a cause for concern.
"It's a very low rate," said Grossman, a public health researcher on abortion and contraception from San Francisco.
McNicholas also provides abortion services in Kansas and Oklahoma, which she said are similar in their restrictions to Missouri. But, she said providing services in the Show-Me State is the toughest because of laws like the 72-hour waiting period and parental notification.
"Missouri is the most restrictive," she said.
In more than three hours of testimony, McNicholas outlined the process a woman goes through when she arrives at the facility on Forest Park Avenue, including medical testing and education that occurs on the first visit. That day starts a 72-hour countdown toward the actual procedure, based on the mandated waiting period imposed by the Republican-led Missouri Legislature.
She also walked through the cases flagged by the health department, drawing pictures to illustrate the process and displaying medical tools to explain their uses by medical personnel.
In one case, she said an abortion that normally takes five minutes met with complications because of the shape of the patient's uterus.
In another, doctors did not know their patient was pregnant with twins when they began the procedure.
"Physicians make mistakes," McNicholas said. "Unfortunately, complications do occur."
In another case, a woman who had previously undergone a cesarean section delivery began to bleed and was transferred to Barnes-Jewish Hospital for more advanced treatment. She lost 2 liters of blood.
McNicholas said there were a number of potential medical reasons for the bleeding and that proper steps were taken.
"All of these things are demonstrations that the system is working," McNicholas said.
The Administrative Hearing Commission isn't expected to rule on the licensing issue until February at the earliest. The clinic remains open.
If the license isn't renewed, Missouri would become the first state without an abortion clinic since 1974, the year after the Supreme Court's Roe v. Wade decision.
Parson signed legislation in May banning abortions at or beyond eight weeks of pregnancy, with exceptions for medical emergencies but not for rape or incest. The law is on hold while a legal challenge plays out in federal court.
Day 3- Hearings on fate of Missouri's lone abortion clinic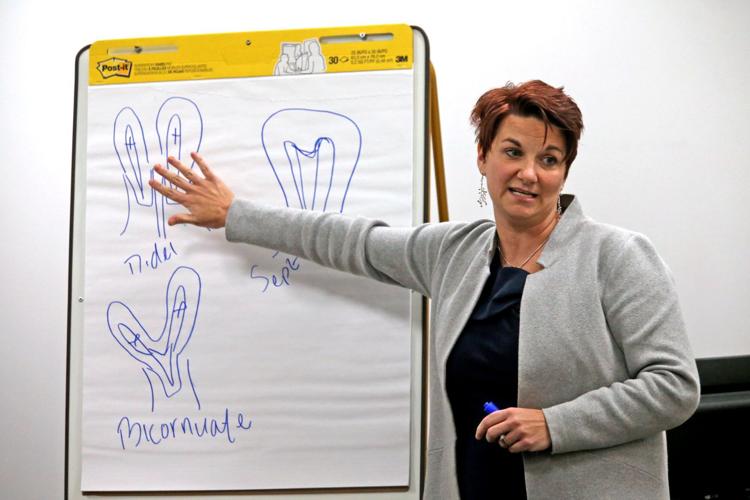 Day 3- Hearings on fate of Missouri's lone abortion clinic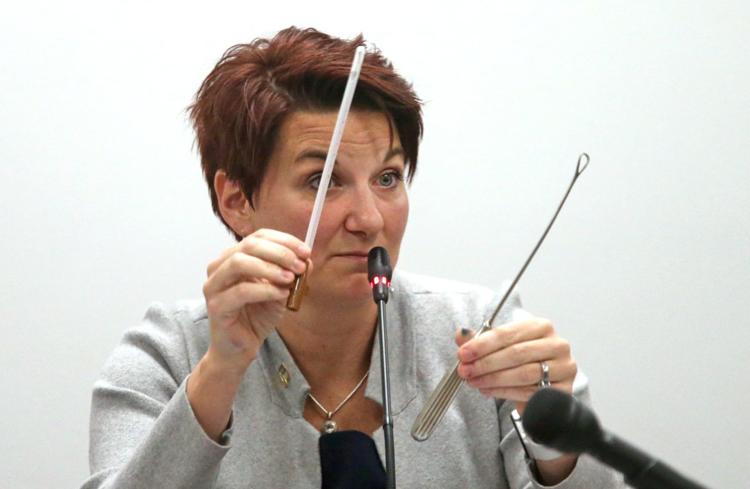 Planned Parenthood hearings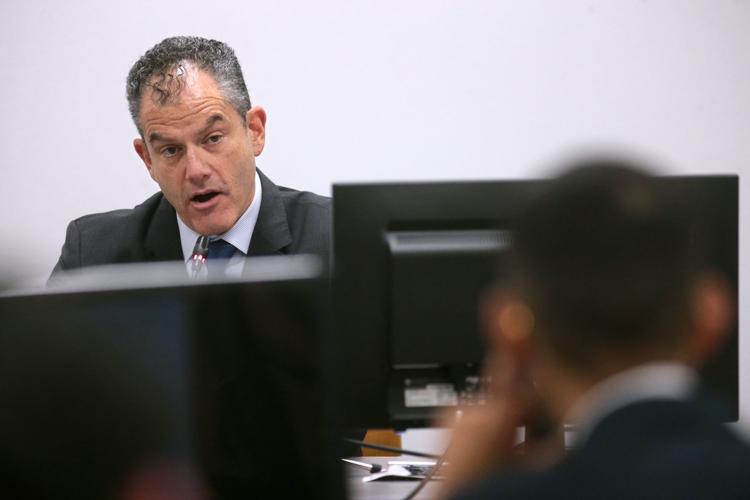 Planned Parenthood hearings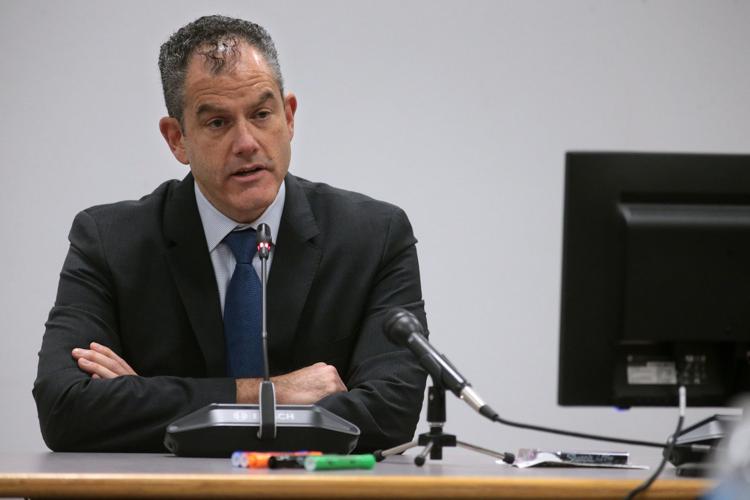 Planned Parenthood hearings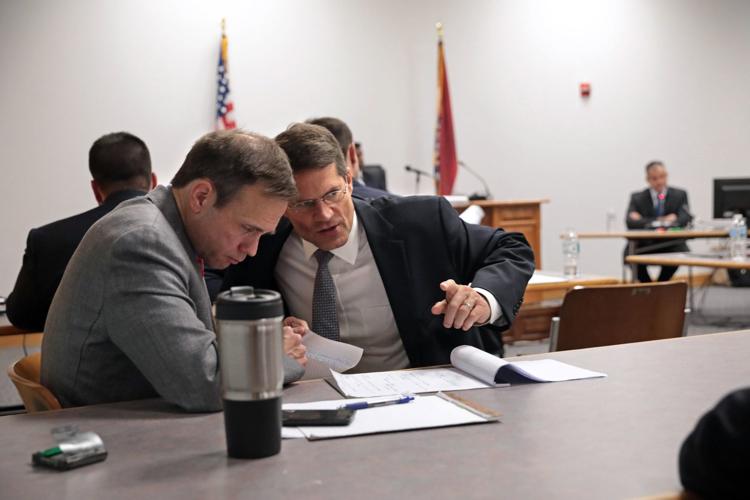 Planned Parenthood hearings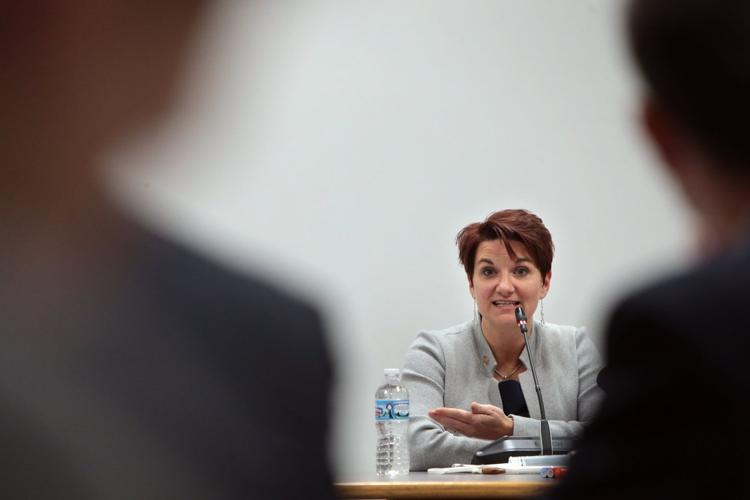 Day 3- Hearings on fate of Missouri's lone abortion clinic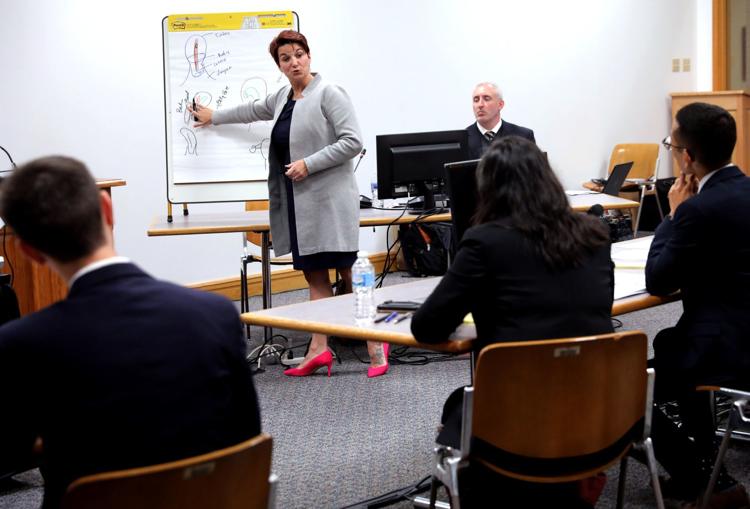 Planned Parenthood hearings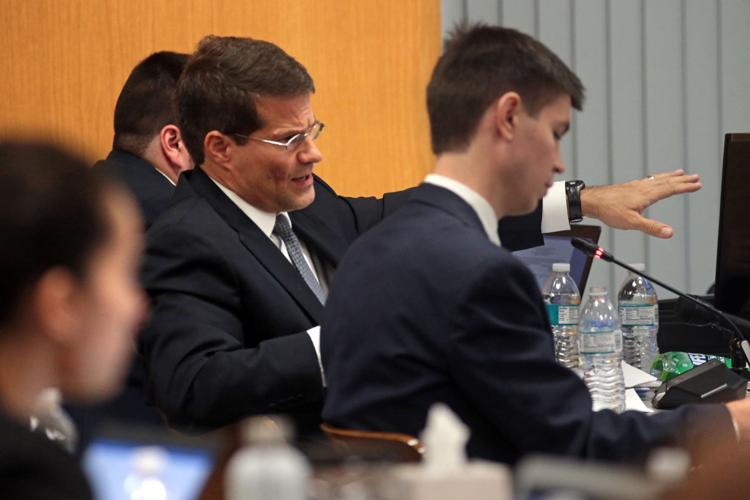 Day 3- Hearings on fate of Missouri's lone abortion clinic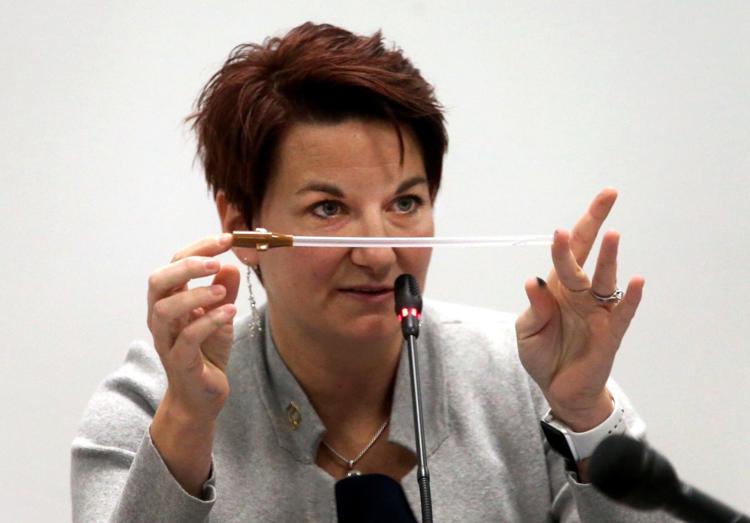 Day 3- Hearings on fate of Missouri's lone abortion clinic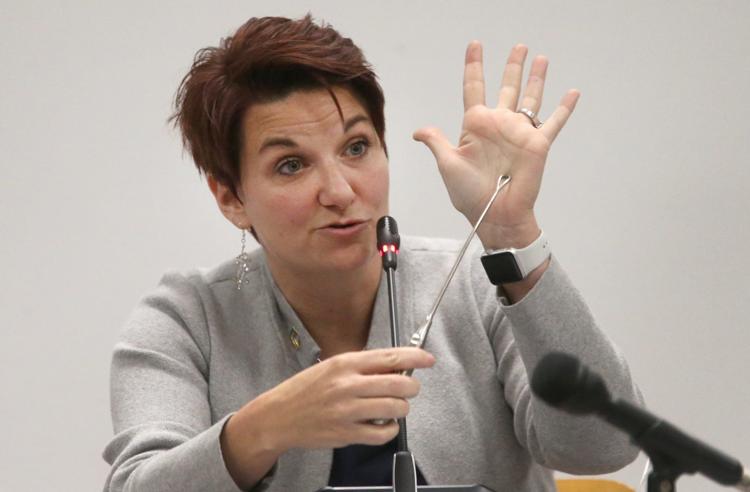 Day 3- Hearings on fate of Missouri's lone abortion clinic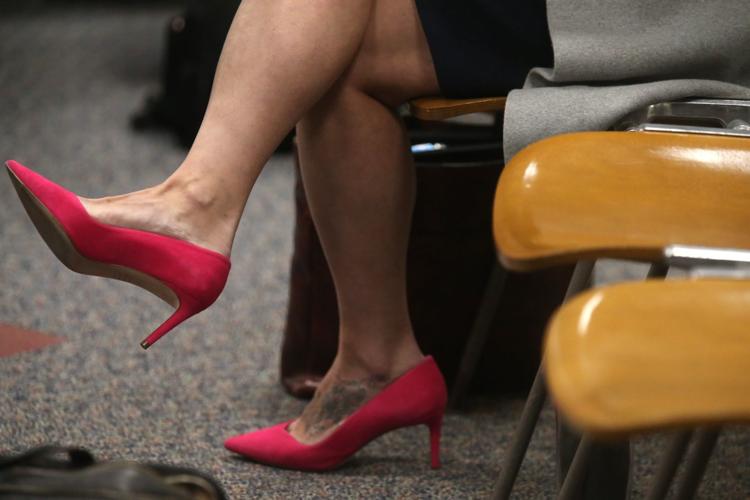 Day 3- Hearings on fate of Missouri's lone abortion clinic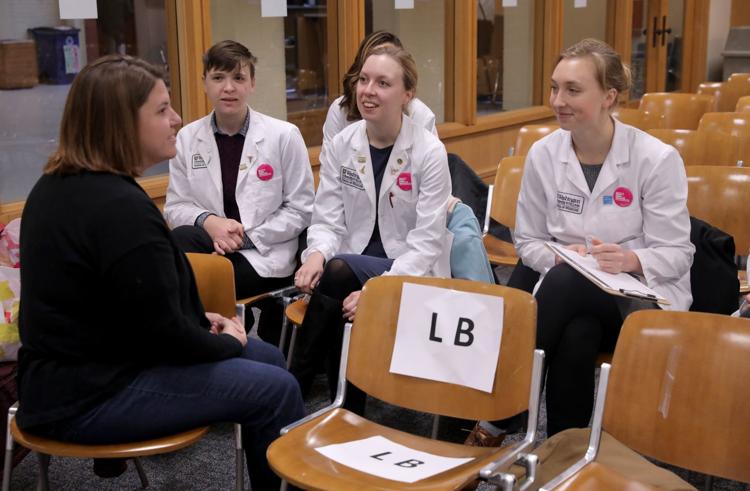 Day 3- Hearings on fate of Missouri's lone abortion clinic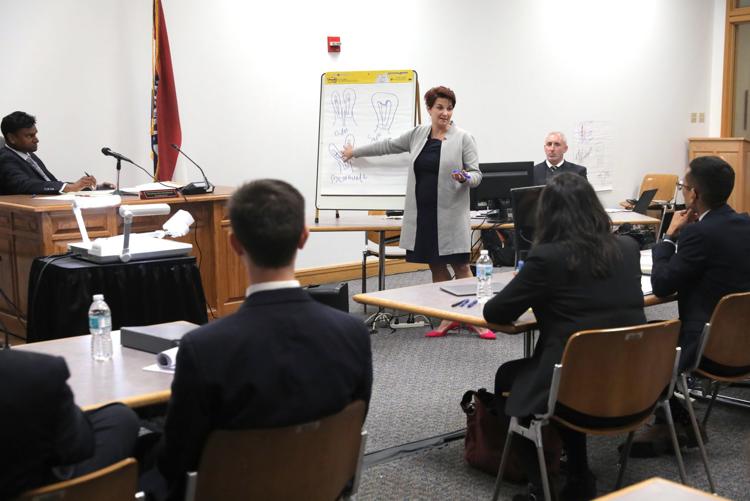 Day 3- Hearings on fate of Missouri's lone abortion clinic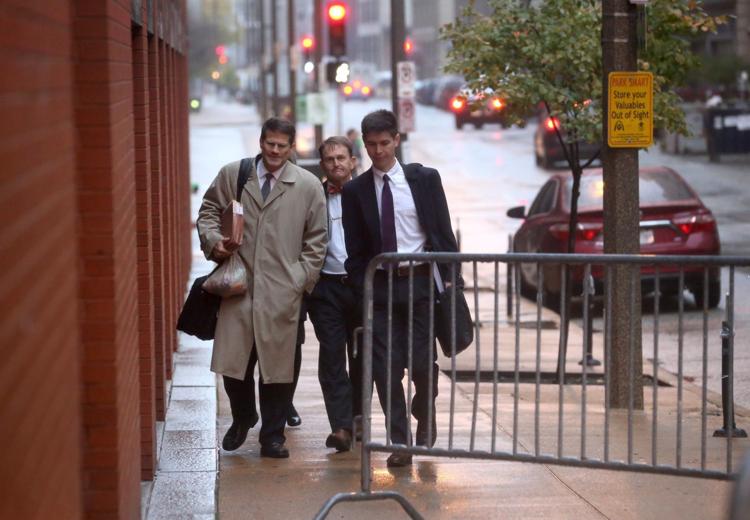 Day 3- Hearings on fate of Missouri's lone abortion clinic
Day 3- Hearings on fate of Missouri's lone abortion clinic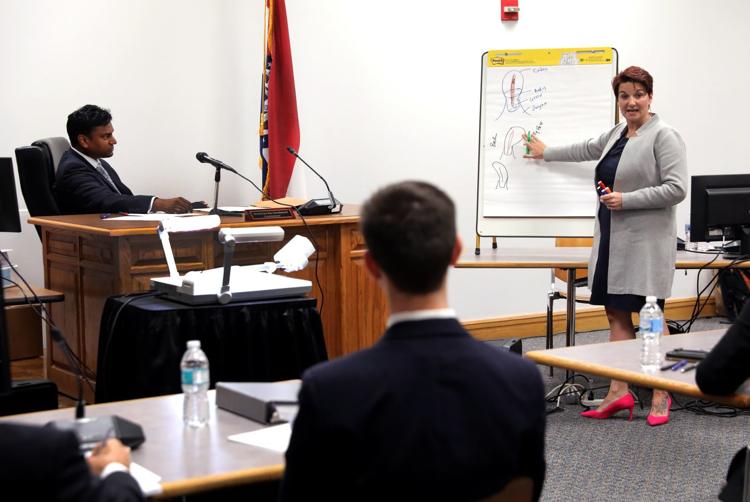 Day 3- Hearings on fate of Missouri's lone abortion clinic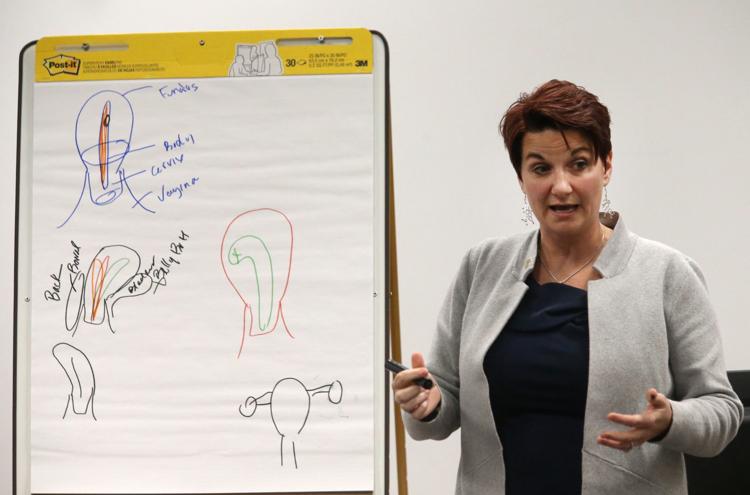 Day 3- Hearings on fate of Missouri's lone abortion clinic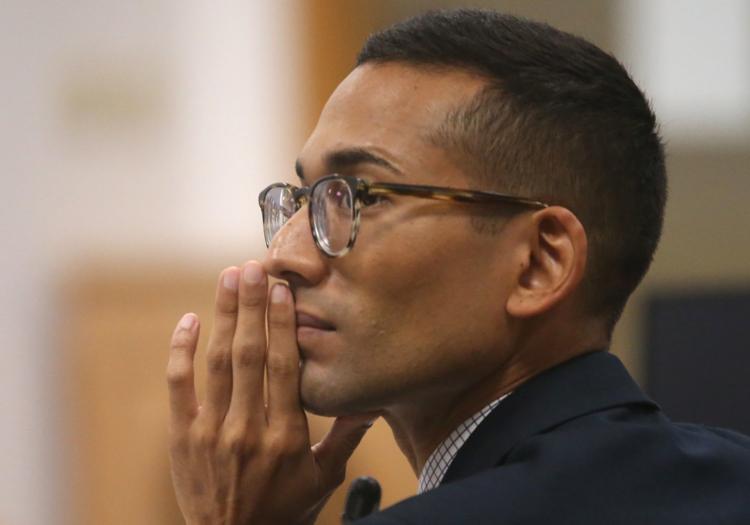 Day 3- Hearings on fate of Missouri's lone abortion clinic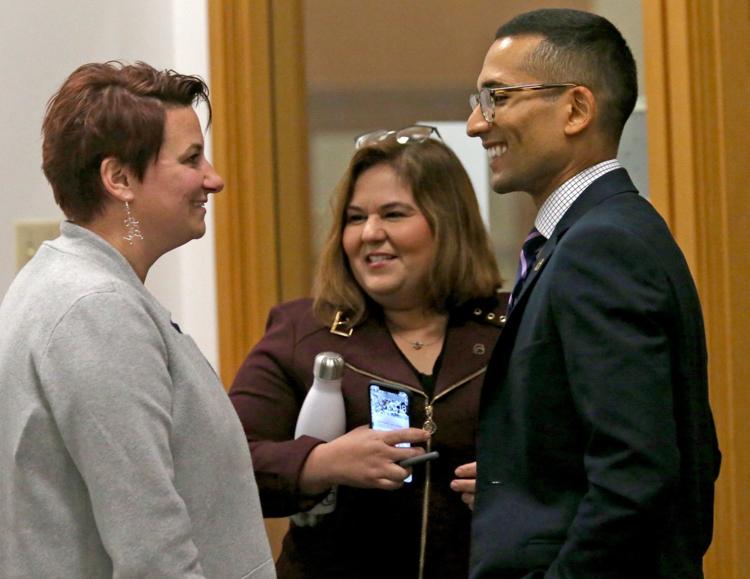 Day 3- Hearings on fate of Missouri's lone abortion clinic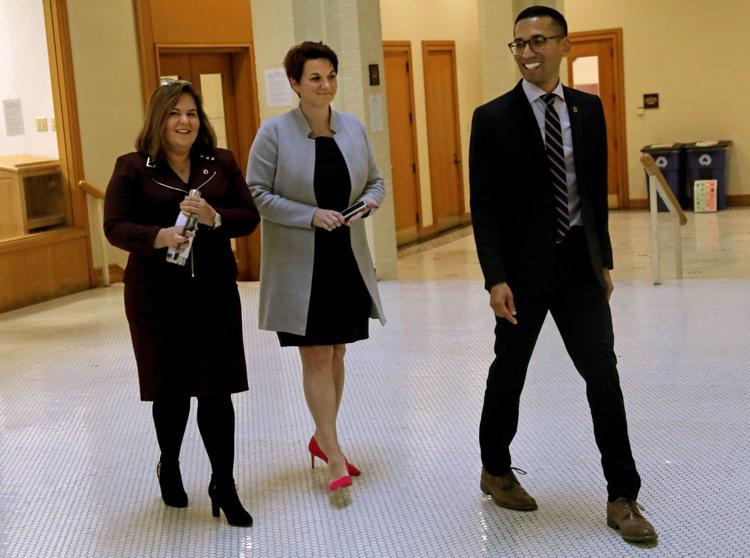 Day 3- Hearings on fate of Missouri's lone abortion clinic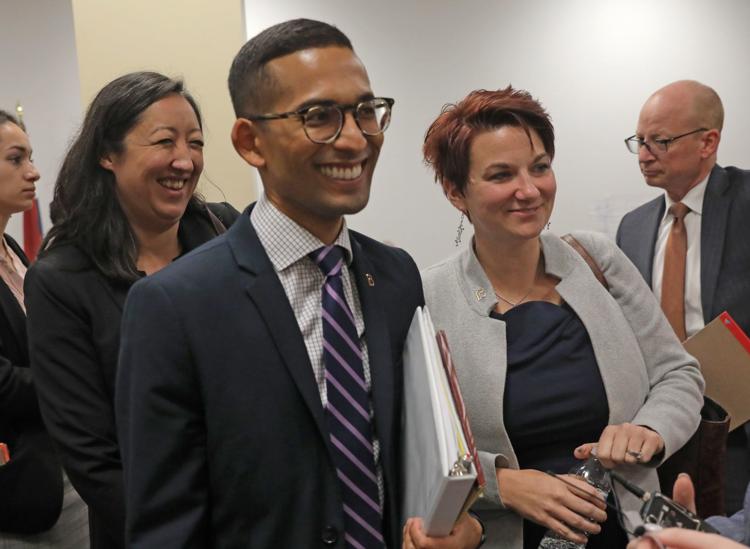 NO headline in galleries
Planned Parenthood hearings