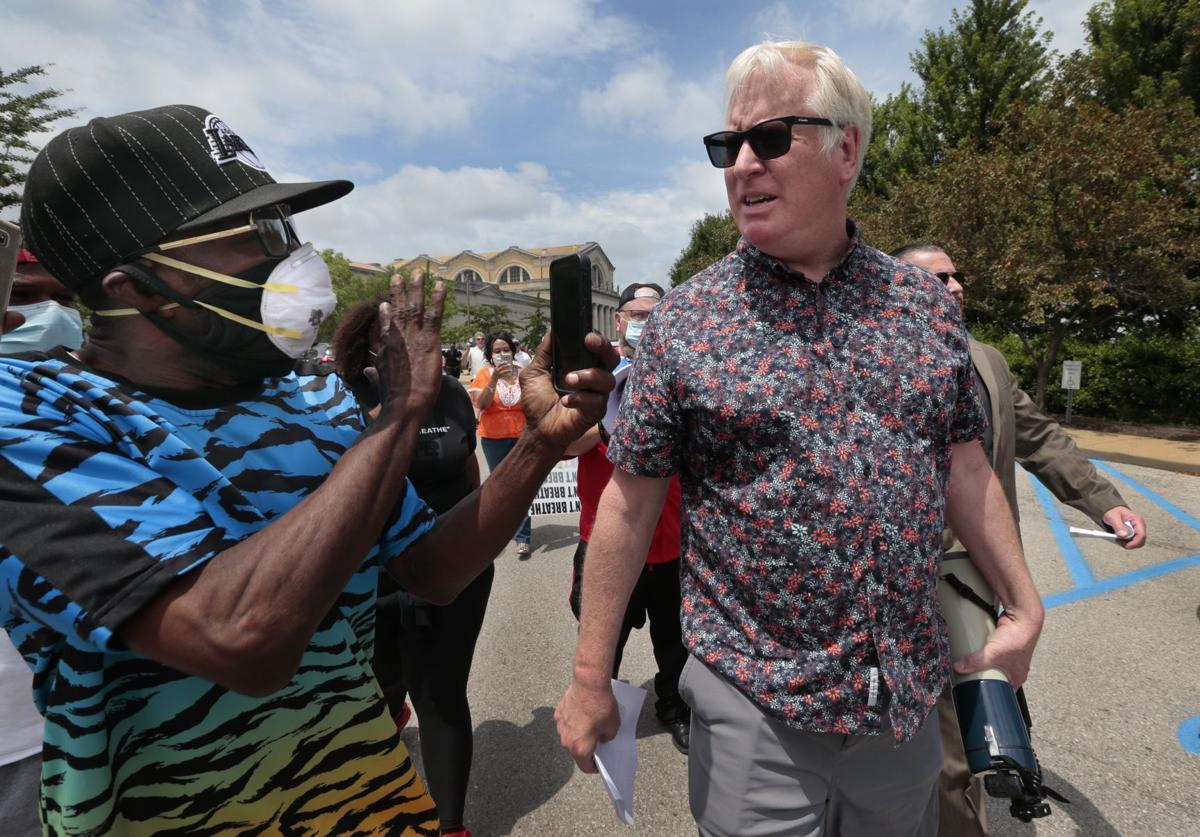 ST. LOUIS — Twitter has suspended the account of St. Louisan Jim Hoft, owner of the right-wing online news site the Gateway Pundit, for violating its company rules.
Hoft wrote Saturday on the Gateway Pundit website that his account was suspended "indefinitely." He claimed the suspension was brought on by an announcement that his website will soon release video that he contends will provide evidence of voting fraud at the TCF Center in Detroit, where that city's ballots were counted in November.
The Gateway Pundit has echoed the baseless theory that President Joe Biden stole the 2020 election from former President Donald Trump.
Twitter's rules include a prohibition on presenting "misleading information on (election) outcomes" that could "undermine faith in the process itself, such as unverified information about election rigging, ballot tampering, vote tallying, or certification of election results."
An article published by Forbes says Hoft's Twitter account in recent months "did not appear to be particularly active." The last tweet was sent Jan. 29 and recent retweets were about pandemic restrictions in restaurants and claims that Biden received illegal votes.
The Gateway Pundit's headquarters is in Ellisville.