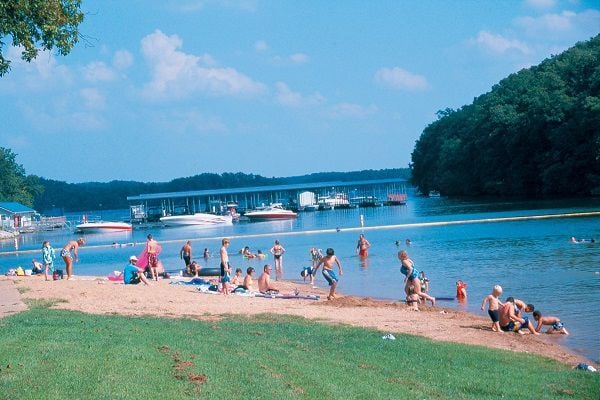 JEFFERSON CITY — A turf war between two community college districts in central Missouri has landed one of the schools in hot water with state election regulators.
At issue was a bid by Ozarks Technical Community College to build a campus near the Lake of the Ozarks.
Officials at State Fair Community College in Sedalia, which had served the lake area for three decades, opposed the move.
In the lead-up to the June 2 election, both colleges bought billboards urging voters to either back or reject a proposal that would have raised taxes in the region to pay for a new OTCC campus.
"You Have a Dream, We Have a Plan — Ozarks Technical Community College," one of the billboards said.
"You Have a Dream, We Have a Plan, Without Raising Your Taxes — State Fair Community College," the other noted.
The Missouri Ethics Commission also found State Fair officials hadn't added a similar line to a question-and-answer page on the school's website.
Under an order signed July 24, the college was fined $100.
The push for bringing a campus to the lake area was led by school, city and business leaders.
State Fair pushed back, saying it would continue to serve the lake community without a tax.
OTCC's bid to build a campus in Camdenton, about an 80-mile drive from Sedalia, was shelved after voters overwhelmingly rejected the proposal to join the taxing district.
Get Government & Politics updates in your inbox!
Stay up-to-date on the latest in local and national government and political topics with our newsletter.