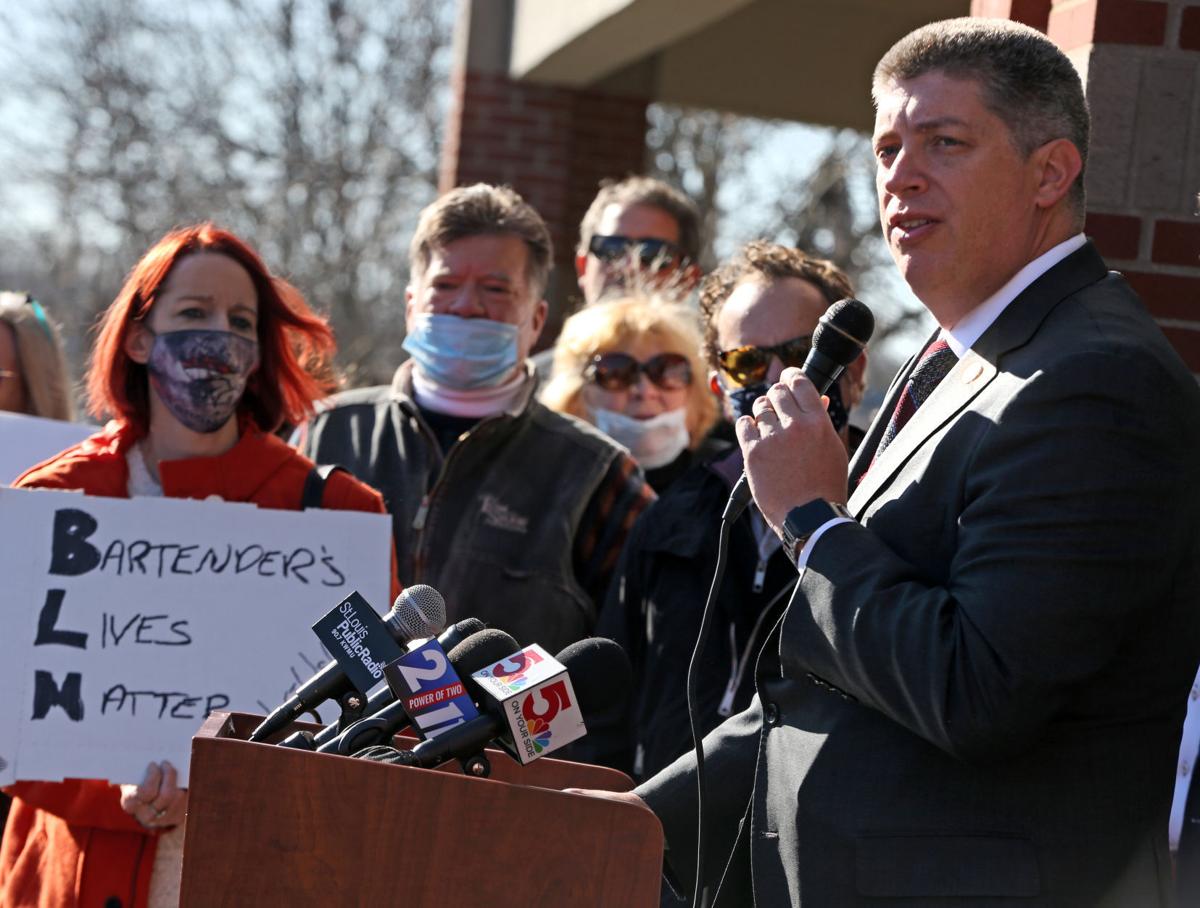 JEFFERSON CITY — Two more Missouri lawmakers are isolating after being exposed to someone who tested positive for COVID-19, marking the latest hiccup in the Legislature's attempt to conduct business during a deadly pandemic.
Sen. Bill Eigel, R-Weldon Spring, announced Tuesday that he is monitoring for symptoms of the virus and looks forward to returning to the Senate once he's in the clear.
"Today I learned that I was in close contact with an individual who has since tested positive for COVID-19. Out of an abundance of caution, I am following the CDC guidelines and protocols related to close contact exposure to COVID-19," Eigel said.
Eigel issued the statement about two hours after spending time on the Senate floor with his colleagues and members of the Senate staff. Earlier in the day he chatted with a reporter as he entered the chamber.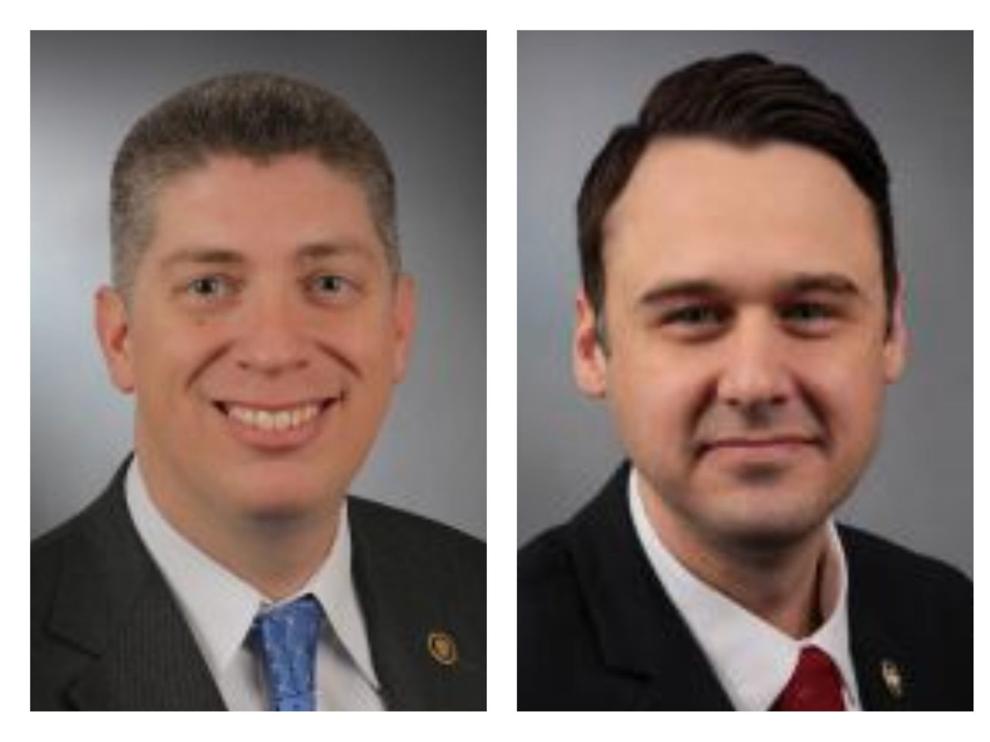 Also announcing a voluntary isolation Tuesday was Senate Minority Leader John Rizzo, D-Independence, who spent time in a hearing room with some of the same people who may have infected Eigel.
"Although my staff member and I wore masks, other attendees did not. Given the size of the room and length of the meeting, my staff member and I will both be quarantining," Rizzo said.
Eigel and Rizzo are the latest members of the Legislature to face time in isolation; at least 21 lawmakers have contracted the virus in the past year.
The House canceled last week's session because of the ongoing spread of the disease. Members returned to action Monday, with at least two dozen Republican members not wearing face coverings.
Sen. Cindy O'Laughlin, R-Shelbina, said Monday on Facebook that she has flu symptoms, but has tested negative for COVID-19. She is staying away from the Capitol for the time being.
"I am hoping to feel better soon," O'Laughlin wrote.
Sen. Andrew Koenig, R-Manchester, tested positive last week and is isolating at home.
Koenig and Eigel spent time in a committee hearing last Wednesday debating the merits of business closures imposed in St. Louis County as a way to control the spread of the respiratory disease.
Eigel said the restrictions are the work of "tyranny" and have hurt the economy.
"The destructions of these livelihoods must stop," Eigel said.
At least four other lawmakers have tested positive in the past week, according to a tally by The Associated Press.
In his announcement, Rizzo urged people to wear face coverings.
"Everyone, please: wear a mask and socially distance," he said.
Updated at 3:30 p.m.(tncms-asset)4aeb81de-5f54-11eb-805f-00163ec2aa77[1](/tncms-asset)(tncms-asset)1b24878a-5cdd-11eb-b08e-00163ec2aa77[2](/tncms-asset)
The target of much of the ire is St. Louis County Executive Sam Page.