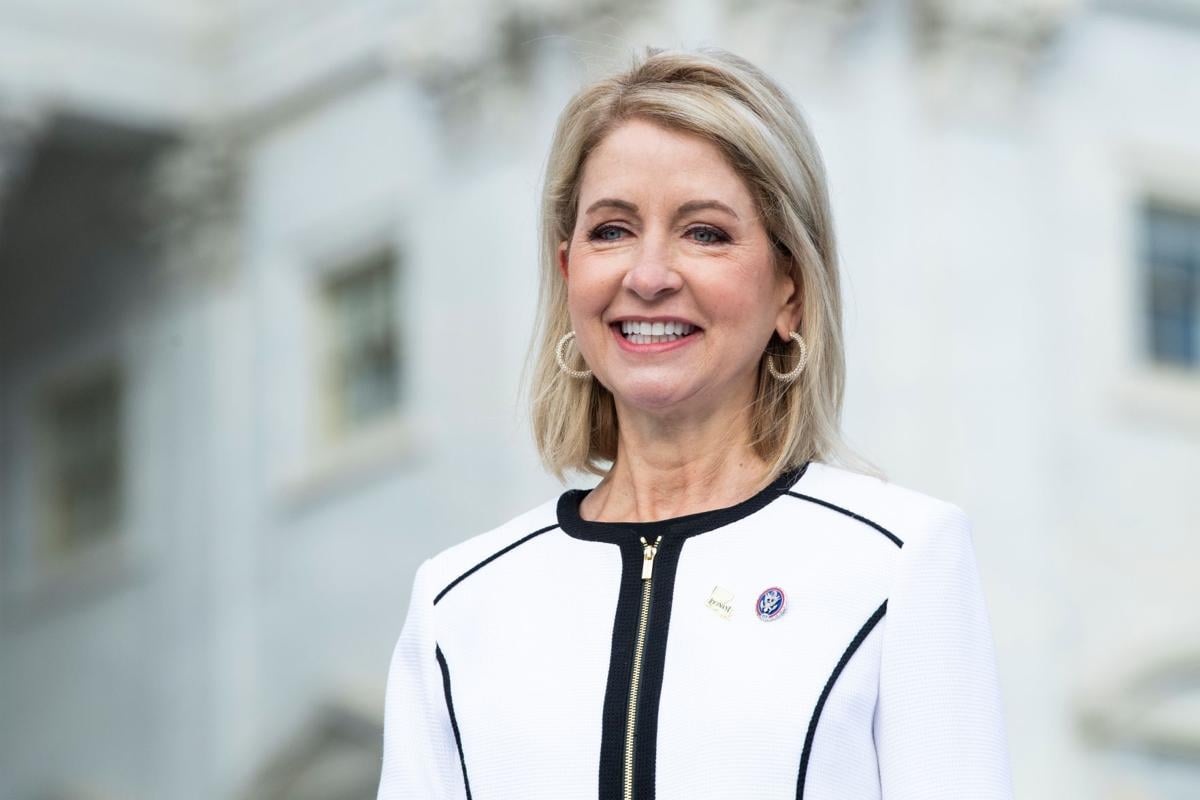 Freshman U.S. Rep. Mary Miller, R-Illinois, says she will be among GOP lawmakers planning to object today to electoral votes certifying Joe Biden as president. 
Also, U.S. Reps. Blaine Luetkemeyer, R-Missouri, and Mike Bost, R-Illinois, in a separate statement also signed by 35 other House members, announced today they also will be objecting to votes from several states that supported the Democratic nominee for president. 
"Everyone acknowledges that fraud did take place in this election," Miller, who was elected Nov. 3 to succeed the retiring John Shimkus, said in a press release. "The point of contention is just how much fraud took place. We need to have zero tolerance for fraud, and we need to have confidence in our elections. The argument that there might not be enough fraud to change the outcome is irrelevant. America is not a banana republic. We can and should do better."
Miller, a farm owner, handily won the general election in the 15th Congressional District, which includes Clinton and Washington counties, parts of Madison and Bond counties and southeastern Illinois.
Luetkemeyer, Bost and 35 other Republicans, in a statement issued Wednesday, said, "We will vote to sustain objections to slates of electors submitted by states we believe clearly violated the Constitution in the presidential election of 2020. This is our solemn duty, and our position on this threshold legal question has been widely known and published for weeks."
"Taking this action today will not undermine our beleaguered institutions, as some critics charge, but rather reinforce and defend them."
Luetkemeyer represents Missouri's 3rd Congressional District, which includes much of east-central Missouri, including Jefferson City, stretching into the western suburbs of the St. Louis metro area. 
Bost represents Illinois' 12th Congressional District, which includes part of Madison County and all of Alexander, Franklin, Jackson, Jefferson, Monroe, Perry, Pulaski, Randolph, St. Clair, Union and Williamson counties.
In Missouri, five of the six Republican members of Congress — Luetkemeyer and U.S. Reps. Billy Long, Jason Smith, Sam Graves and Vicky Hartzler — have now announced they will object.