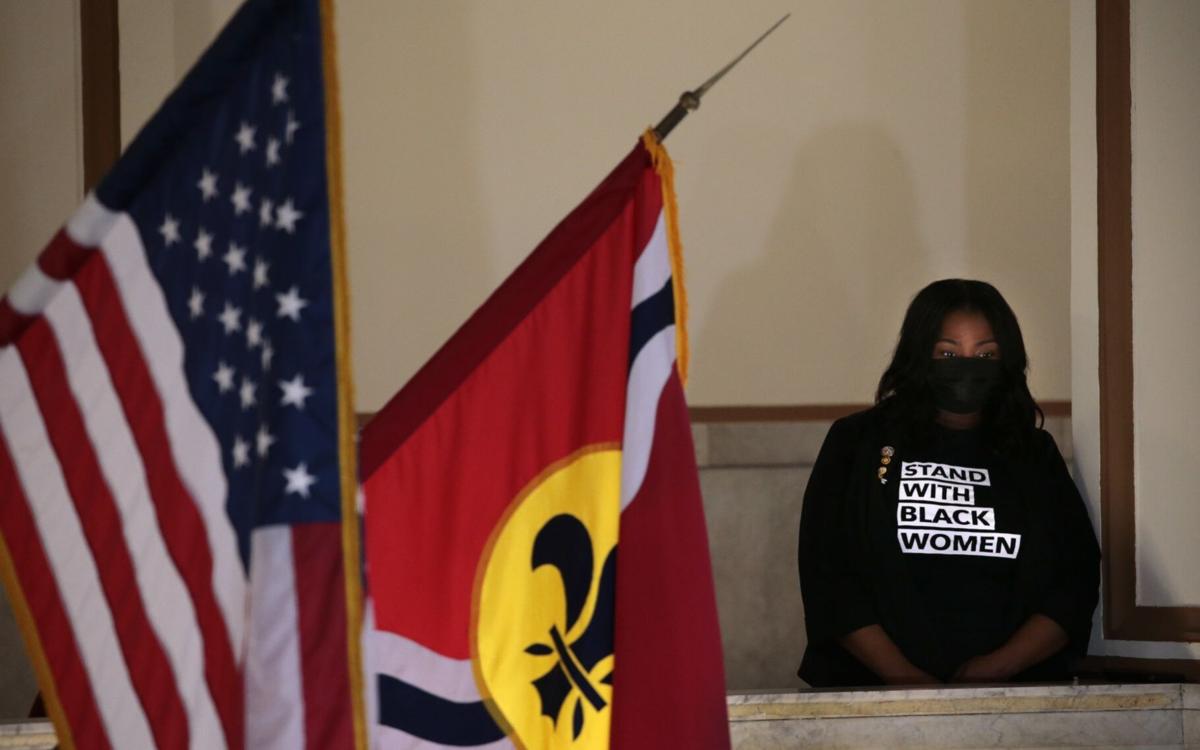 JEFFERSON CITY — Missourians could receive tax credits for establishing farms in some urban areas under a proposal that won initial approval in the Missouri House on Wednesday.
Rep. Kimberly-Ann Collins, D-St. Louis, framed her amendment as an attempt to increase access to healthy food and include urban areas in the agricultural tax credits the state offers.
"We use agriculture tax credits on everything but urban agriculture," she said, during an attempt earlier Wednesday to pass a more expansive version of the amendment. "And for once in our lifetimes, can we please support something that could help my community, our communities in the urban areas?"
Collins initially wanted the tax credits to extend to grocery stores that open in neighborhoods with high rates of poverty and limited access to full-service grocery stores.
But after the House voted down her first proposal, with some arguing the grocery store credits needed revisions, she received broad support for a more limited version focused only on turning vacant lots into urban farms.
Tax credits would be capped at $1,000 per farm and $100,000 per year.
Representatives from the St. Louis and Kansas City areas testified for the need for better access to produce in certain urban neighborhoods.
In some districts, "we don't have grocery stores," said Rep. Rasheen Aldridge, D-St. Louis. "We don't have access to quality food. What we do have is convenience stores, what we do have is 7-Elevens. We have Dollar Generals where you can go and purchase maybe a box of macaroni or, like, a can of corn. ... It's not the same quality of food that you will get at a grocery store."
The amendment describes a "food desert" as a census tract with a poverty rate of at least 20%, or median family income of less than 80% of the statewide average, and where at least 500 people, or 33% of the population, are located at least one-quarter mile away from a full service grocery store.
Collins' urban farming amendment became part of a proposal to increase access to fresh produce in several ways.
Stevens said she hoped the proposal would both increase access to produce and introduce people to farmers markets, potentially encouraging them to return and continue supporting local farmers with their own money as well.
The House also approved an amendment to continue allowing the use of Supplemental Nutrition Assistance Program (SNAP) benefits at farmers markets.
The underlying bill must receive another affirmative vote in the House before moving to the Senate for consideration.