ST. LOUIS — Democratic incumbents cruised to victory over Republican challengers in Tuesday's elections for city prosecutor, treasurer and sheriff.
City voters, as expected, gave new four-year terms to St. Louis Circuit Attorney Kimberly M. Gardner, City Treasurer Tishaura Jones and Sheriff Vernon Betts.
Gardner picked up 74% of the votes; Jones had 78% and Betts received 81% of ballots cast, according to unofficial final results.
Gardner, 45, who took the Democratic primary in August over a former assistant prosecutor, sought to fend off Republican political newcomer Daniel Zdrodowski, 31, a lawyer in private practice who ran unopposed in the GOP primary.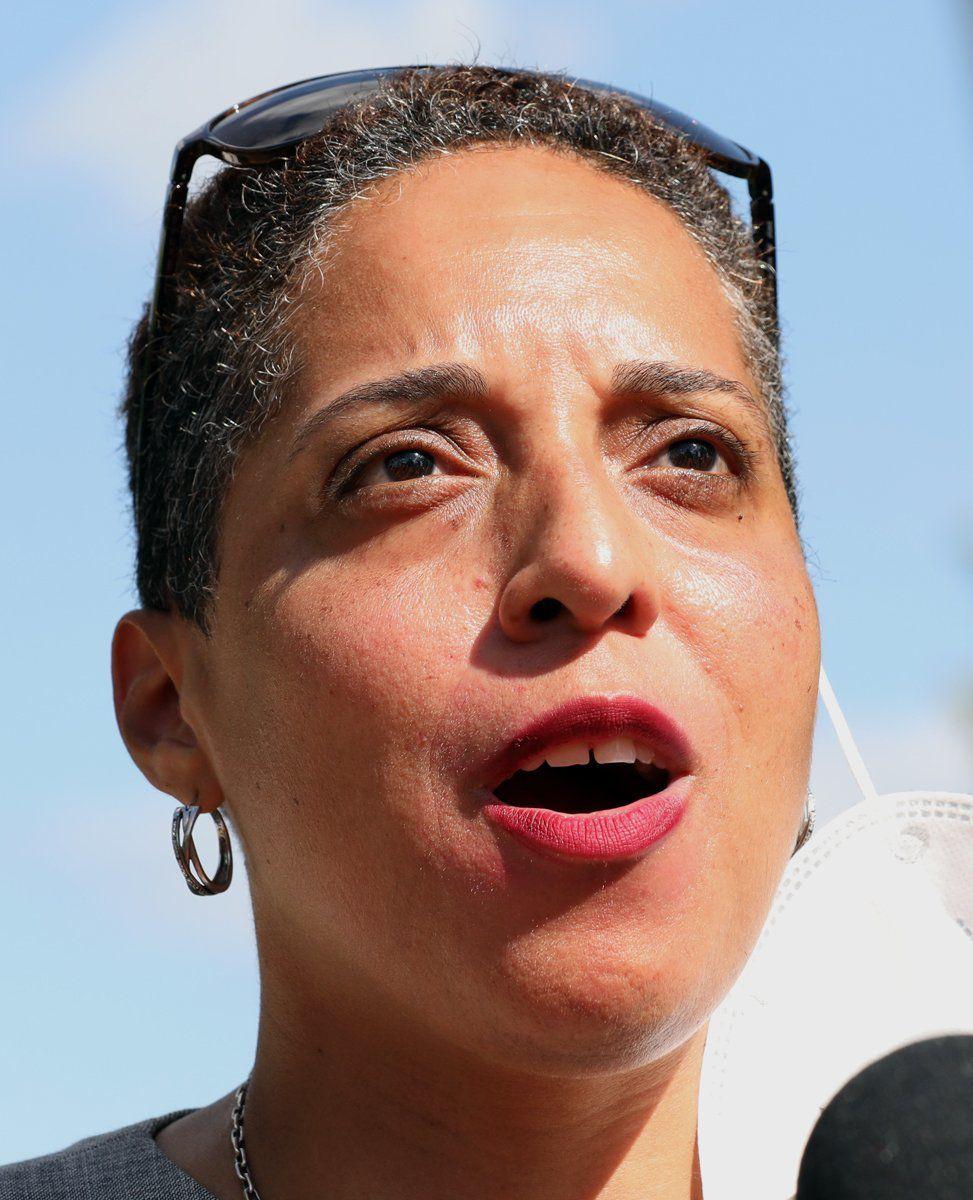 "I want to thank the voters of the city of St. Louis for their steadfast support of reforms that will make our city more just and fair for all of our residents," Gardner said in a statement. "Now it is critical that we work together to make our community the place it can be."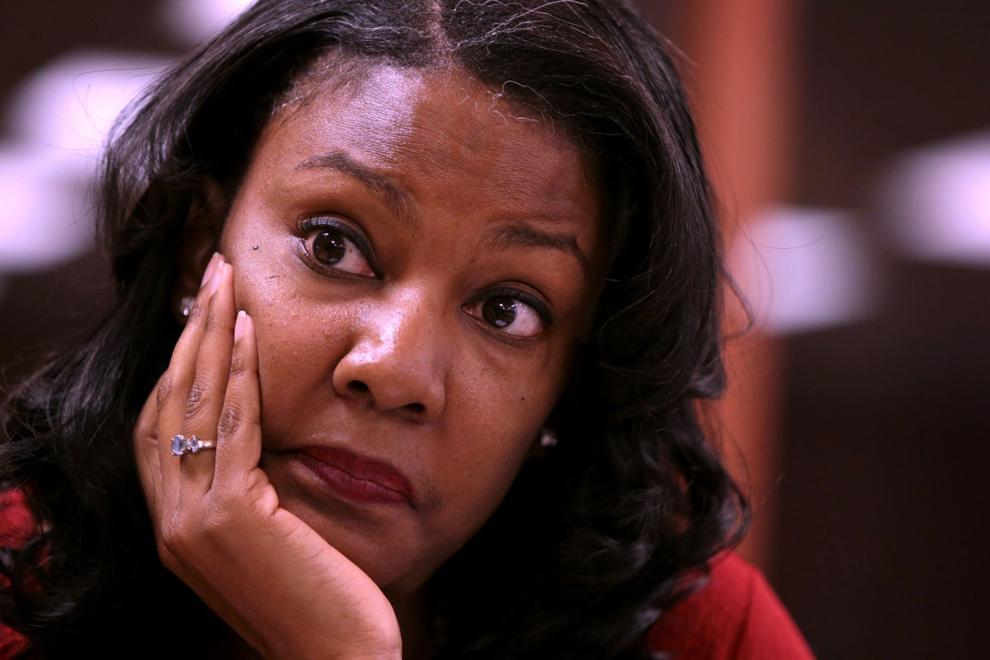 City Treasurer Tishaura Jones, 48, was seeking her third term as treasurer and has said she was strongly considering another run for mayor against Lyda Krewson next year. Jones beat longtime Alderman Jeffrey Boyd in the Democratic primary for treasurer. Her Republican opponent in Tuesday's general election was real estate investor Robert Vroman, 39. Also running was Green Party candidate Don DeVivo.
Jones touted her efforts to modernize the office by enabling drivers to pay parking meters with credit and debit cards or through smartphone applications.
Betts, 68, the Democratic incumbent, sought his second term running an office that provides courthouse security and transports inmates. He ran against Republican opponent John Castellano III, 47, a longtime city sheriff's deputy who sued Betts and the department in 2017 alleging Betts twice passed over him for a promotion to sergeant in favor of less-qualified Black candidates. Betts is Black. Castellano is white.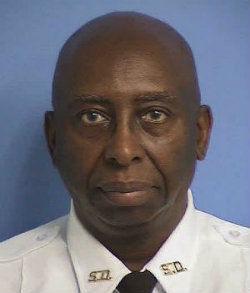 Betts has said he has made the office more efficient, outfitted some deputies with body cameras, and hashed out an agreement with Metro Transit to allow off-duty deputies to provide security on trains in the city.
The race pitting Republican Gov. Mike Parson against Democratic Auditor Nicole Galloway in a state that went for President Donald Trump by 19 …
Missouri voters had a second chance Tuesday to consider how the state should draw its political boundaries for choosing state legislators. 
In the St. Louis area, the state Senate race drawing the most attention was in west St. Louis County, where incumbent state Sen. Andrew Koenig…
"I wish it was like this every election," said Jenny Gamache, 58, a business owner reflecting on her 90-minute wait in line at the arena. "Tha…
In the nationally watched race between Republican U.S. Rep. Ann Wagner and Democratic State Sen. Jill Schupp in Missouri's 2nd Congressional D…