Voter turnout in the St. Louis region Tuesday morning was heavy, with a nationally watched U.S. Senate race and questions on whether to boost the minimum wage and allow medical marijuana as key issues on Missouri ballots.
Many voters lined up well before sunrise, waiting as long as an hour to vote. At some spots, as many as 100 people were in line by the time the voting began at 6 a.m. Lines snaked outside and around corners but moved fairly smoothly.
At Washington University, dozens of students waited in line to vote after polls closed at 7 p.m. The lines may have contributed to a delay in reporting vote results, as people waiting in line when the polling place closes can still vote.
Election officials said turnout was high and that the weather — partly sunny and a high around 58 across the St. Louis area — may have helped boost it.
While most voters were reporting a good experience at the polls, some polling places experienced glitches.
The machine that collects paper ballots at the Edgar Road School in Webster Groves was not functioning for a time, so those ballots were not counted until a technician came to fix the problem.
At Lee Hamilton Elementary School in Ferguson, voters were told there were no paper ballots in the building, according to voter Michael Kelly, who was 57th in line at his polling place.
"I waited close to 45 minutes just to get a electronic ballot. Some left because there was no time frame given for the paper ballot option," Kelly said.
Paper ballots were delivered while he was there, but voters waiting to vote electronically were not given the option to vote paper. As a result, voters coming in later who chose to vote paper got in and out faster than those who had been forced to wait in the long electronic voting line, Kelly said.
"Disgraceful and disorganized process," Kelly told the Post-Dispatch.
Eric Fey, Democratic director for St. Louis County Election Board, said a stack of cellophane-wrapped ballots was taken to the Lee Hamilton polling place before the doors opened.
But when election officials opened the package, only the top few ballots were the correct ones for that polling place. The other ballots in the bundle were meant for another St. Louis County election spot.
Within an hour, however, the rest of the paper ballots meant for Lee Hamilton were delivered, he said.
Across St. Louis County, Fey said about half a dozen ballot scanners broke down, but they were replaced. He said the length of the ballot — 19 inches long — and the age of the scanners — 12 years — proved too much for some of the machines.
Any paper ballots cast while the scanners were broken were to be put inside the machine through a secured door and counted later in the day by a replacement scanner.
David Edwards, 34, said his paper ballot was put in a stack instead of inside the broken scanner, as is protocol. He voted at a polling place on Partridge Avenue north of Olive Boulevard. Uneasy about how his ballot was being handled, he called the St. Louis County Election Board to complain. Edwards said he was told officials would send a deputy to monitor the ballots until the problem is resolved.
"It creates uncertainty, and that's where my issue comes in," Edwards said. "Who knows where else that is not going on and where someone is not calling in the election board office?"
The election included the most extensive ballot St. Louis County has ever printed, with 45 decisions (that number jumped to 52 for those in Valley Park). In St. Louis, the ballot had 39 races or issues to decide.
Voters throughout the region said they did not mind a long line, heartened by the strong turnout.
Amanda Cline, 37, waited 57 minutes to get a ballot at her polling place, Gethsemane Lutheran Church in St. Louis. She arrived about 7 a.m.
"It's good to see a lot of people," Cline said.
"It almost feels like a presidential election. I stood in line less for a presidential election than I did for this one."
Voters lined up 30 minutes before polls opened at a voting spot in the Lindenwood Park neighborhood in southwest St. Louis.
By late morning, people still filled the nearly two dozen chairs for paper ballot voting and waited in short lines for the three electronic voting machines. Poll worker Kathy Bauer likened the turnout to the 2016 presidential election.
"It was very hectic until about 9:15 a.m.," Bauer said.
The polling location also experienced problems with the paper ballot reader, Bauer said. It stopped working around 6:30 a.m. and was down for about an hour until it was fixed. A deputy was sent from the city Election Board office, who held the ballots in an "emergency folder" until the deputy could insert them into the machine, she said.
At Washington University, some students voting at the athletic complex had to wait three hours to cast a ballot, Provost Holden Thorp wrote in a letter to faculty and staff:
"Our colleagues at the St. Louis County Board of Elections were planning on a turnout similar to that in 2014. As a result, many students had to wait as long as 3 hours to vote. We just wanted to make you aware of the situation. I know many of you join with me in your enthusiasm for the civic engagement of our students."
In St. Charles County, voting-rights activists filed an emergency lawsuit alleging that poll workers were asking voters for photo identification, which is not required in Missouri. Attempts to reach the St. Charles County Election Authority were unsuccessful.
Denis Lieberman, statewide coordinator for Election Protection, the nation's largest nonpartisan voter protection collection, said the organization filed an emergency lawsuit in St. Charles County Circuit Court on Tuesday evening because the reports from St. Charles County were "pervasive" and because of election officials' failure to respond.
She said lawyers started reaching out to election officials at 9 or 9:30 a.m. , without a response. But the Post-Dispatch obtained an email and a text message sent by the election authority telling poll workers not to require photo IDs.
In O'Fallon, Mo., Shelley Powers and her roommate used passports as identification.
"One of the election officials quipped to my roommate: 'Arrived with the caravan, did you?' He was astonished and disturbed by the comment," Powers said.
In Jefferson County, a steady flow of people were coming in and out of the poll at Murphy Elementary School in High Ridge at 3 p.m. Poll workers estimated they had handed out about 3,300 ballots, which they recall was twice as much as the 2016 presidential election.
"It's fantastic," said Debby Toth, 65, who has worked at the poll for more than 10 years. The morning started with four lines of people spreading across the gymnasium and snaking along the side wall, she said.
One 49-year-old woman, who would only identify herself as S. Bertani, said she hopes that whatever the outcome, there's a break in the political vitriol.
"I've never seen such political turmoil in all the years I've been voting," Bertani said. "I'm tired of the phone calls, the knocks on the door and literature in the mail."
Bertani said the campaign dollars spent by candidates to get elected would be better spent on feeding the homeless or providing health care to people.
"The millions spent just to bash people is insane," Bertain said. "It's just common sense, and society has lost it."
Missouri election officials were expecting voter turnout in Tuesday's midterm election to be the highest in more than two decades.
Estimates submitted to the state by local election officials project that nearly 2.3 million people will cast ballots. That would equal almost 55 percent of registered voters.
Polls in advance of Election Day show a tight contest between McCaskill and Hawley. The race could determine which party controls the Senate i…
The last presidential midterm election to exceed that mark was in 1994, when 59 percent of registered voters cast ballots.
The ballot also includes elections for Congress, state auditor, the state Legislature and numerous ballot measures. Those include three competing proposals to legalize medical marijuana and ones to raise the minimum wage, increase the gas tax and overhaul Missouri's legislative redistricting process.
Kim Bell of the Post-Dispatch contributed to this report.
Hawley victorious; McCaskill concedes race for Senate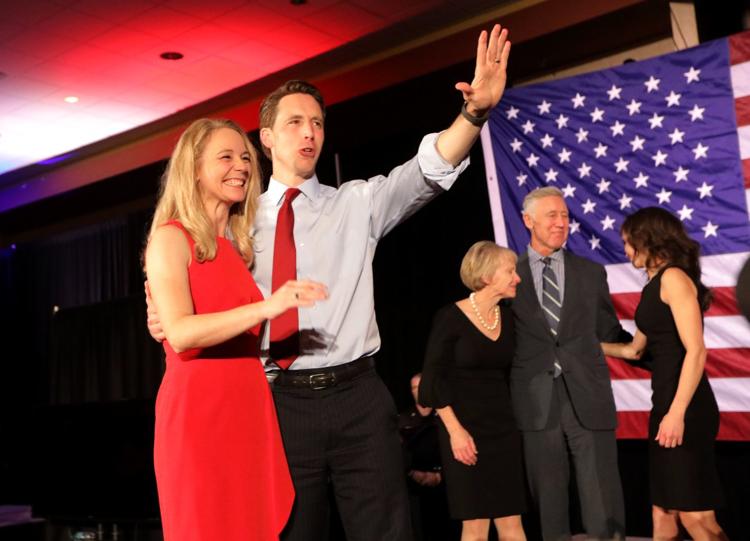 Hawley victorious; McCaskill concedes race for Senate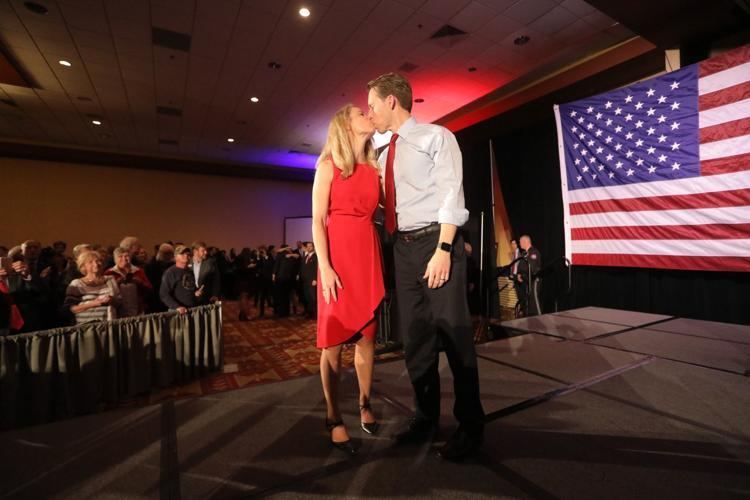 Hawley victorious; McCaskill concedes race for Senate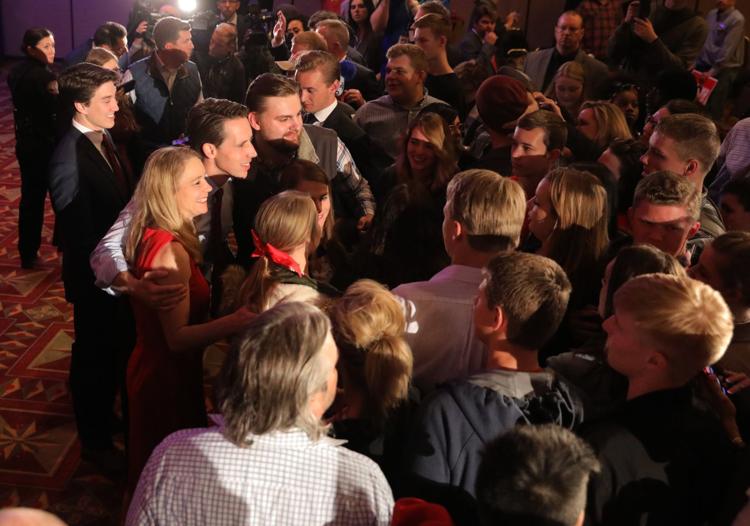 Hawley victorious; McCaskill concedes race for Senate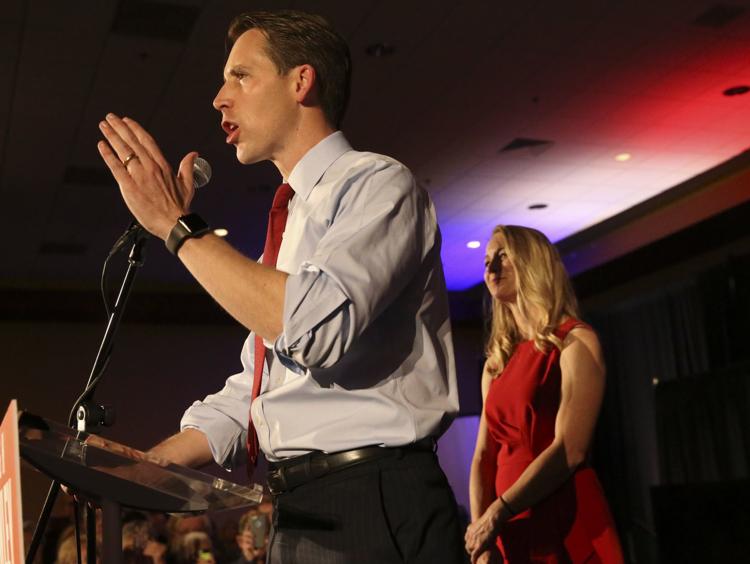 Hawley victorious; McCaskill concedes race for Senate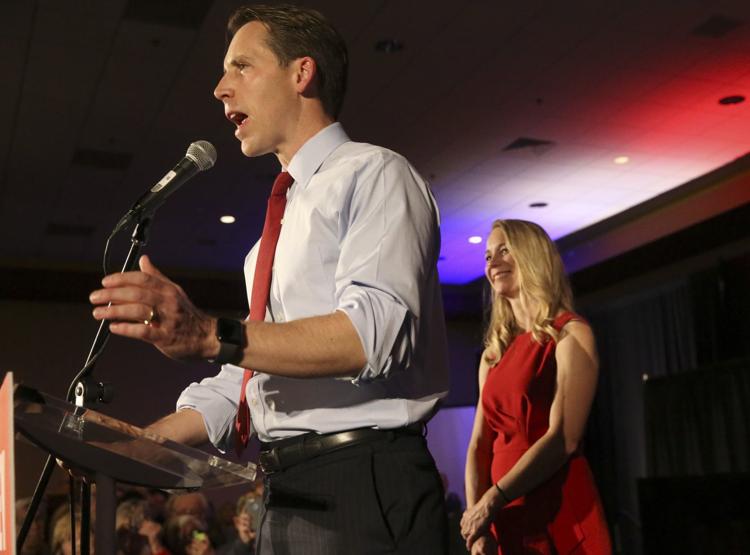 Hawley victorious; McCaskill concedes race for Senate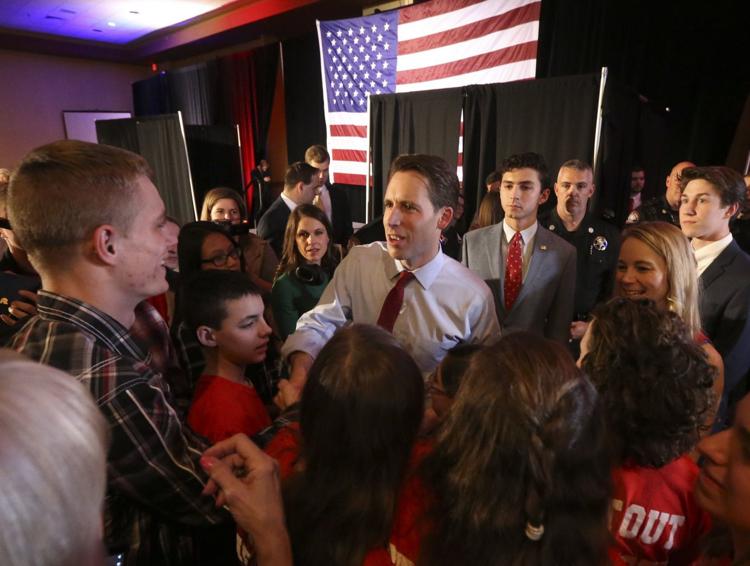 Hawley victorious; McCaskill concedes race for Senate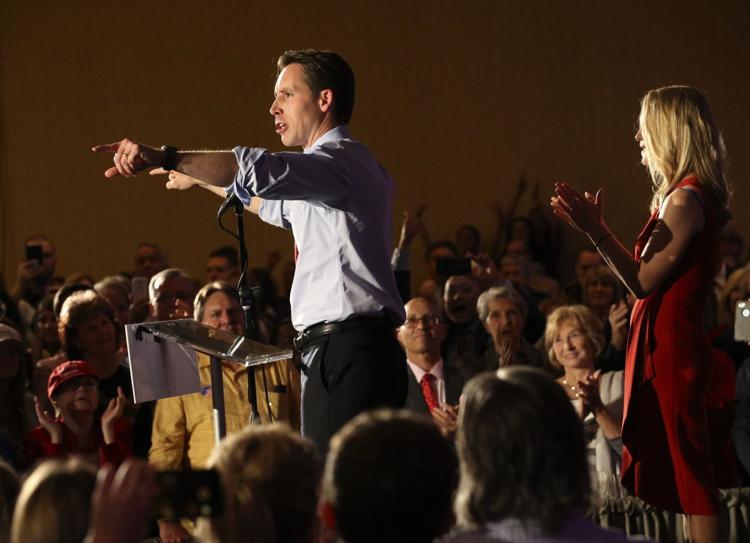 Hawley victorious; McCaskill concedes race for Senate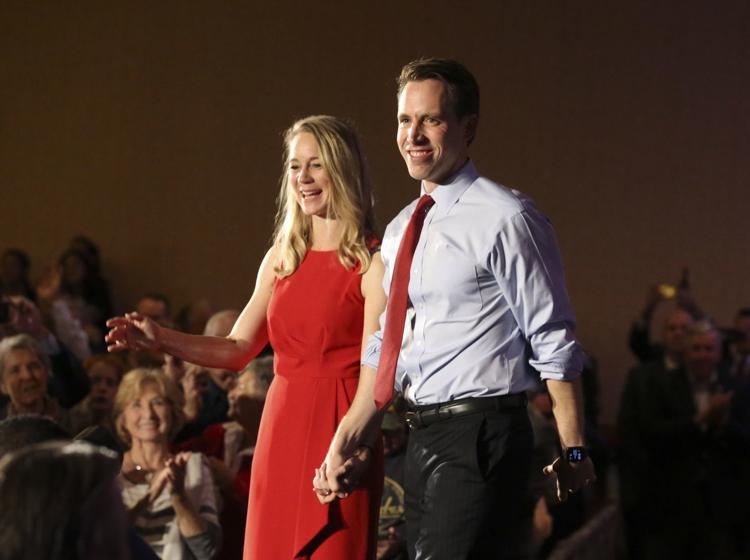 Supporters gather at election watch party for Missouri Attorney General and Republican U.S. Senate candidate Josh Hawley in Springfield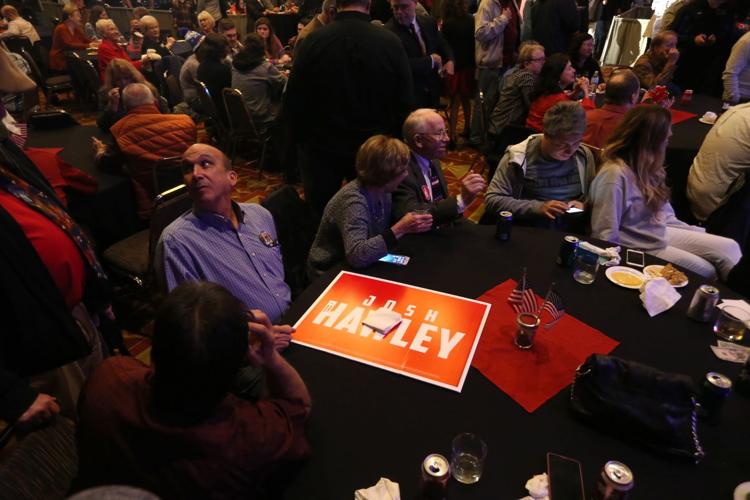 Republican U.S. Senate candidate Josh Hawley party in Springfield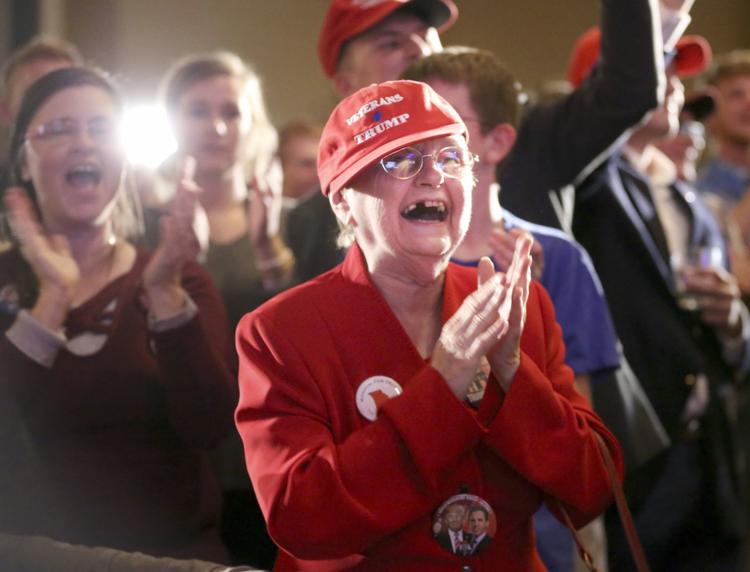 Hawley victorious; McCaskill concedes race for Senate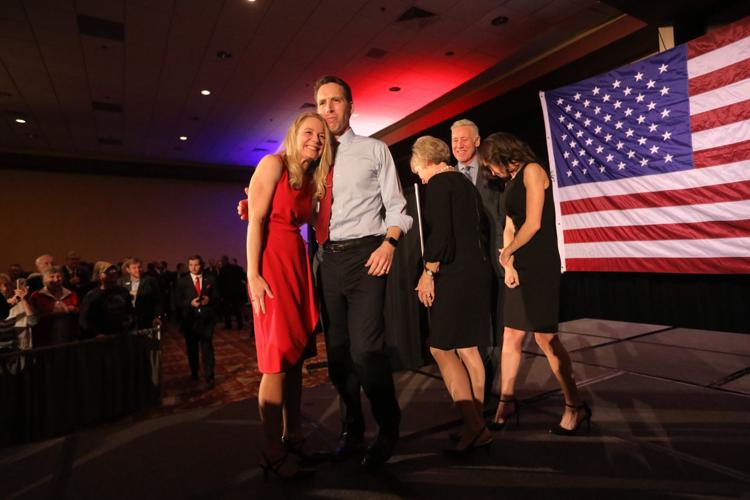 Hawley victorious; McCaskill concedes race for Senate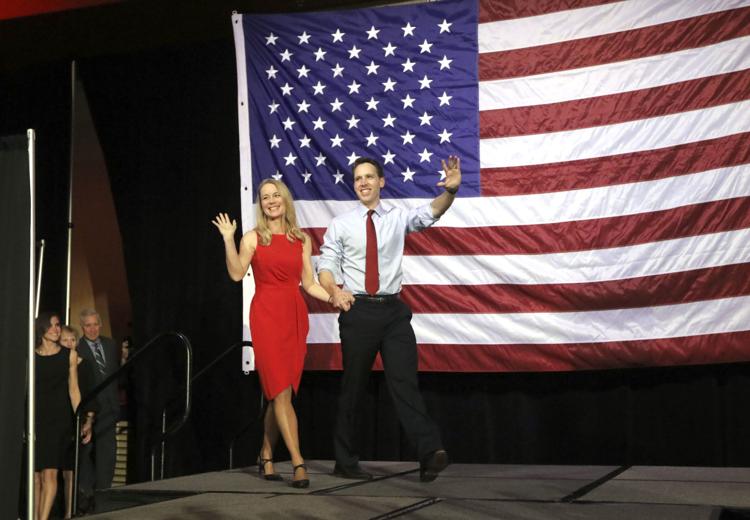 Hawley victorious; McCaskill concedes race for Senate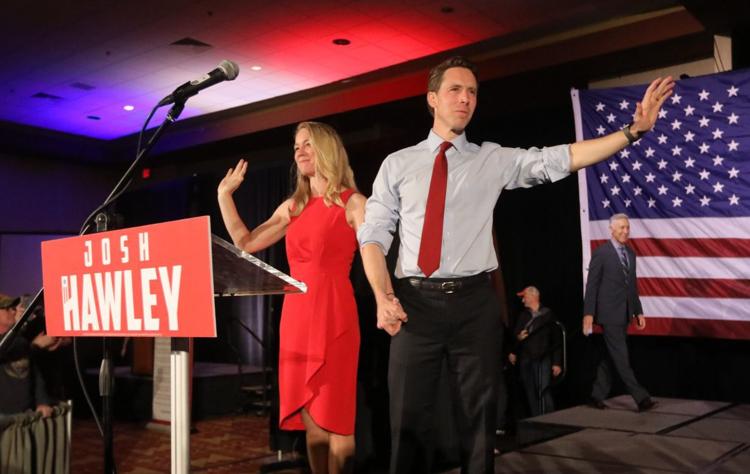 Republican U.S. Senate candidate Josh Hawley party in Springfield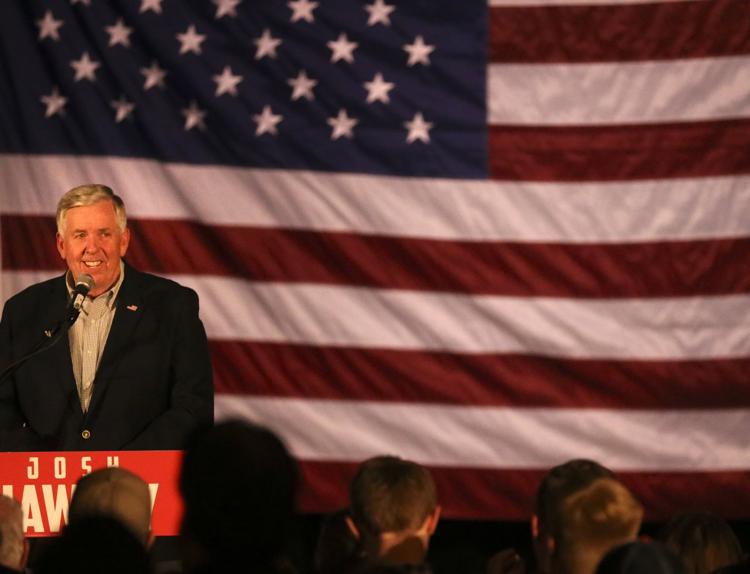 Sen. Claire McCaskill election night 2018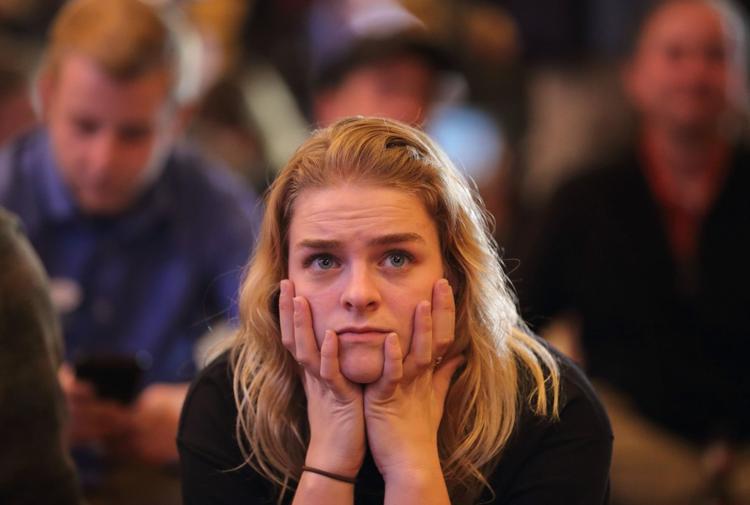 2018 - Concedes race for U.S. Senate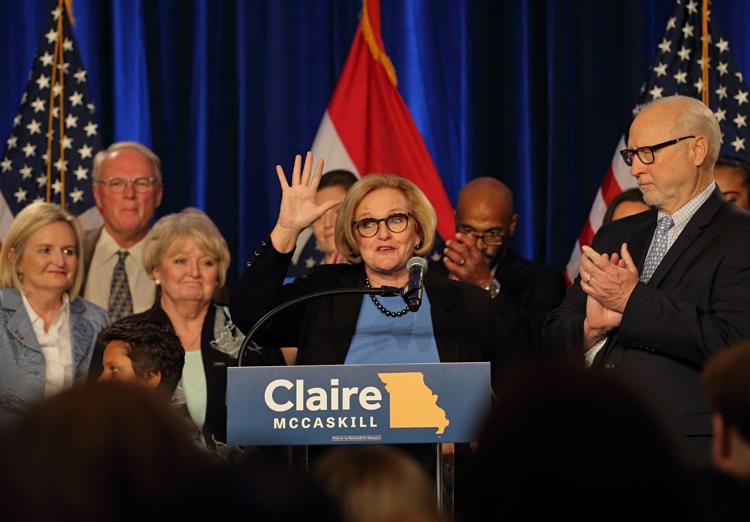 Sen. Claire McCaskill election night 2018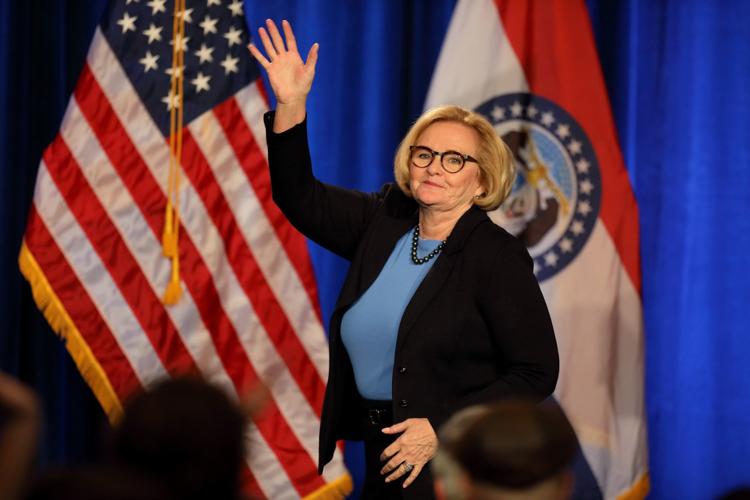 Sen. Claire McCaskill election night 2018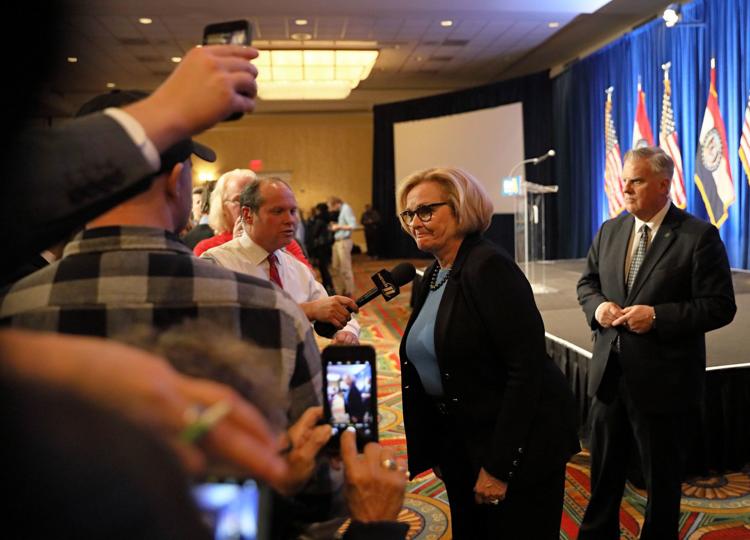 Sen. Claire McCaskill election night 2018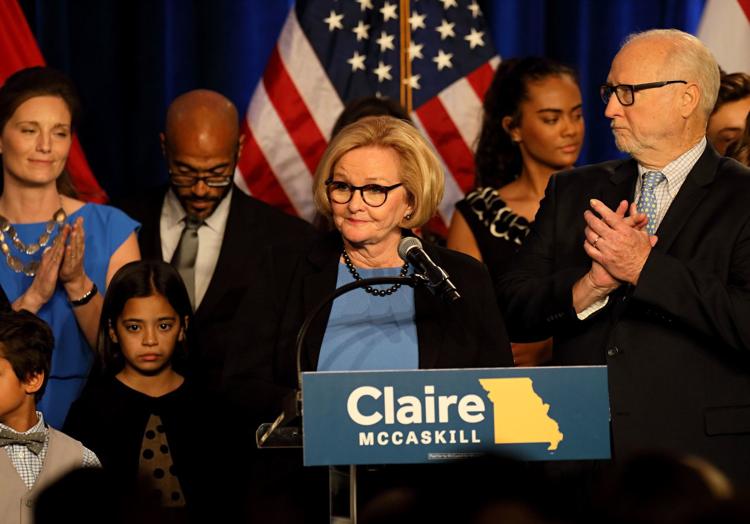 Supporters gather at election watch party for Missouri Attorney General and Republican U.S. Senate candidate Josh Hawley in Springfield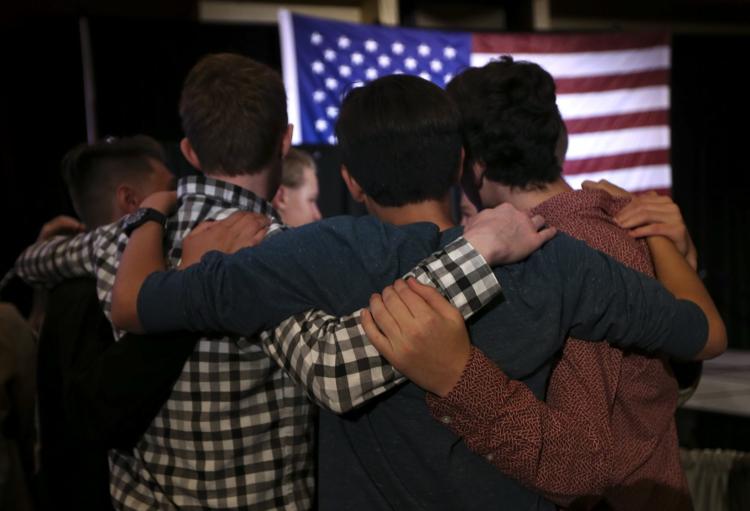 Supporters gather at election watch party for Missouri Attorney General and Republican U.S. Senate candidate Josh Hawley in Springfield
Cort VanOstran watch party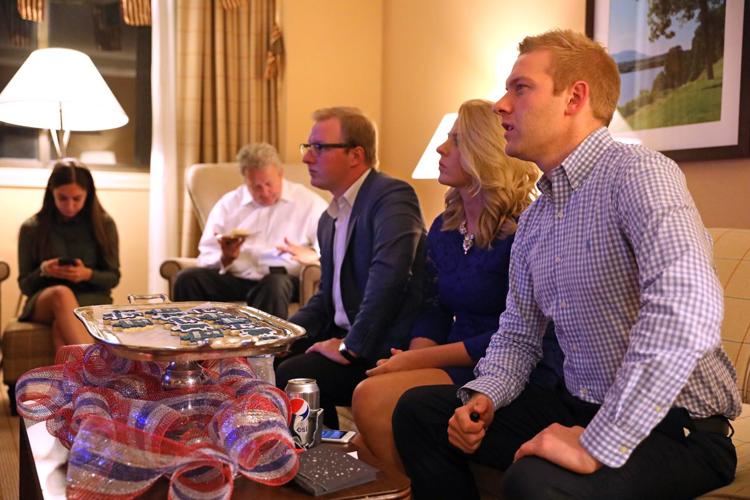 Sen. Claire McCaskill election night 2018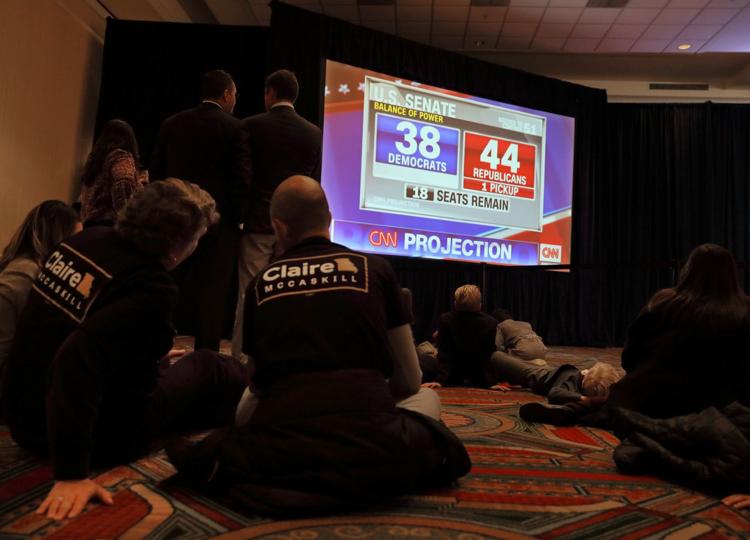 Supporters gather at election watch party for Missouri Attorney General and Republican U.S. Senate candidate Josh Hawley in Springfield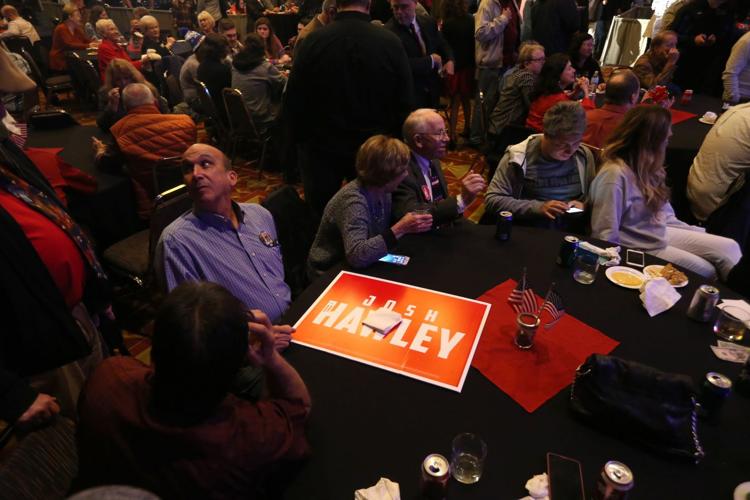 Brendan Kelly at election night watch party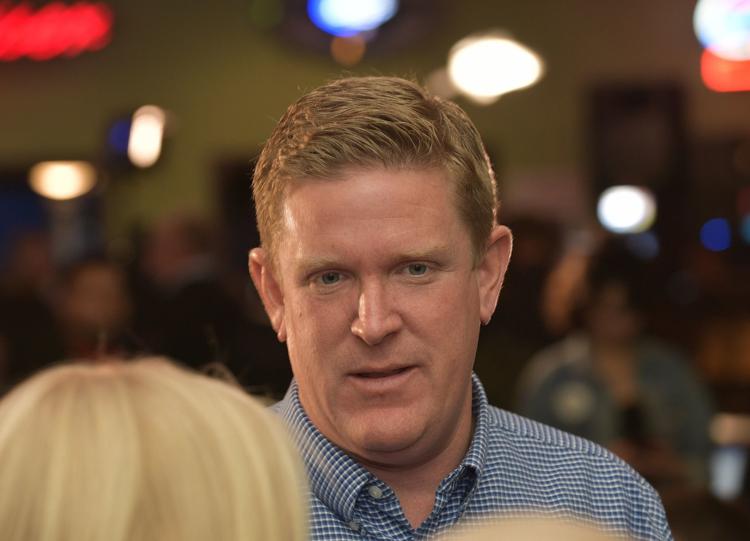 Brendan Kelly at election night watch party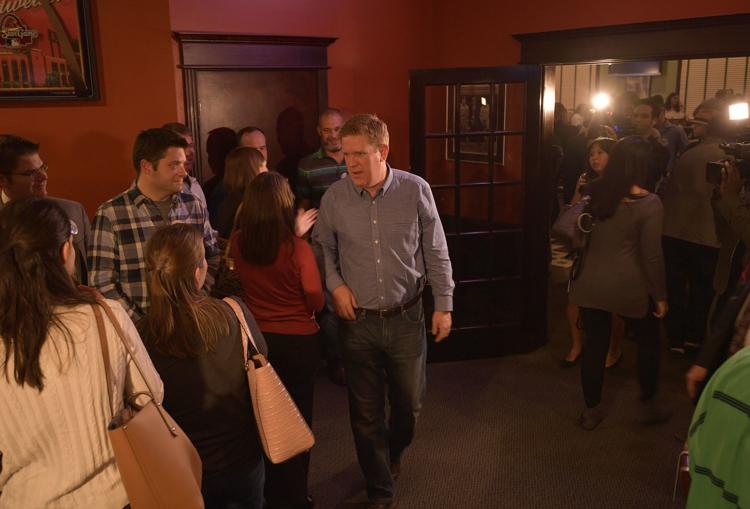 Brendan Kelly at election night watch party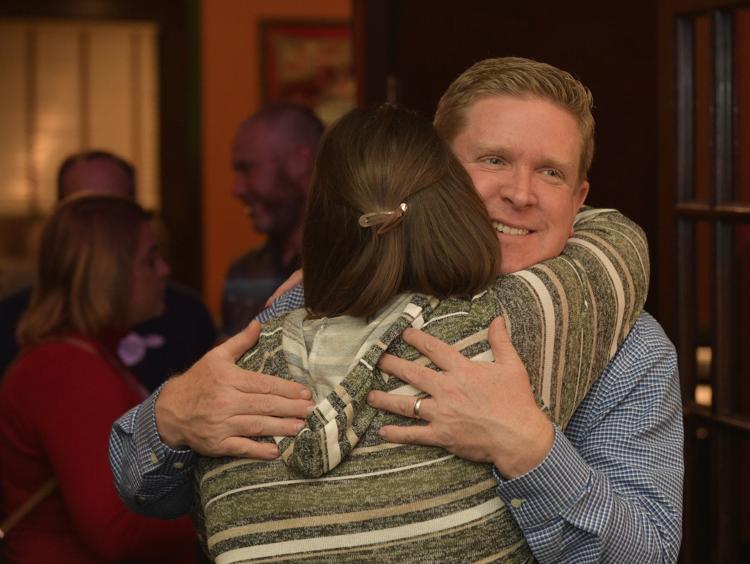 Cort VanOstran watch party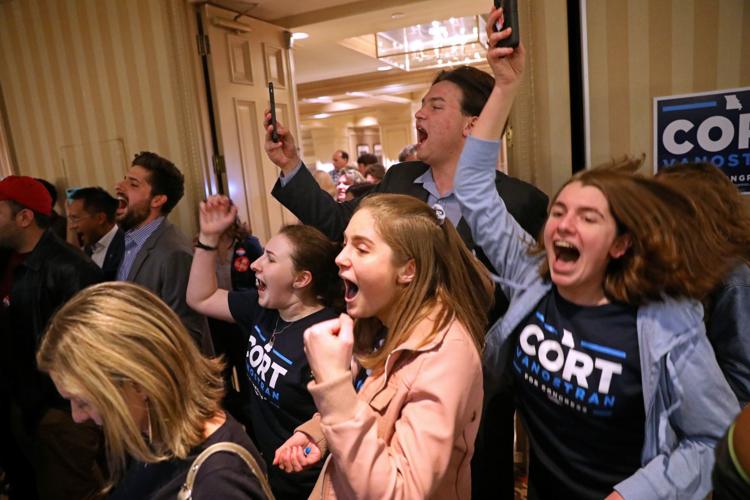 Cort VanOstran watch party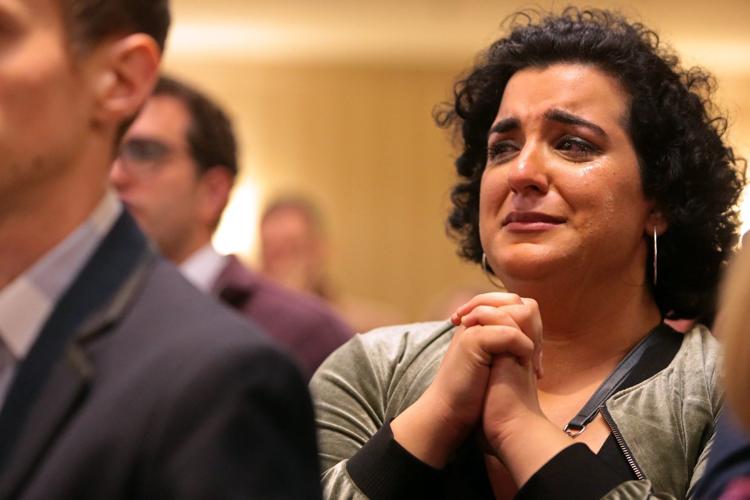 Cort VanOstran watch party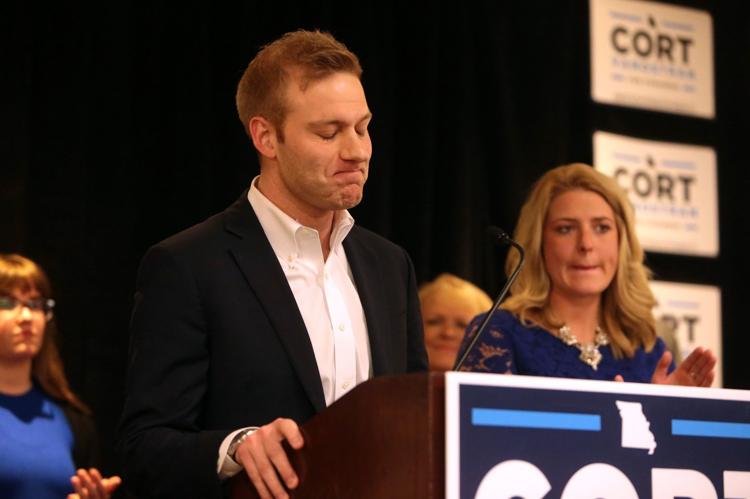 Cort VanOstran watch party
Cort VanOstran watch party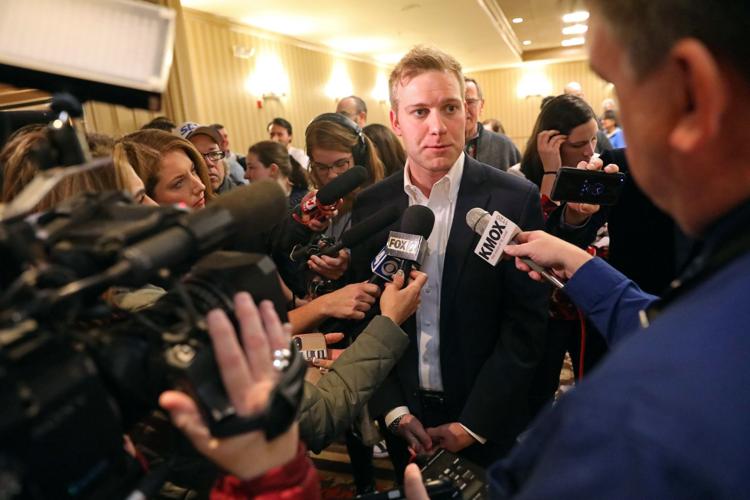 Cort VanOstran watch party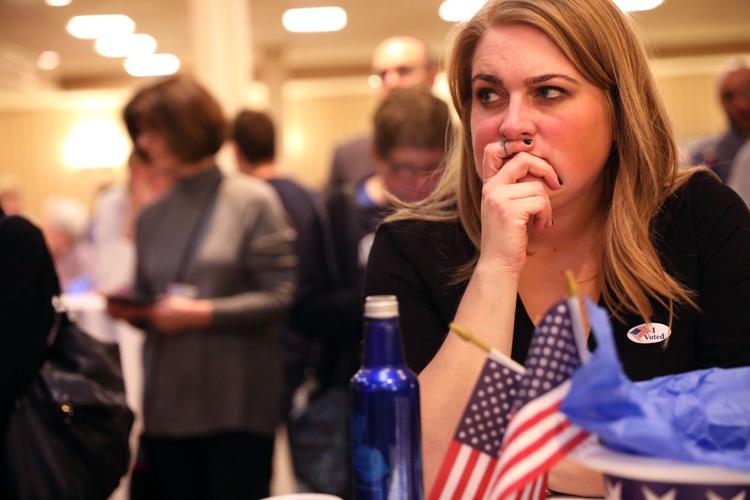 Cort VanOstran watch party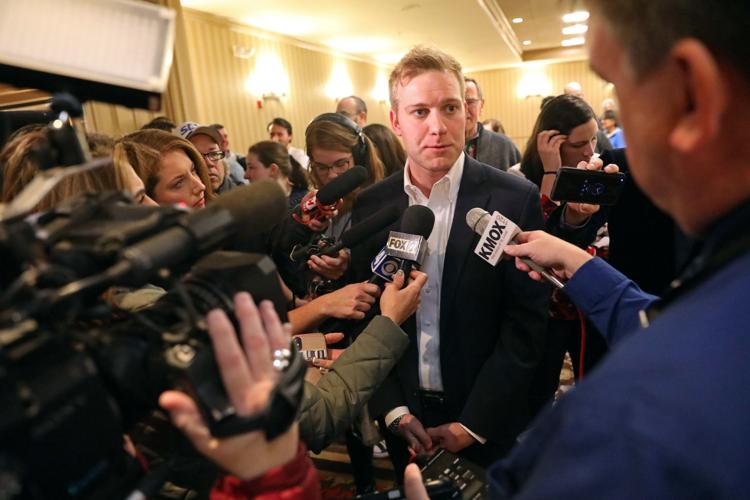 Cort VanOstran watch party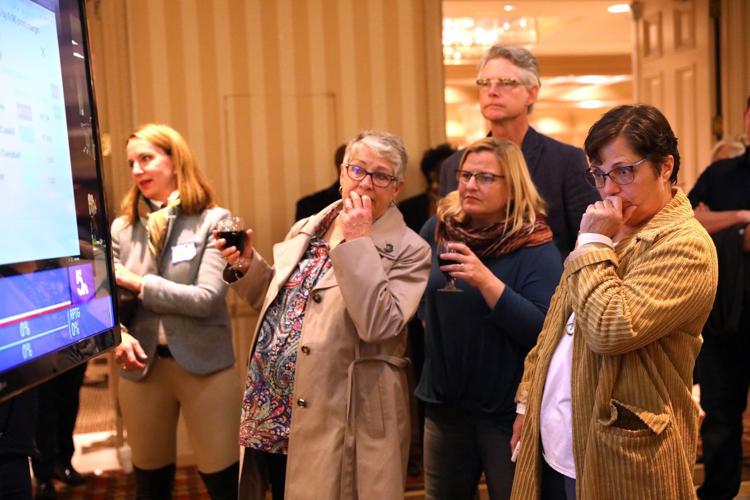 Cort VanOstran watch party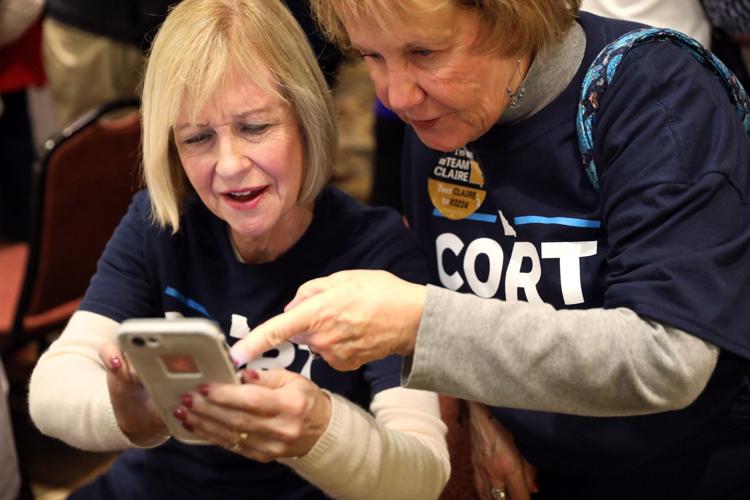 Sen. Claire McCaskill election night 2018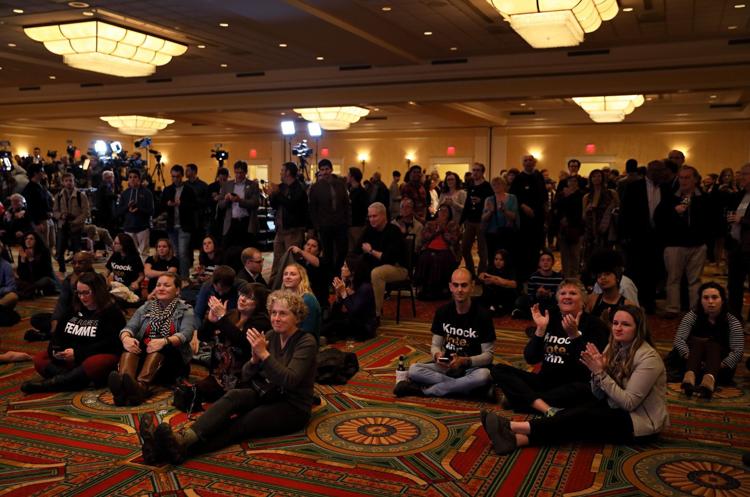 Cort VanOstran watch party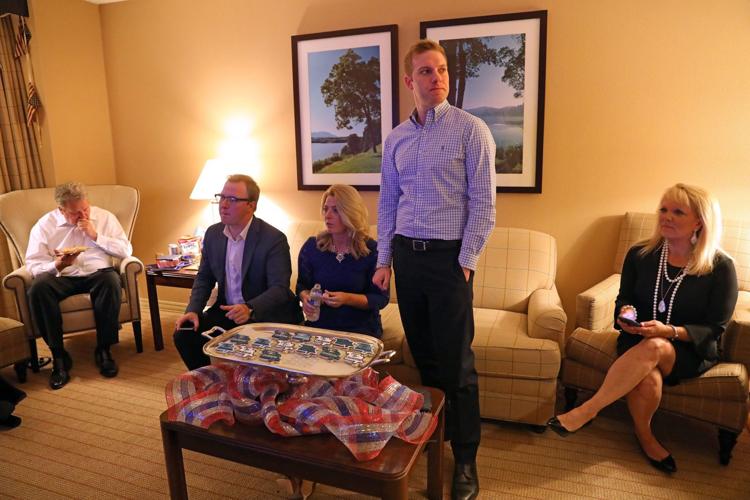 Cort VanOstran watch party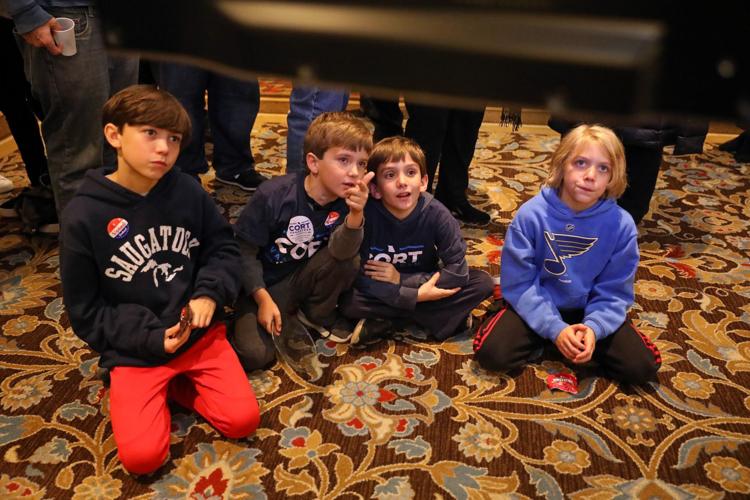 All eyes on election returns at watch party for U.S. Rep. Ann Wagner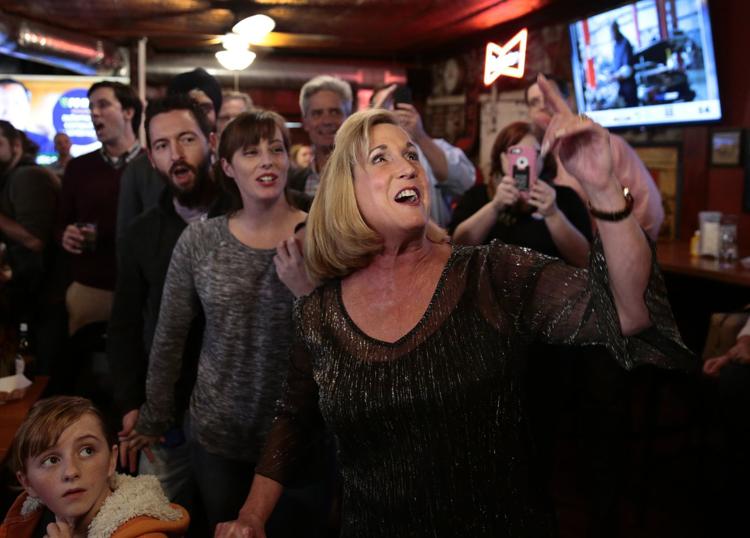 Cort VanOstran watch party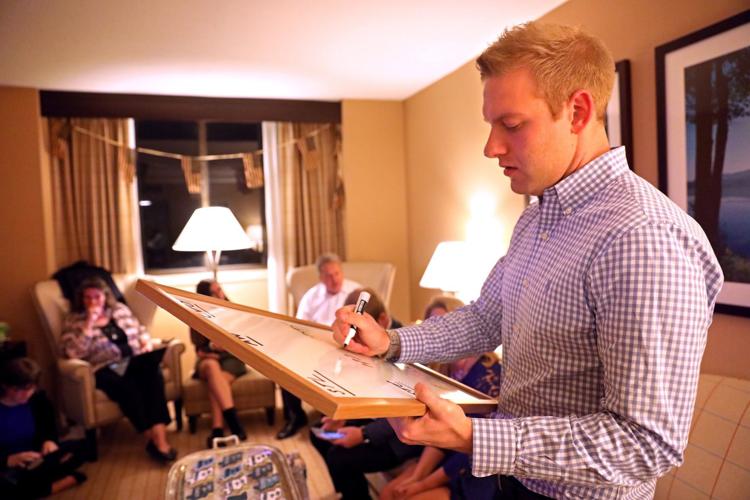 Cort VanOstran watch party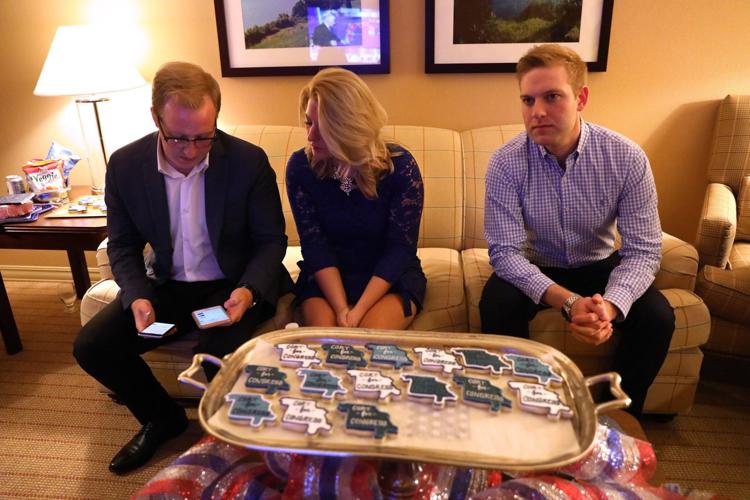 Cort VanOstran watch party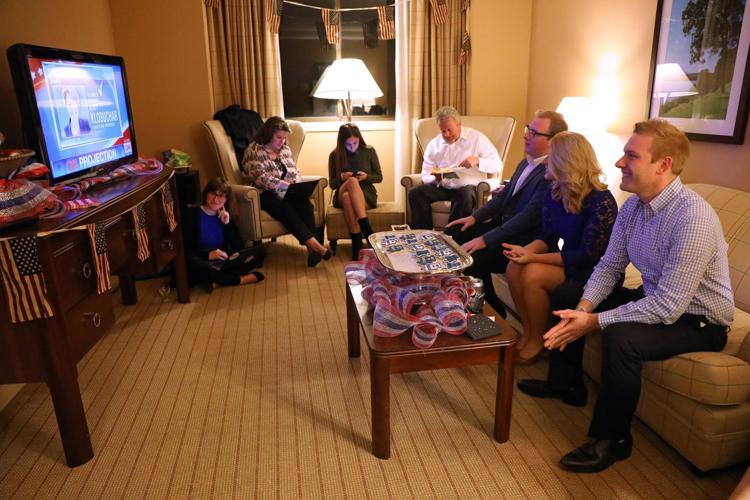 All eyes on election returns at watch party for U.S. Rep. Ann Wagner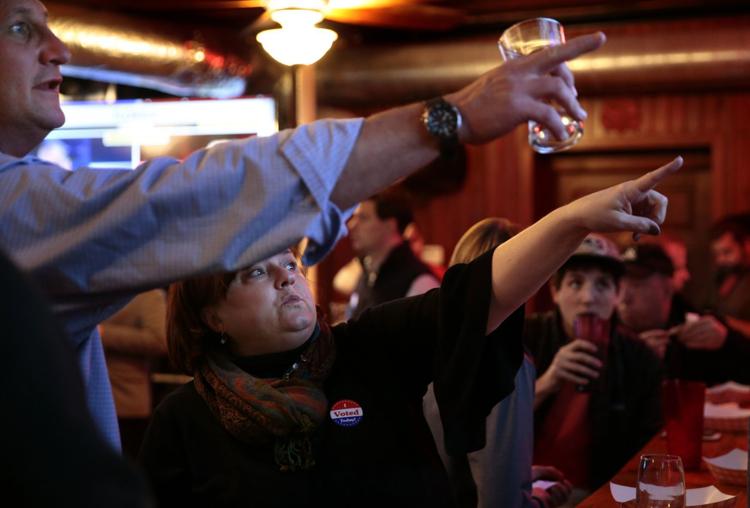 Midterm Elections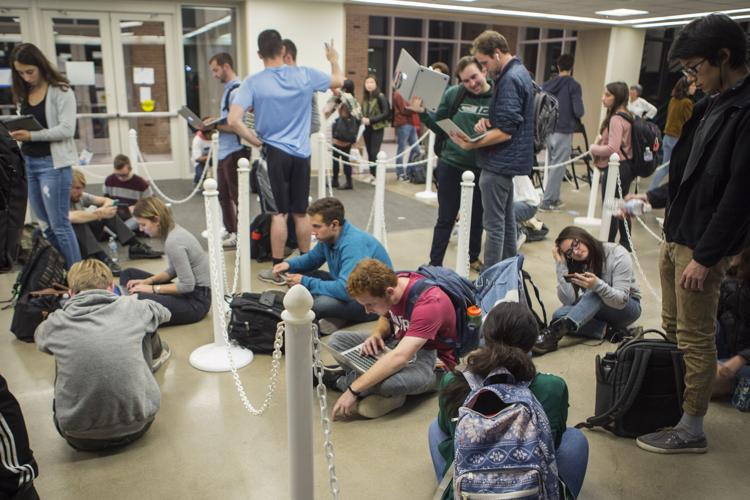 Washington University voting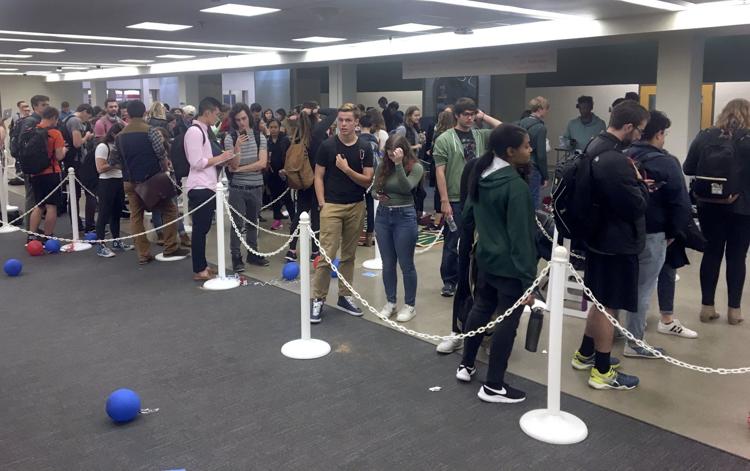 Midterm election voting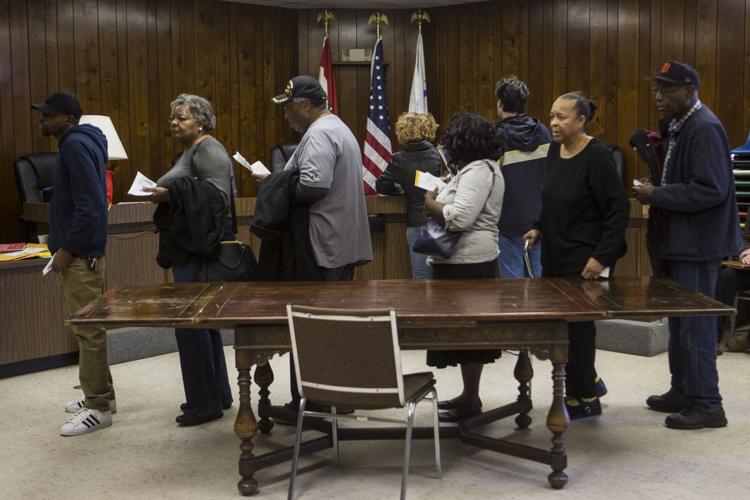 Midterm Elections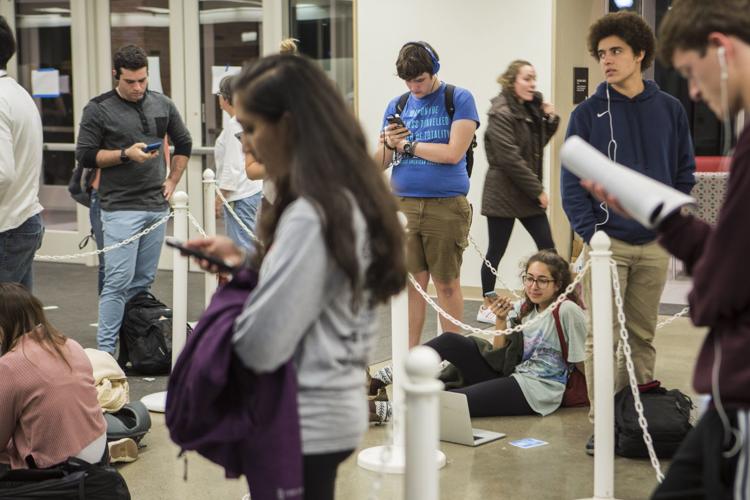 Supporters gather at election watch party for Missouri Attorney General and Republican U.S. Senate candidate Josh Hawley in Springfield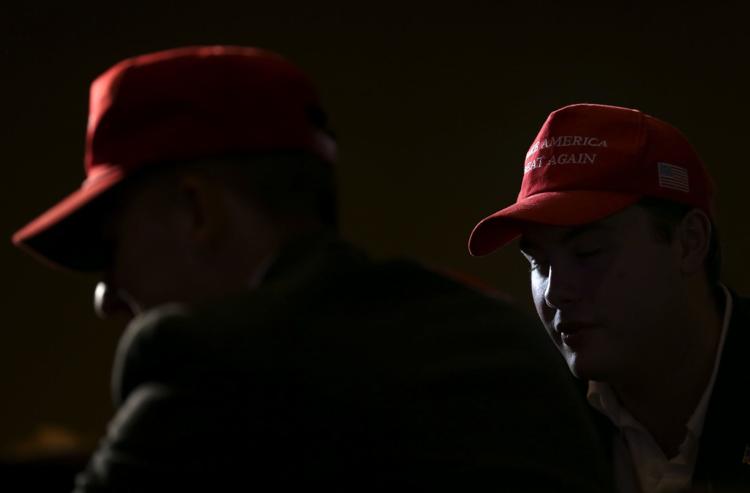 Midterm Elections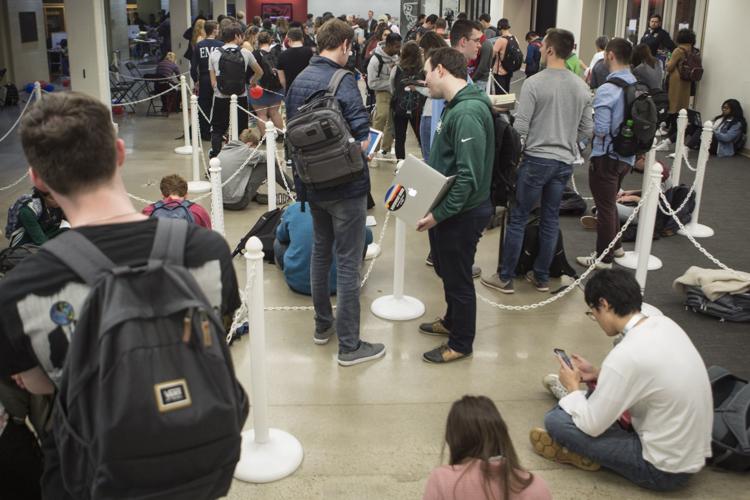 Midterm Elections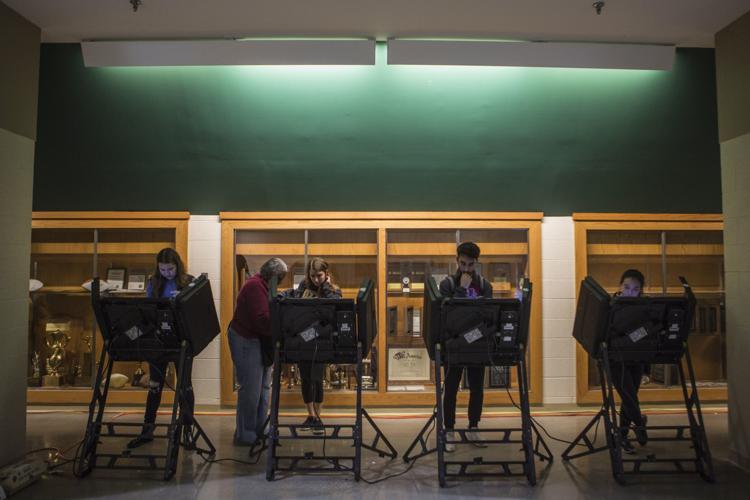 Midterm Elections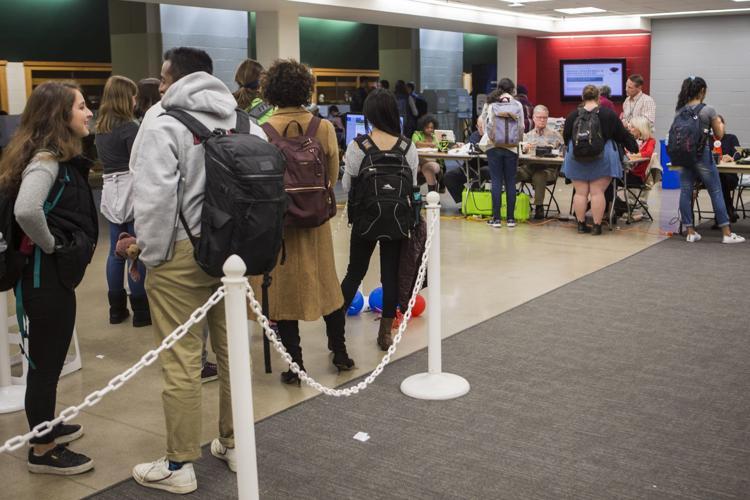 Midterm Elections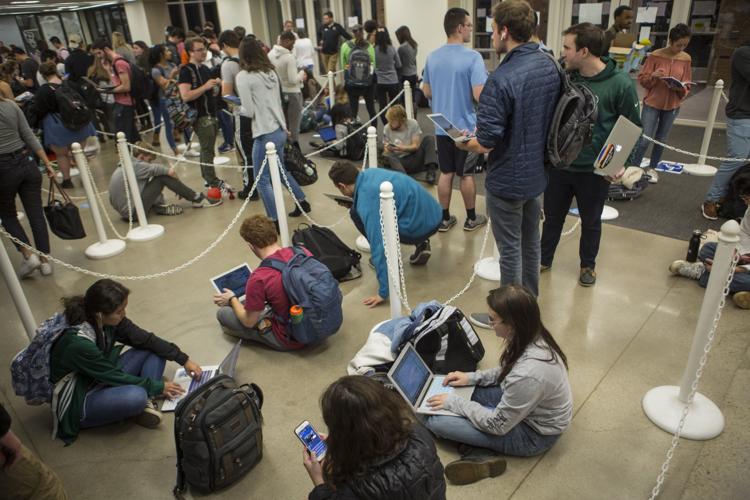 Supporters gather at election watch party for Missouri Attorney General and Republican U.S. Senate candidate Josh Hawley in Springfield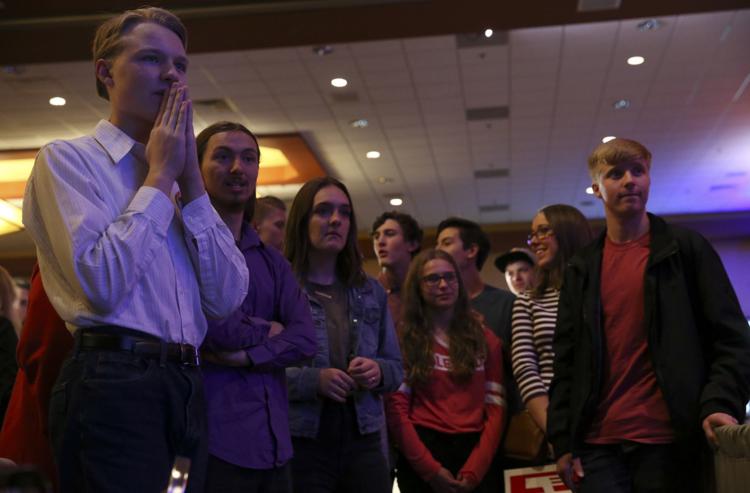 Midterm election voting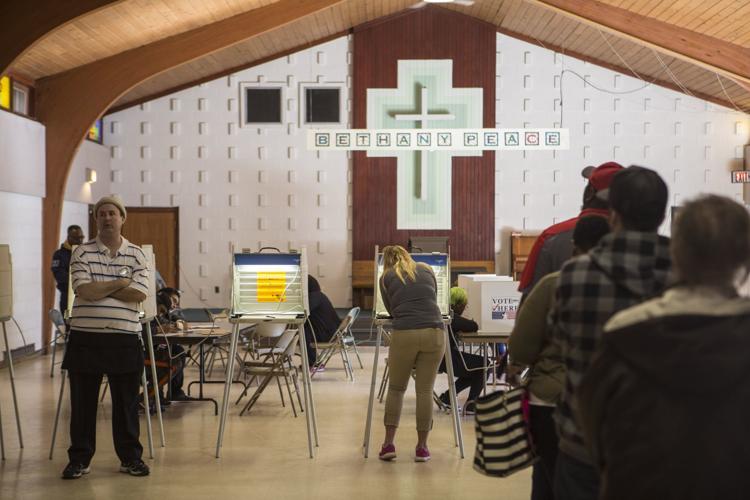 Midterm election voting
Midterm election voting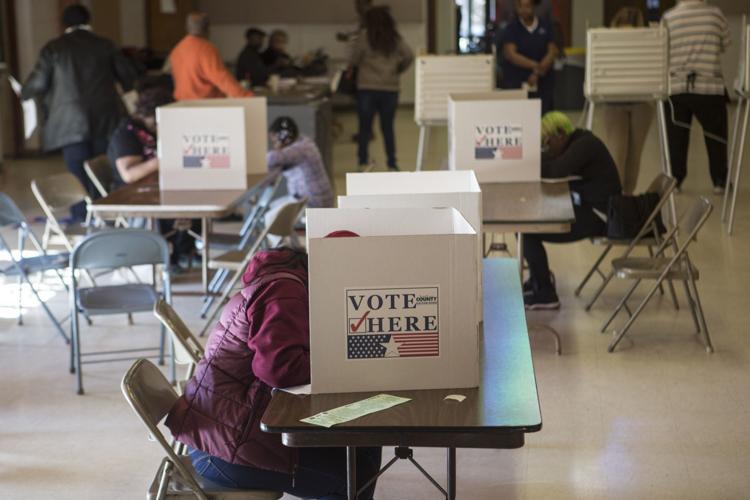 Midterm election voting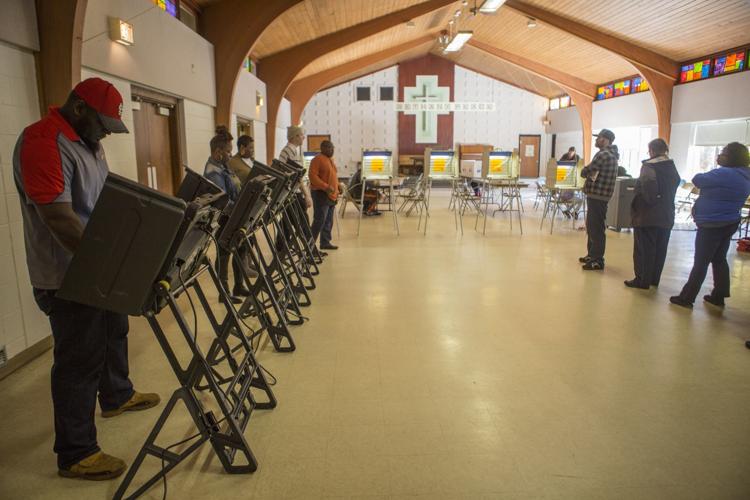 Midterm election voting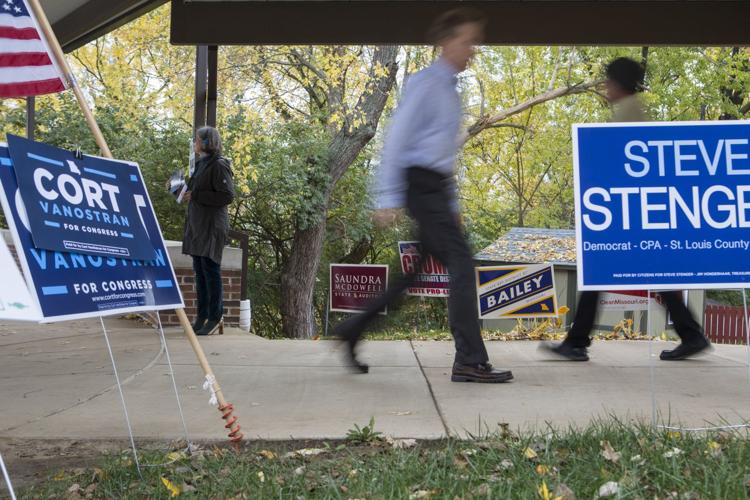 Midterm election voting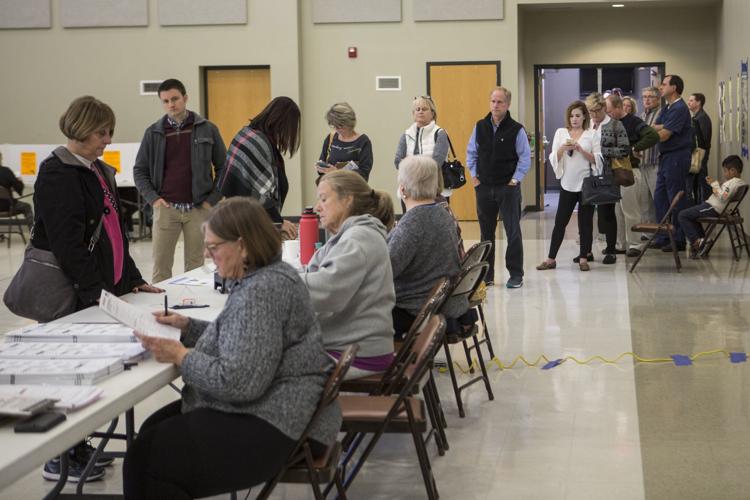 Election Day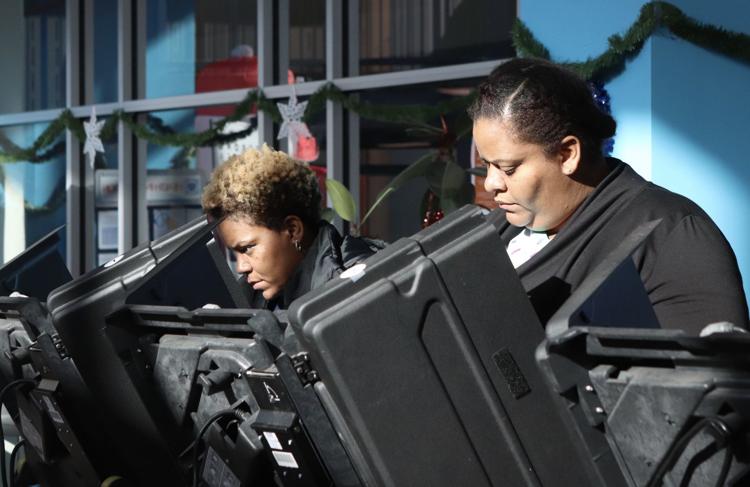 Voting in Clayton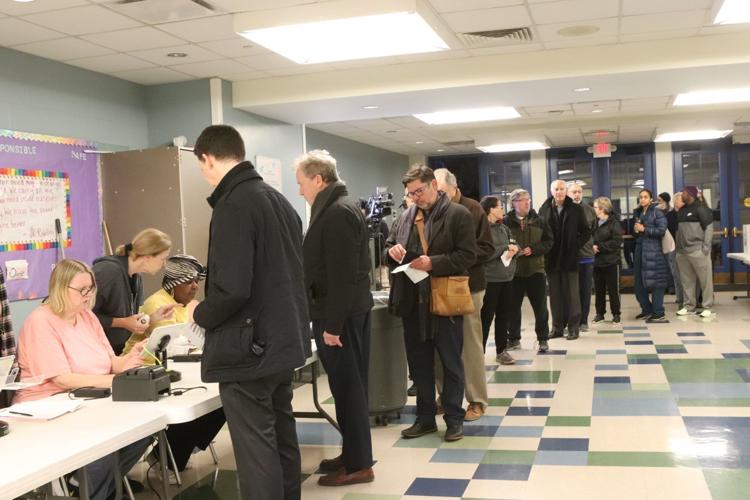 Midterm election voting in Belleville area
Midterm election voting in Belleville area
Midterm election voting in Belleville area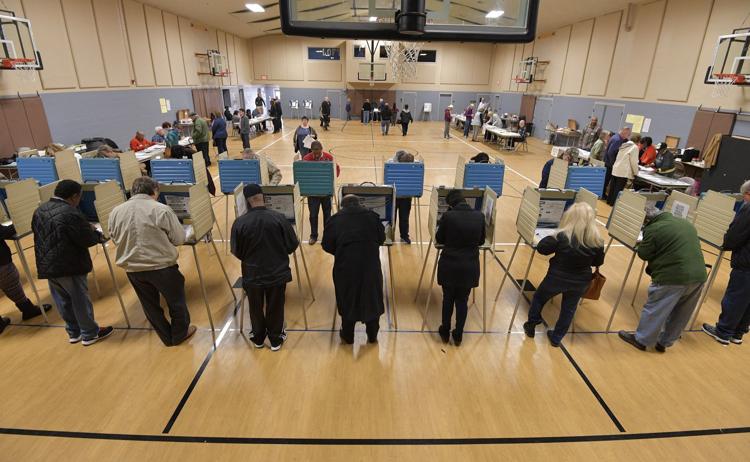 Midterm election voting in Belleville area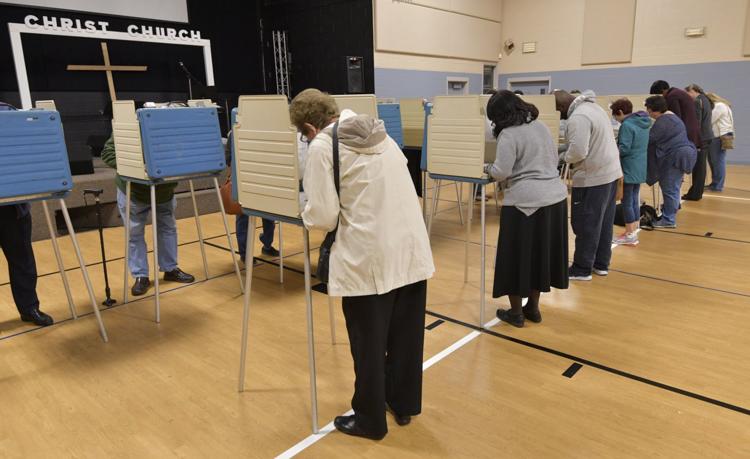 Midterm election voting in Belleville area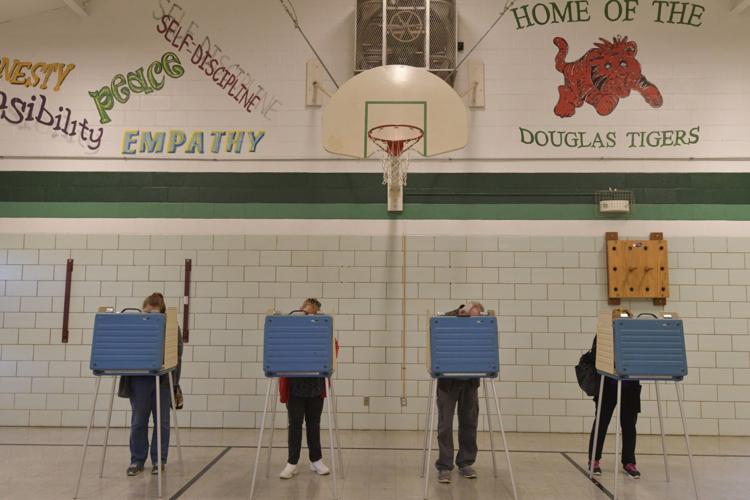 Midterm election voting in Belleville area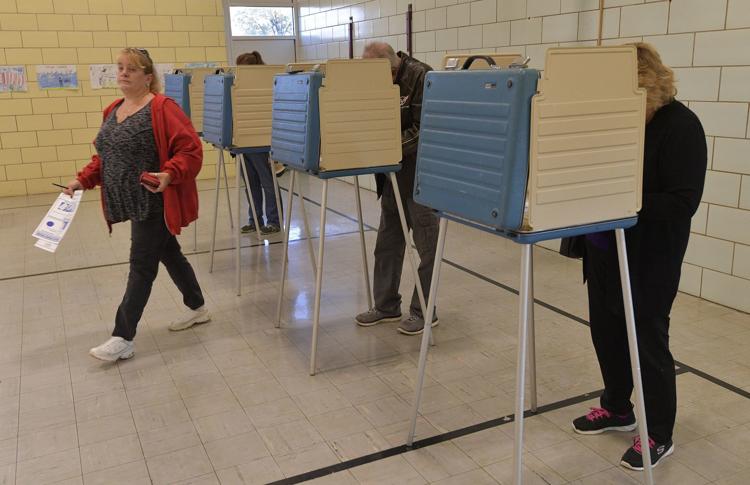 Voting in Clayton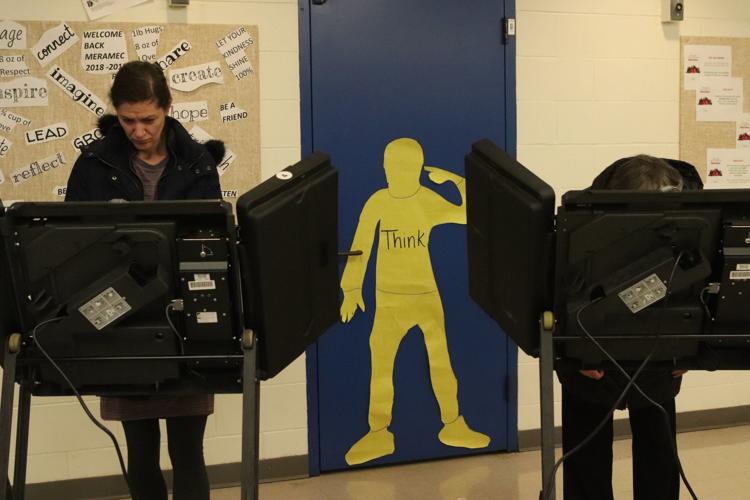 Midterm election voting in Belleville area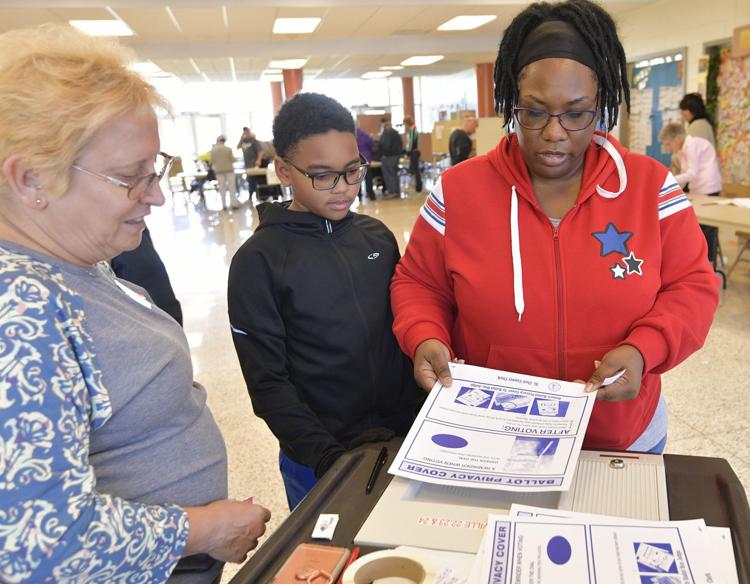 Midterm election voting in Belleville area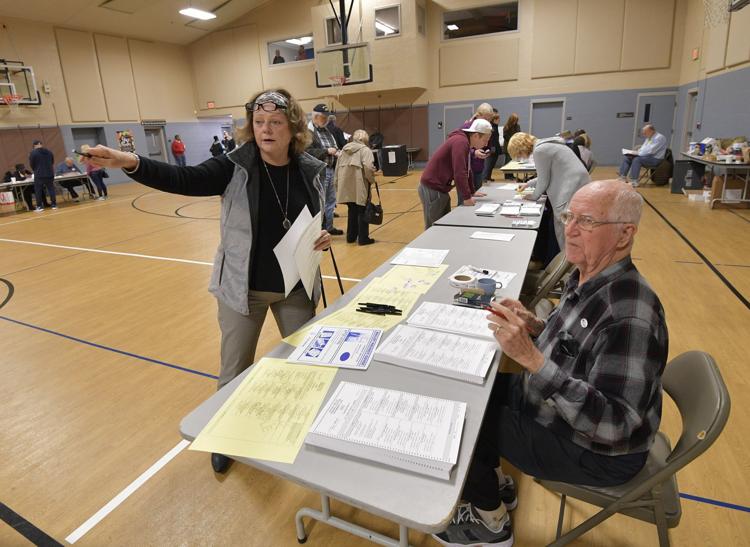 Midterm election voting in Belleville area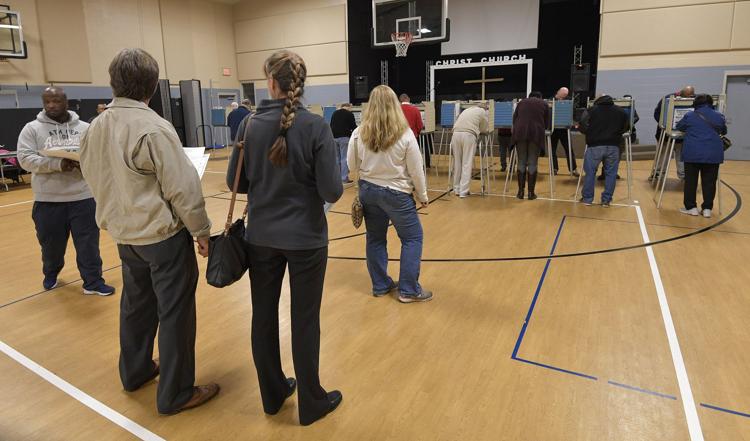 Election Day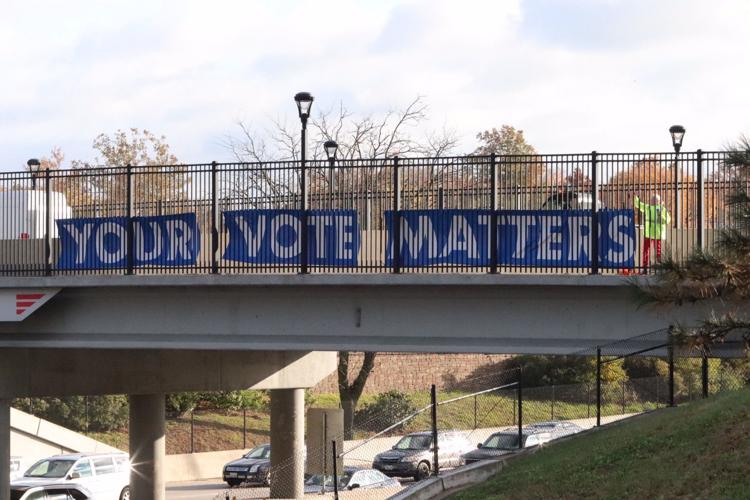 Voting in Clayton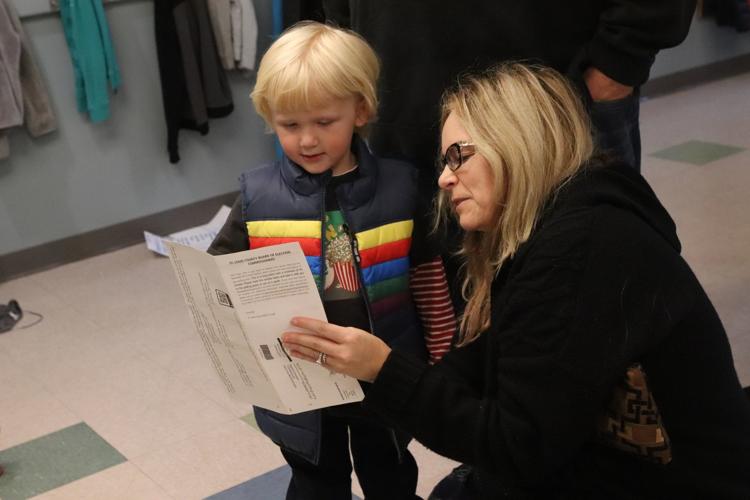 Voting in Clayton
Election Day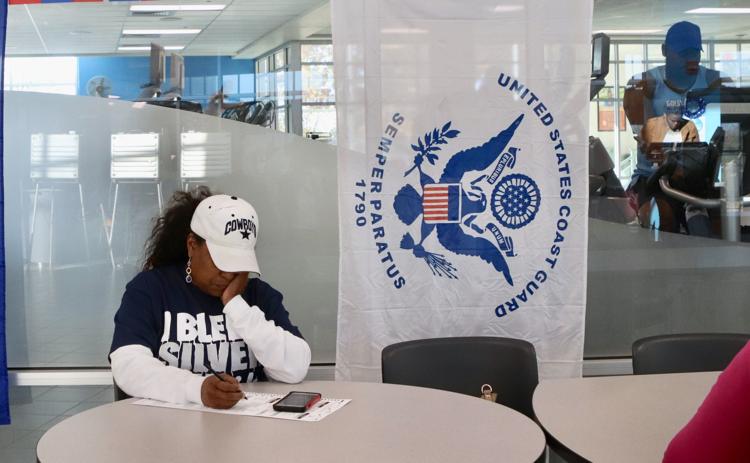 Election Day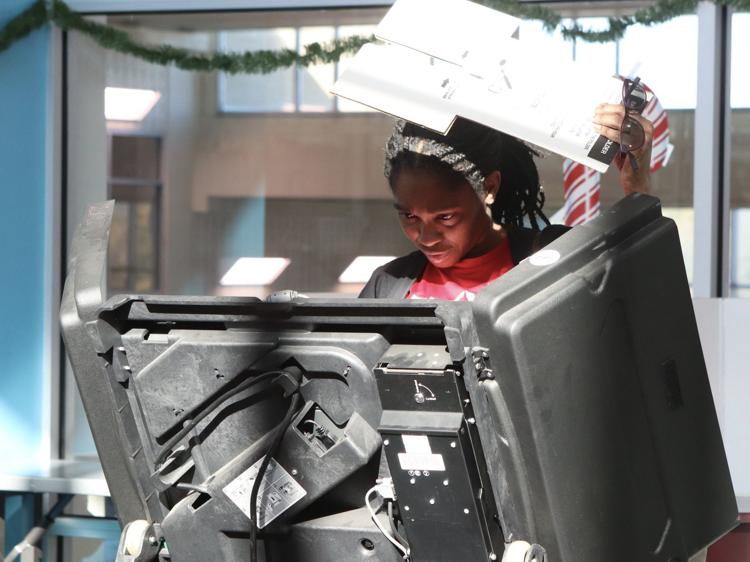 Election Day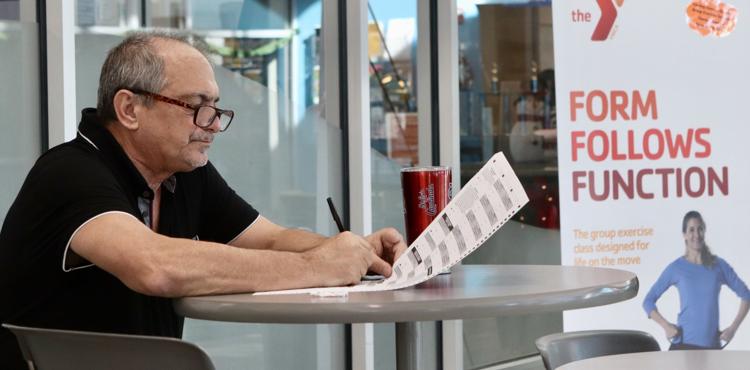 Voting in Clayton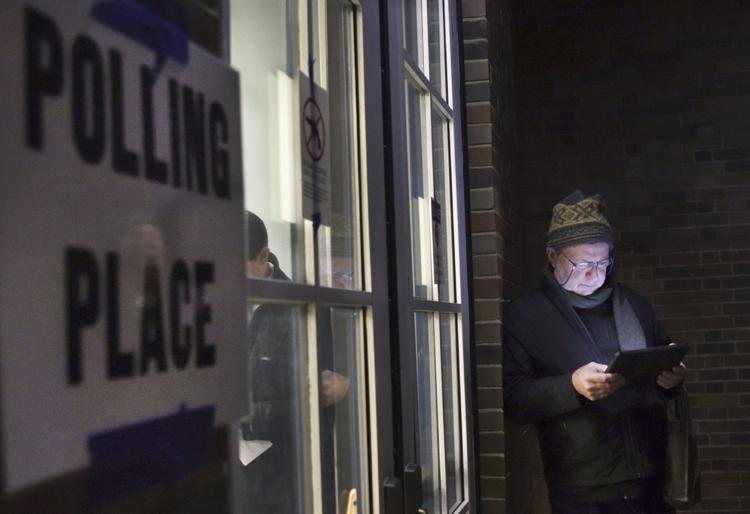 All eyes on election returns at watch party for U.S. Rep. Ann Wagner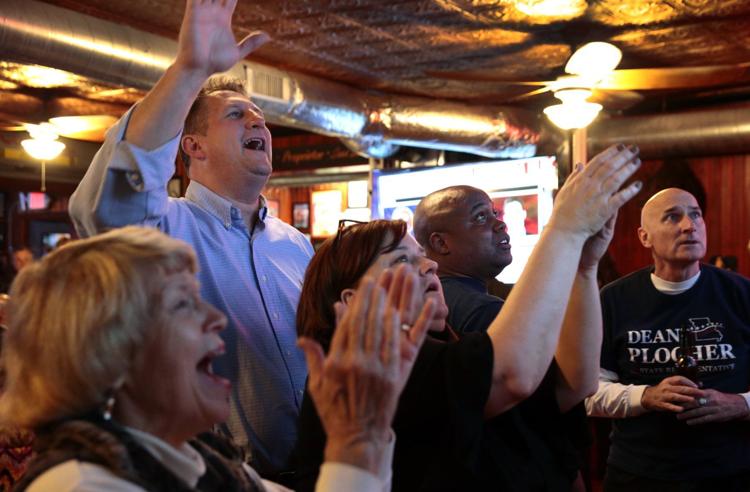 All eyes on election returns at watch party for U.S. Rep. Ann Wagner