As election results trickled in Tuesday night, U.S. Rep. Ann Wagner approached a boy in a "Make America Great Again" red hat and asked his age.
Joseph Baker, of Ladue, replied that he is 12.
"Oh, can't vote yet," Wagner joked, although she wouldn't need any extras.
Wagner earned a fourth term in Congress, holding off Democrat newcomer Cort VanOstran, who vowed to push for health care protections and gun reform.
The incumbent Republican from Ballwin won just over half of the votes Tuesday in Missouri's second congressional district that includes parts of suburban St. Louis, St. Charles and Jefferson counties.
The congressional race was framed as the stalwart conservative versus the young candidate motivated by personal experience.
"We take everyone seriously and run like we are running from behind," Wagner said at the Village Bar and Restaurant, where about 200 supporters huddled around tables, at the bar and by televisions with Fox News reporting election results. The Des Peres eatery dates to 1879 and has lots of pictures on the walls, including a copy of "Custer's Last Fight" and portraits of Ronald Reagan, Andrew Carnegie, Charles Lindbergh, Abe Lincoln, Harry Truman and Walt Disney.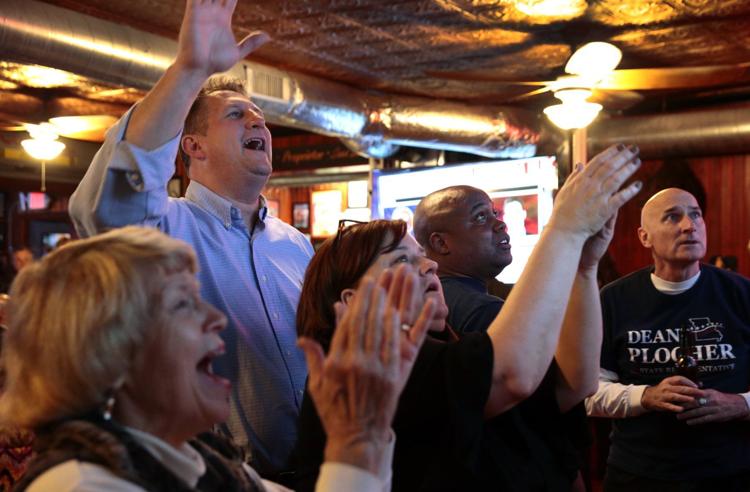 "They are leaders who made tough decisions," said Mark Disper, 55, the eatery's owner and host of what became a victory party. "Ann gets it done. She looks out for Missouri."
Wagner, 56, got her start as a committeewoman in Lafayette Township in St. Louis County in the 1990s. She became chair of the Missouri Republican Party, co-chair of the Republican National Committee and U.S. ambassador to Luxembourg before her first congressional win in 2012. She serves on the House committees for foreign affairs and financial services.
Challenger VanOstran's main hope for victory hinged on suburban women who may have turned against President Donald Trump since he won the district by 10 points in 2016. But Wagner deflected any influence from national politics. "That's how these districts are, they are very local," she said.
A lawyer, VanOstran, 30, ran on health care as a top issue, painting his mother's cancer fight as a defense of the Affordable Care Act and its protections for pre-existing conditions. VanOstran's campaign criticized Wagner for a lack of town hall events or debates. Wagner pointed out that she is a lifelong resident of the district, while VanOstran is a Joplin native who attended Washington University and now teaches in its law school.
Fundraising also may have played into the result. By the end of the race, Wagner's campaign had raised more than $2 million compared to less than $400,000 for VanOstran.
"It's gonna be really tough for him. Ann Wagner has such a large war chest," said Thomas True of Affton before results were announced at the VanOstran watch party at the Sheraton Clayton Plaza Hotel.
Supporters there said they were moved by VanOstran's enthusiasm and progressive positions. VanOstran entered the Sheraton ballroom about 11 p.m., saying he'd been waiting for returns to come in from St. Louis County.
"We thought things might turn around a little bit, but we came up a little short," he told the crowd, some of whom were wiping away tears.
VanOstran said he had called Wagner to congratulate her on her re-election and offer help "in representing everyone in this district."
Robert Patrick and Jesse Bogan of the Post-Dispatch contributed to this report.
Hawley victorious; McCaskill concedes race for Senate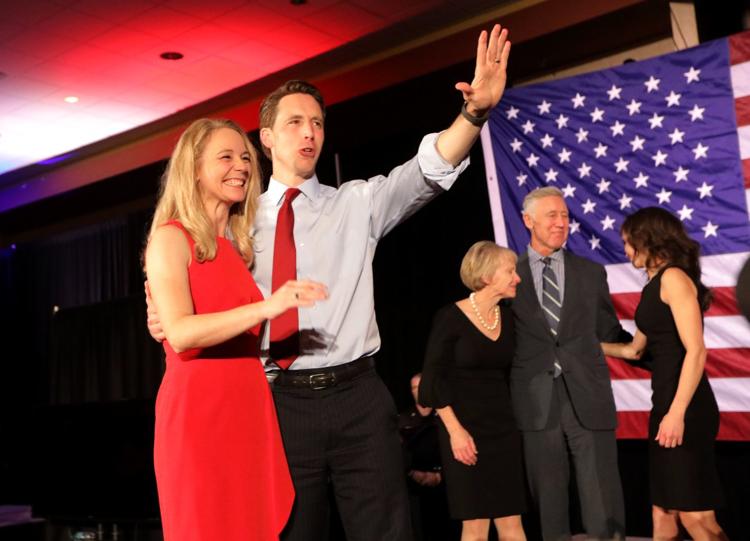 Hawley victorious; McCaskill concedes race for Senate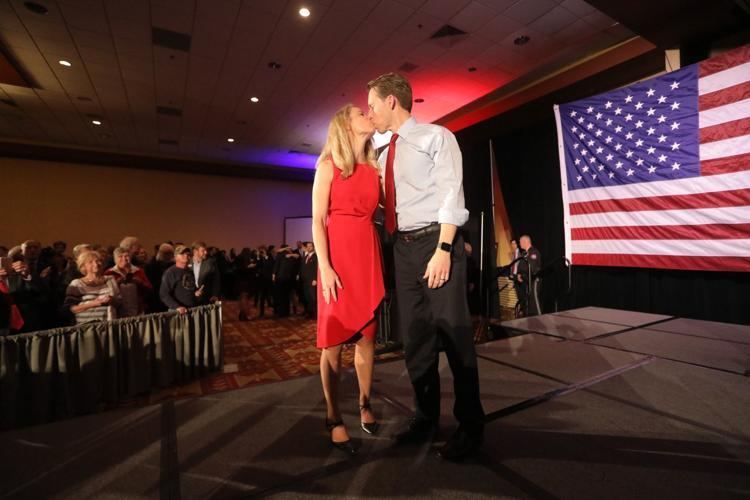 Hawley victorious; McCaskill concedes race for Senate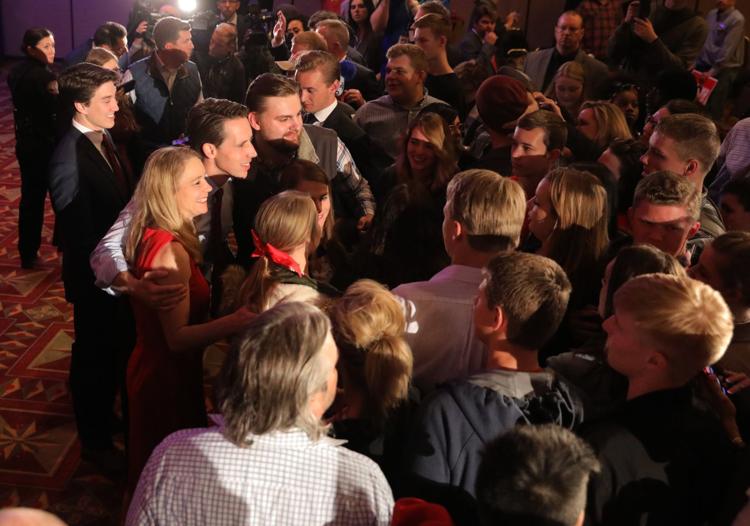 Hawley victorious; McCaskill concedes race for Senate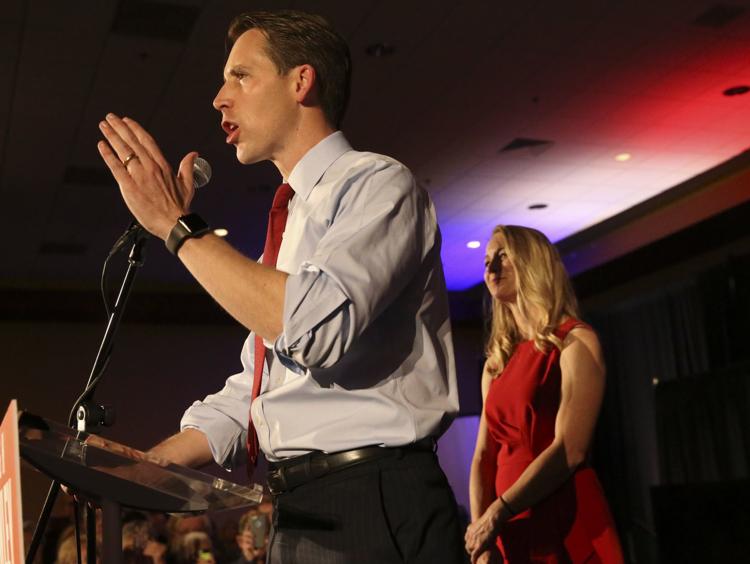 Hawley victorious; McCaskill concedes race for Senate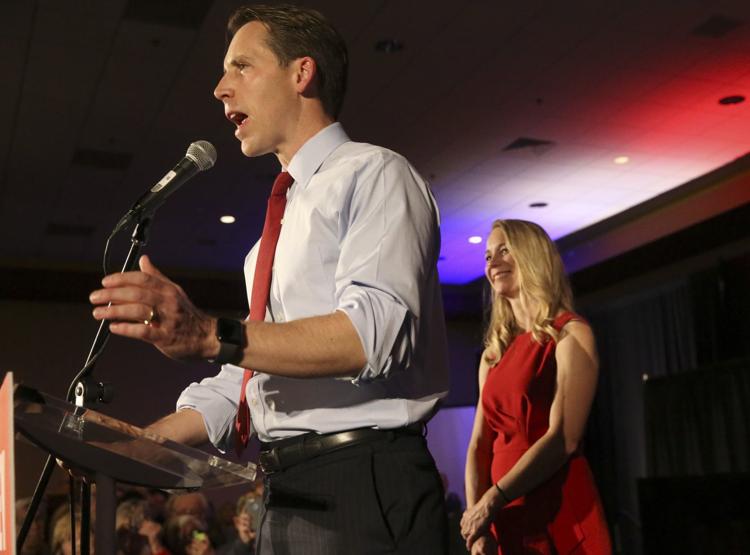 Hawley victorious; McCaskill concedes race for Senate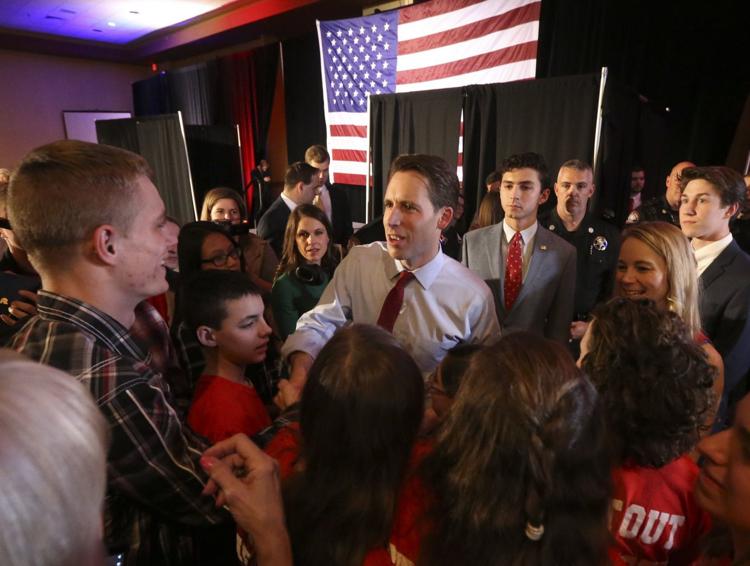 Hawley victorious; McCaskill concedes race for Senate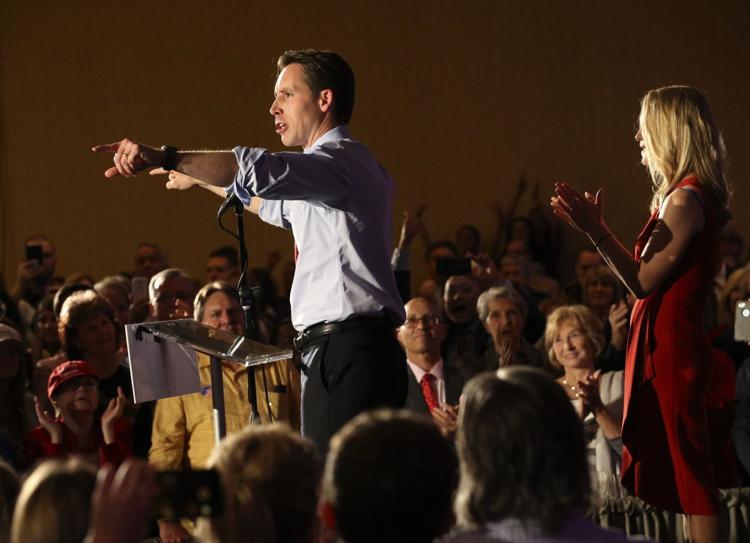 Hawley victorious; McCaskill concedes race for Senate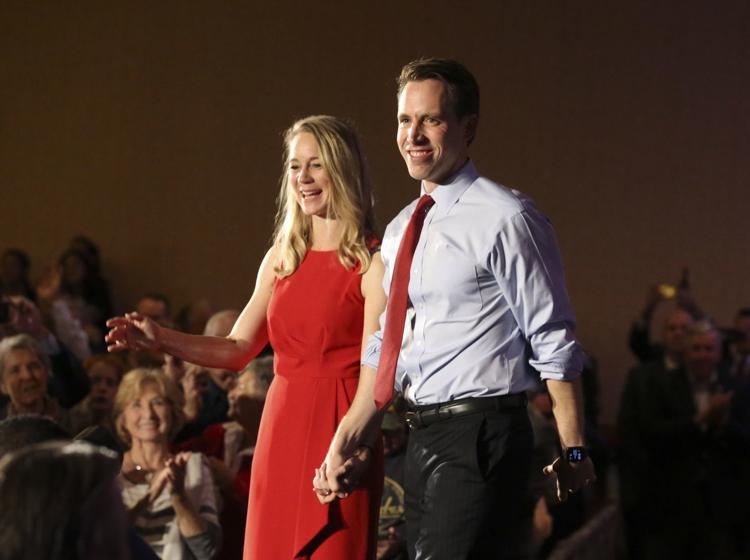 Supporters gather at election watch party for Missouri Attorney General and Republican U.S. Senate candidate Josh Hawley in Springfield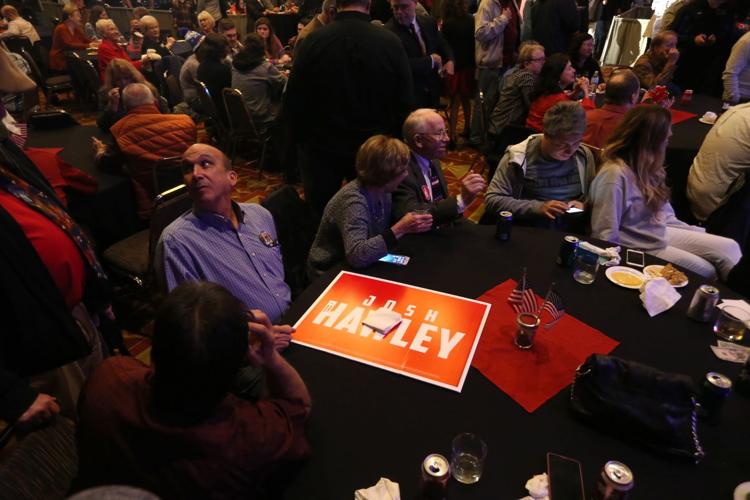 Republican U.S. Senate candidate Josh Hawley party in Springfield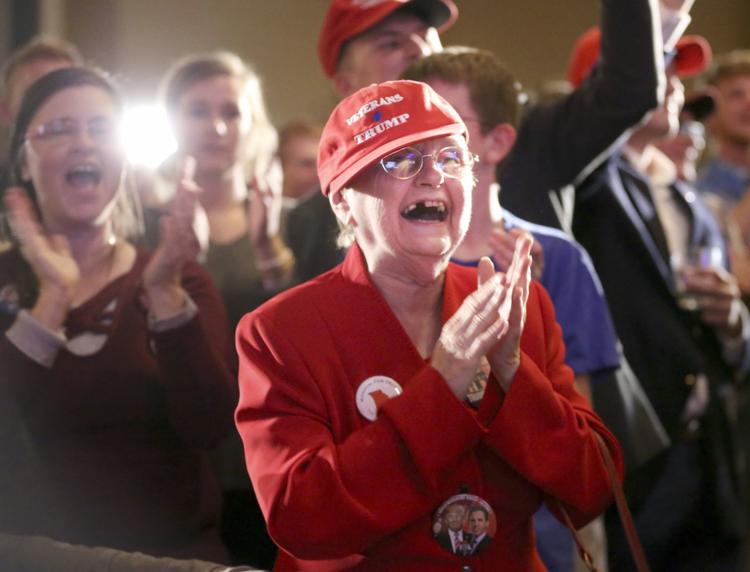 Hawley victorious; McCaskill concedes race for Senate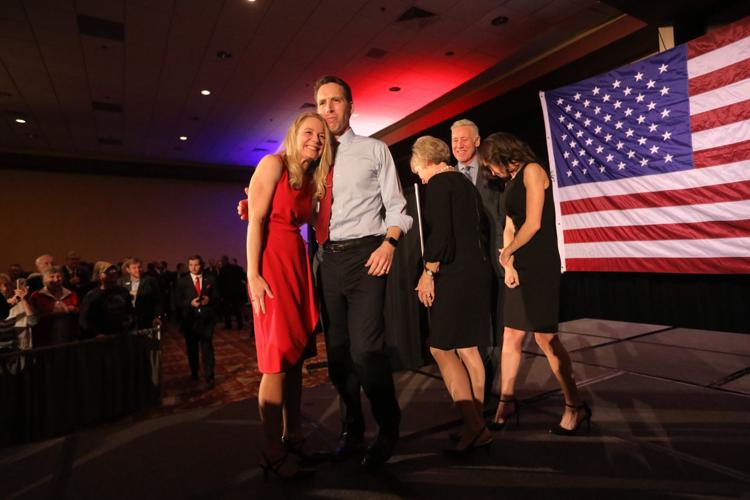 Hawley victorious; McCaskill concedes race for Senate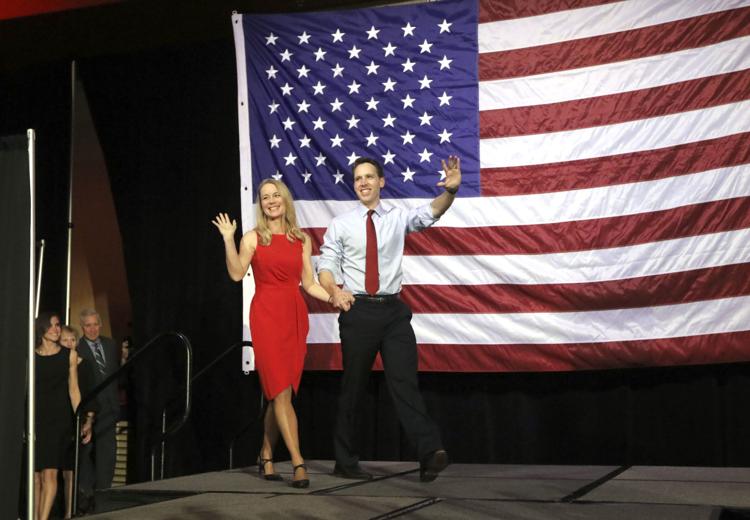 Hawley victorious; McCaskill concedes race for Senate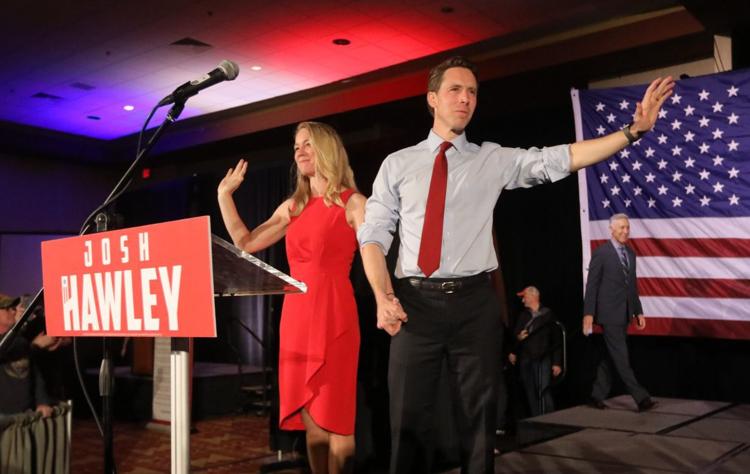 Republican U.S. Senate candidate Josh Hawley party in Springfield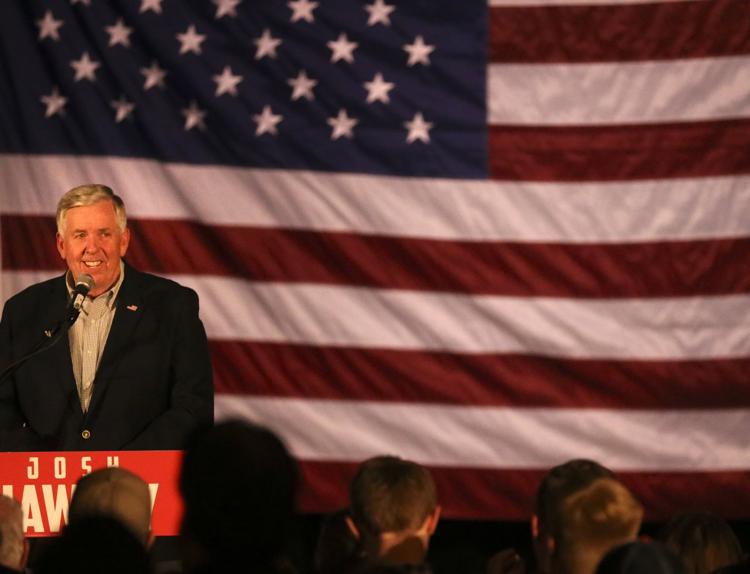 Sen. Claire McCaskill election night 2018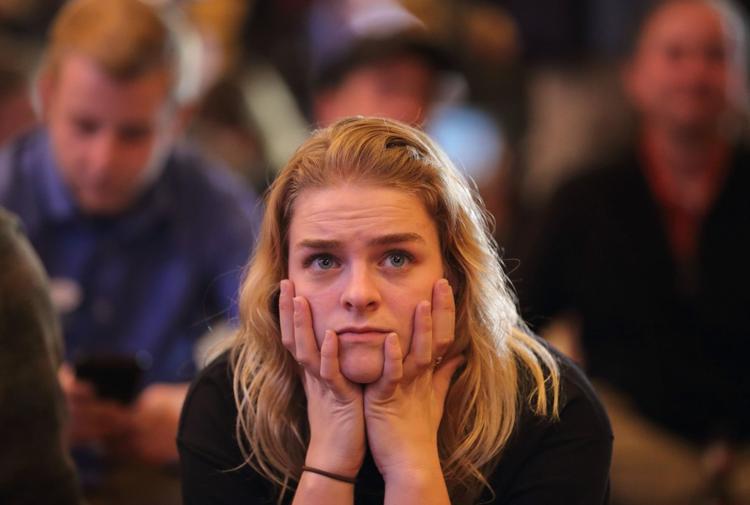 2018 - Concedes race for U.S. Senate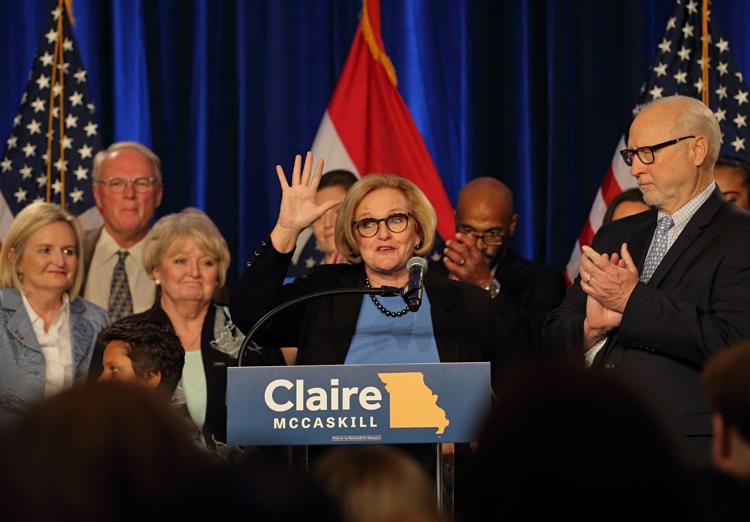 Sen. Claire McCaskill election night 2018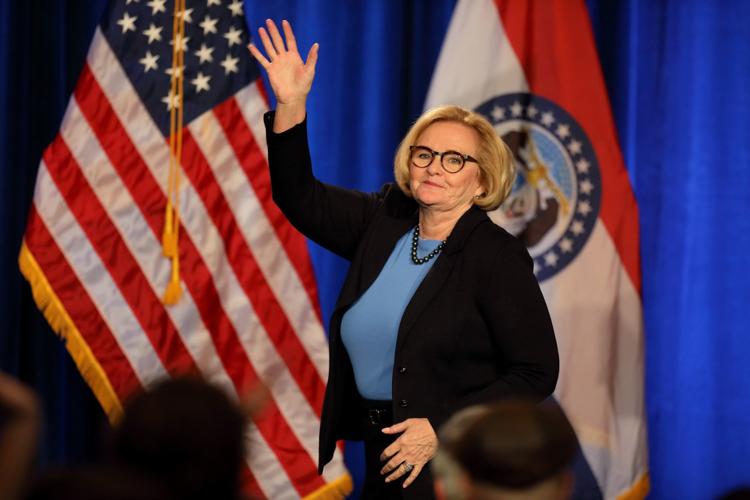 Sen. Claire McCaskill election night 2018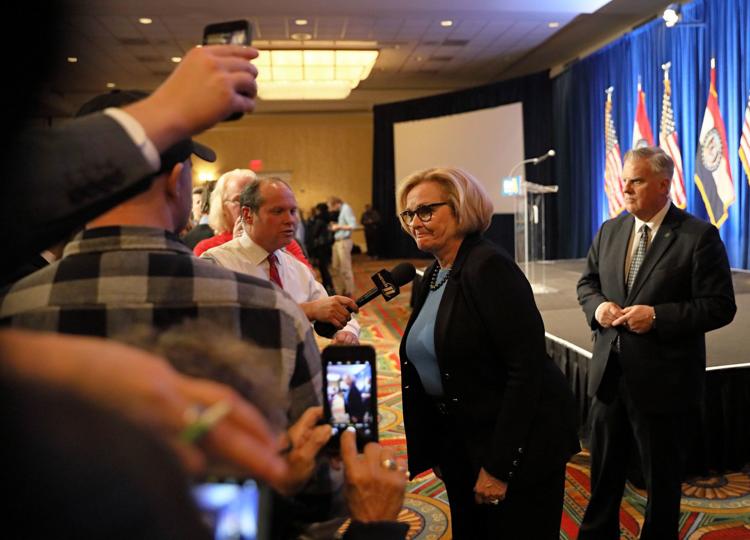 Sen. Claire McCaskill election night 2018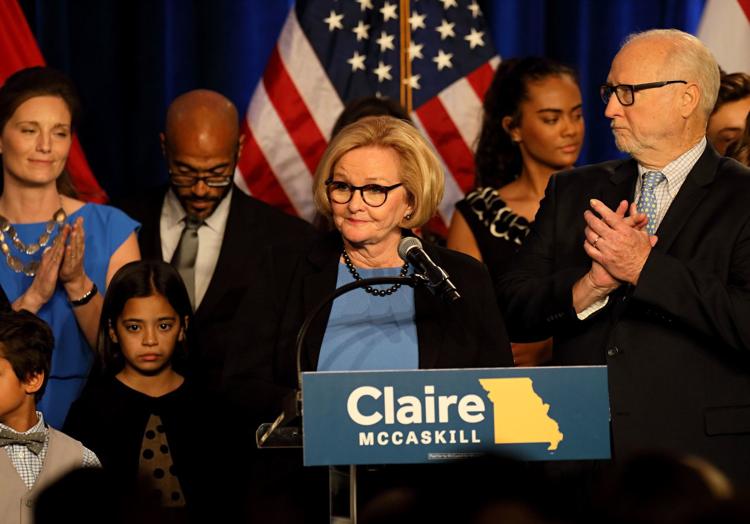 Supporters gather at election watch party for Missouri Attorney General and Republican U.S. Senate candidate Josh Hawley in Springfield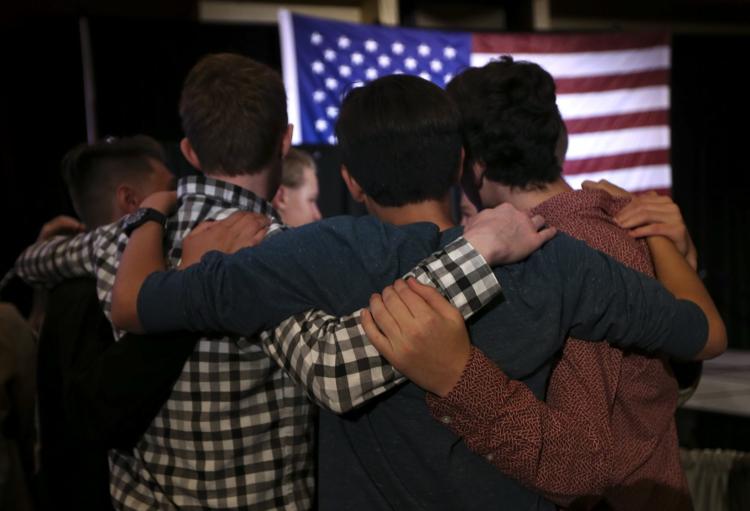 Supporters gather at election watch party for Missouri Attorney General and Republican U.S. Senate candidate Josh Hawley in Springfield
Cort VanOstran watch party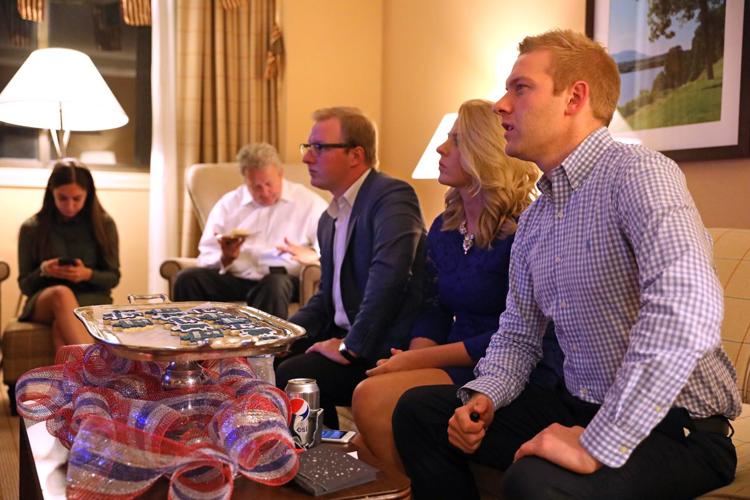 Sen. Claire McCaskill election night 2018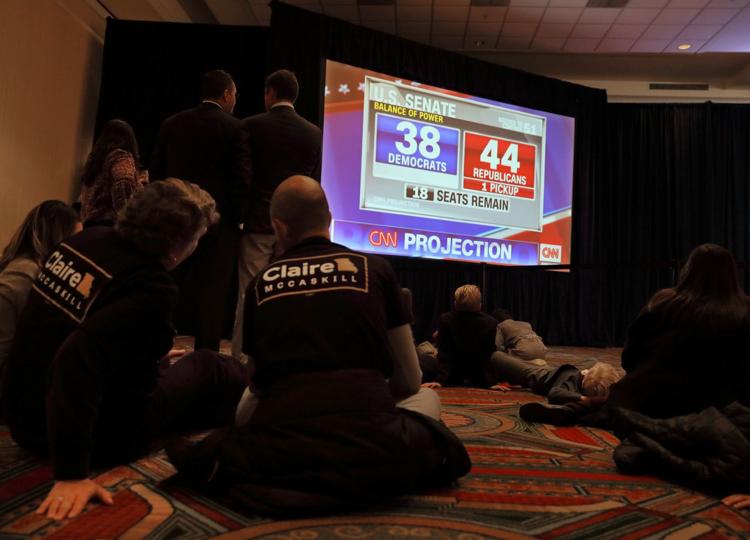 Supporters gather at election watch party for Missouri Attorney General and Republican U.S. Senate candidate Josh Hawley in Springfield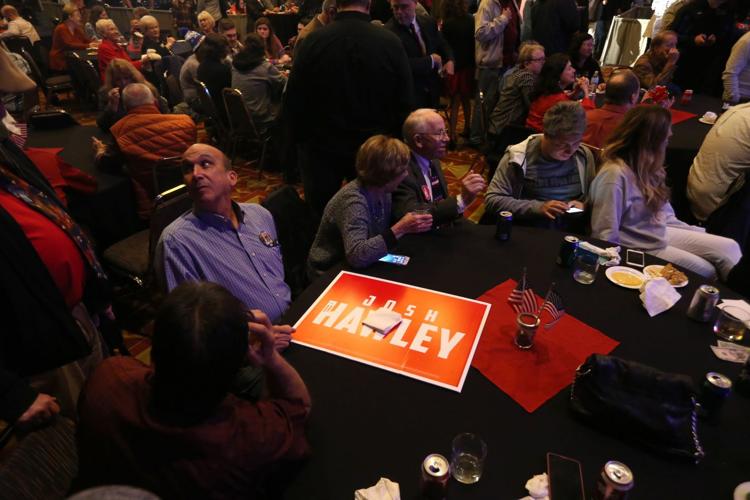 Brendan Kelly at election night watch party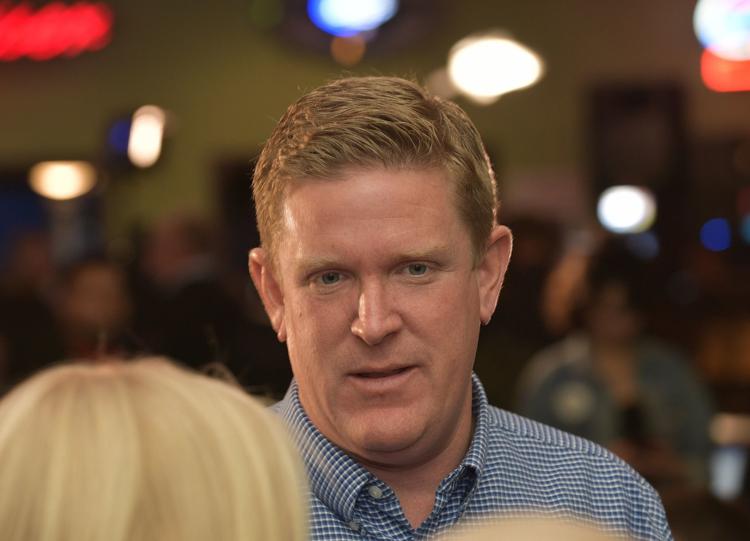 Brendan Kelly at election night watch party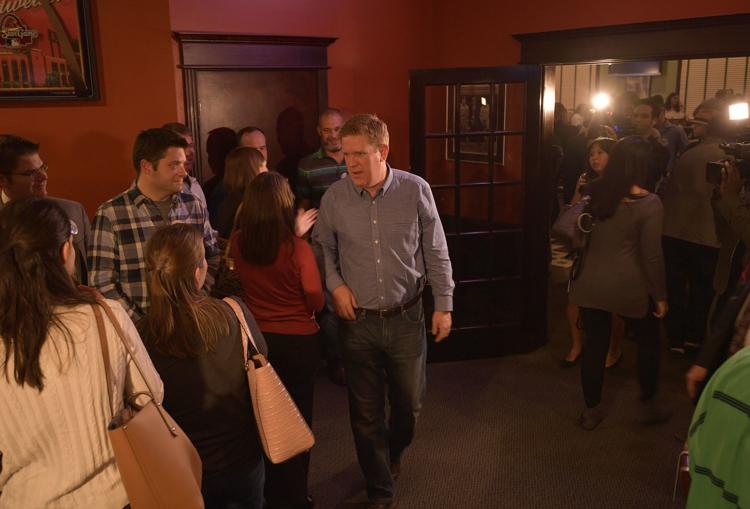 Brendan Kelly at election night watch party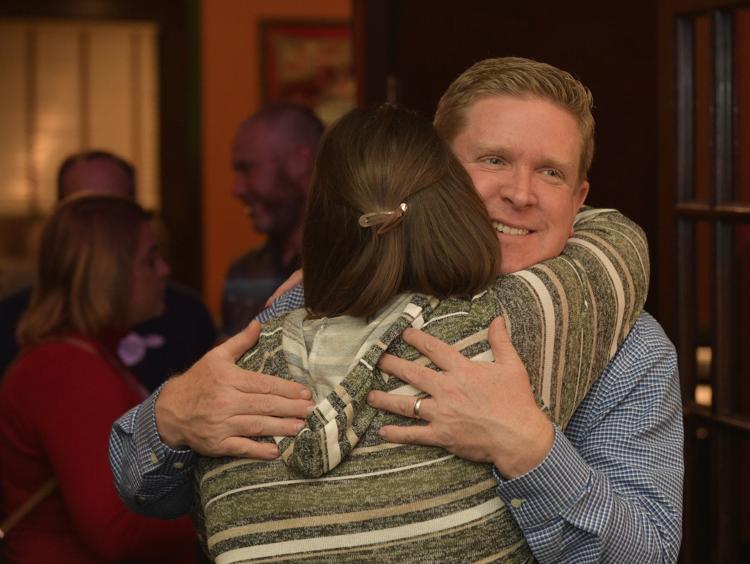 Cort VanOstran watch party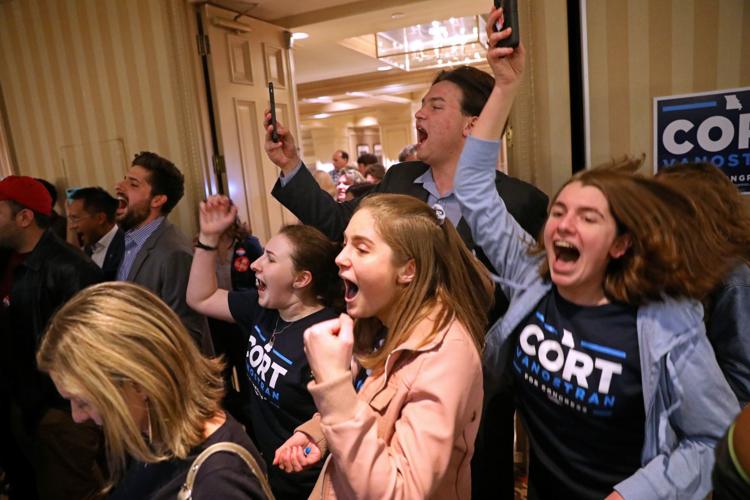 Cort VanOstran watch party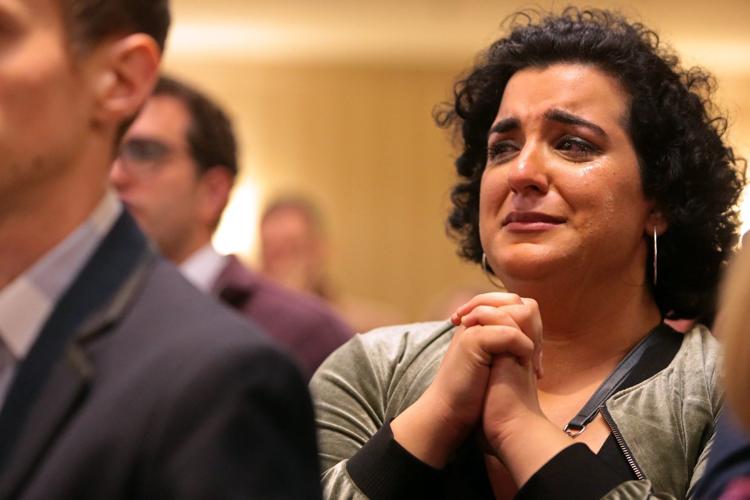 Cort VanOstran watch party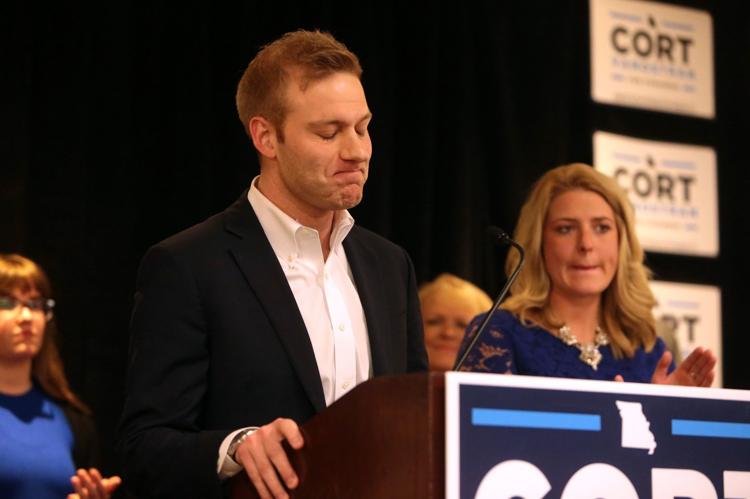 Cort VanOstran watch party
Cort VanOstran watch party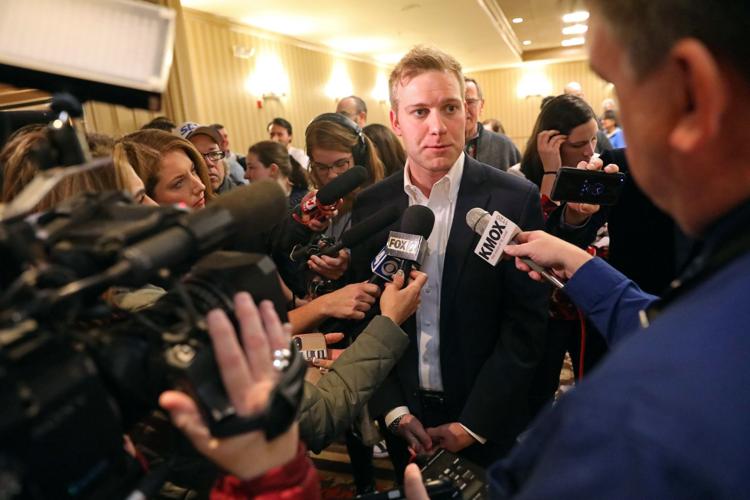 Cort VanOstran watch party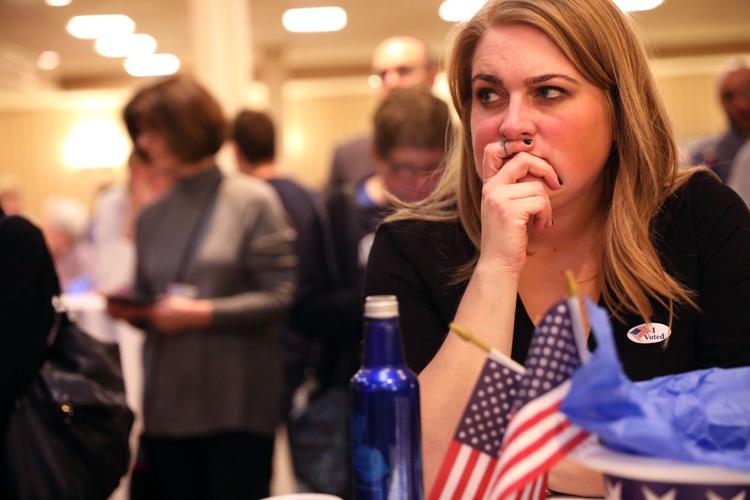 Cort VanOstran watch party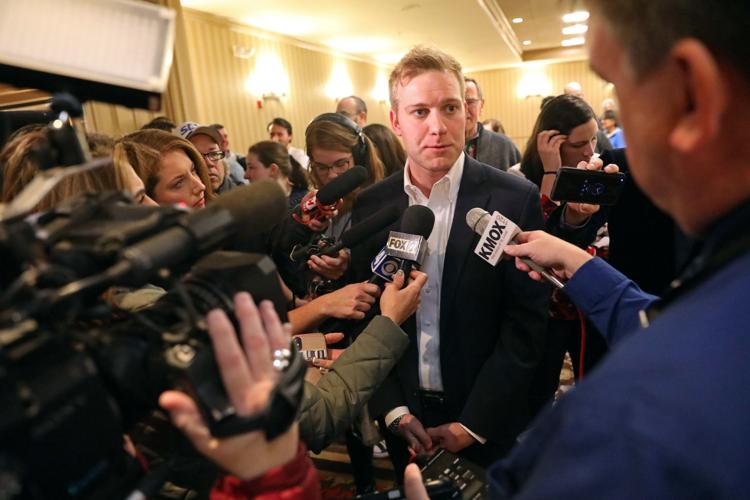 Cort VanOstran watch party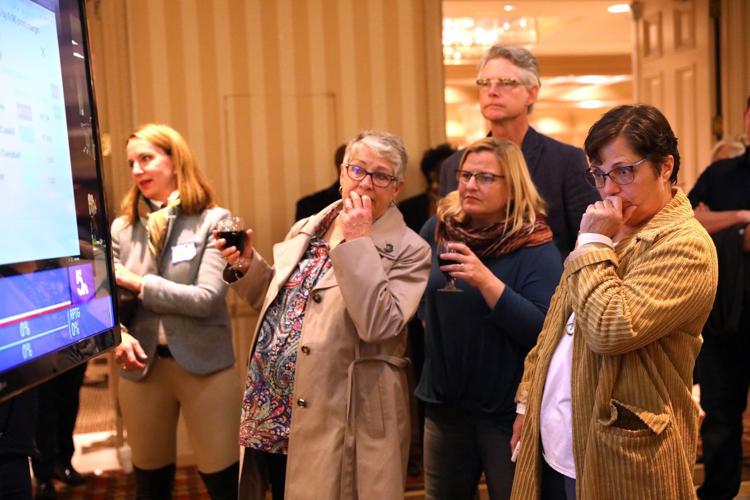 Cort VanOstran watch party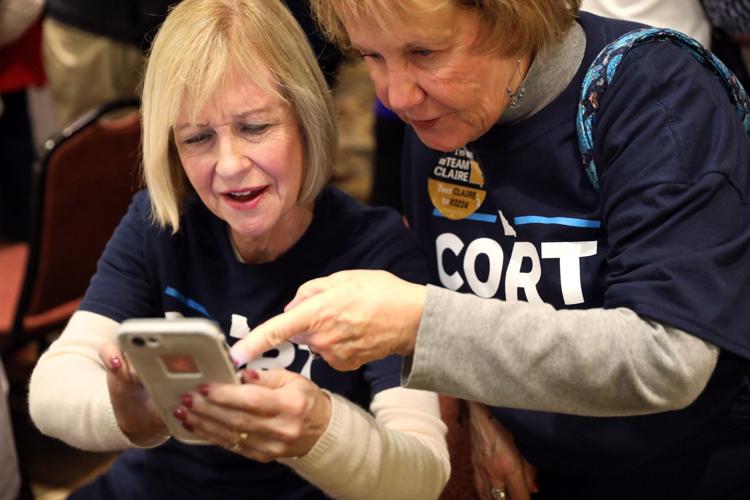 Sen. Claire McCaskill election night 2018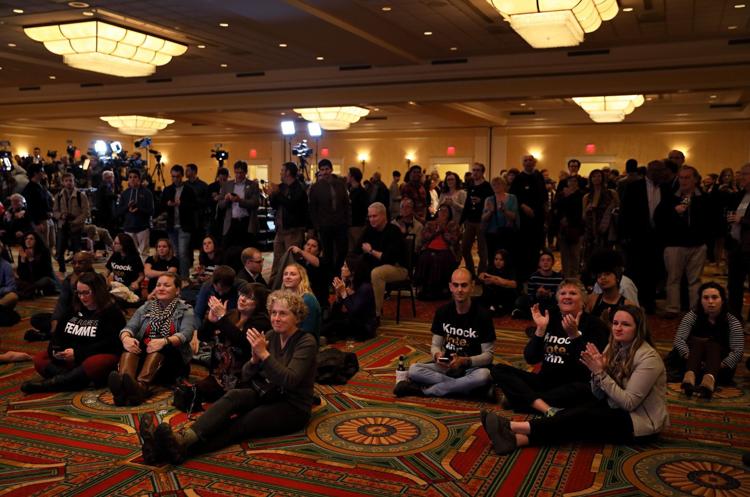 Cort VanOstran watch party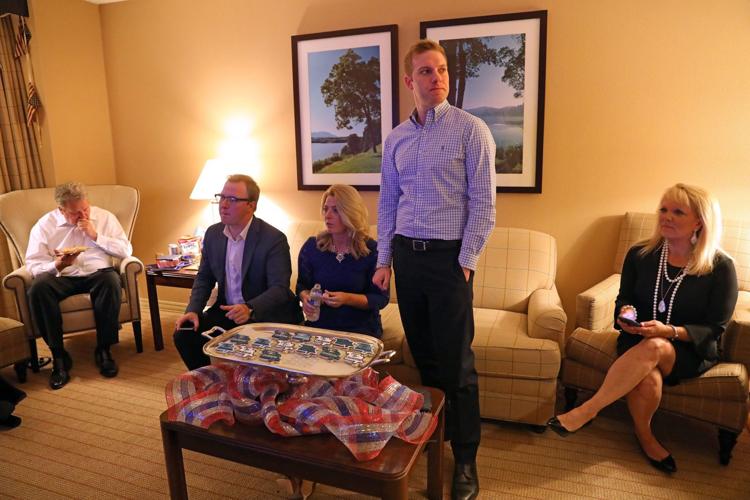 Cort VanOstran watch party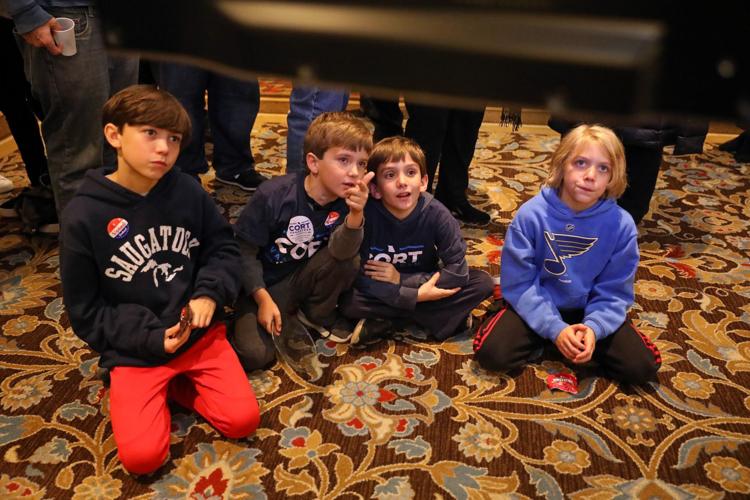 All eyes on election returns at watch party for U.S. Rep. Ann Wagner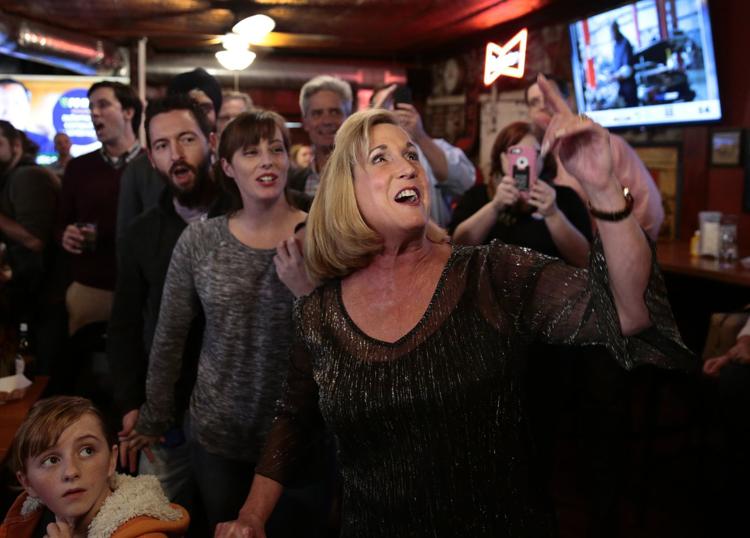 Cort VanOstran watch party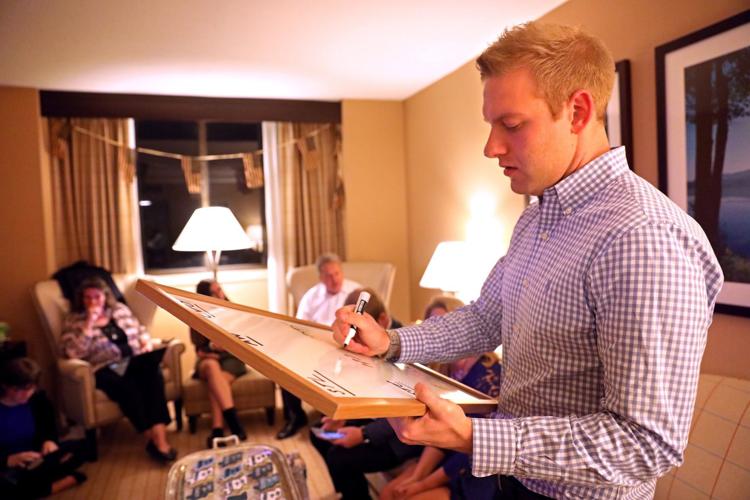 Cort VanOstran watch party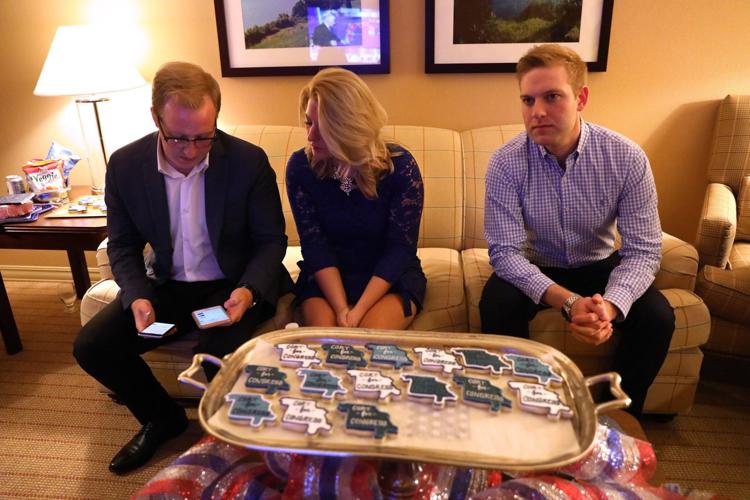 Cort VanOstran watch party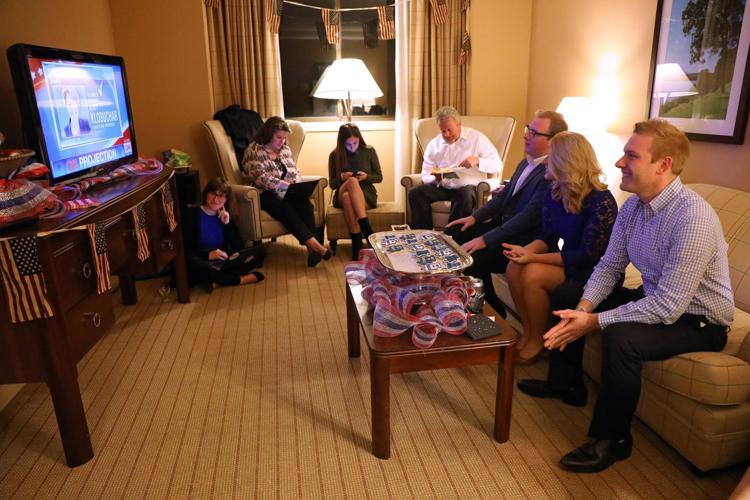 All eyes on election returns at watch party for U.S. Rep. Ann Wagner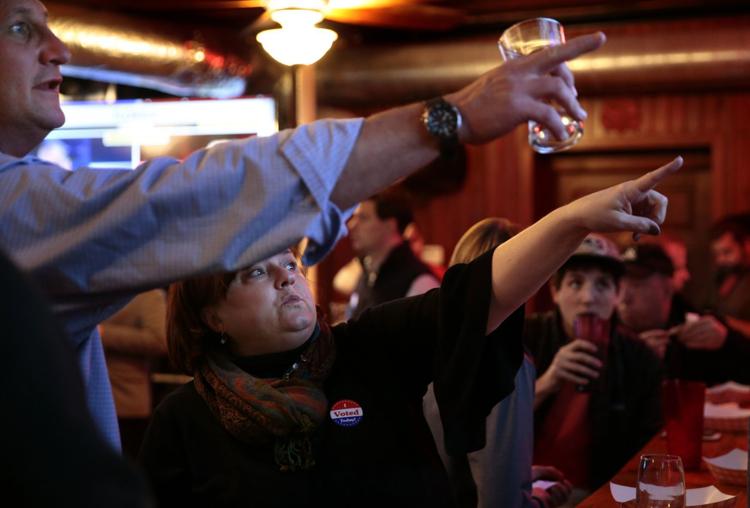 Midterm Elections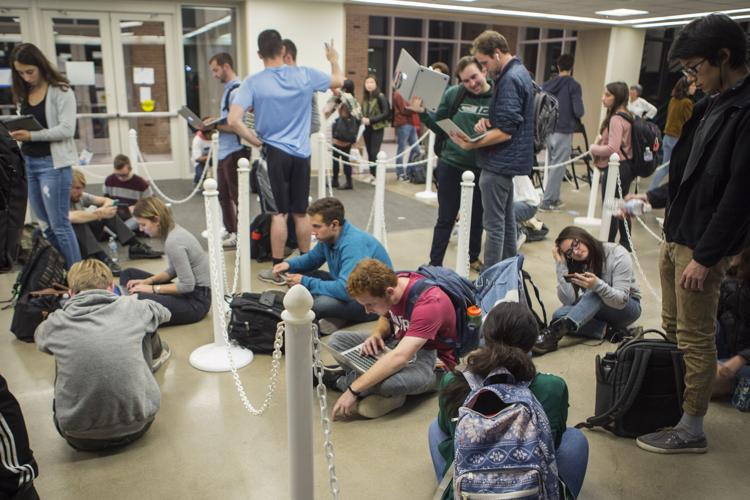 Washington University voting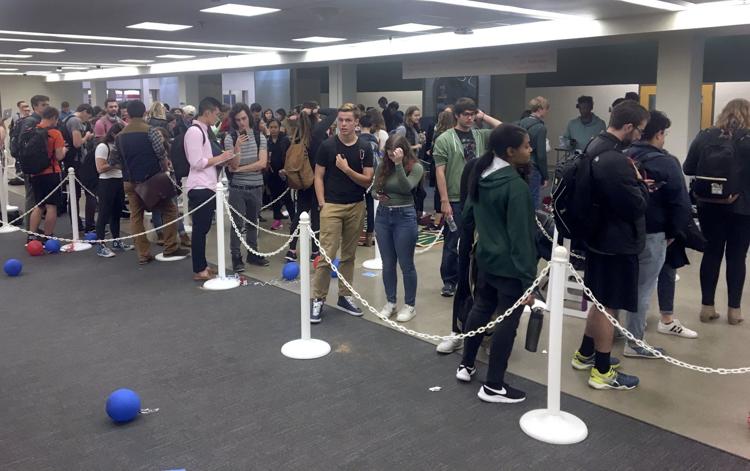 Midterm election voting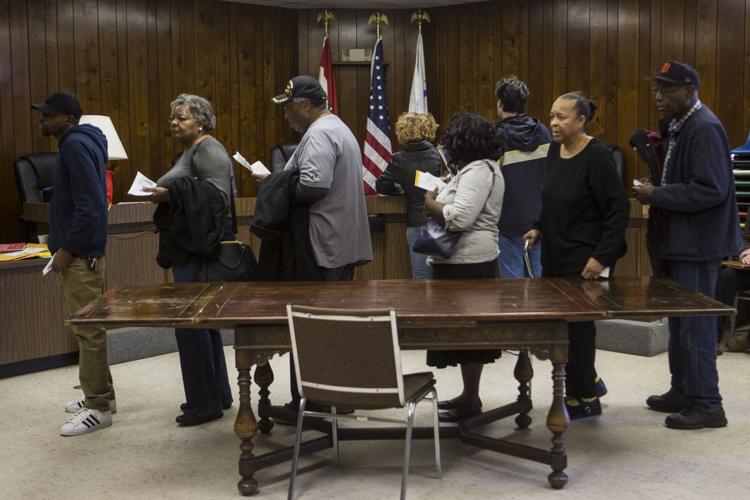 Midterm Elections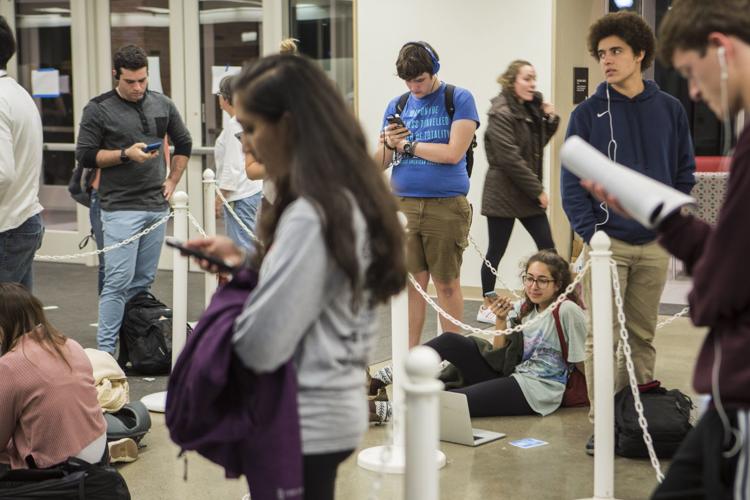 Supporters gather at election watch party for Missouri Attorney General and Republican U.S. Senate candidate Josh Hawley in Springfield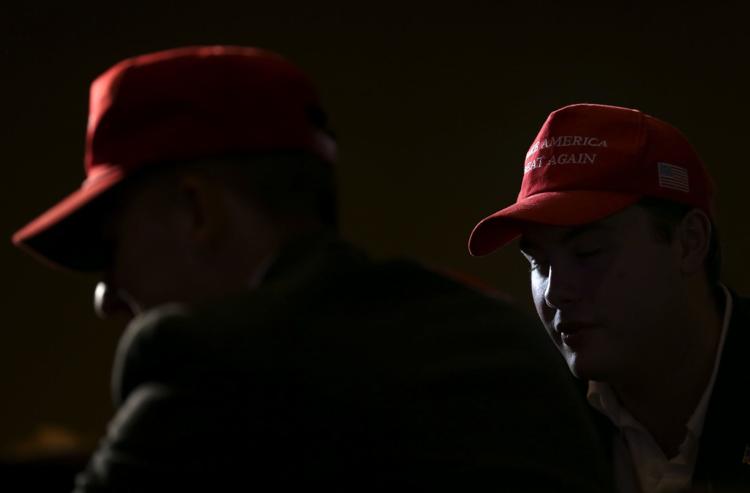 Midterm Elections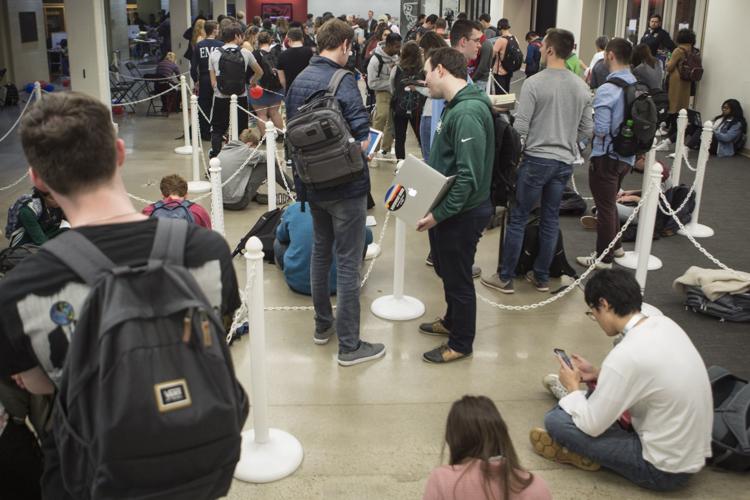 Midterm Elections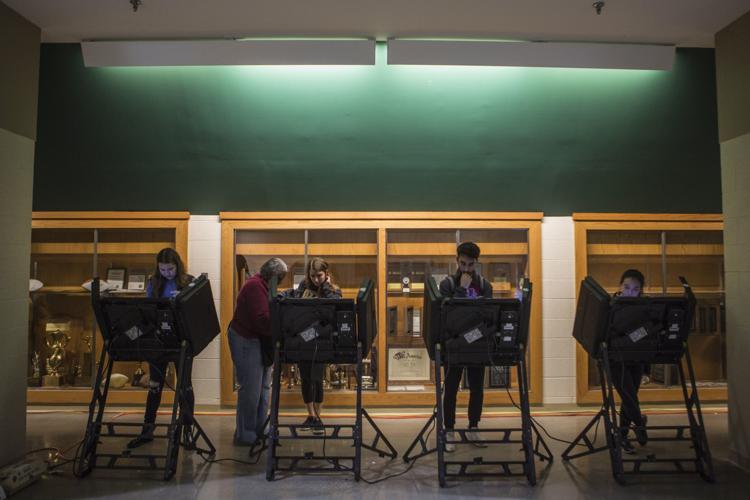 Midterm Elections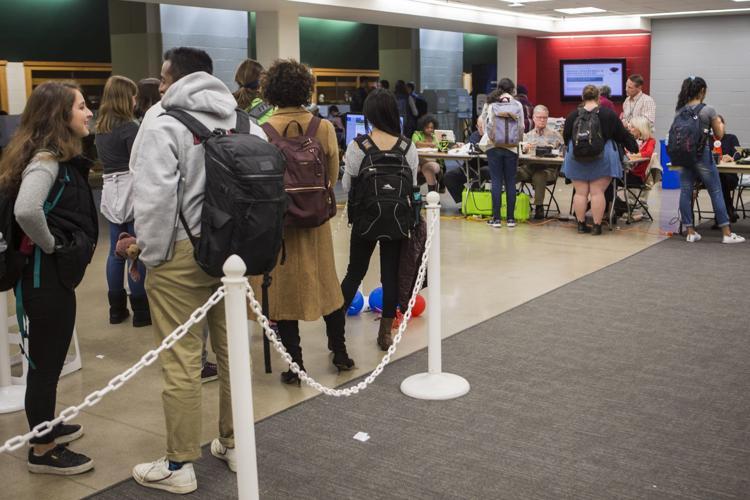 Midterm Elections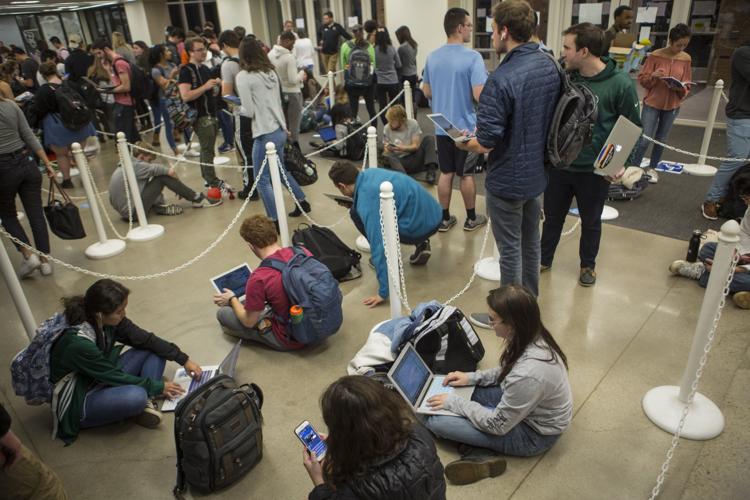 Supporters gather at election watch party for Missouri Attorney General and Republican U.S. Senate candidate Josh Hawley in Springfield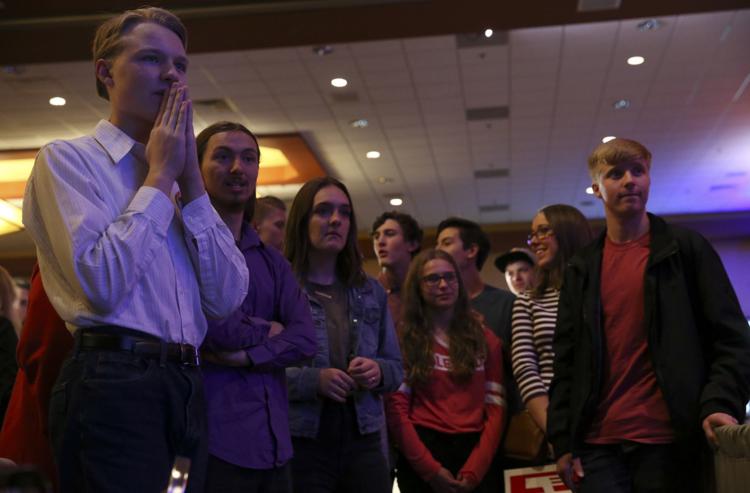 Midterm election voting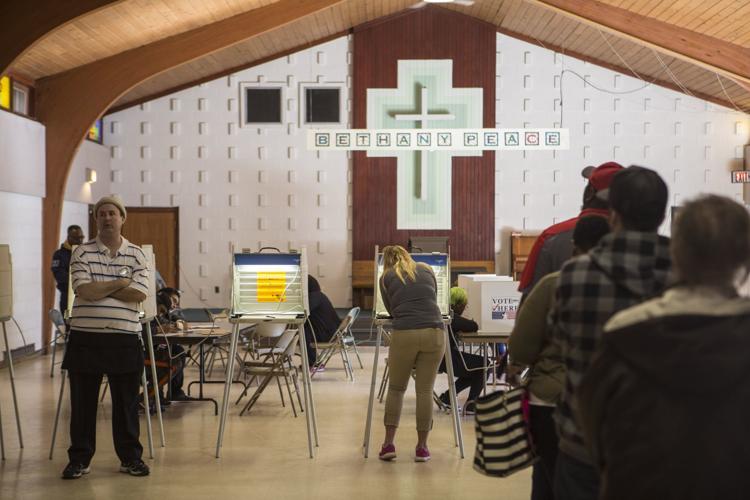 Midterm election voting
Midterm election voting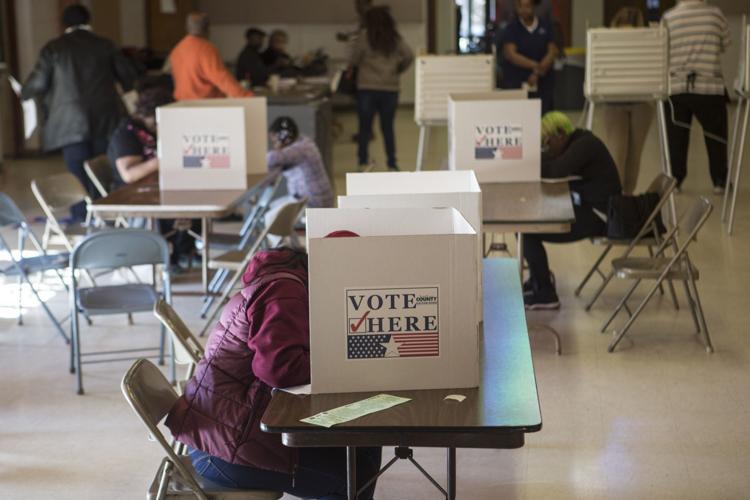 Midterm election voting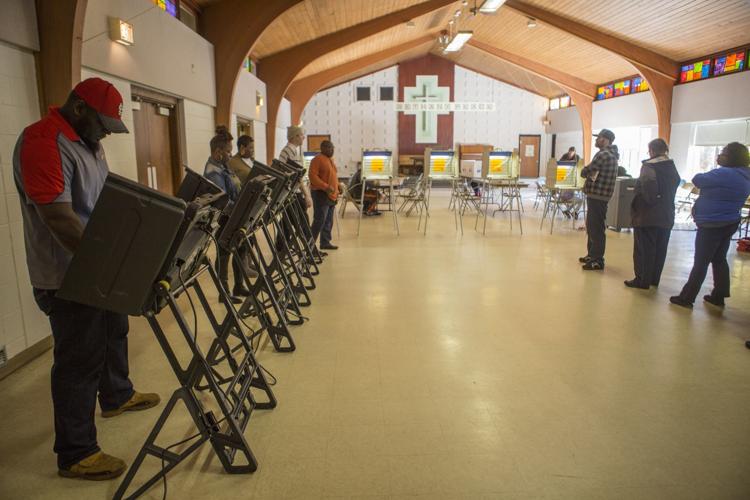 Midterm election voting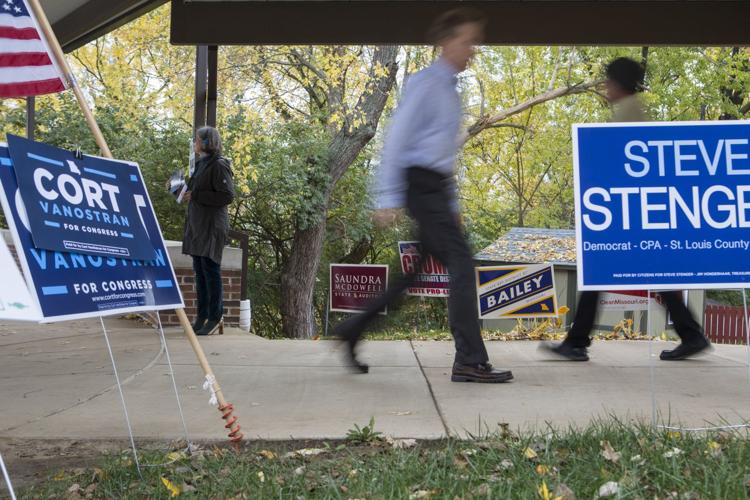 Midterm election voting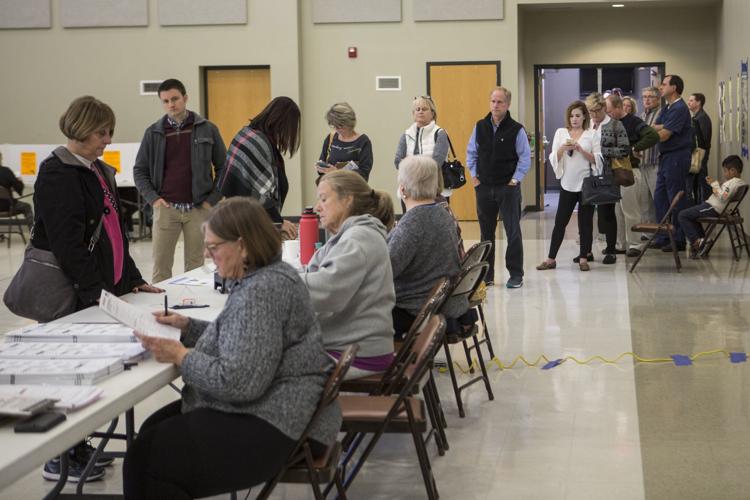 Election Day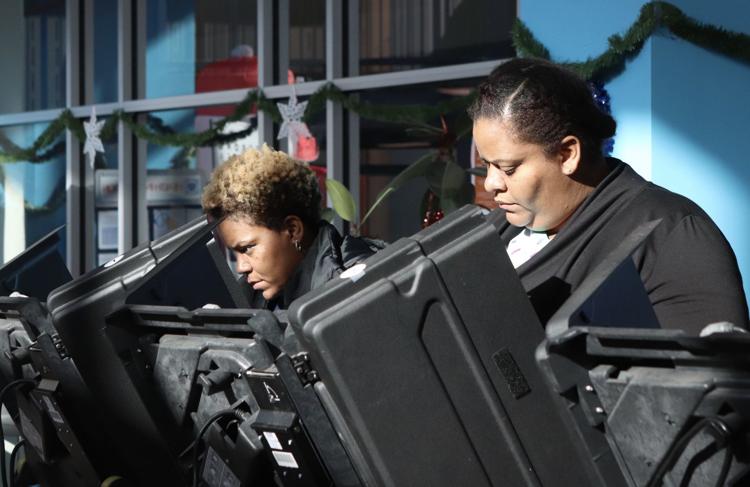 Voting in Clayton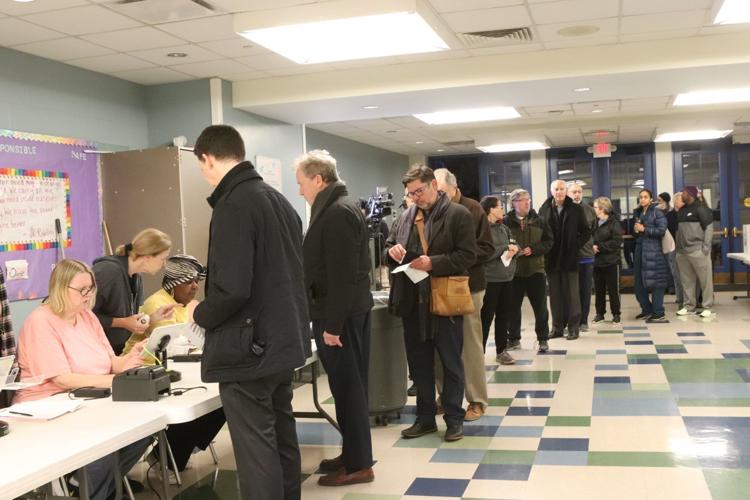 Midterm election voting in Belleville area
Midterm election voting in Belleville area
Midterm election voting in Belleville area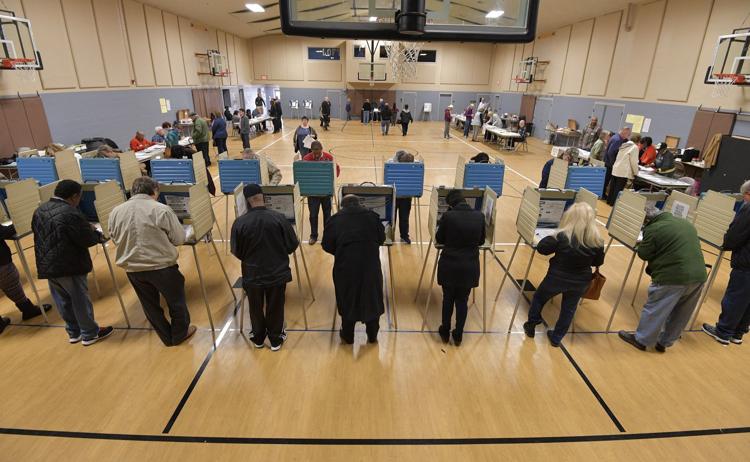 Midterm election voting in Belleville area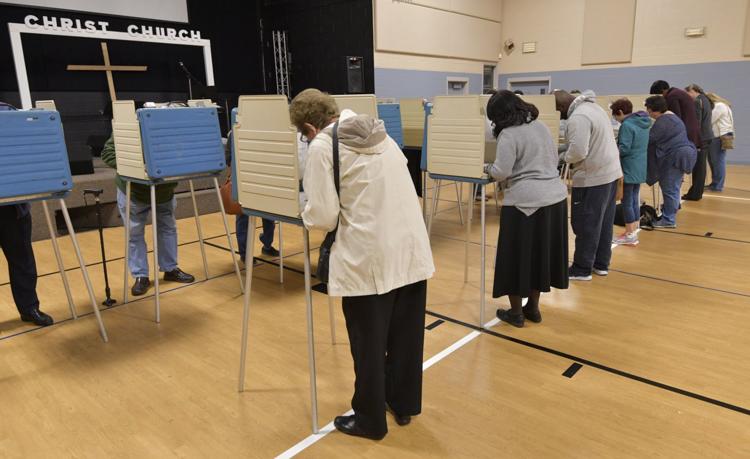 Midterm election voting in Belleville area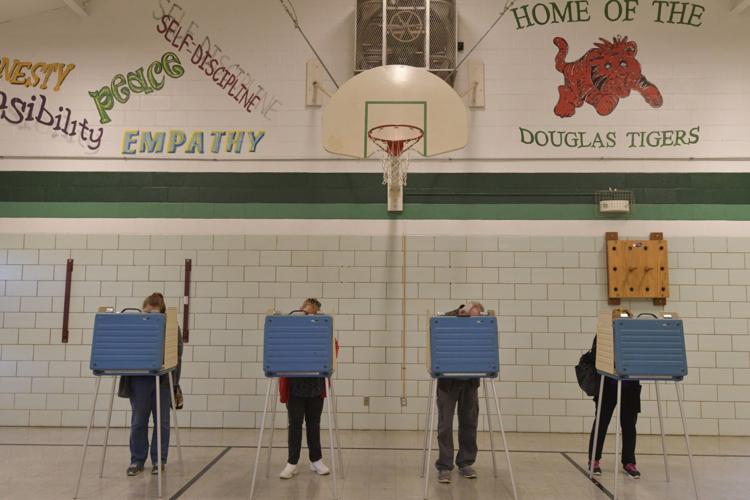 Midterm election voting in Belleville area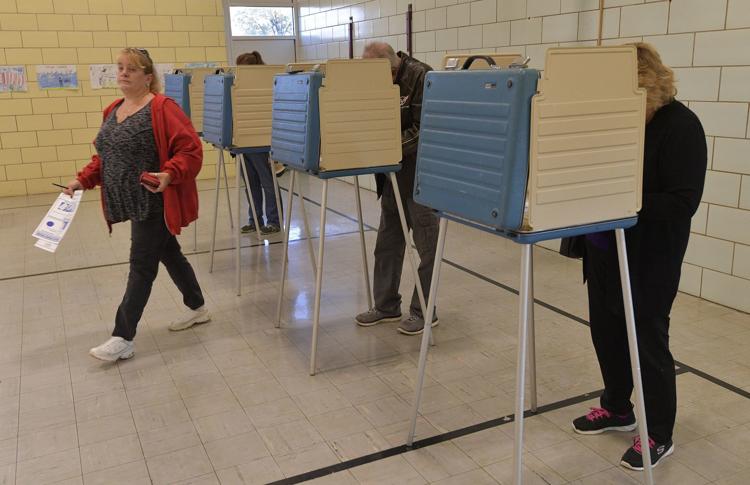 Voting in Clayton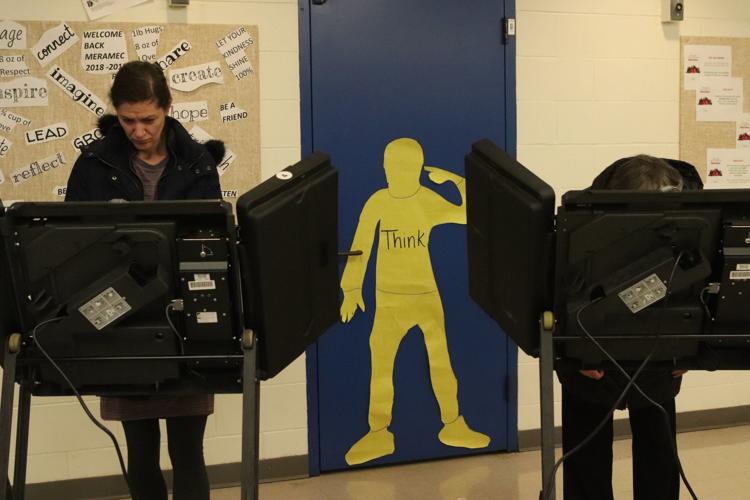 Midterm election voting in Belleville area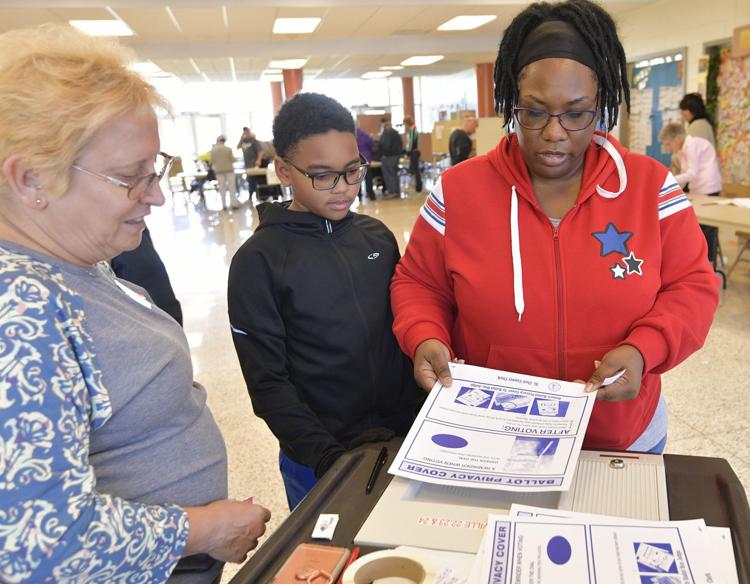 Midterm election voting in Belleville area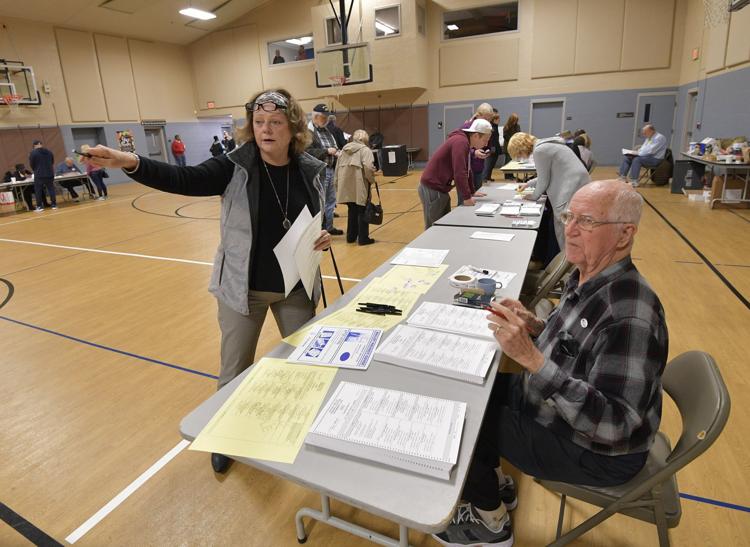 Midterm election voting in Belleville area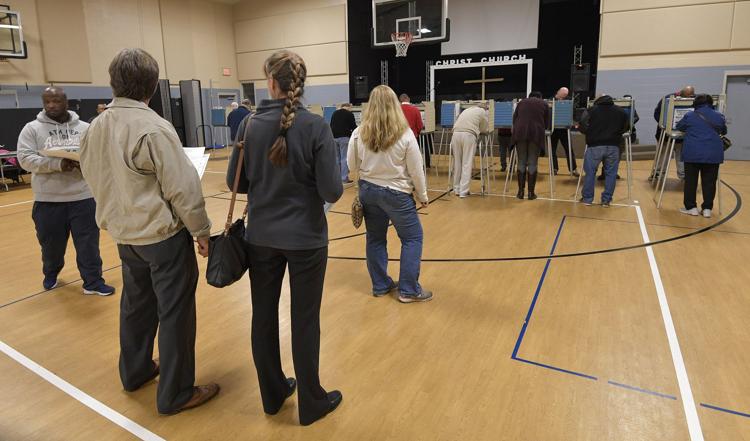 Election Day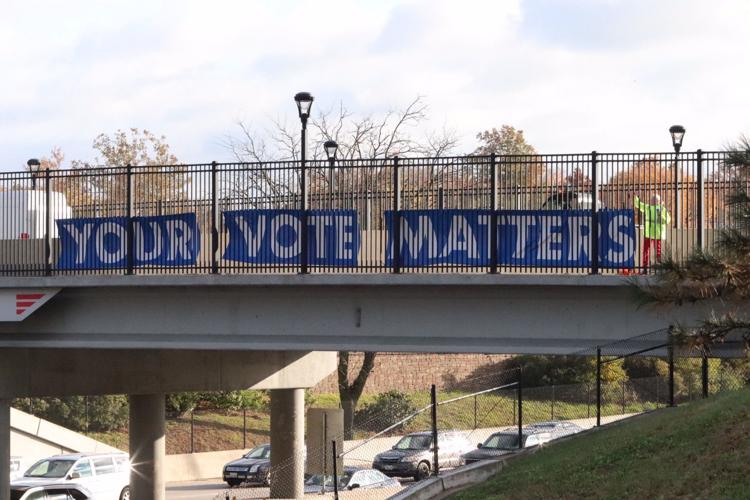 Voting in Clayton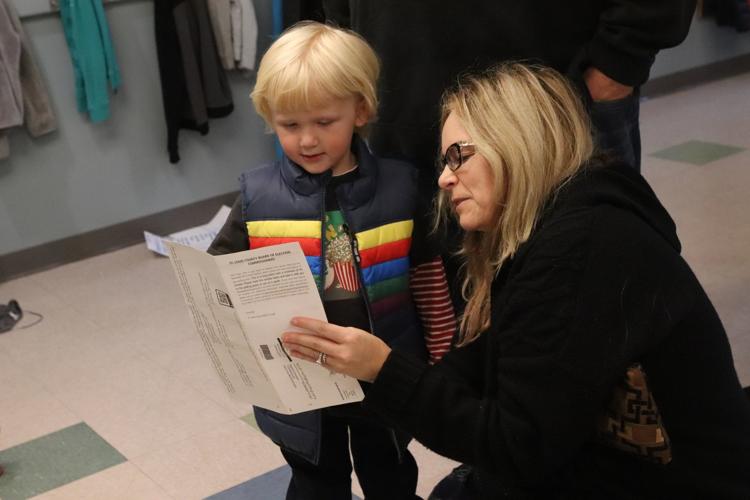 Voting in Clayton
Election Day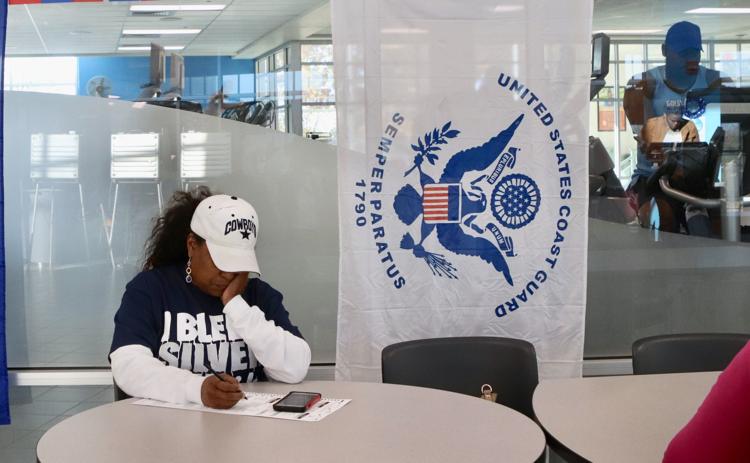 Election Day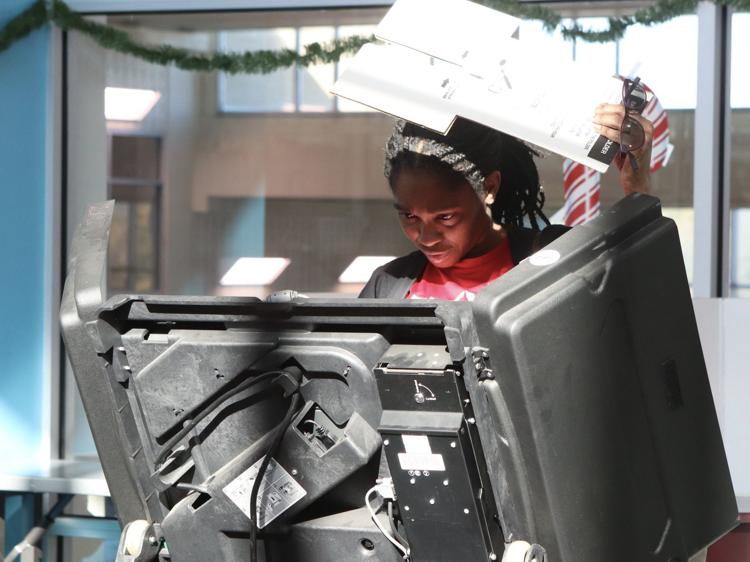 Election Day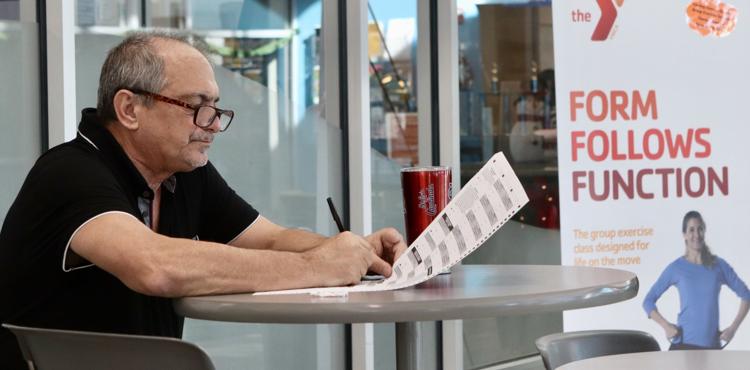 Voting in Clayton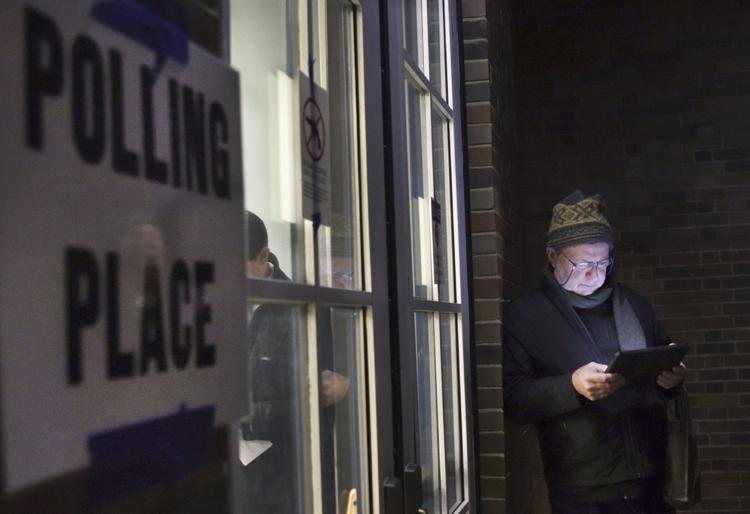 All eyes on election returns at watch party for U.S. Rep. Ann Wagner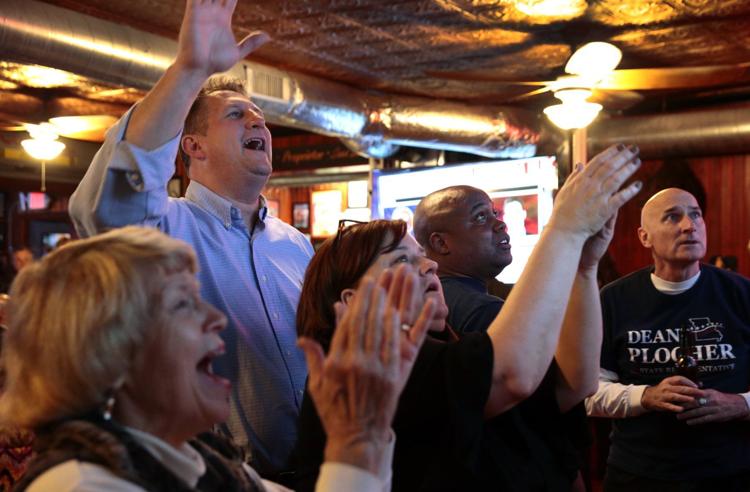 All eyes on election returns at watch party for U.S. Rep. Ann Wagner