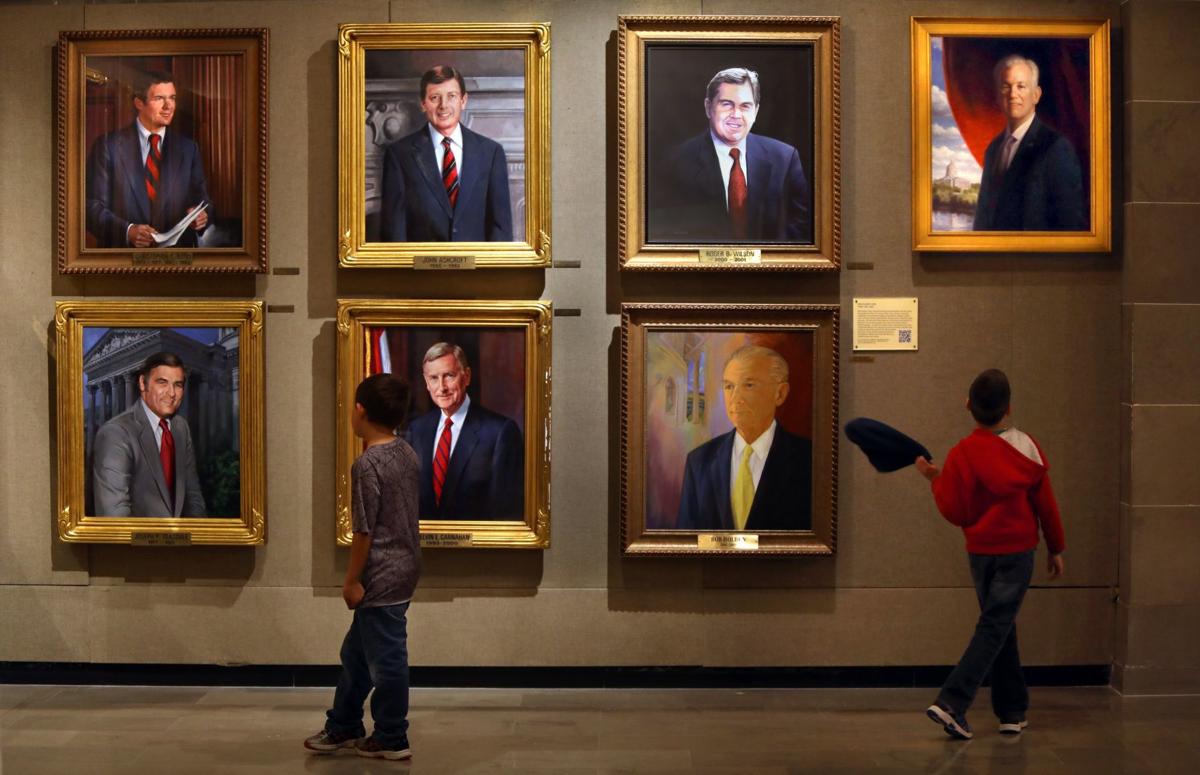 JEFFERSON CITY • In the Missouri Capitol, paintings of the state's former governors hang in a Missouri State Museum exhibit on the ground floor. Children shuffle past them, looking up at the men who have led the state. (Yes, they've all been men.) Visitors snap photographs as legislators and lobbyists breeze past the portraits.
Meriwether Lewis and William Clark — who served separate stints as governor of the Louisiana Territory after leading their famous expedition to the Pacific Ocean — have their likenesses affixed to the Capitol's walls. A painting of former Gov. Warren E. Hearnes, who in the 1960s worked to outlaw racial discrimination, hangs near portraits of more recent governors such as Christopher "Kit" Bond, John Ashcroft and Jay Nixon.
The image of former Gov. Eric Greitens is not among them.
Will Greitens, who resigned in June after being accused of sexual coercion and campaign finance violations, one day commission a painting of himself to hang alongside his predecessors?
Greitens hasn't been seen or heard from in the Capitol since his abrupt resignation on June 1. No one returned a call this week placed to a phone number listed for him. A phone number for his campaign treasurer, Jeff Stuerman, is not in service.
Spokeswomen with the Missouri secretary of state's office and the state Office of Administration said they were not aware of any planned portraits. Senate President Pro Tem Ron Richard, a Joplin Republican who has overseen Capitol improvements, also said he did not know about any plans for a Greitens portrait.
"I have no desire nor intent to revise history," the law's sponsor, Illinois Rep. Bill Black, R-Danville, said during floor debate. "I also have no desire nor intent to see to it that someone who is impeached and convicted … gets into the taxpayers' purse for anything."
In Missouri, taxpayers don't pay for portraits of ex-governors, according to a 2011 article in Missouri Life magazine. The magazine said private money has paid for portraits of modern governors.
In January, then-Gov. Greitens attended a ceremony in a Capitol lounge to dedicate a portrait of Nixon, the Democrat who preceded Greitens. Nixon spent $4,000 in campaign money for a St. Louis artist to paint his likeness.
"I am a little bit envious," Greitens said in a speech during the dedication. "Because until you get your portrait done, the only people who are drawing your picture are cartoonists."
Greitens made the comments days before he admitted to having an extramarital affair in 2015 with his hairdresser, sparking investigations that led to his departure.
Revelations shook the state throughout the spring. The House set up a committee to investigate the governor. His lover accused him of coercing her into oral sex. He was accused of lying in campaign filings and taking a donor list from the charity he founded to raise campaign cash, among other things.
The self-proclaimed conservative outsider refused to quit — until a surprise announcement at the end of May.
"I know and people of good faith know, that I am not perfect," Greitens said then. "But I have not broken any laws nor committed any offense worthy of this treatment. I will let the fairness of this process be judged by history.
"For those who would be moved to vengeance, let us allow history and God to bring justice," he said.
Greitens and his wife, University of Missouri assistant professor Sheena Greitens, own a home in the lakeside community of Innsbrook, in Warren County. The Office of Administration is not aware of any plans to add a portrait of Sheena Greitens to the Governor's Mansion, where paintings of the state's first ladies hang, a spokeswoman said.
Greitens would not be the first governor with a controversial past whose picture ended up hanging in the Missouri Capitol.
James Wilkinson served as governor of the Louisiana Territory, which included what is now Missouri, from 1805 to 1806. His critics called him a "political chameleon" and an "opportunist," according to a placard by his portrait. President Thomas Jefferson fired Wilkinson "after disclosure of treasonous intrigues with Aaron Burr and with the Spanish."
Gov. Claiborne Fox Jackson, a secessionist who served from 1861 to 1862, attempted to seize a U.S. arsenal in St. Louis in 1861 and eventually fled to Neosho with state troops. He led a shadow government as the Civil War intensified.
But not every former governor has his portrait in the Capitol. For example, former Gov. Matt Blunt, a Republican who served from 2005 to 2009, has yet to hang one.
"Fulfillment of my obligation to provide a portrait is delayed but not forgotten," he tweeted in May.
A look at Missouri's governors



Missouri's governors
Mike Parson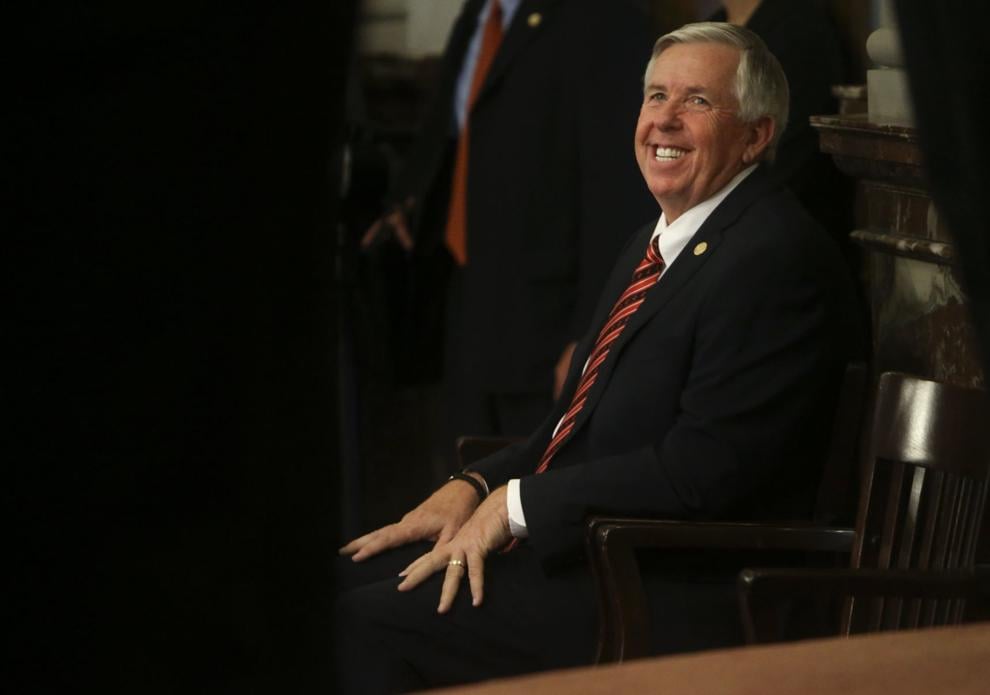 Eric Greitens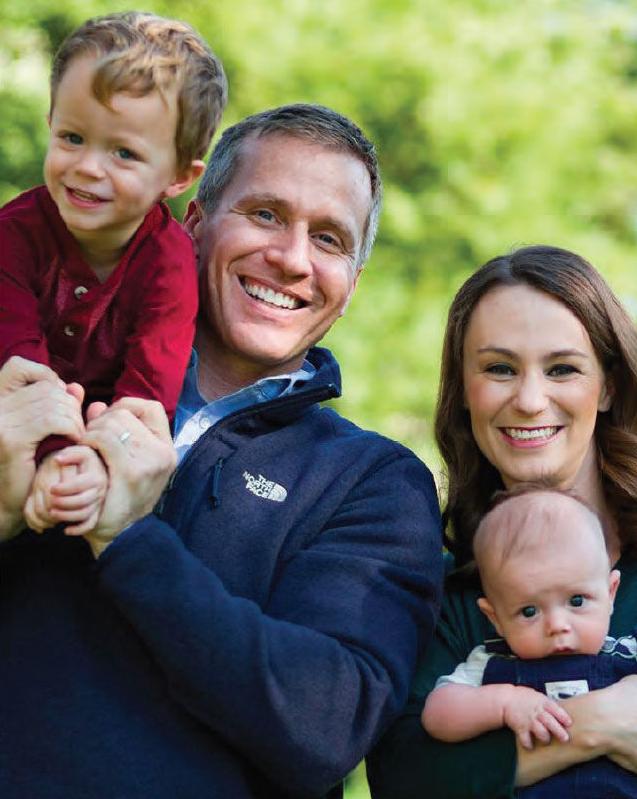 Jay Nixon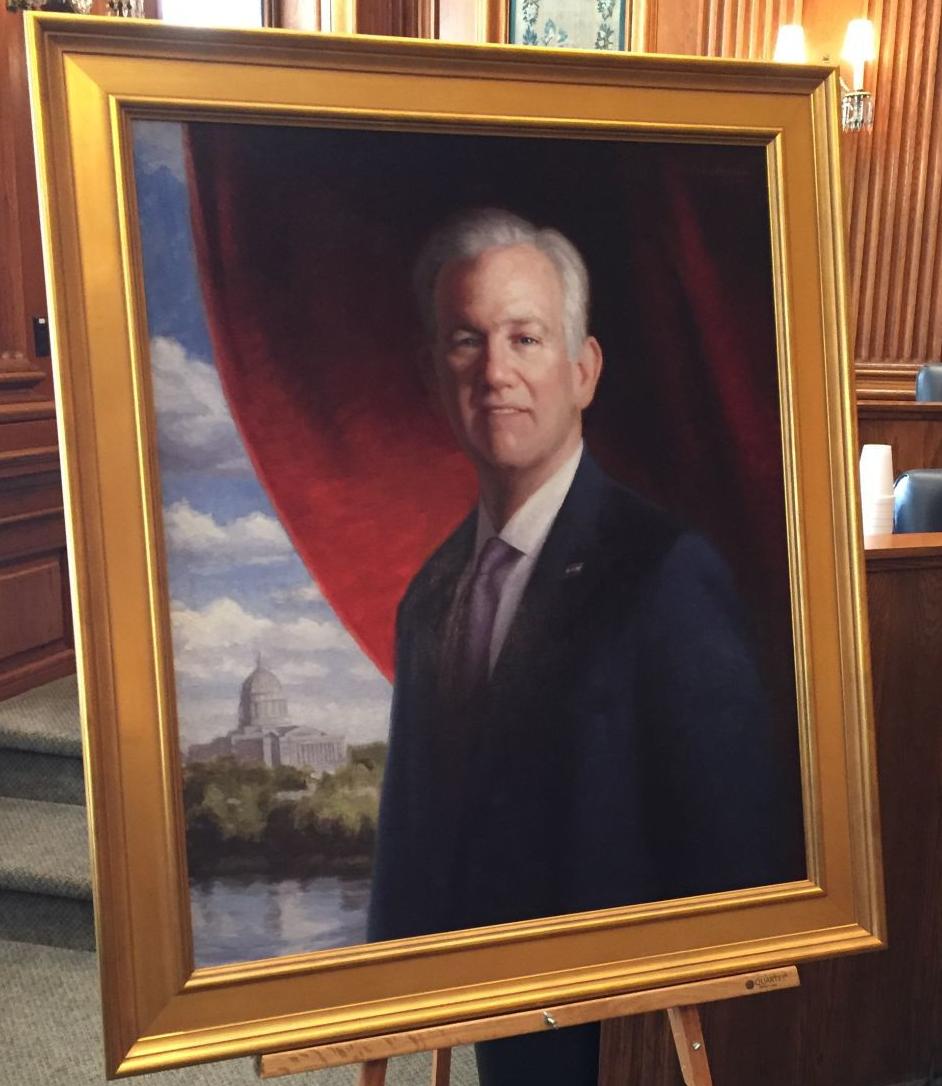 Matt Blunt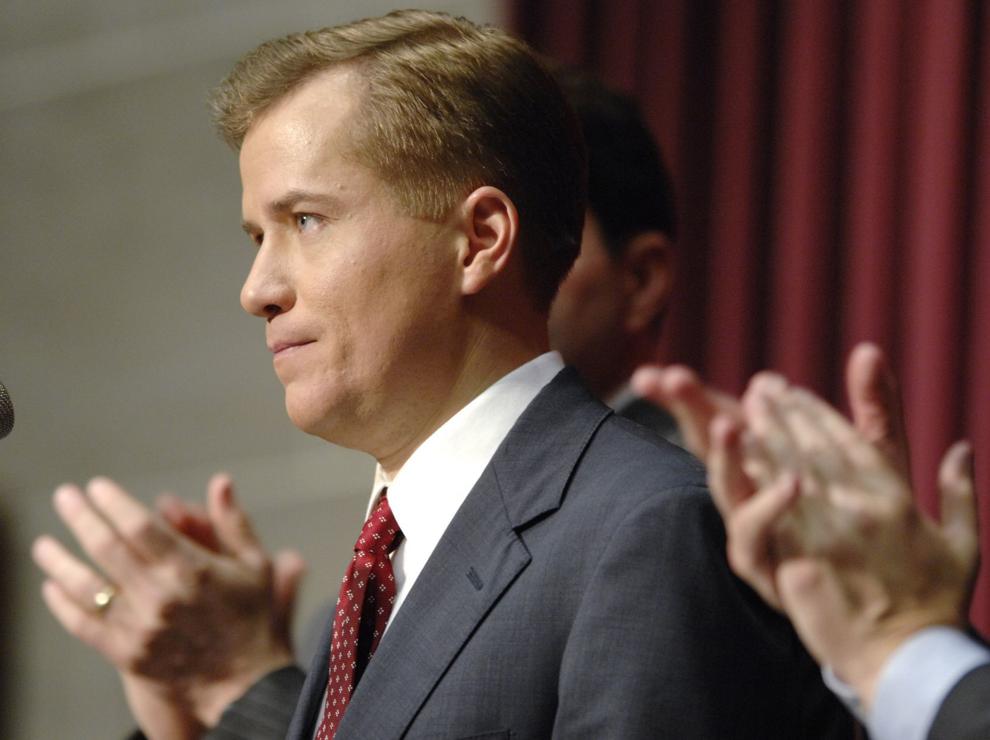 Bob Holden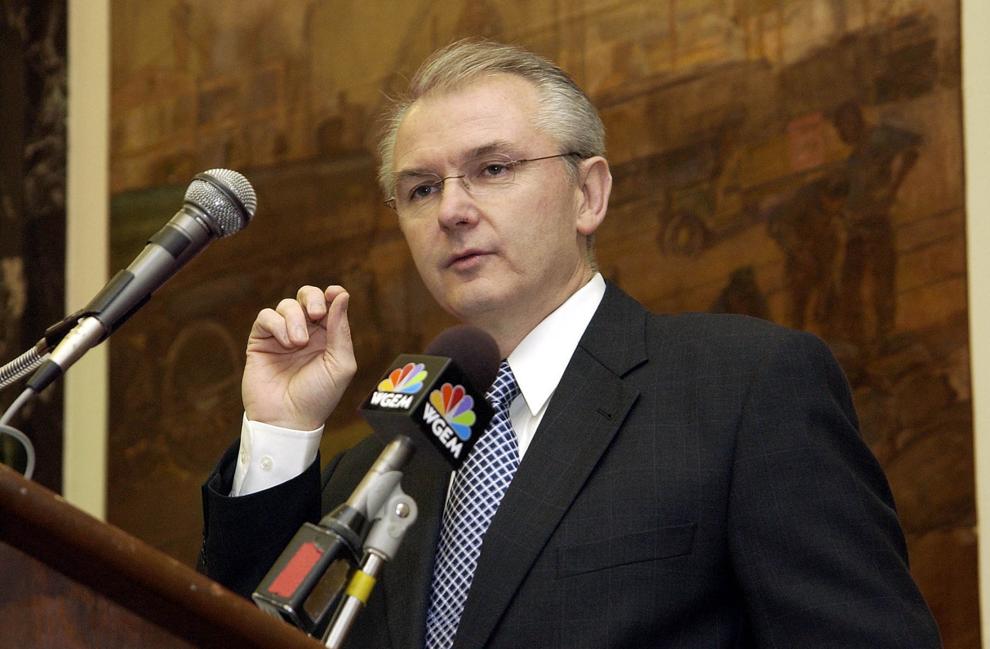 Roger Wilson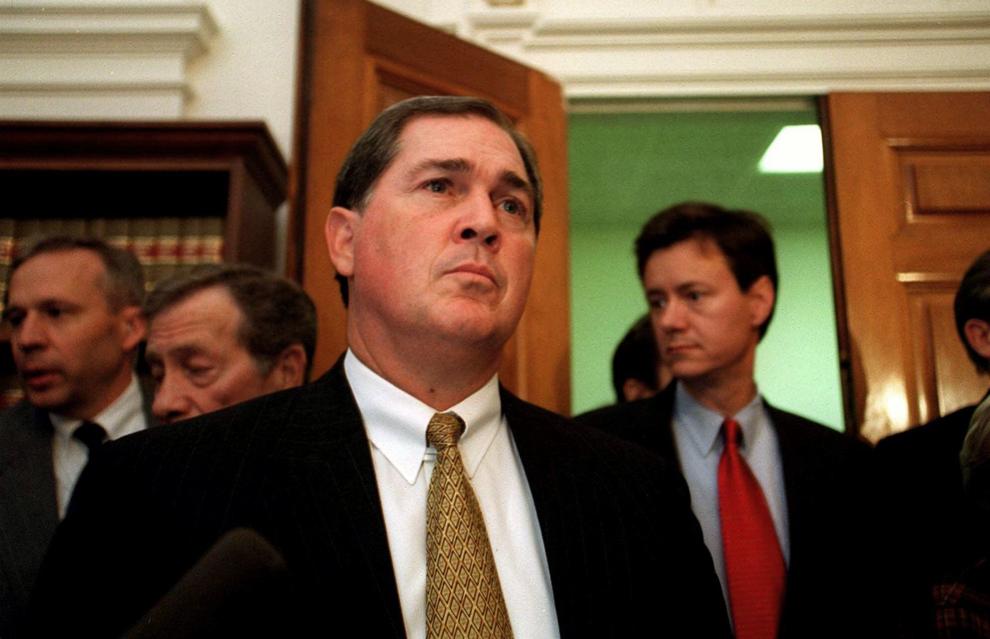 Mel Carnahan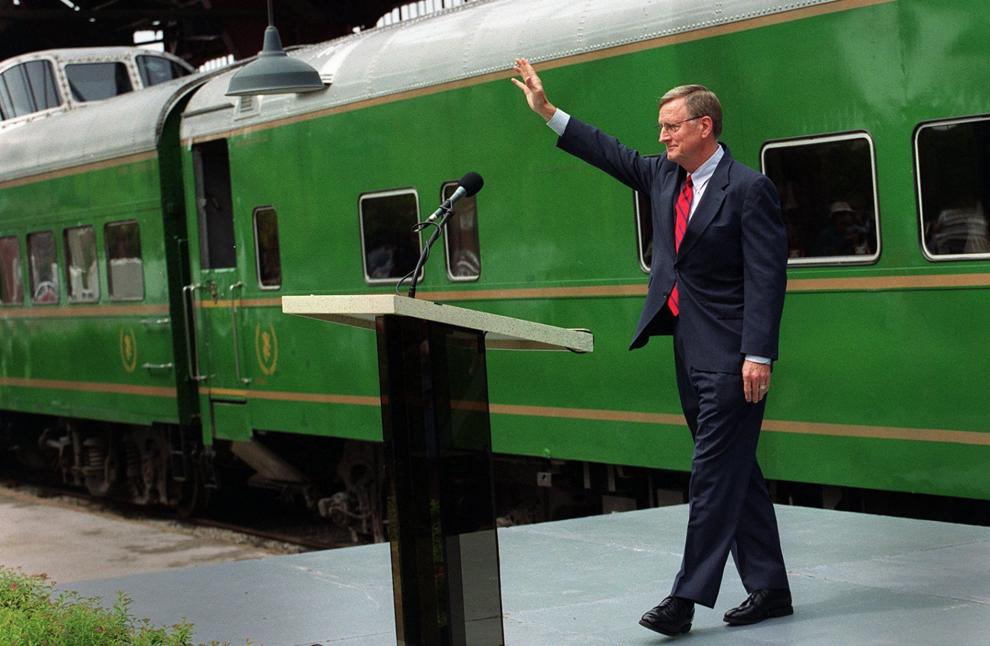 John Ashcroft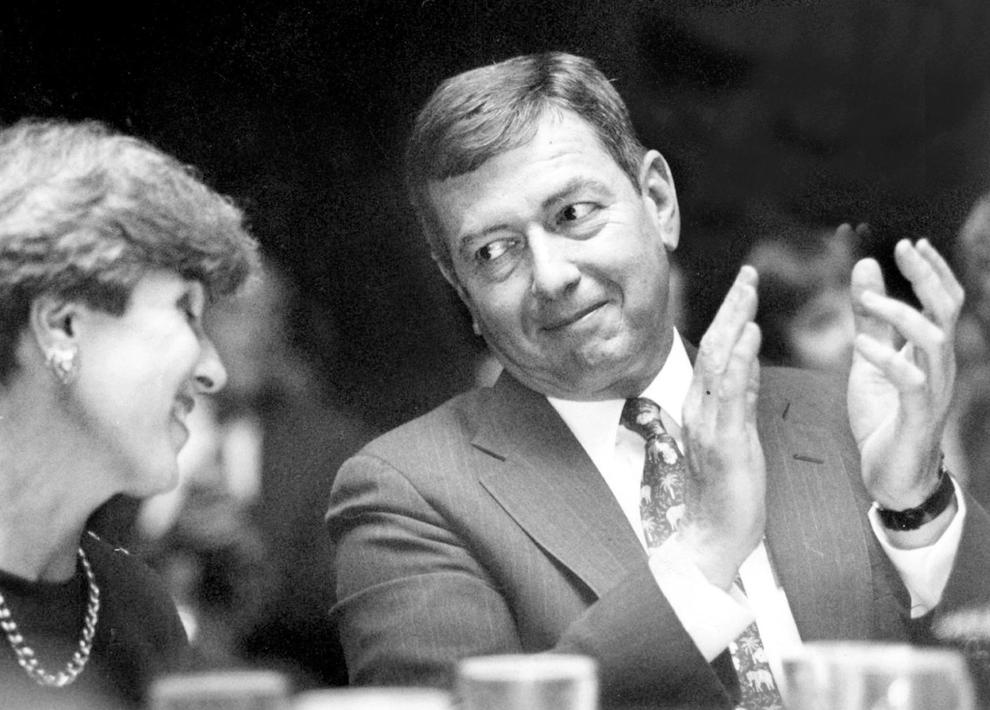 Christopher S. Bond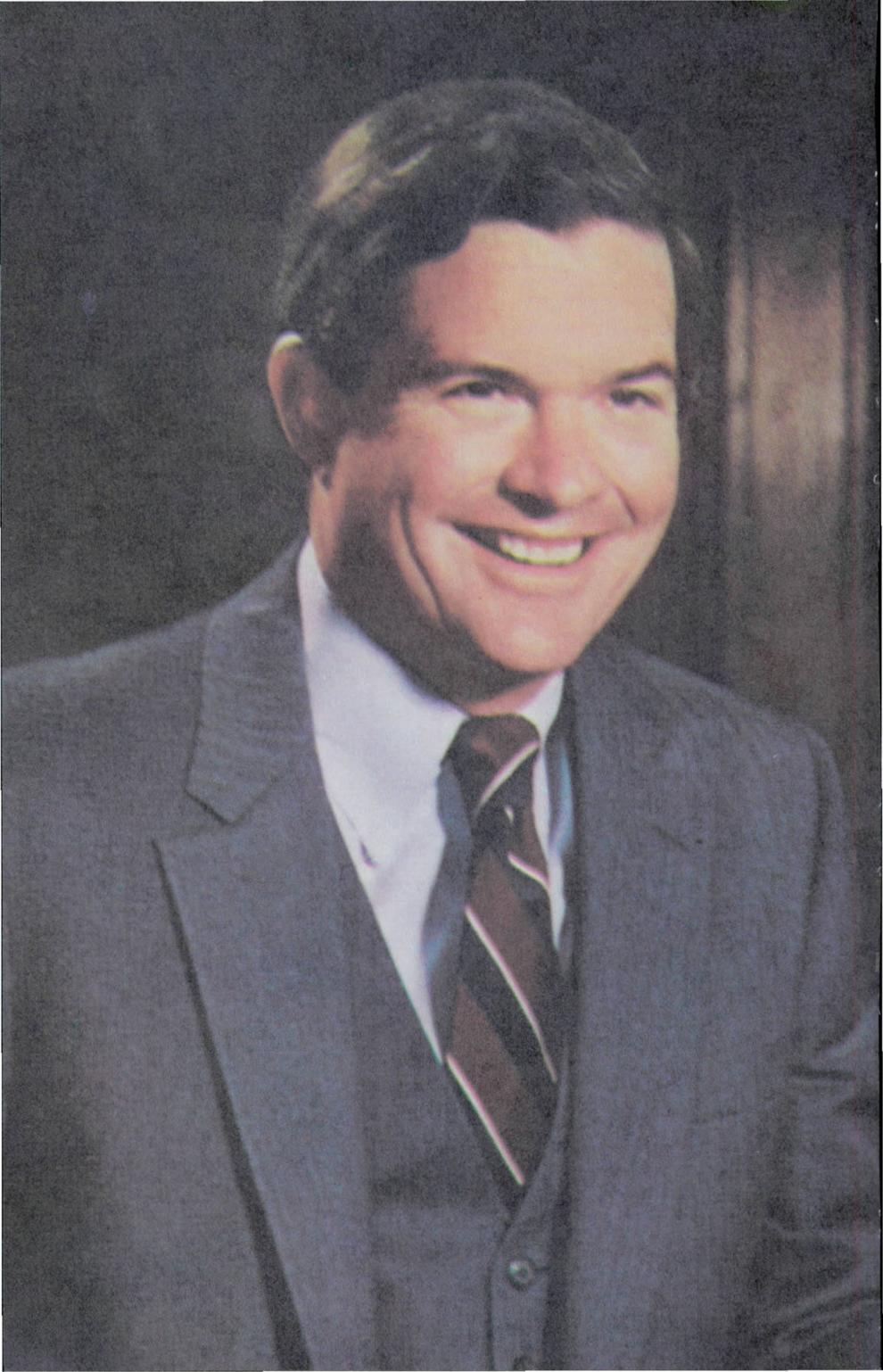 Joseph P. Teasdale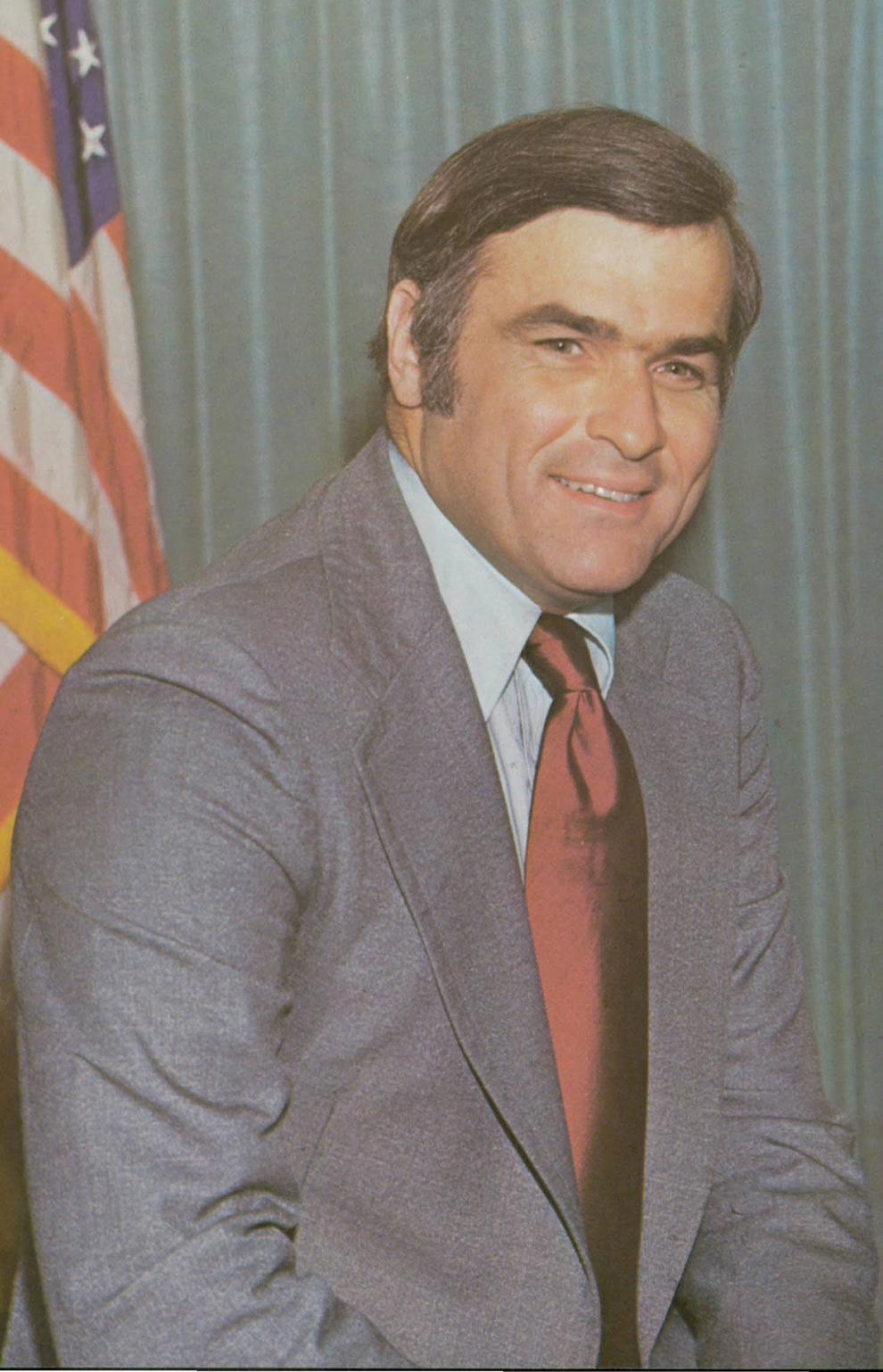 Warren E. Hearnes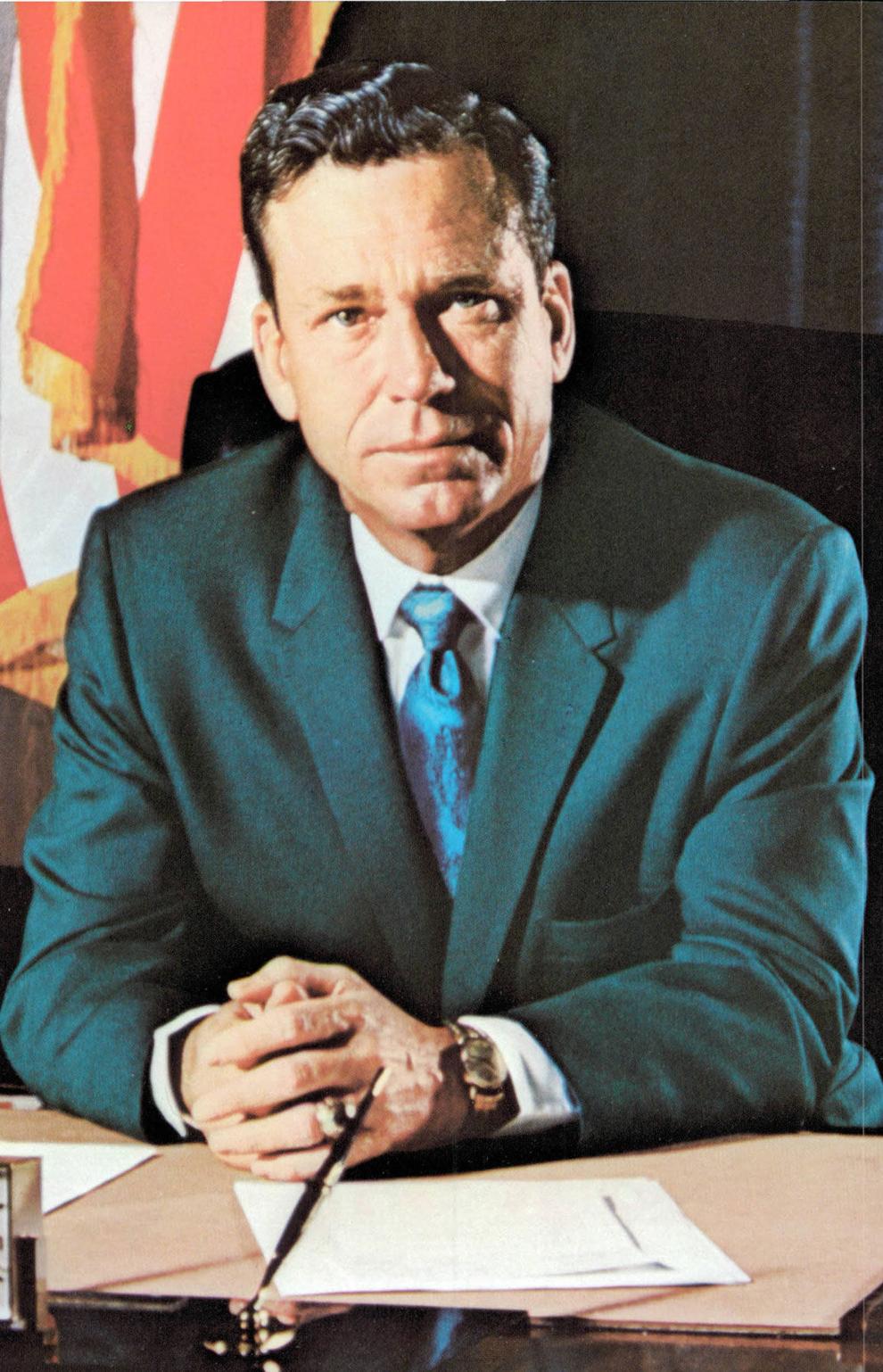 Phil M. Donnelly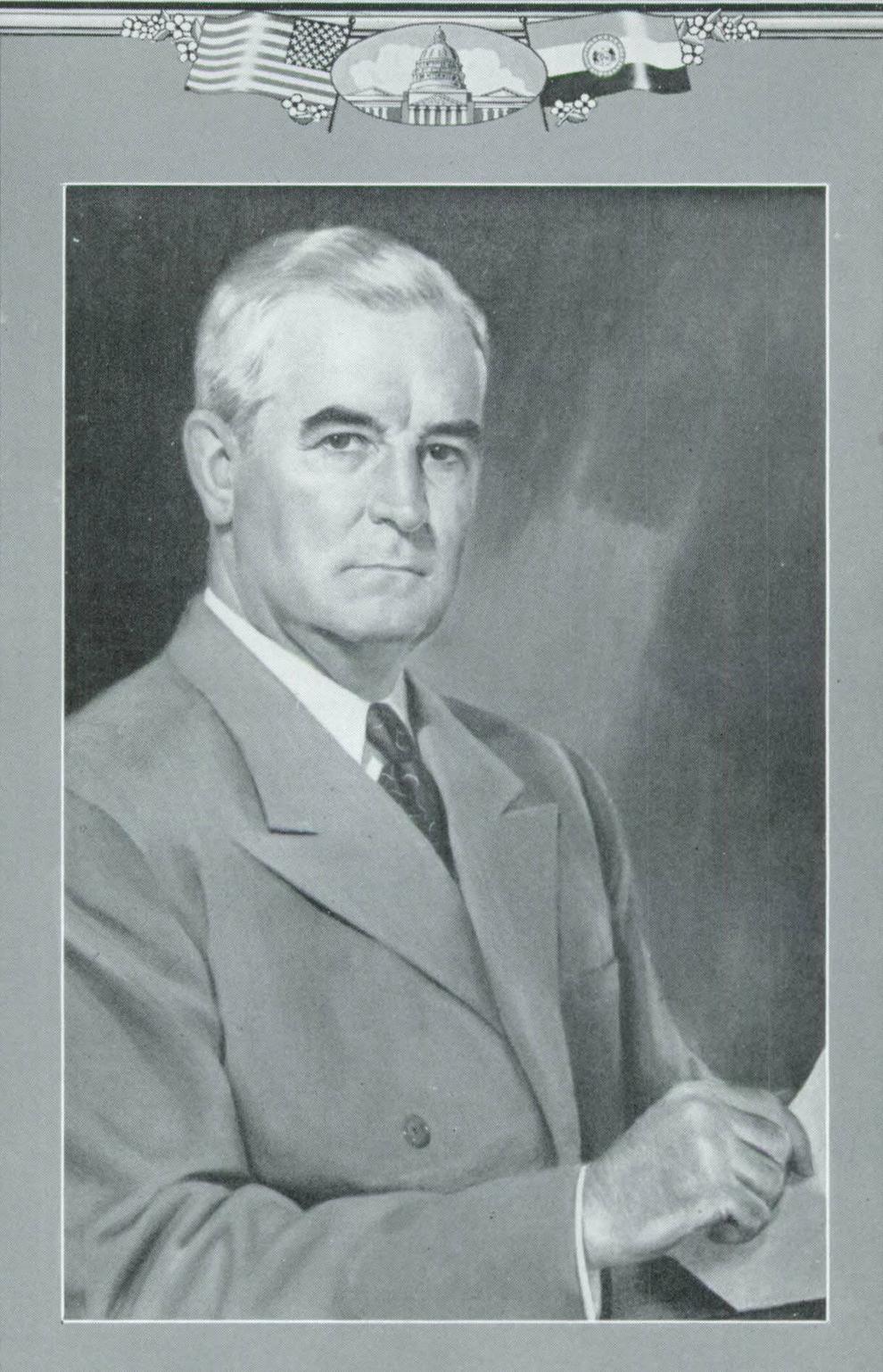 James T. Blair Jr.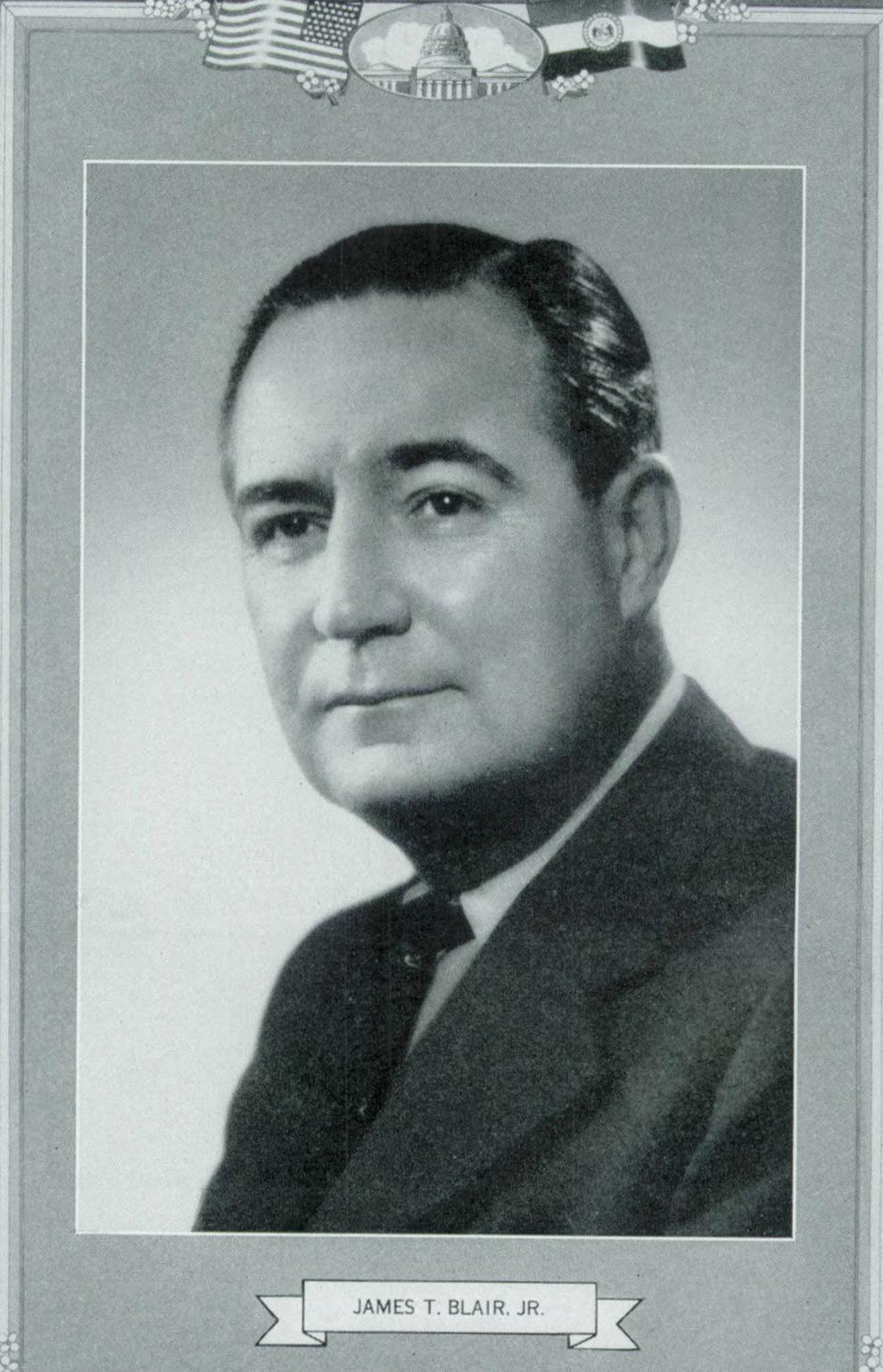 Forrest Smith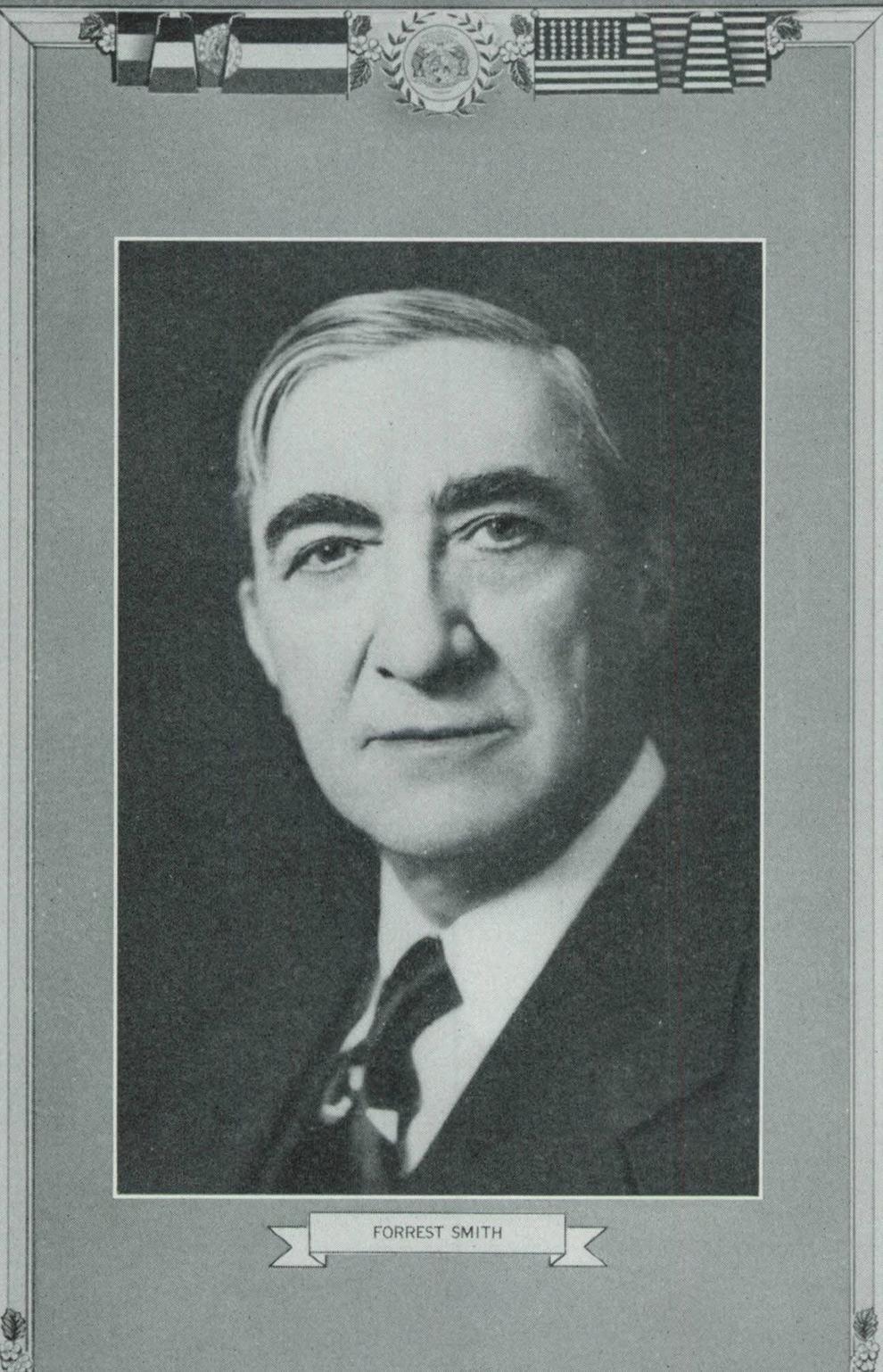 Forrest C. Donnell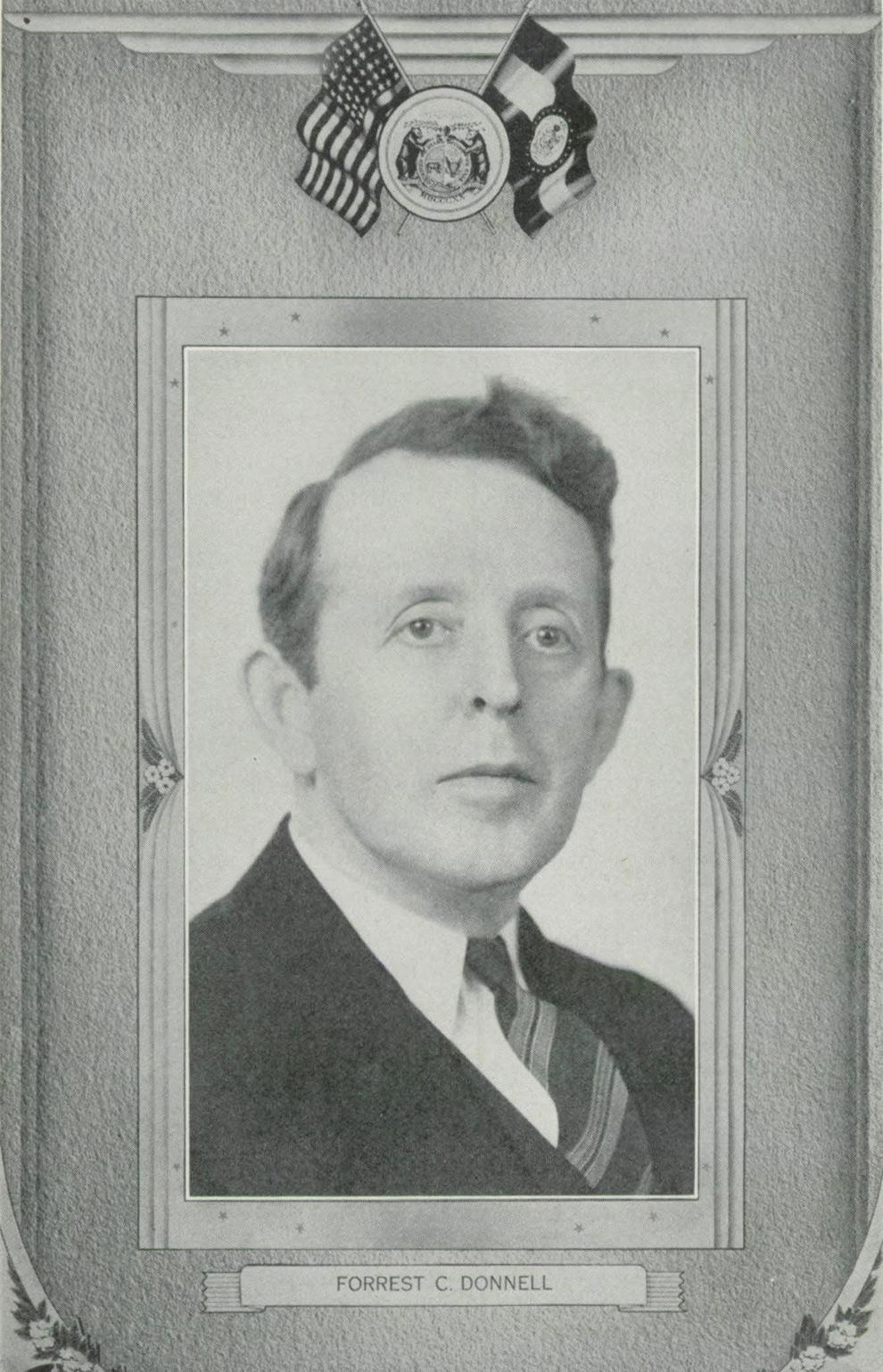 Lloyd C. Stark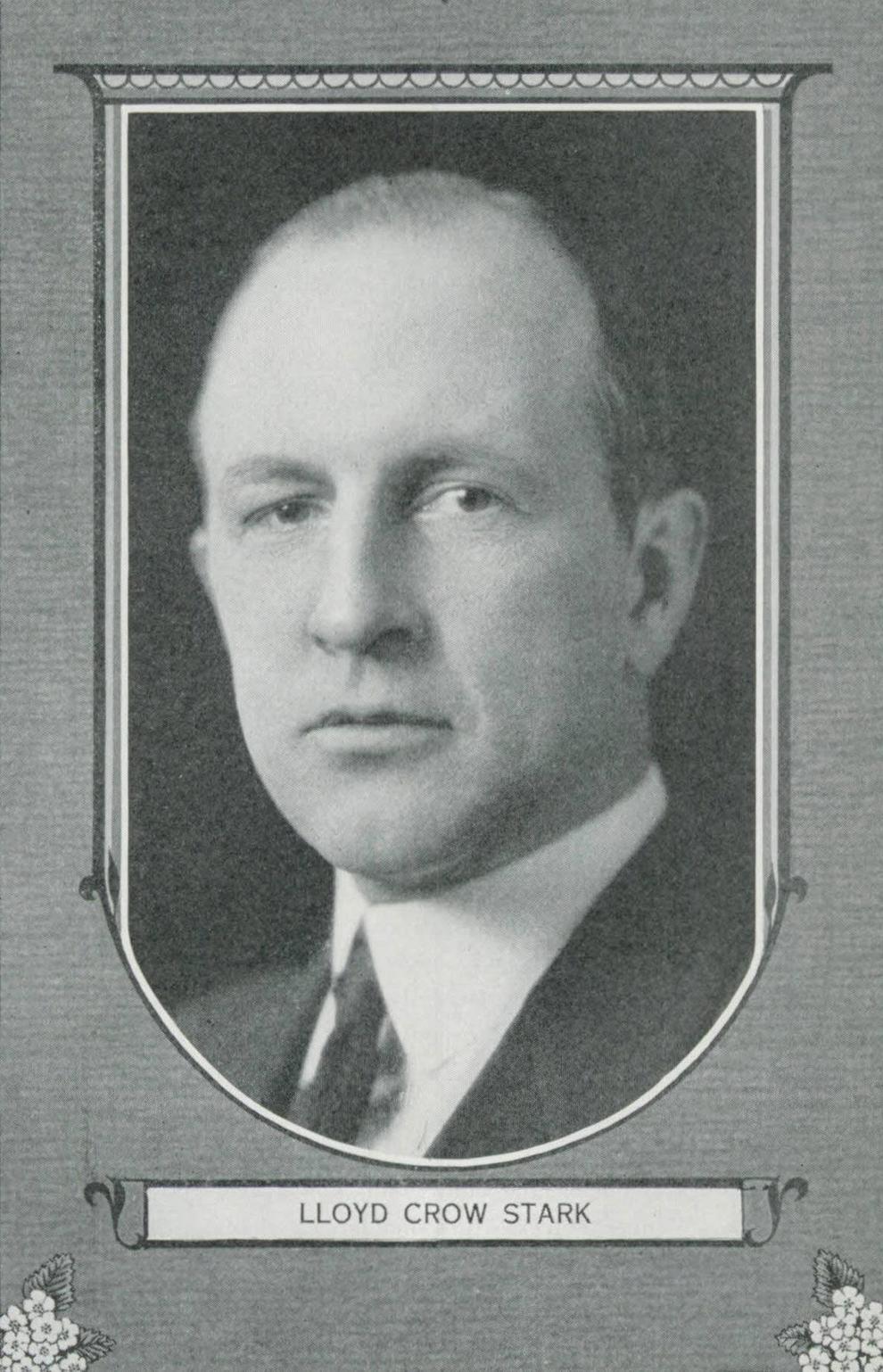 Guy Brasfield Park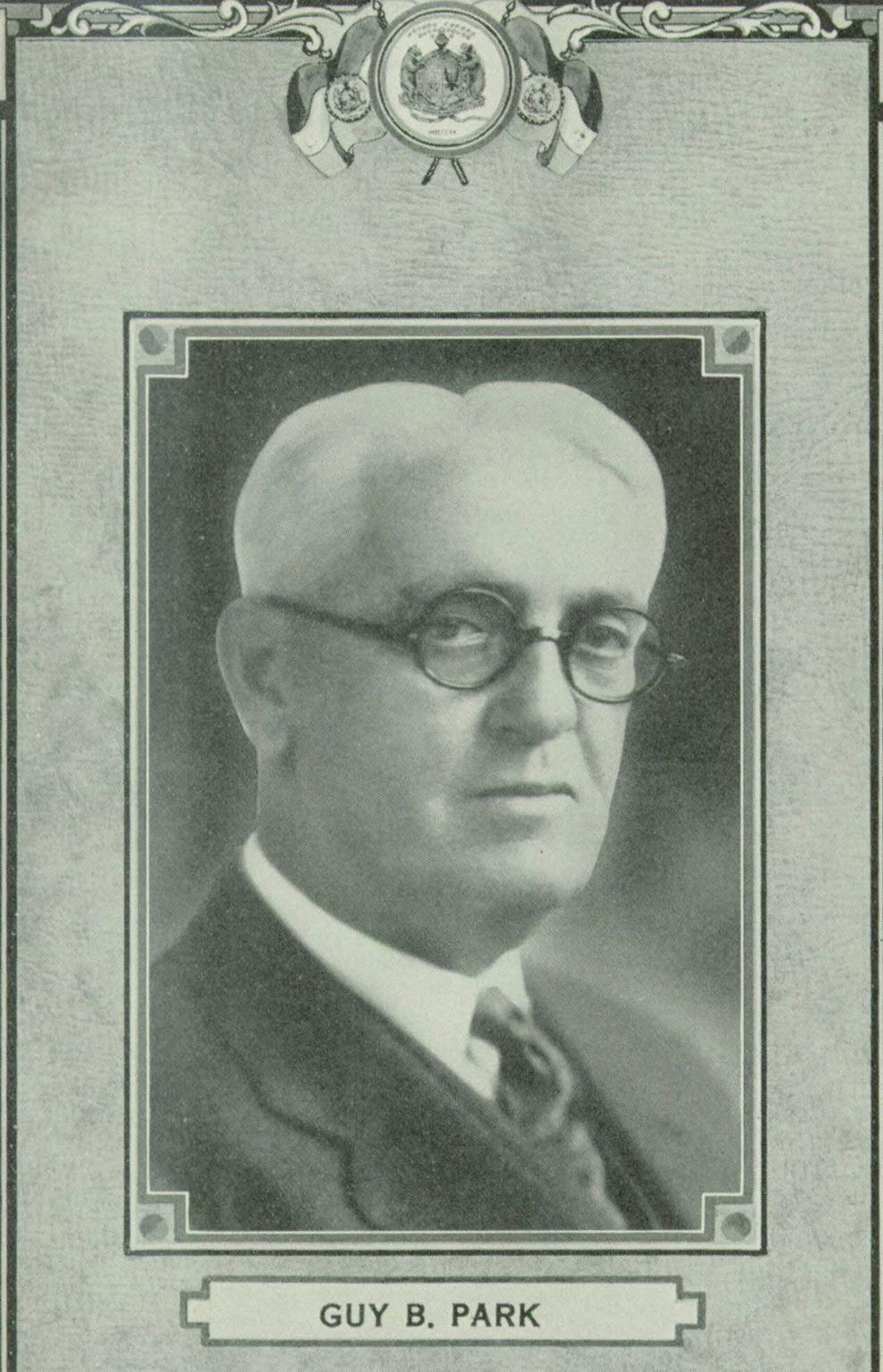 Henry S. Caulfield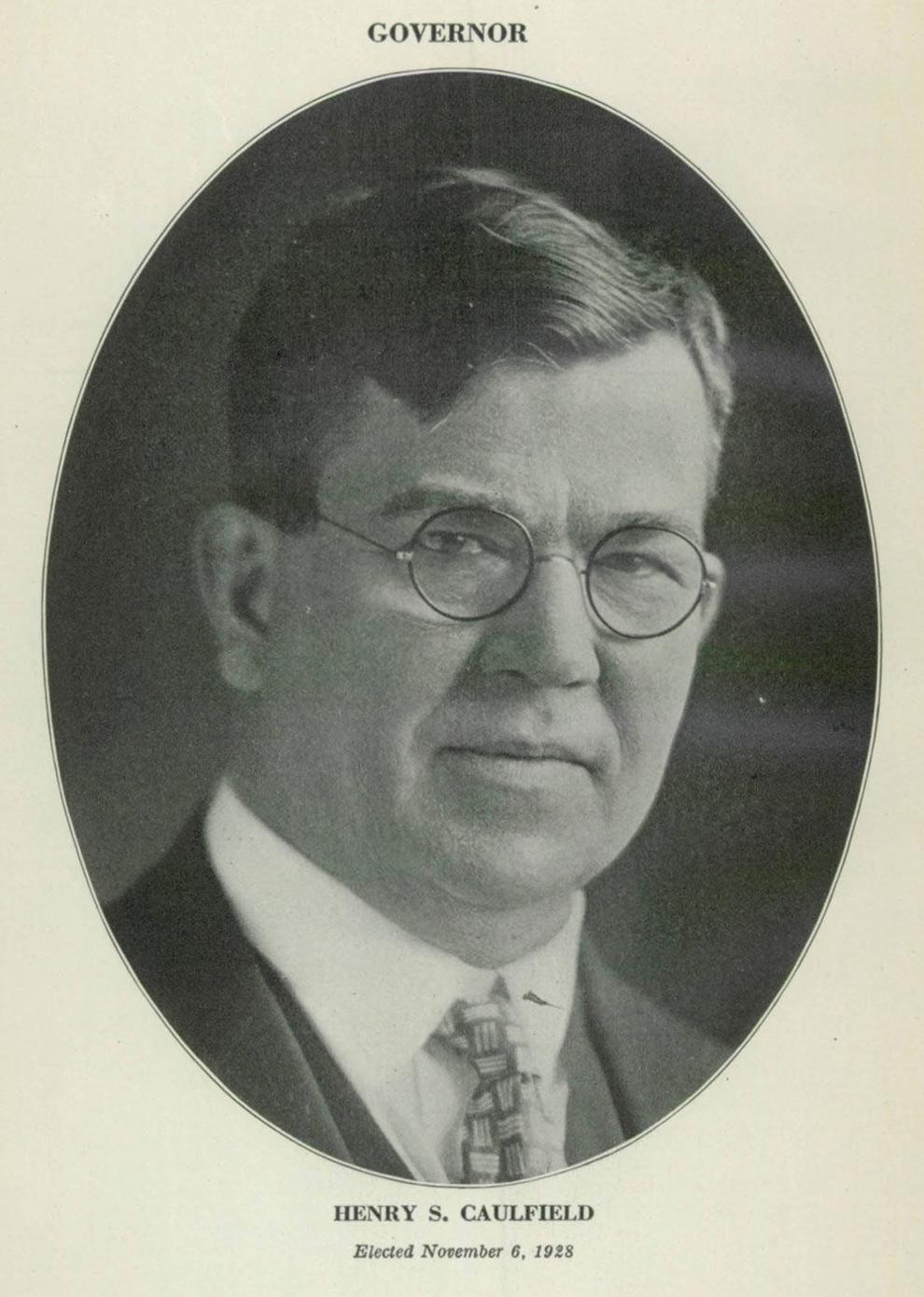 Samuel A. Baker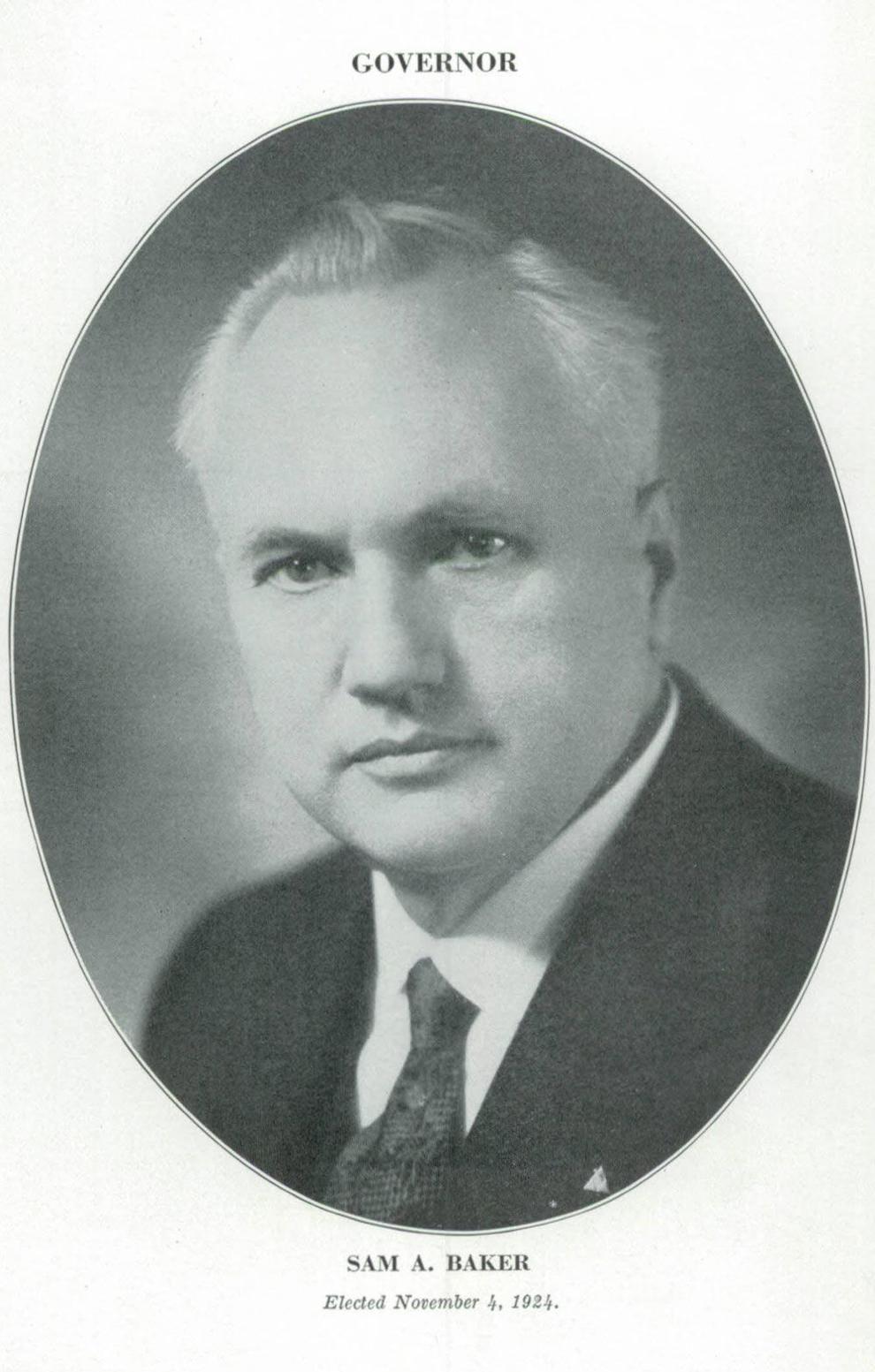 Arthur M. Hyde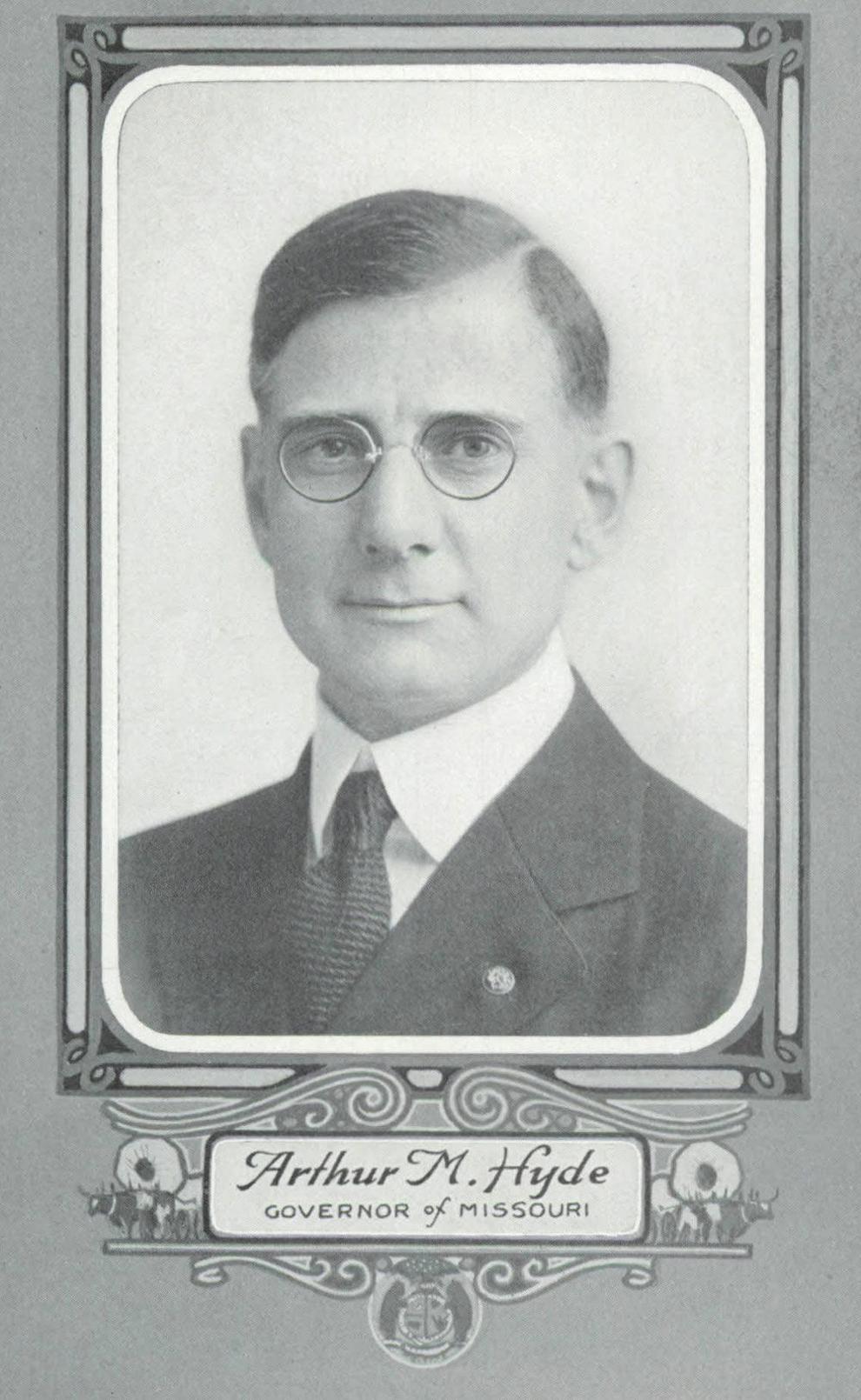 Frederick D. Gardner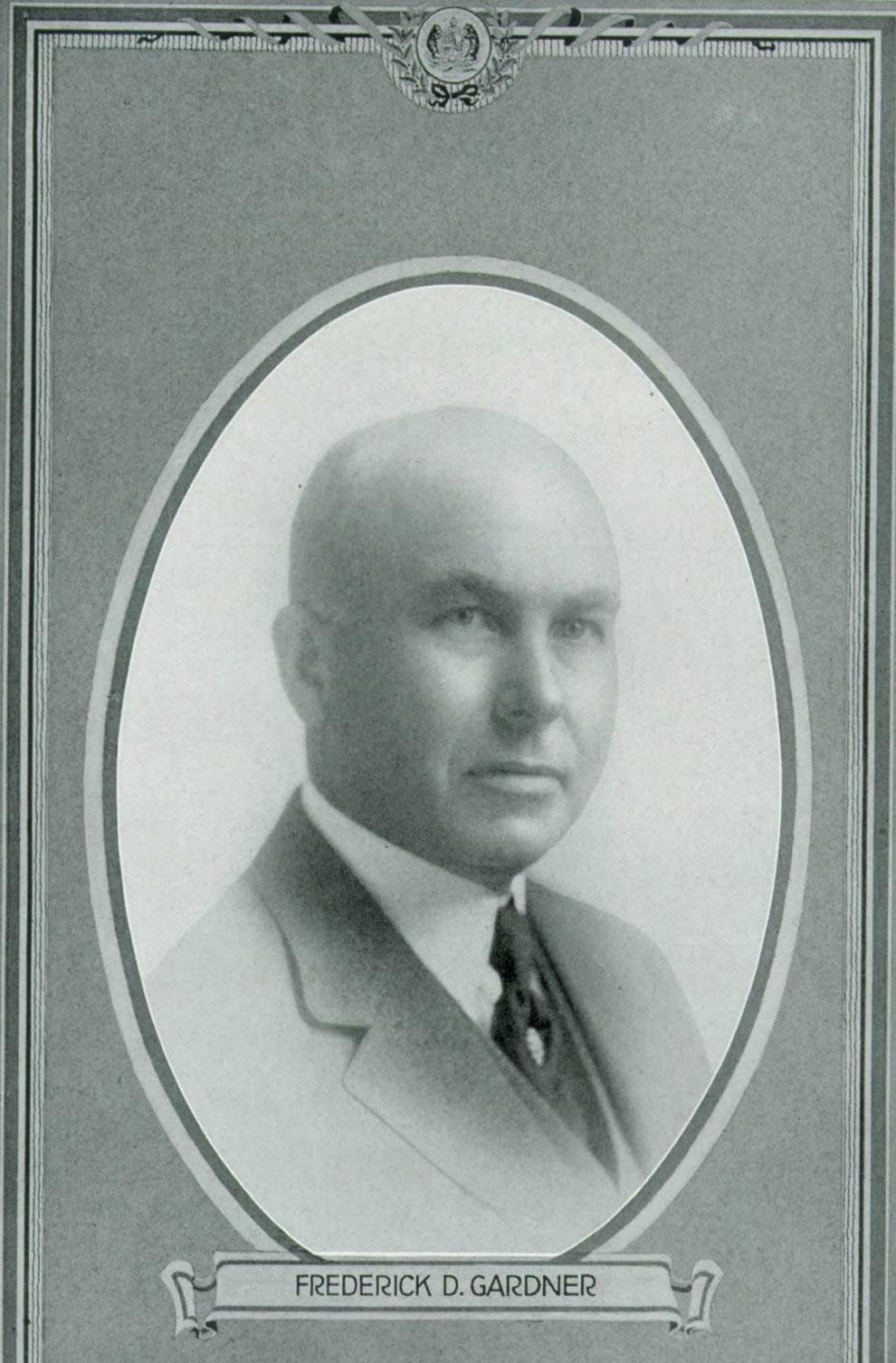 Elliot W. Major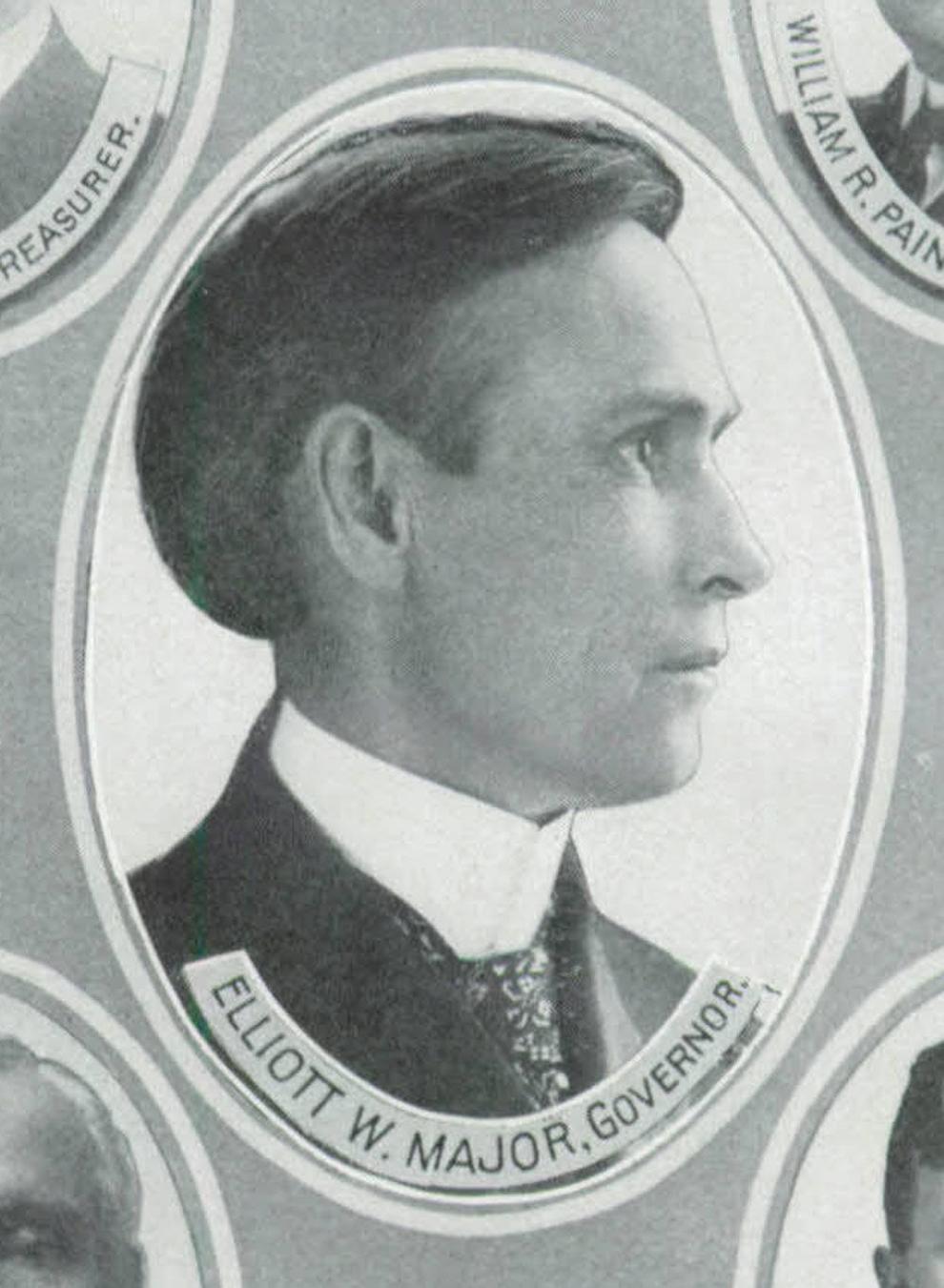 Herbert S. Hadley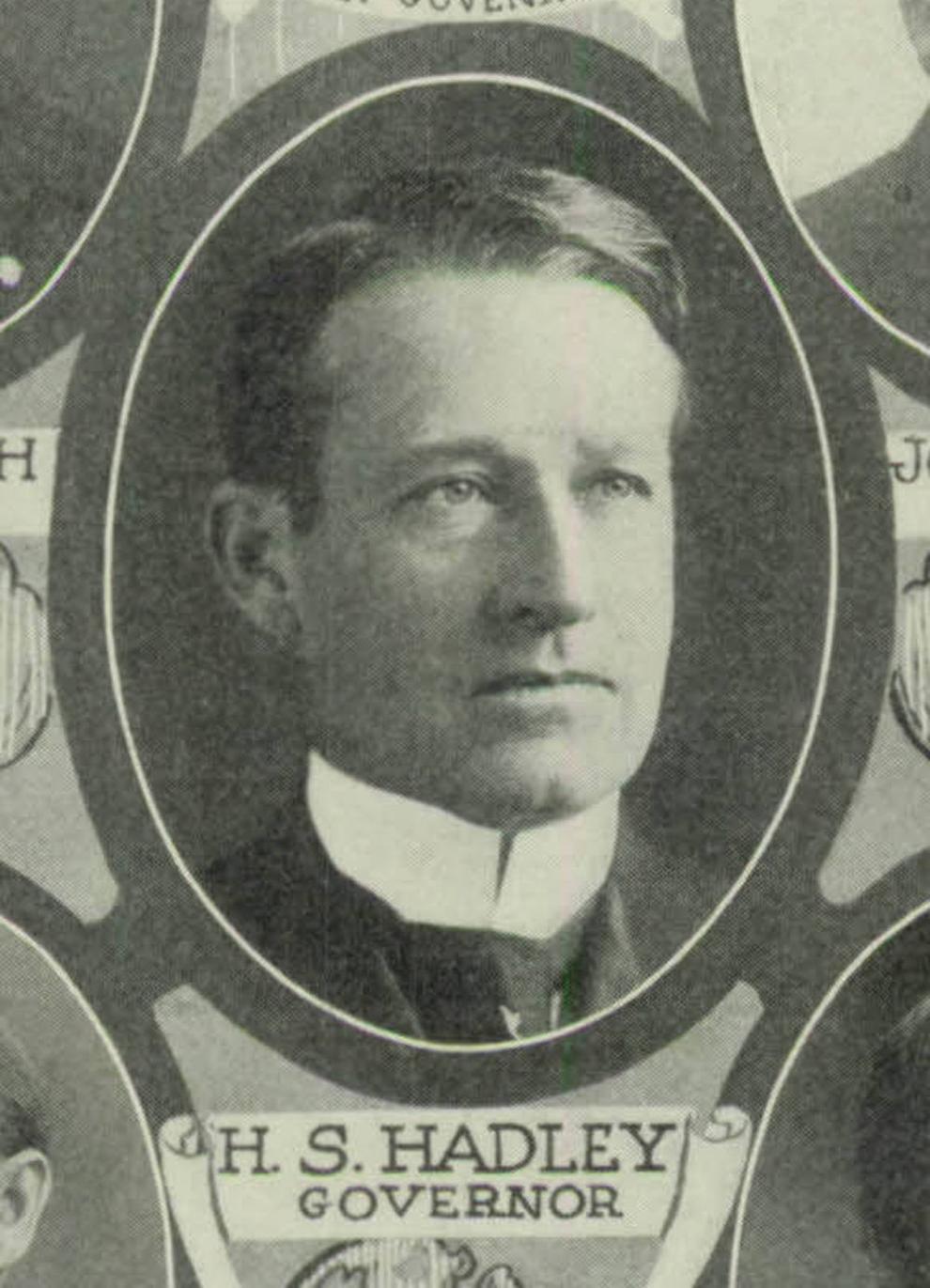 Joseph W. Folk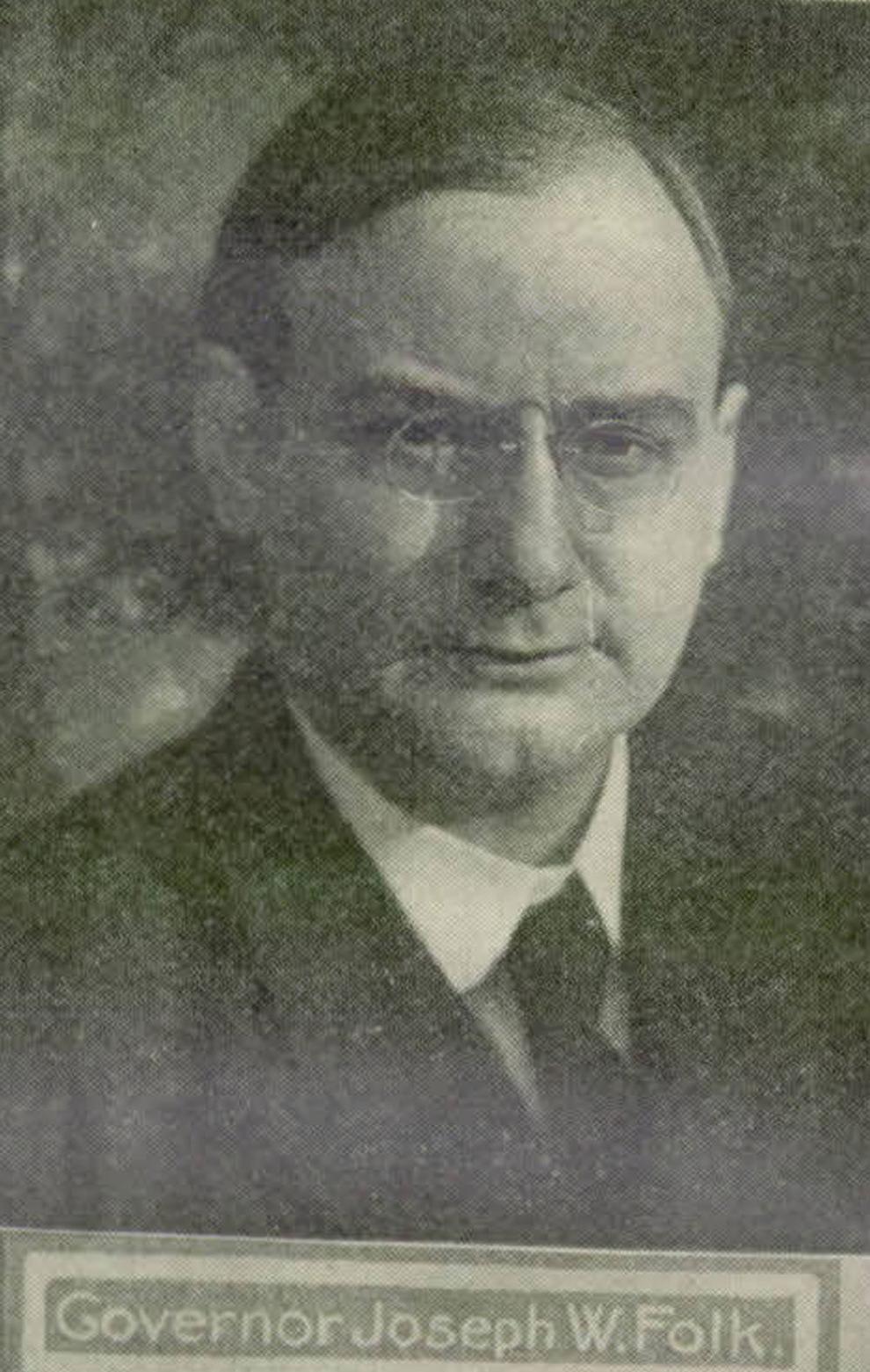 Alexander M. Dockery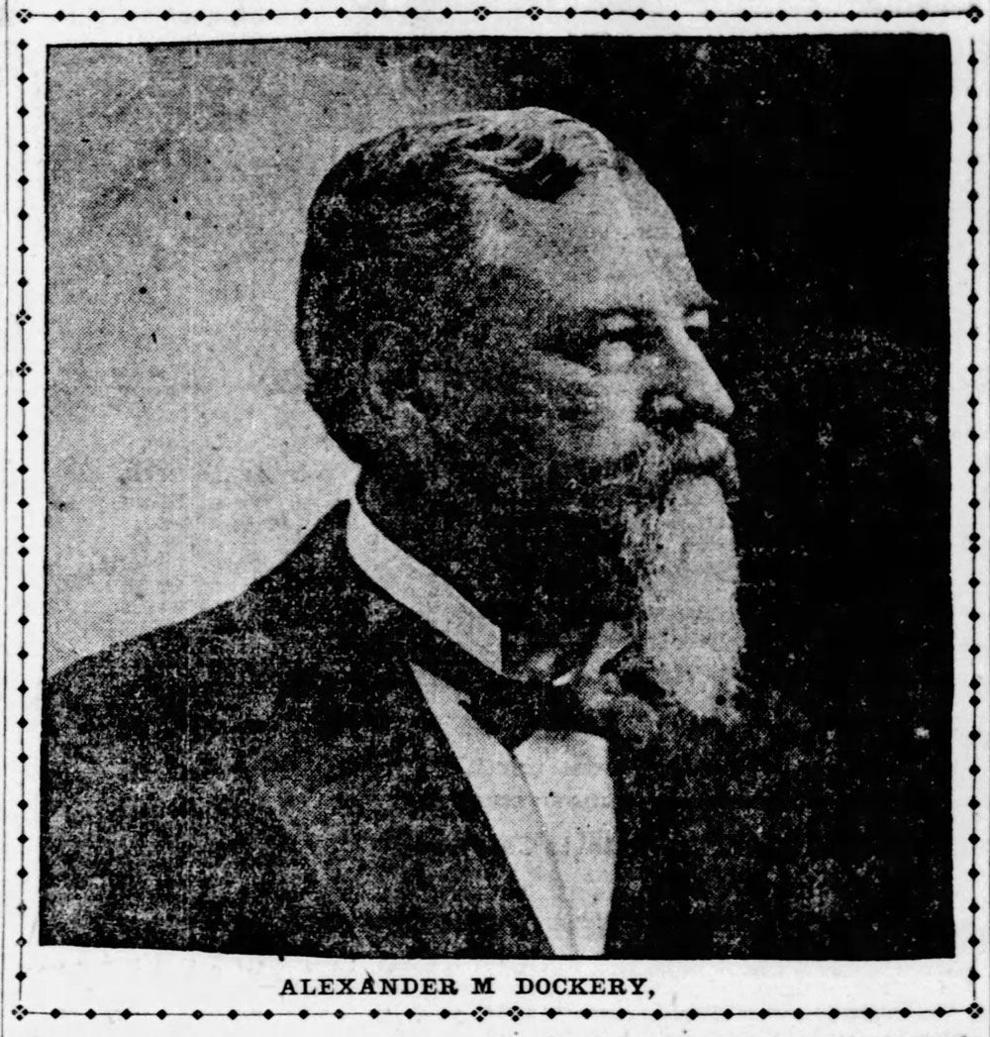 Lawrence Vest Stephens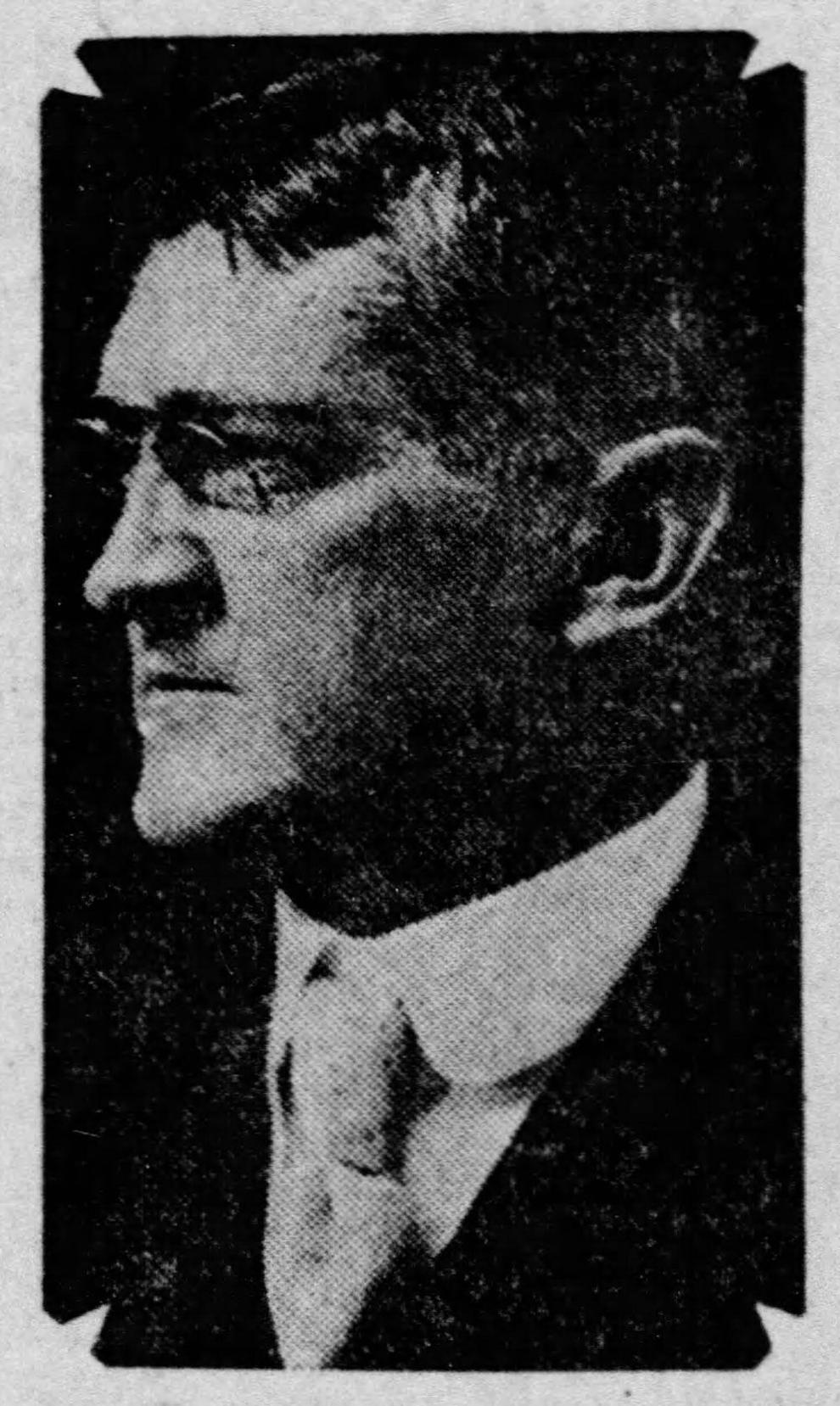 William J. Stone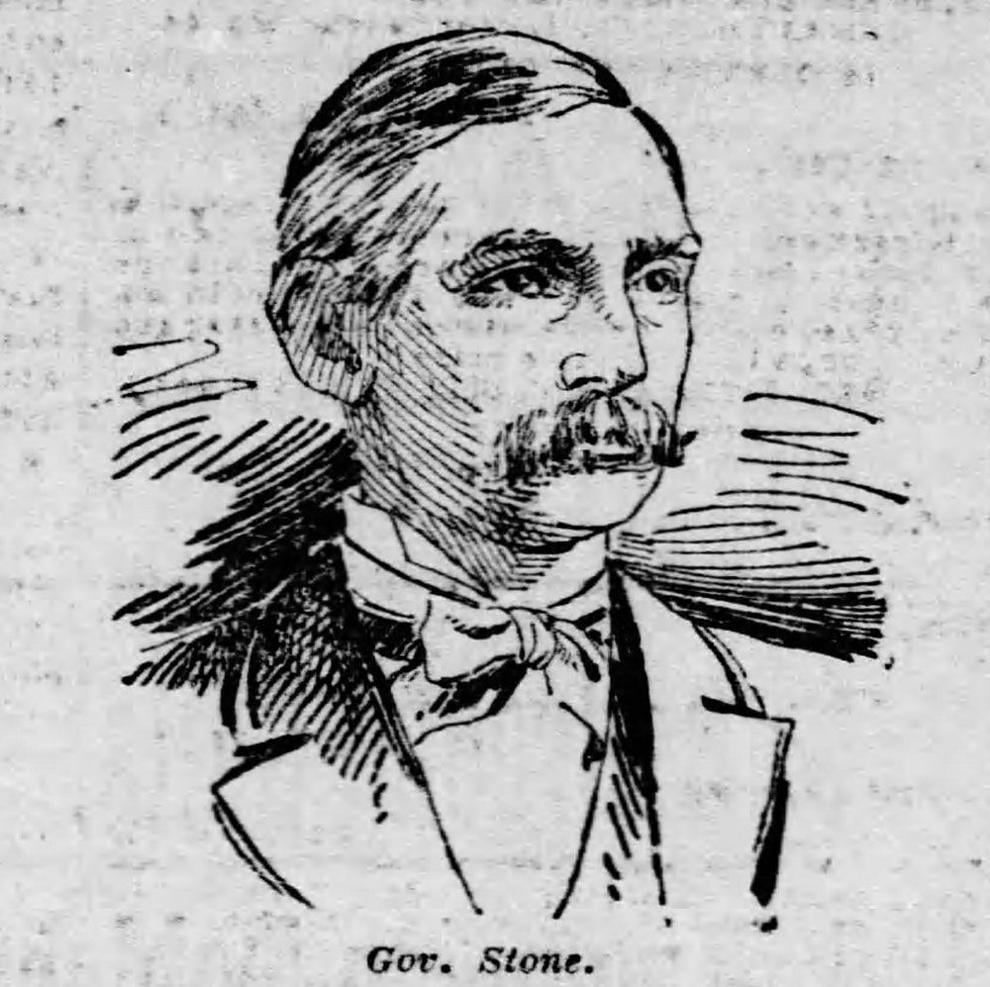 David R. Francis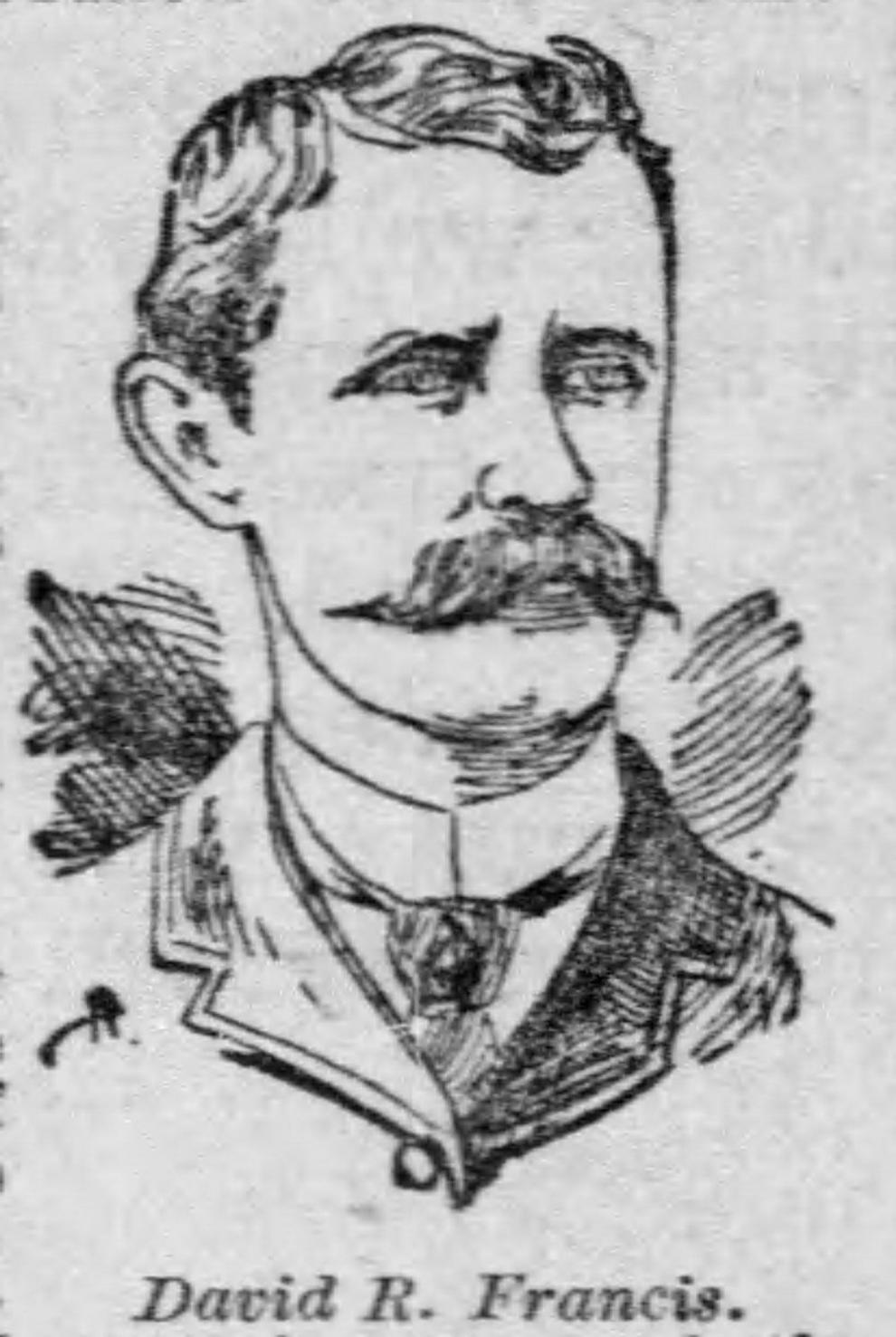 Albert P. Morehouse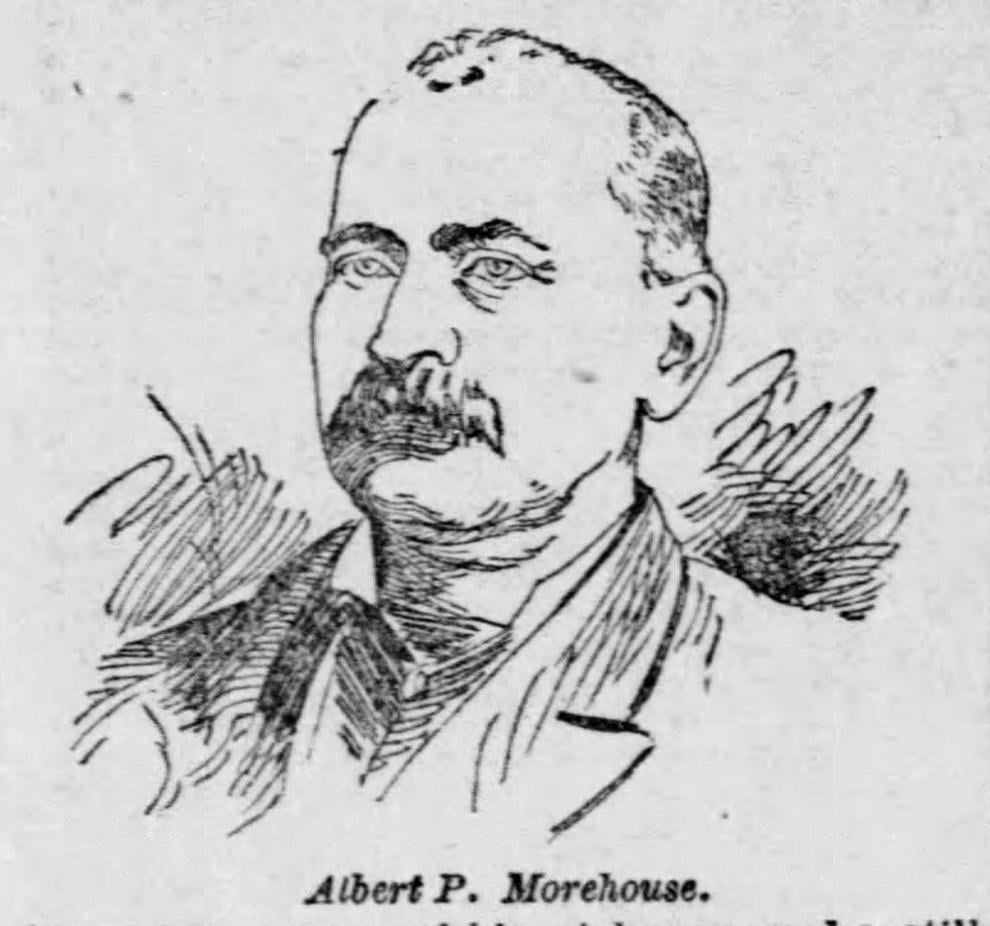 John S. Marmaduke
Thomas T. Crittenden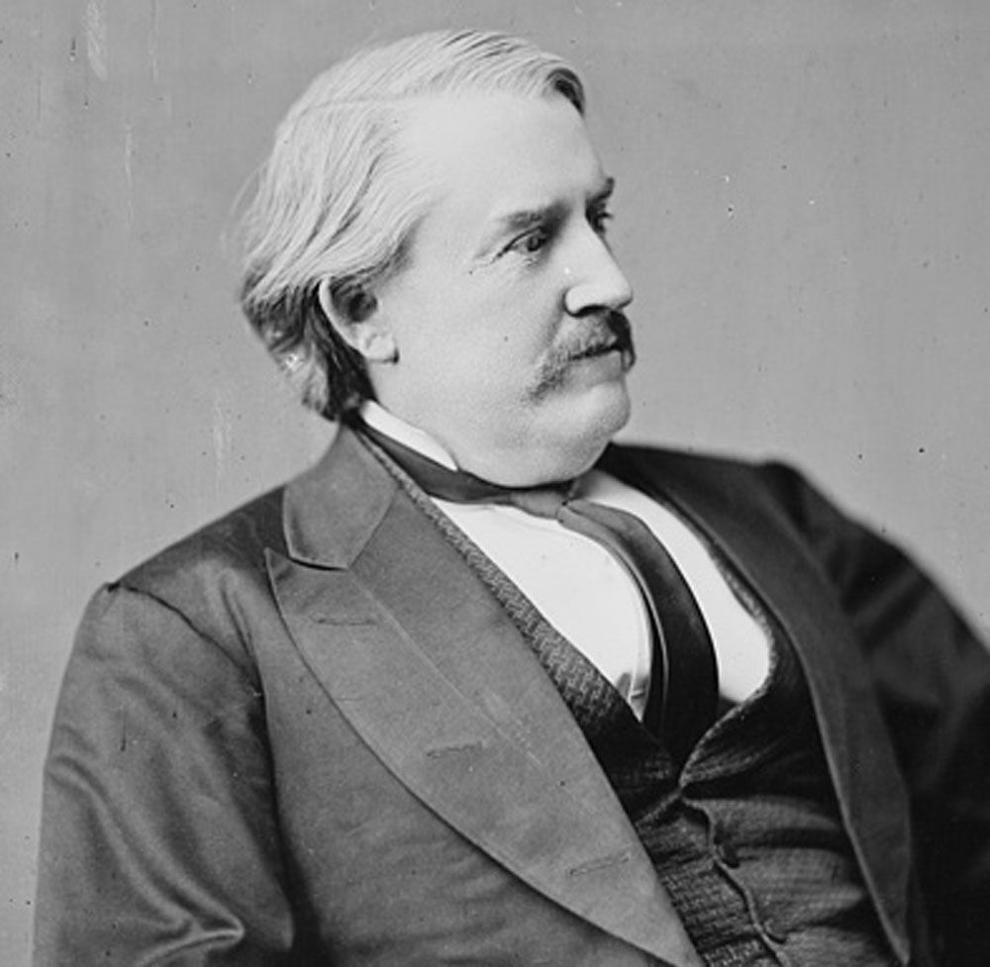 John S. Phelps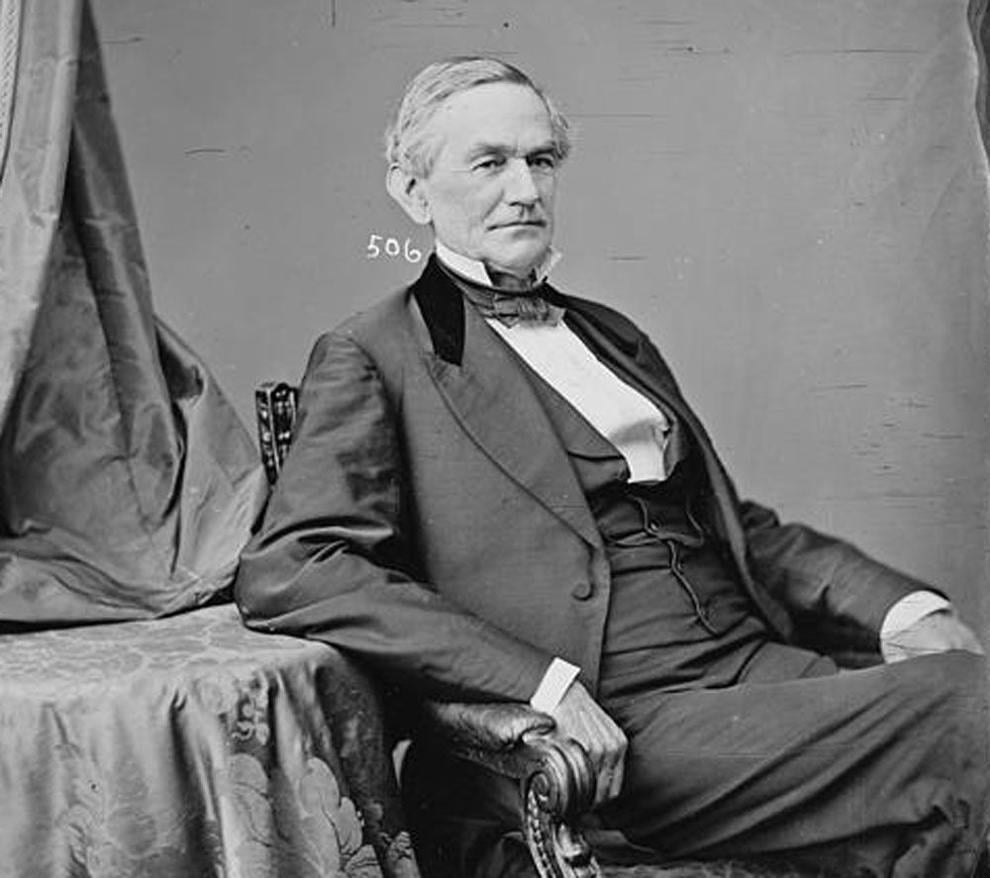 And more