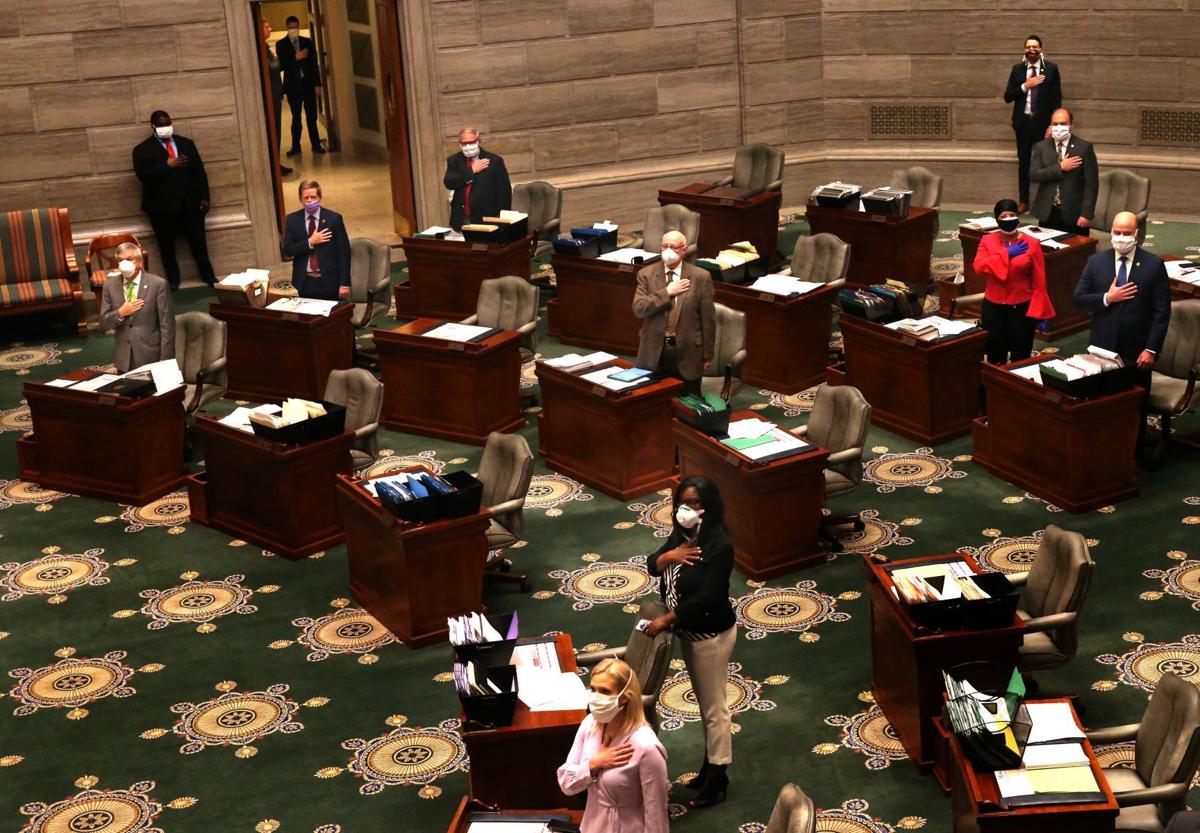 JEFFERSON CITY — The Missouri Senate's top Democrat said Friday the process for hiring the state's nonpartisan demographer is "on hold" until after voters weigh in on whether to keep the position.
The nonpartisan demographer is supposed to redraw state legislative maps following this year's census, as required by a plan approved by 62% of voters in 2018. The redistricting plan was included in a package of ethics changes voters considered that year.
Republican lawmakers last week moved to ask voters to reconsider that later this year. They want a bipartisan commission to handle the mapmaking responsibilities. They also want new criteria that could skew representation away from communities with large numbers of children and noncitizens.
According to the constitutional amendment voters approved in 2018, known as Clean Missouri, the Senate majority and minority leaders are supposed to choose the nonpartisan demographer from a list of applicants provided by the state auditor.
"Republican legislators have placed a proposal on the November ballot to gut Clean Missouri by eliminating the position of the nonpartisan state demographer," Senate Minority Leader John Rizzo, D-Independence, told the Post-Dispatch on Friday. "Until the outcome of this effort is known, the selection process for the nonpartisan state demographer is on hold. It is my hope that the Republican attempt to overturn the will of the people by gutting Clean Missouri will fail, and we can move forward with selecting a nonpartisan state demographer to draw fair maps."
Senate Majority Leader Caleb Rowden, R-Columbia, did not return a request for comment. Rowden said in January he wasn't pleased with the list of those who applied for the job.
Get Government & Politics updates in your inbox!
Stay up-to-date on the latest in local and national government and political topics with our newsletter.