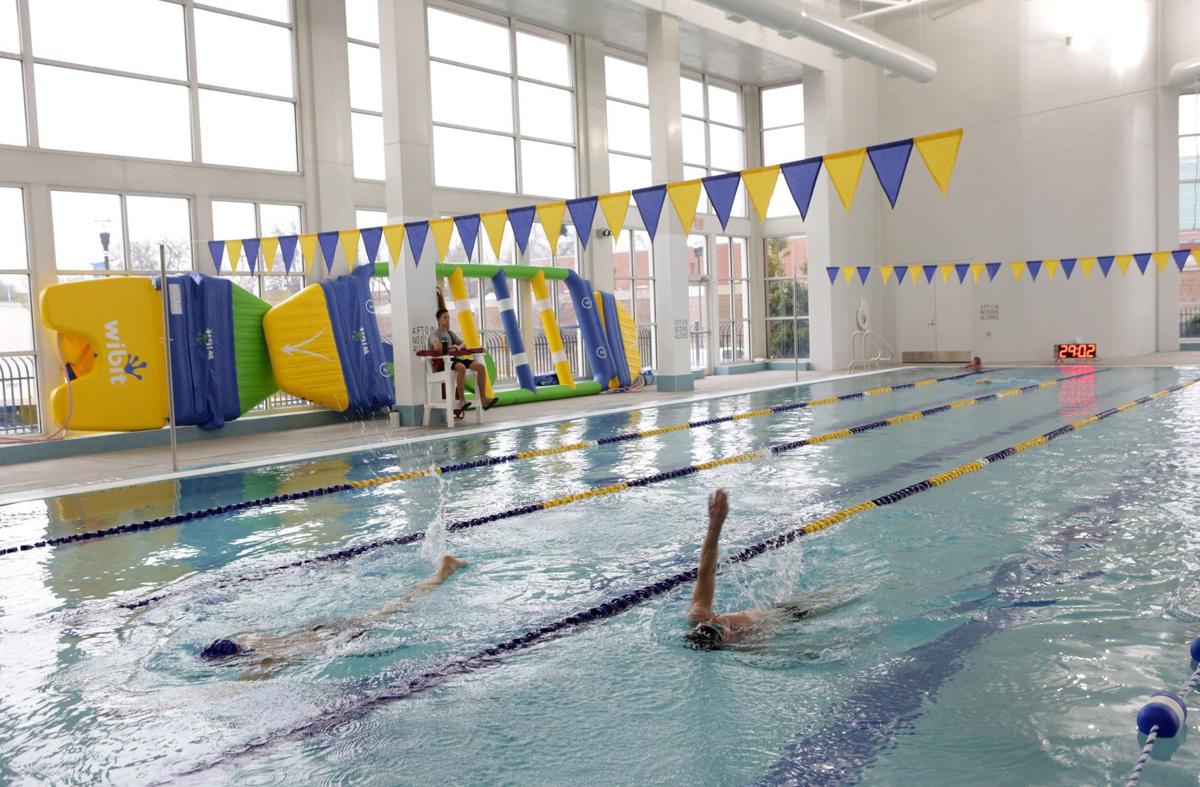 JEFFERSON CITY — Cash-strapped cities in Missouri will be able to tap the state for up to $300,000 in loans to make ends meet during the ongoing global pandemic.
The total outlay will be limited to $5 million.
"I think this is going to be a really big help to smaller communities," board chairwoman Marie Carmichael said after the unanimous vote.
State and local governments have seen tax revenues plummet during the coronavirus outbreak as people have shopped less because of stay-at-home orders and layoffs.
In Richmond Heights, for example, the City Council recently approved a budget that resulted in 18 full-time employees being laid off after sales tax receipts for April decreased by 50%.
According to a survey of 83 cities by the Missouri Municipal League, 92% of municipalities anticipate budget shortfalls this year because of the pandemic.
Some cities will be able to draw down reserves to overcome the reduced flow of tax money, but an estimated 51% will cut public services, the organization said. Another 19% could raise taxes to offset the losses, the survey found.
The program, which has an application deadline of Aug. 31, would allow cities to pay back a loan with no interest in the first year. If the loan is extended, the interest rate would start at 2% and grow to 2.75% in the fourth and final year.
Cities will be required to certify that the loan is necessary to avoid a reduction in "essential government services" due to the effects of COVID-19.
Finance board executive director Robert Miserez said he has received inquiries from communities interested in the program.
But, he said, "we still don't know who specifically will apply."
Missouri Department of Economic Development Director Rob Dixon said the loans are part of Gov. Mike Parson's statewide recovery plan.
"It's a really important program that is going to help a lot of communities across the state," Dixon said.
"This is a critical tool," added Lt. Gov. Mike Kehoe.
Daily updates on the latest news in the St. Louis business community.