20 head-shaking, iconic images that were taken on this date in history
A funnel cloud bearing down on Xenia, Ohio, April 5, 1974, was one of several moments captured by the AP on this date in history.
The Associated Press has won 31 Pulitzer prizes for photography, since the award was established in 1917. Each day we offer a curated collection of some of the best AP images that were captured from that date.
1915: Heavyweight championship bout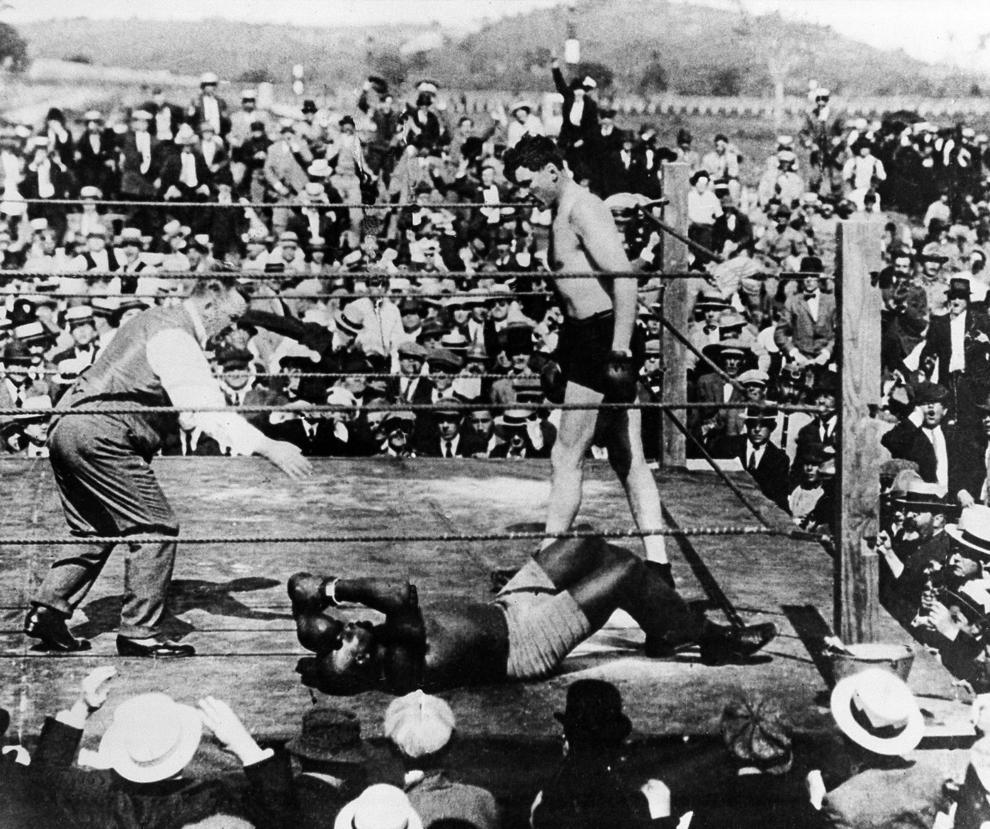 1923: Bette Davis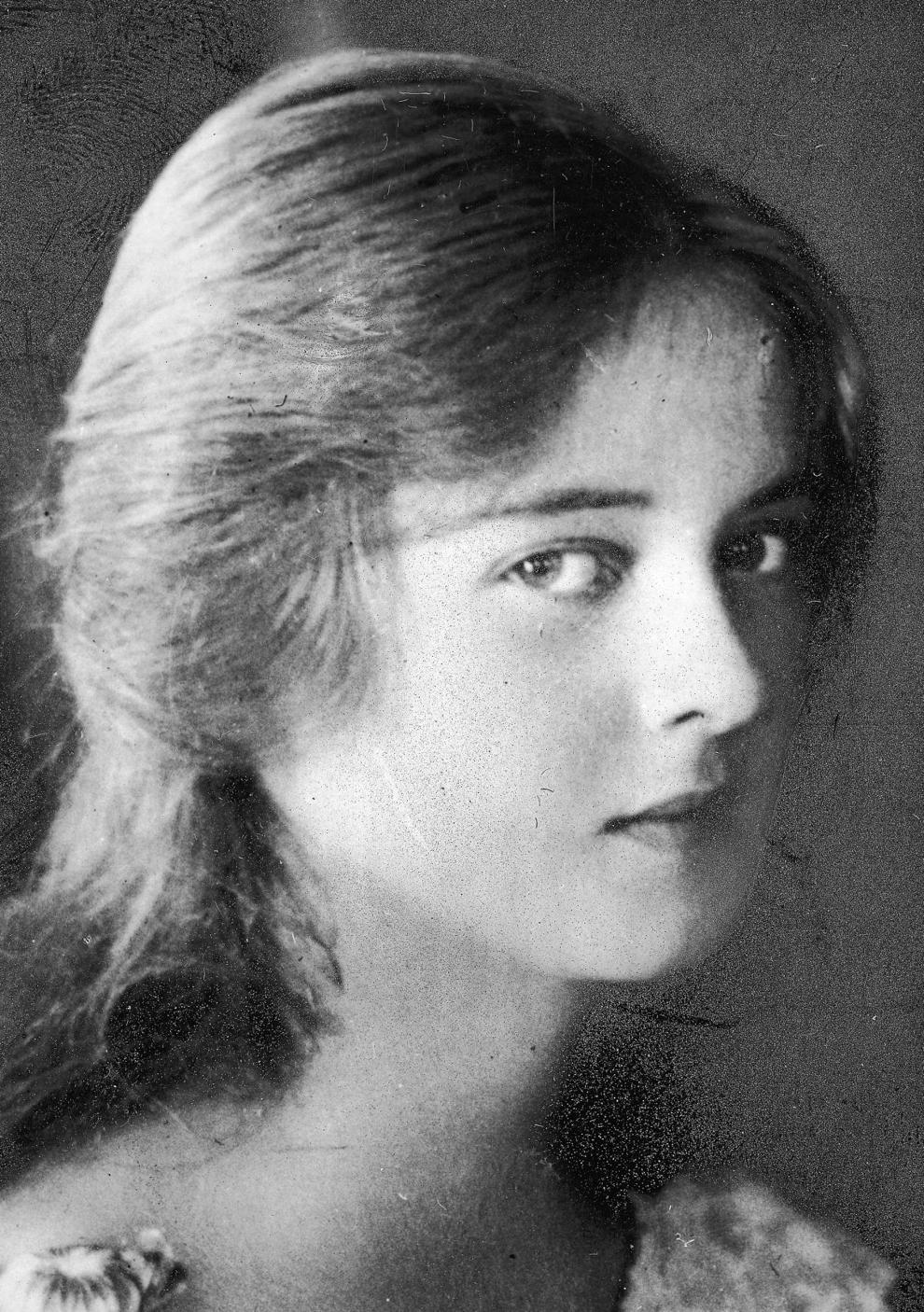 1934: H.L. Mencken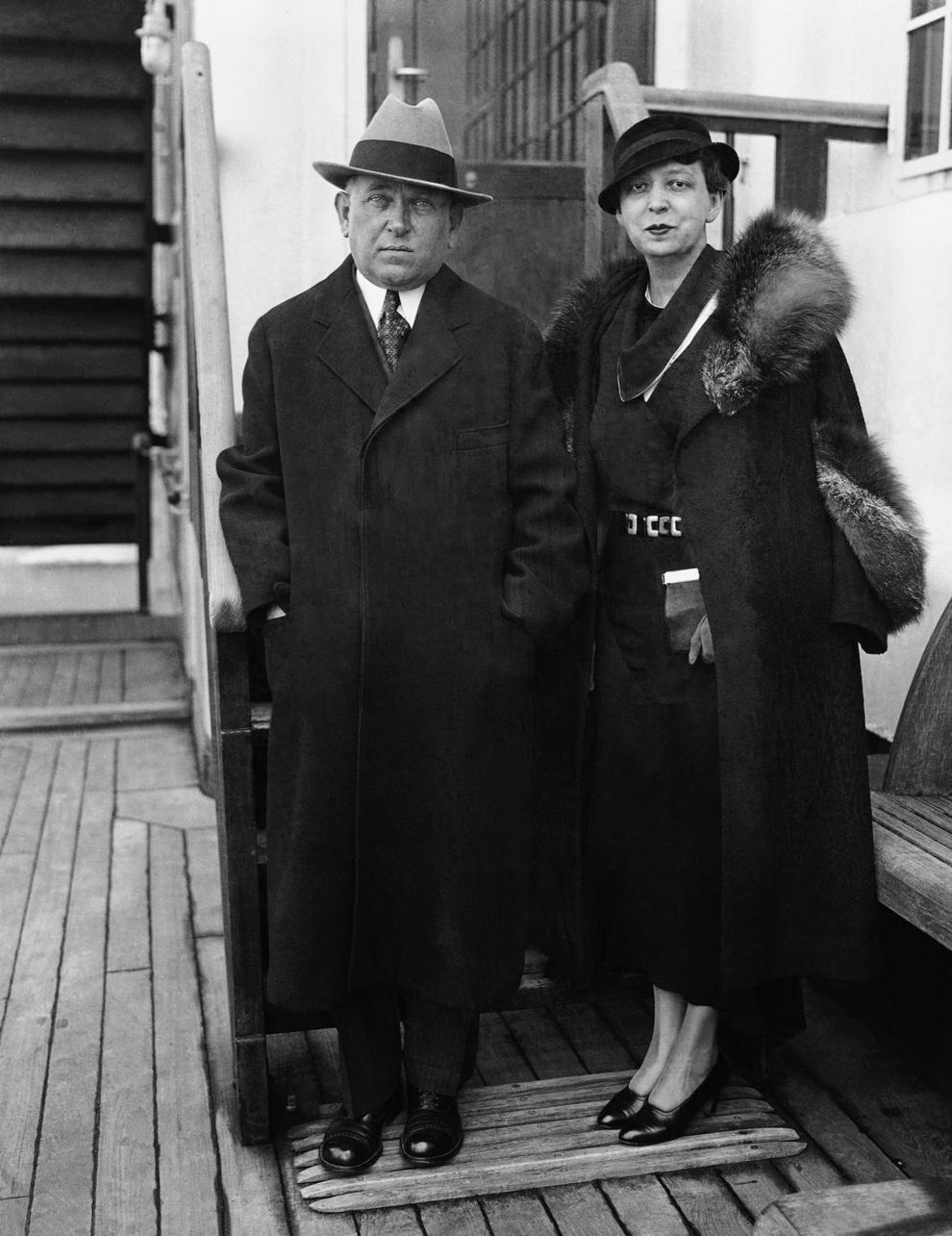 1935: Hitler Youth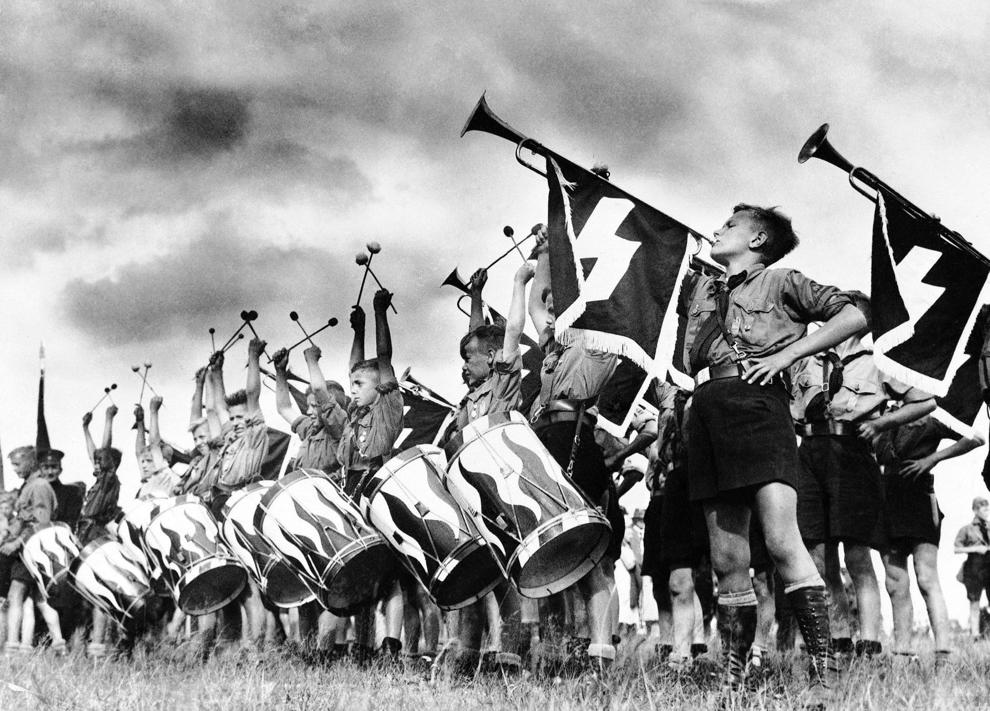 1936: Hoover Dam Construction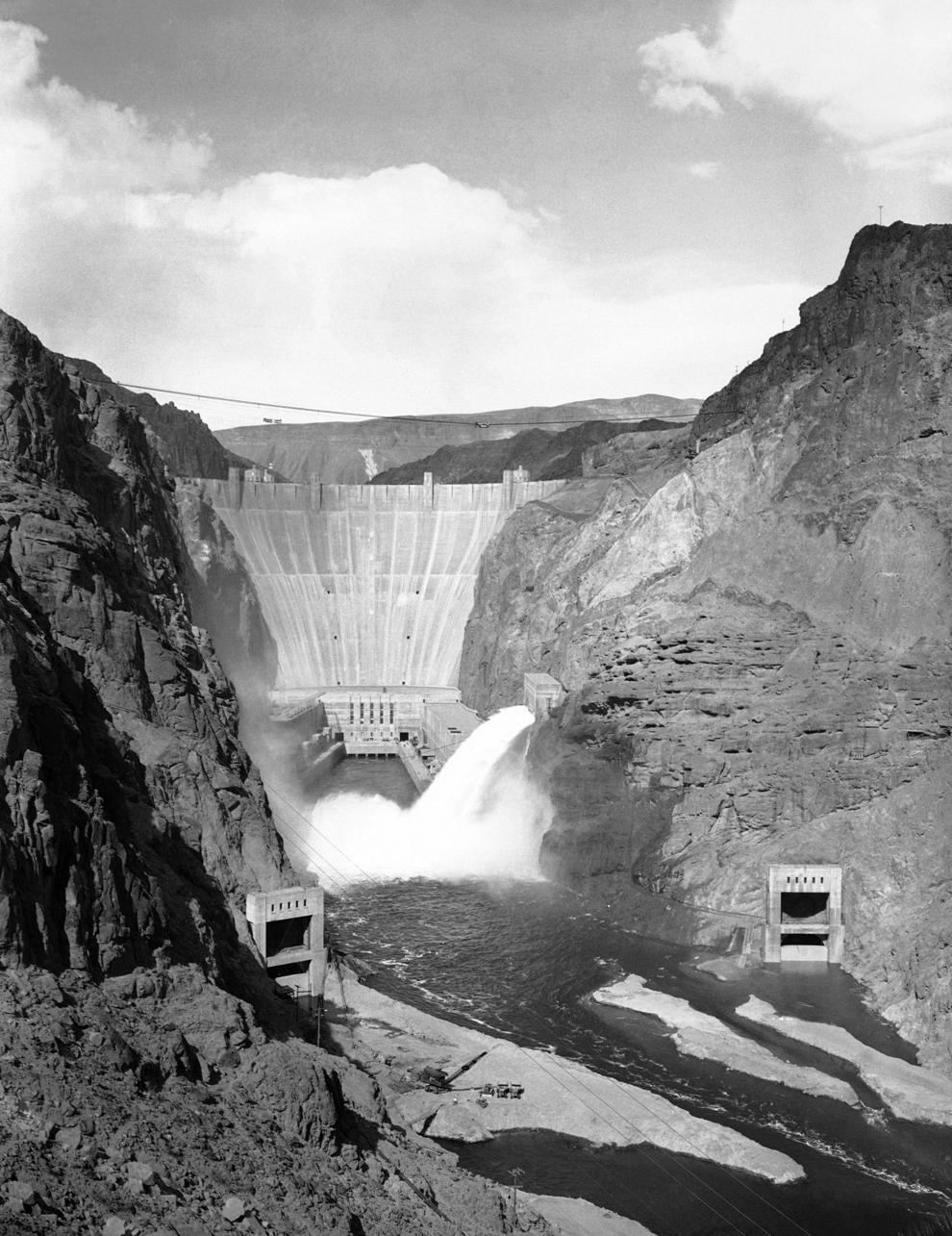 1937: Robert Wadlow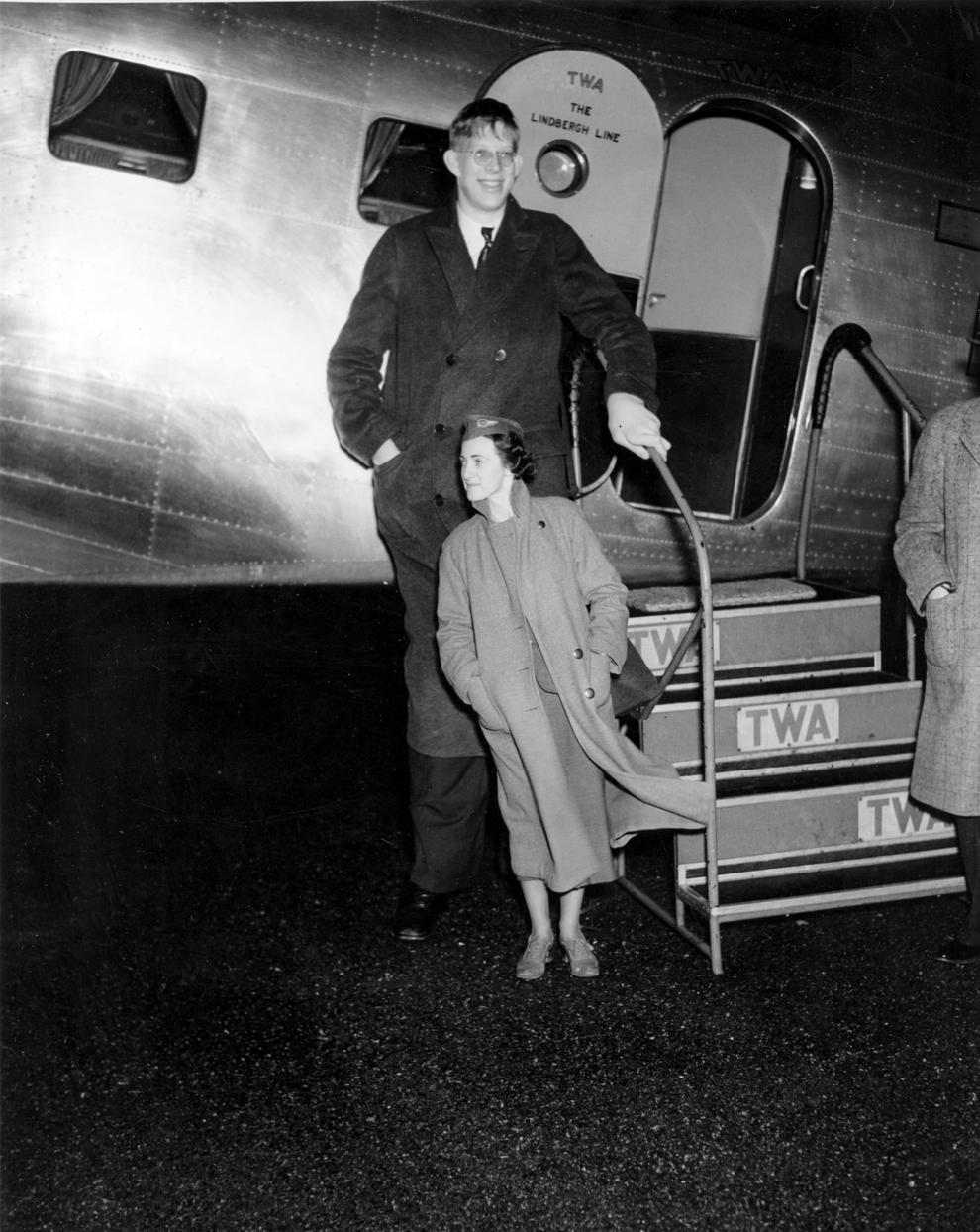 1943: New York Stock Exchange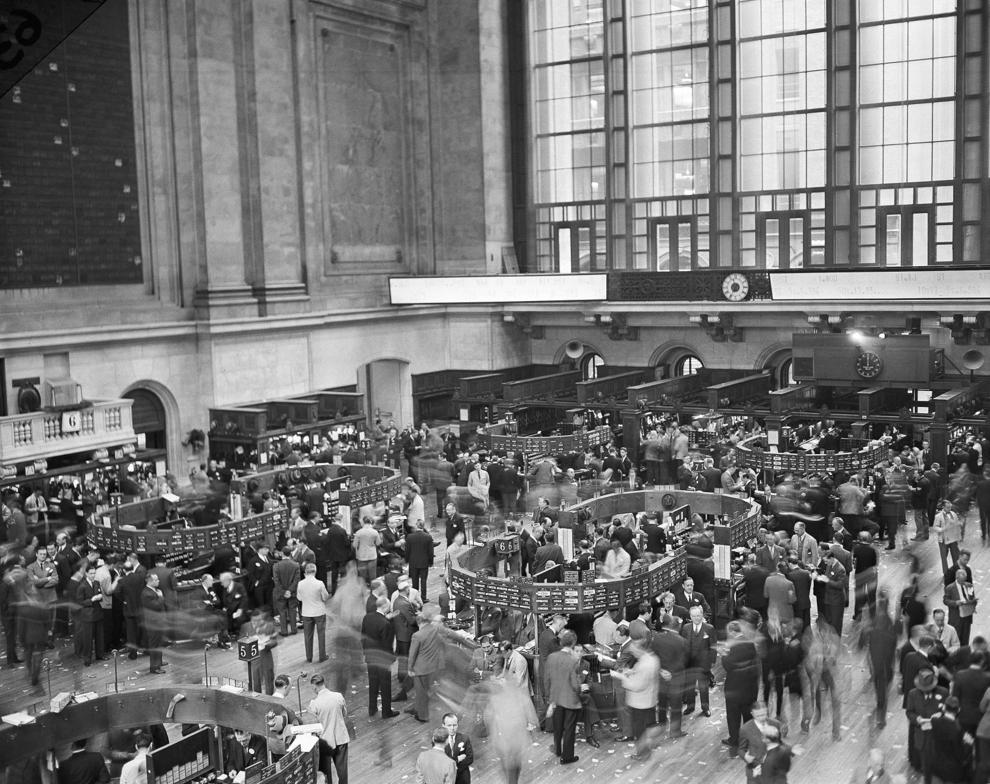 1948: Rocky Graziano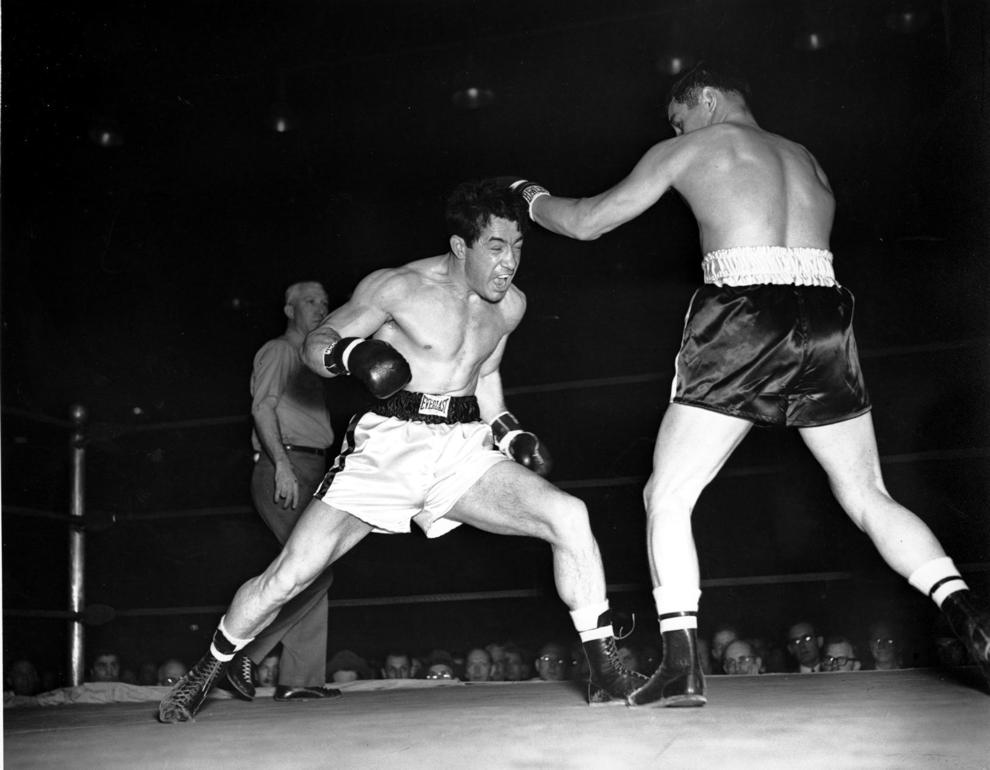 1950: Passion Play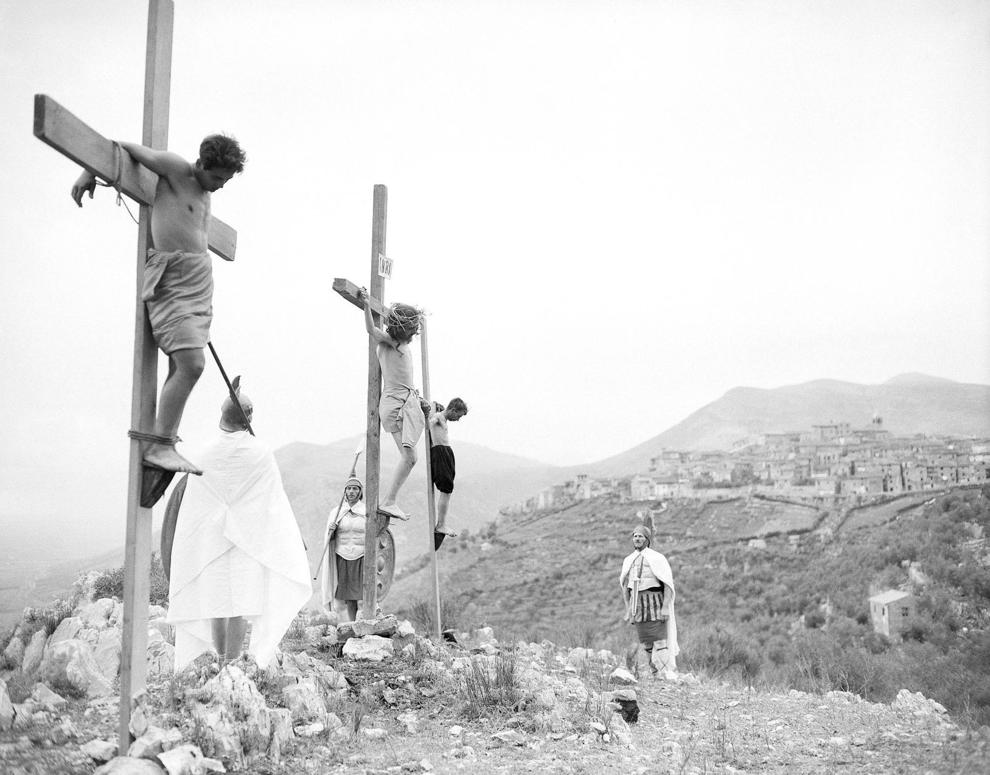 1951: Julius Rosenberg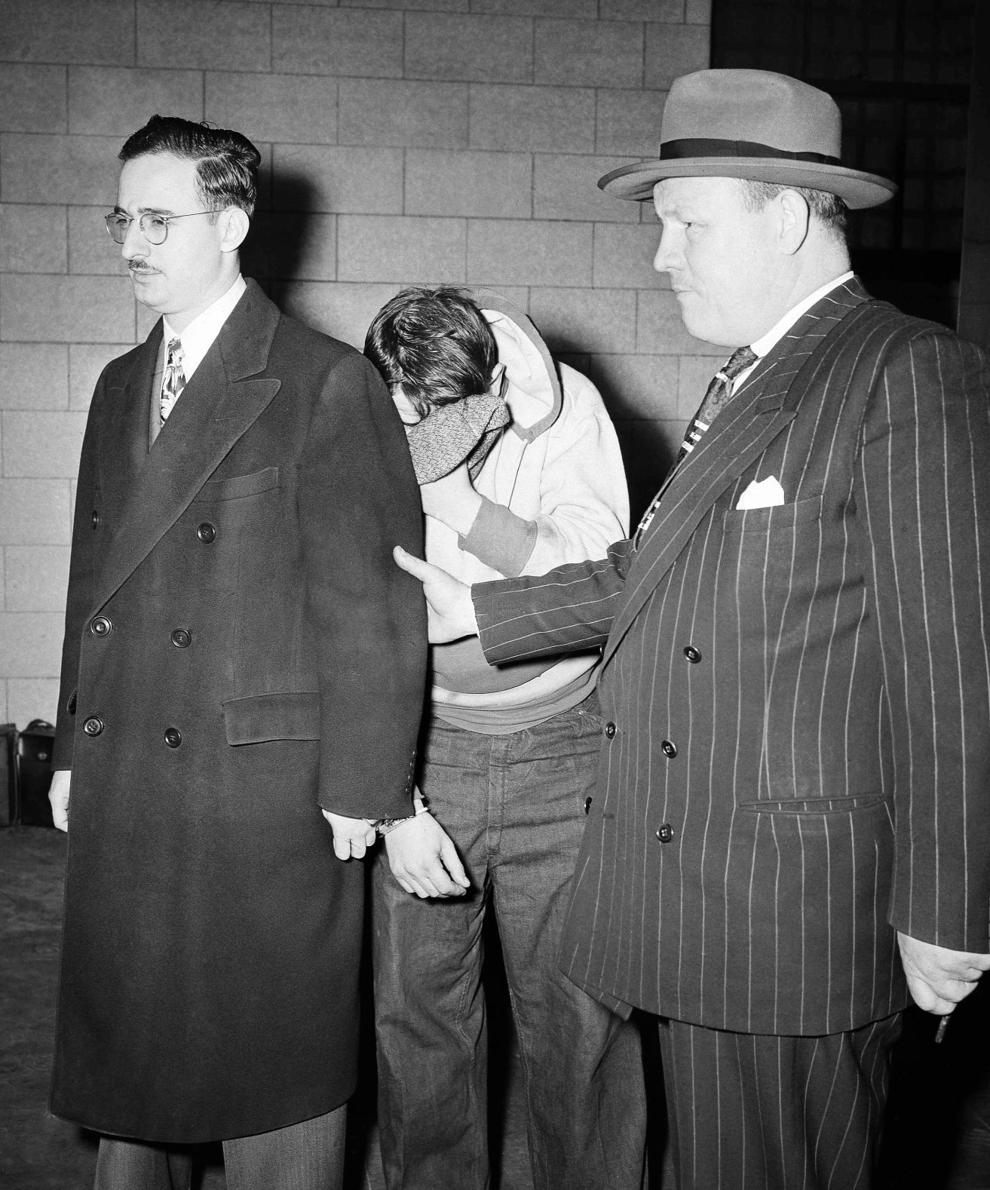 1955: 10 DOWNING STREET
1962: Art Linkletter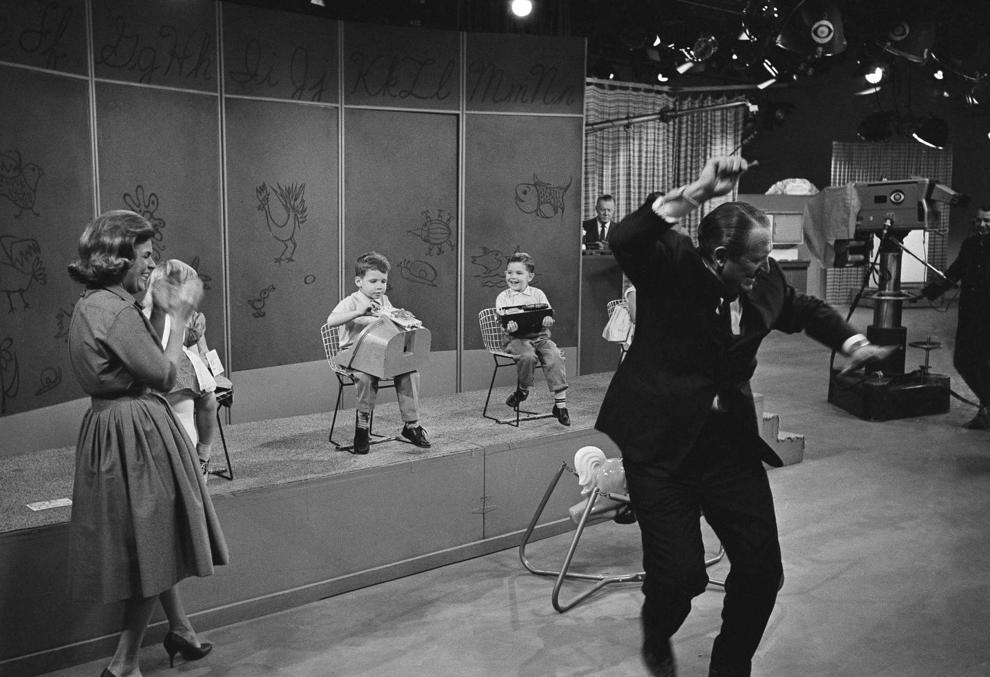 1965: Soupy Sales Fans
1966: Race Riots
1966: Rockettes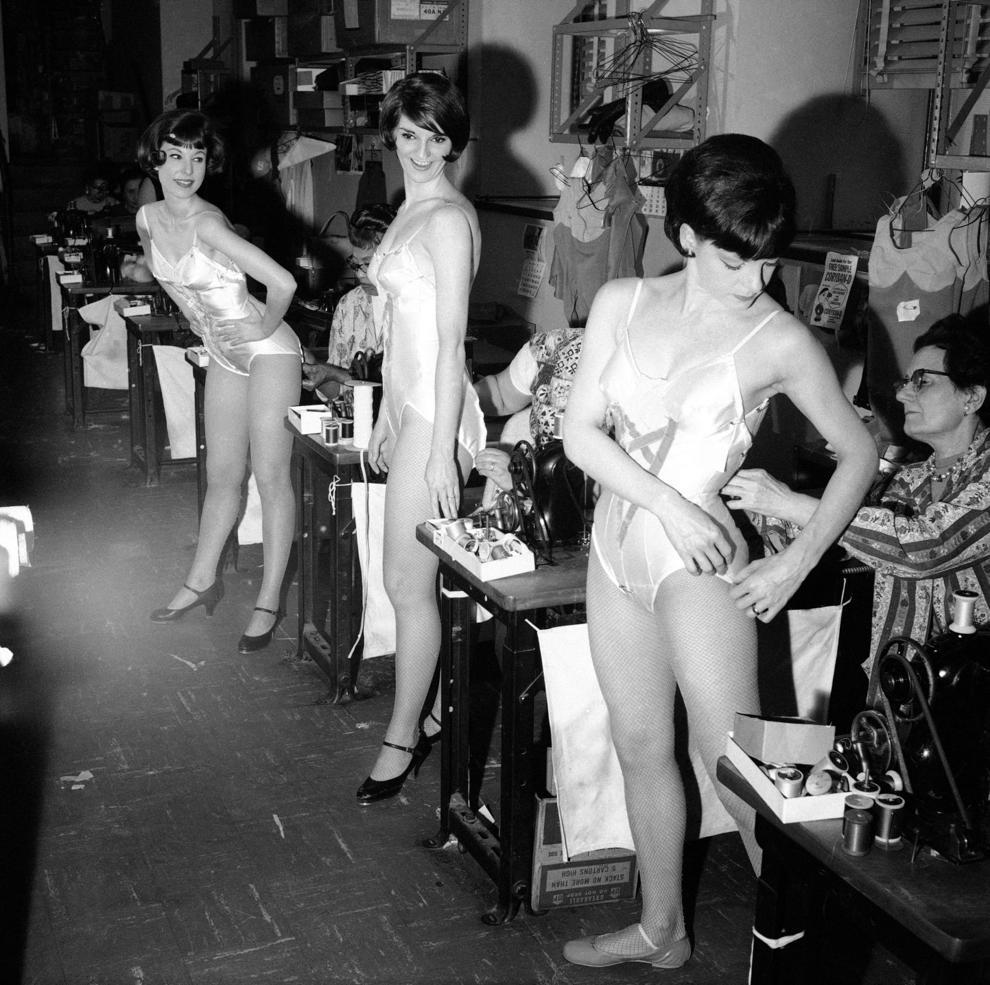 1968: Washington D.C.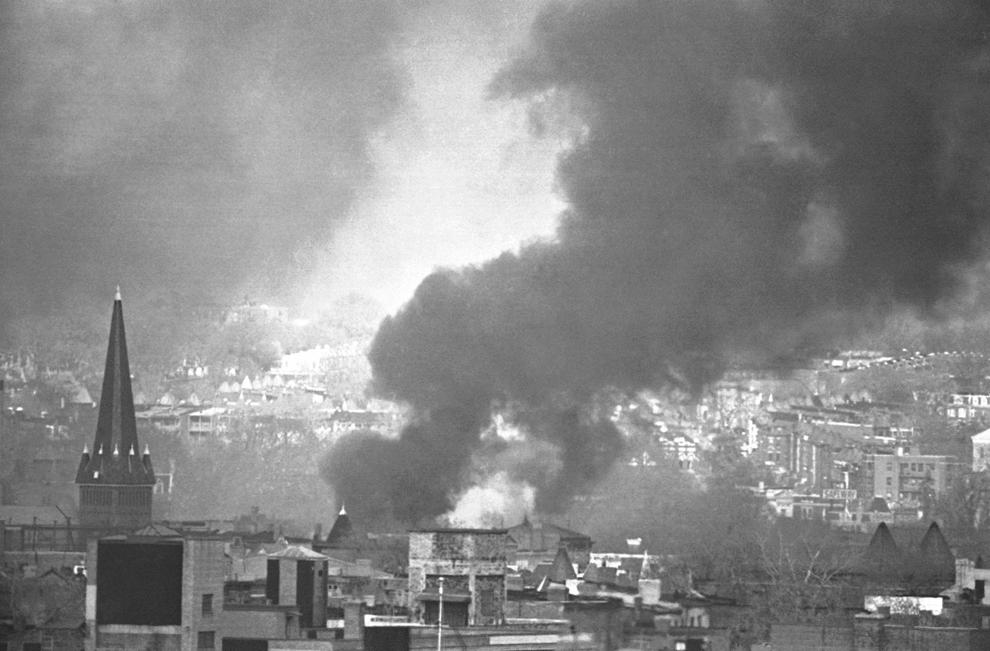 1968: Washington Riots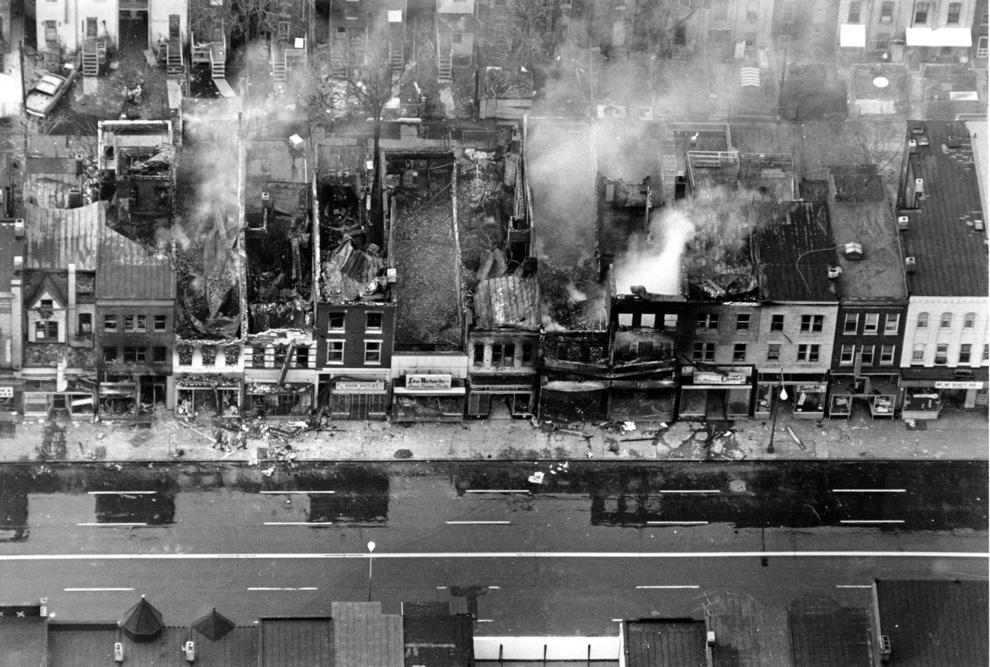 1974: Tornado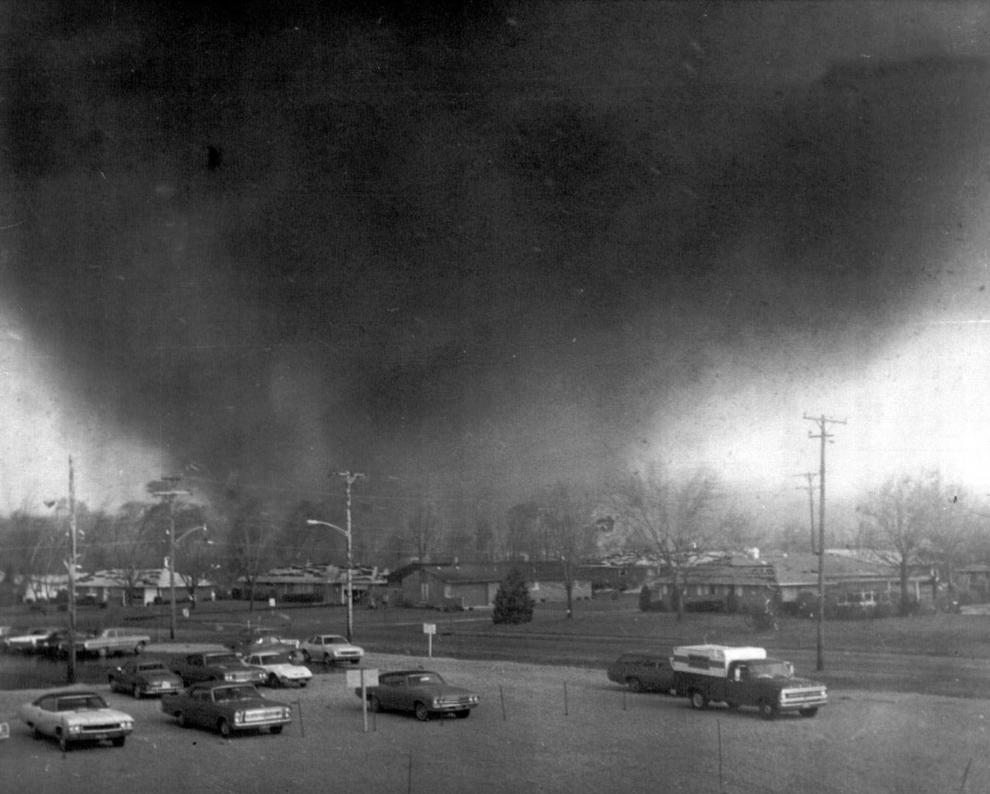 1976: ALL THE PRESIDENTS MEN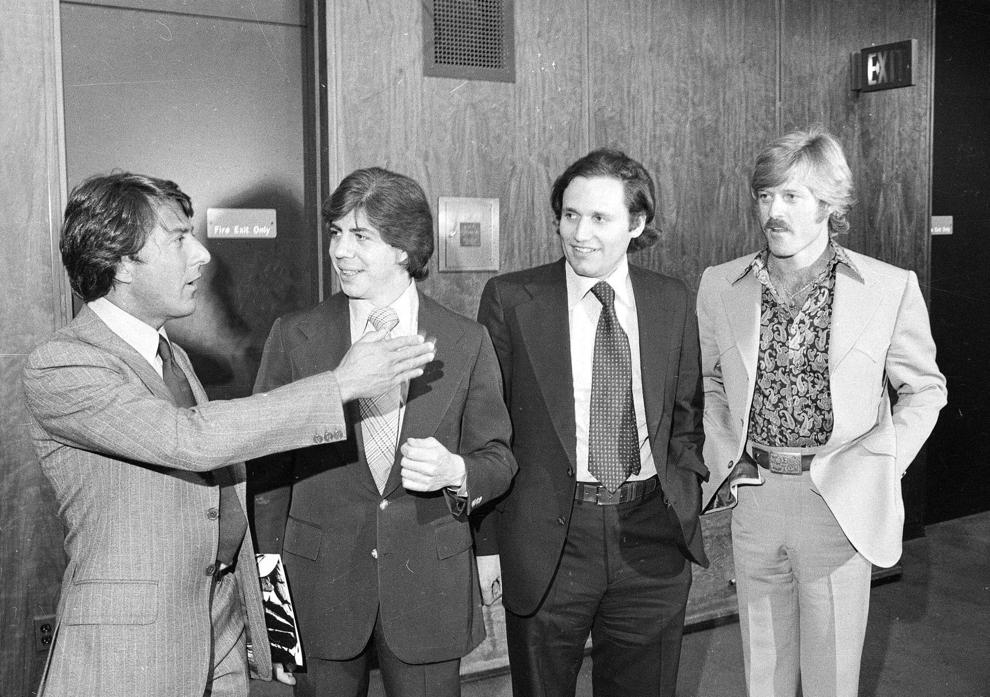 1984: SPACE SHUTTLE CHALLENGER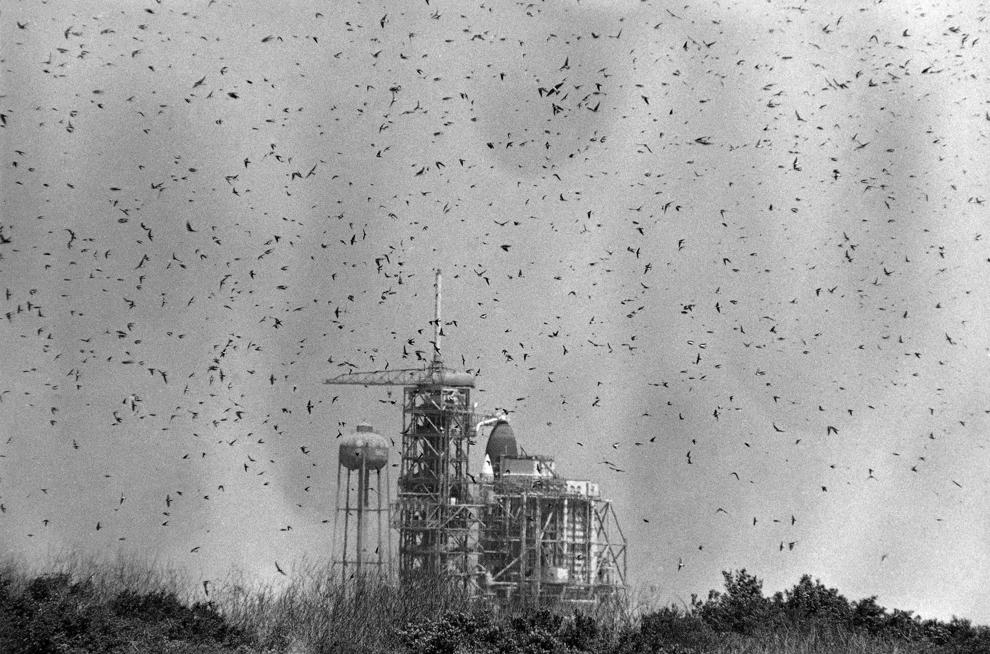 1990: Donald Trump and Taj Mahal