The Associated Press has won 31 Pulitzer prizes for photography since the award was established in 1917. Each day we offer a curated collection of some of the best AP images that were captured from that date. Not all of these were prize winners, but each of them certainly tells a story. 
1935: Temple Of The Sphinx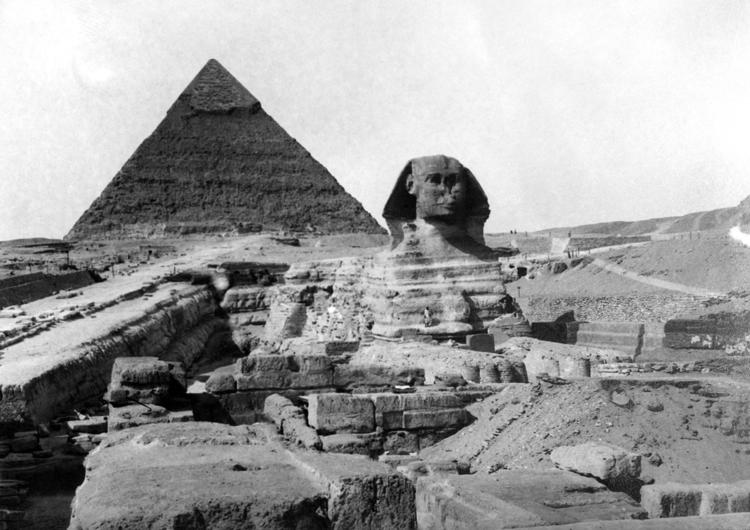 1936: San Francisco-Oakland Bridge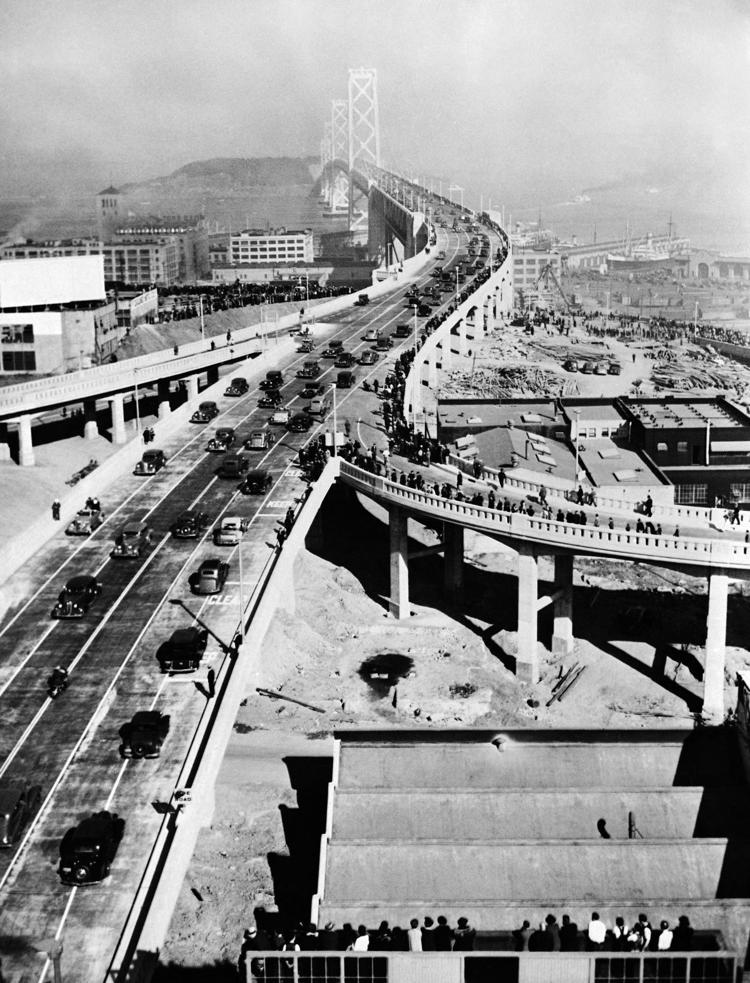 1937: Spanish Civil War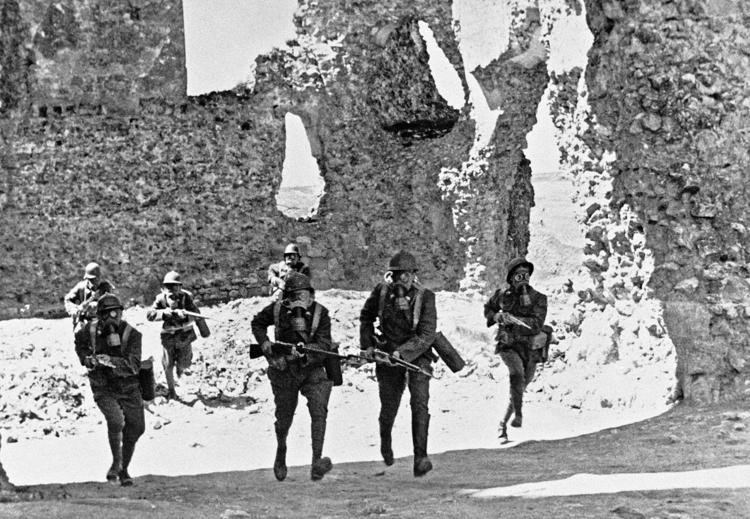 1939: British Troops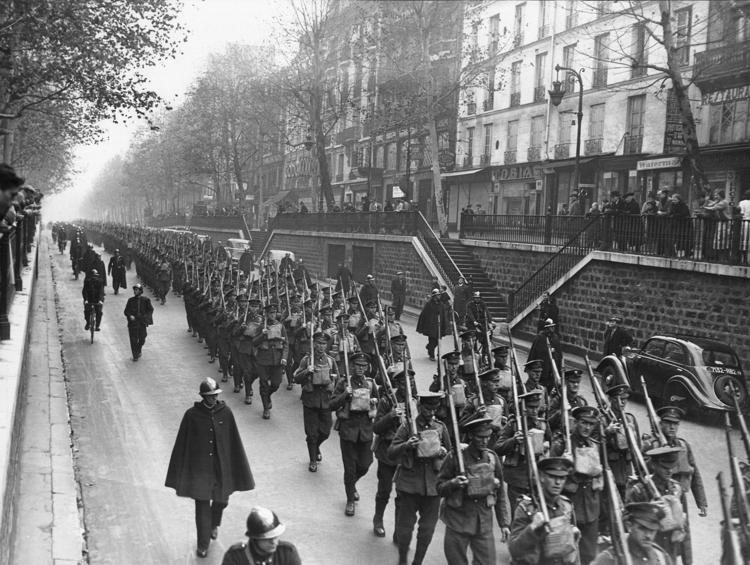 1954: A Duck Walks Into A Bar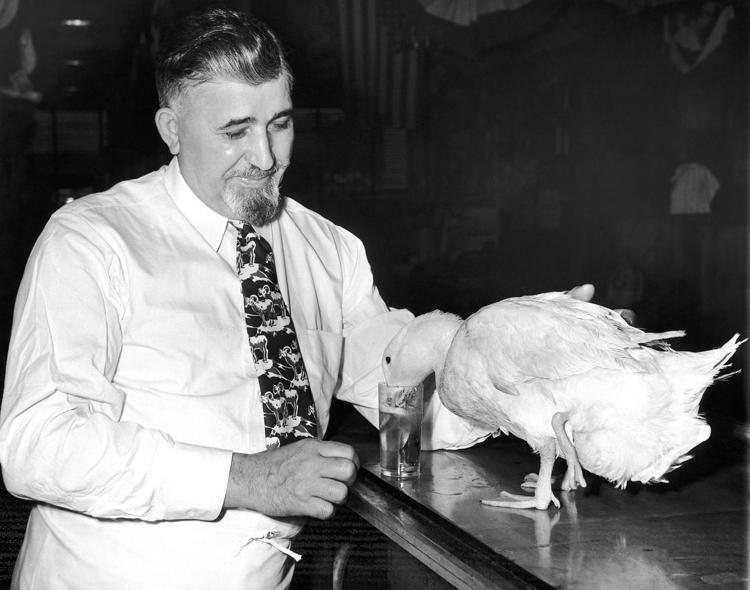 1954: Last Immigrant To Ellis Island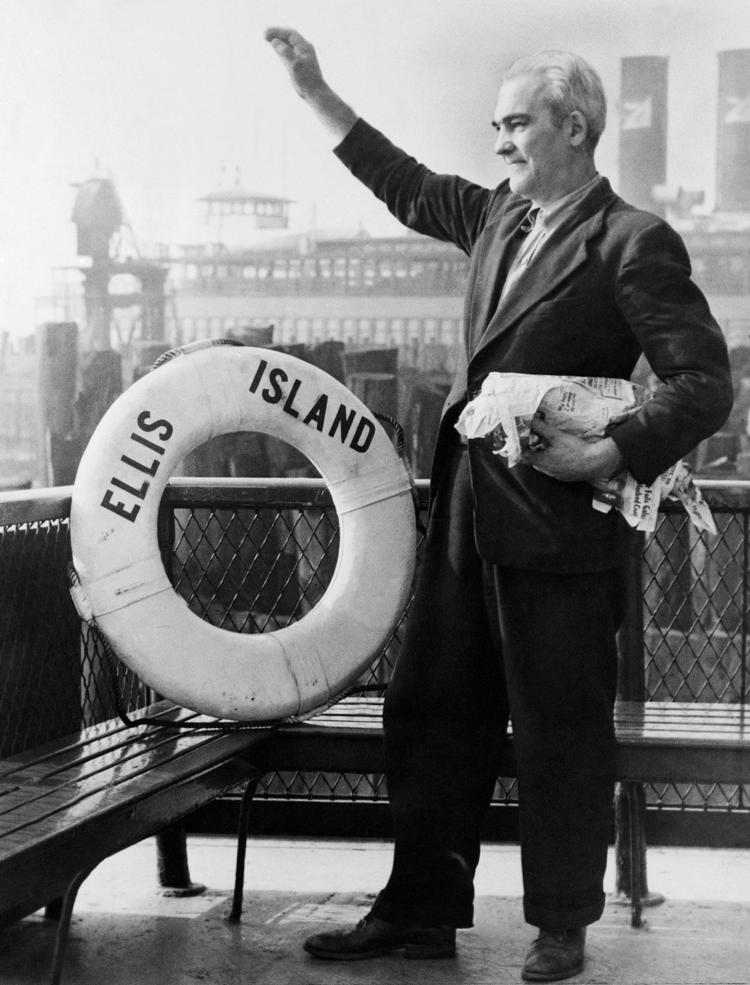 1954: LIBERACE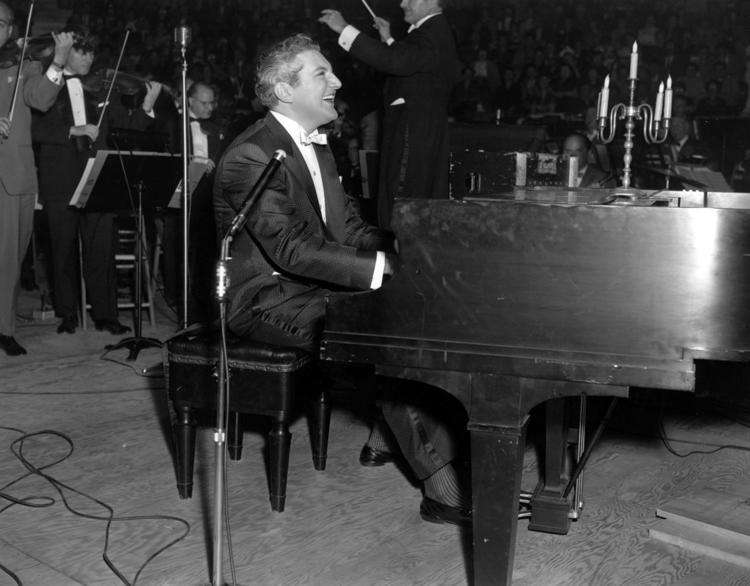 1954: Queen Elizabeth
1958: Beatniks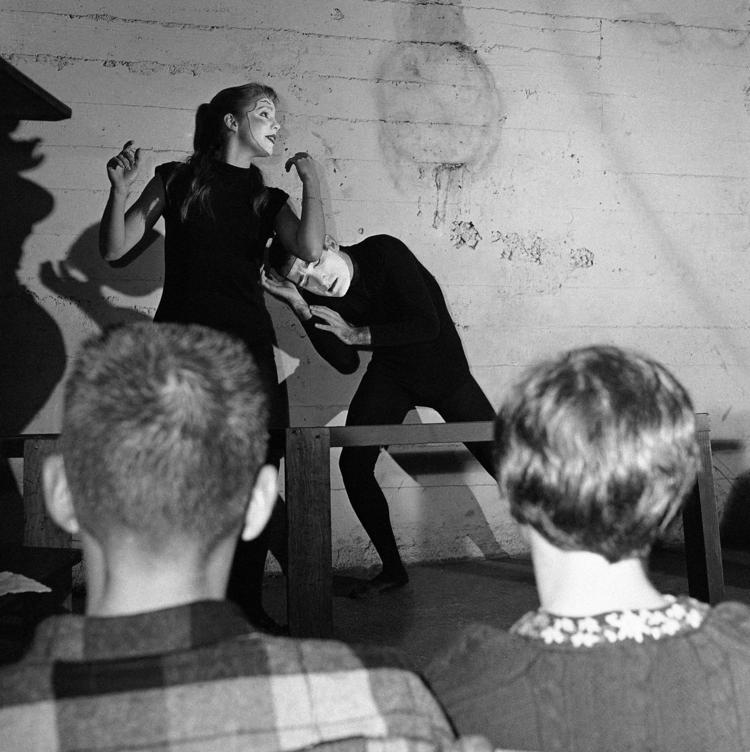 1962: Jack Lemon, Shirley MacLaine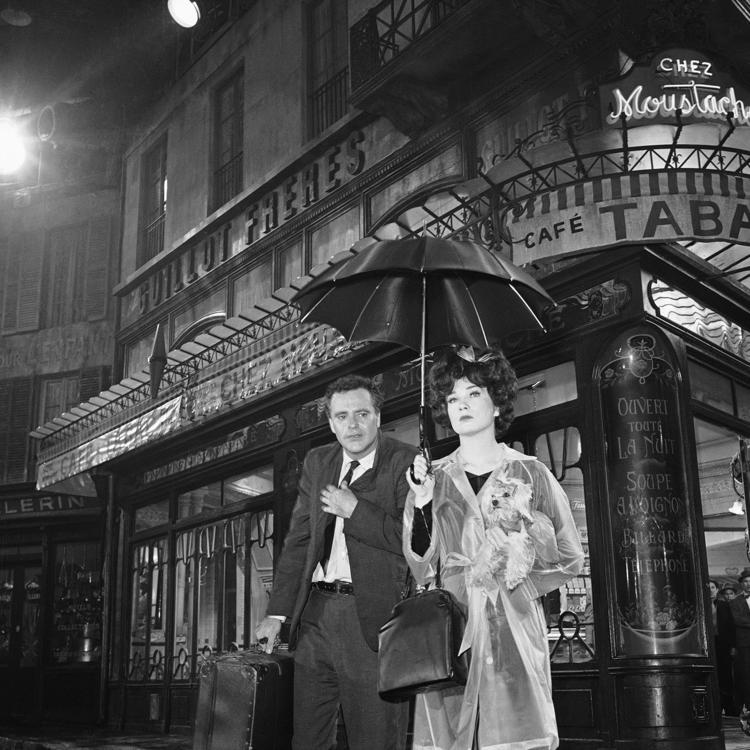 1962: Tibet Refugees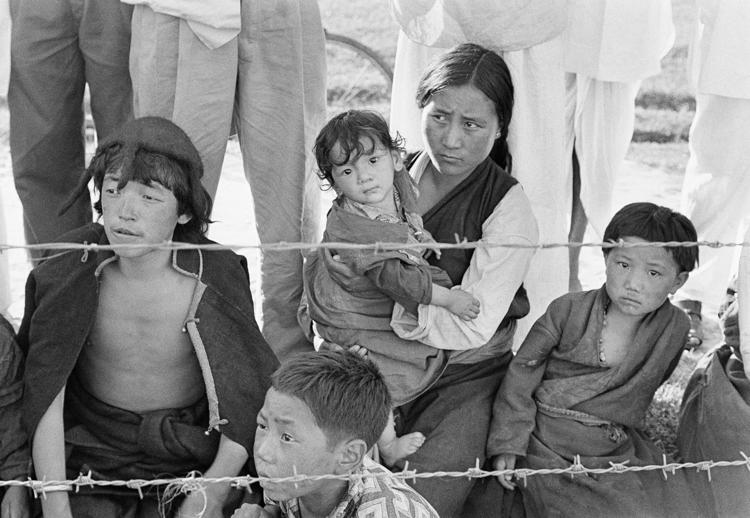 1964: Dr. Martin Luther King Jr.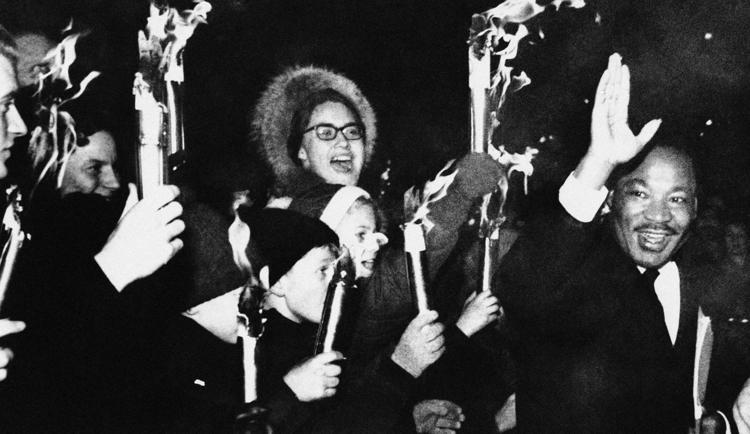 1969: Andy Warhol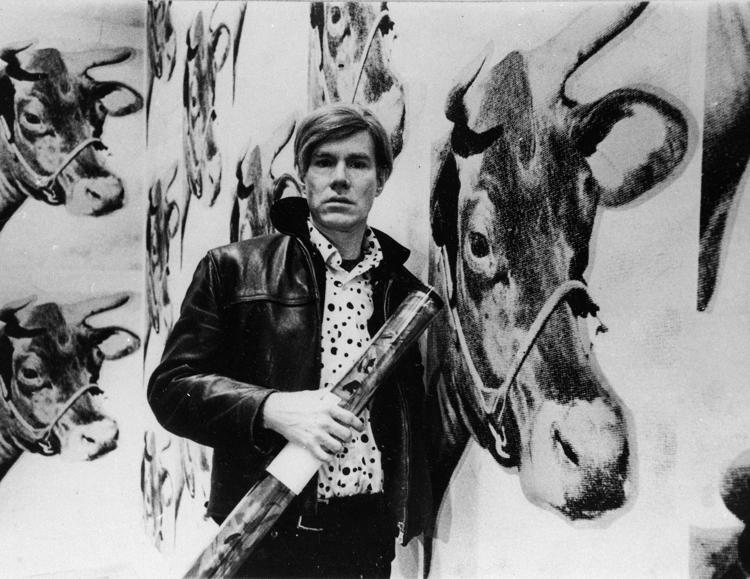 1972: Plane Hijack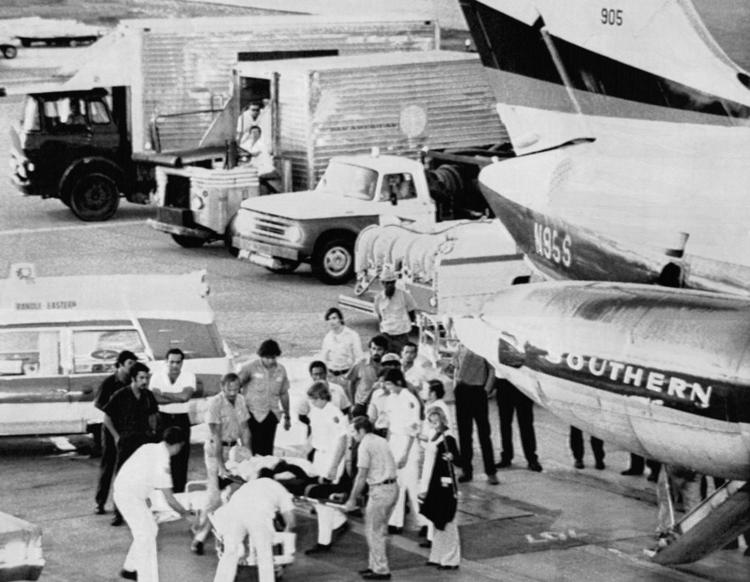 1973: Watergate
1979: Ku Klux Klan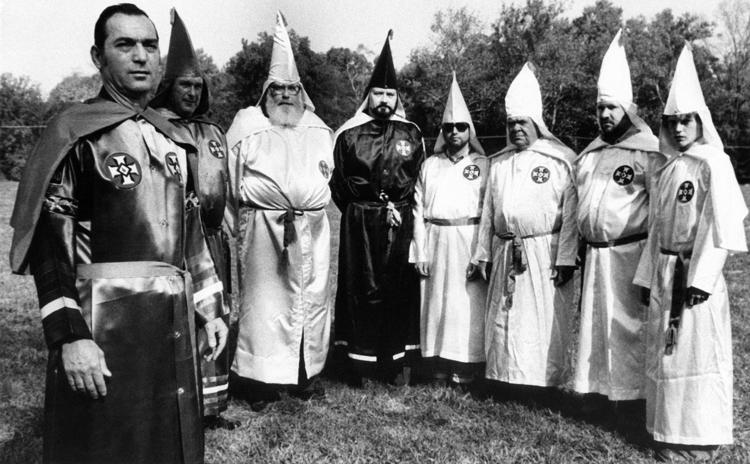 1979: Robin Williams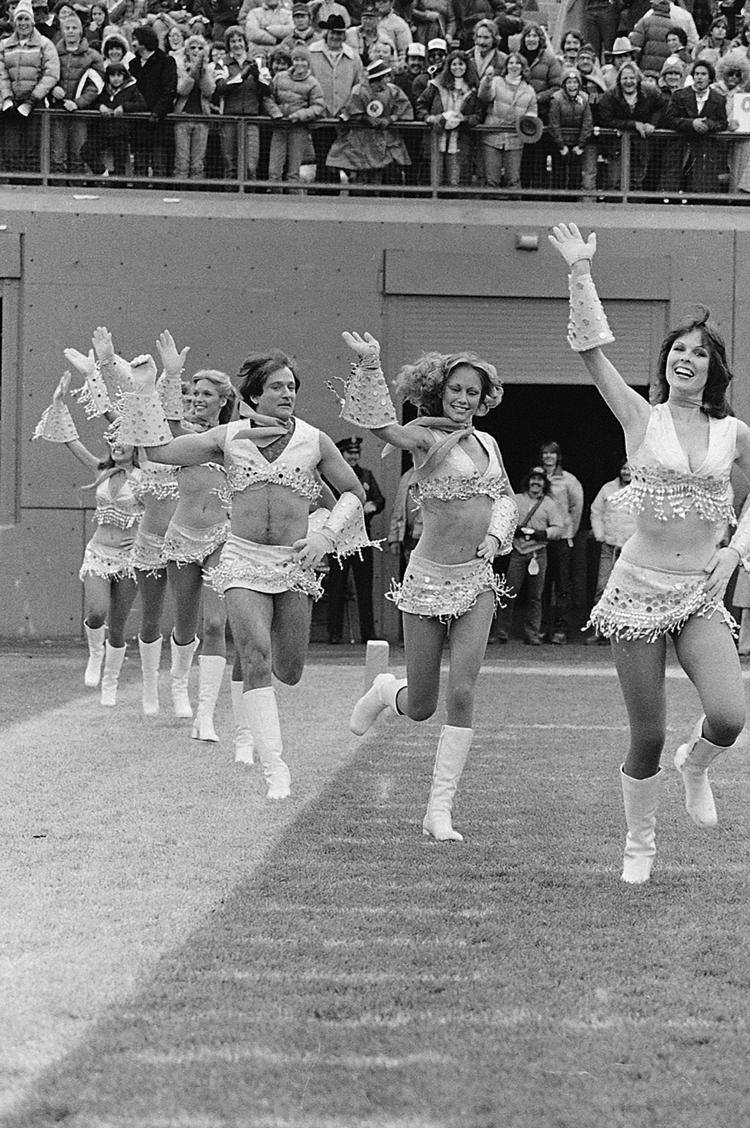 1987: Bono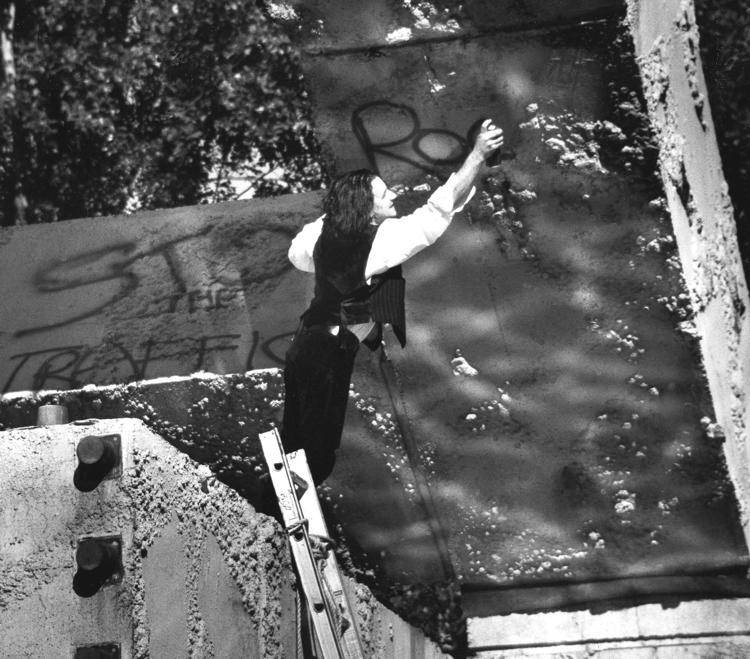 1989: Berlin Wall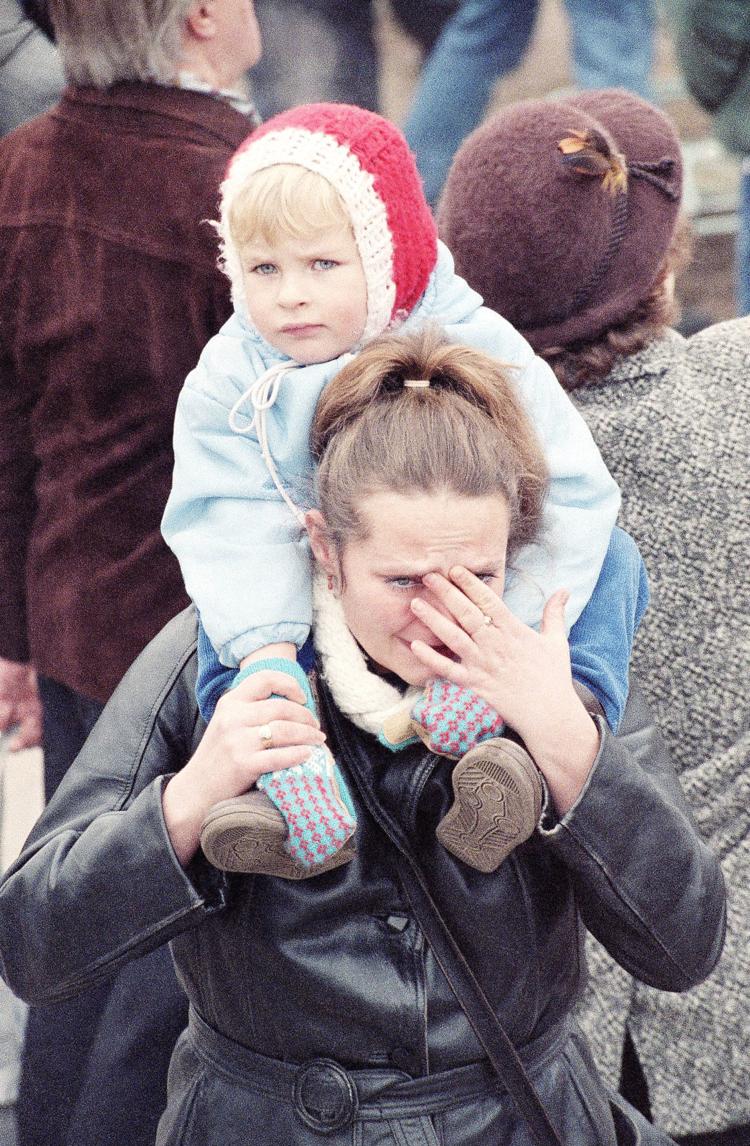 1995: Space Shuttle