20 iconic photos that were taken on Sept. 10
The Associated Press has won 31 Pulitzer prizes for photography since the award was established in 1917. Each day we offer a curated collection of some of the best AP images that were taken from that date. Not all of these photos were prize winners, but each of them certainly tells a story. 
Check out the archives of the Post-Dispatch.
Subscribe today for $5 for 5 months and get free access to two years of the Post-Dispatch archives.
1917: U.S. Army Conscription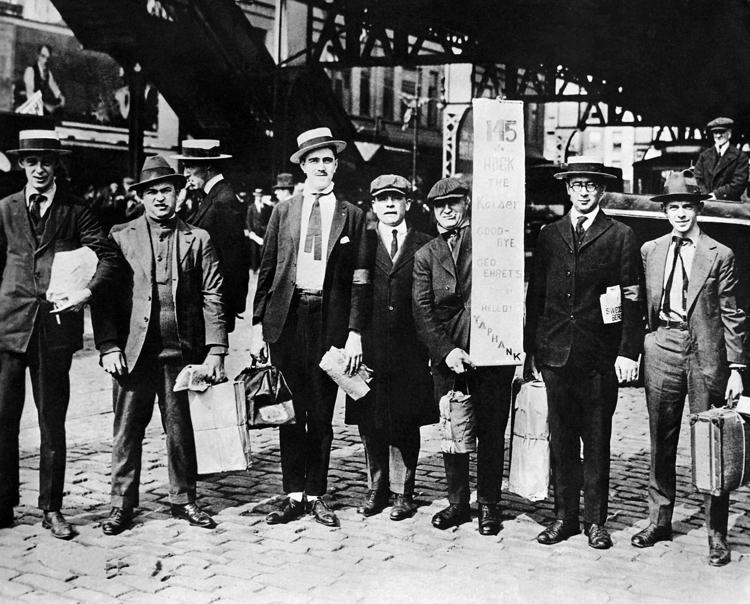 1928: JOSEPHINE BAKER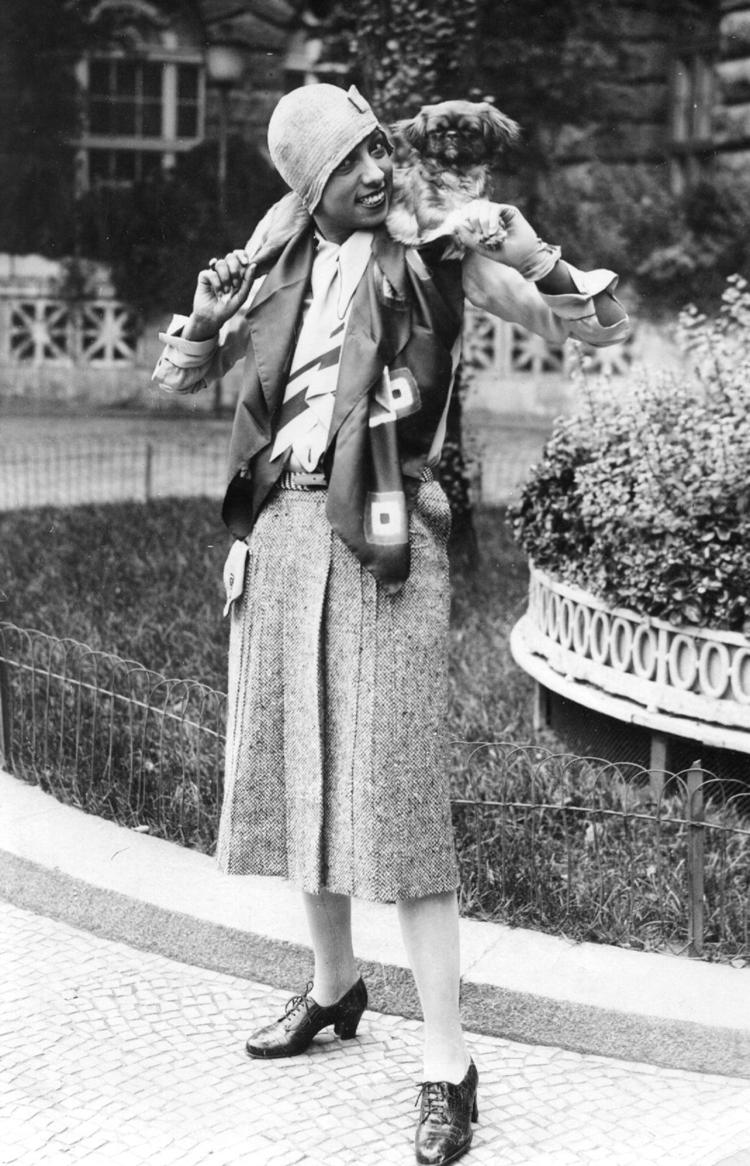 1936: Nazi Labor Service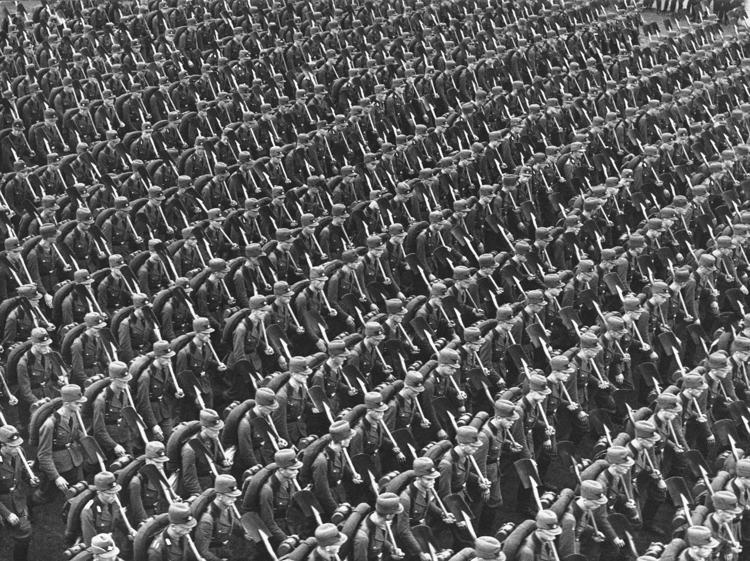 1942: Cardinals Slugging Outfield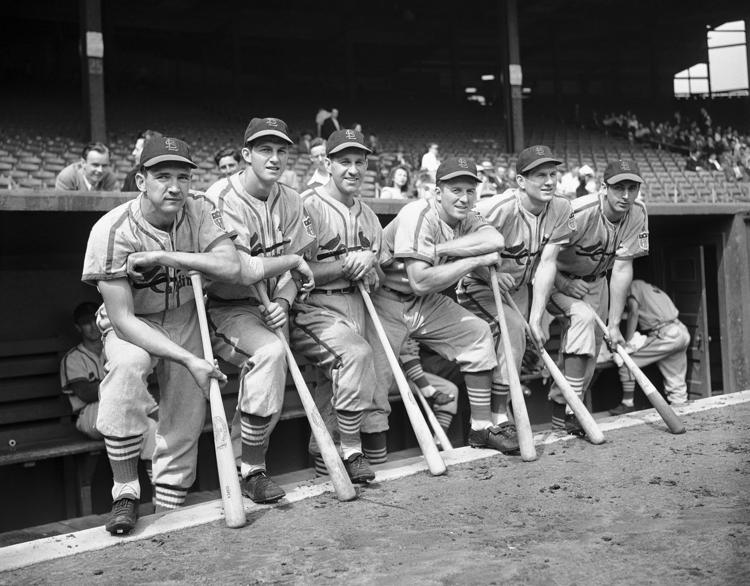 1942: U.S. War Bond Drive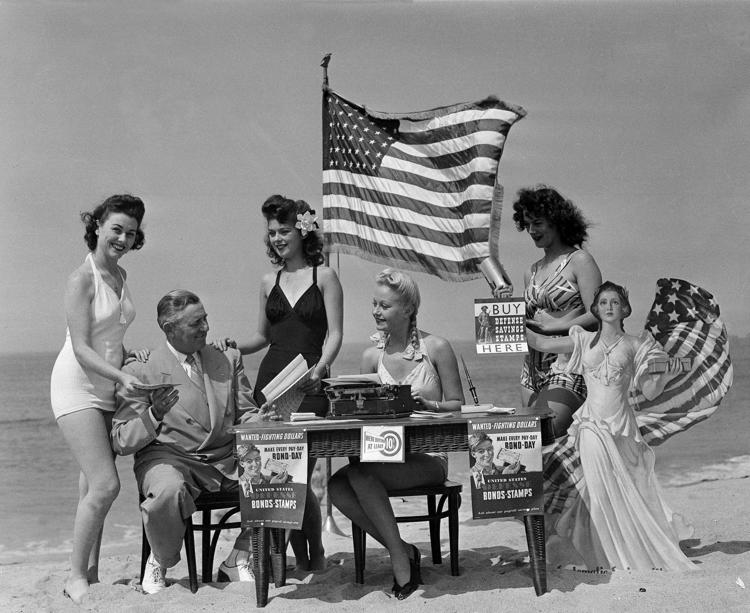 1946: Howard Hughes
1949: DIGITAL CALCULATING MACHINES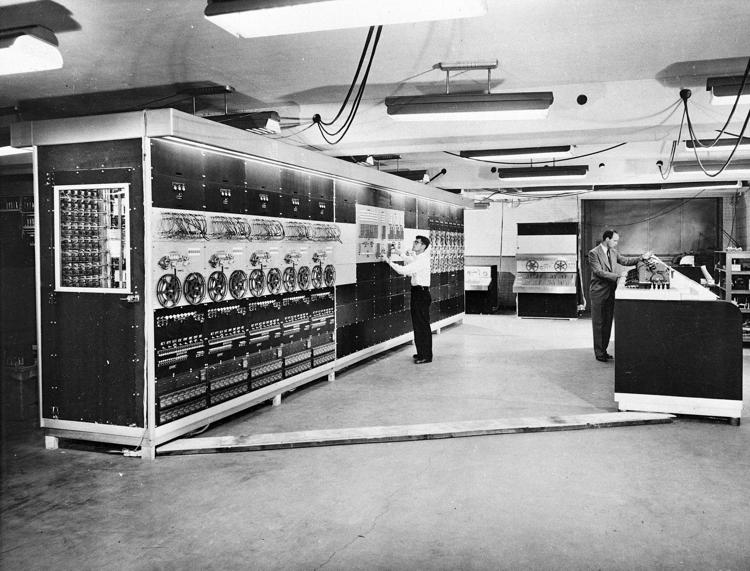 1950: Korean War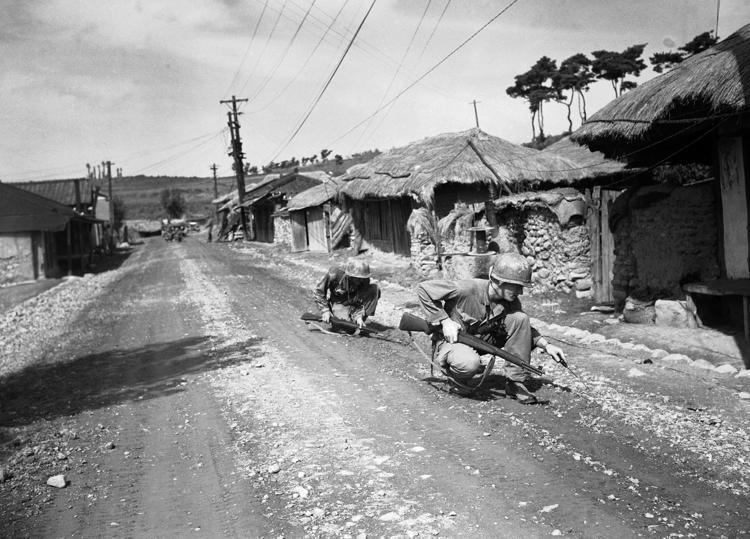 1952: Nixon Eisenhower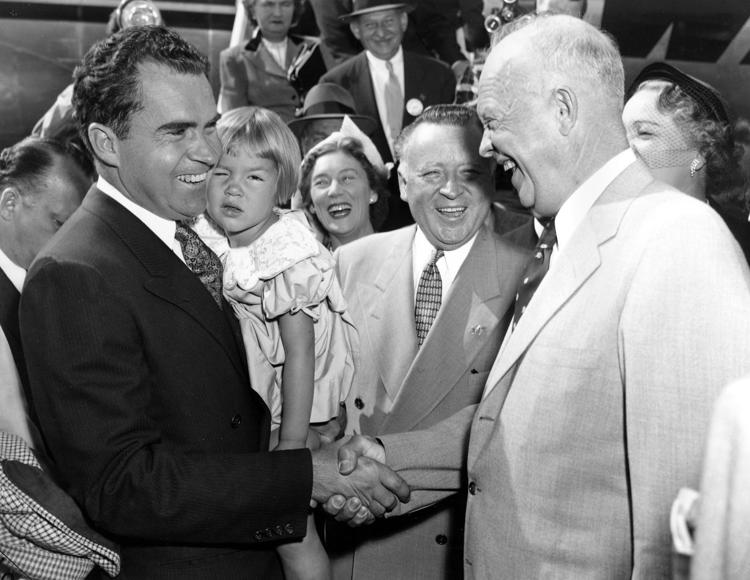 1955: Frank Sinatra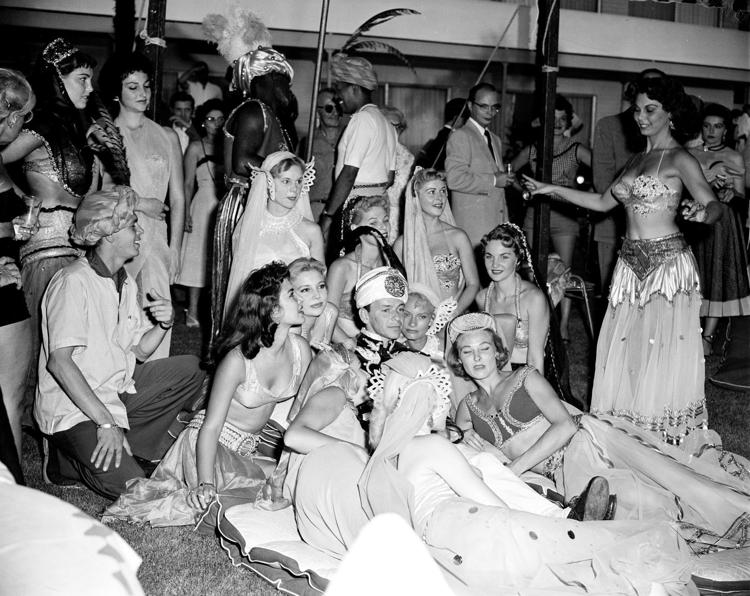 1964: Hurricane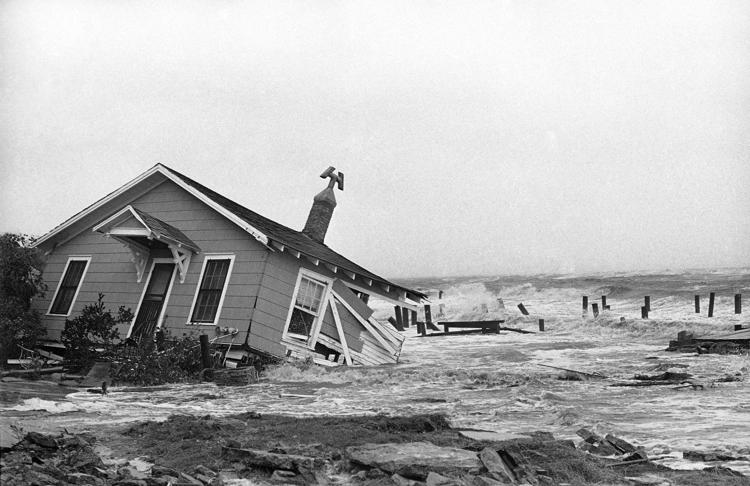 1964: Rolling Stones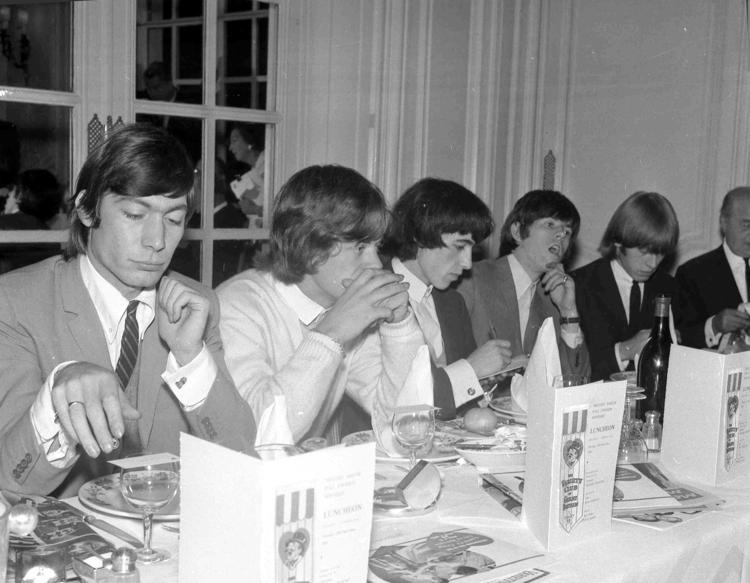 1965: Get Smart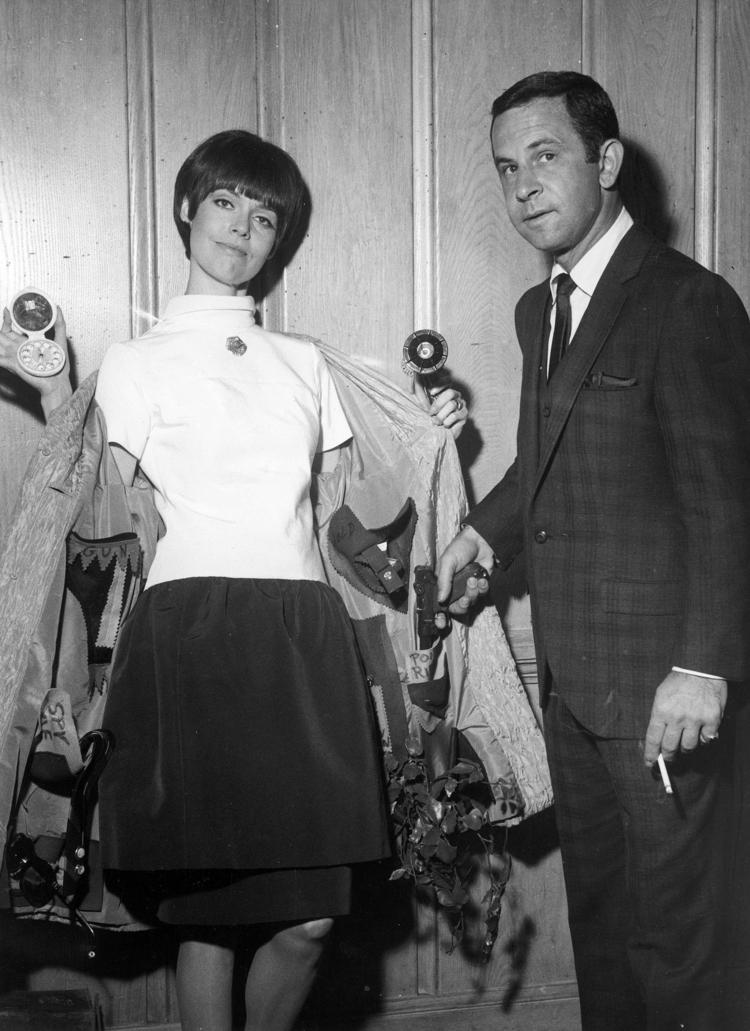 1965: Sandy Koufax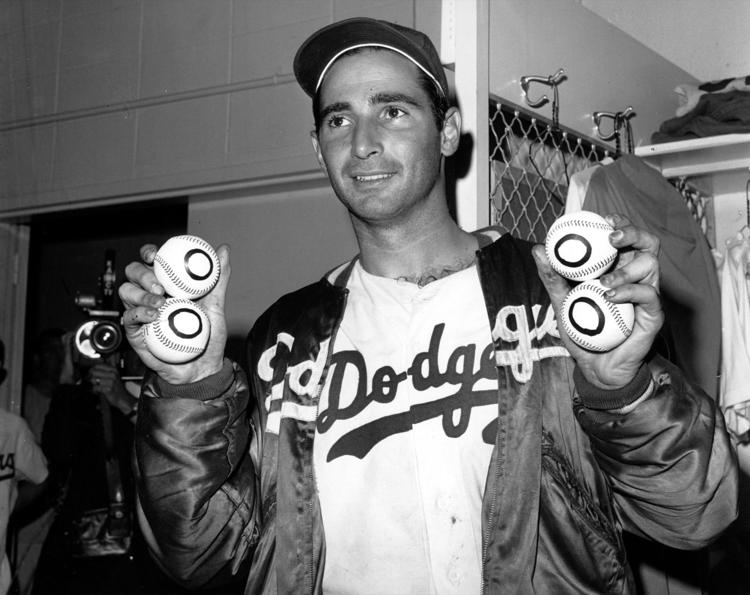 1972 Summer Olympics Munich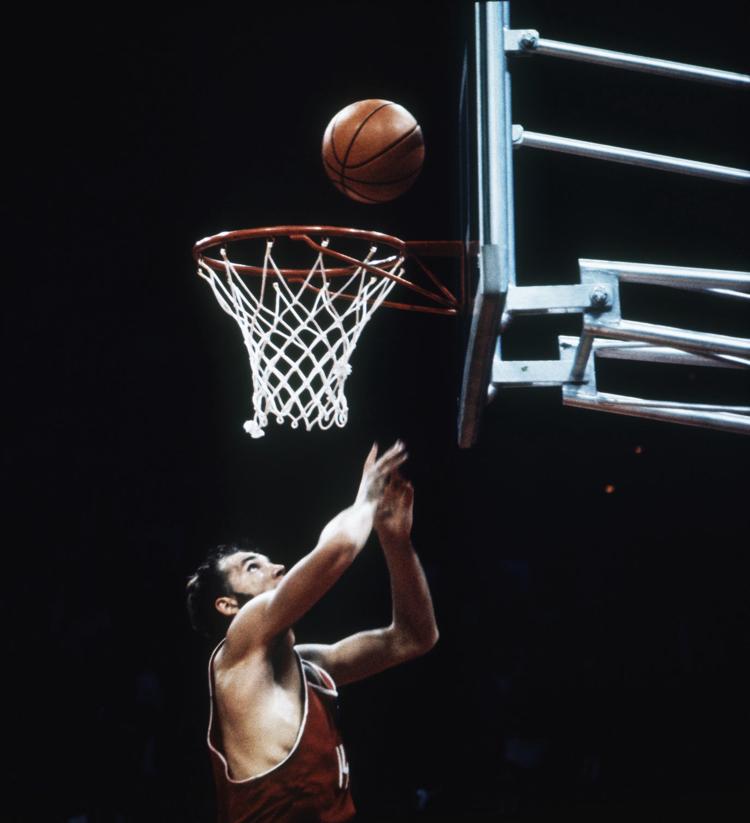 1978: Jimmy Connors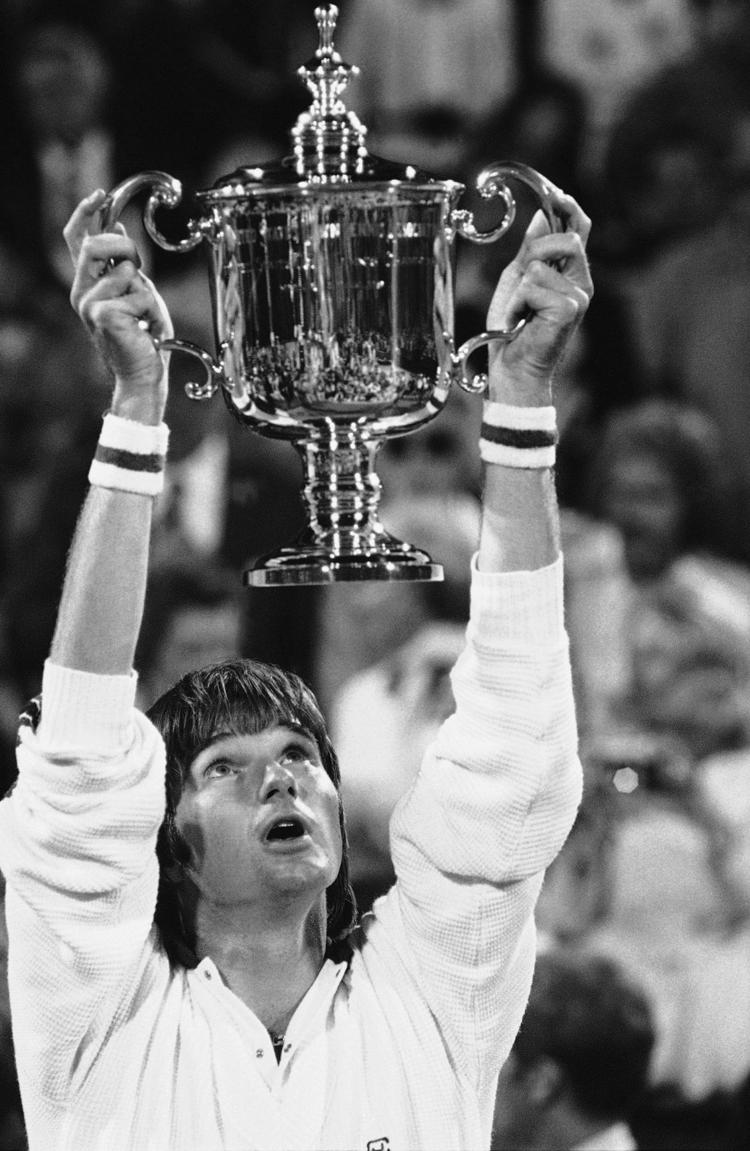 1979: John Kennedy Jr.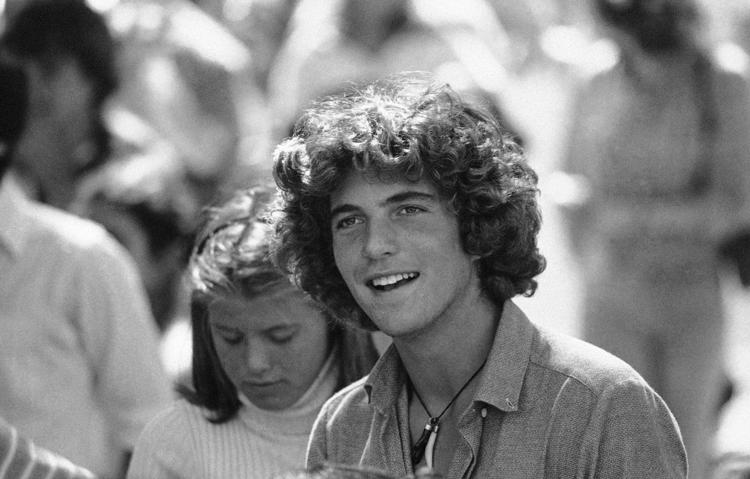 1981: Atlanta Child Murders Williams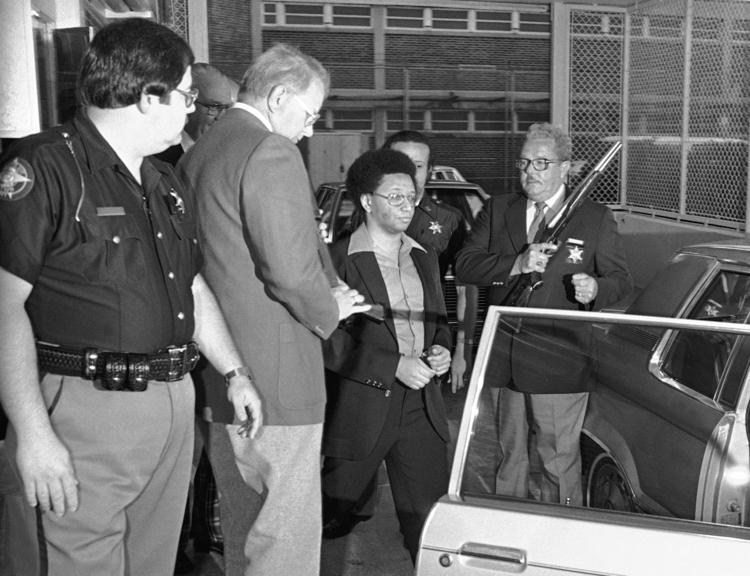 1982: Anti-Japanese Car Movement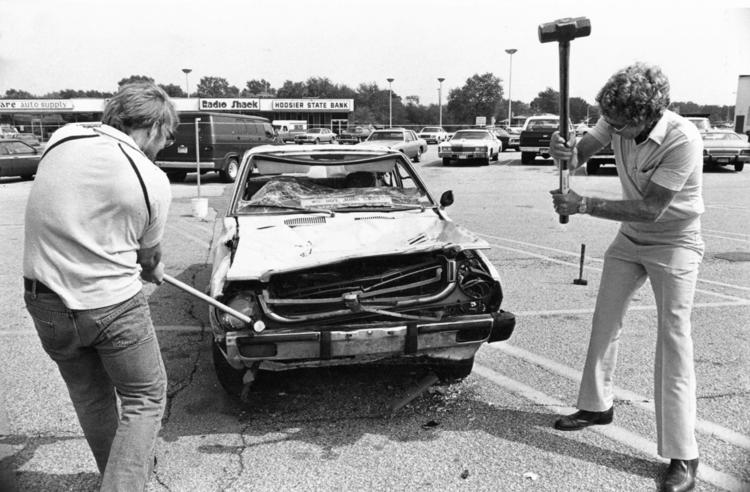 1983: NAVRATILOVA EVERT