31 historic photos that were taken on May 31
The Associated Press has won 31 Pulitzer prizes for photography, since the award was established in 1917. Each day we offer a curated collection of some of the best AP images that were taken from that day. Not all of these photos were prize winners, but each of them is certainly tells a story. 
Check out the archives of the Post-Dispatch.
BATTLE FAIR OAKS 1862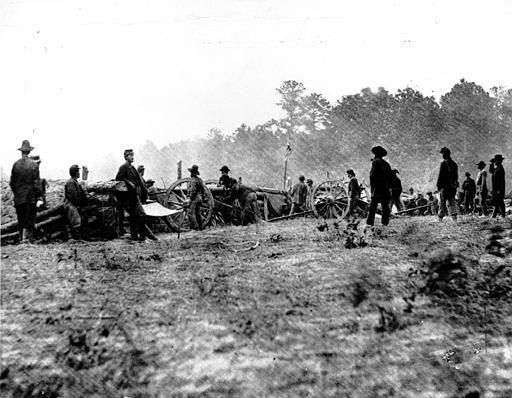 U.S. FLOODS 1889 JOHNSTOWN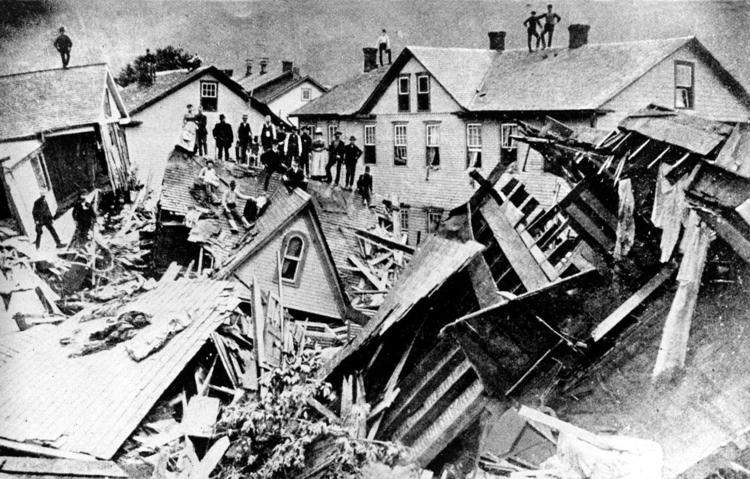 BRITISH BATTLE CRUISER QUEEN MARY EXPLODING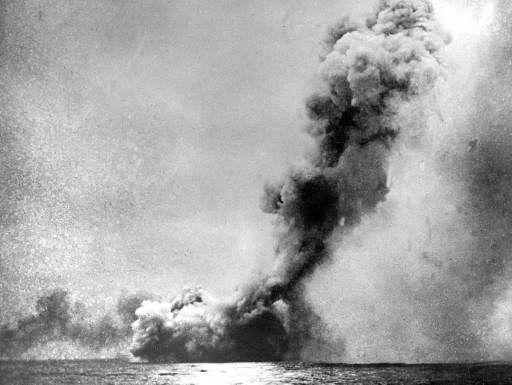 Amelia Earhart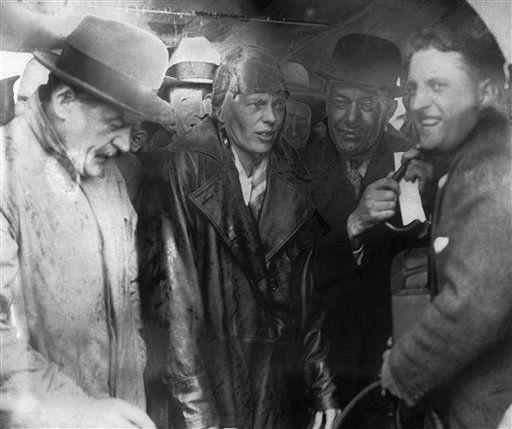 Battle at Republic Steel Plant 1937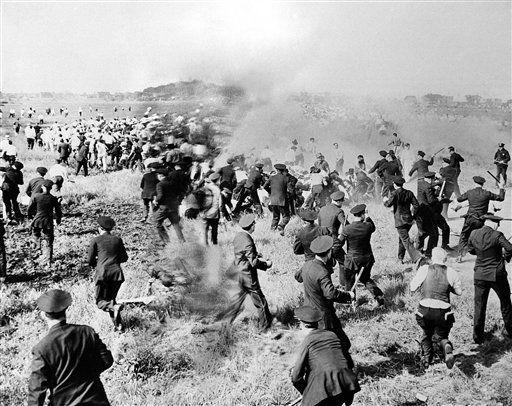 The Great Depression Unemployment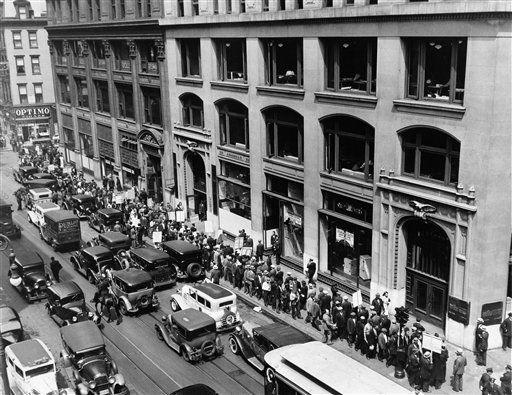 Spain Civil War Bomb Damage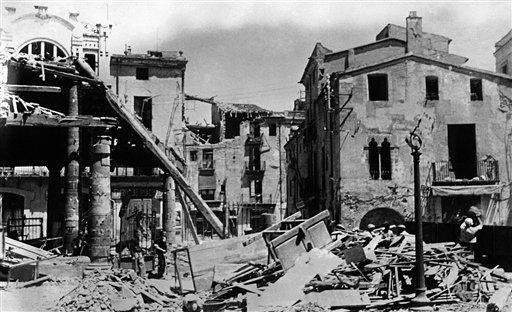 Franklin D. Roosevelt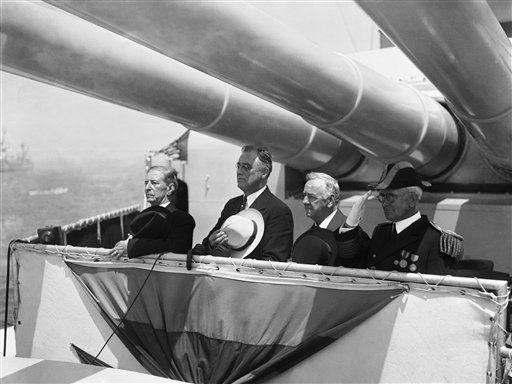 WWII Africa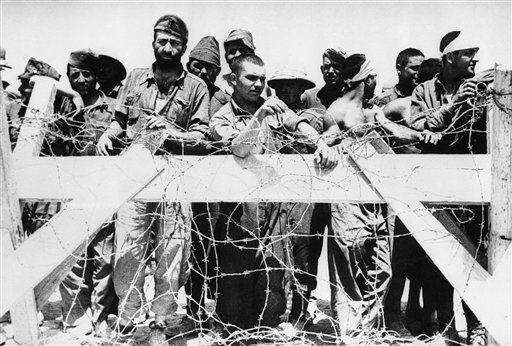 WWII CONEY ISLAND DIM OUT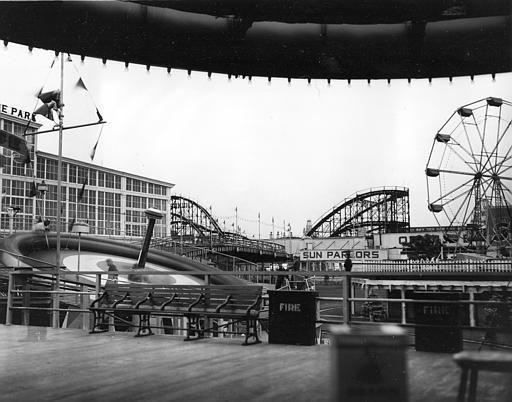 Monroe Miller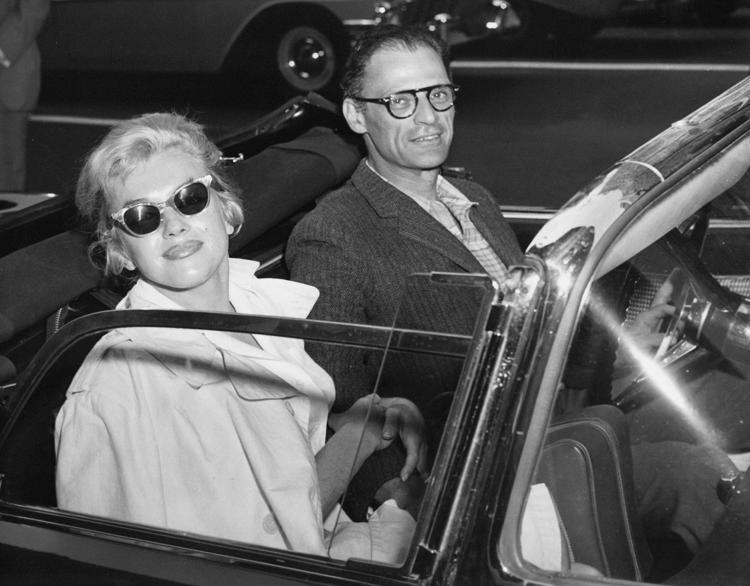 High School PROM dancing 1957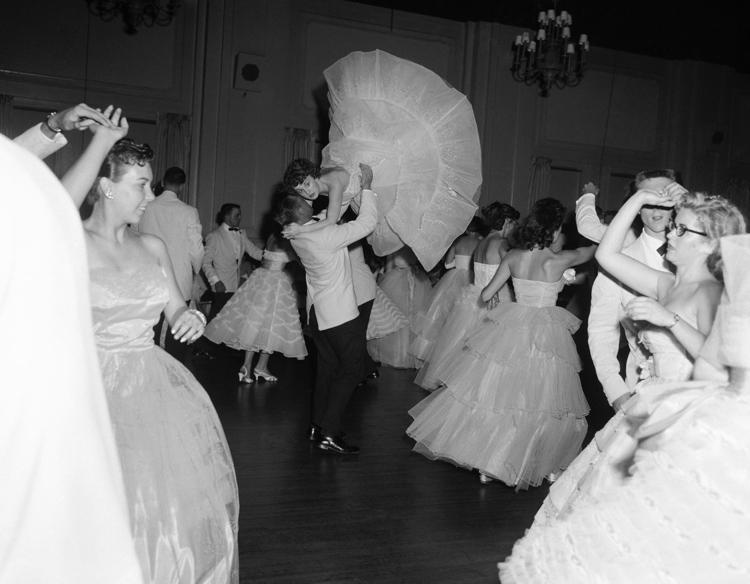 Sam Snead
CONRAD HILTON ELIZABETH TAYLOR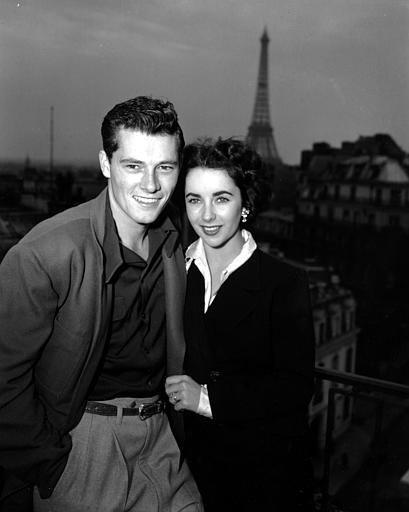 Marshall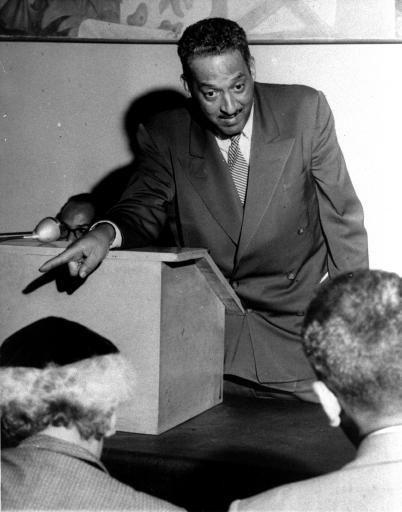 Joan Crawford, Alfred Steel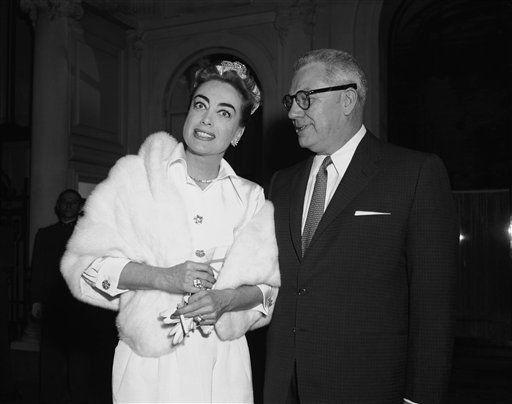 Adolf Eichmann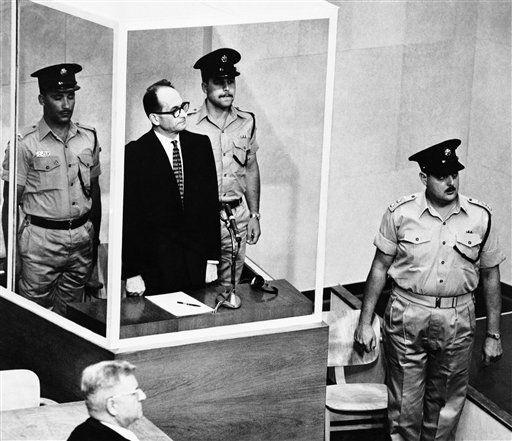 NIXON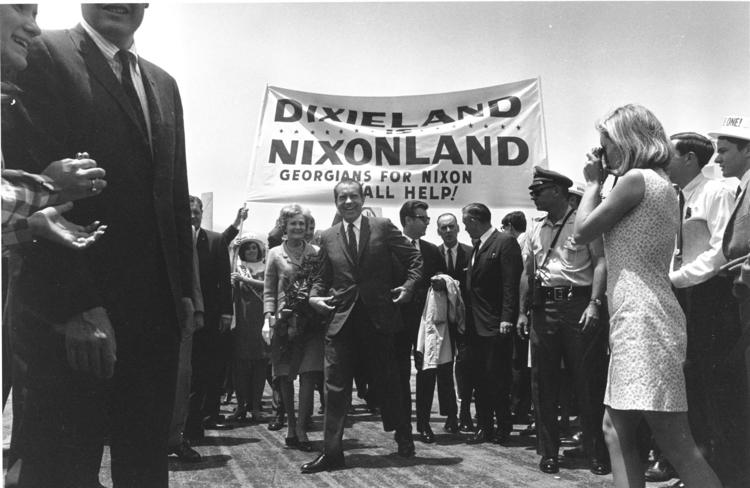 Vietnam War Tet Offensive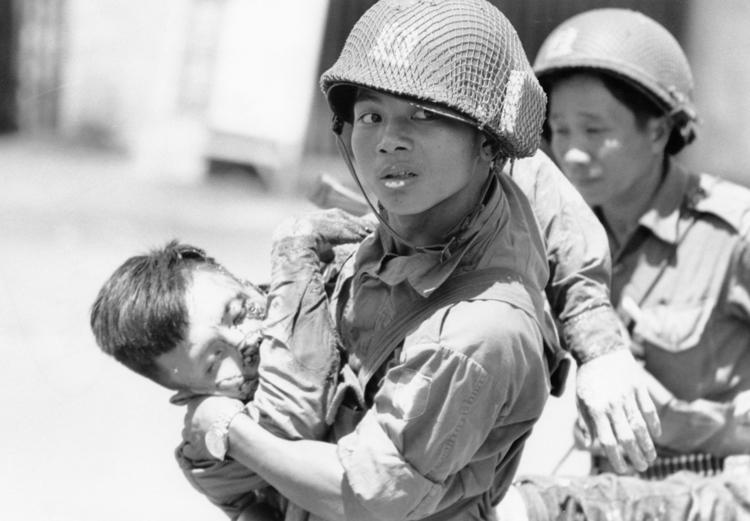 Vietnam War: U.S. Guns 1965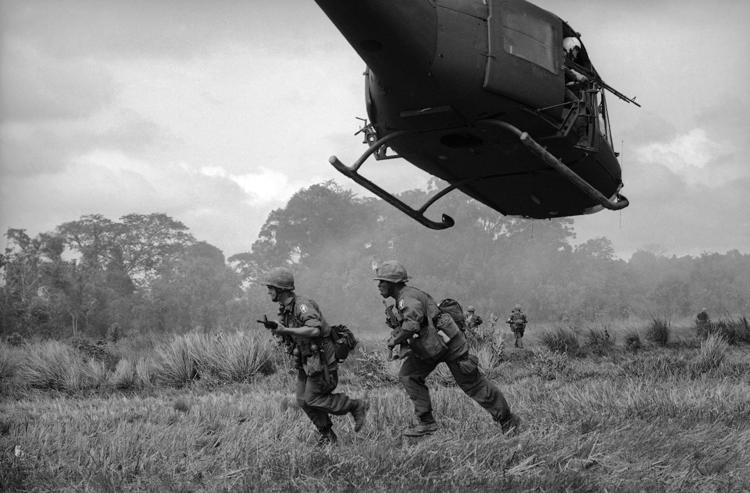 Vietnam 1967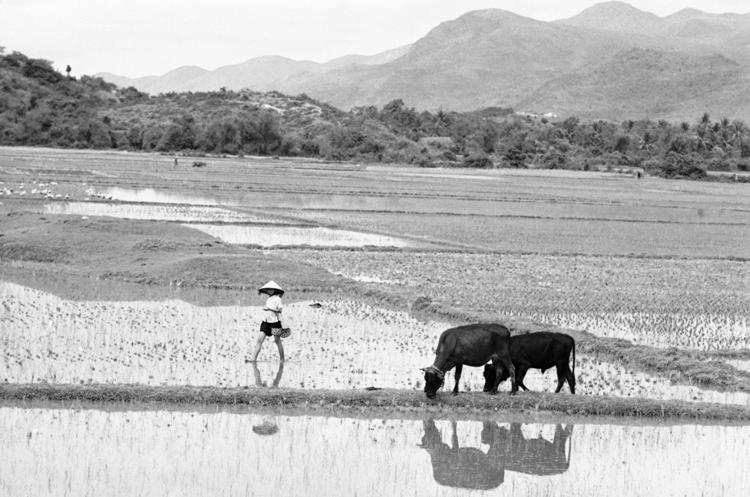 INTEGRATION PROTEST JACKSON
Indianapolis 500-mile race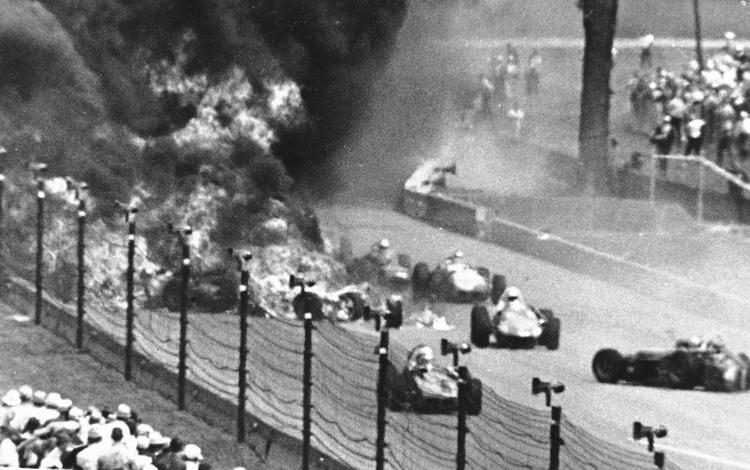 Sidney Poitier 1960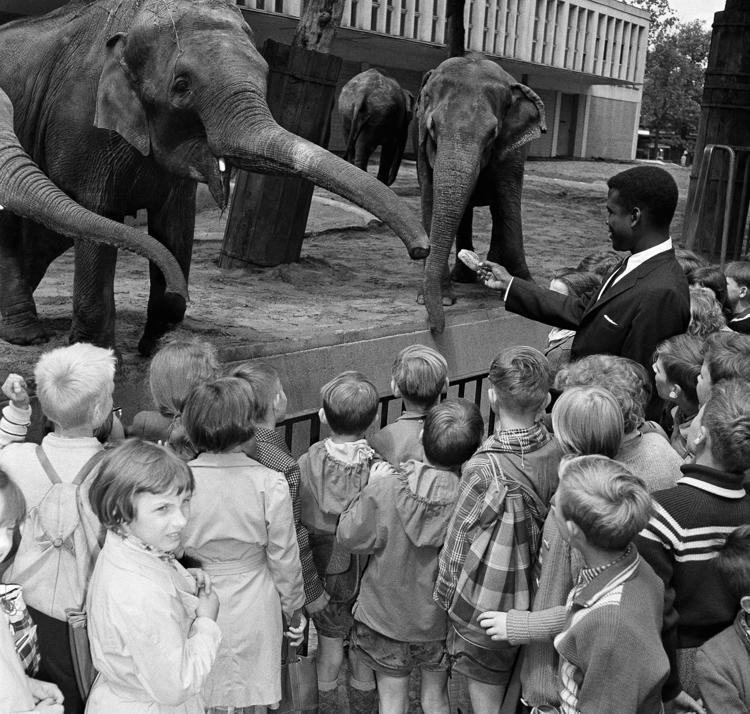 Kennedys Return from Dinner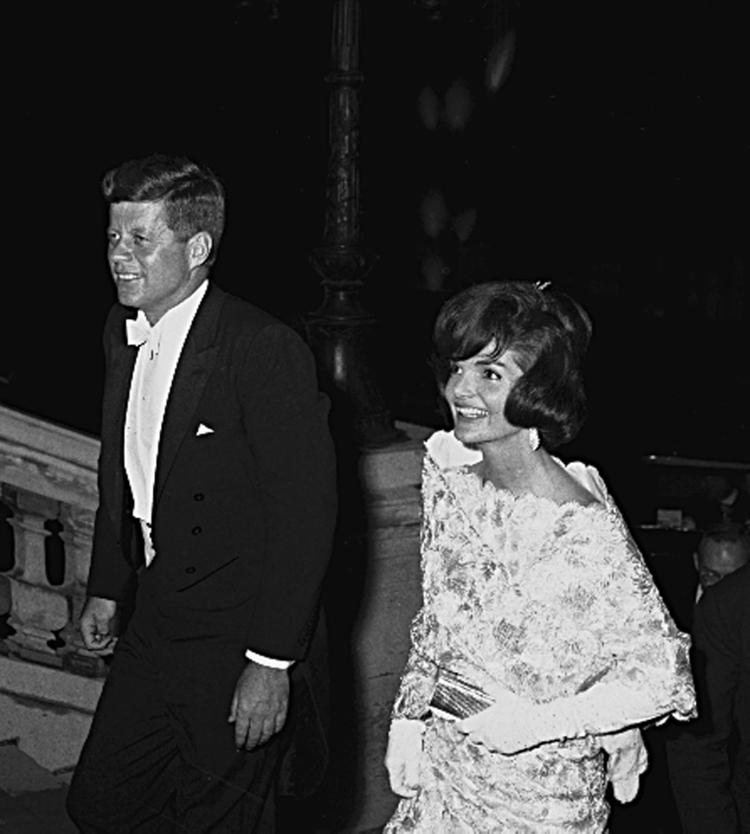 Bonita Granville Wrather
Wallenda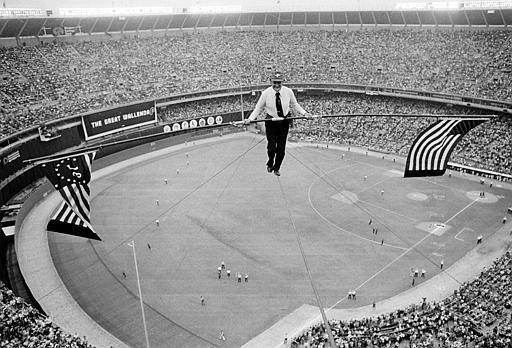 DEEP THROAT PROTEST 1980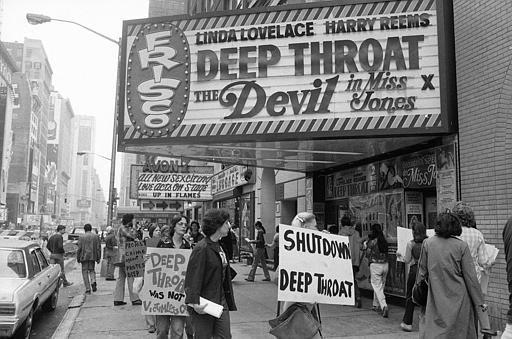 Jane Fonda political activist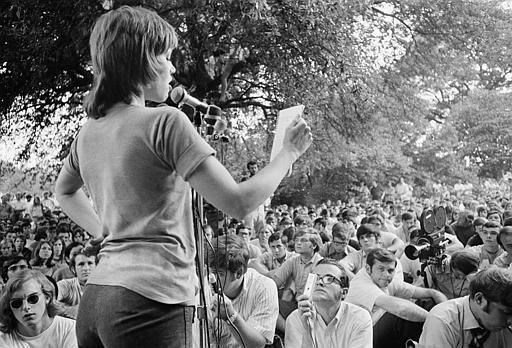 Brooke Shields 21st Birthday 1986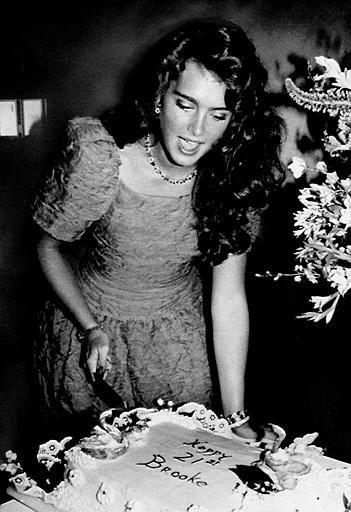 Oilers Flyers Stanley Cup Hockey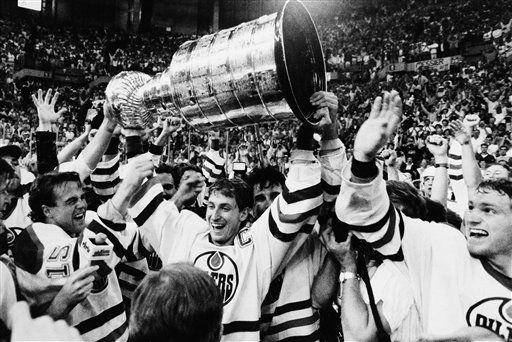 ~~ VERTICAL GALLERY: HIDE TITLES, ENLARGE TYPE ~~