Do you remember 'Our Own Oddities?' They made their debut 80 years ago
Reading "Our Own Oddities" in the Post-Dispatch was a St. Louis Sunday morning ritual for half a century.
The late Ralph Graczak, a staff artist, assembled and illustrated the Oddities for the Sunday comics. The feature was a way for ordinary people to get into the newspaper without running for office or breaking the law. Our Own Oddities ran for almost 51 years, until 1991, and was the sort of feature that many readers reached for first.
His first of those panels, then called "St. Louis Oddities," appeared on Sept. 1, 1940. Here is a look back at some of those panels.
Sept. 1, 1940: The original St. Louis Oddities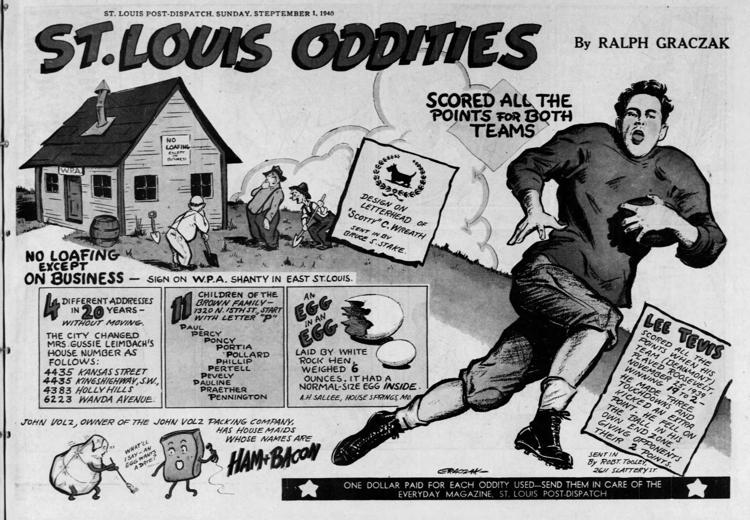 Our Own Oddities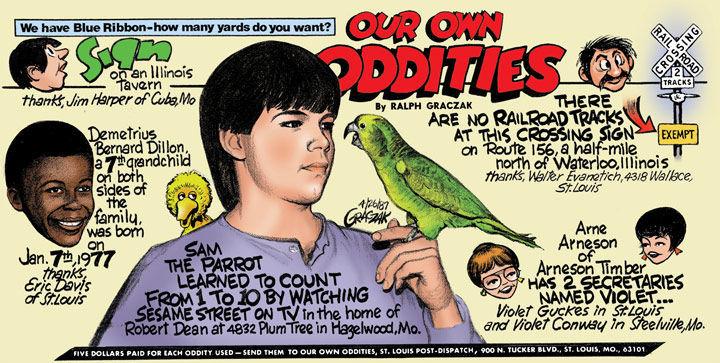 Our Own Oddities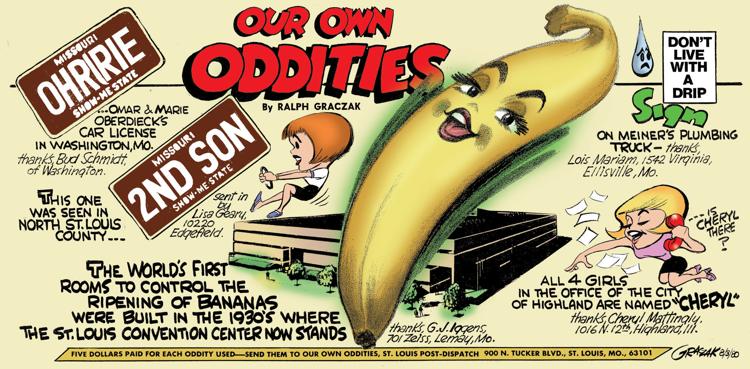 Our Own Oddities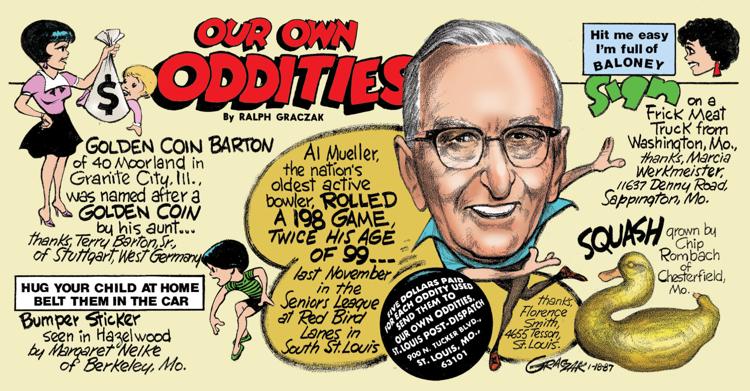 Our Own Oddities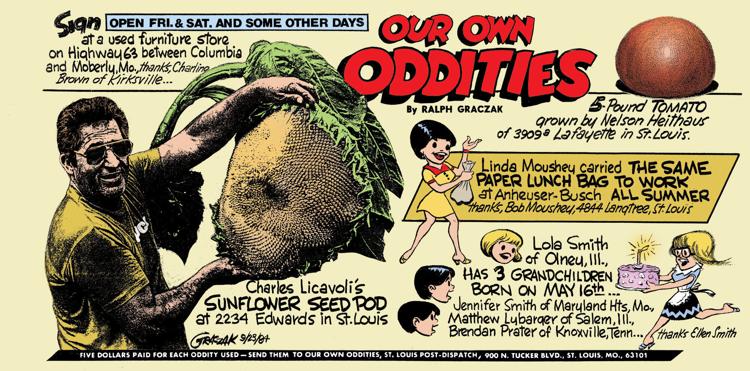 Our Own Oddities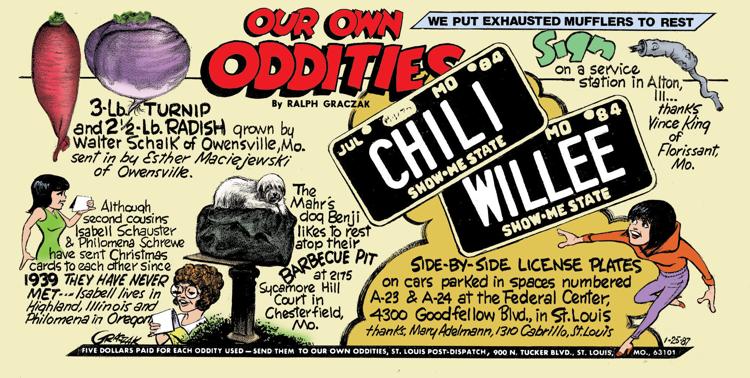 Our Own Oddities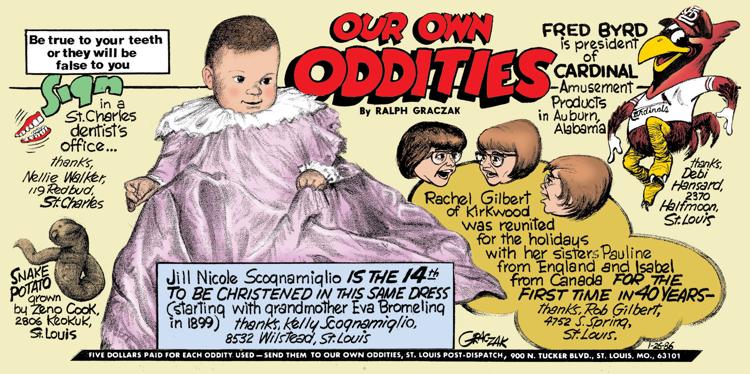 Our Own Oddities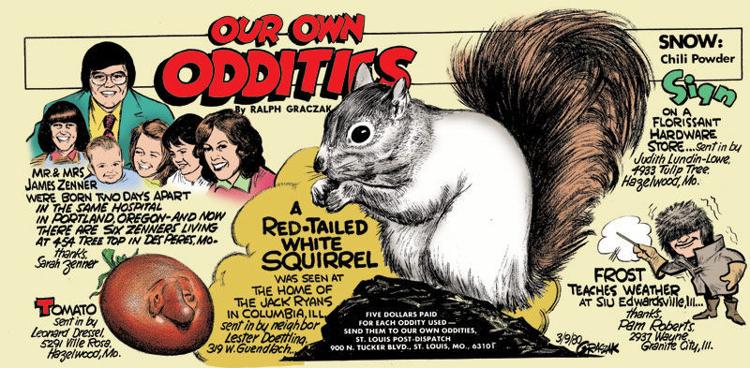 Our Own Oddities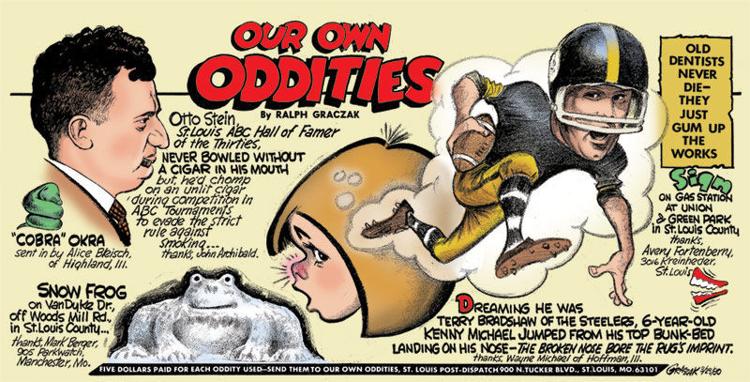 Our Own Oddities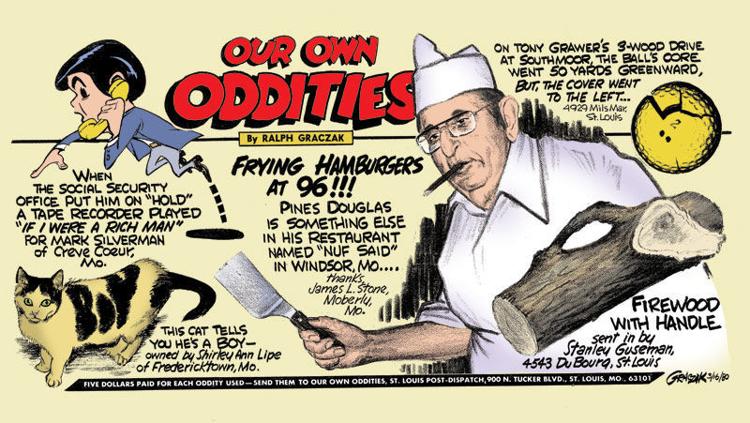 Our Own Oddities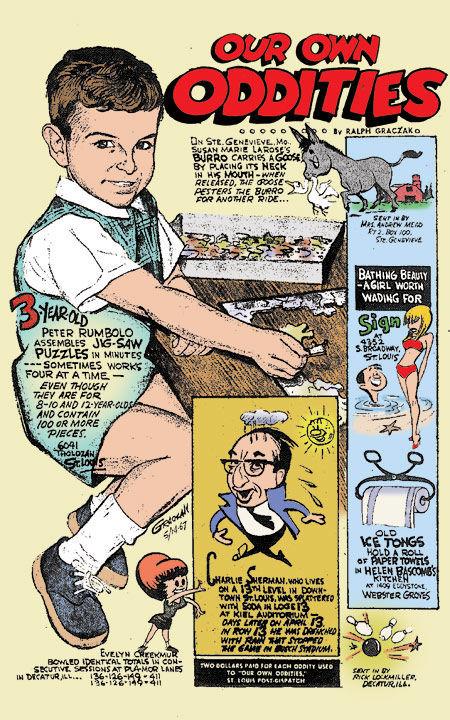 Our Own Oddities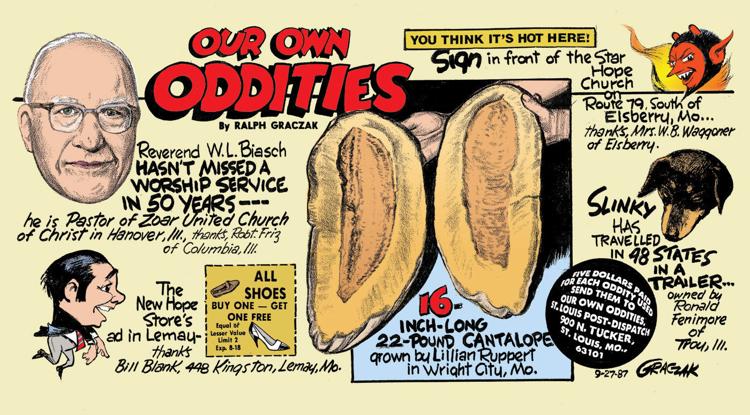 Our Own Oddities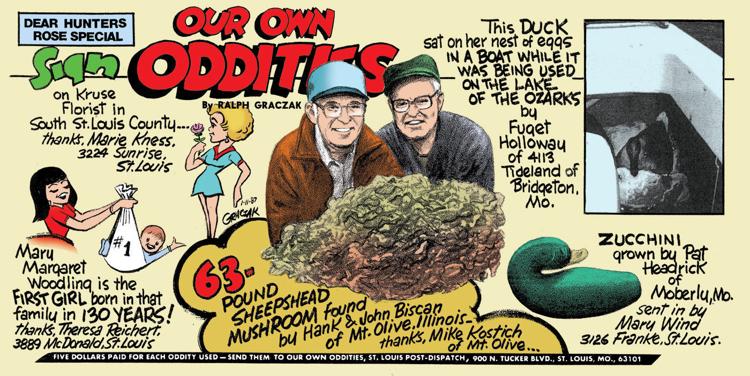 Our Own Oddities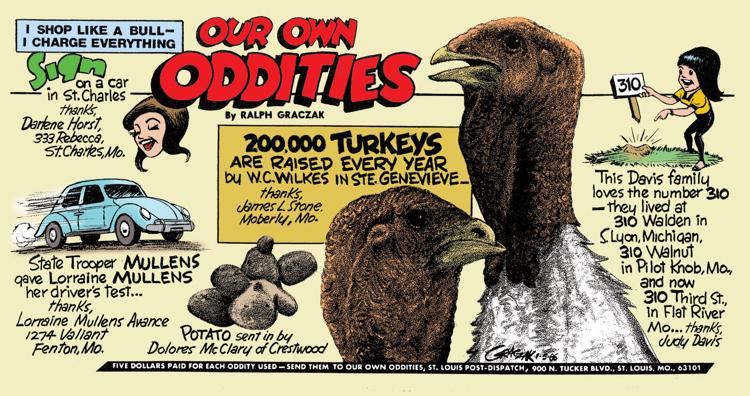 Our Own Oddities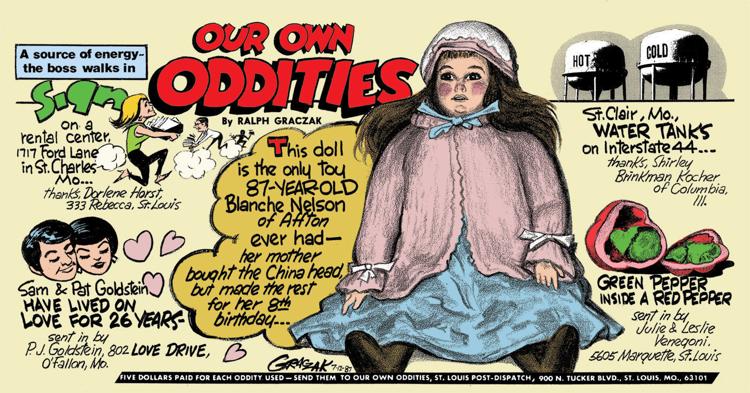 Our Own Oddities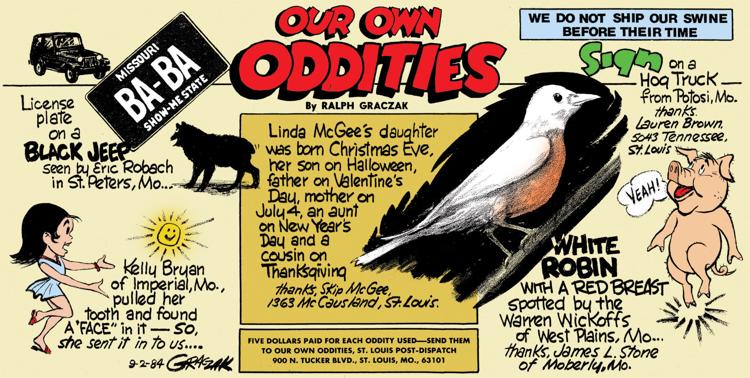 Our Own Oddities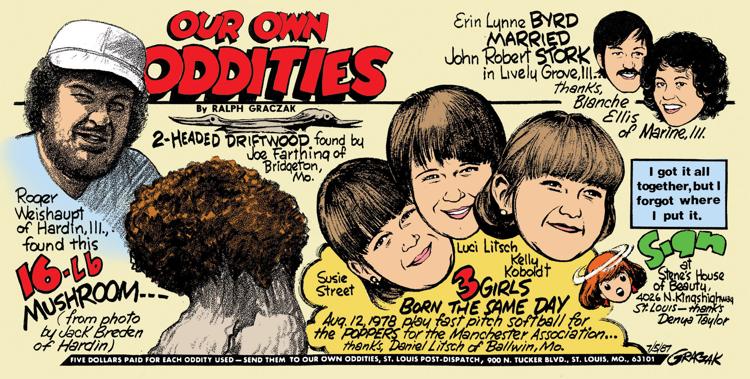 Our Own Oddities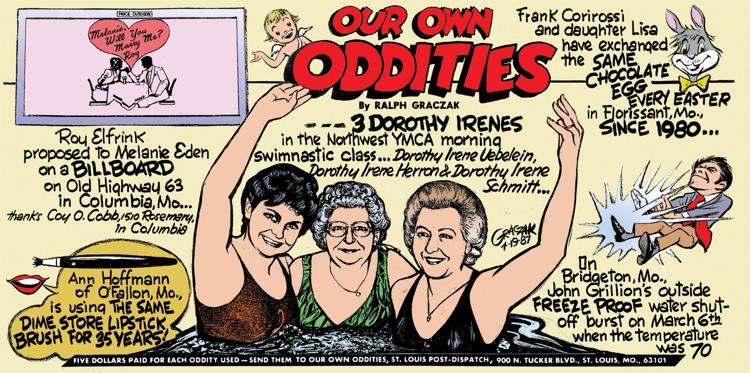 Our Own Oddities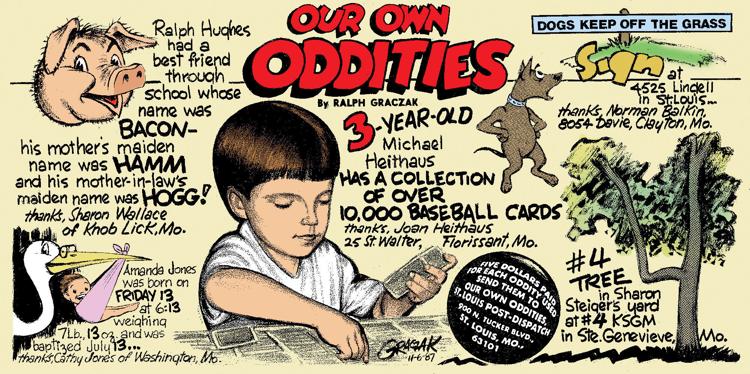 Our Own Oddities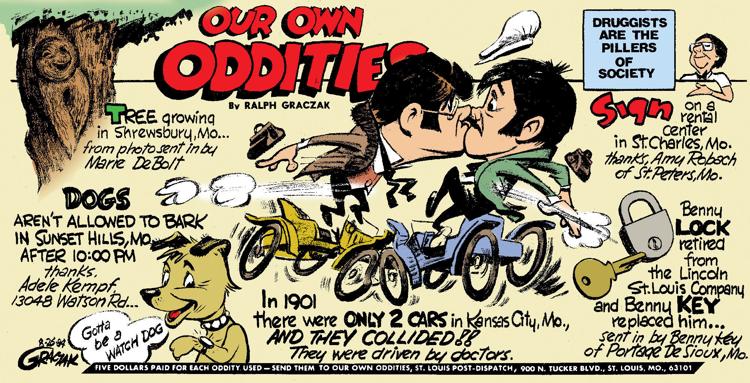 ~~ VERTICAL GALLERY: HIDE TITLES, ENLARGE TYPE ~~