From the first Indy 500 to a groundbreaking 'Love Boat': 30 historic photos that were taken on May 30
The Associated Press has won 31 Pulitzer prizes for photography since the award was established in 1917. Each day we offer a curated collection of some of the best AP images that were taken from that day. Not all of these photos were prize winners, but each of them certainly tells a story. 
Check out the archives of the Post-Dispatch.
The first Indy 500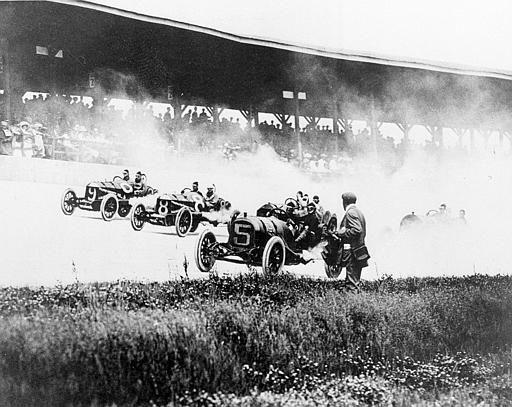 Henry Ford, Edsel Ford, Henry Ford Jr., Benson Ford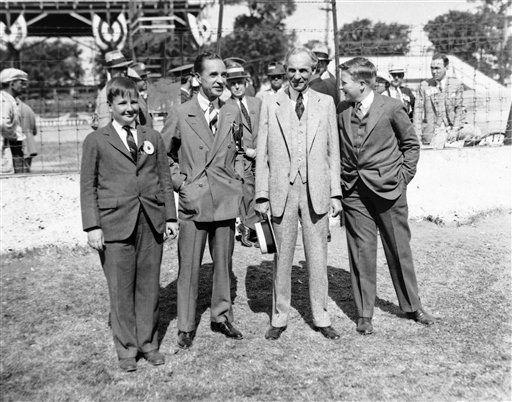 London Princess Elizabeth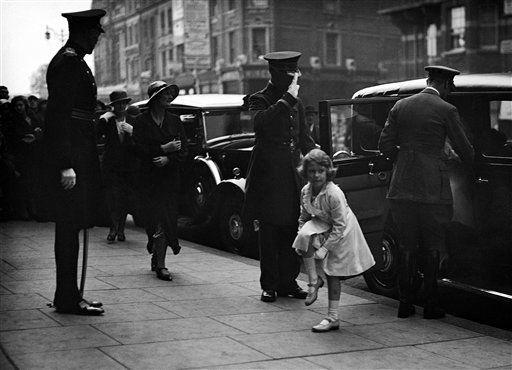 JAPAN CIVILIAN DEFENSE TRAINING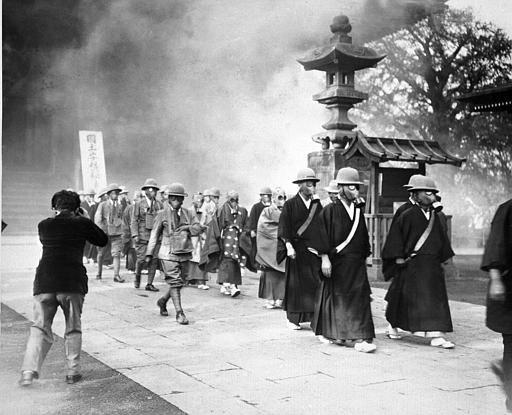 Franklin D. Roosevelt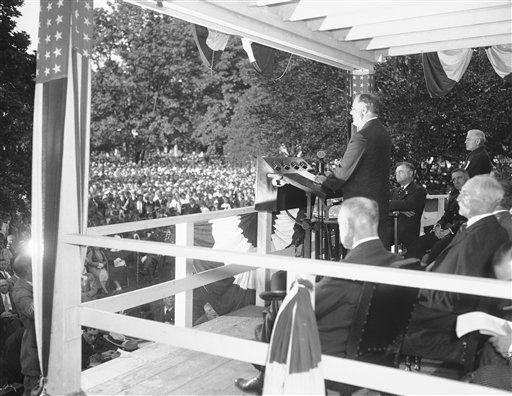 Gypsy caravan
Golden Gate Bridge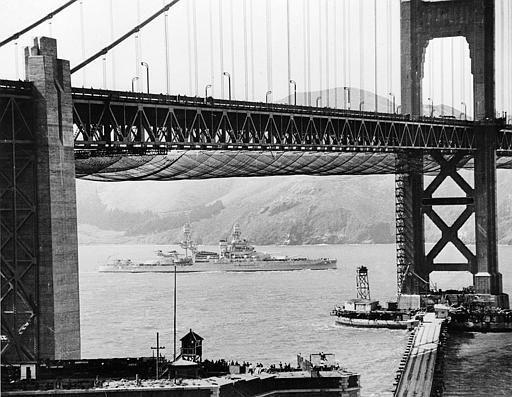 Memorial Day parade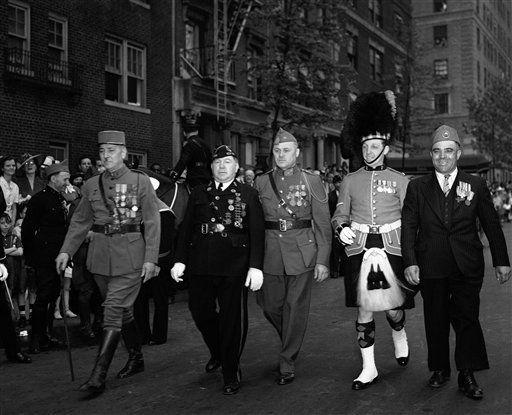 WWII London Women At Work
WWII Tank Treads 1943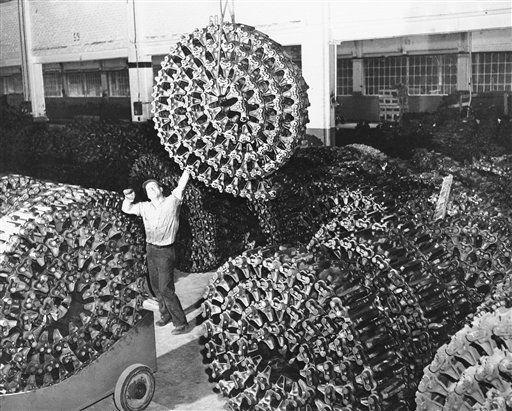 WWII France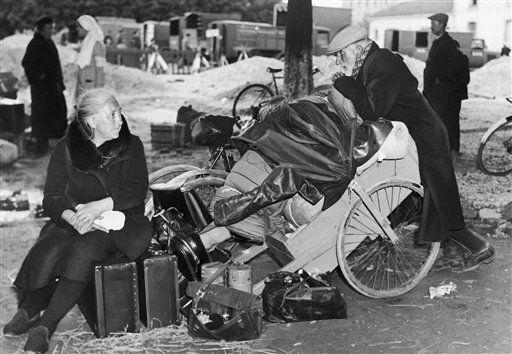 WWII British Isles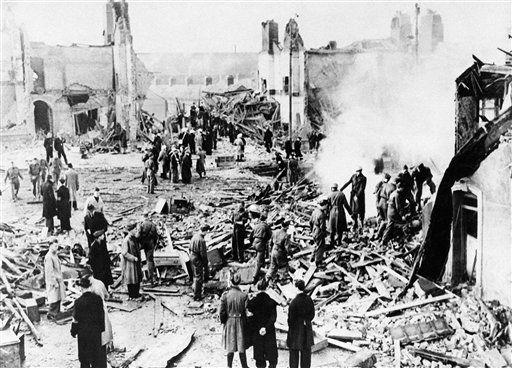 WWII New Guinea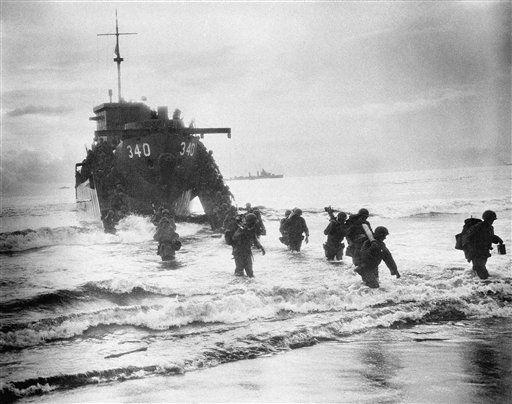 Israel Birth Of A Nation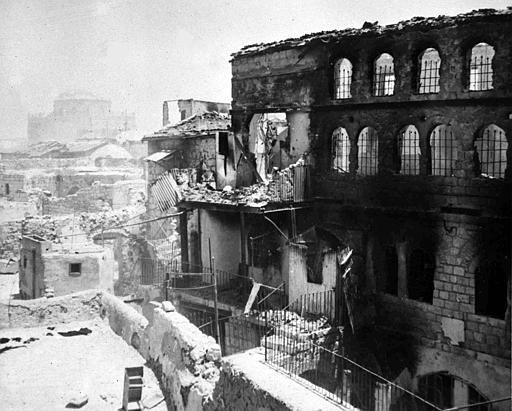 Auto Beauty Contest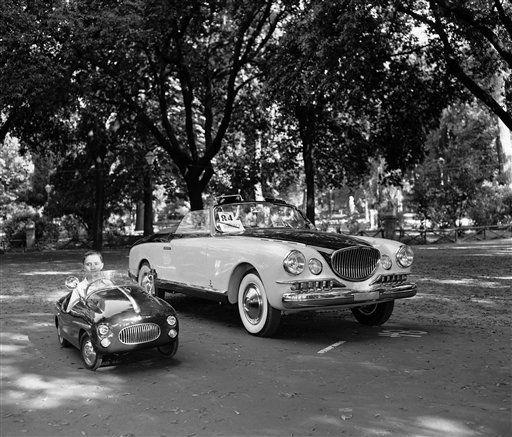 SOPHIA LOREN ARRIVES IN BRUSSELS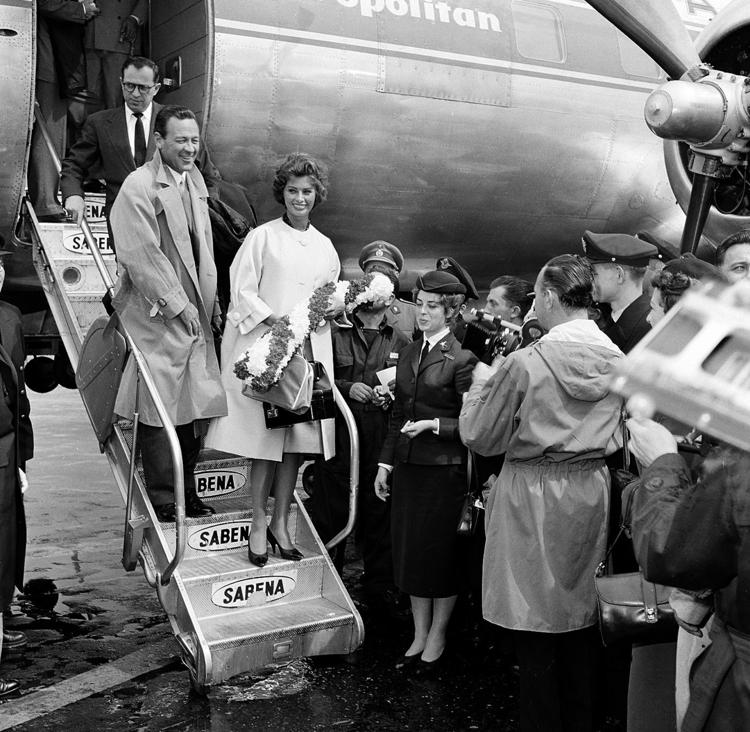 Princess Elizabeth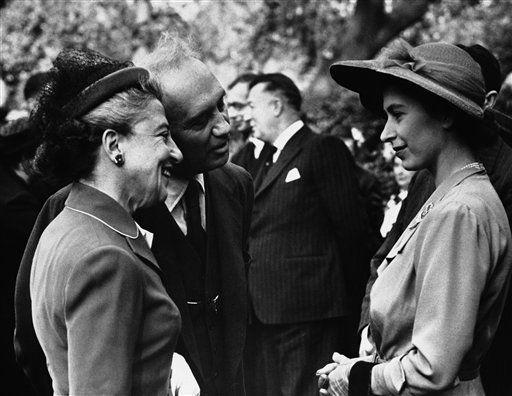 Chorus Girls
John Kennedy Jr., John-John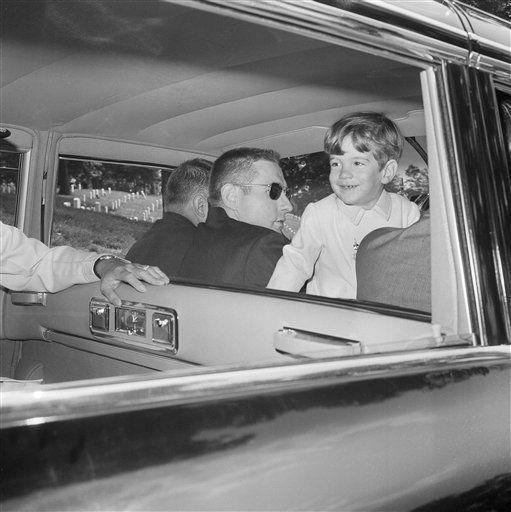 1964 Indy 500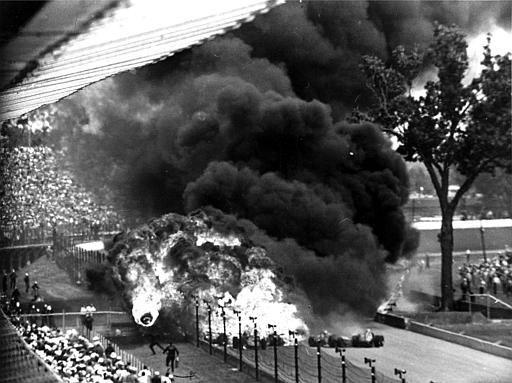 Civil Rights Florida 1964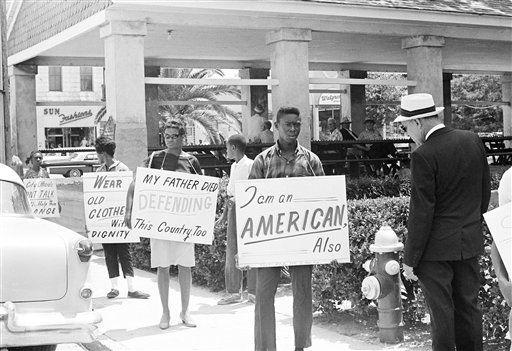 Muhammad Ali 1966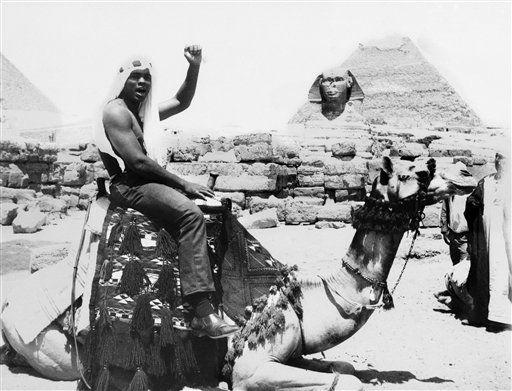 Poor Peoples Campaign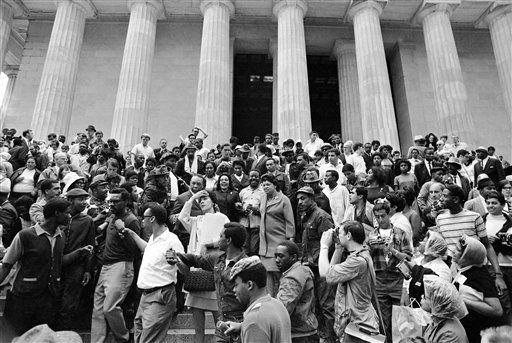 Vietnam War U.S. Wounded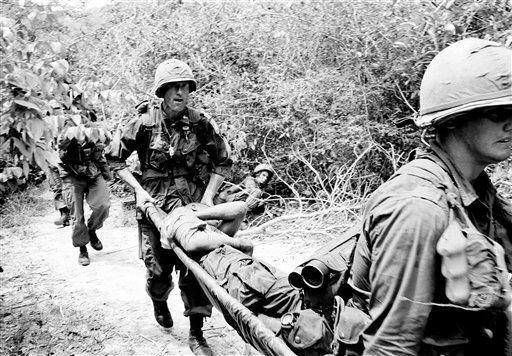 1976 Bicentennial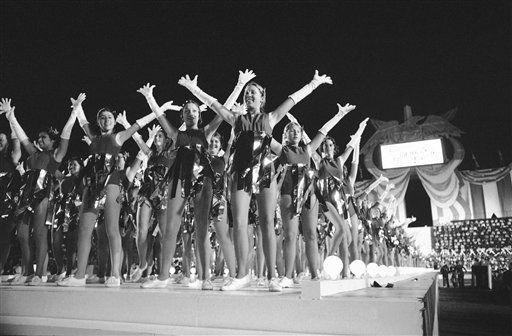 Great Britain London Queen Elizabeth II Silver Jubilee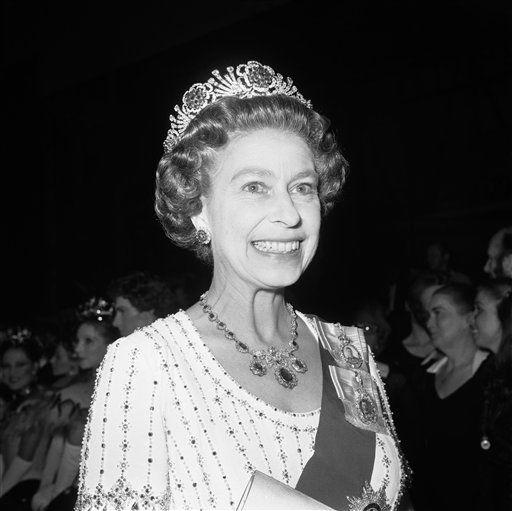 Daniel Goodwin
Benigno Aquino Assassination 1983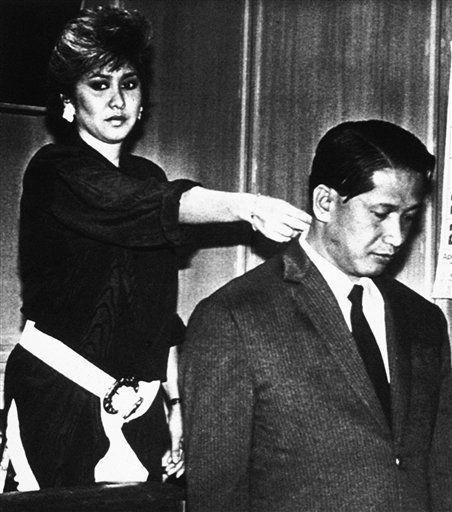 Princess Diana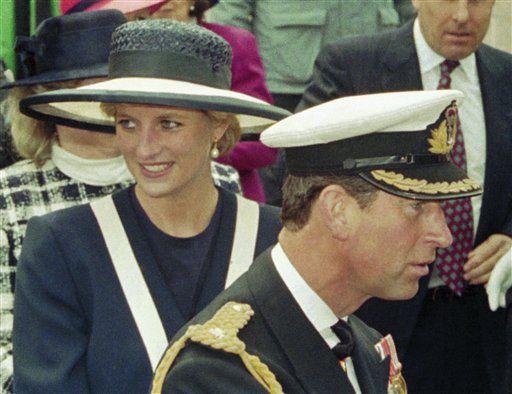 The Love Boat cast