The Associated Press has won 31 Pulitzer prizes for photography, since the award was established in 1917. Each day we offer a curated collection of some of the best AP images that were taken from that date. Not all of these photos were prize winners, but each of them certainly tells a story. 
Check out the archives of the Post-Dispatch.
Subscribe today for $3 for the first 3 months and get free access to two years of the Post-Dispatch archives.
1932: Convention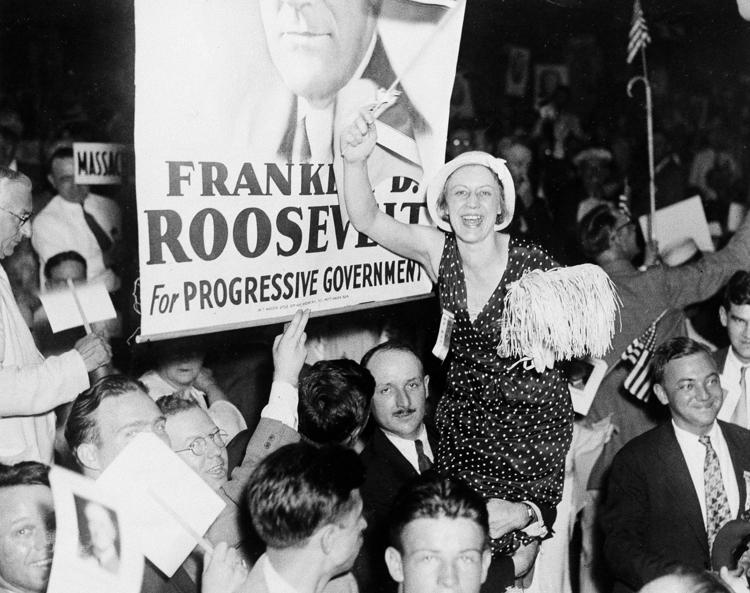 1933: Eleanor Roosevelt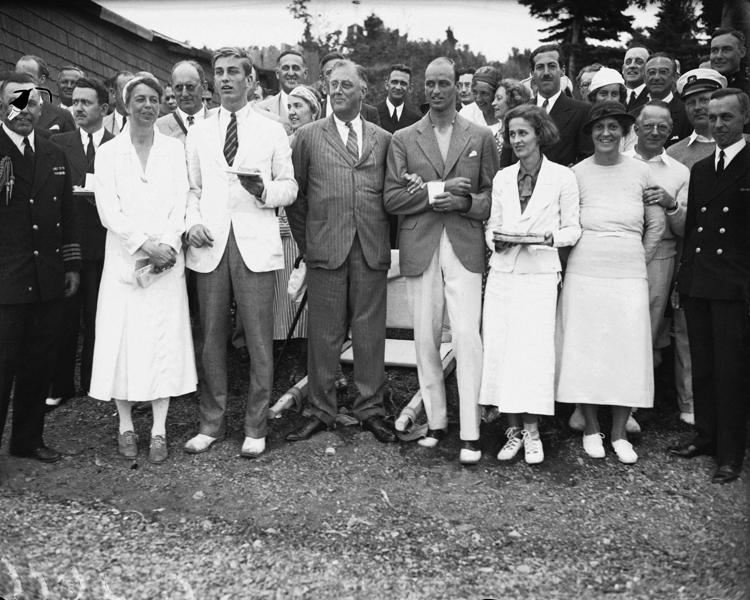 1934: Jesse Owens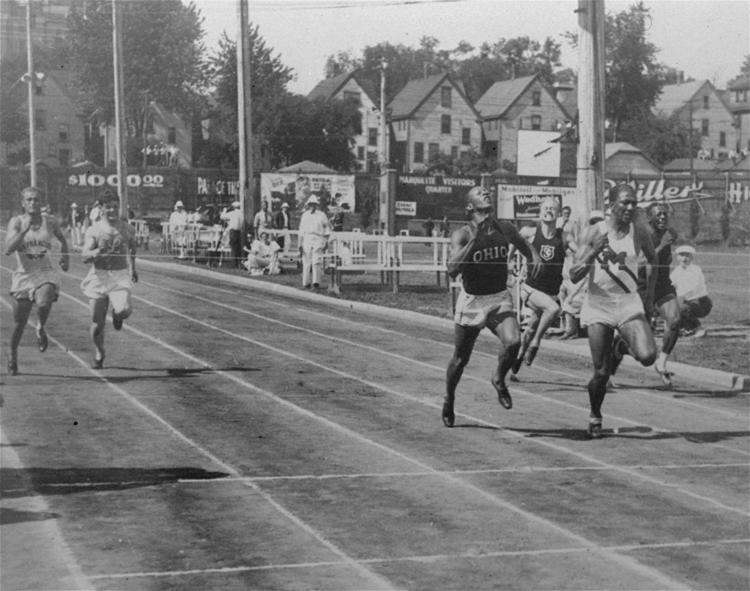 1935: Germany Hitler Youth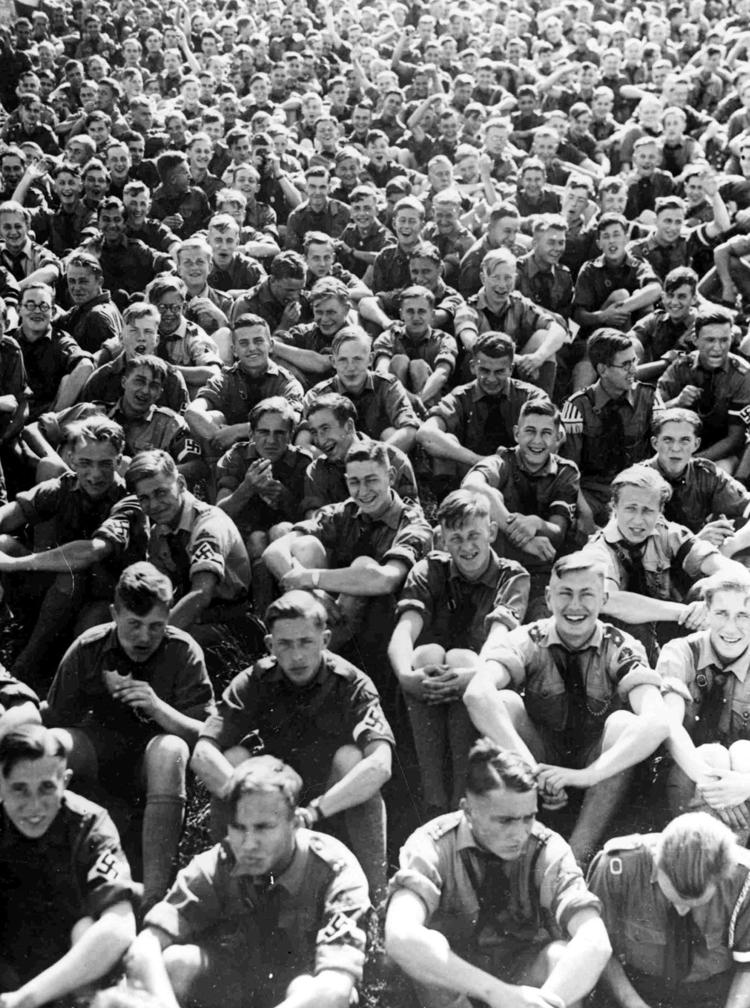 1937: Japan Dance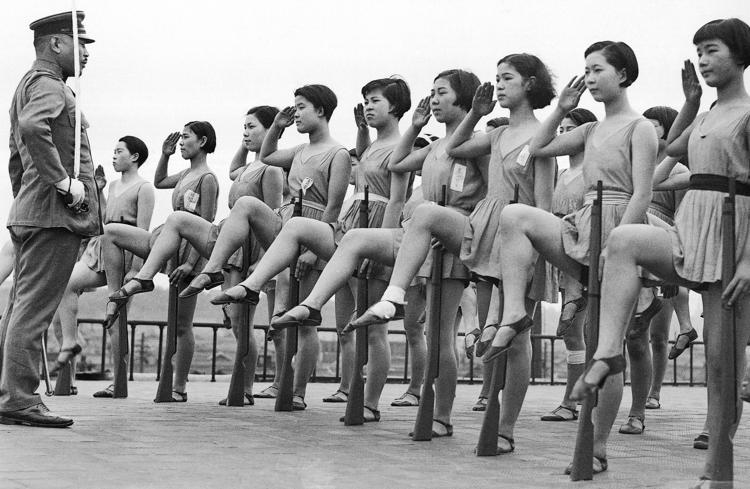 1938: Penguins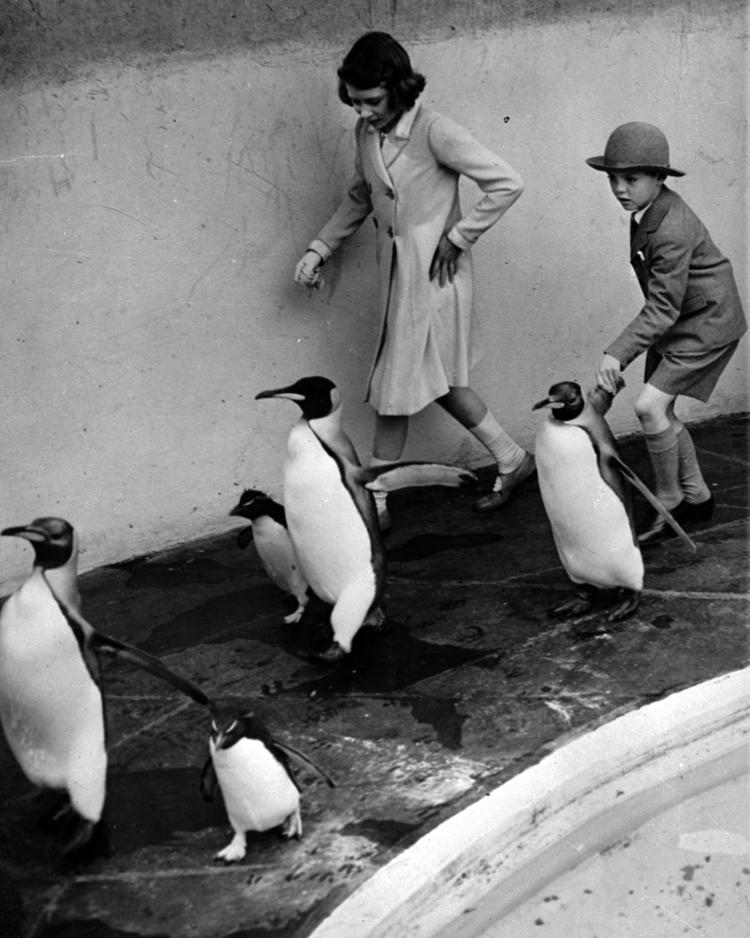 1941: WWII Croatia Persecution of Jews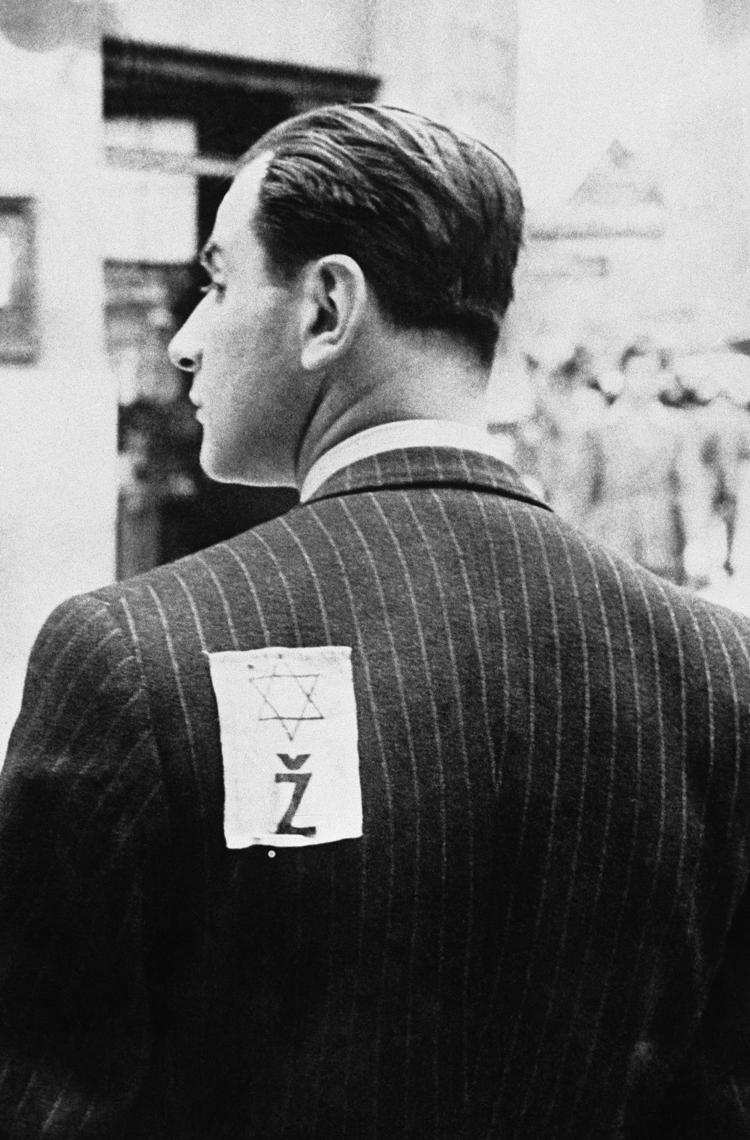 1944: Winston Churchill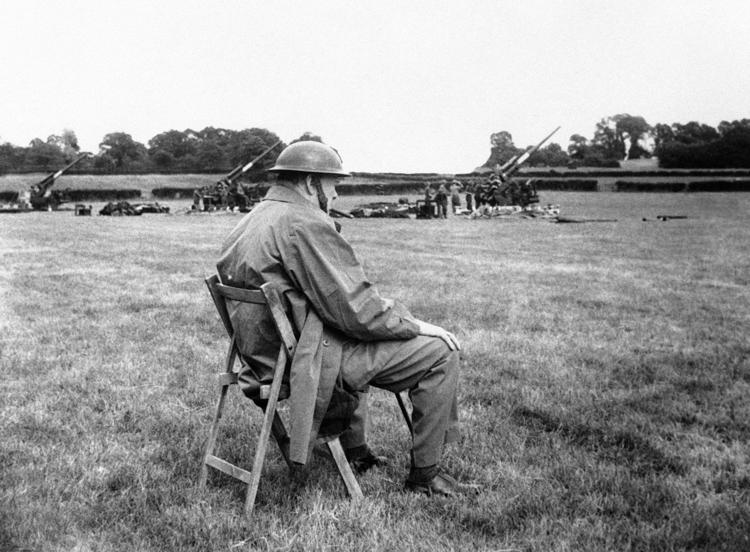 1944: WWII London V1 Bomb Damage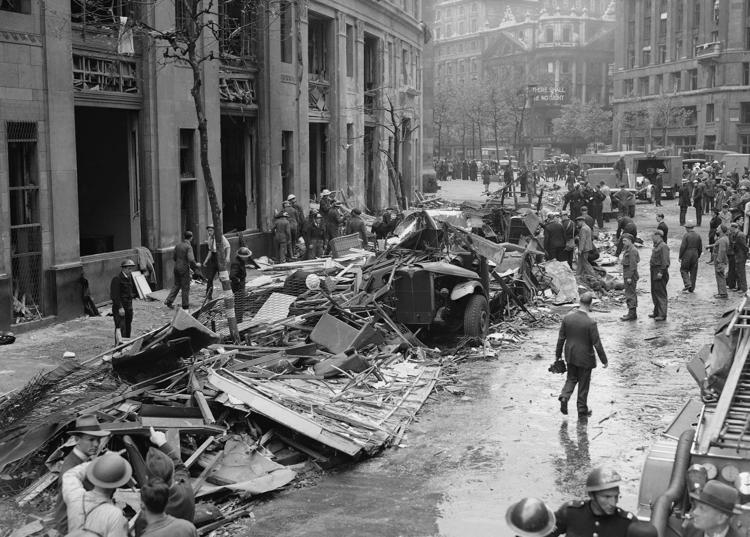 1945: Allexander Fleming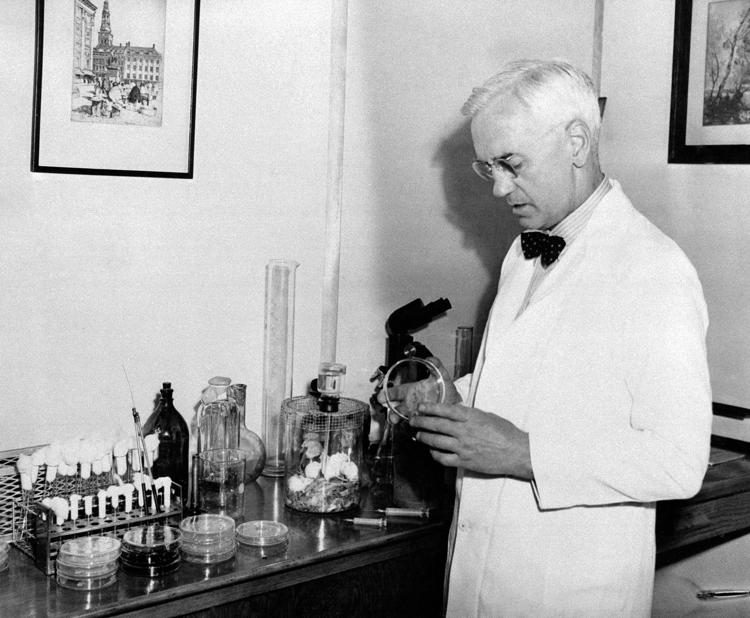 1945: Princess Elizabeth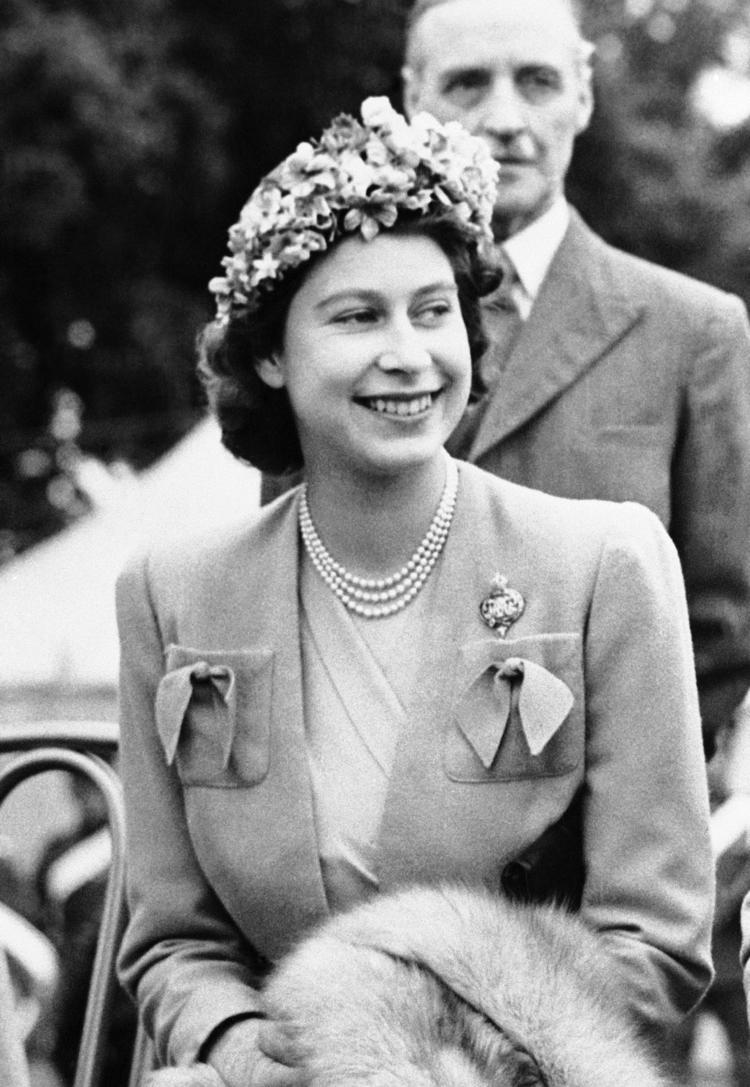 1948: Subway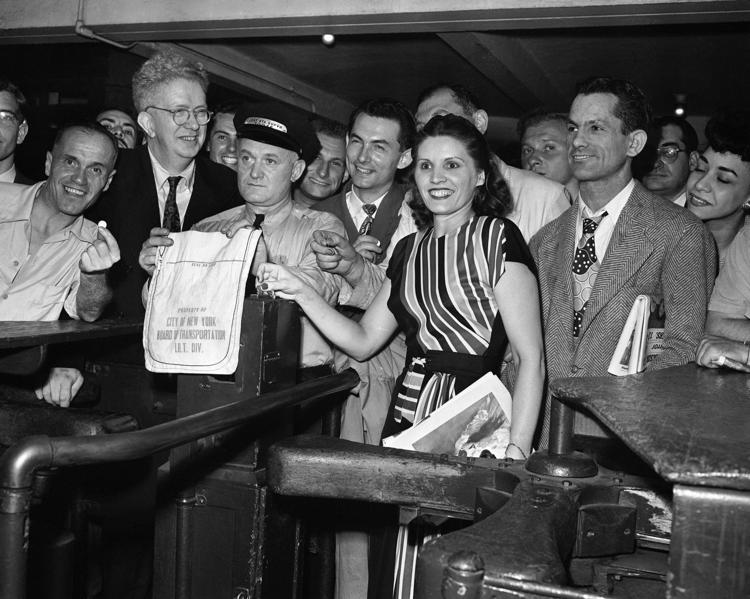 1953: NYC CONEY ISLAND RIDE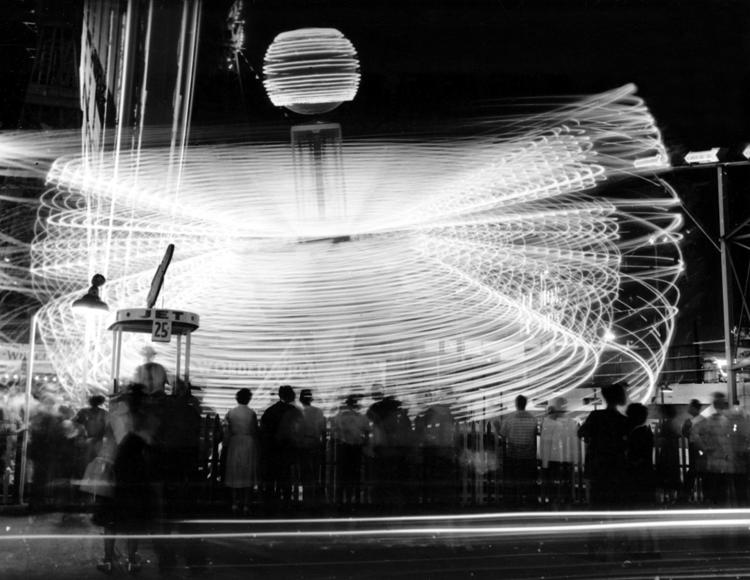 1955: GRAND CENTRAL TERMINAL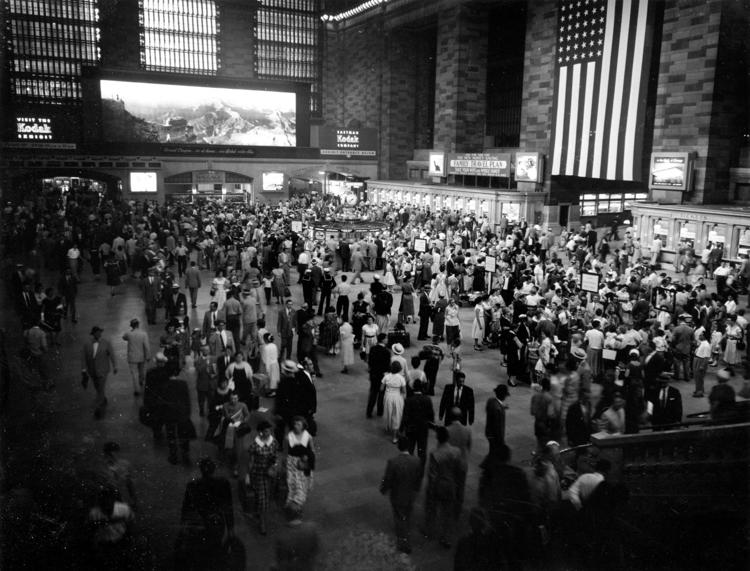 1955: Richard Nixo, Rose Mary Woods, Dorothy Cox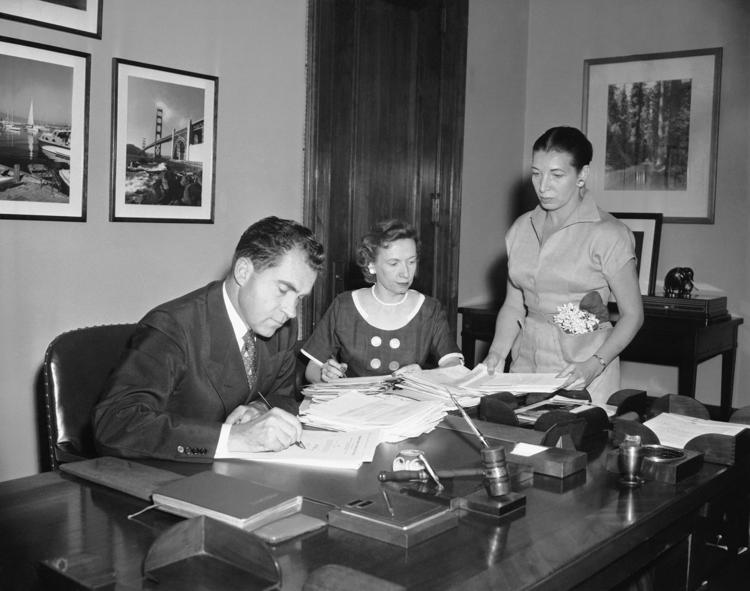 1955: Stan Musial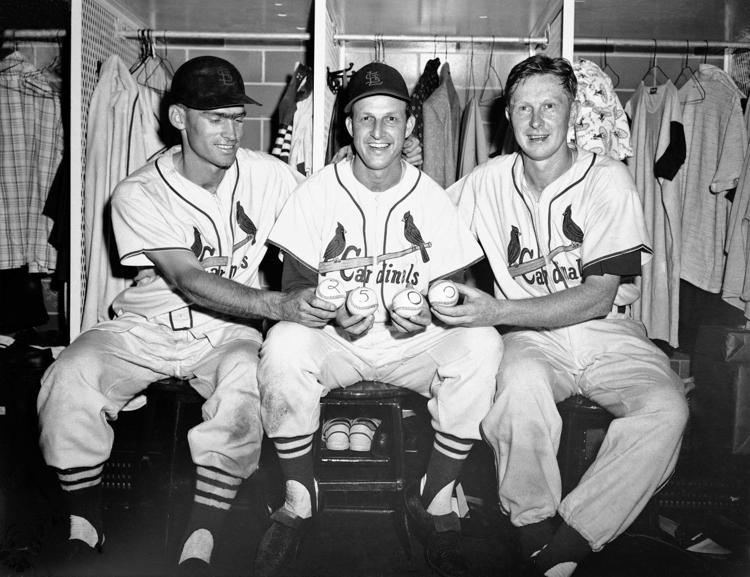 1959: HAWAII INAUGURAL FLIGHT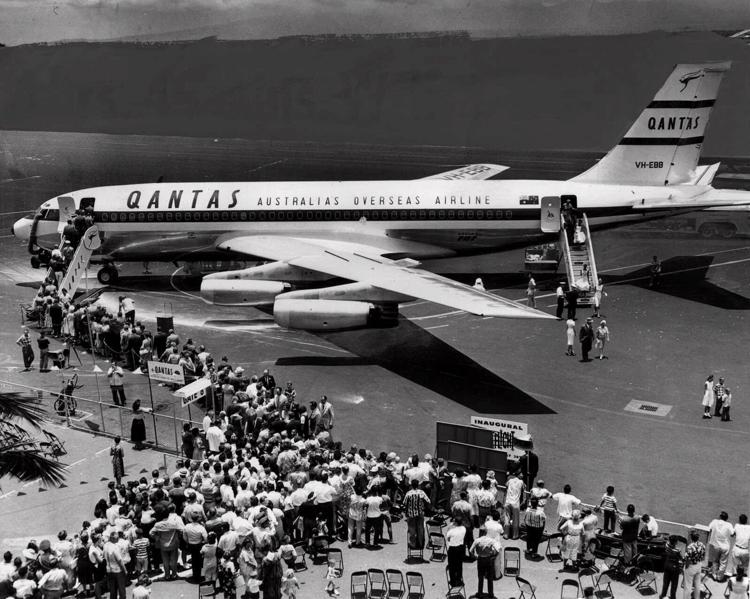 1960: Radar Speed Check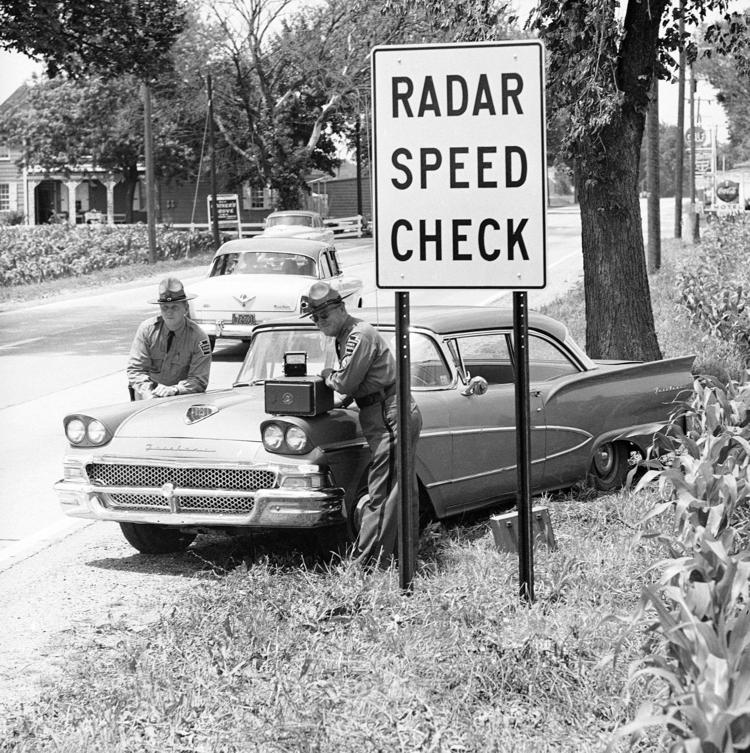 1962: Kennedy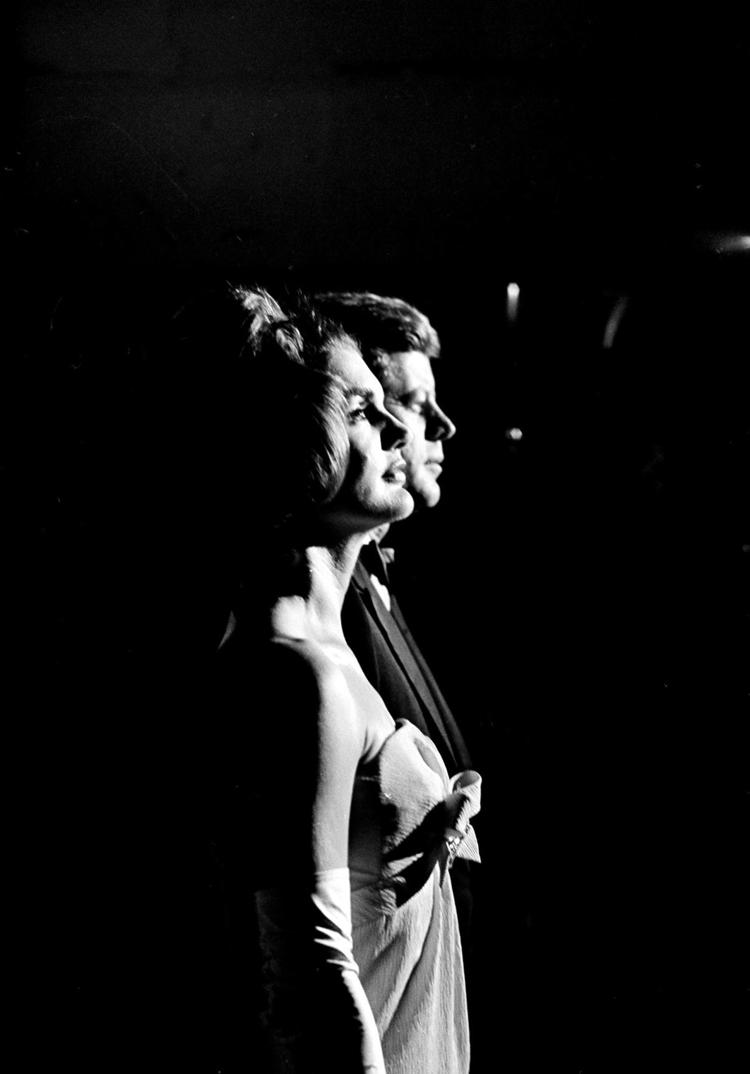 1963: Martin Luther King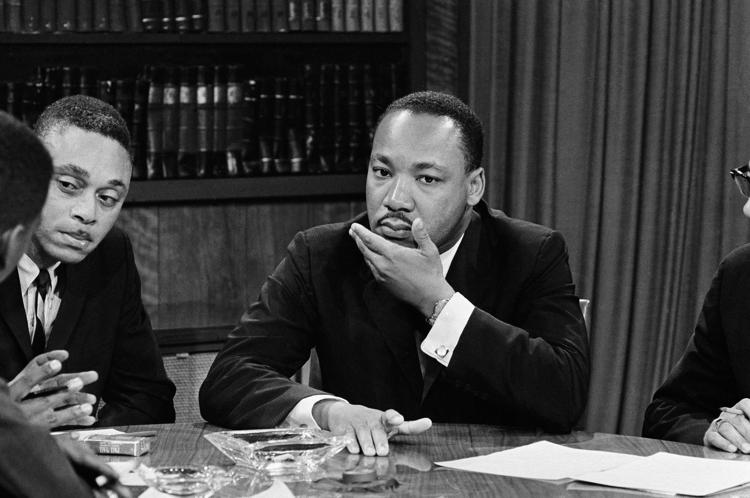 1963: Pope Paul VI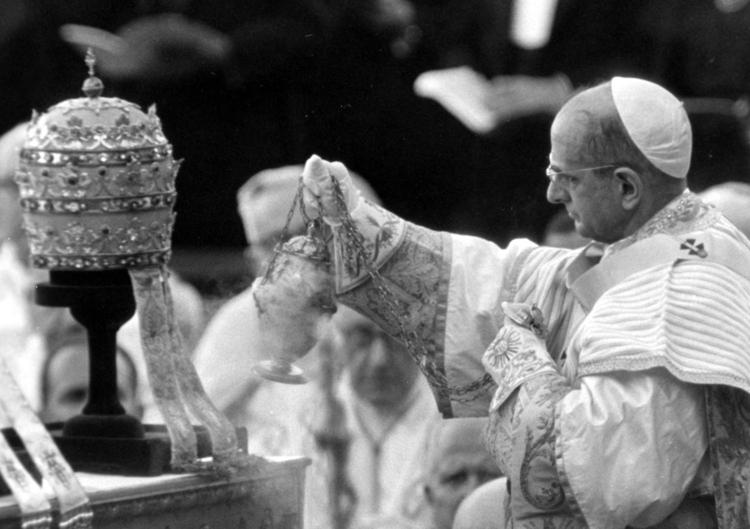 1967: Race Riots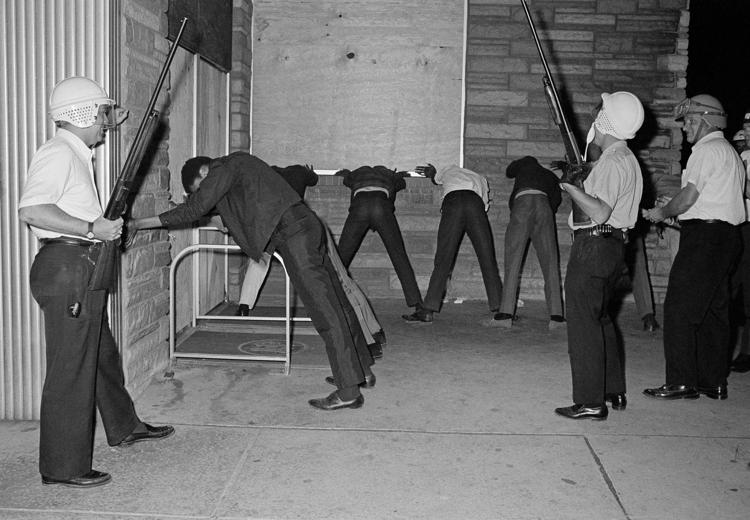 1968: Tennessee Williams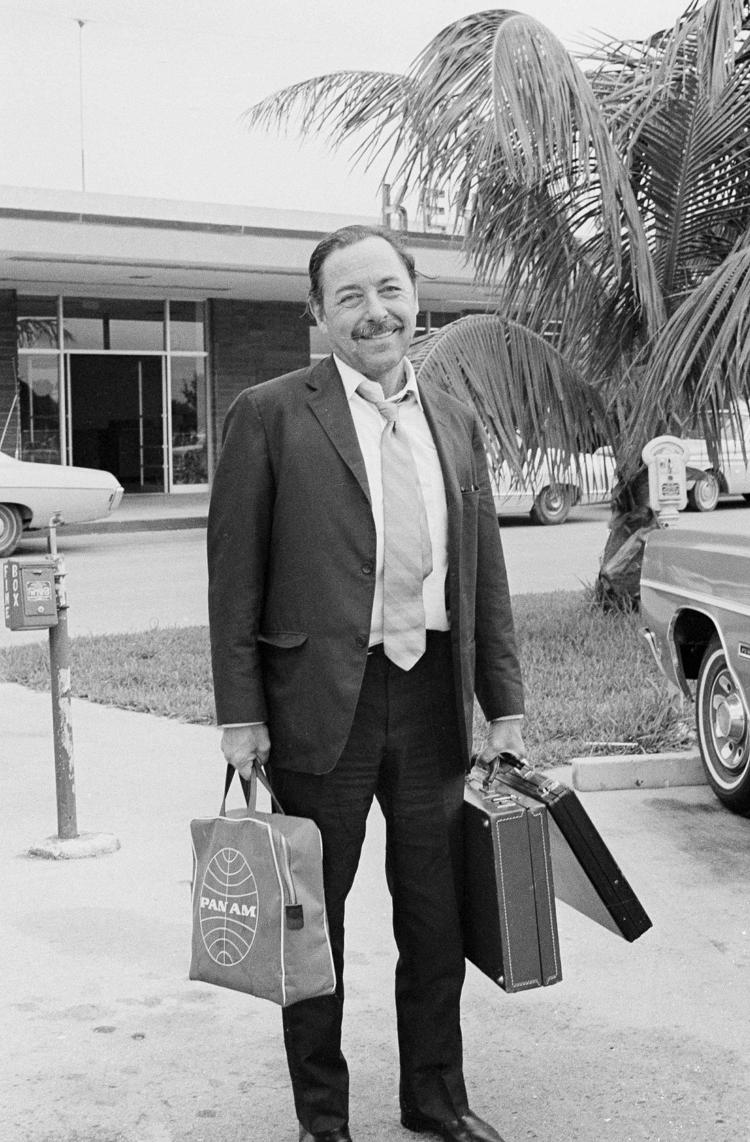 1971: J. Edgar Hoover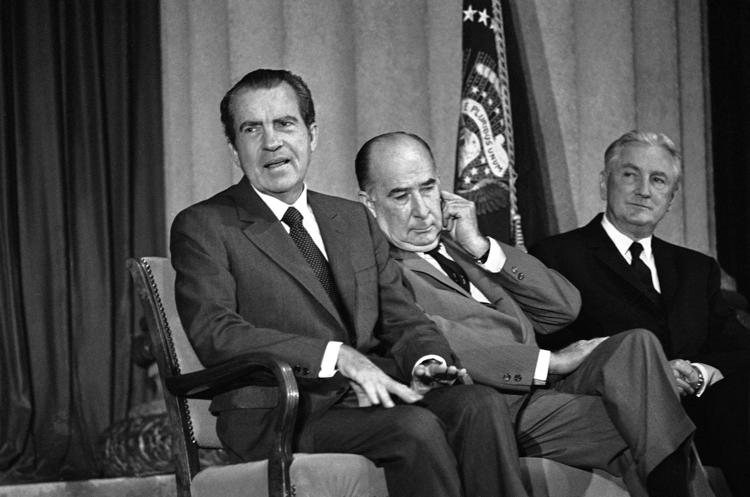 1971: Pentagon Papers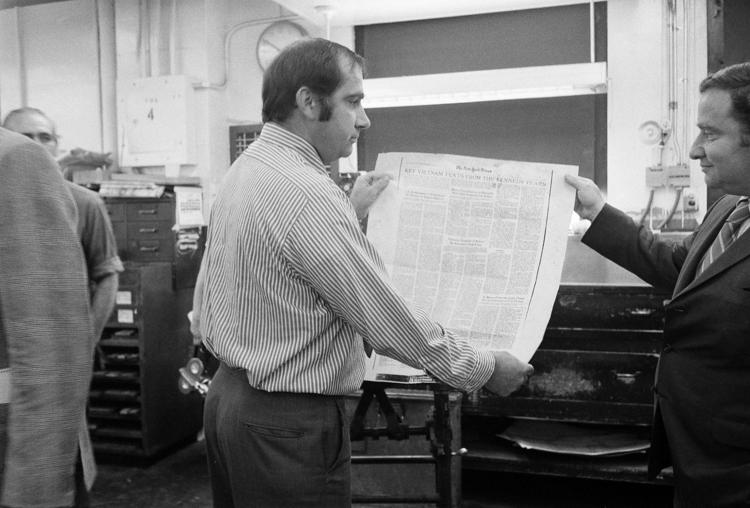 1974: Delta Burke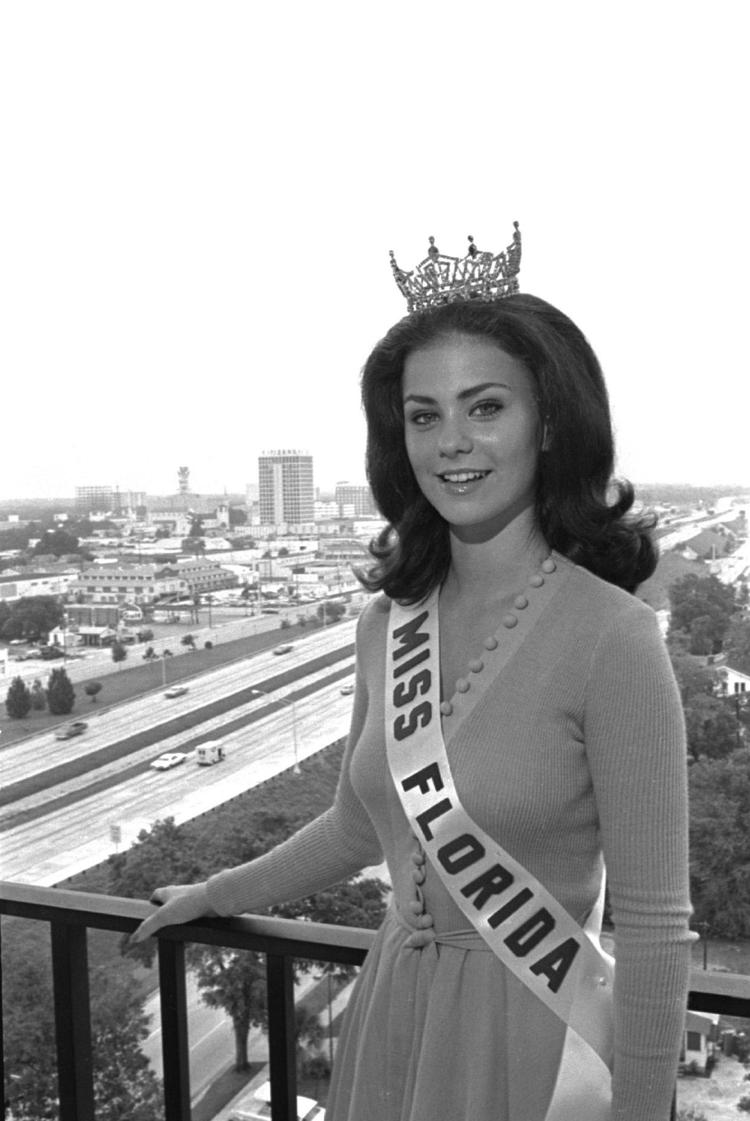 1978: Hugh Hefner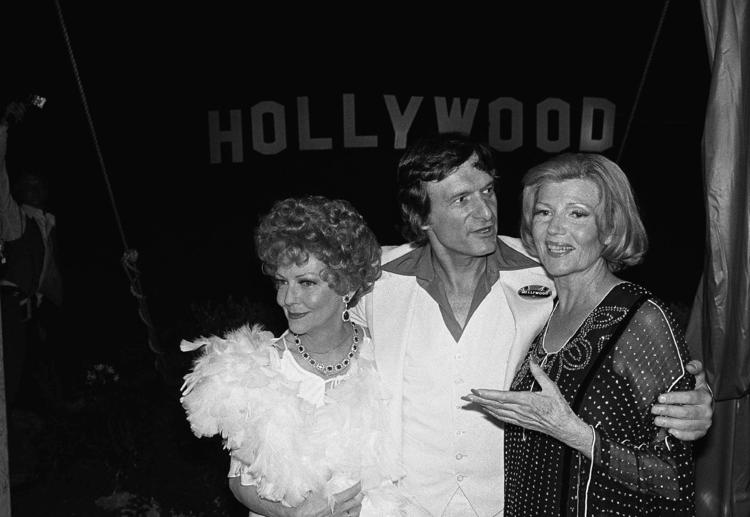 1980: Dallas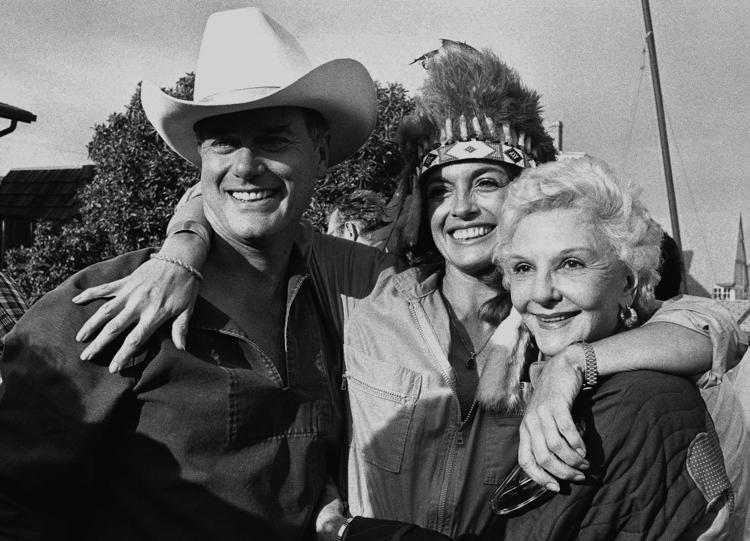 1982: Challenger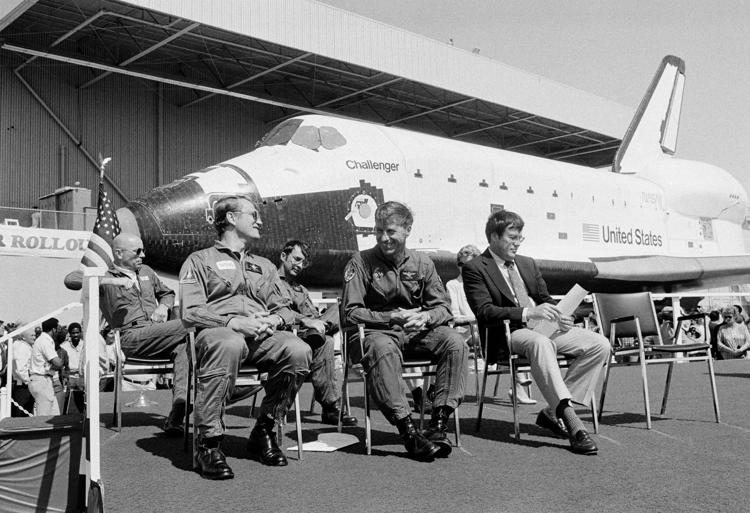 1985: Springsteen