Historic photos from June 22: Knockouts, heroes and a tragic own goal
Each day we offer a curated collection of some of the best AP images that were taken from that day. Not all of these photos were prize winners, but each of them certainly tells a story. 
Subscribe today  and get free access to two years of the Post-Dispatch archives.
1929: Henry Ford, Thomas Edison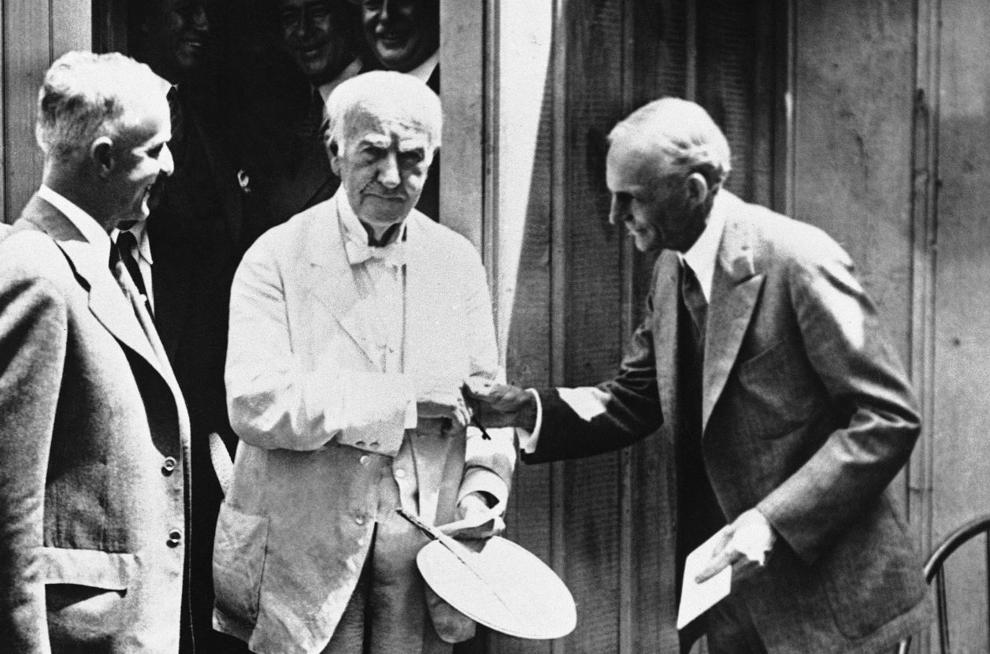 1931: Amelia Earhart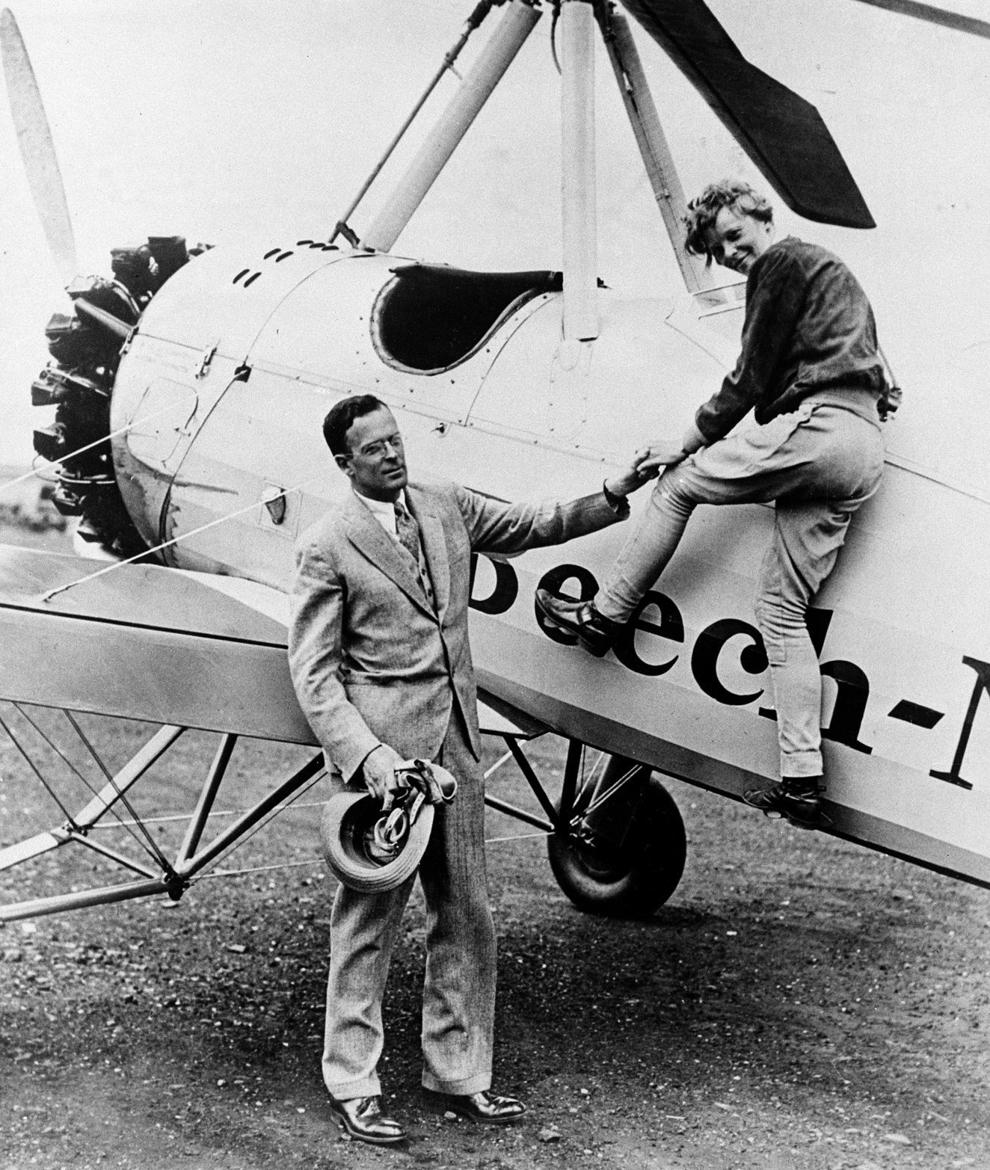 1938: Great Depression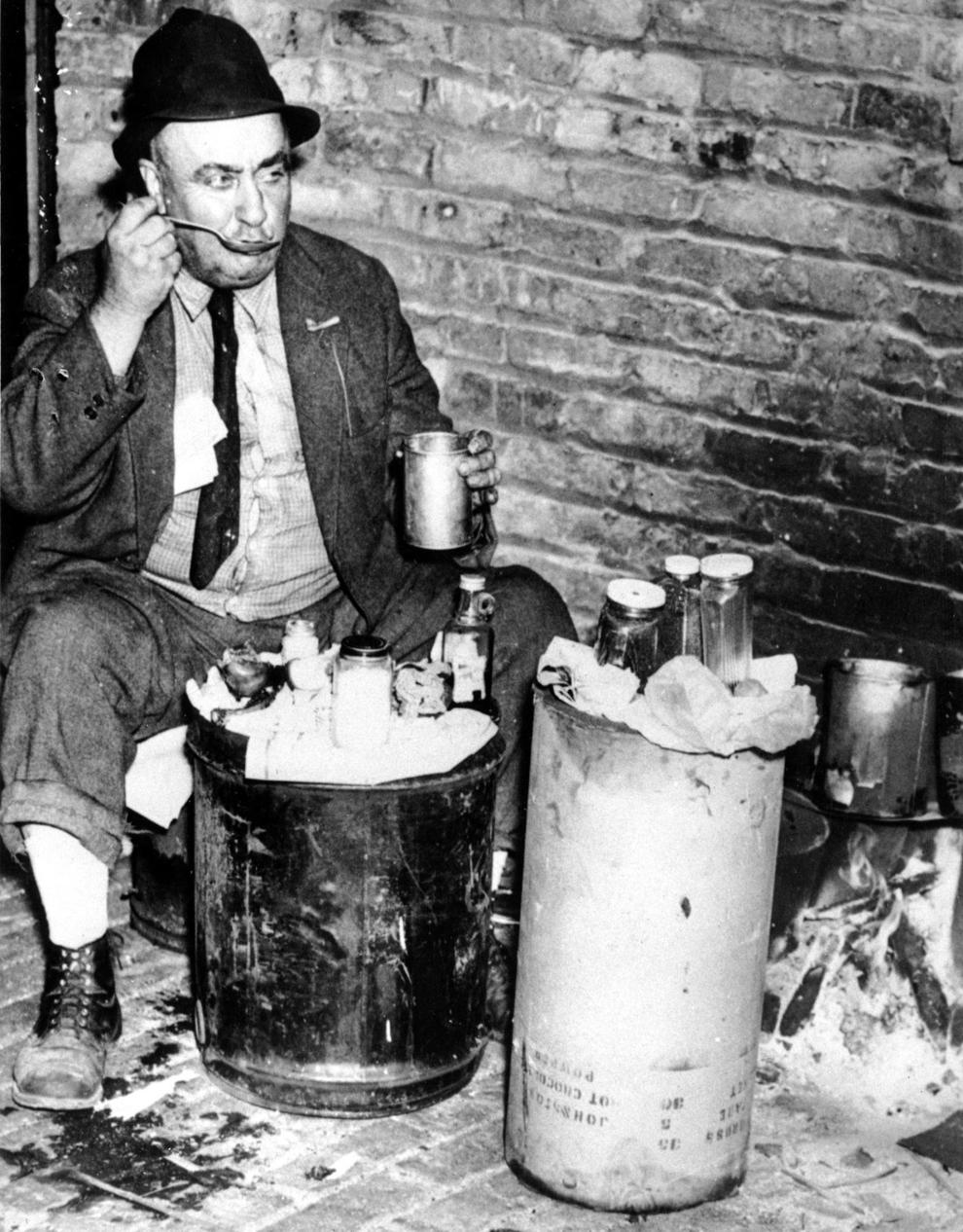 1938: Joe Louis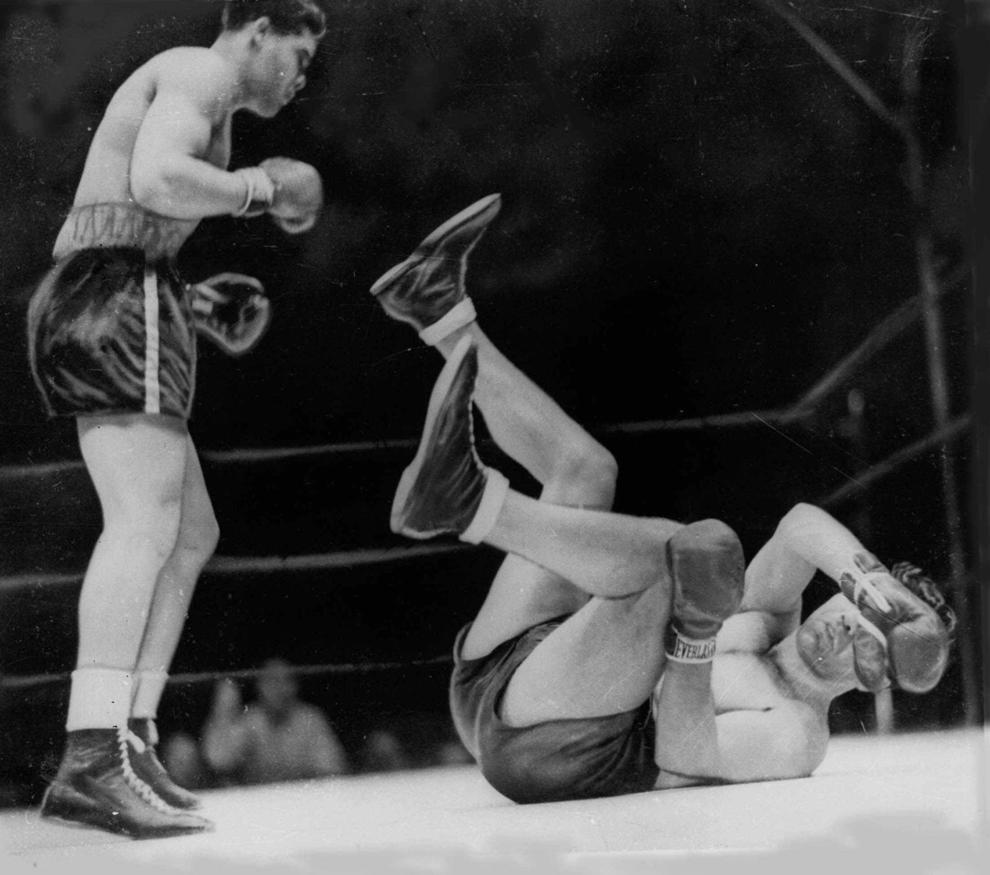 1938: Joe Louis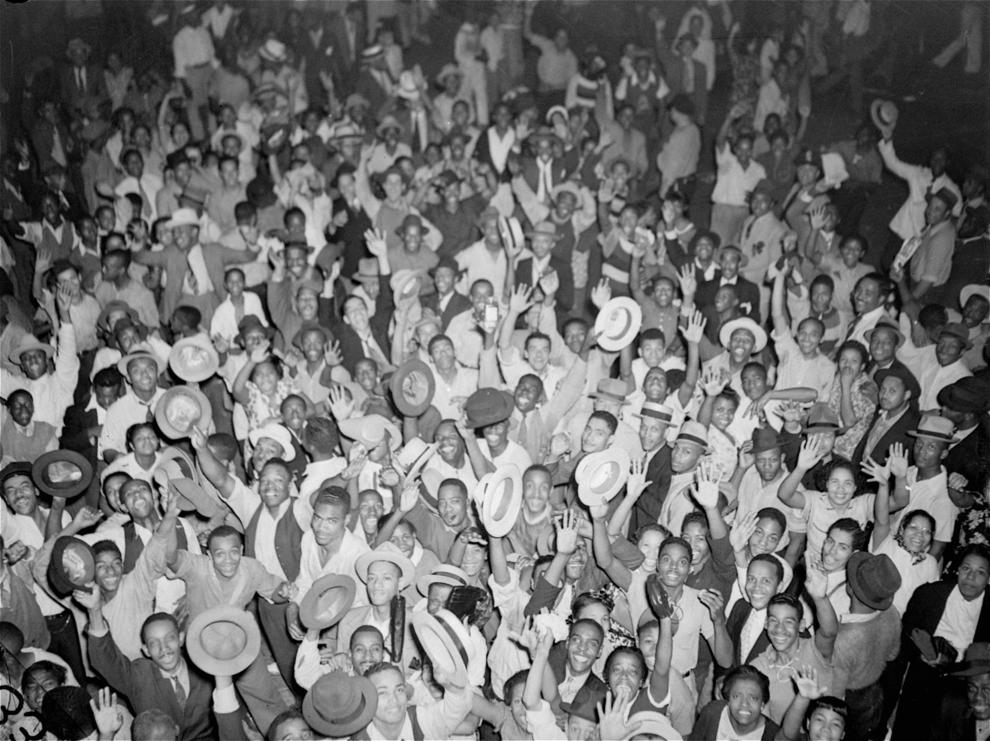 1941: USO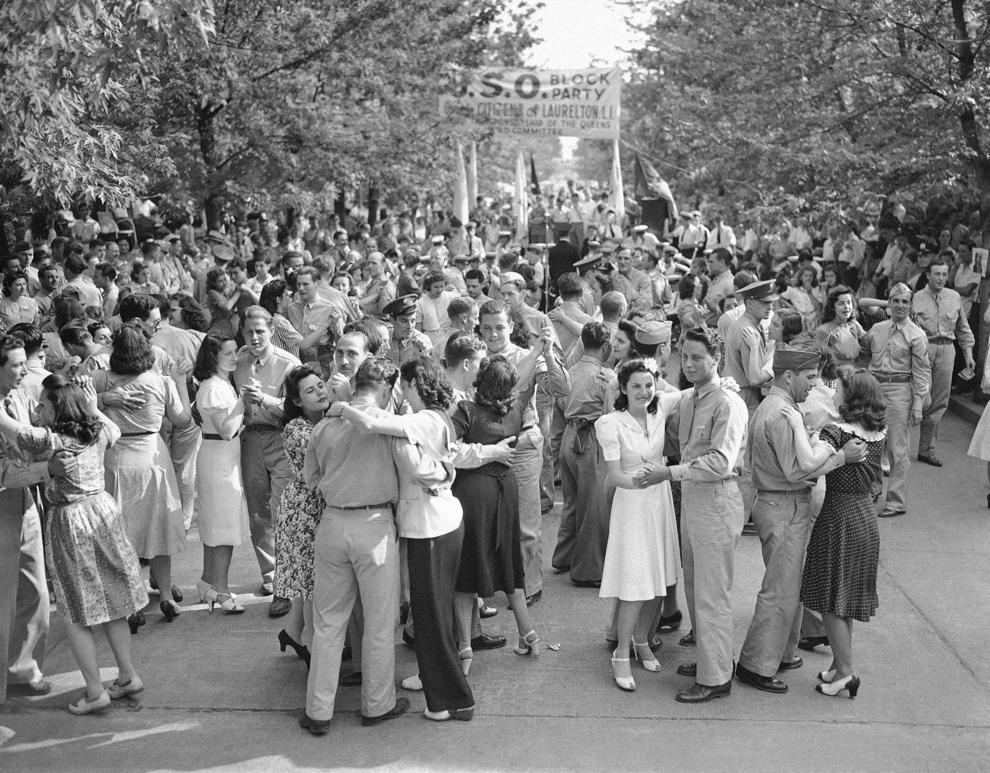 1943: WAVEs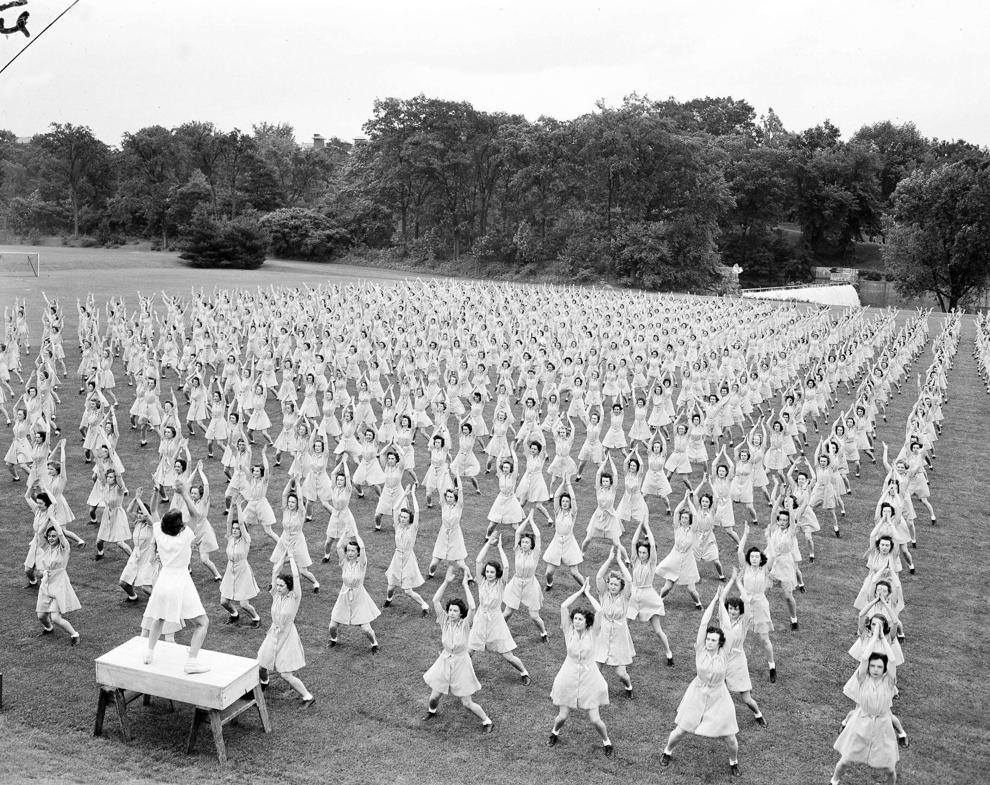 1946: John F Kennedy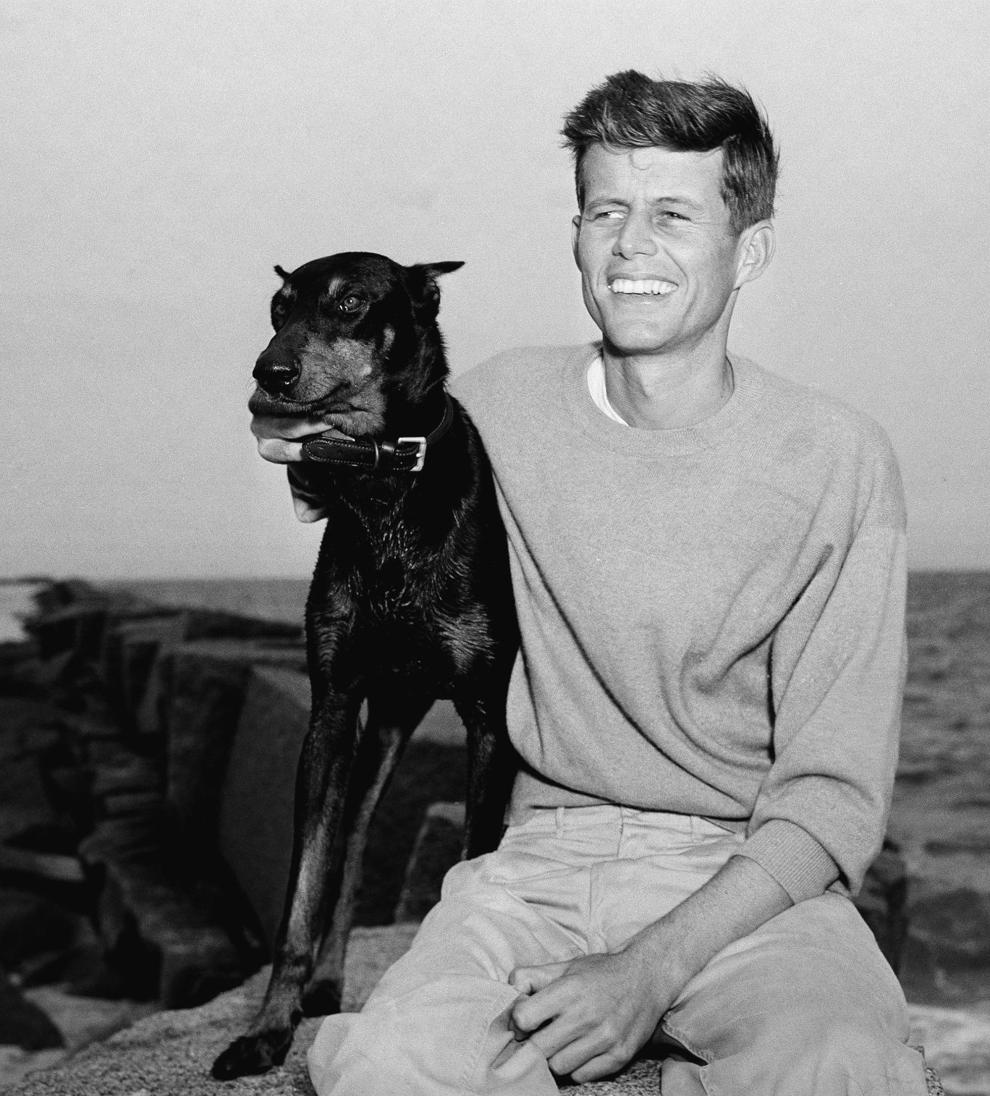 1950: HUAC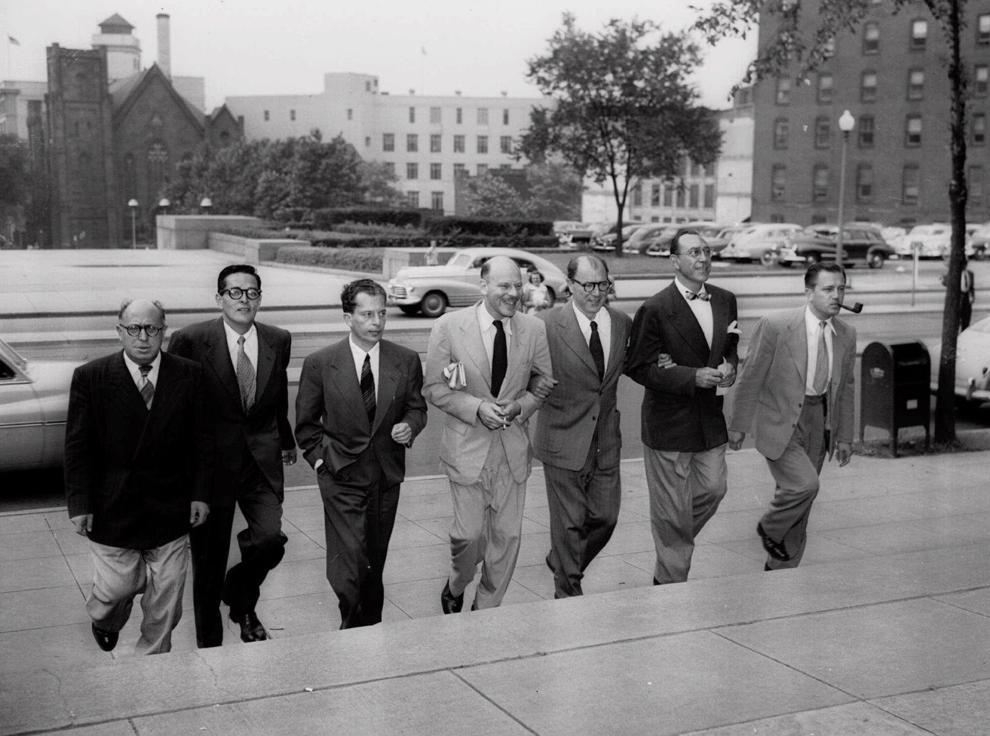 1953: Air Pollution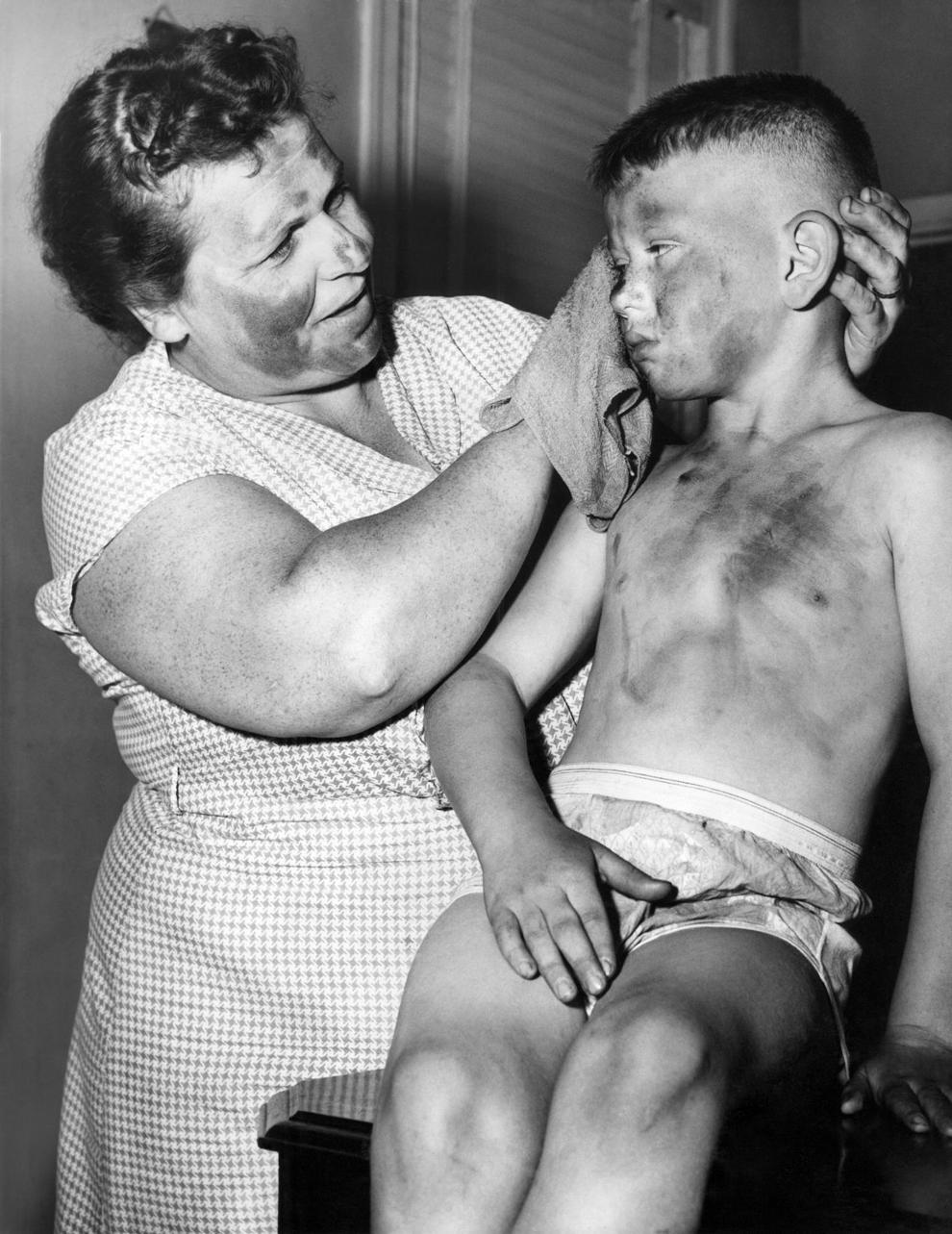 1956: Marilyn Monroe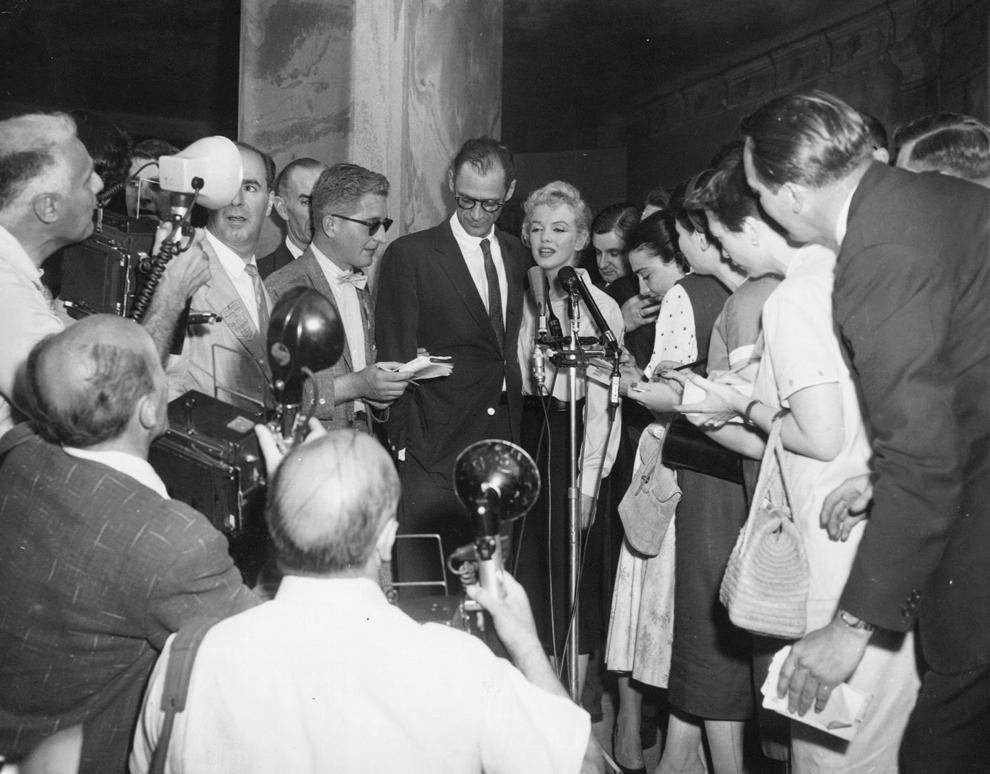 1958: Jack Nicklaus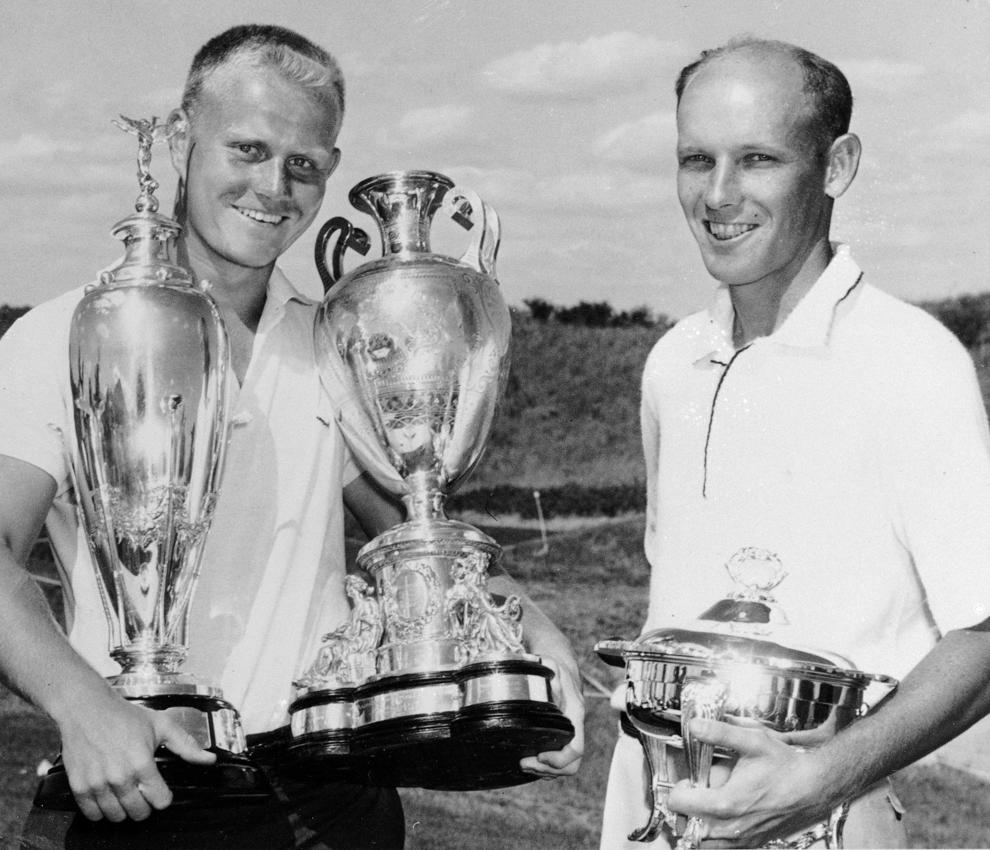 1961: Twilight in the Afternoon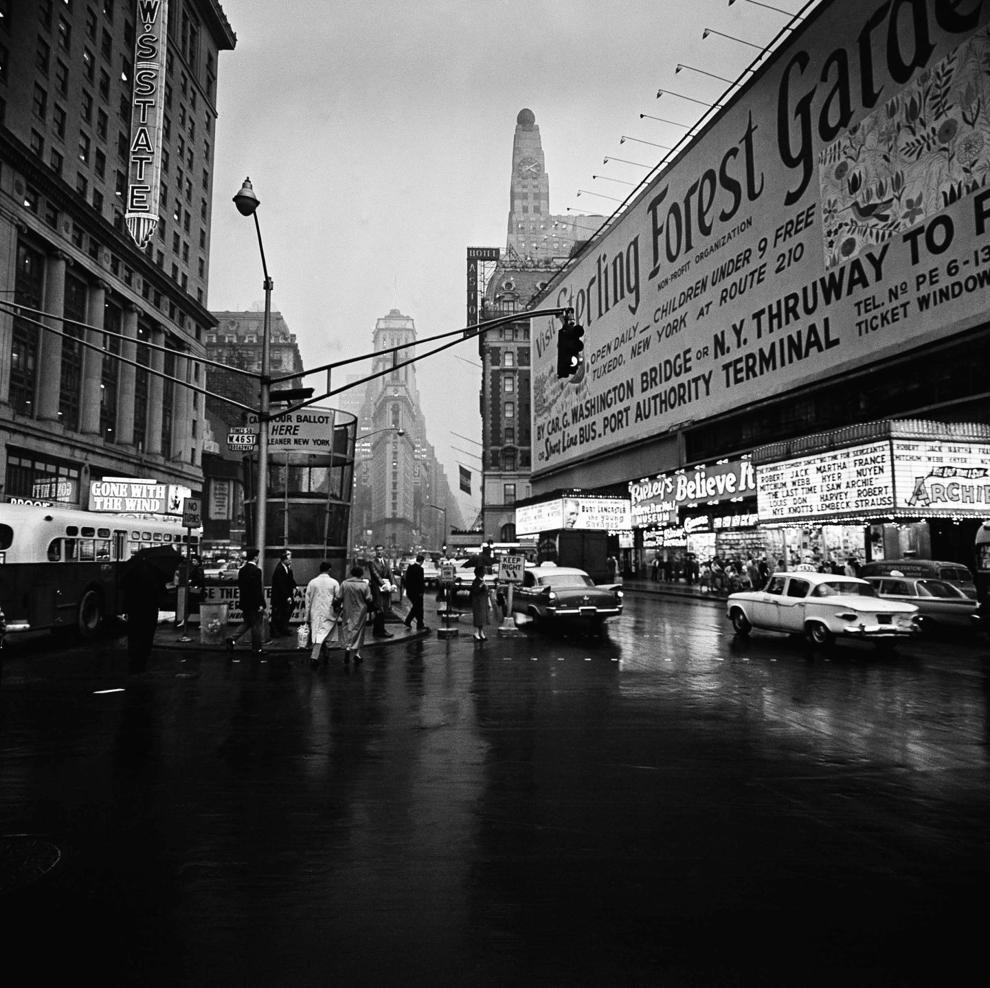 1967: Transparent Furniture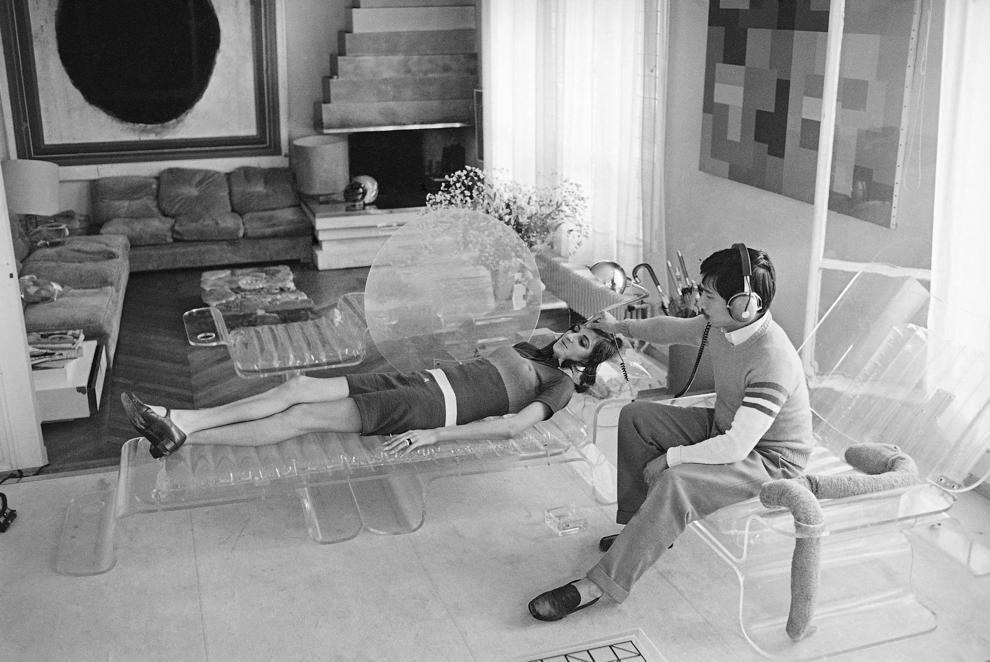 1967: Walt Frazier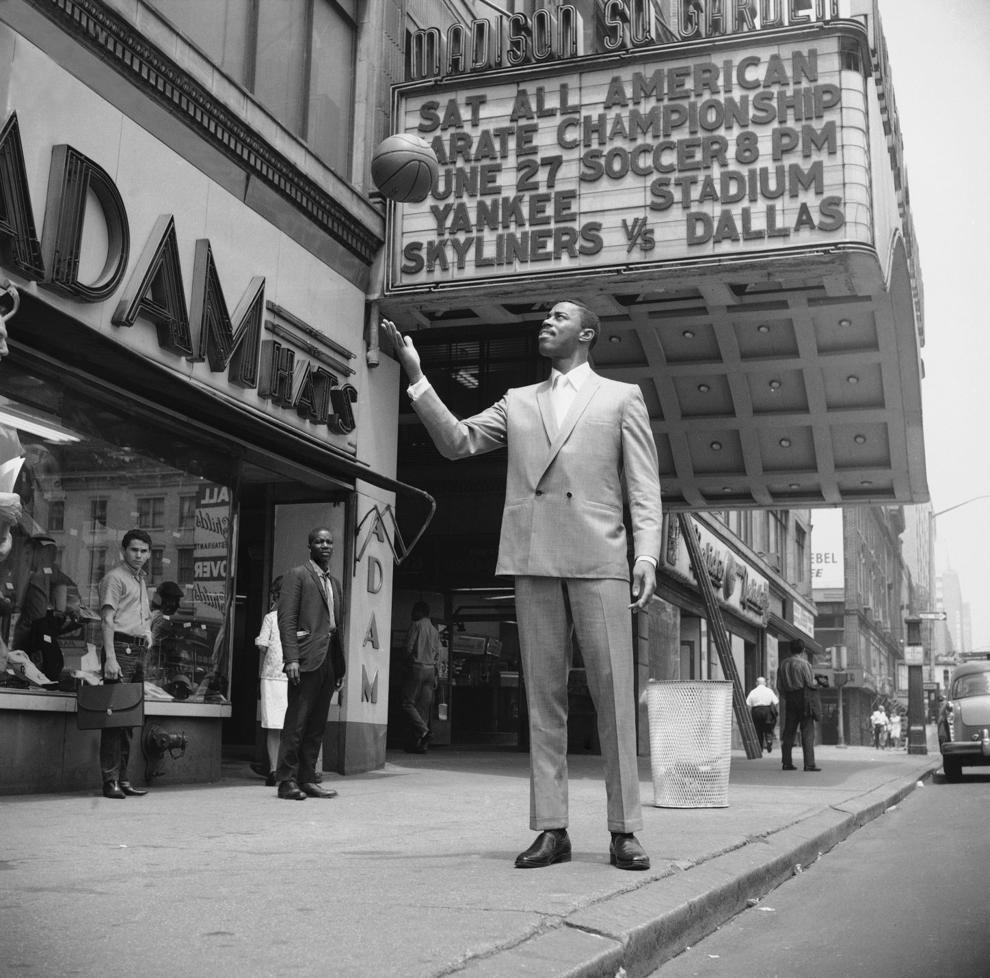 1972: Vietnam War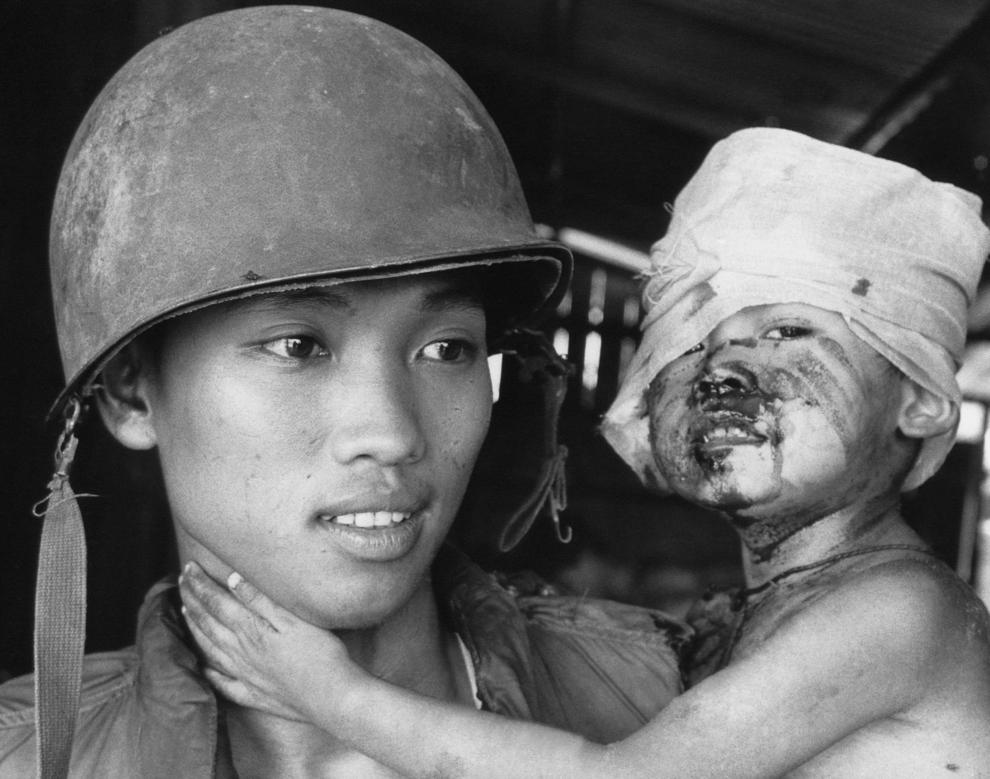 1975: Hookers Convention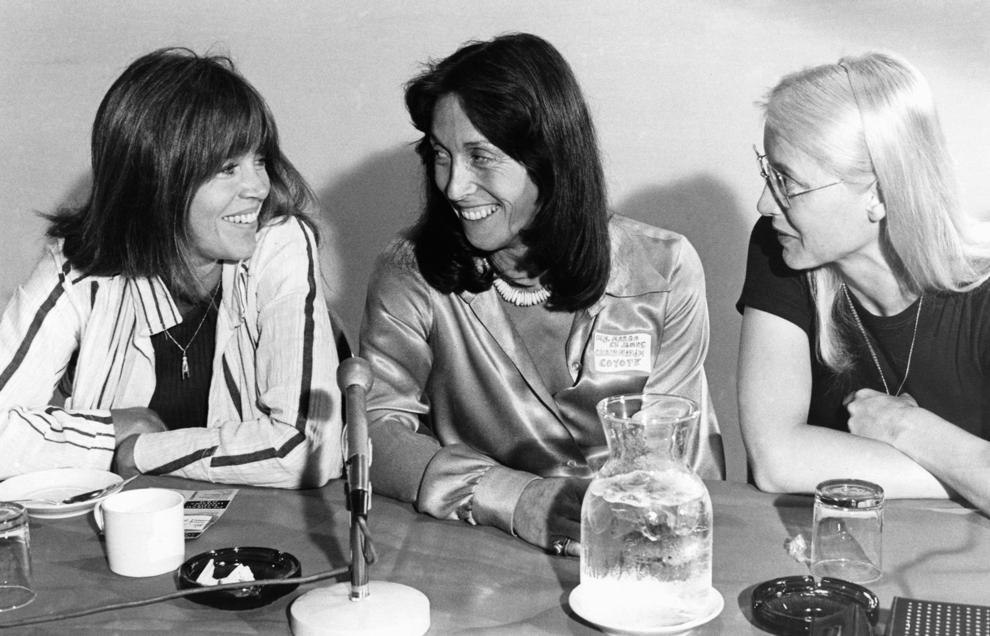 1978: Magic Mountain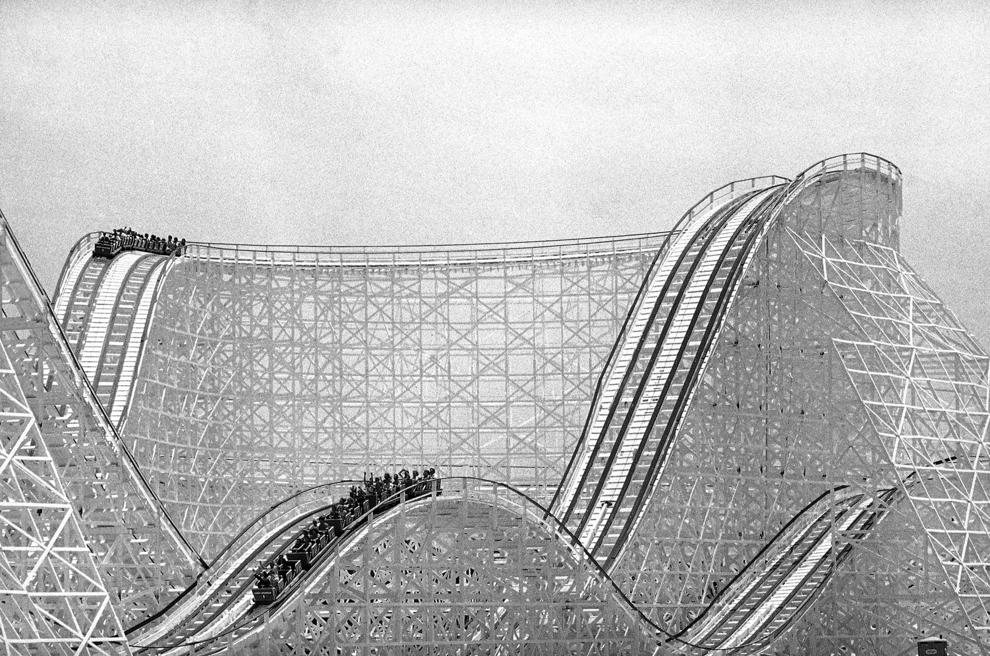 1981: John McEnroe
1982: Princess Diana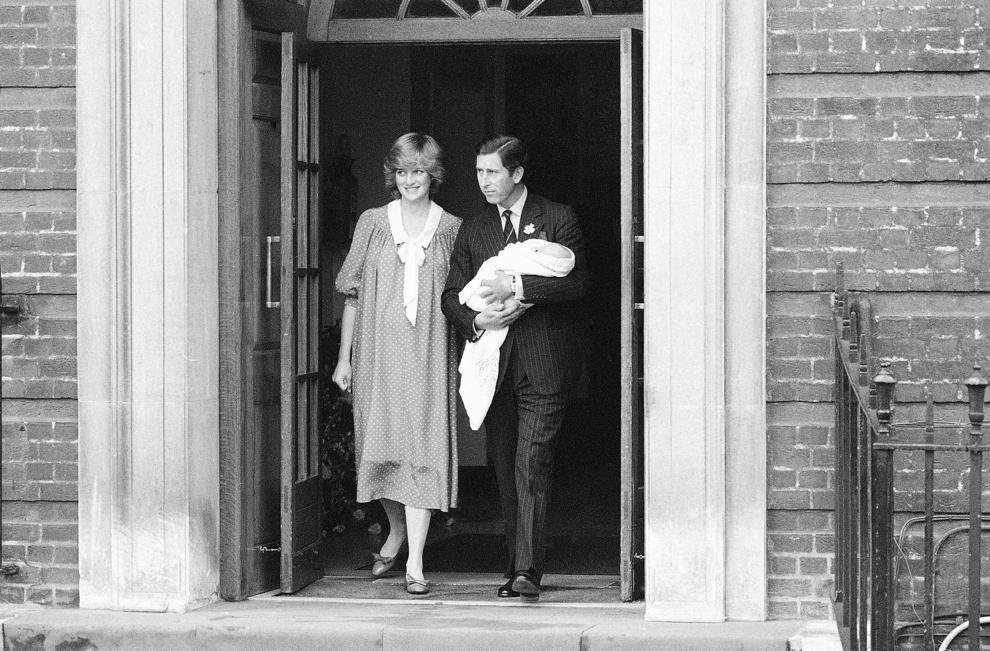 1988: Michael Spinks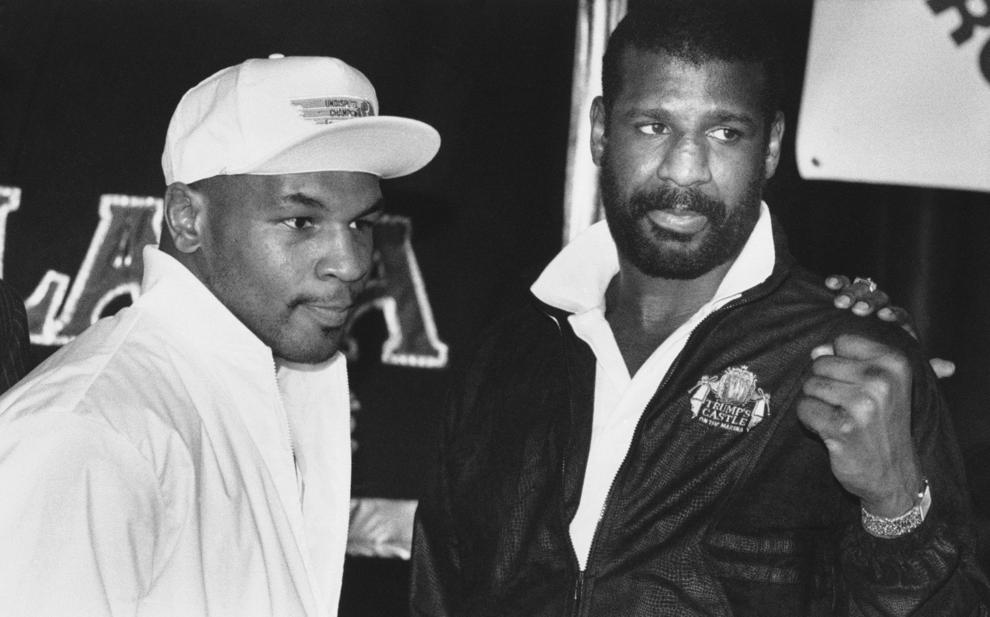 1994: Own goal