Iwo Jima, the Beatles and Bobby Knight: 23 iconic images taken on February 23
The Associated Press has won 31 Pulitzer prizes for photography, since the award was established in 1917. Each day we offer a curated collection of some of the best AP images that were captured from that date.
Subscribe today   and get free access to two years of the Post-Dispatch archives.
1931: PROHIBITION BUST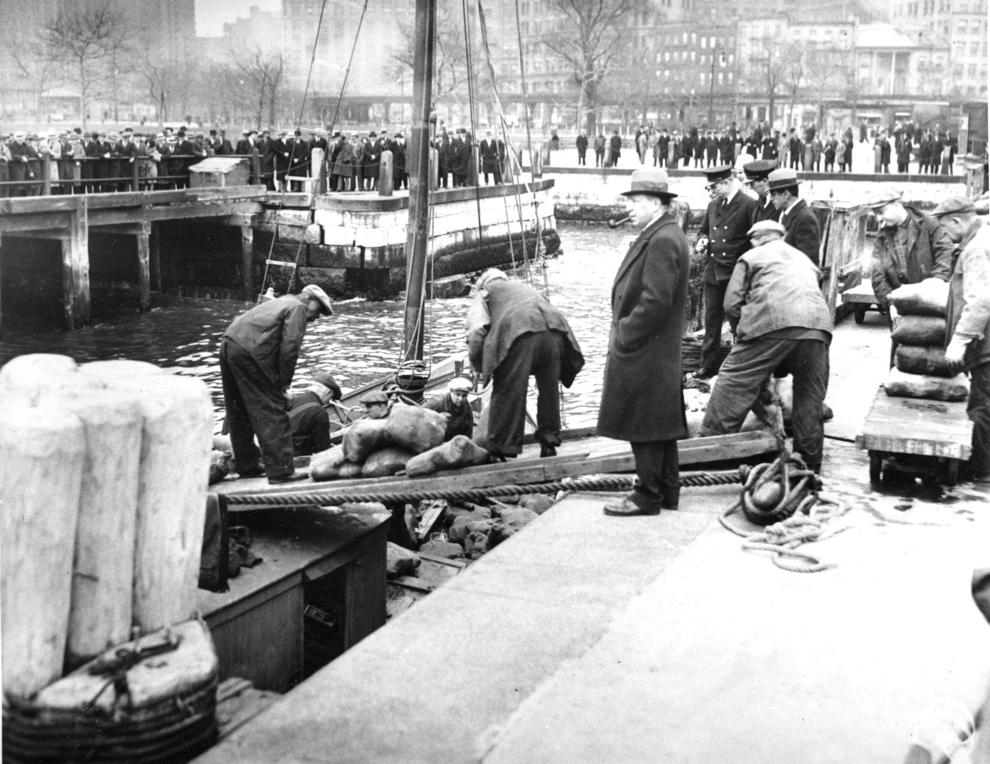 1935: Jesse Owens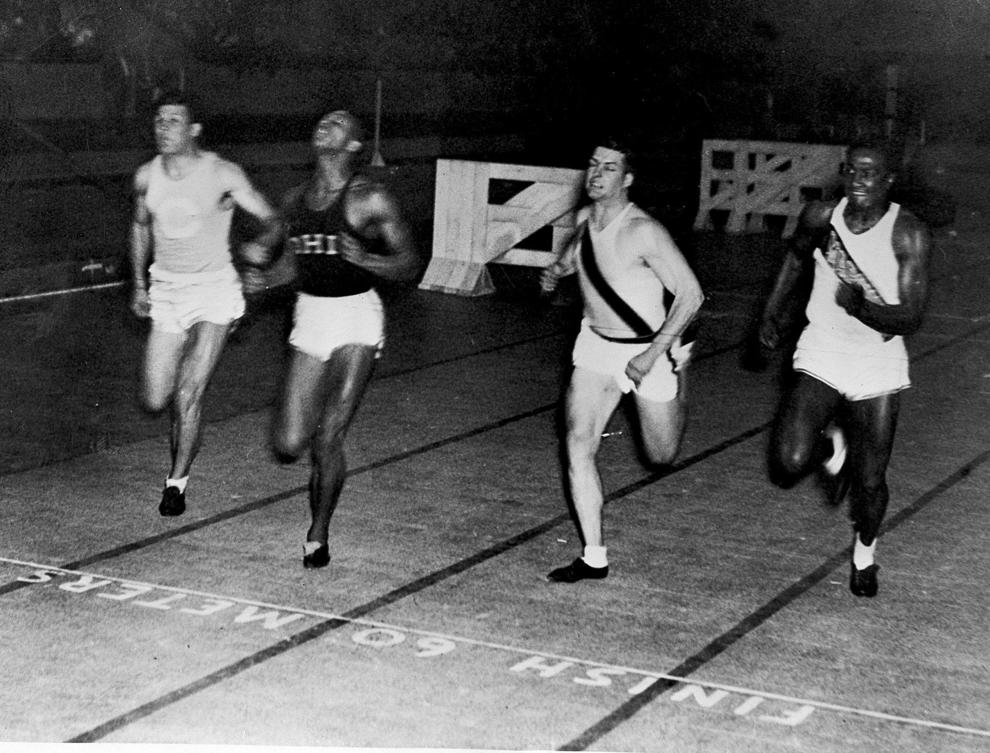 1940: Winston Churchill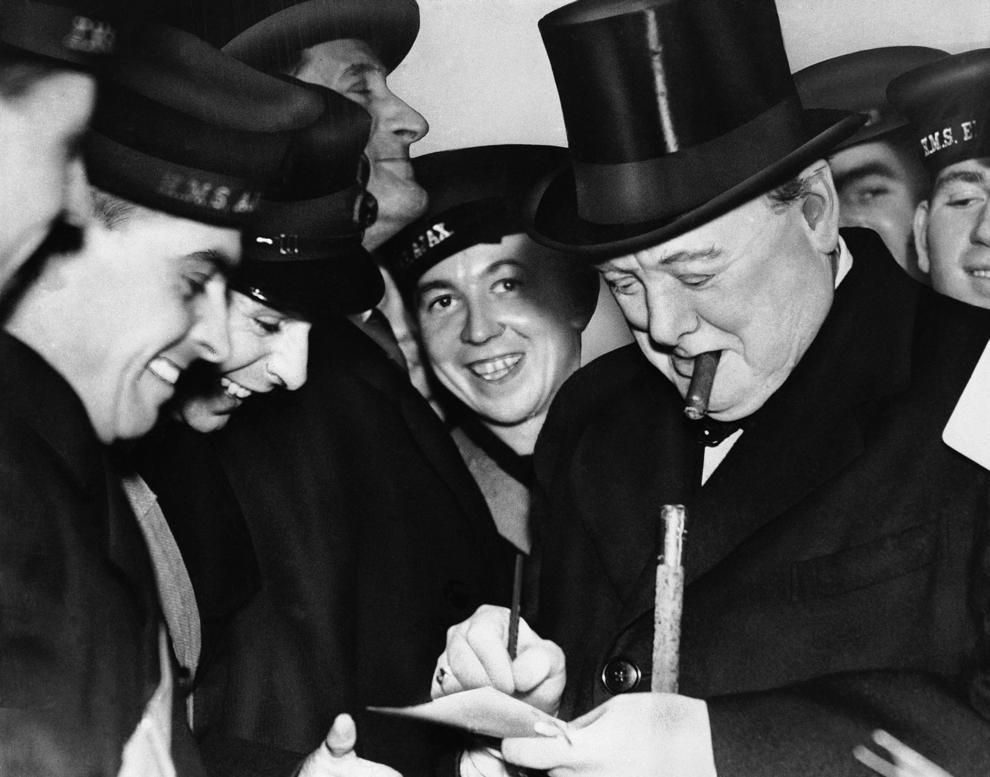 1940: WWII France British Troops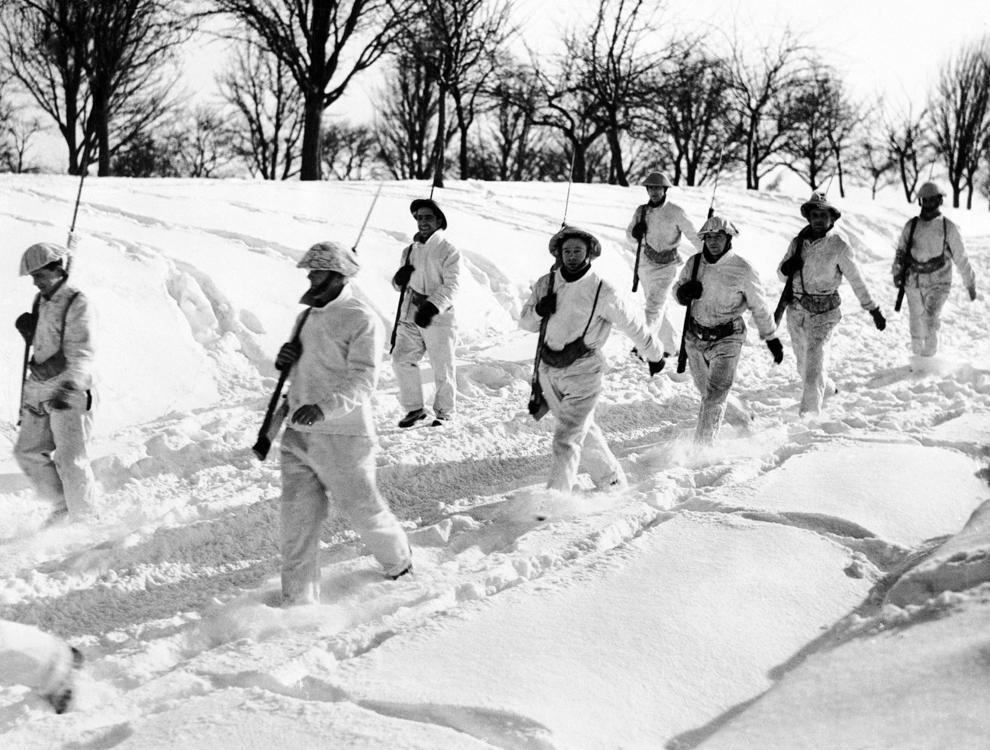 1943: Food rationing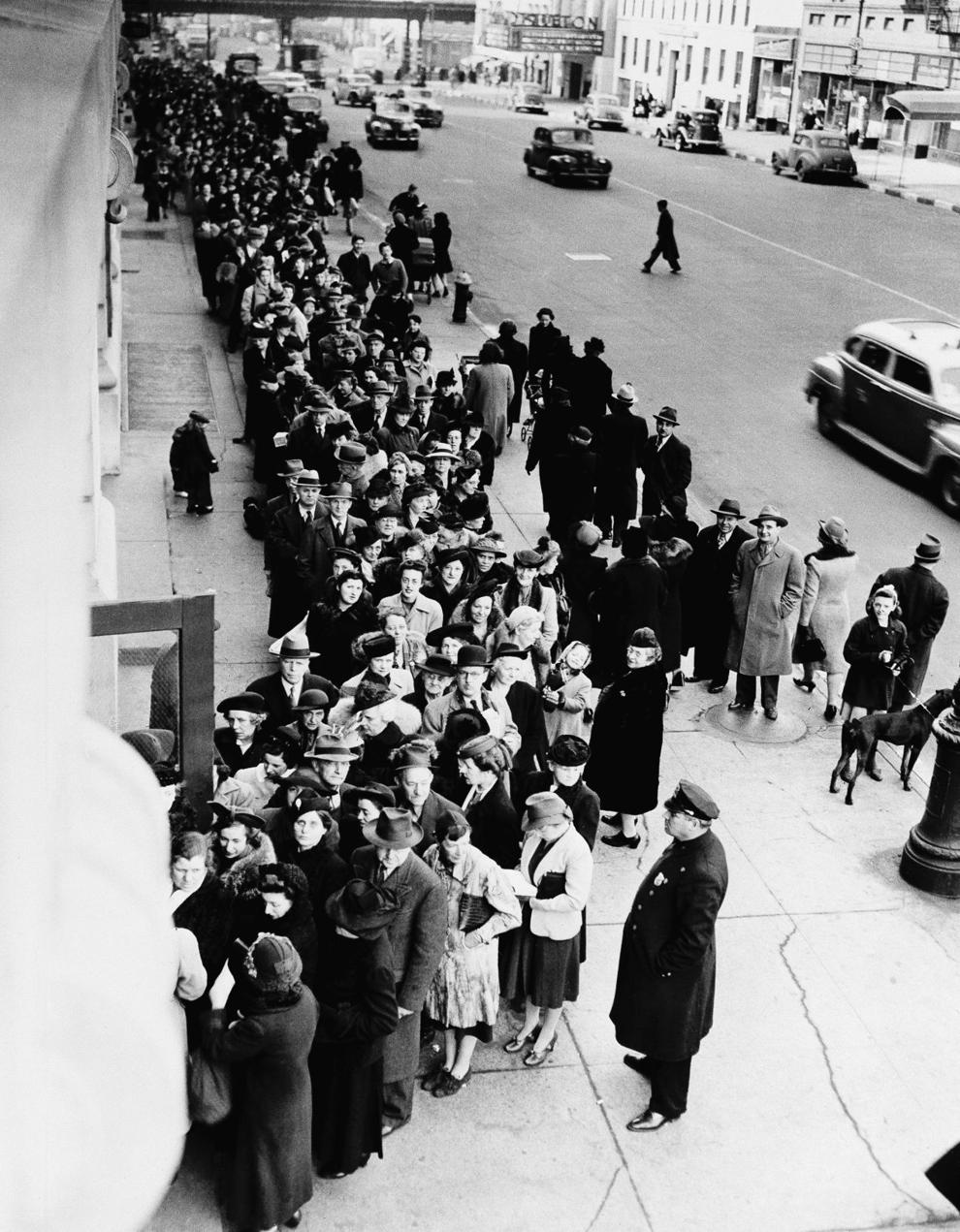 1945: Iwo Jima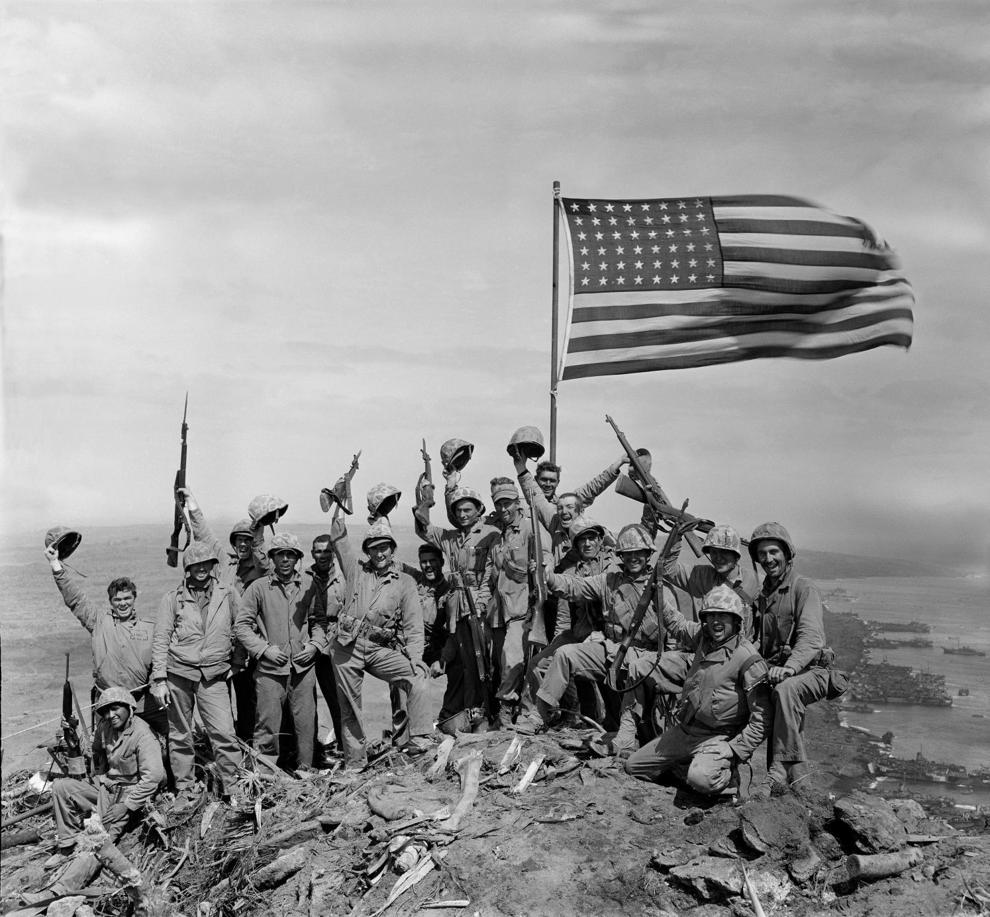 1945: Iwo Jima
1945: Lee Roger and John C. Todd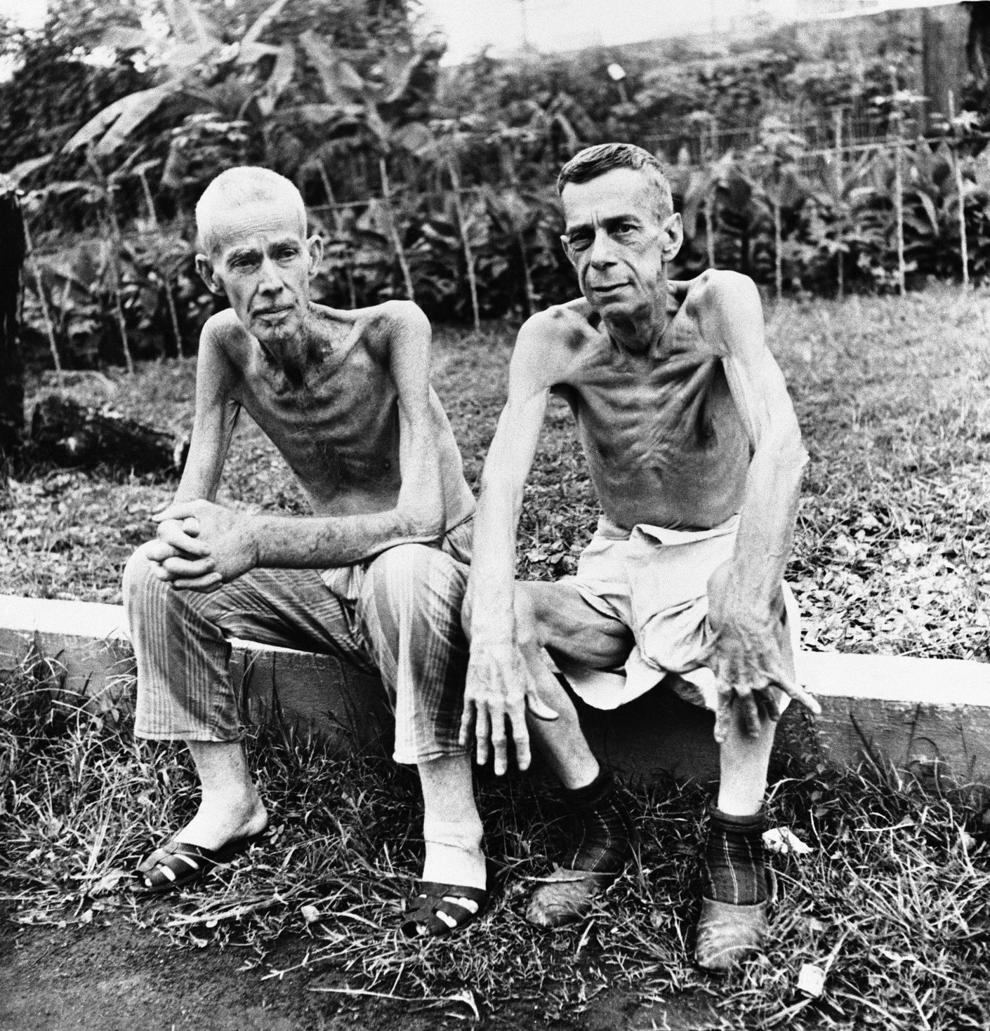 1954: Polio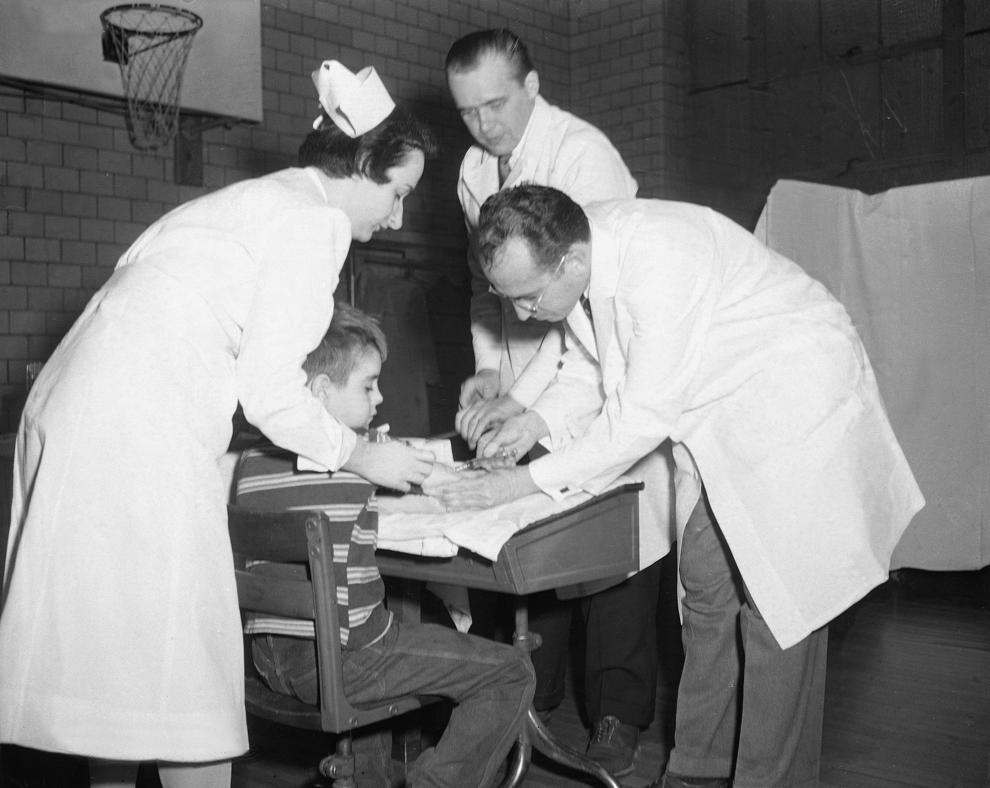 1957: Polio Vaccine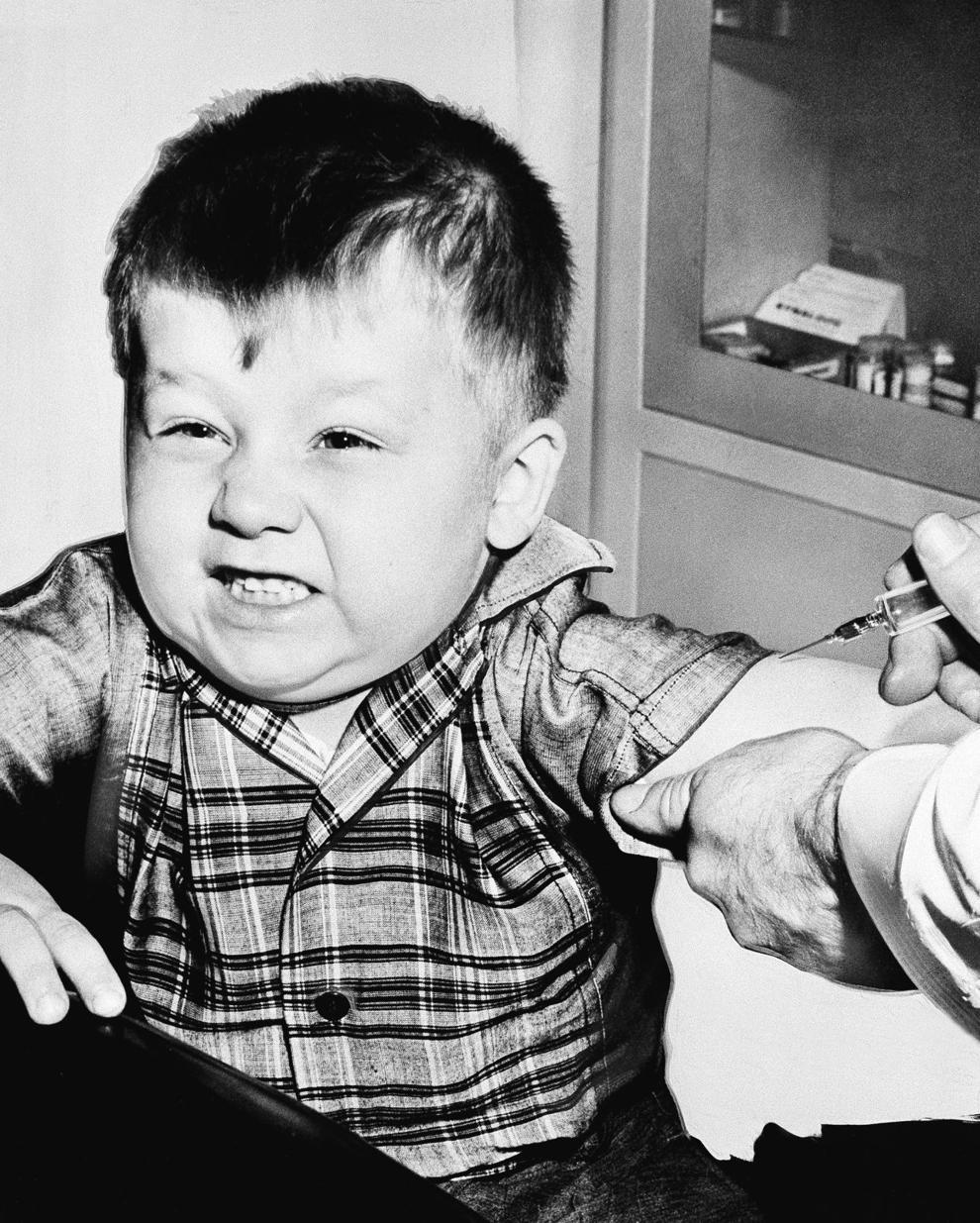 1960: Dwight D. Eisenhower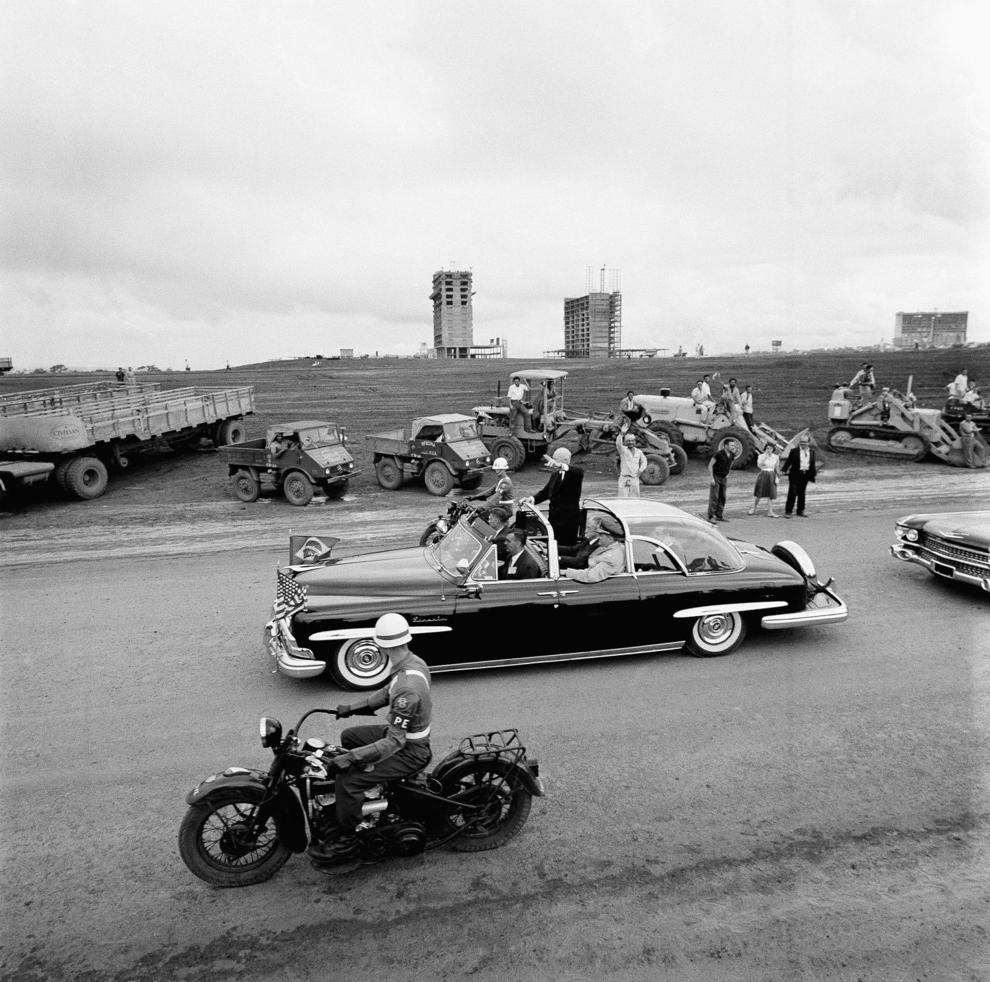 1962: John Kennedy, John Glenn Jr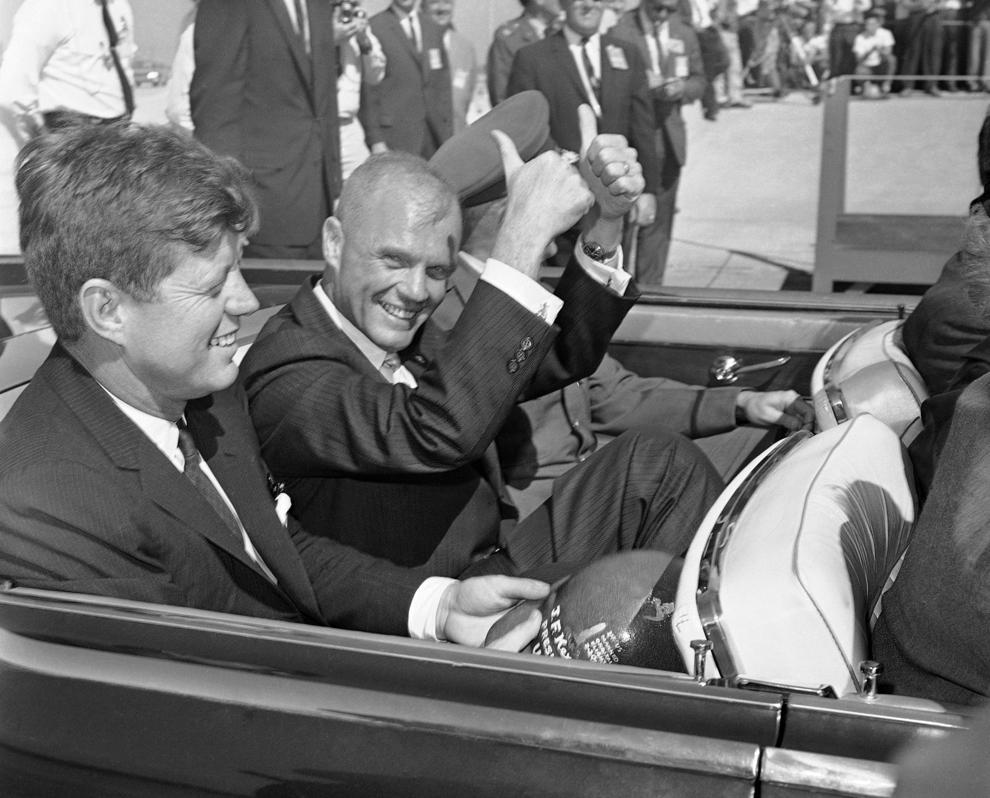 1965: The Beatles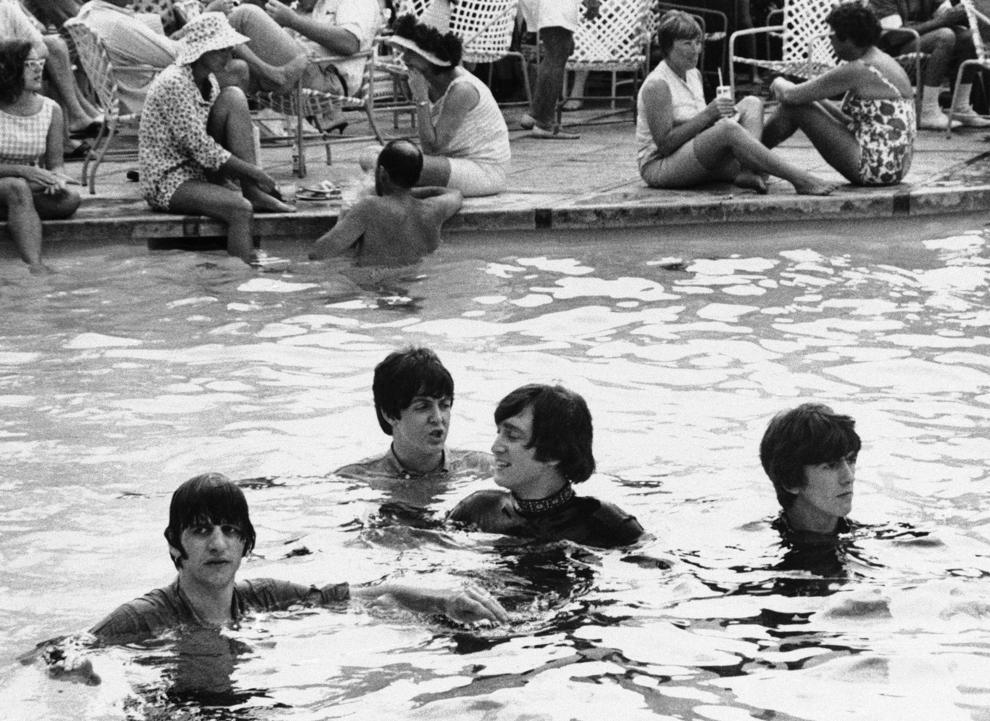 1966: JULIAN BOND MARTIN LUTHER KING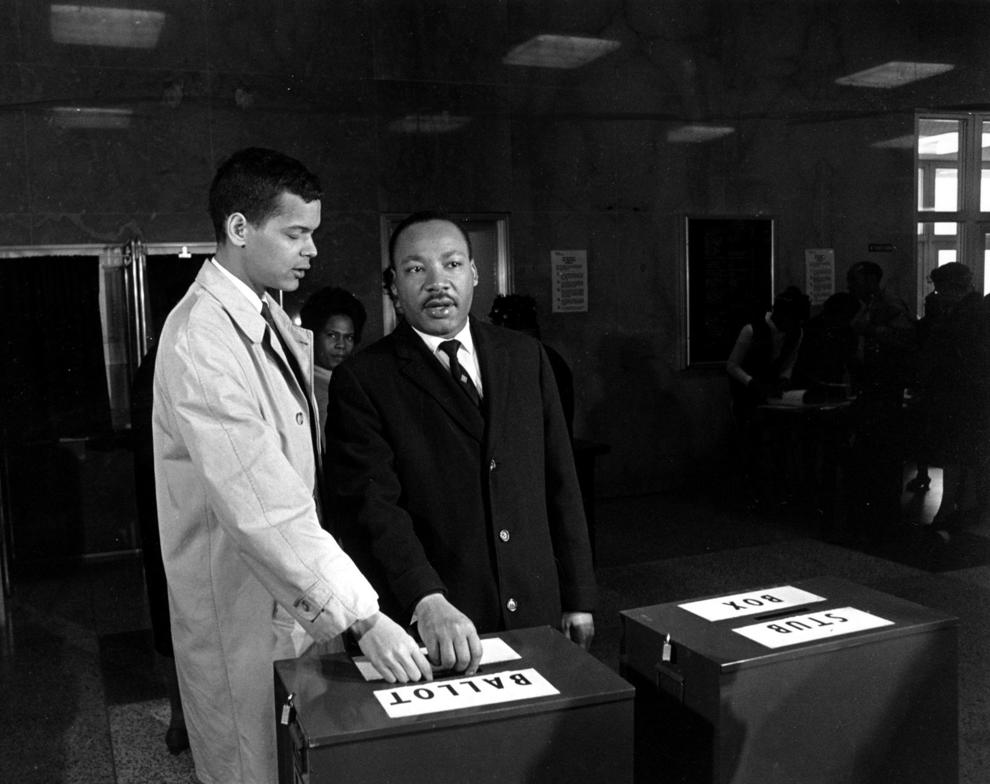 1967: Outdoing Houdini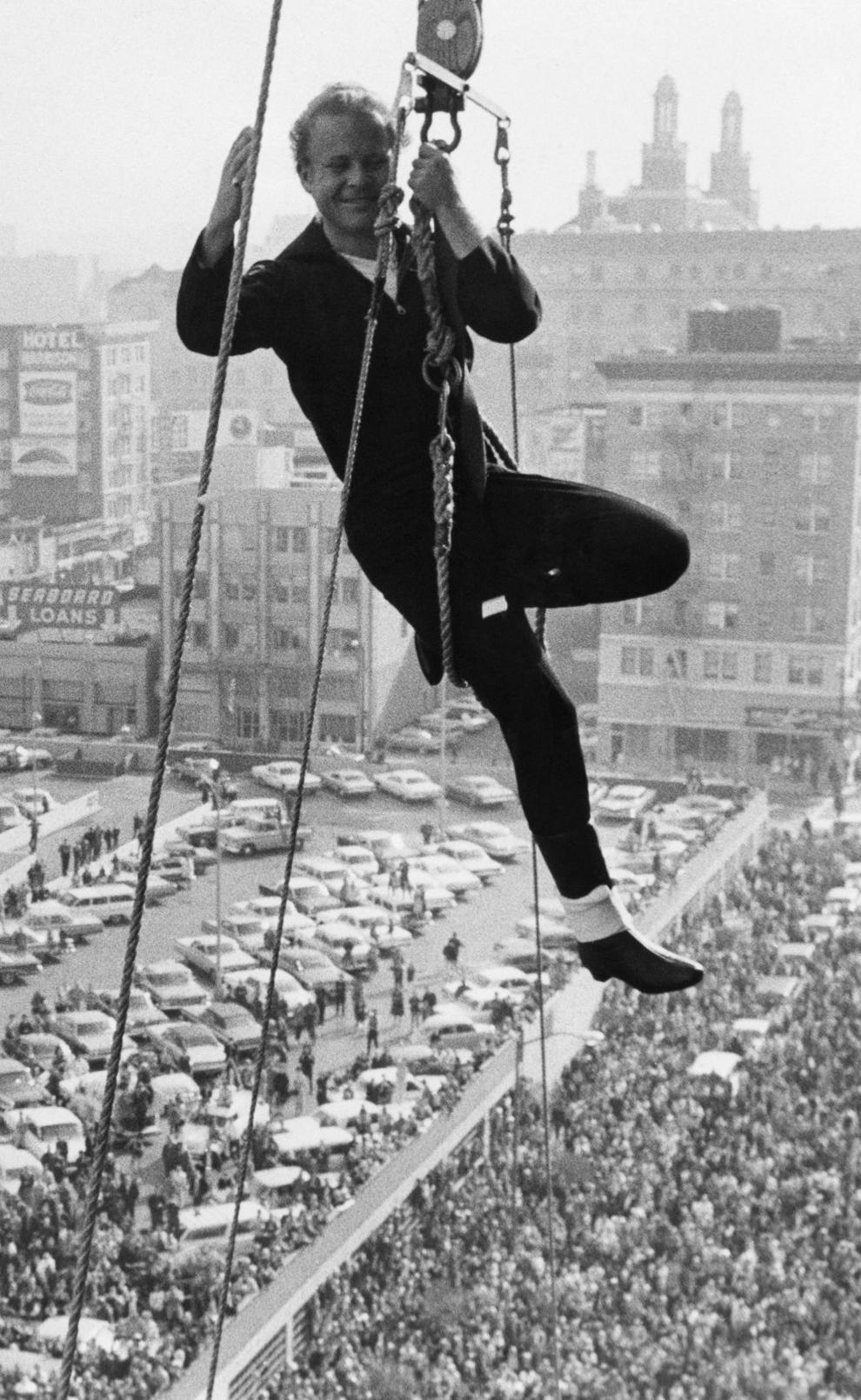 1976: Hale Irwin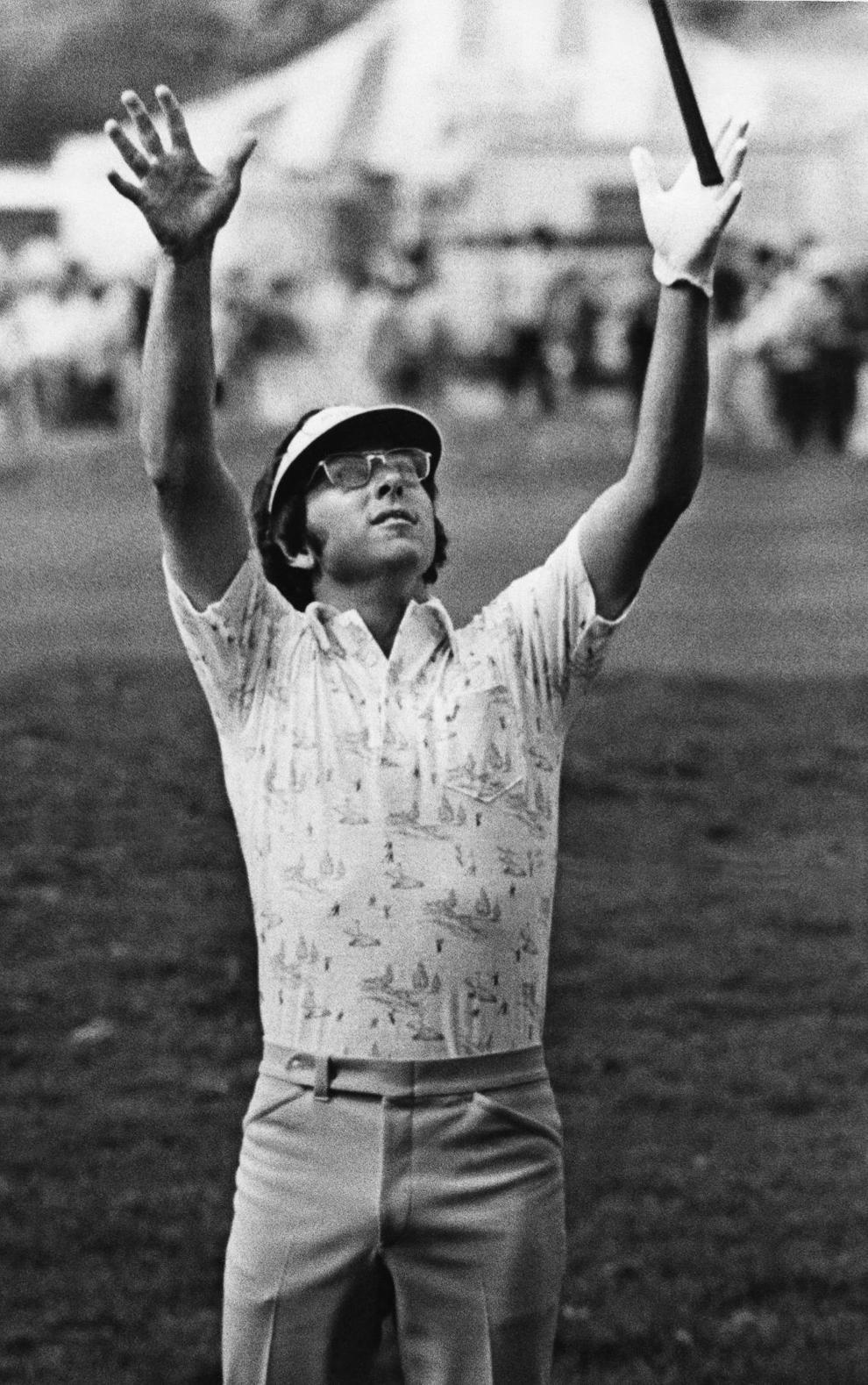 1978: Fleetwood Mac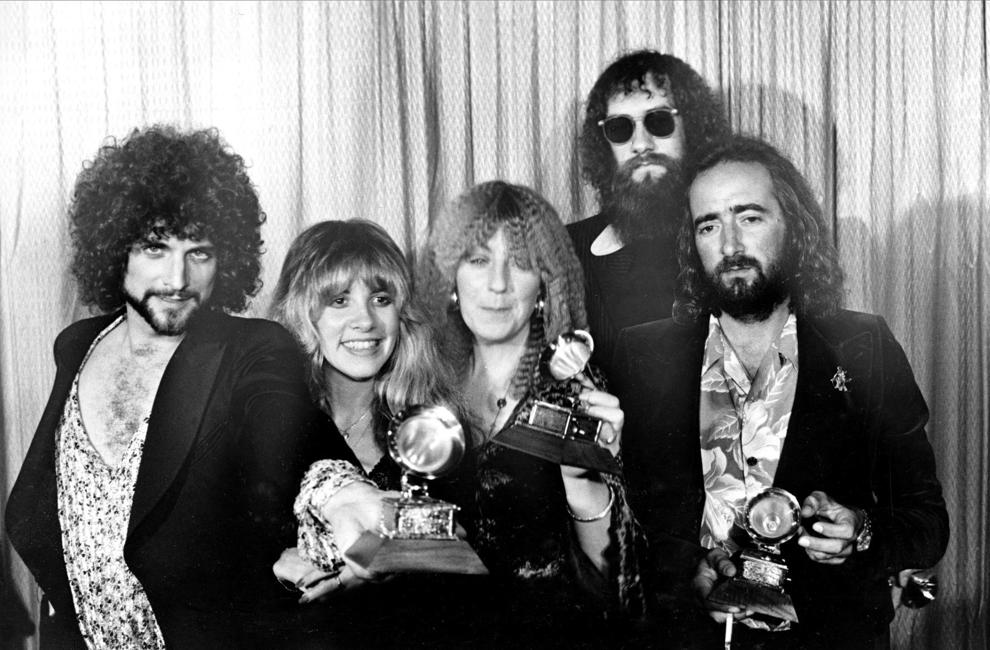 1982: Atlanta Child Murders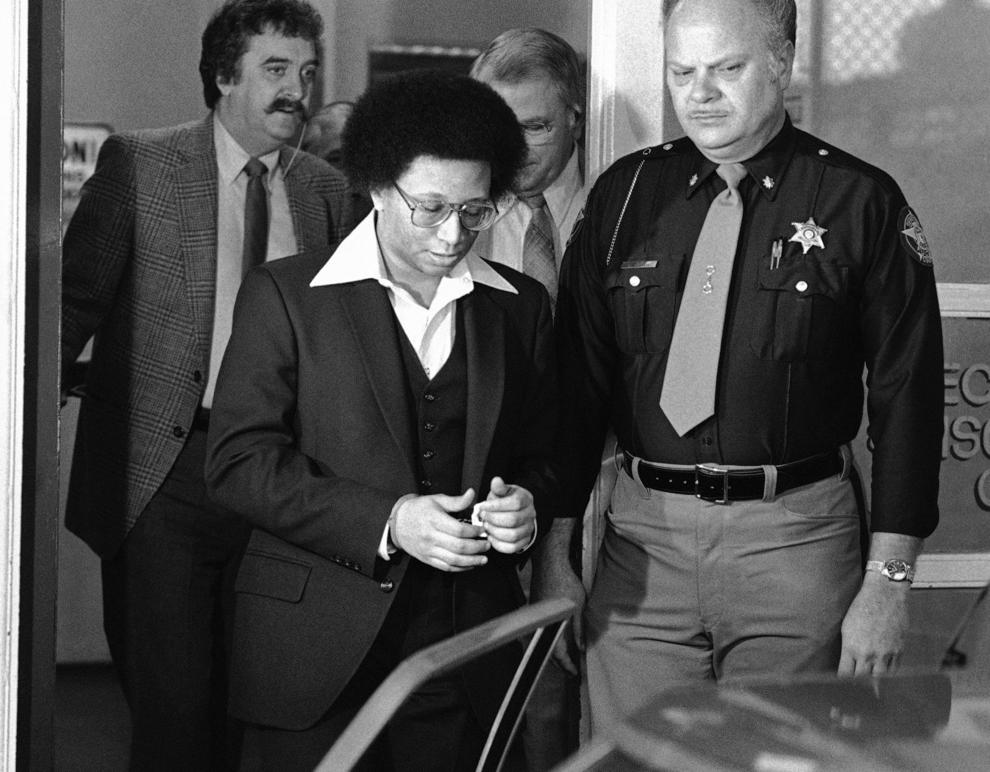 1985: Bob Knight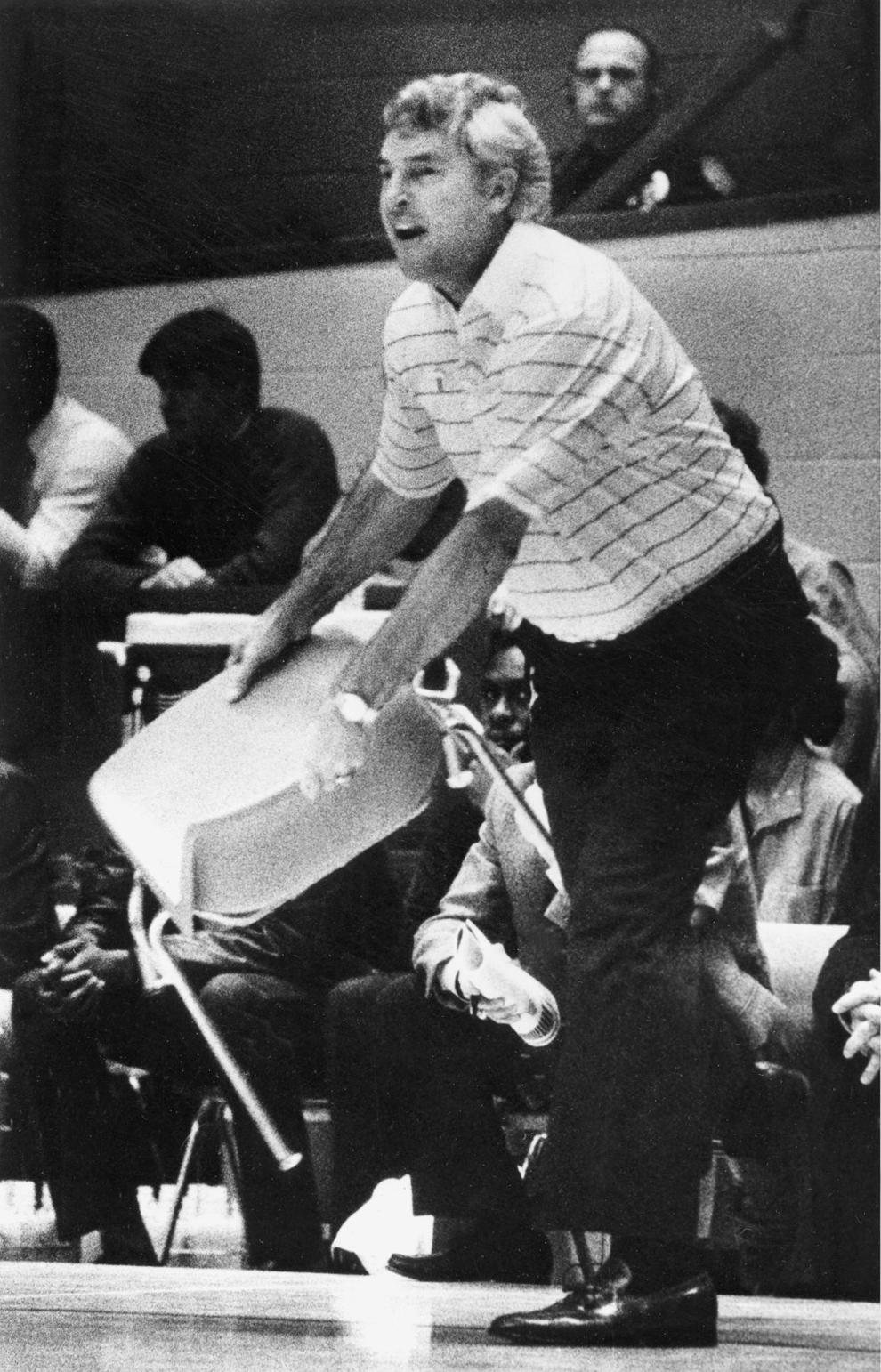 1990: Collapse of Soviet Union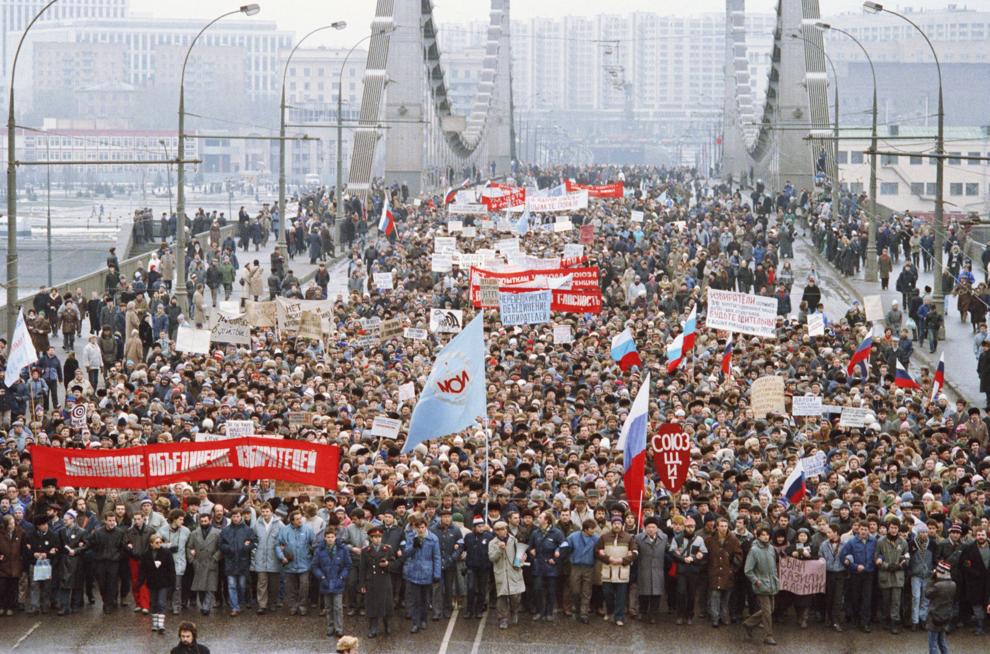 1990: Hulk Hogan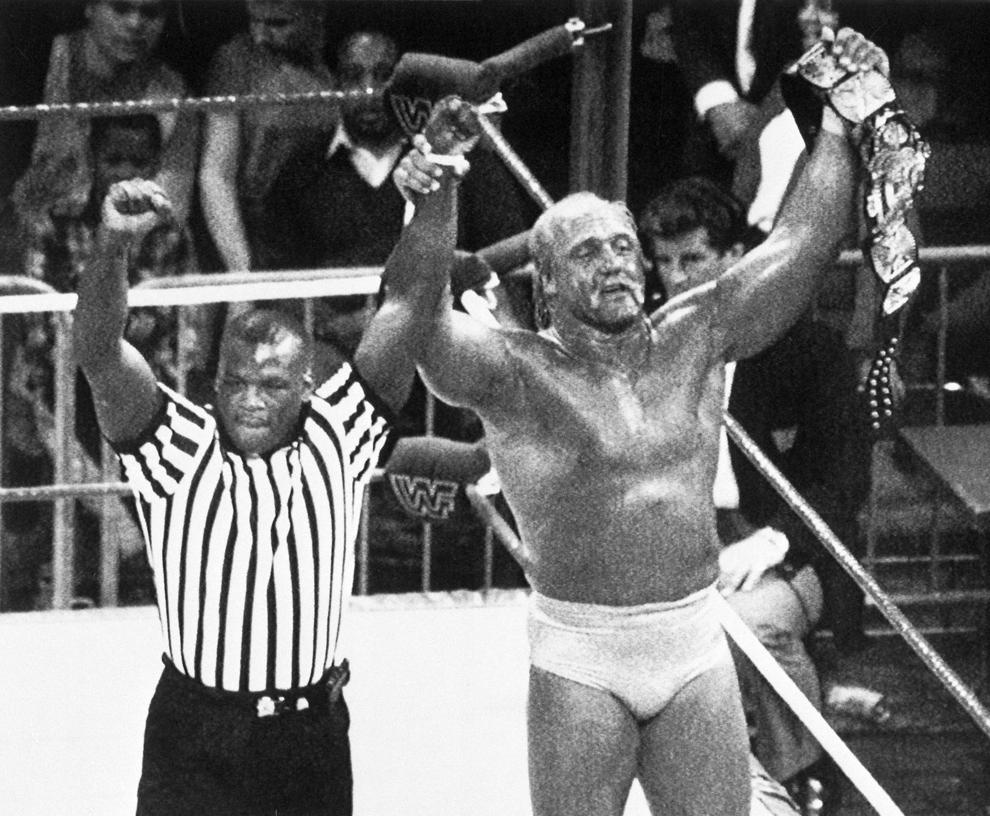 1991: George Bush and Barbara Bush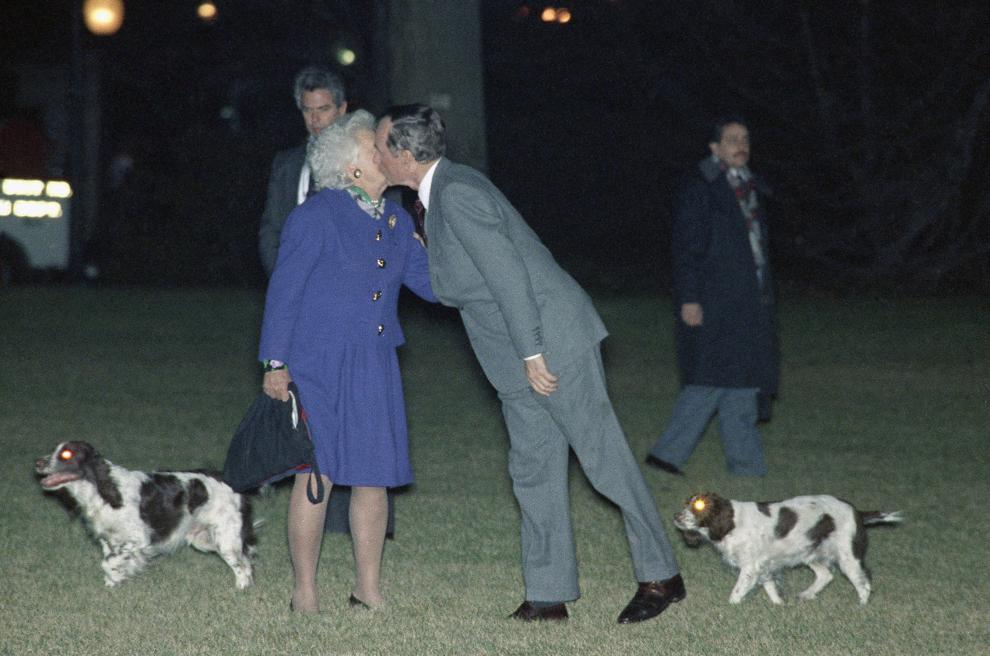 1994: Nancy Kerrigan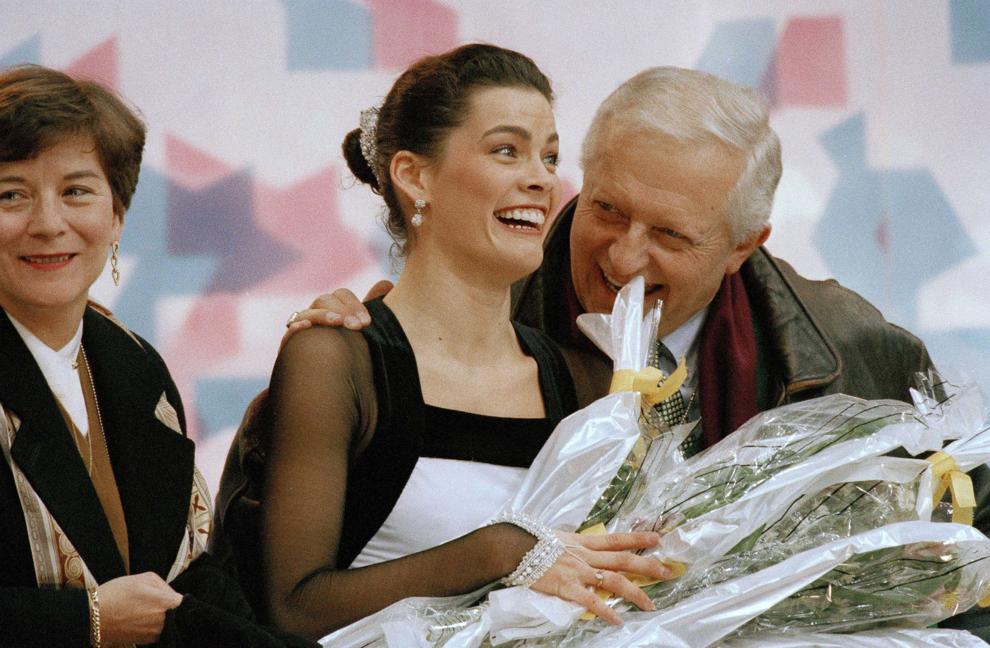 1995: Farah Fawcett