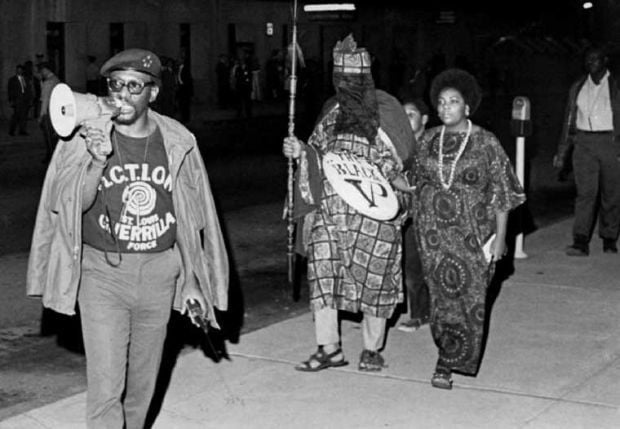 On Oct. 3, 1969, black activists picketed the Veiled Prophet Ball, protesting that the organization was racist and elitist. A man dressed as the "Black Veiled Prophet" and his queen joined the protest. Here was our original coverage of the event.
Four members of ACTION, civil rights organization, including the Black Veiled Prophet and his queen, were arrested last night on charges of peace disturbance at the entrance to Kiel Auditorium, scene of the Veiled Prophet Ball.
Across Fifteenth Street about 30 demonstrators marched and chanted as those arrested were taken to police patrol wagons. Percy Green, leader of ACTION, was not arrested last night. He led the demonstrators in a circular march.
Green, speaking over a bullhorn, shouted "white racism must go, the Veiled Prophet must go."
Included also were chants that the Governor, Mayor, Catholic cardinal, and assorted corporations and corporate presidents must go. There were about 75 uniformed and plainclothes police on duty outside Kiel Auditorium when the demonstration was under way. Those arrested, after they tried to enter the auditorium, identified themselves as Carl Jackson, 26 years old, the Black Veiled Prophet; his queen, Miss Madame Carol, 21; Mrs. Lois Greer, 27, Queen of Human Justice, and George Johnson, 31. All gave the same address, 4154 Newstead Avenue, ACTrON's headquarters.
They were booked suspected of peace disturbance and released on $500 bond. A few hours later, after their release, they were greeted with handshakes at the Velvet Plastic Ball, a parody-party held at the National Guard Armory. Jackson and Miss Carol were arrested first when they walked across Fifteenth Street to the entrance of the auditorium and presented a slip of blue paper to a Veiled Prophet Ball officer. They said the blue stationary was an invitation.
"We want to get in," Jackson said. "This is a public premise." They were told that the so-called invitation was not in order and were arrested when they did not leave. 
Minutes later, Mrs. Greer, dressed in a flowing African robe, was arrested. Johnson was arrested when he asked police if he could use the auditorium's washroom facilities.
Throughout, the demonstrators, both Negro and white, continued to march, taunting persons arriving at the ball with shouts of "Back to Ladue, clowns, pigs."
"The people down here are starving to death and you drag that stuff down here . . . you pigs," one demonstrator shouted over a bullhorn.
They carried picket signs such as "Let 'Em Eat Cake, Veiled Profit," and "Entertainment for Rich Paid for by Poor."
About 10 members of a group called the Warlords, all wearing black berets, lined Fifteenth Street facing the auditorium. One of the Warlords said they were protecting the demonstrators.
After those arrested were taken to Police Headquarters, Green took the remaining group on a march past the front of Kiel Auditorium to Fourteenth Street, where they were stopped by police. Officers made the group cross to the other side of the street, as they continued on to Police Headquarters.
When Green and his group arrived at Twelfth Street and Clark Avenue they were refused entrance to Police Headquarters. Officers said the building was secured. 
"Secured from what?" Green asked. "Secured from you," was the reply.
The history of the Veiled Prophet
Veiled Prophet: Symbol of wealth, power and, to some, racism
1878 Veiled Prophet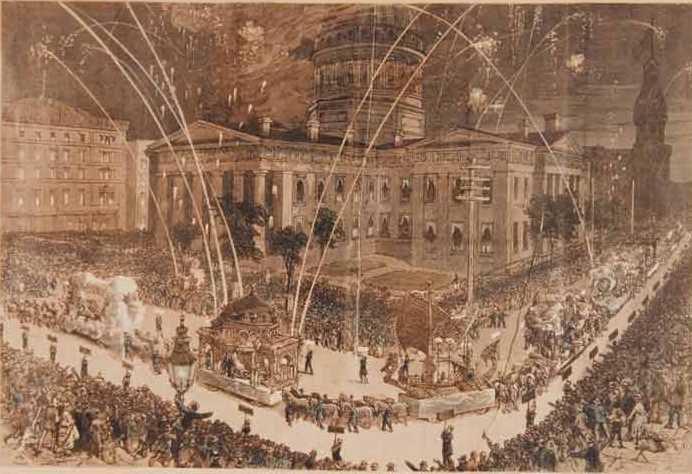 1925 Veiled Prophet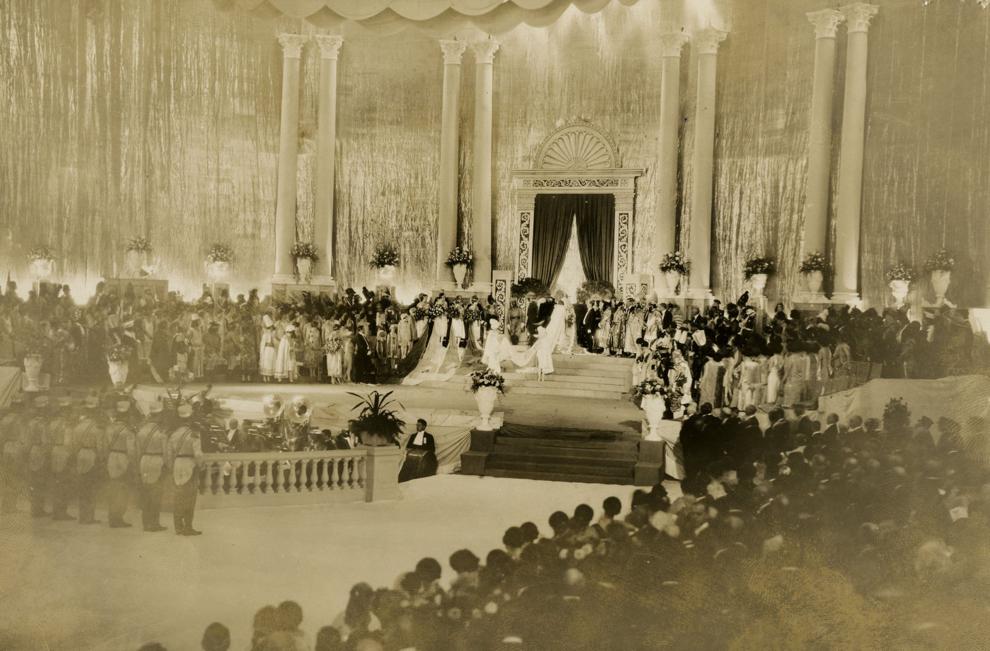 1934 - Veiled Prophet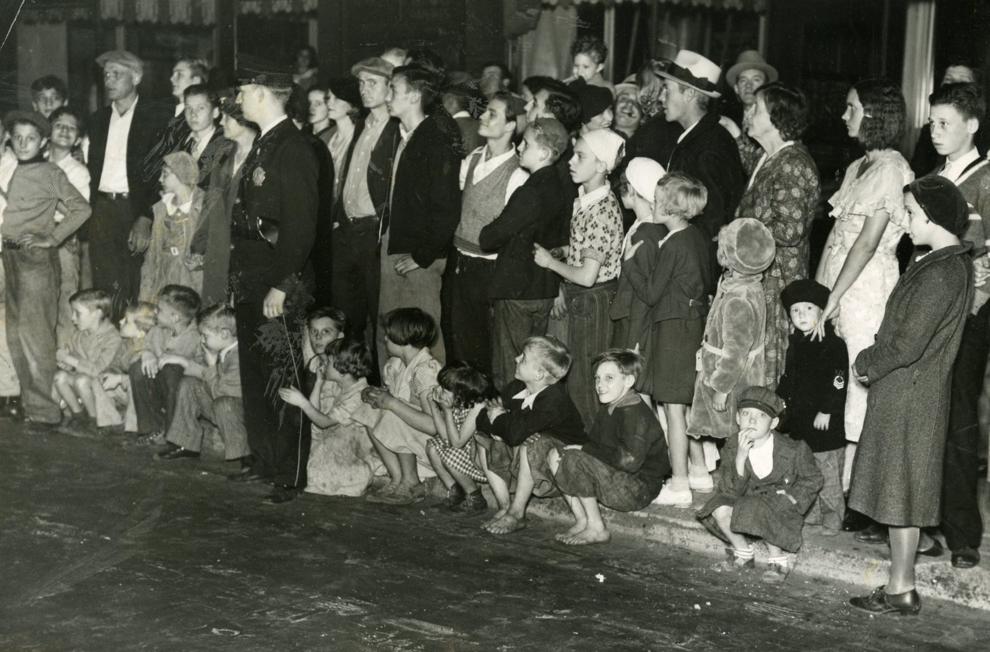 1938 - Veiled Prophet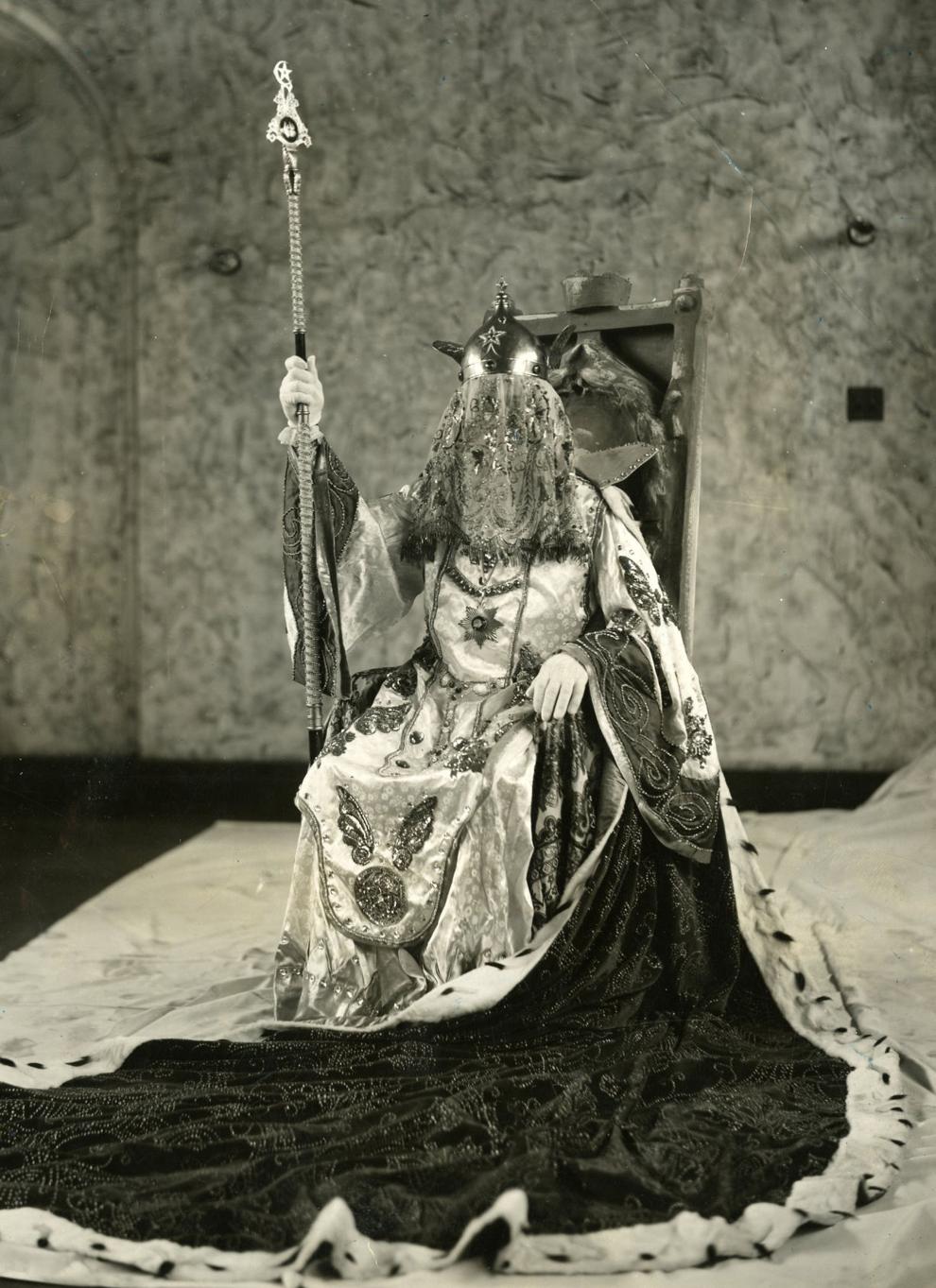 1947 Veiled Prophet parade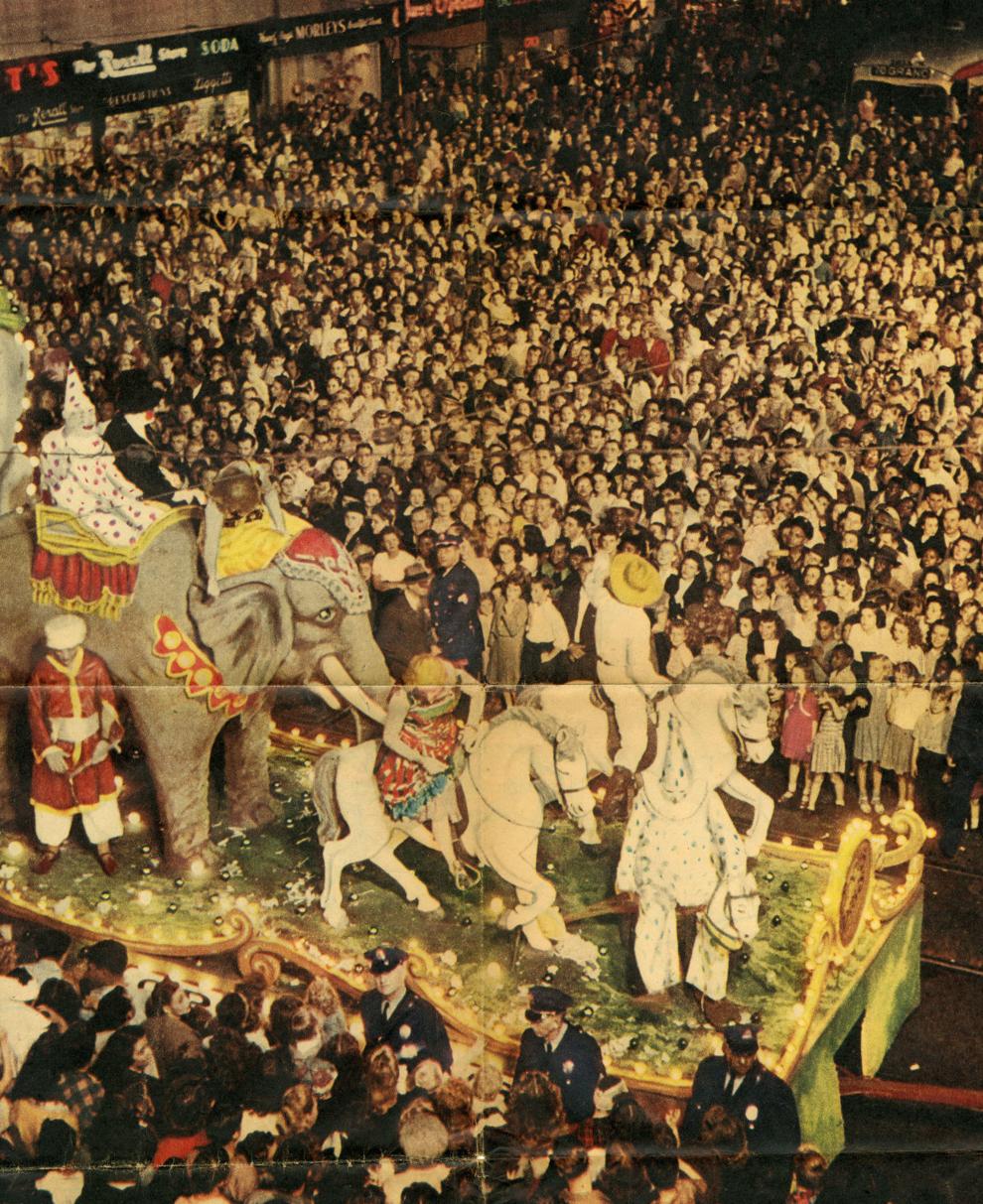 1948 Veiled Prophet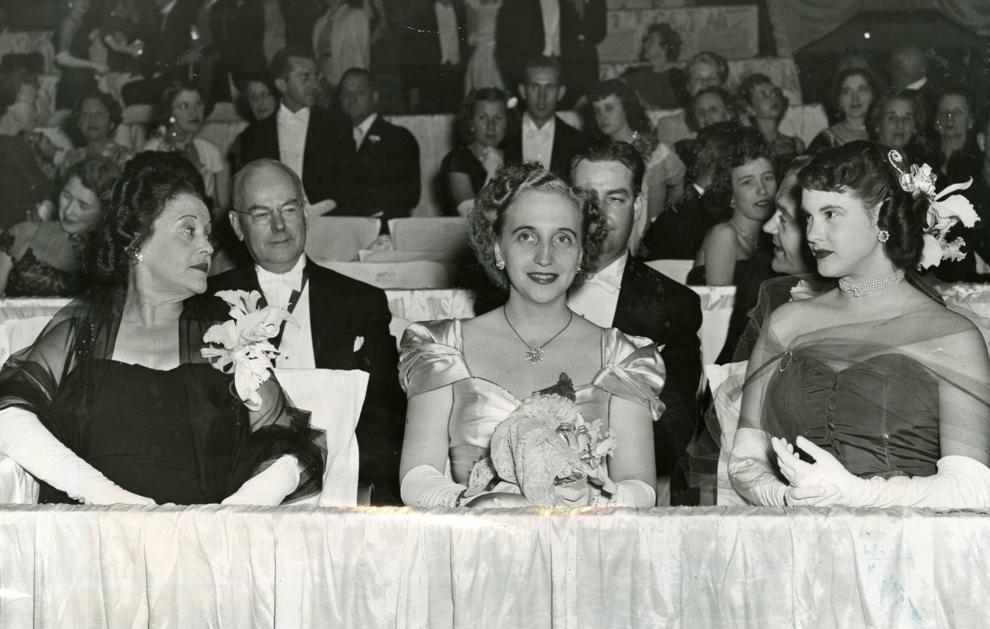 1948 Veiled Prophet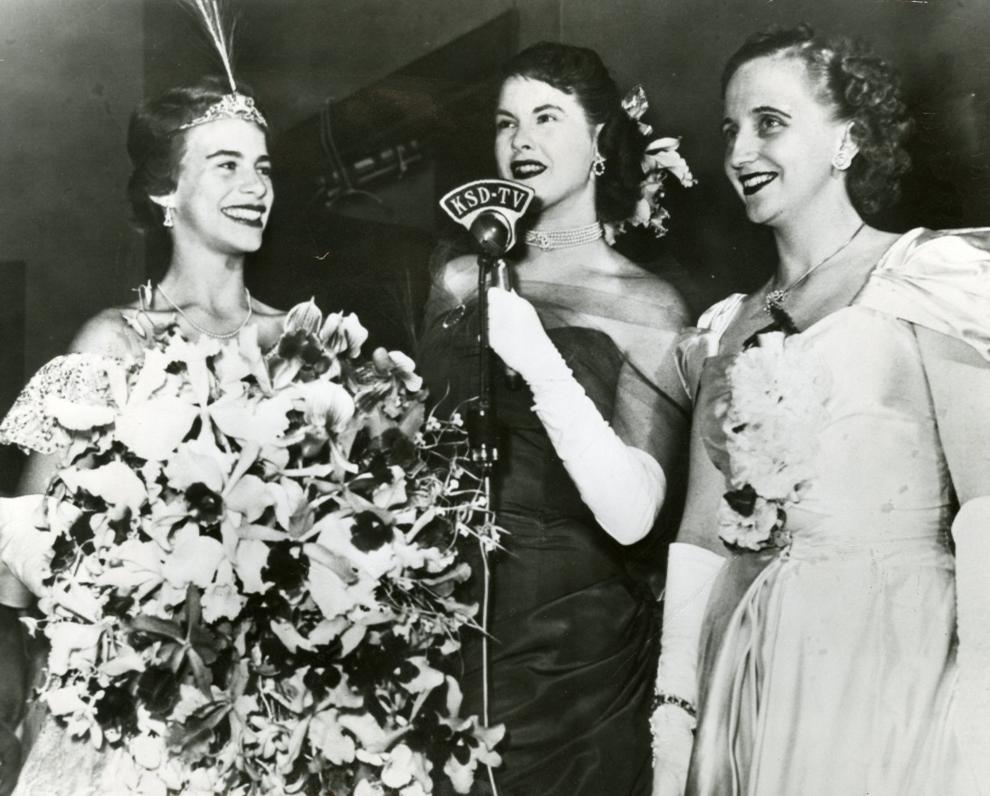 1949 Veiled Prophet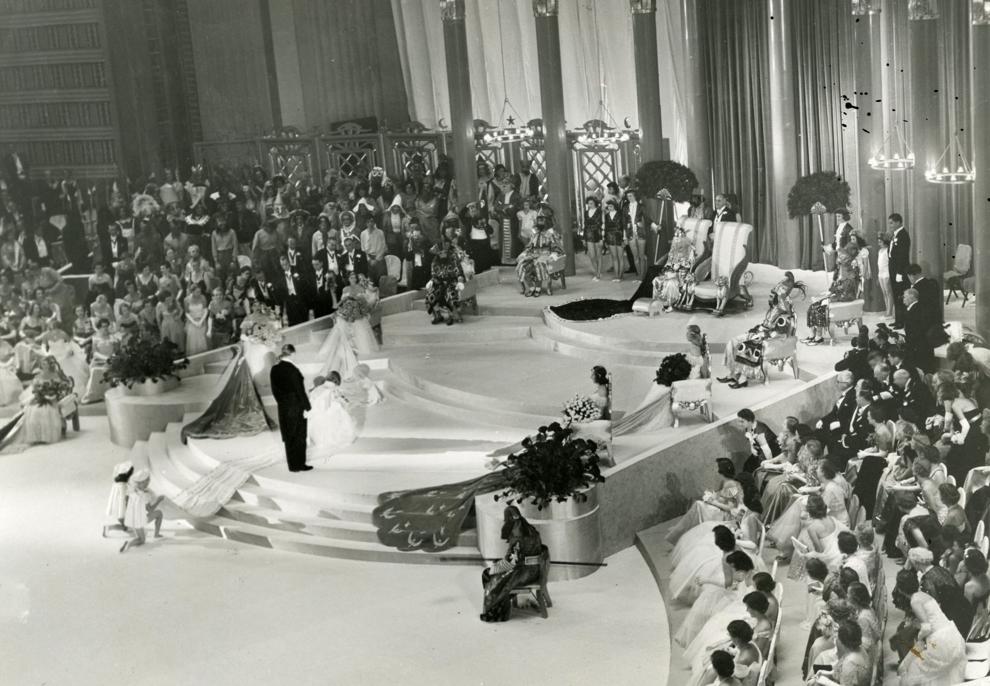 1950 Veiled Prophet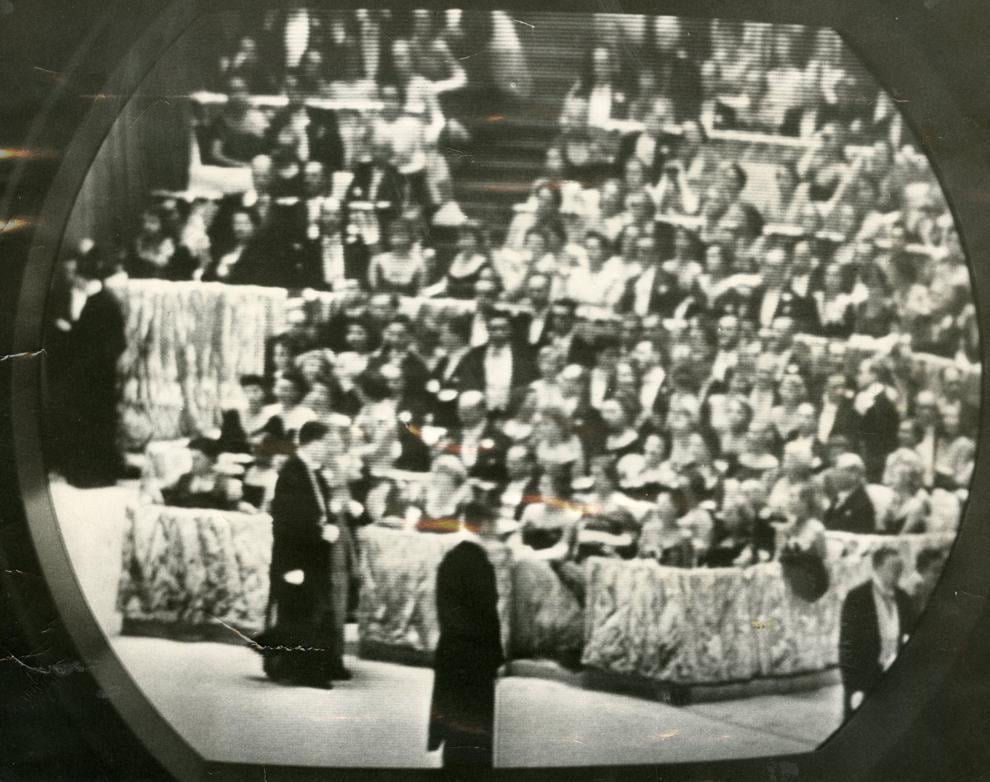 1950 Veiled Prophet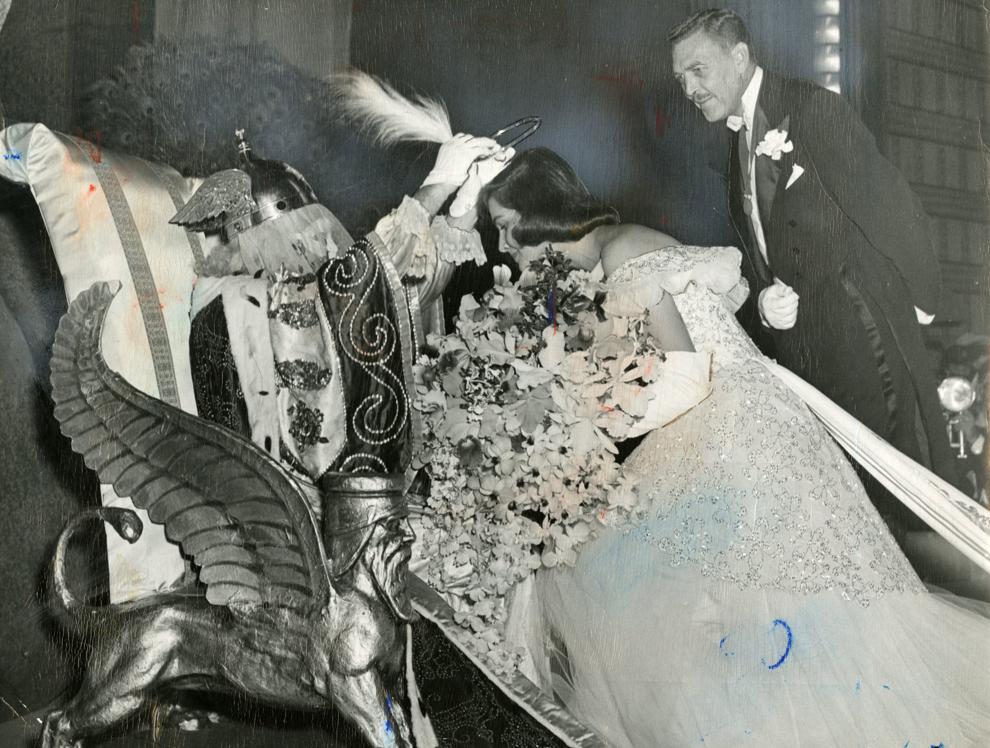 1950 Veiled Prophet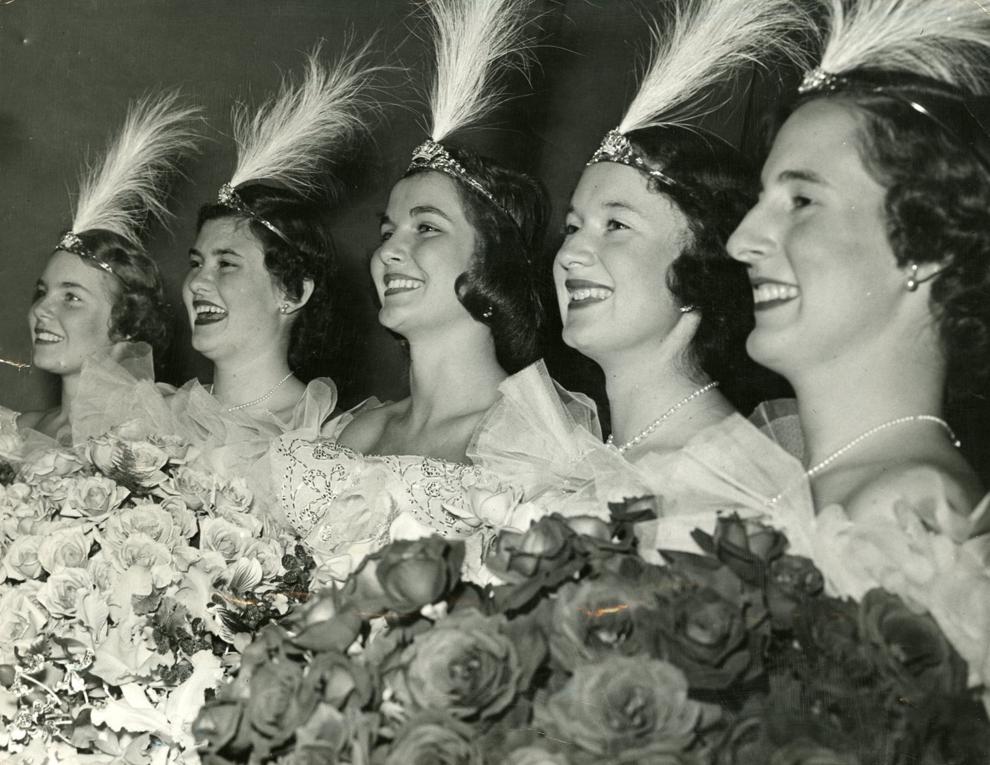 1959 Veiled Prophet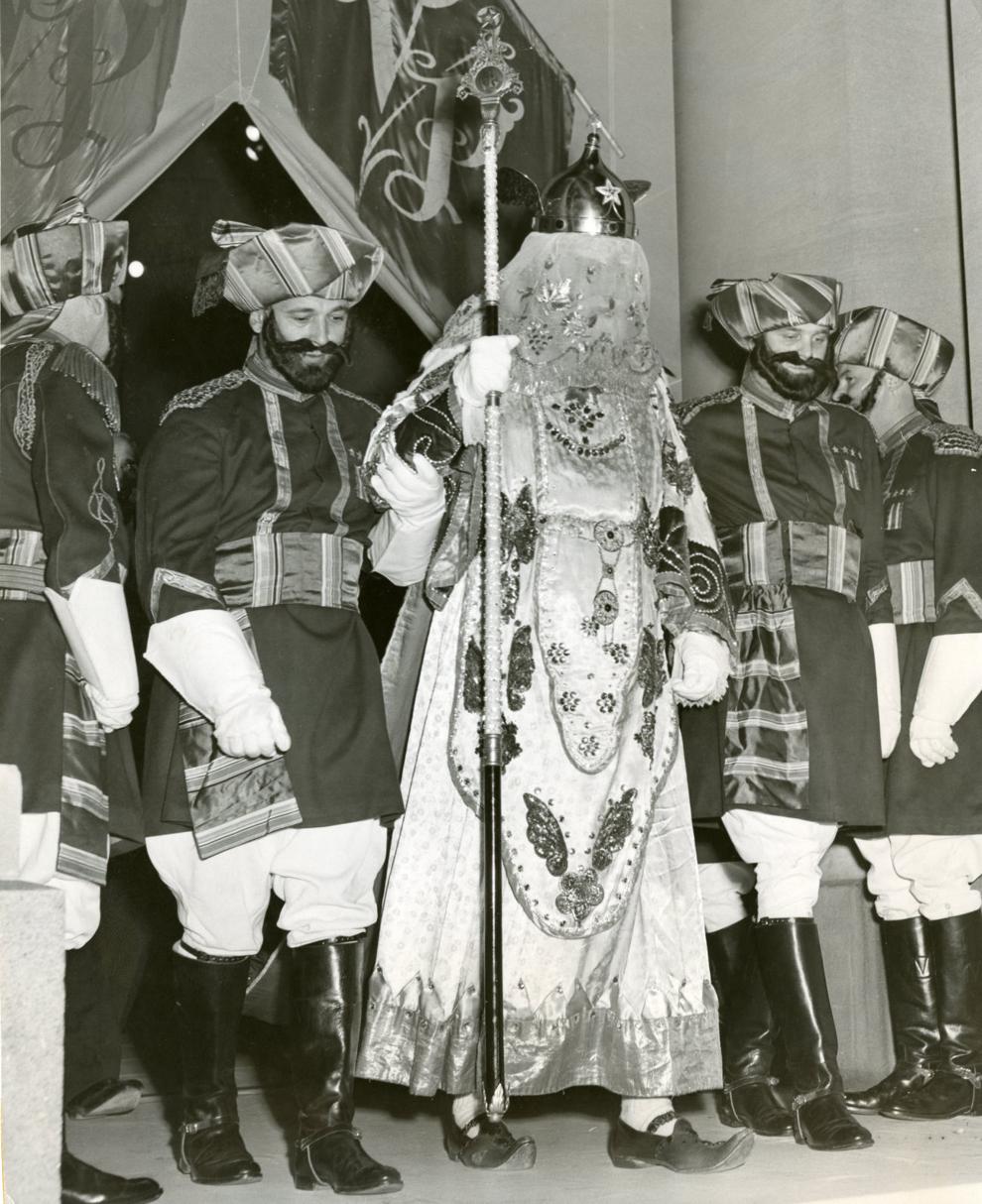 1963 Veiled Prophet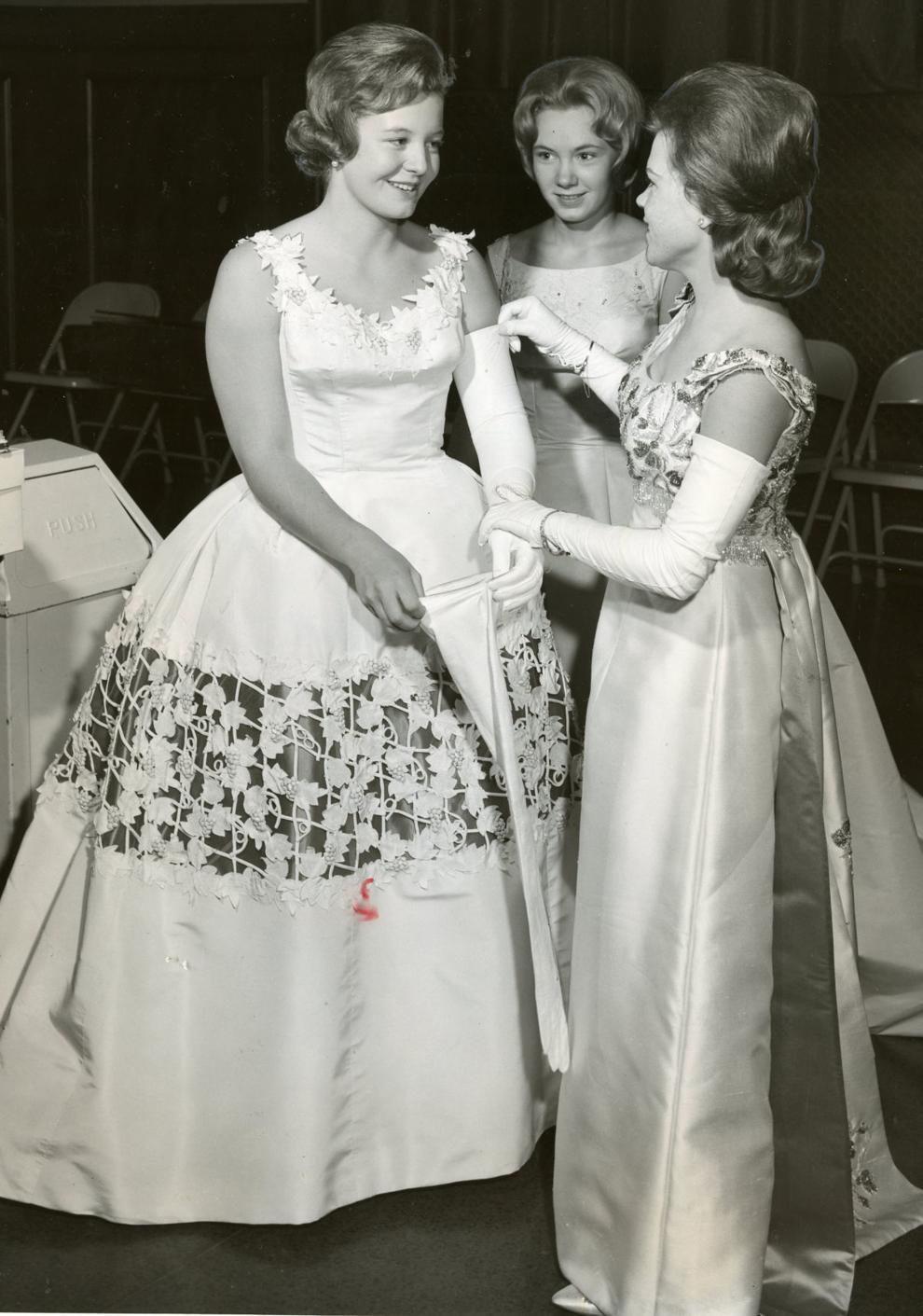 1969 Activists picket the Veiled Prophet Ball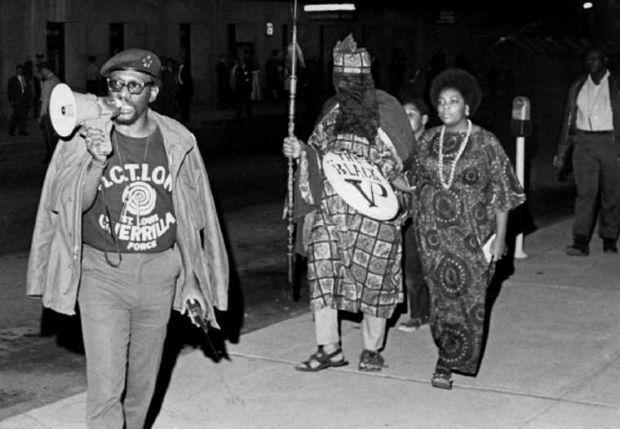 1972 Veiled Prophet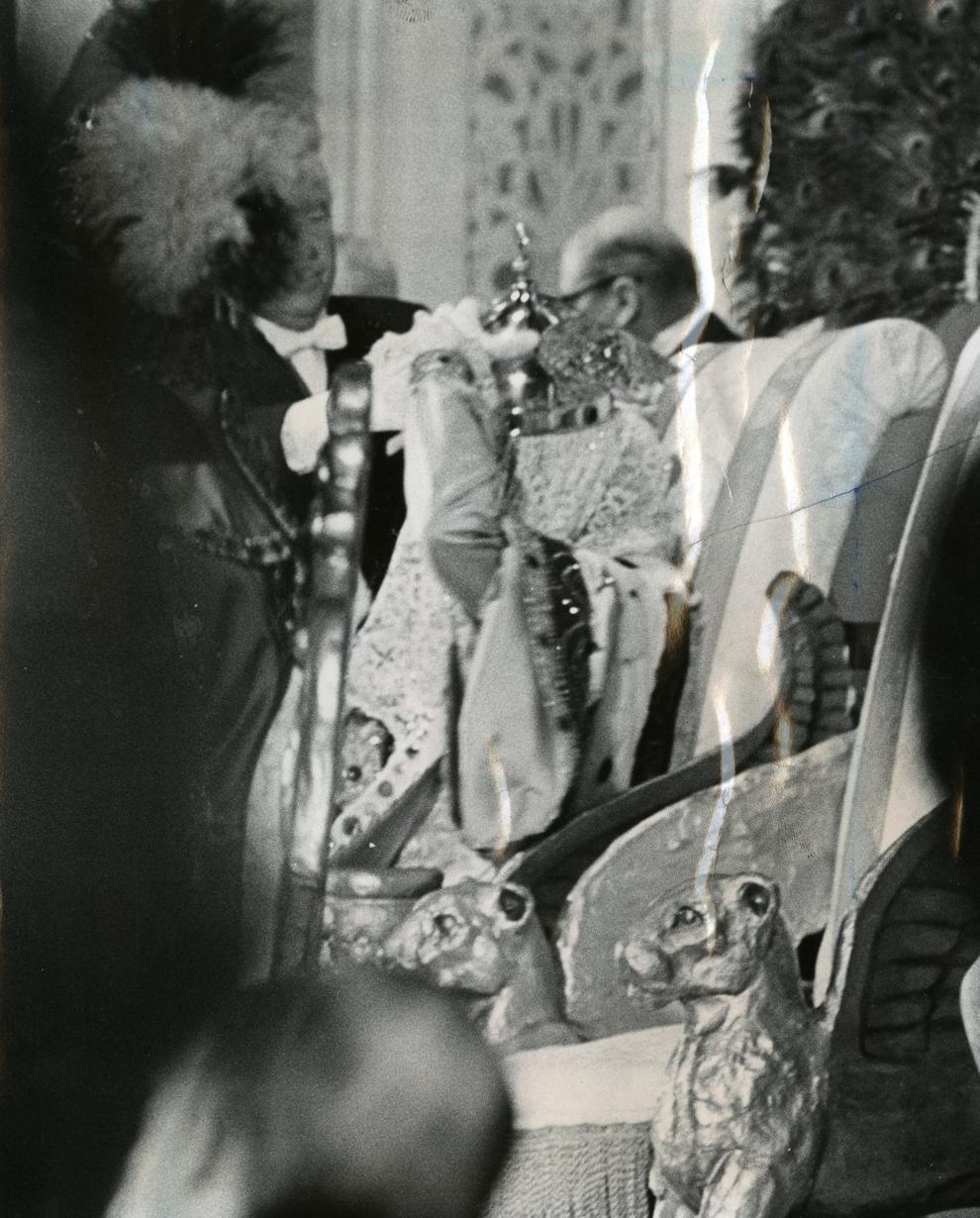 1974 Veiled Prophet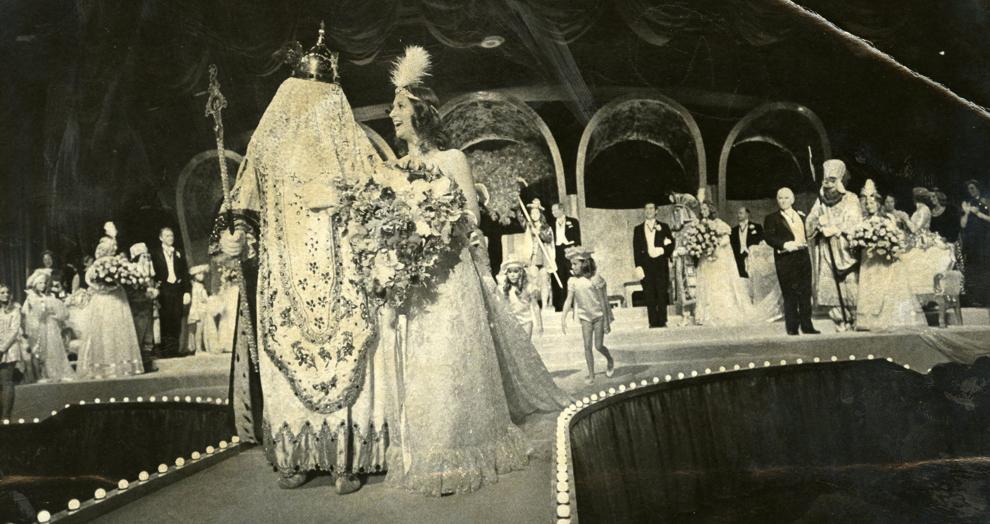 1975 Veiled Prophet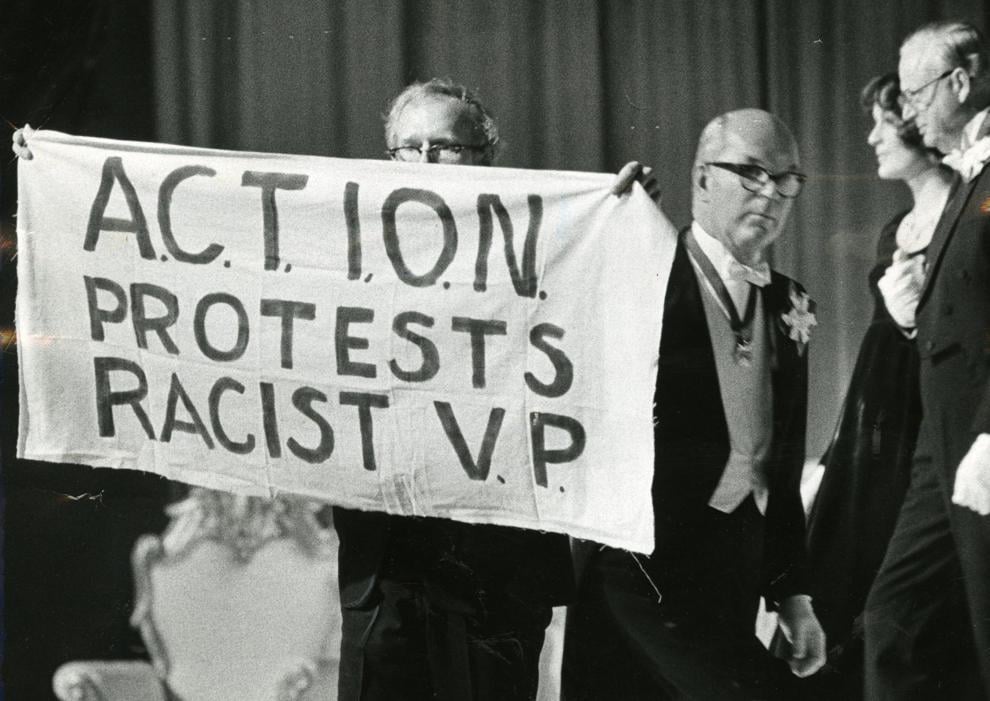 1976 Veiled Prophet
1976 Veiled Prophet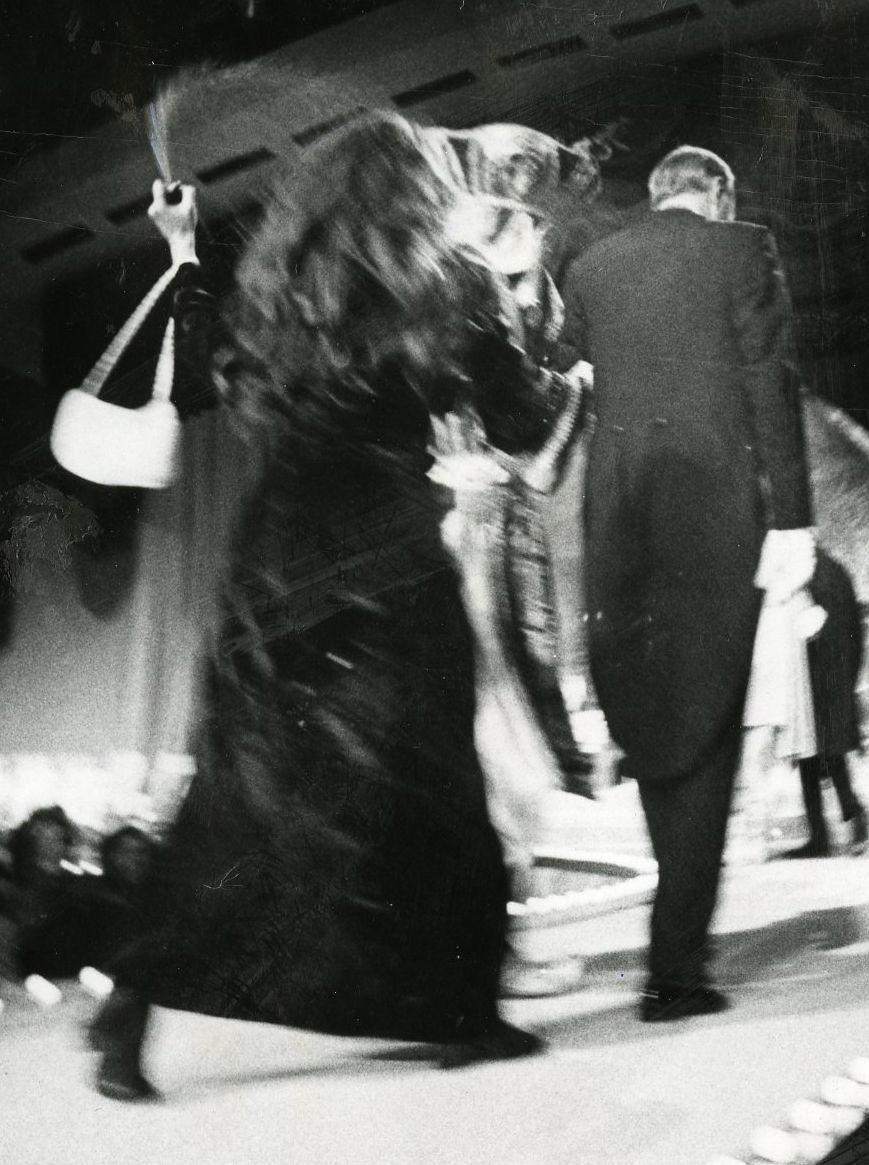 1997 - Veiled Prophet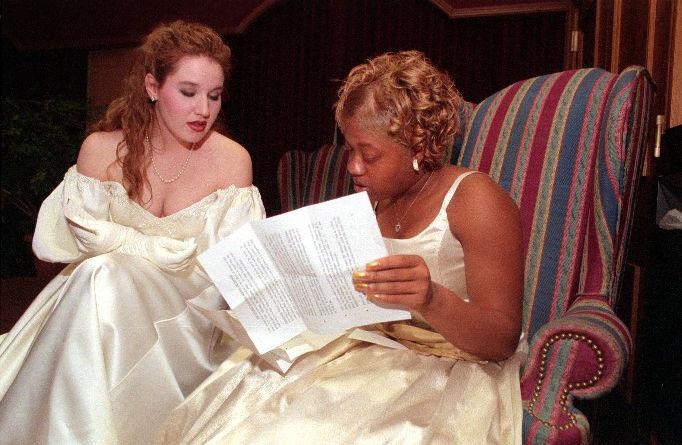 Dec. 24, 1999: Veiled Prophet Ball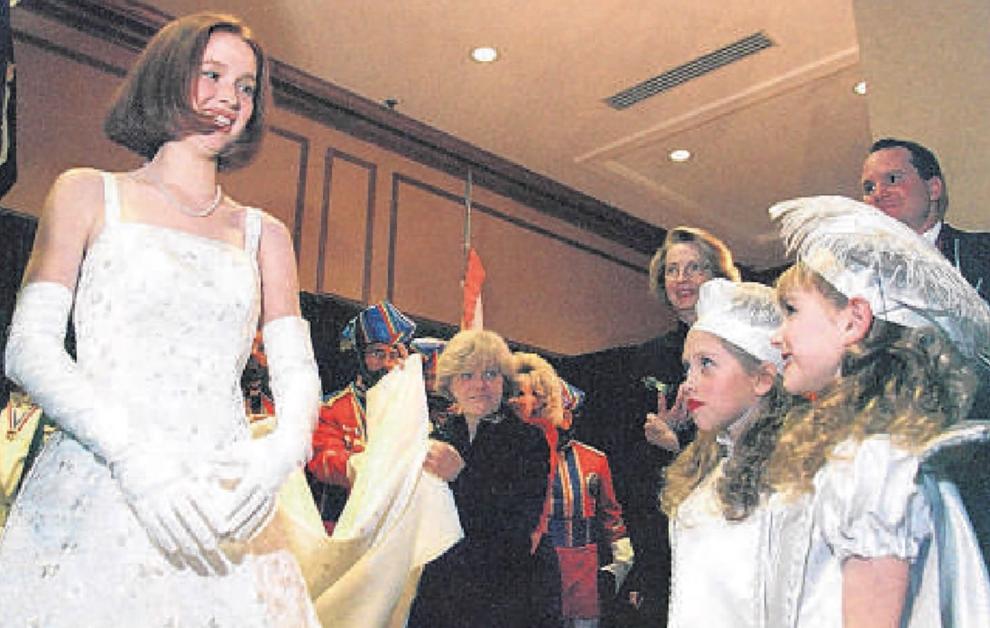 Fair St. Louis - VP Parade in Forest Park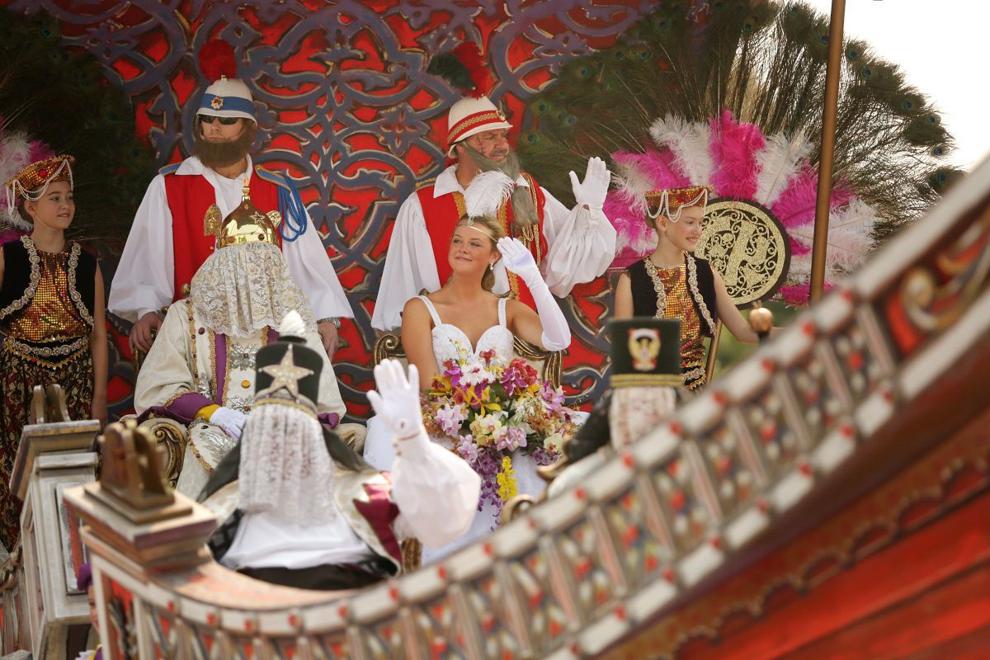 2016 parade float