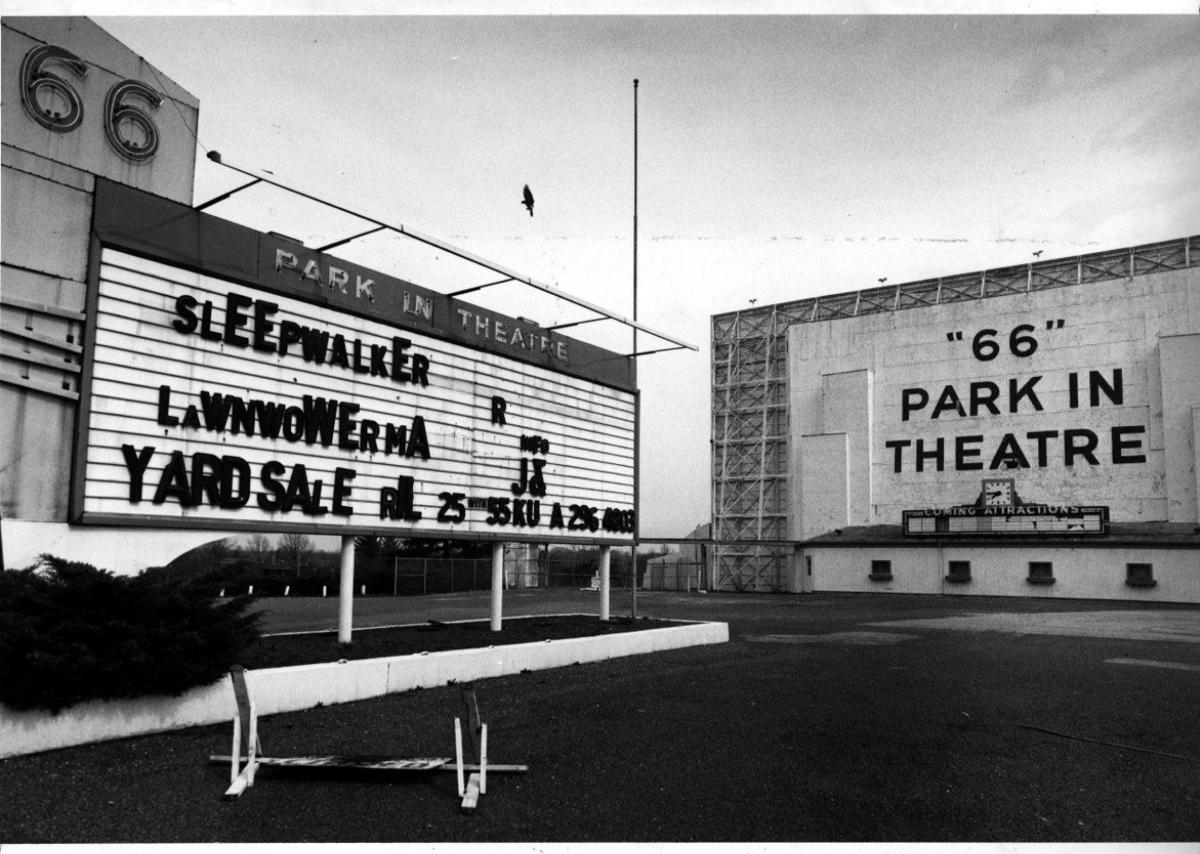 On the weekend of Oct. 14 1993, the 66 Park-In Theater played its final show. On the bill at the Crestwood drive in that weekend were "The Program" and "The Good Son."
Over the years, the "66" became a gathering place, as much a part of the community as the corner dime store or neighborhood sandlot. But the theater outlived those other institutions.
When the theater closed for the season in 1993, no one knew whether it would reopen next spring. But the following month the Crestwood Board of Alderman approved a permit for National Super Markets to push ahead with commercial redevelopment of the drive-in on Watson Road. 
While the 66 Park-In was neither the first, nor the only, drive-in theater in the area, something separated it from the rest.
Perhaps it was the distinction of resting alongside what many still consider to have been the main artery of American highways, Route 66.
Remember these 24 long-gone St. Louis treasures?
Irv's Grill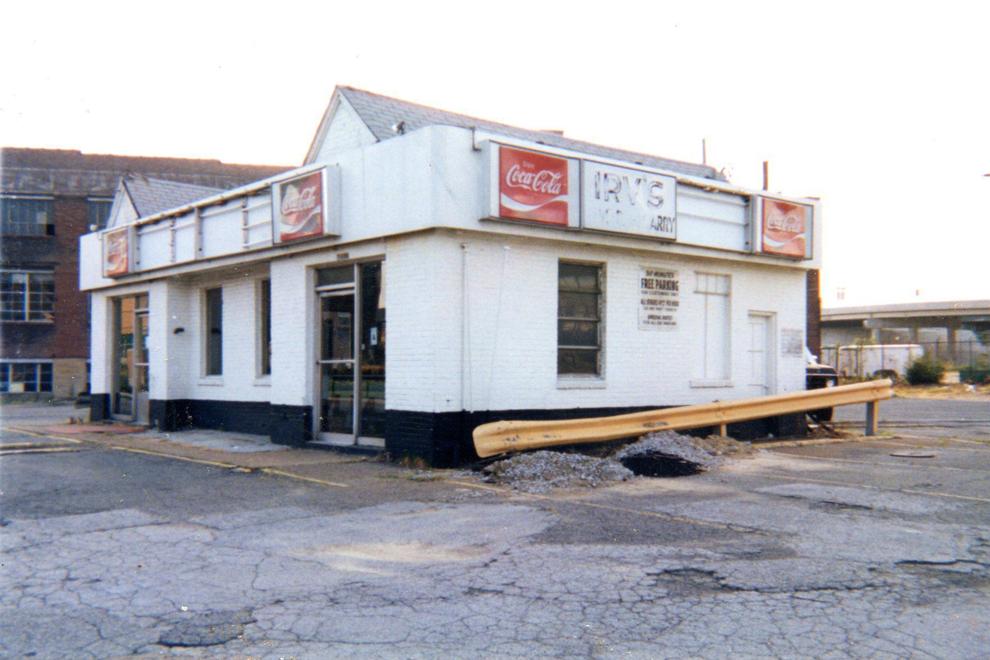 Marquette Hotel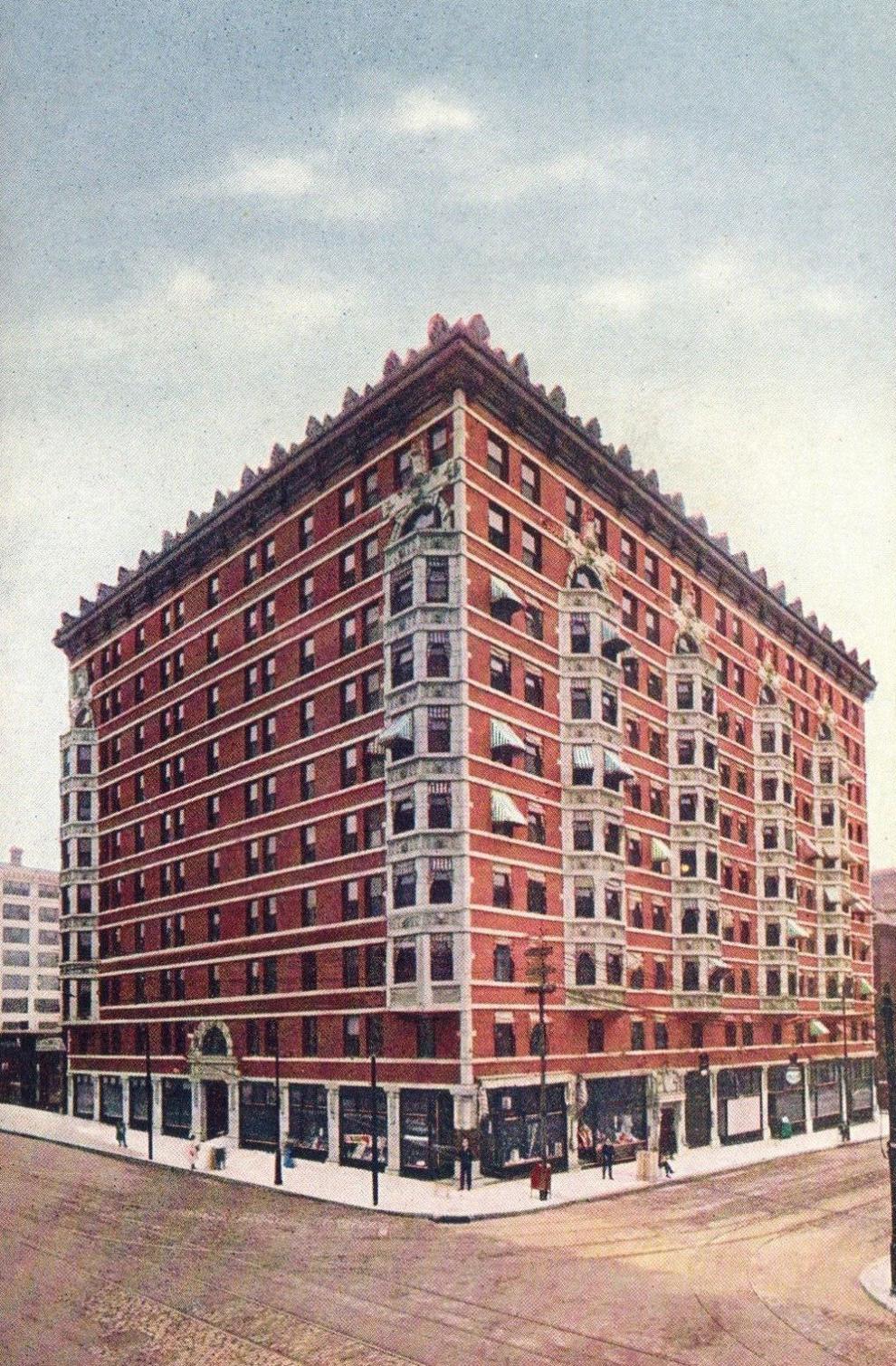 Miss Jim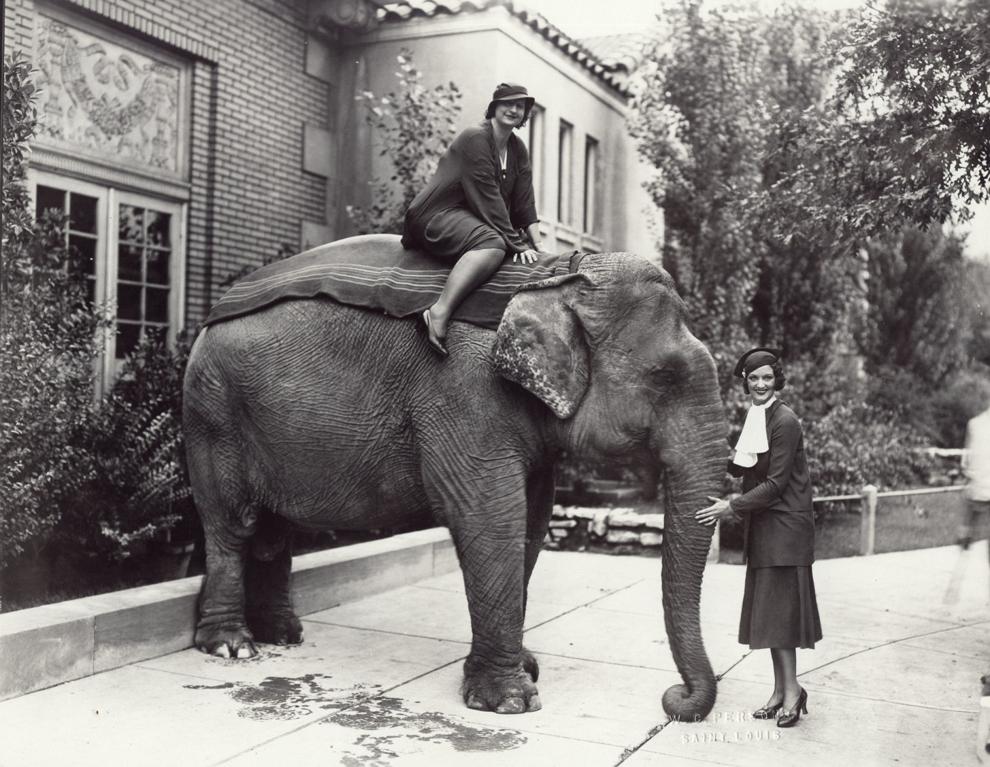 Noah's Ark
Nuns on Admiral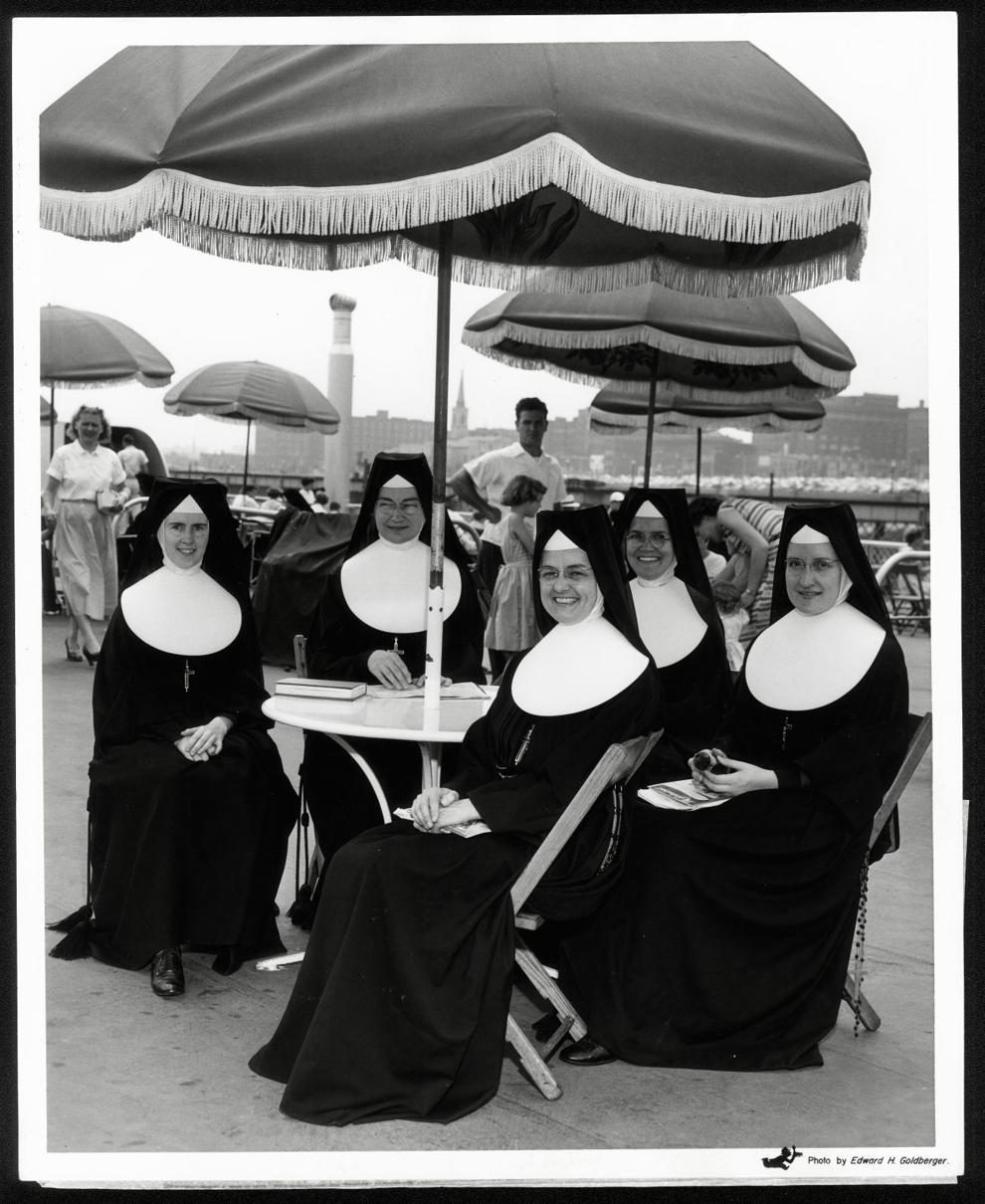 Rapp's Supermarket and Tavern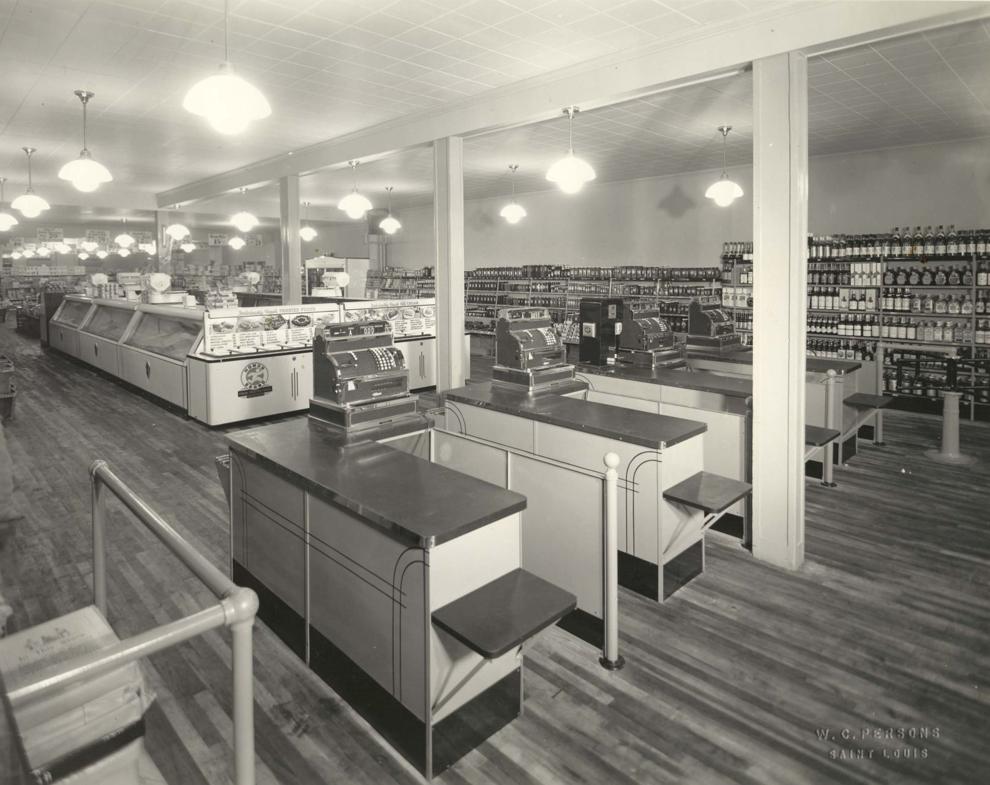 Schnaider's Beer Garden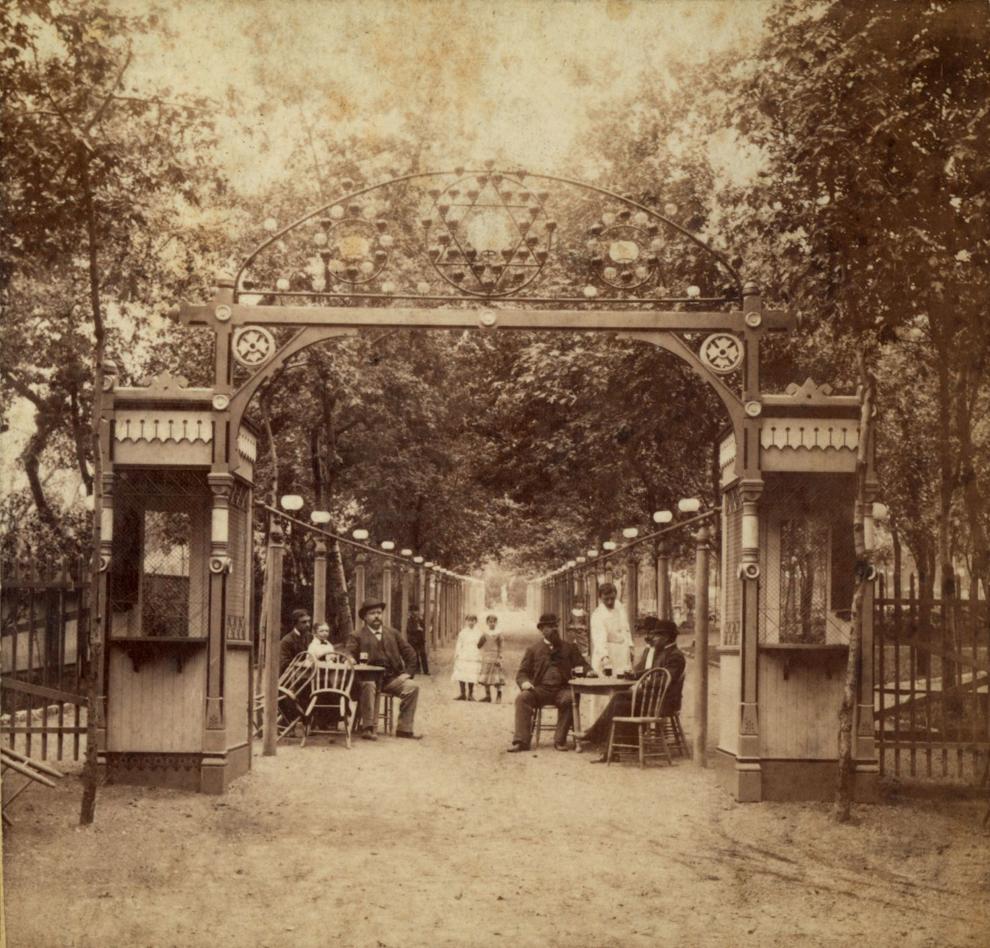 SS President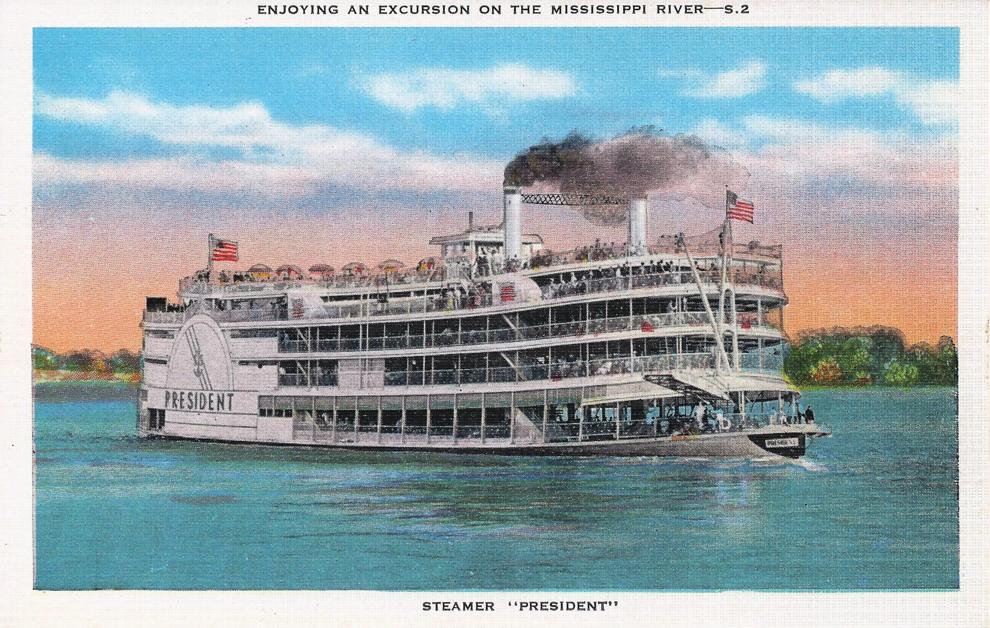 St. Paul Excursion Boat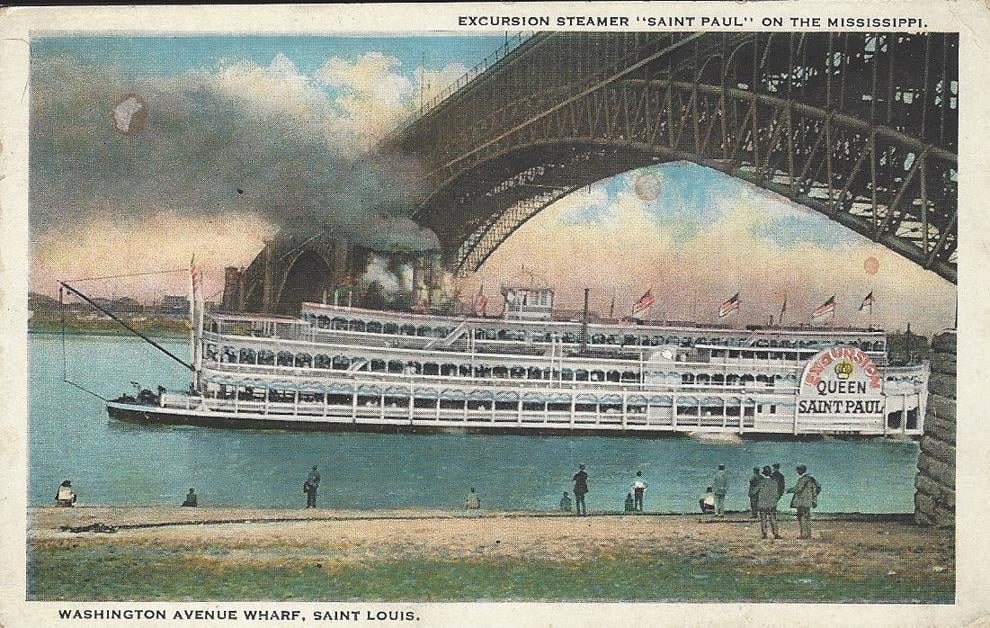 Walsh Stadum Football Ticket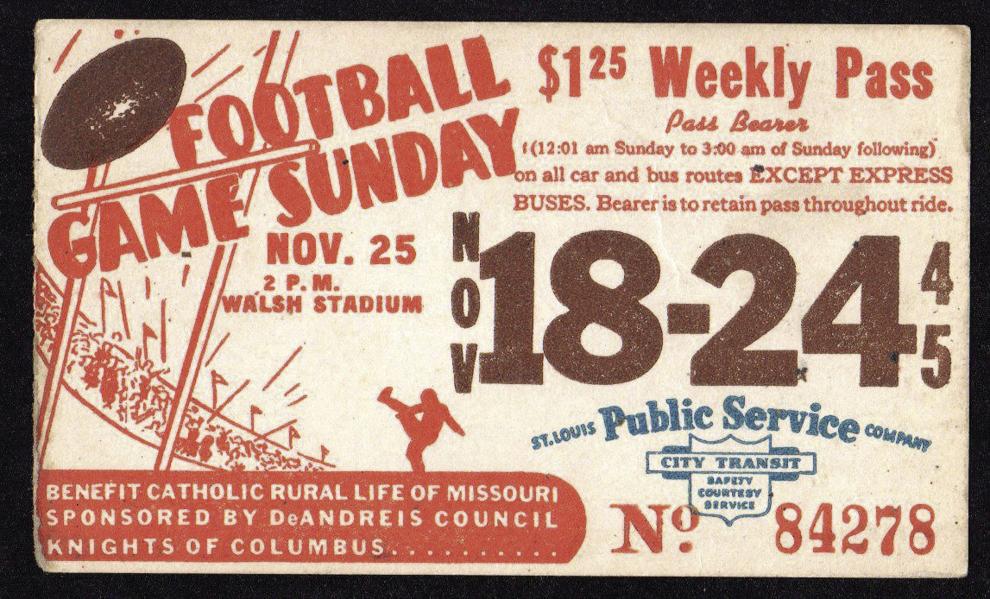 Streetcars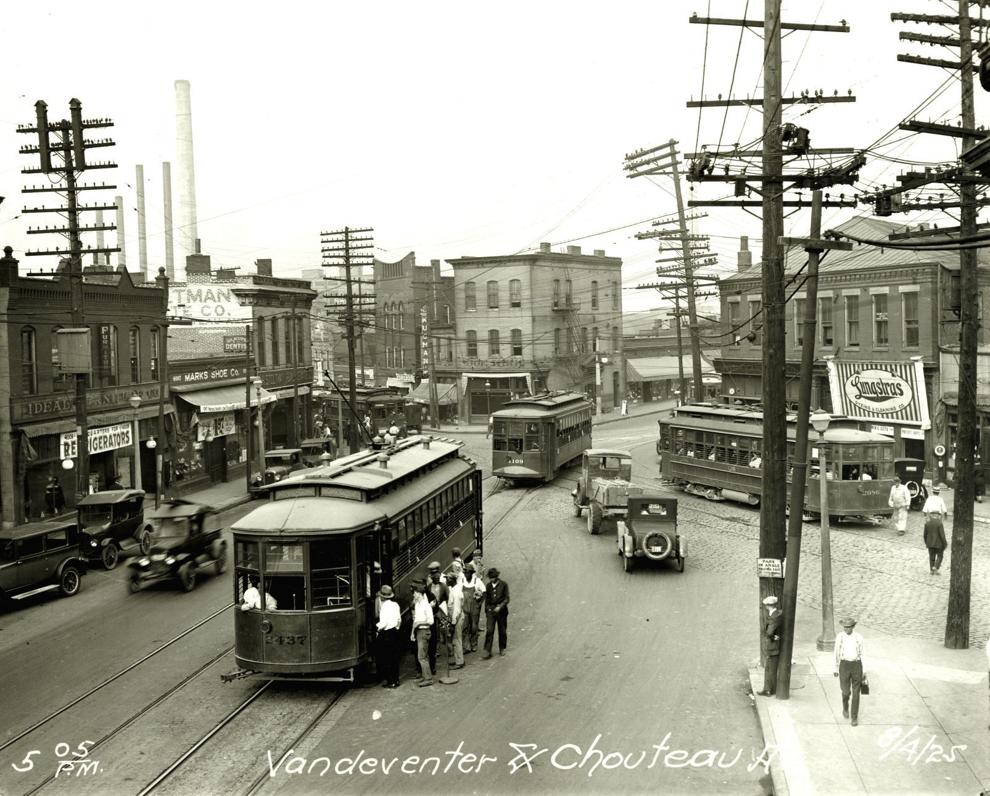 Famous Barr Department Store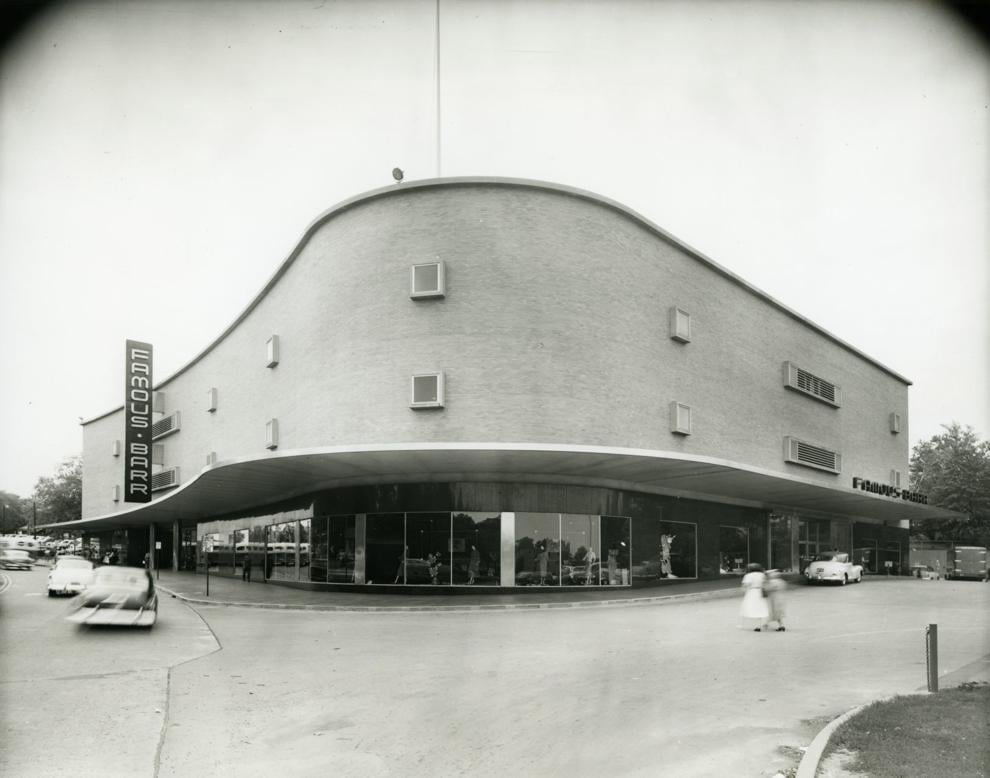 Streetside Records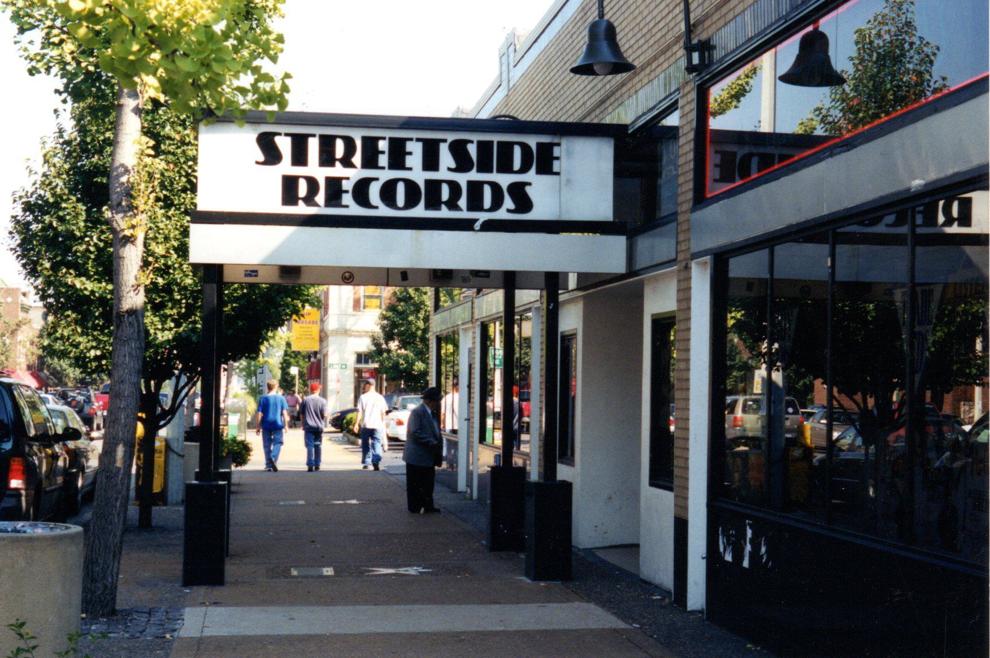 The Green Parrot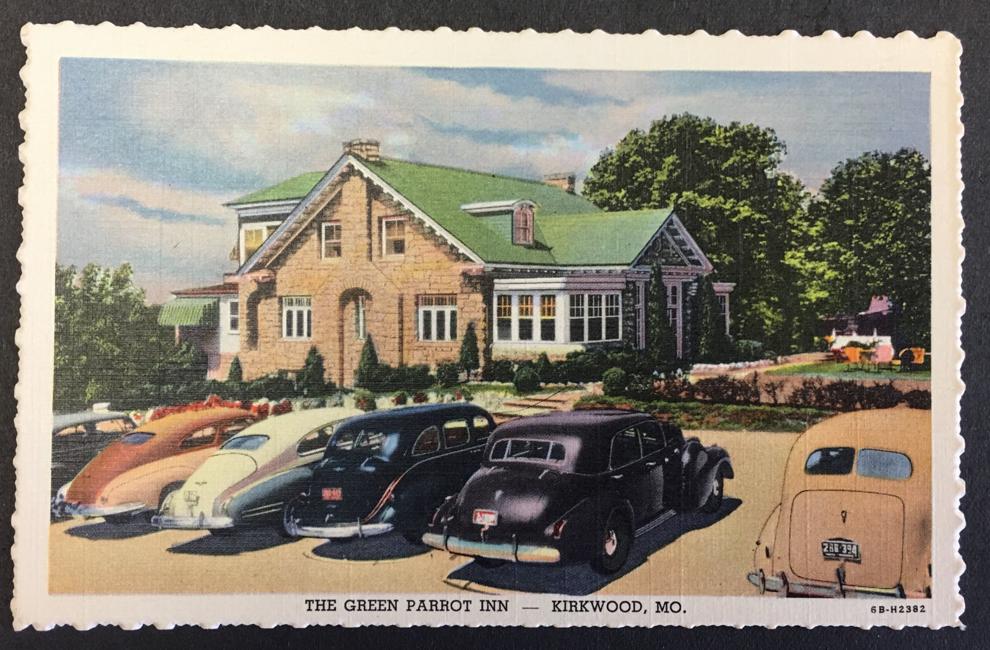 The Orient Restaurant
Trader Vic's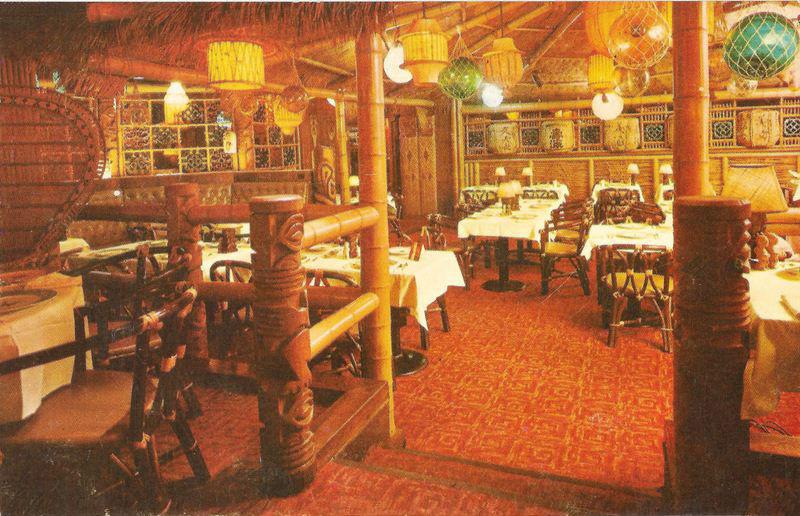 Busch Stadium II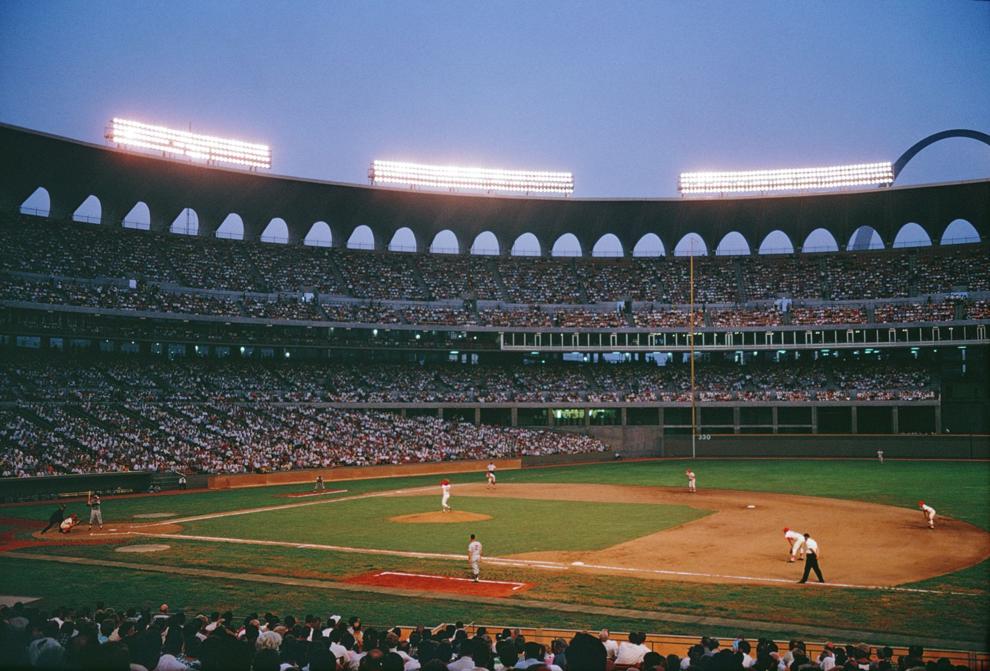 Admiral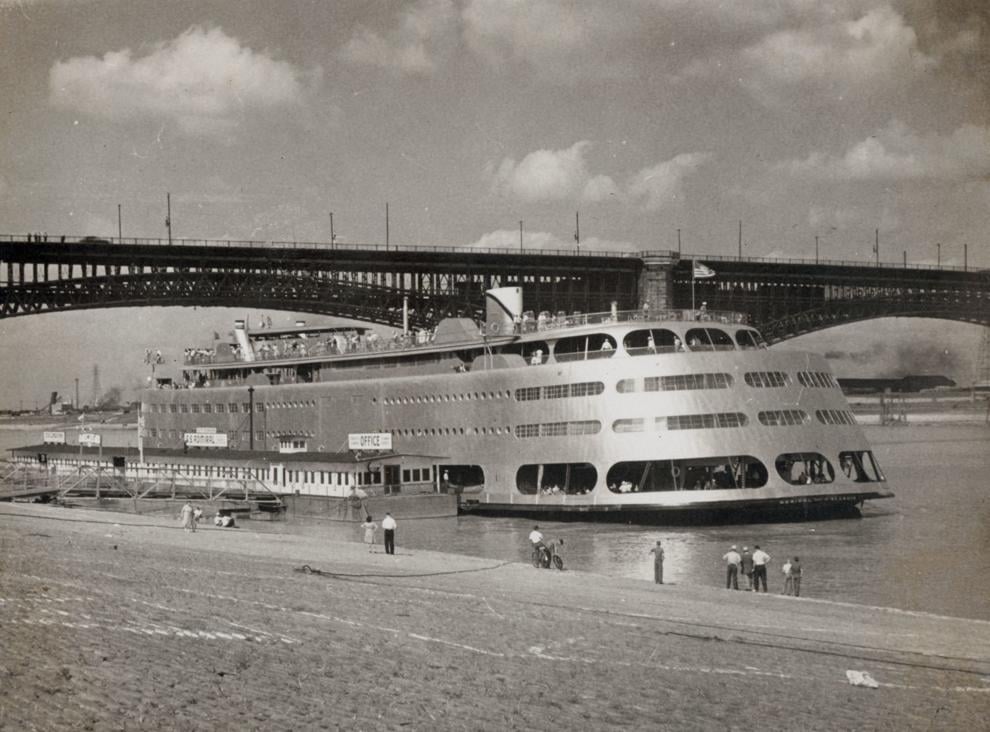 The Arena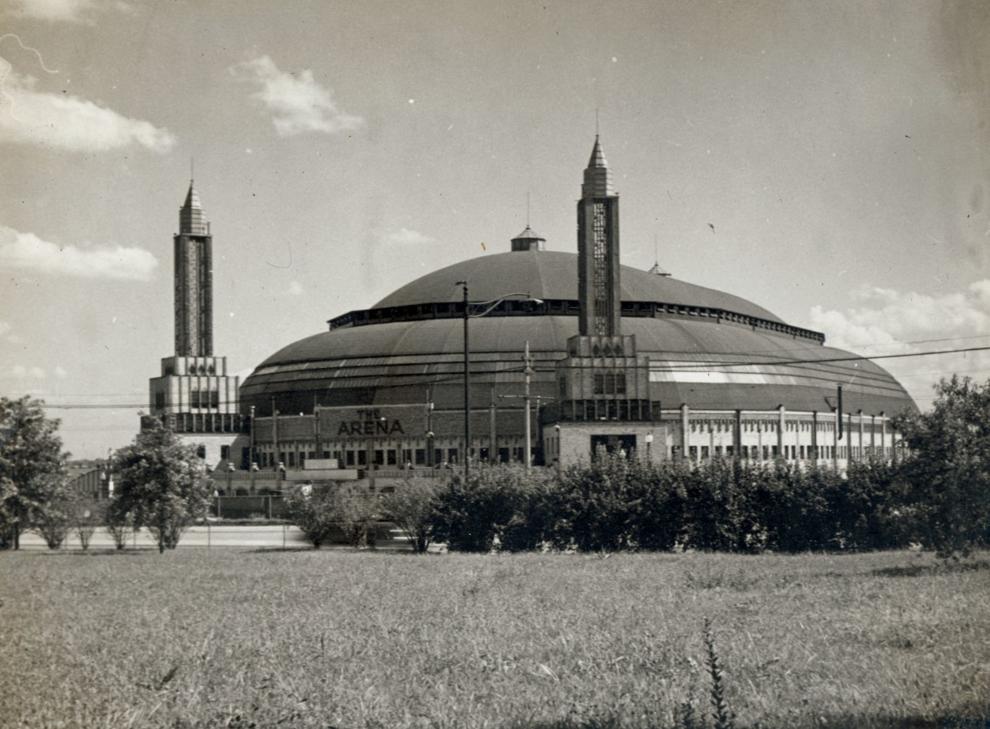 Floating McDonald's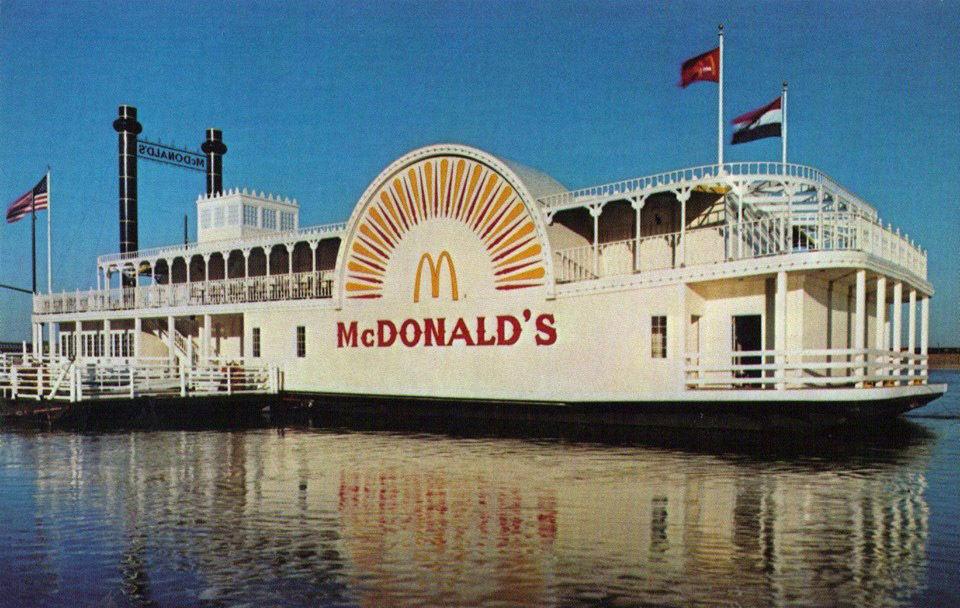 Coronado Hotel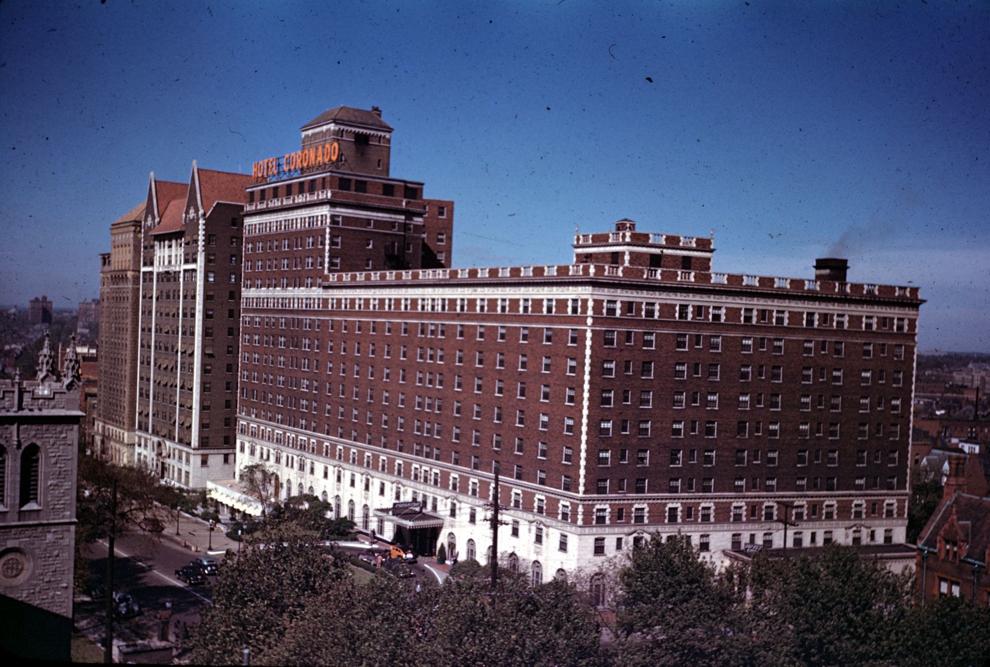 Eddie Gaedel & the St. Louis Browns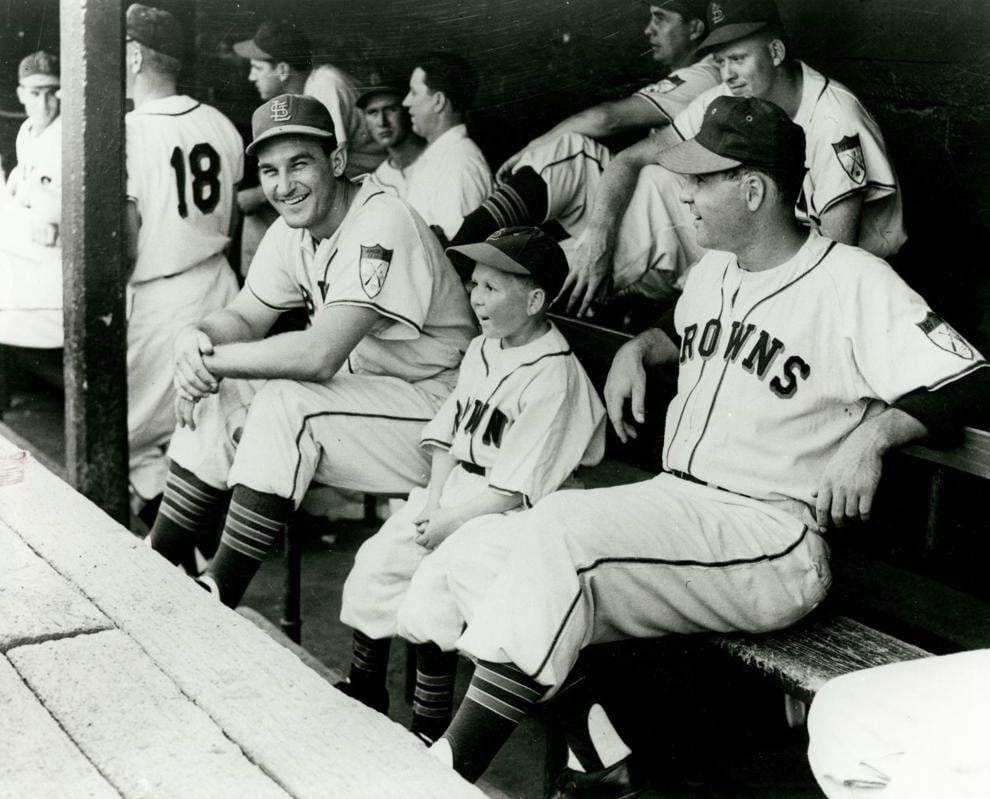 Goldenrod Showboat
Standard Red Crown Sign