Veiled Prophet: Symbol of wealth, power and, to some, racism
Since 1878, the Veiled Prophet has visited St. Louis, gracing the city's debutantes with a grand ball and parade.
The details have changed over the decades: the ball was once held in the fall, the parade used to be on the day of the party. But the prophet's identity is still kept a secret, and his presence still stirs controversy.
The organization was co-founded by former Confederate officer Alonzo Slayback. The ball met with protests in the 1970s and in recent years as well. It had to move from a city-owned auditorium over allegations of racism. The members of the organization didn't include any black men until 1979. 
The prophet crowns a queen every year; their last names include Kemper, Busch, Danforth, Schnuck, Schlafly, Chouteau, Cabanne, Niedringhaus, Desloge and other historic St. Louis families.
The Veiled Prophet Organization still holds a parade, and funds Fair St. Louis to celebrate Independence Day. 
1878 Veiled Prophet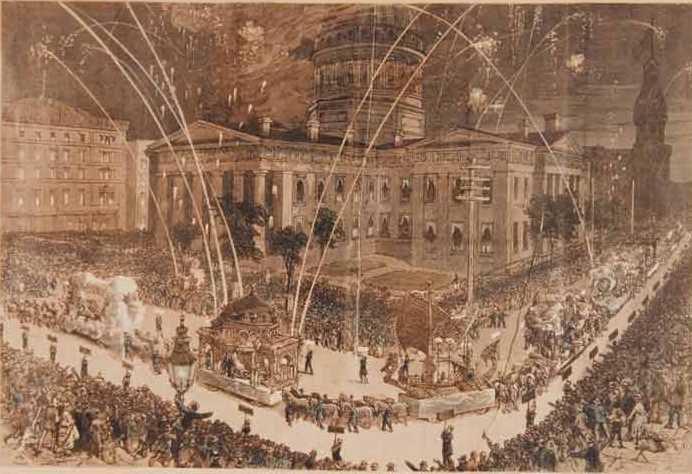 1925 Veiled Prophet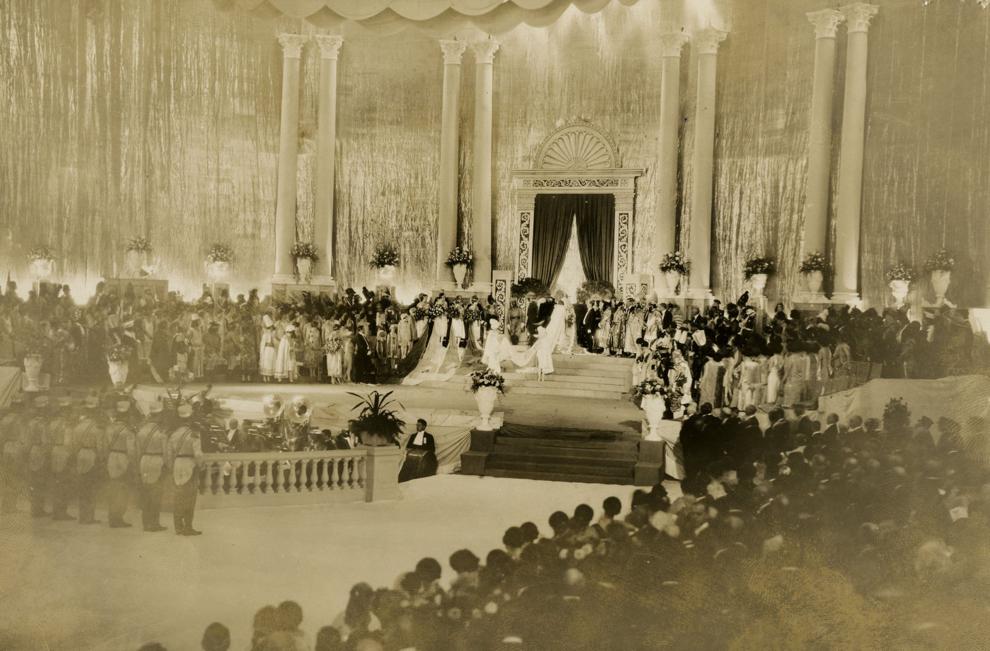 1934 - Veiled Prophet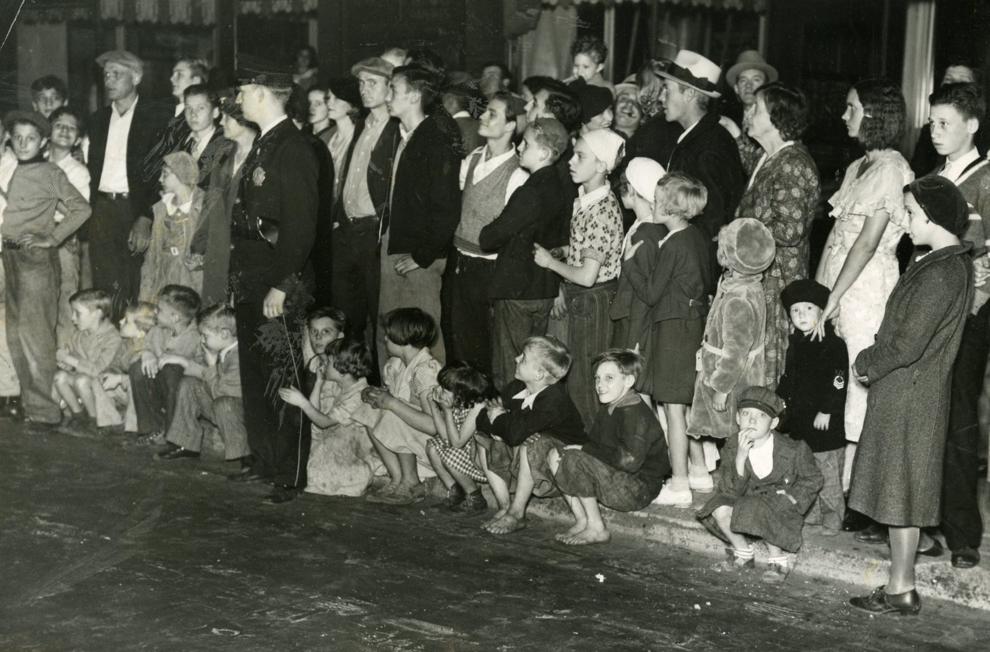 1938 - Veiled Prophet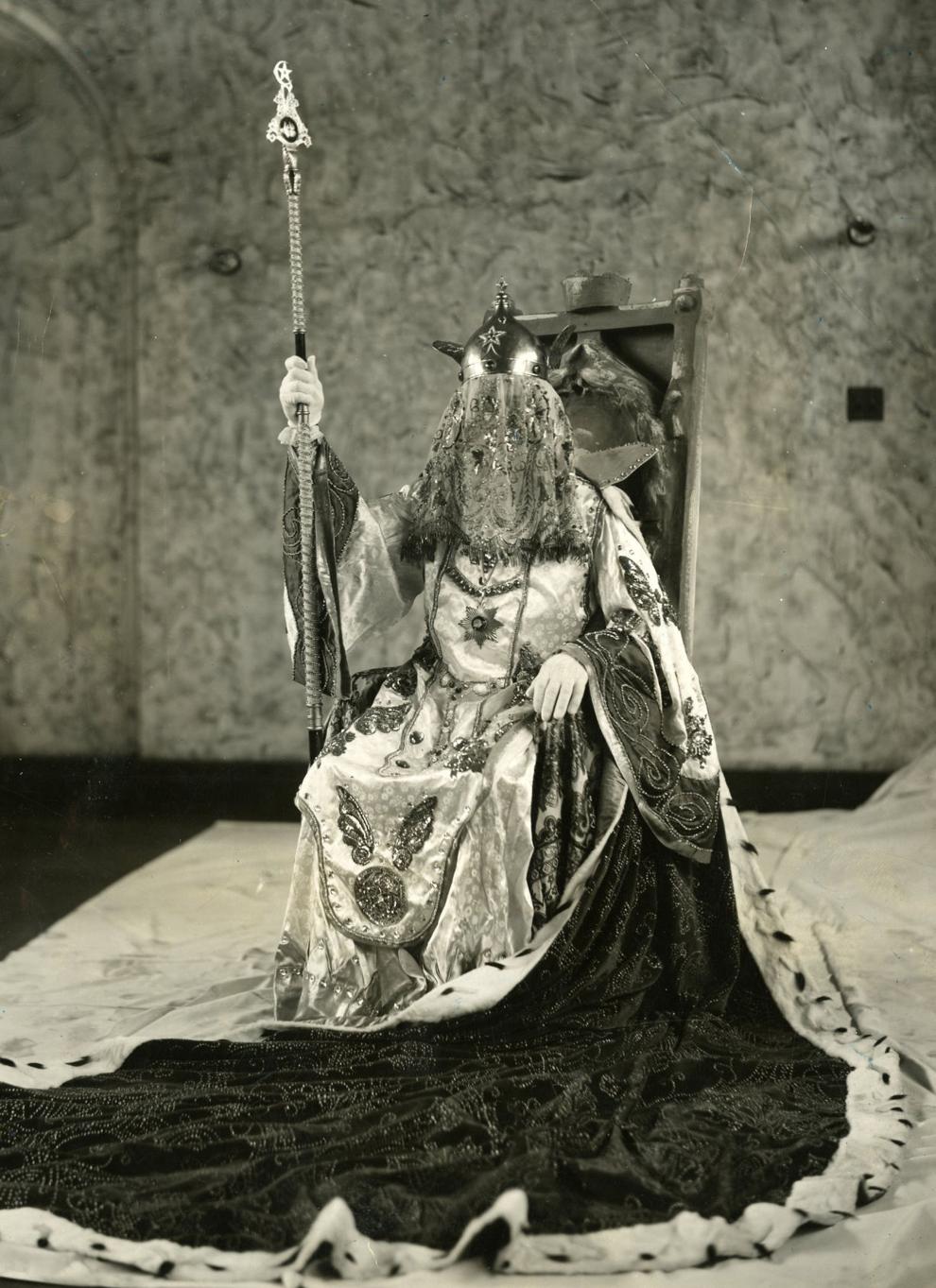 1947 Veiled Prophet parade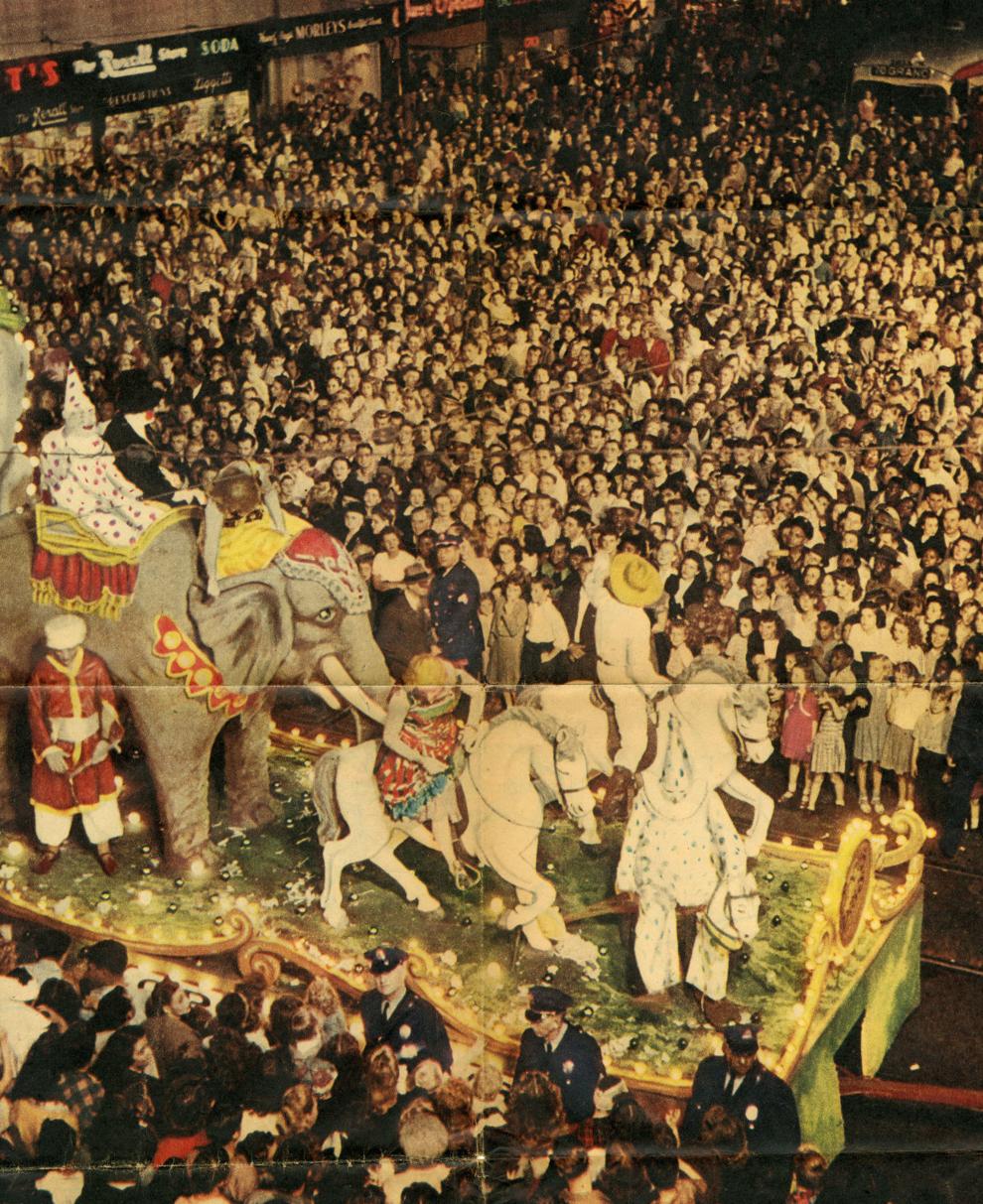 1948 Veiled Prophet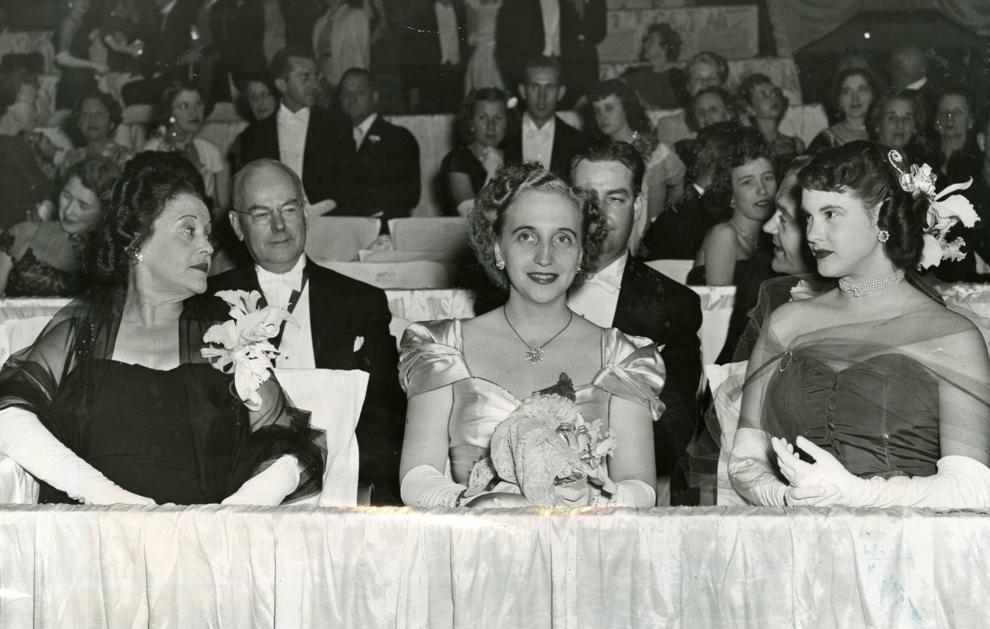 1948 Veiled Prophet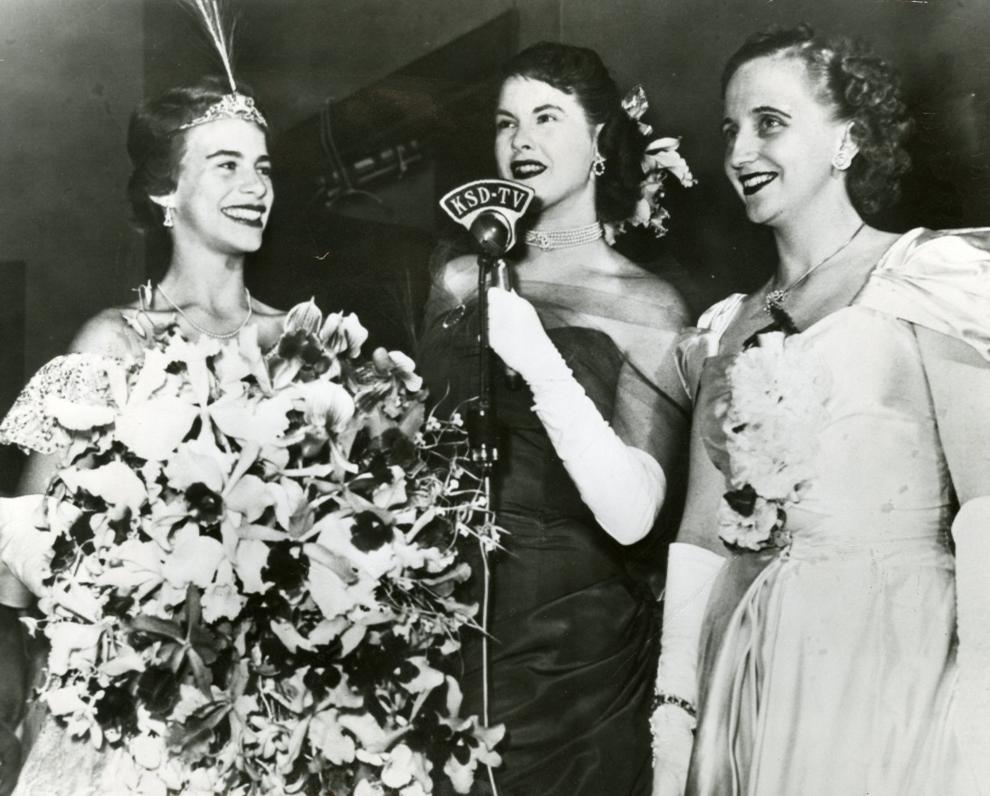 1949 Veiled Prophet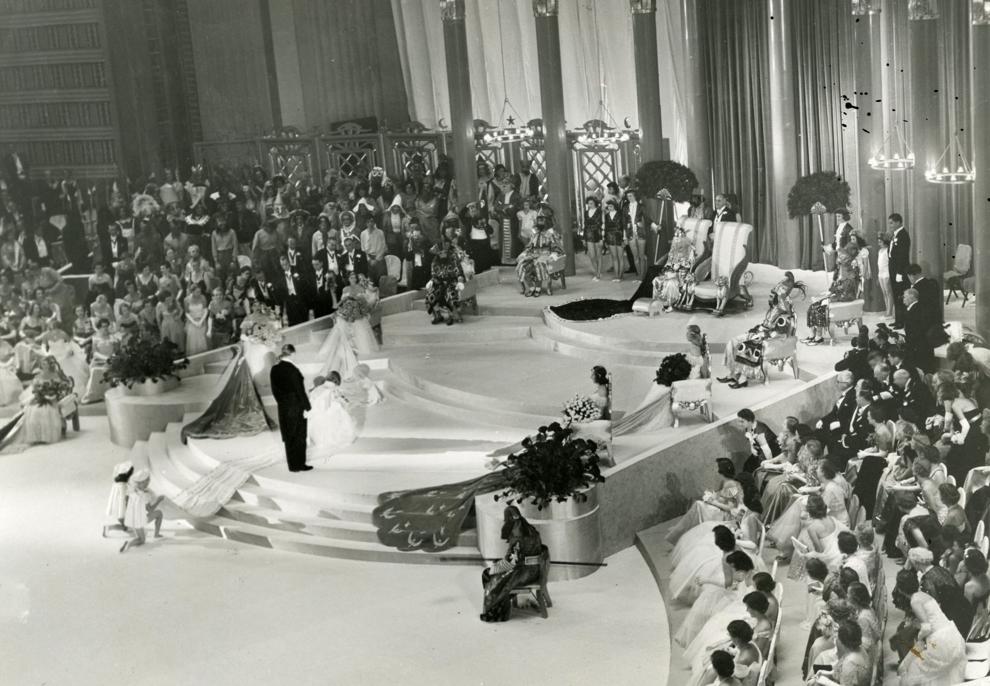 1950 Veiled Prophet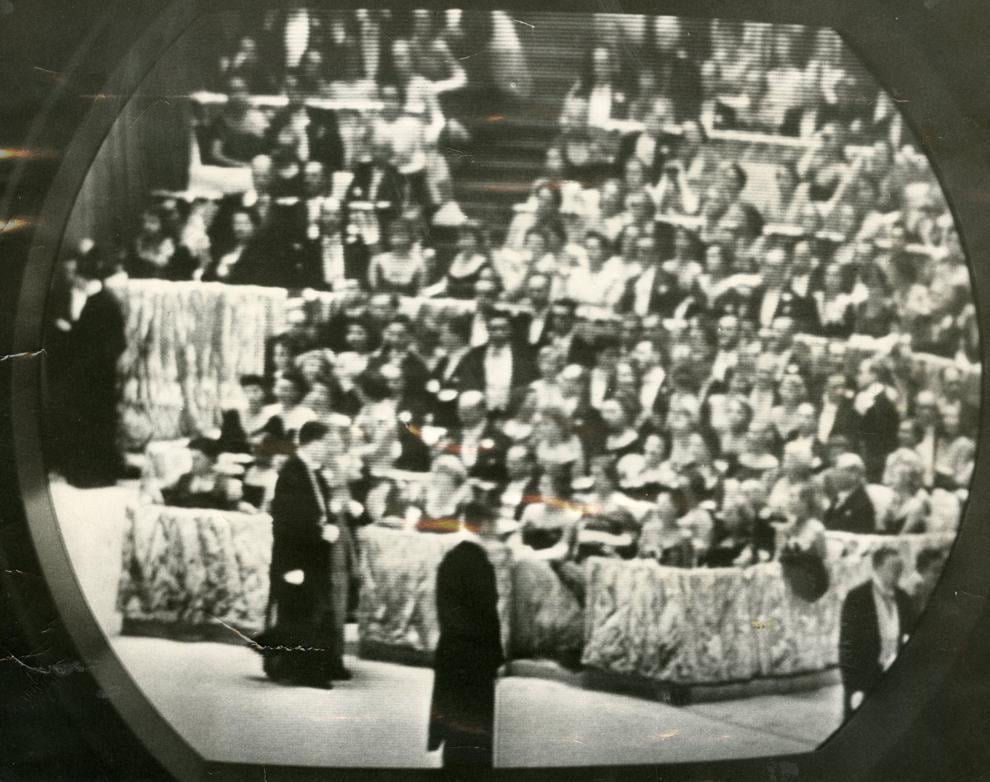 1950 Veiled Prophet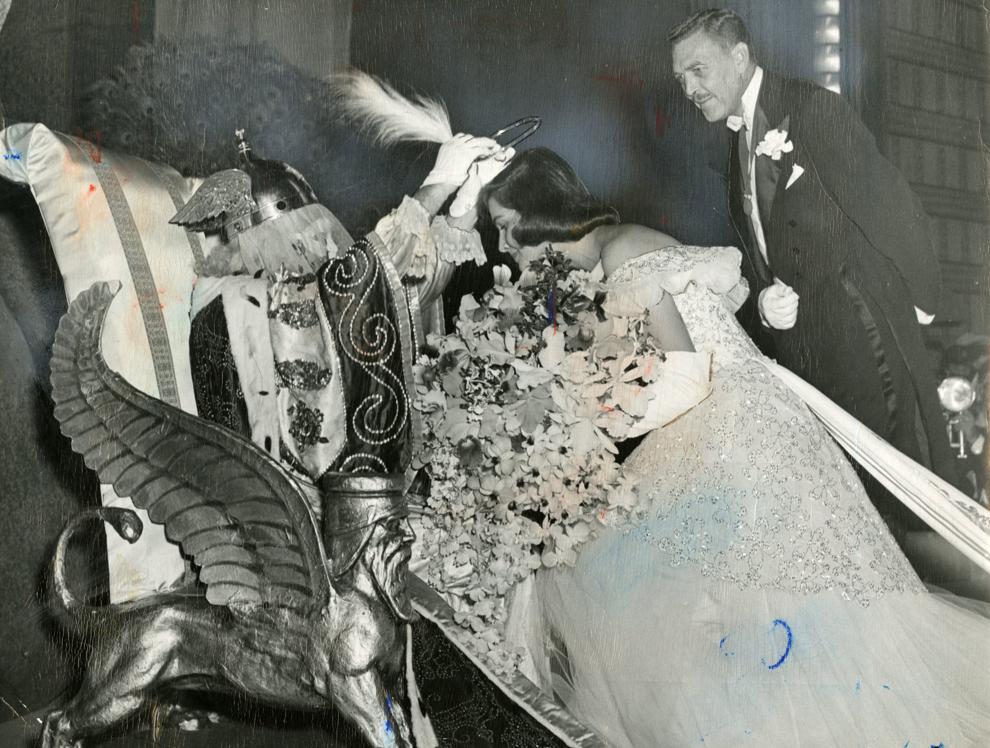 1950 Veiled Prophet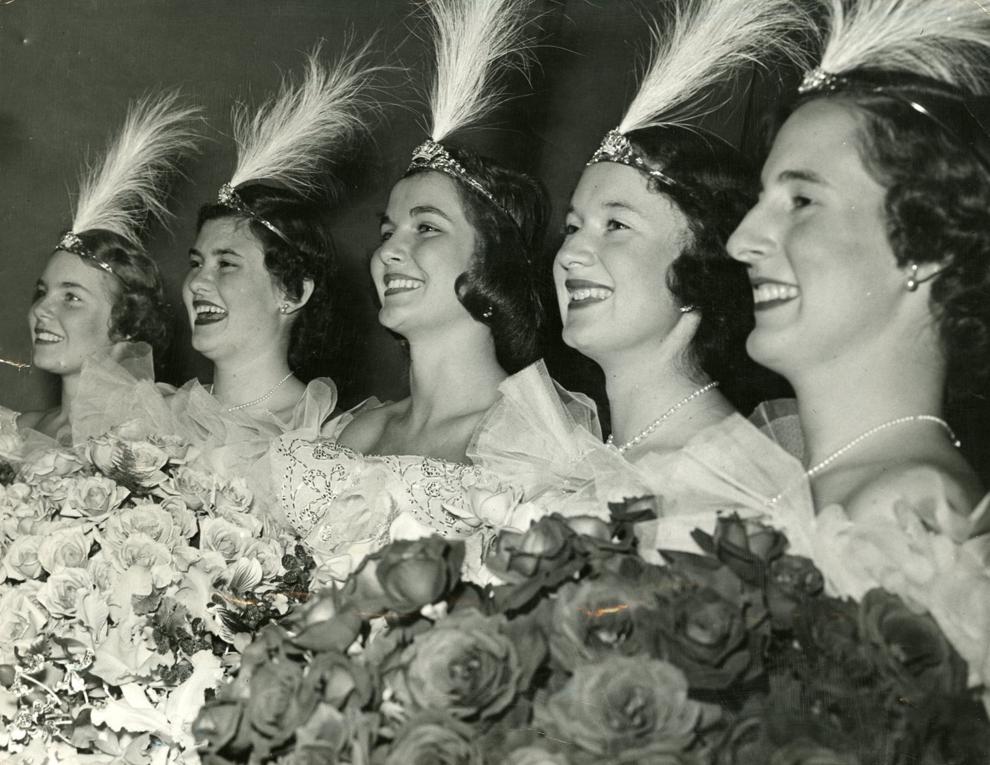 1959 Veiled Prophet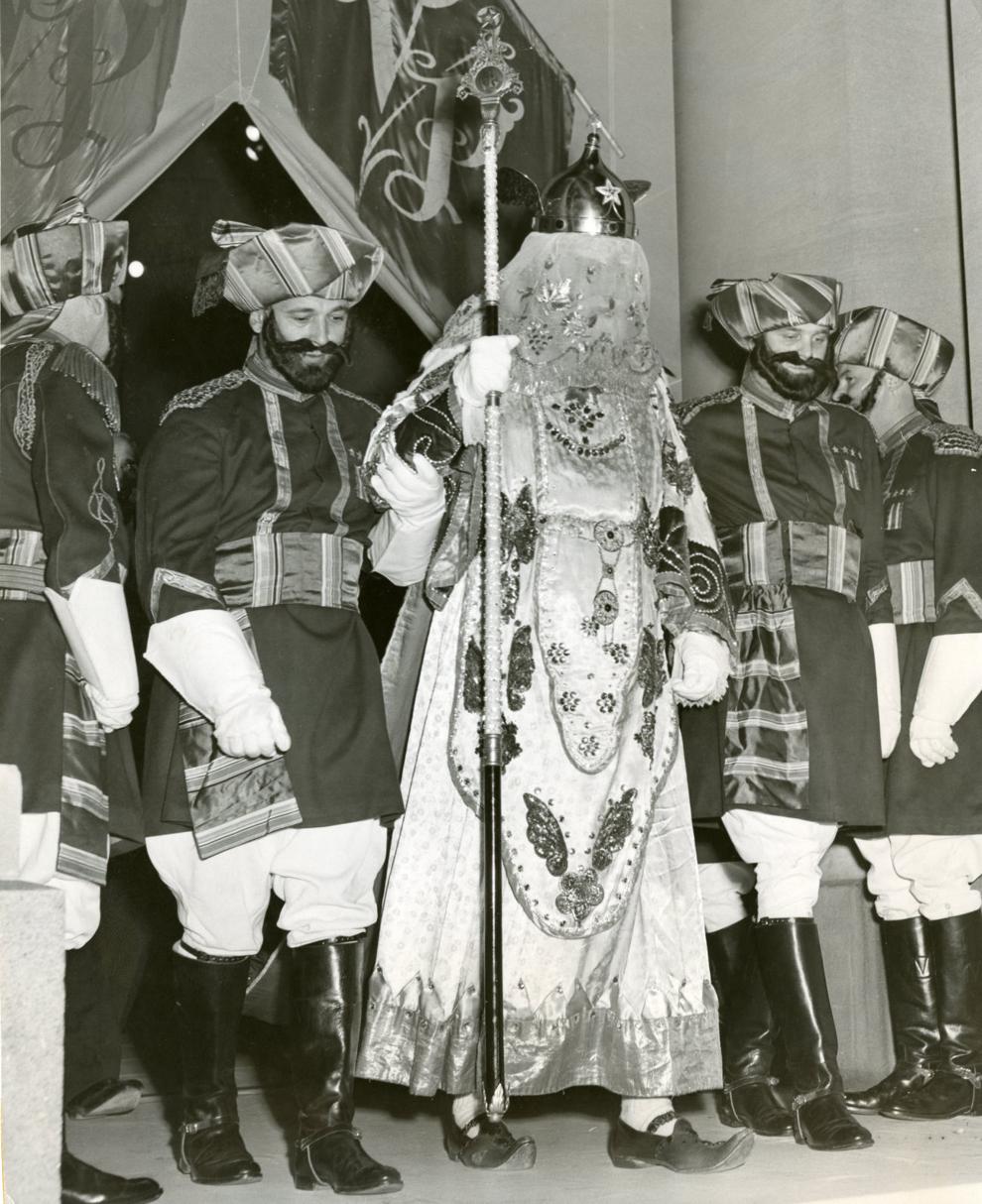 1963 Veiled Prophet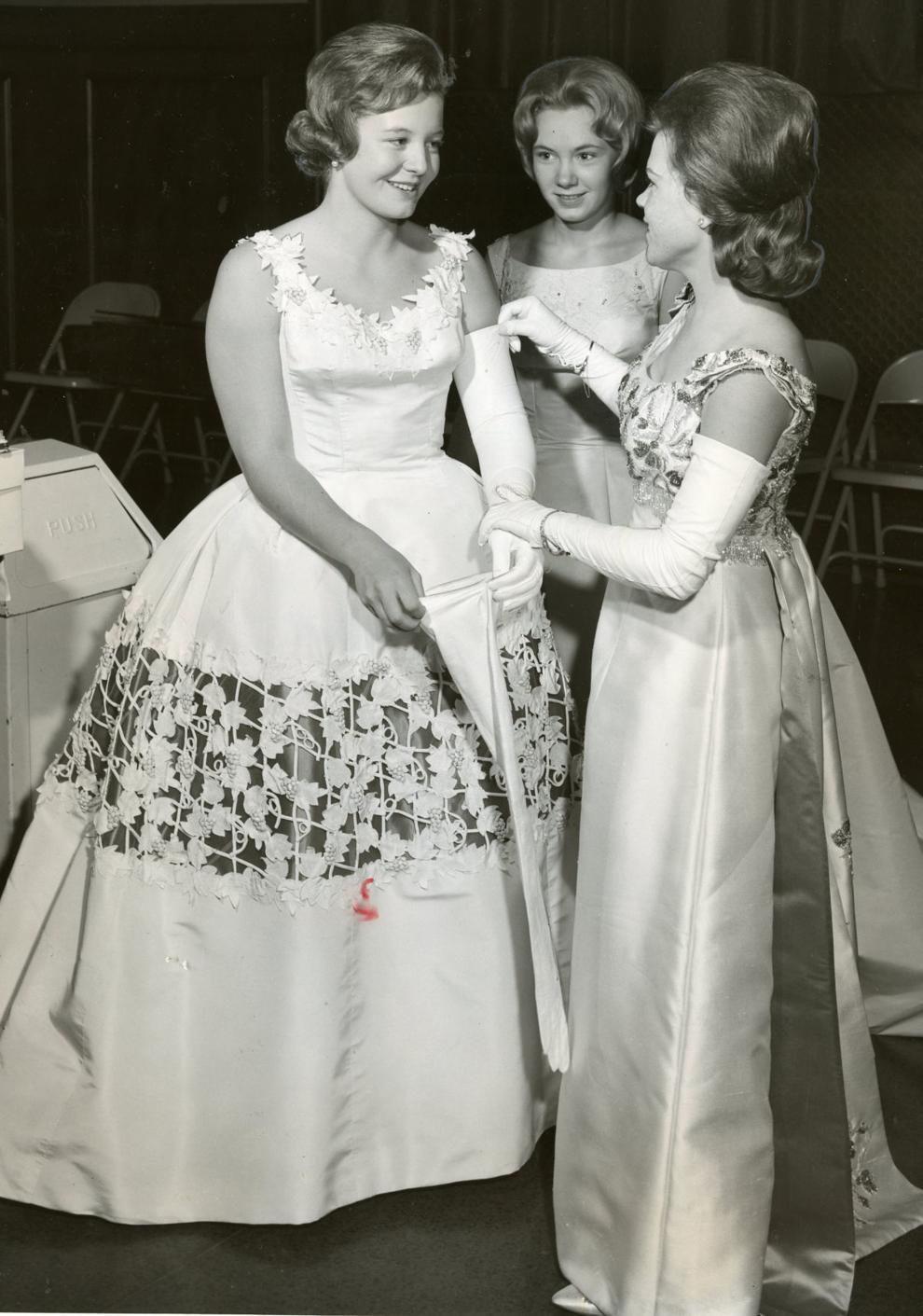 1969 Activists picket the Veiled Prophet Ball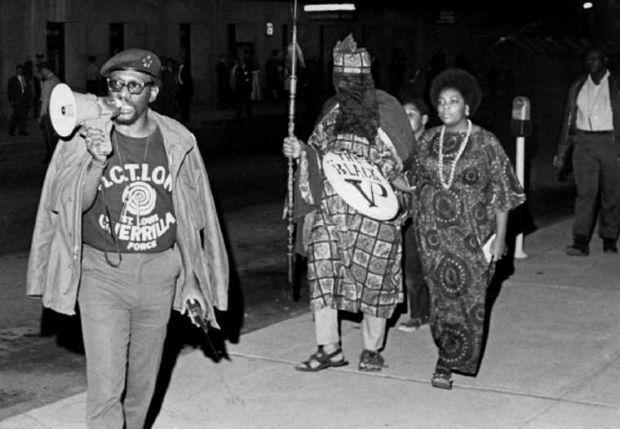 1972 Veiled Prophet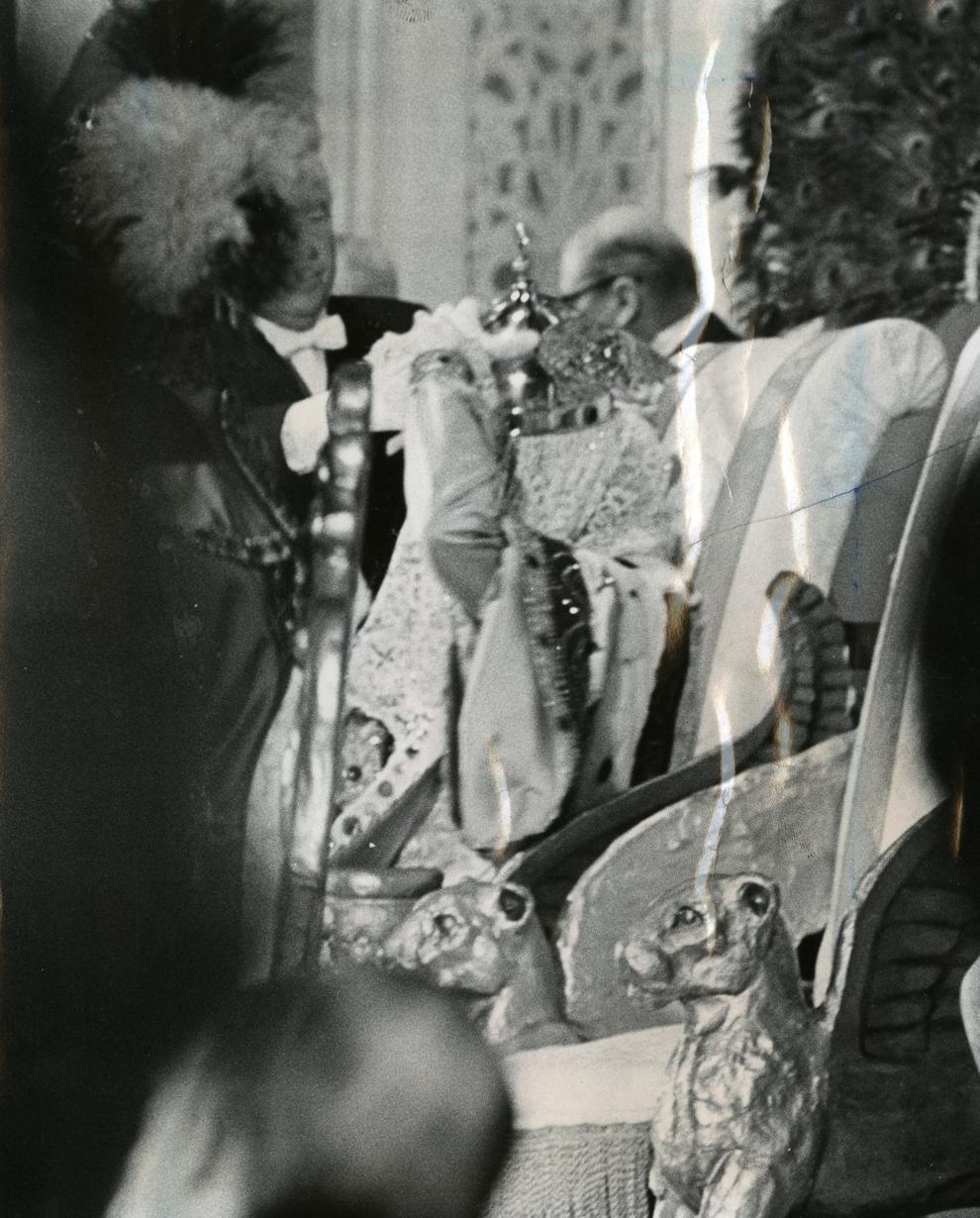 1974 Veiled Prophet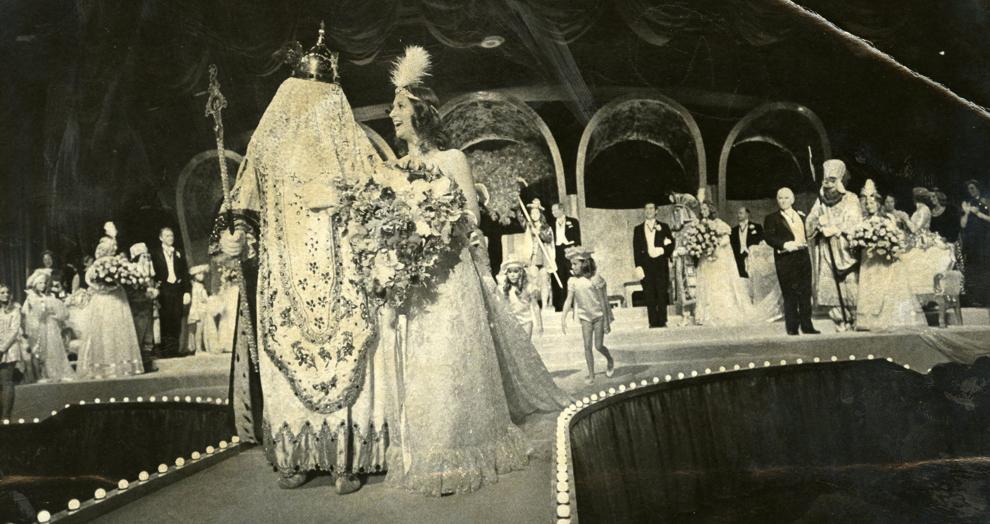 1975 Veiled Prophet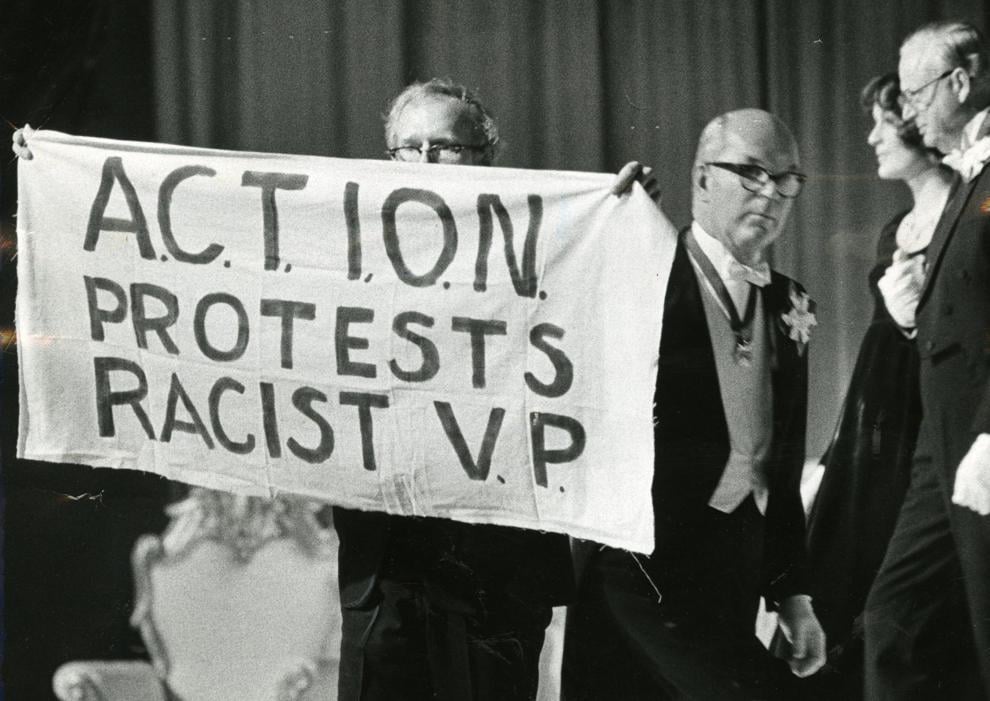 1976 Veiled Prophet
1976 Veiled Prophet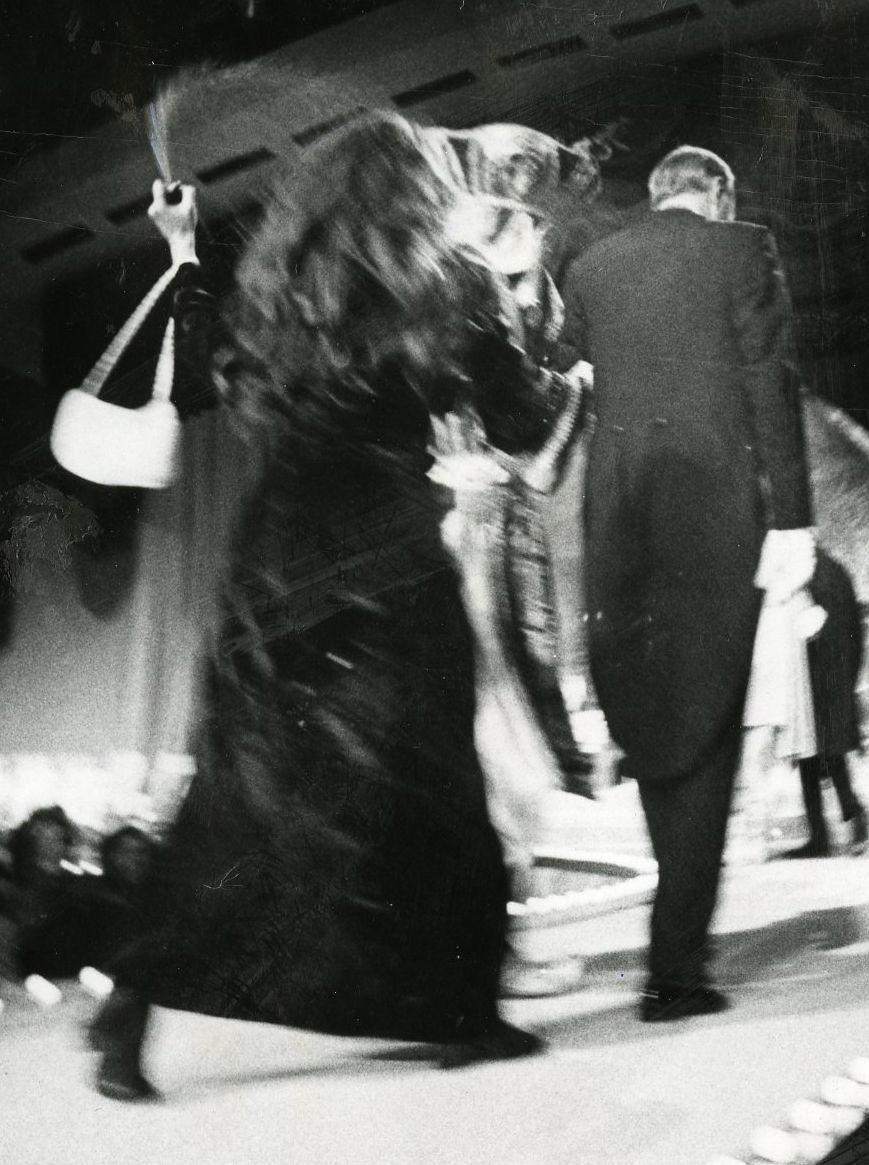 1997 - Veiled Prophet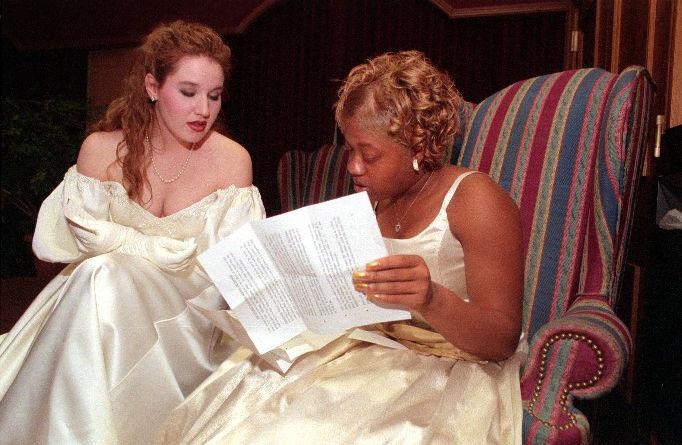 Dec. 24, 1999: Veiled Prophet Ball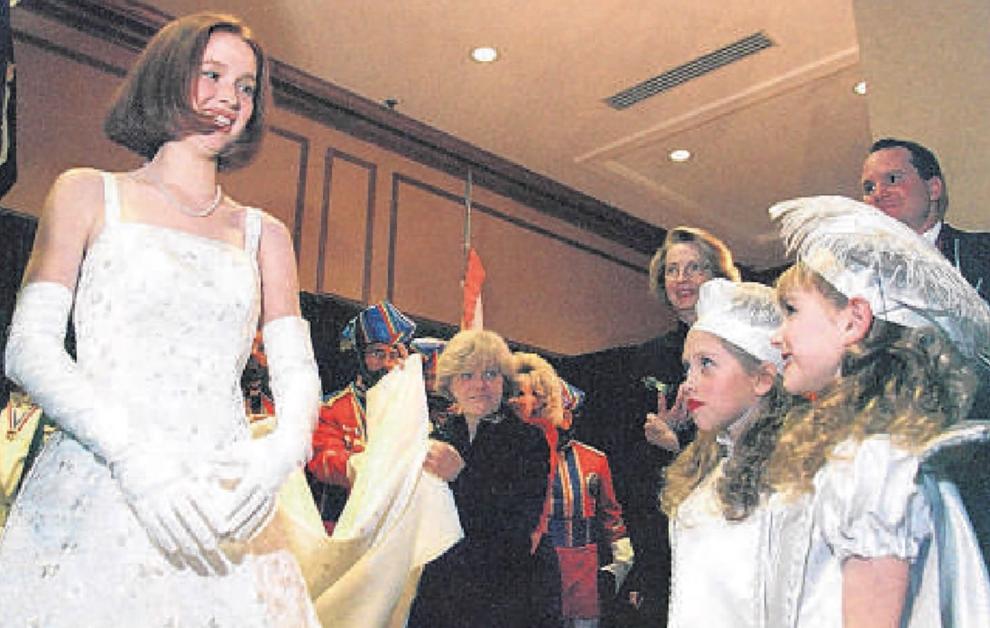 Fair St. Louis - VP Parade in Forest Park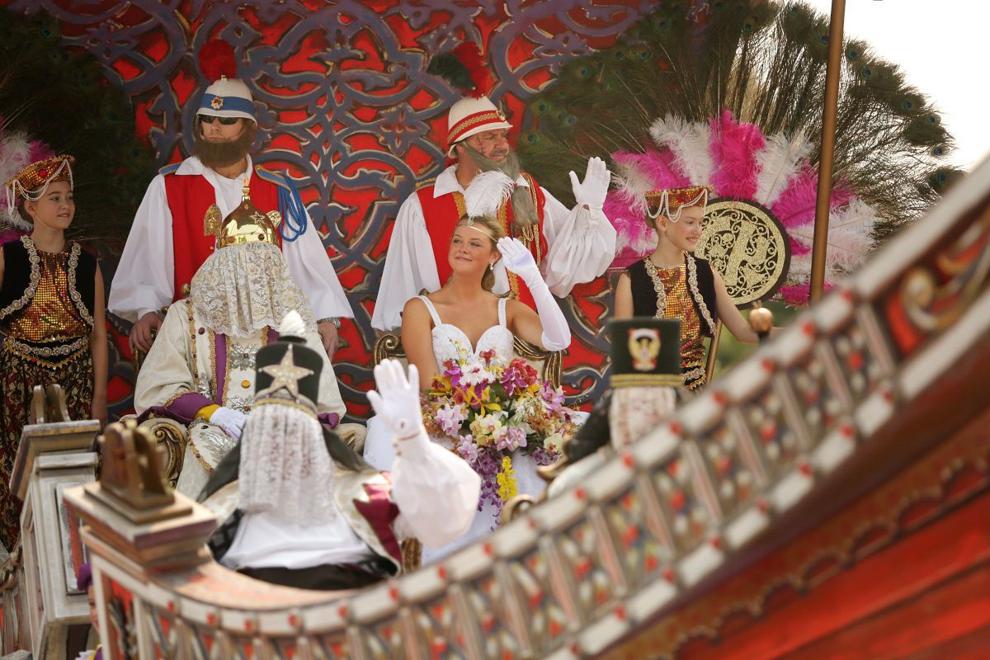 2016 parade float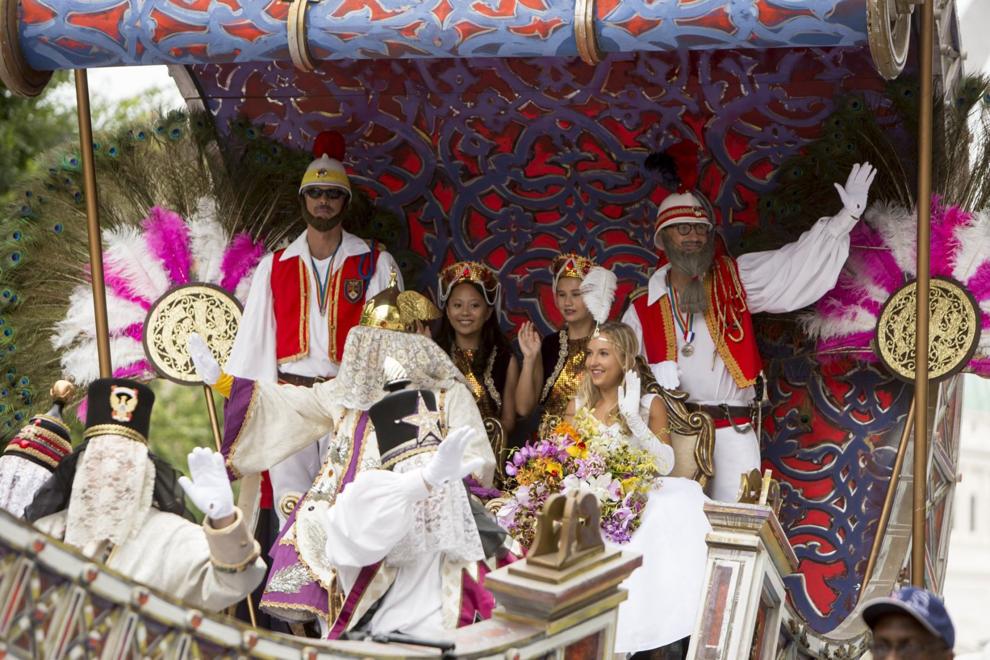 Watch now: The controversial history of the Veiled Prophet