A salmonella outbreak caused by onions is expanding and has infected 640 people from 43 states. At least 85 of them have been hospitalized, th…
"This is a make-or-break moment for the state of Illinois," Gov. J.B. Pritzker says Friday. 
Some parents are upset about the Springfield,  Ill., School District dress code saying students may not wear pajamas while taking classes online.
"This is a make or break moment for the state of Illinois," Gov. J.B. Pritzker said Friday. 
But 10,000 Missourians still tried to sign up for jobless benefits last week even as the federal $600 supplement expired. 
St. Clair County prosecutors say Bernard Mosley did not shoot the man, but he was with the man who did during a store robbery.
If you get an unemployment letter or debit card in the mail that you didn't request, then you may be an identity theft victim, Gov. J.B. Pritz…
Twenty-four-year-old Dalton Newkirk struggled in the water Saturday and did not resurface. Family members later found his body.
Experts say face coverings help protect wearers and those around them.
The city hopes that work can begin in September on the eroded bluff located along Riverview Drive — a street offering a scenic overlook of the…
The seven-day average of positive tests in Missouri fell again to 10.2%, down from a peak of 15.5% Thursday. 
It is likely too late to mail back an absentee ballot in time for Tuesday's Missouri primary, but there are options to make sure a vote counts.
Sharilyn A. Whittaker was charged this week with four counts of criminal sexual assault and one count of sexual abuse. 
The teen was taken to a hospital for treatment of a non-life-threatening wound after the shooting at Collinsville High School.
The nominations of Judges David Dugan and Stephen McGlynn advanced Thursday and will now head to the full U.S. Senate for a vote.
Initial jobless claims also rose in the state, the first time in three weeks. 
Duckworth and Durbin cite plights of poor residents and lack of response from state and local officials. 
St. Louis County accounts for about 27% of Missouri's coronavirus cases, but it makes up less than one-sixth of the state's population.
Life and social interaction will not return to anything resembling what it was before the pandemic until well into next year, he said.
Alton has a total of 46 firefighters, said Deputy Fire Chief Brad Sweetman.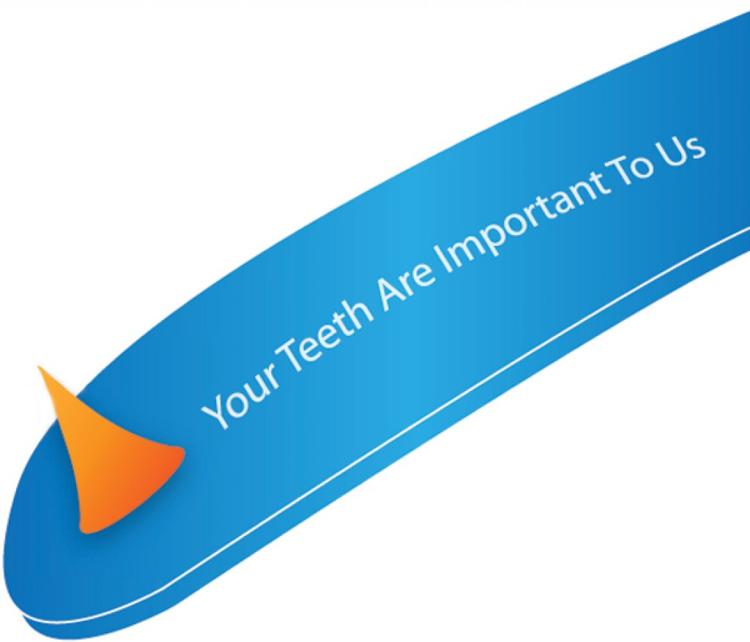 Harlan J. Wilson, D.D.S, P.C.
Kim Williams of St. Louis was charged with second-degree murder in a shooting after an argument with workers at a store.
The offering of DraftKings sports wagering app could give the Casino Queen a leg up on competitors.
In-school learning is also at risk if the virus continues to spread, St. Louis County Executive Sam Page has said. 
Crews will be investigating the interstate pavement.
Sangamon, home of the state capital Springfield, among those suing.
Nevonte Ivory was charged with causing severe injuries in an infant in April. 
'We can't just tell these communities to let go of coal because there is nothing else.'