ST. LOUIS — The St. Louis metro region is poised to see a wintry mix of precipitation that could slow motorists contending with roads made slick by a combination of freezing rain, sleet, snow and ice.
Freezing rain overnight was expected to give way Thursday to a high of 36 degrees with rain and snow throughout the day. By Thursday night the precipitation should be all snow, National Weather Service meteorologist Lewis Kanofsky said.
The metro area through Thursday afternoon could get one to two inches of snowfall.
"It only takes a small amount of wintry precipitation to make roads, bridges, sidewalks and parking lots icy and dangerous," the weather service said in a winter weather advisory. "It is often difficult to tell when ice begins to form so do not be caught off guard."
At 9 p.m. Wednesday, the temperature had fallen a degree in the past hour to 32 degrees, and light rain had turned to light freezing rain.
The weather service will determine if the advisory needs to be extended past noon on Thursday. Rain and snow are expected to fall Friday as well.
Friday's high temperature is expected to be in the mid to upper 30s.
This week's weather comes on the heels of a forecast last Friday for a wintry mix — a forecast that spurred most area schools to cancel classes Friday, anticipating a snow-and-sleet storm that never came.
Why the missed forecast? Weather service meteorologist Doug Tilly said two things happened. First, he said the precipitation didn't move in as expected. And second, since the first round of wet weather didn't arrive, temperatures warmed up more quickly and the area ended up with freezing rain instead of snow and sleet, he explained.
Winter storm brings icy conditions to St. Louis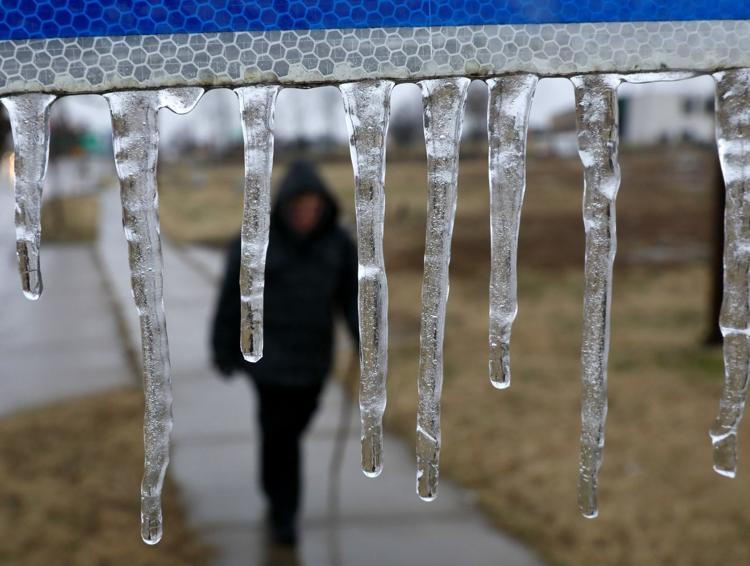 Weather brings out the fur in Clayton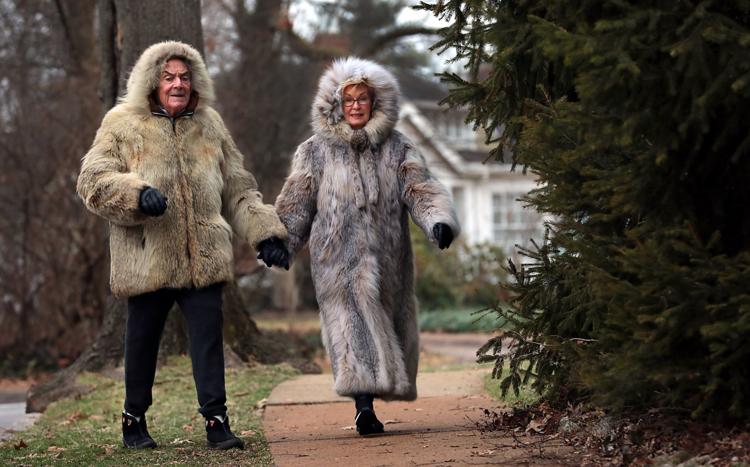 Prepping for precipitation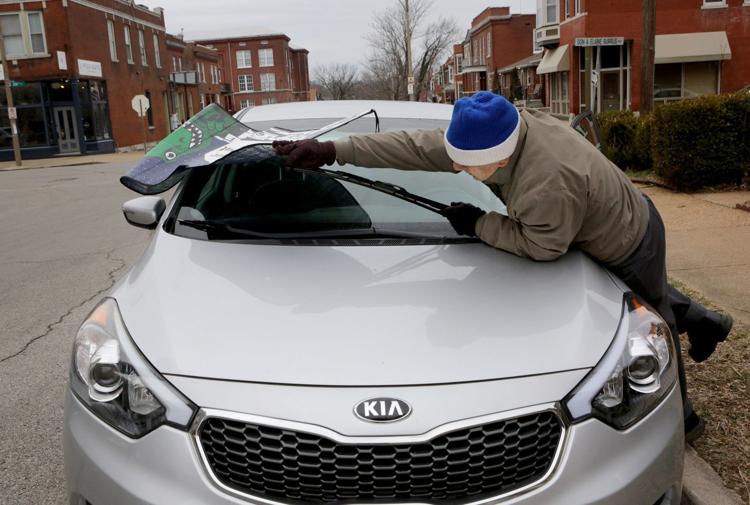 Winter storm brings icy conditions to St. Louis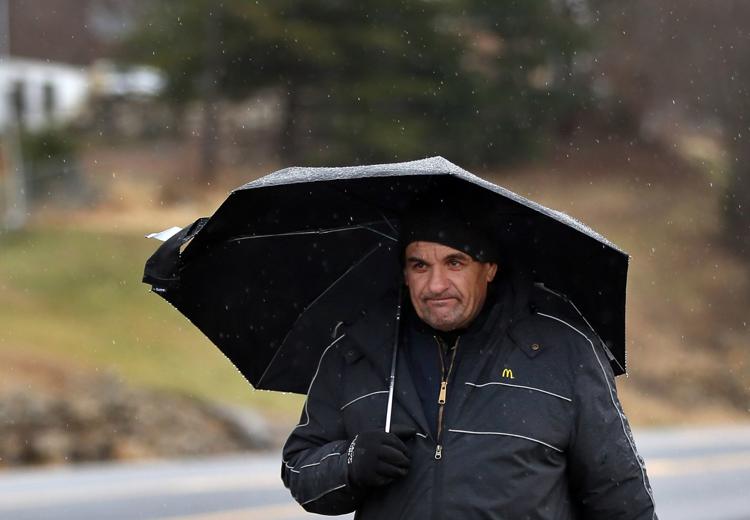 Weather brings out the fur in Clayton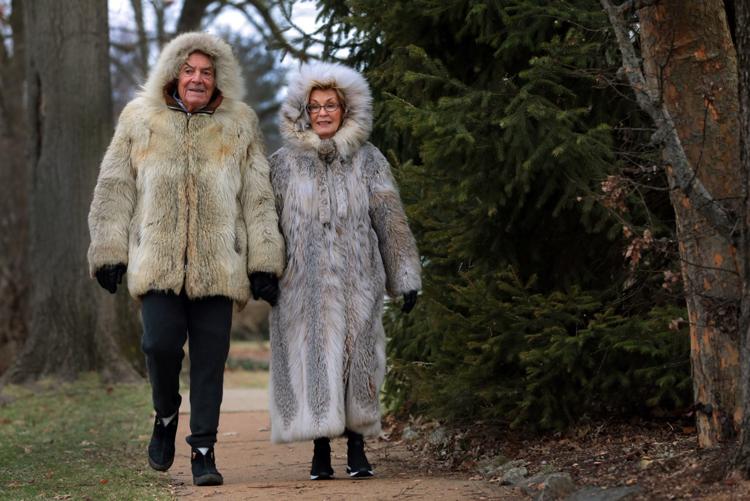 Weather brings out the fur in Clayton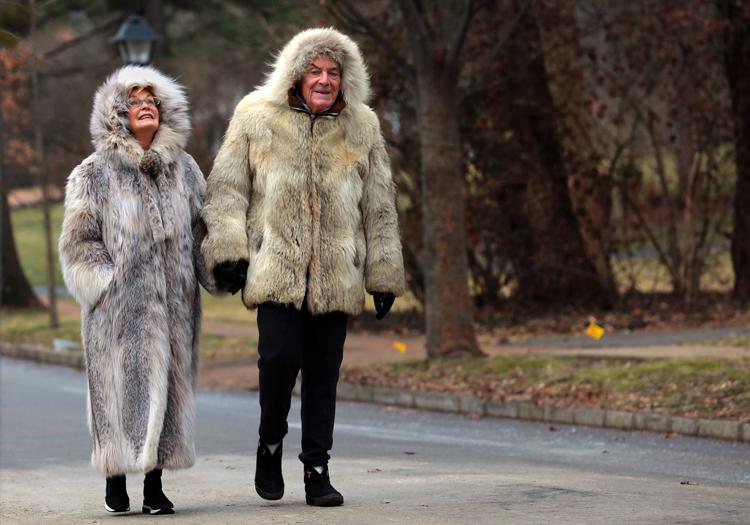 Winter storm brings icy conditions to St. Louis
Winter storm brings icy conditions to St. Louis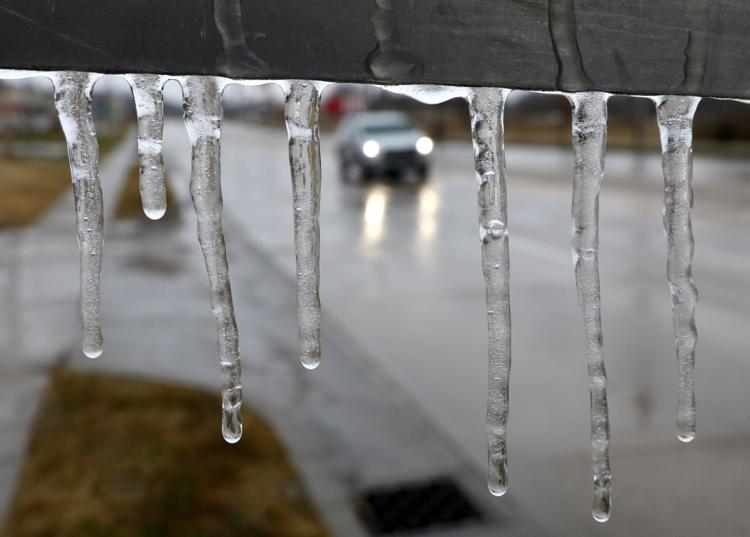 Winter storm brings icy conditions to St. Louis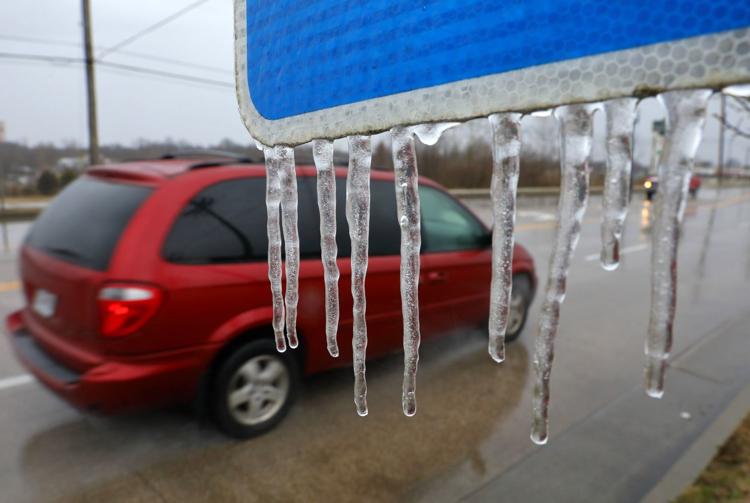 Winter storm brings icy conditions to St. Louis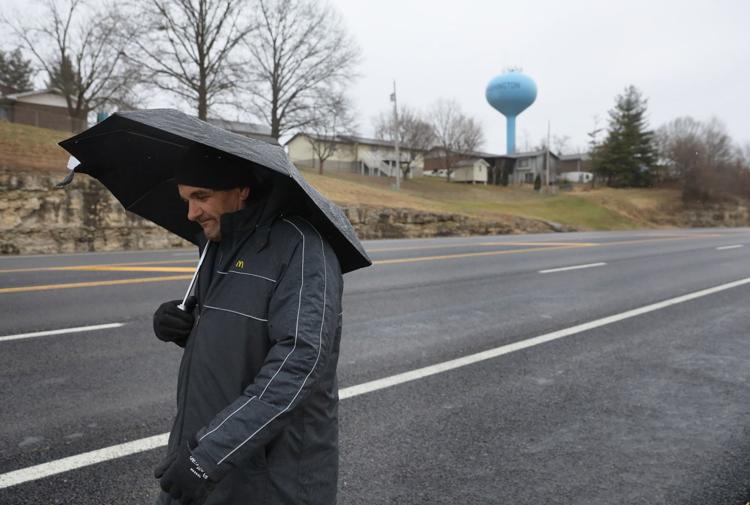 Prepping for precipitation