WEST ALTON — Near the flooded confluence of the Missouri and Mississippi rivers, the elevated ribbon of U.S. Highway 67 formed a rare, continuous stretch of dry ground Saturday.
Amid near-record flooding in the region, much of the flood plain around West Alton is now an open expanse of murky water, dotted by archipelagos of stranded trees and buildings. Over the bridge in Alton, some buildings are surrounded by the encroaching water, while other parts of the hillside town are shielded by an emergency flood wall and temporary safeguards.
In both towns, some residents said they're in better shape than in 1993 — the only other time in recorded history that water has gone higher.
But that doesn't mean the ongoing flood fight is without considerable challenges, particularly with water expected to rise nearly 3 additional feet at Alton by Wednesday.
St. Charles County police warned Saturday against trying to enter West Alton, Portage des Sioux or Orchard Farm by car or boat. The communities are under a voluntary evacuation order.
Around West Alton, people navigated the water in aluminum fishing boats and kayaks, with some bound for flood-afflicted homes in the distance.
"I'm not thrilled to be flooded — it sets me back a whole year," said Mike Nation, who was getting ready to take a boat from a gas station to his home to finish flood preparation.
He said he expects his place to dodge major problems, explaining that it was raised 6 feet after taking a major wallop from floodwater in 1993.
"When you live in a floodplain, you've got to be prepared to live in a floodplain," he said.
The situation appears slightly more dry in Alton, where steady streams of onlookers came to the water's intruding edge to snap pictures and draw comparisons to 1993.
"I just couldn't believe that the water could ever reach that kind of height, and here it is, doing it again," said Brad Hull, an Alton native visiting from his current home in Ohio.
But buildings behind the city's emergency flood barrier were not unscathed. Tubing and hoses stretch across the dry ground for more than a city block, carrying groundwater that has infiltrated basements before spewing back over the flood wall.
The downtown headquarters of the Alton Telegraph newspaper was among the buildings with extensive basement flooding, said Ed McPike, the building's owner. He said that 35 employees were displaced Friday, temporarily forced by the high water to work remotely or from the paper's Edwardsville office.
This is the first time the building's basement has flooded since it took on 4 feet of water in 1993, McPike said.
He said that he and other property owners "learned our lesson" after that record-setting event, and now have flood insurance.
But the city has also refined its flood-fighting strategy since that time. Back in 1993, trouble erupted when water pressure burst up through manhole covers and flooded downtown, explained Don Millsap of J and D Construction, working on pumps at the Telegraph's building.
"It blew the lids off," Millsap said. "That's where we lost it in '93."
The city has now pinned down the covers by placing massive concrete cylinders on top and sealing them with thick tar, Millsap said.
Levees have overtopped or are expected to along the Mississippi, Missouri and Illinois rivers, according to the St. Louis District of the U.S. Army Corps of Engineers.
But even where the levees have not been overrun, they could be tested as flood levels get ready to reach the second-highest stage in St. Louis' recorded history, said John Osterhage, the district's chief of emergency management.
"We're starting to get to the levels where the levees haven't been loaded this much since 1993," said Osterhage. "That infrastructure is getting older, so it's kind of your standard aging infrastructure type of thing."
Mississippi River flooding in St. Charles County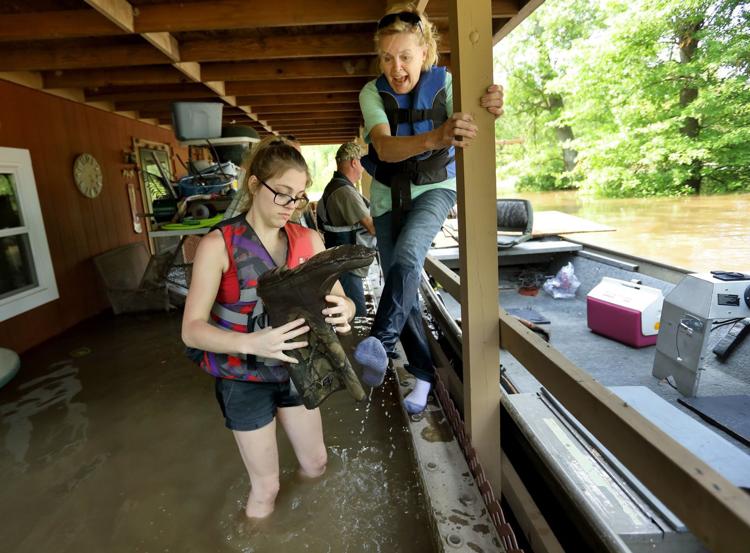 Mississippi River flooding in St. Charles County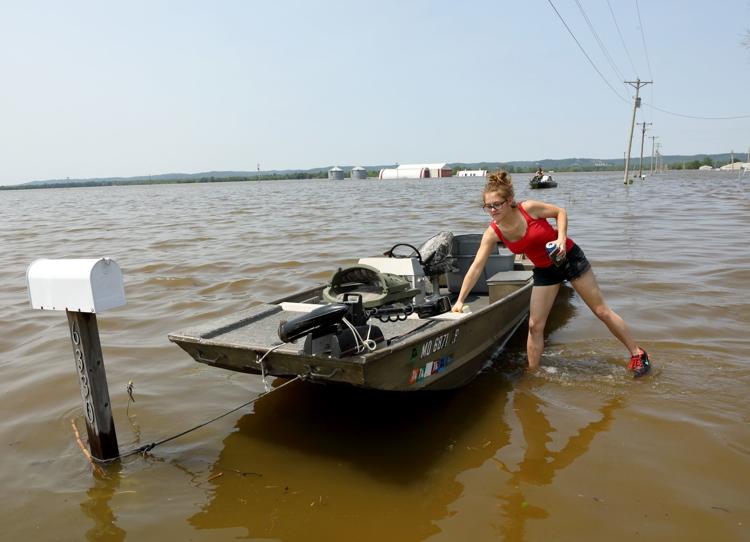 Mississippi River flooding in St. Charles County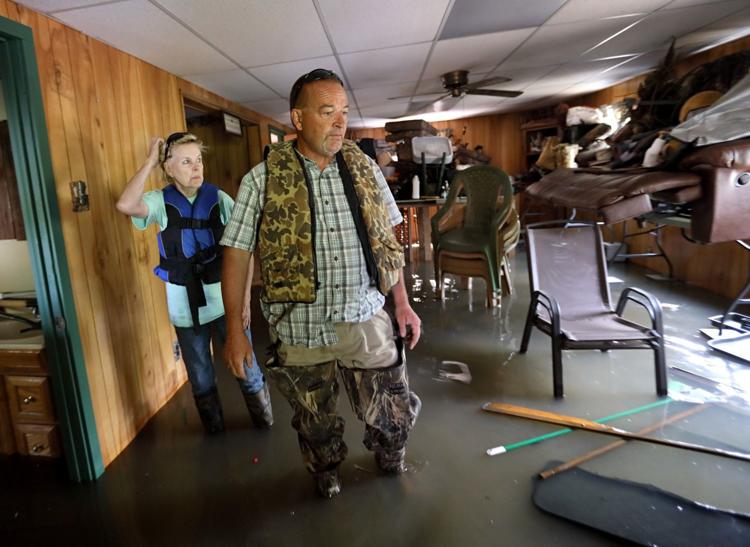 Mississippi River flooding in St. Charles County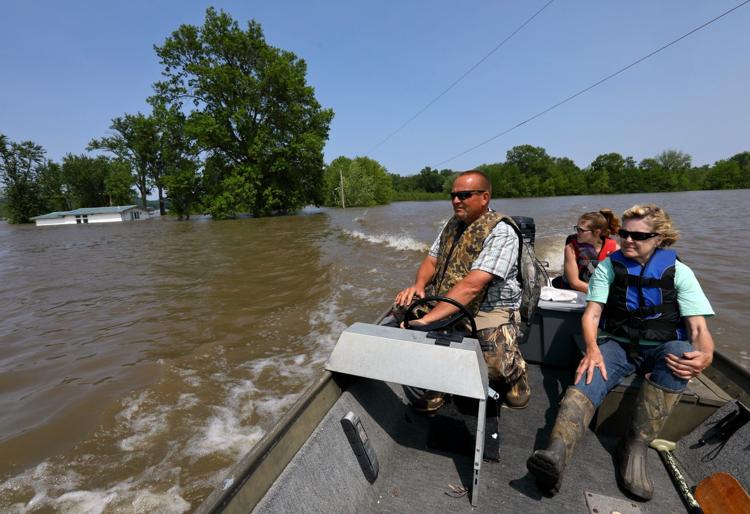 Mississippi River flooding in St. Charles County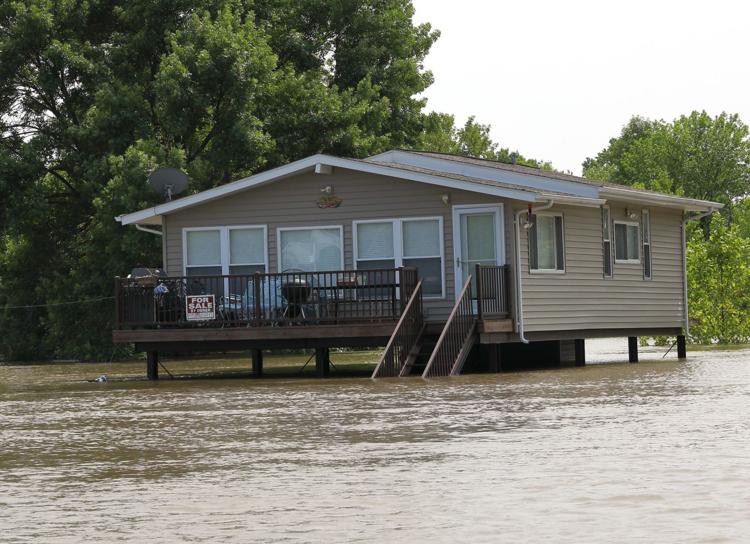 Mississippi River flooding in St. Charles County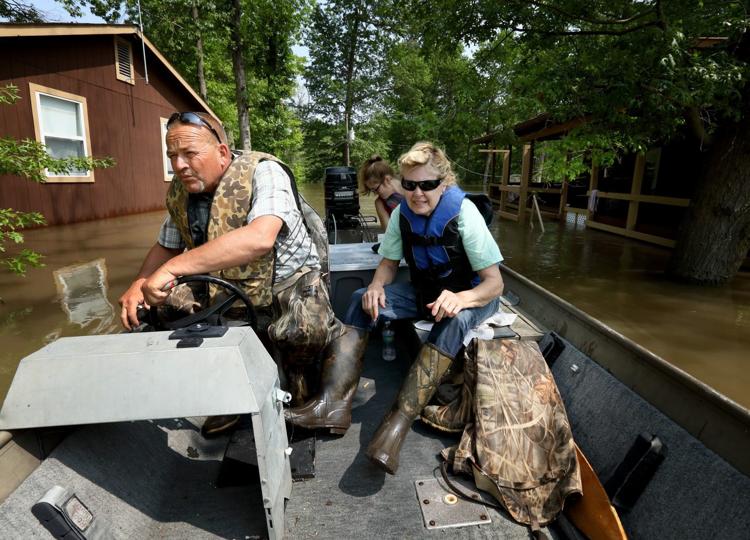 Mississippi River flooding in St. Charles County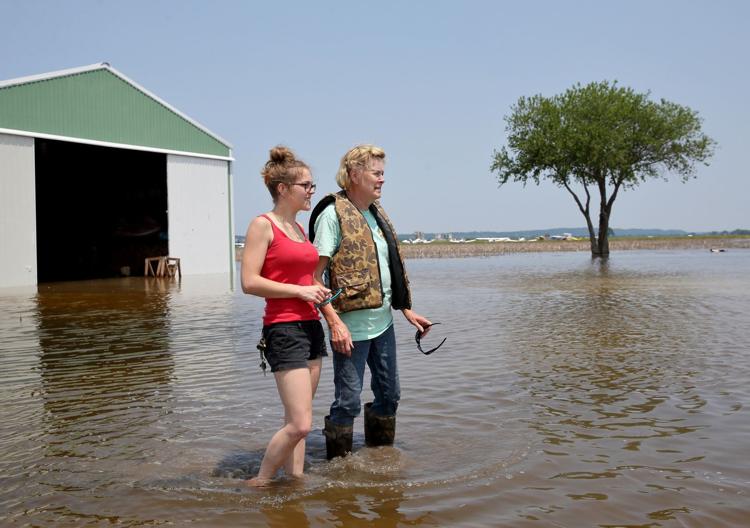 Mississippi River flooding in St. Charles County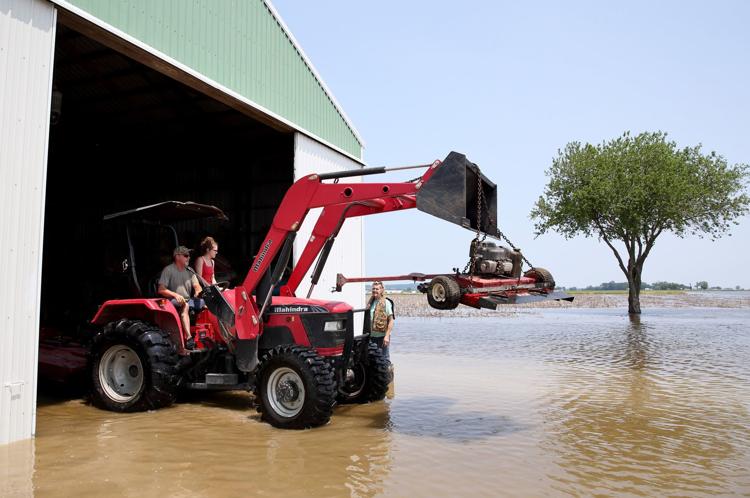 Mississippi River flooding in St. Charles County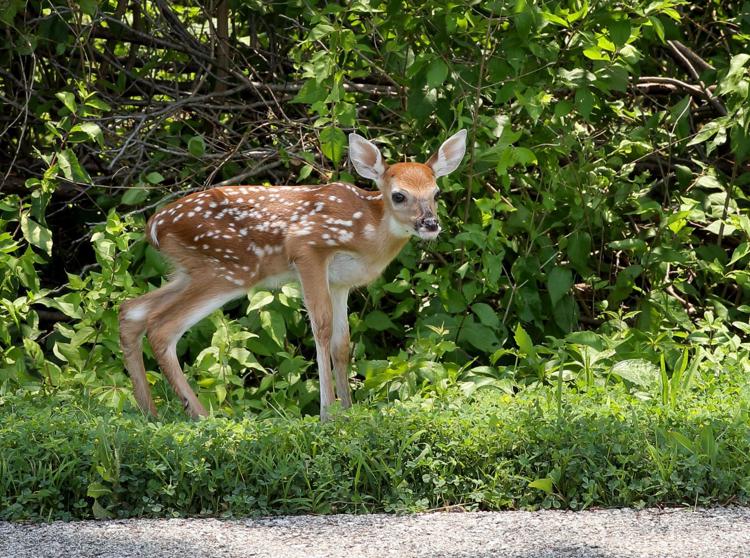 Flooding in St. Louis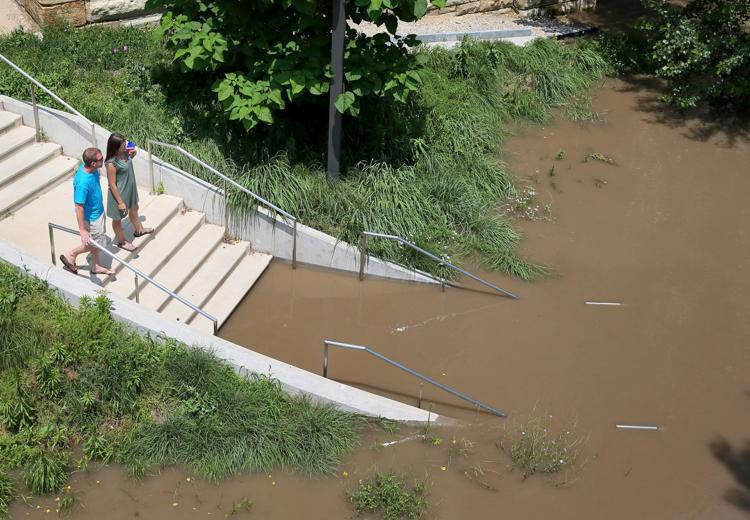 Flooding in St. Louis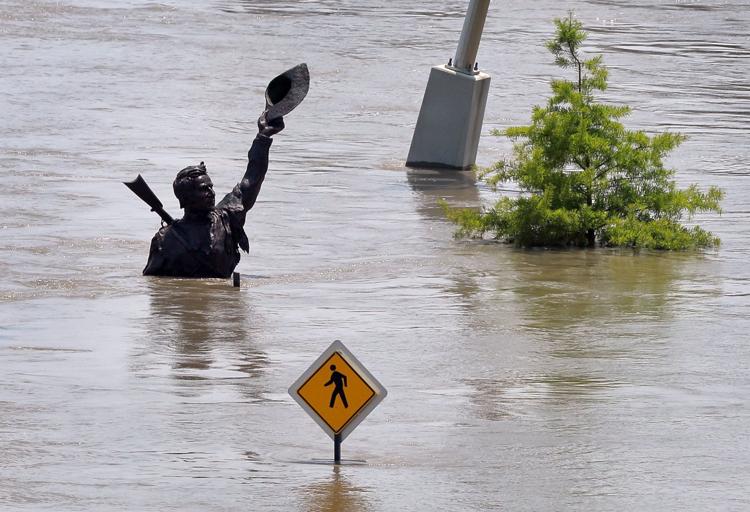 Flooding in St. Louis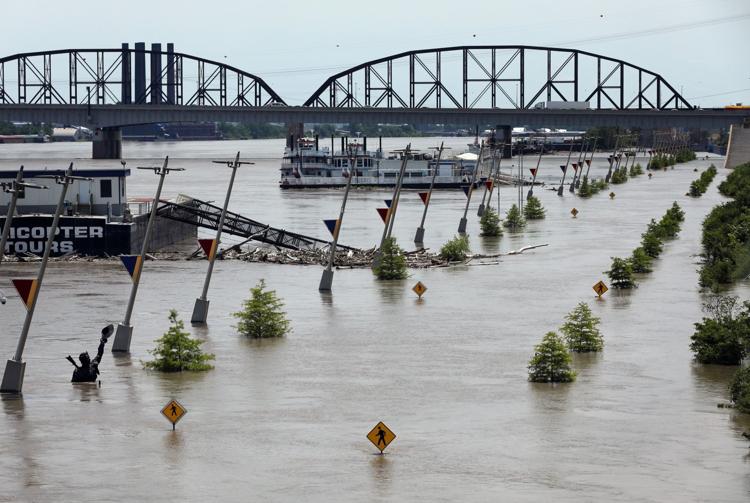 Flooding in St. Louis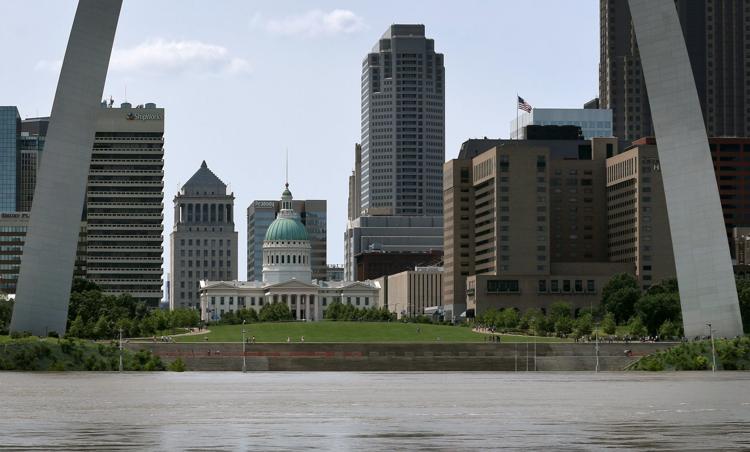 Mississippi River hovers near record level in Clarksville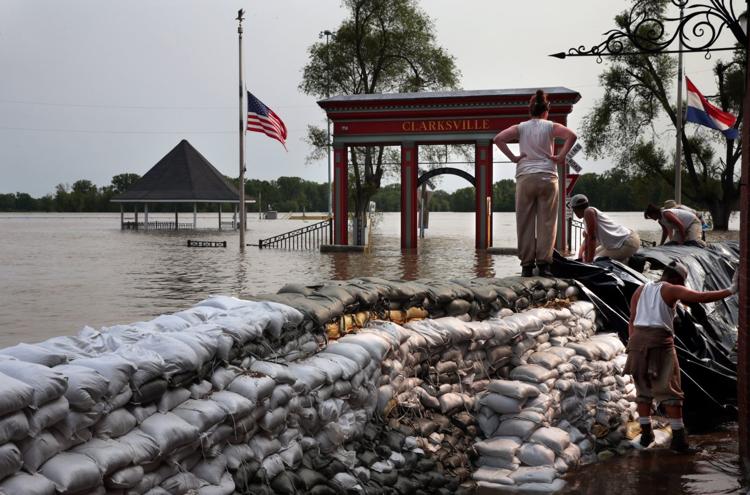 Mississippi River hovers near record level in Clarksville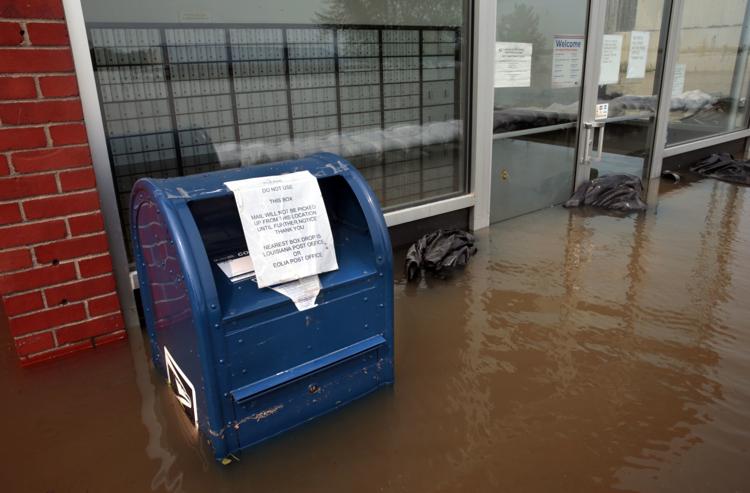 Mississippi River hovers near record level in Clarksville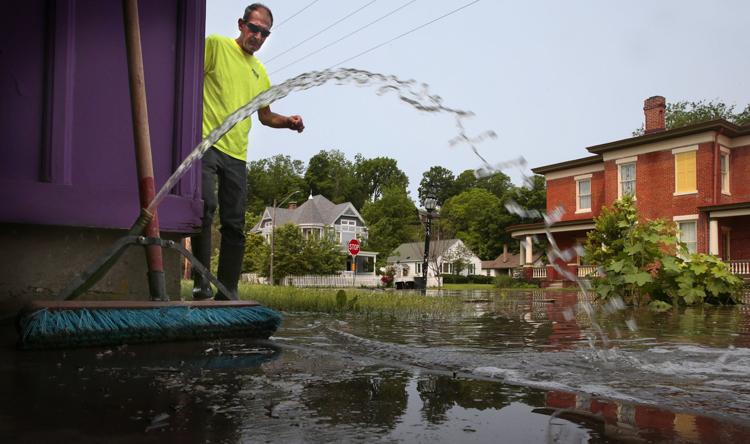 Mississippi River hovers near record level in Clarksville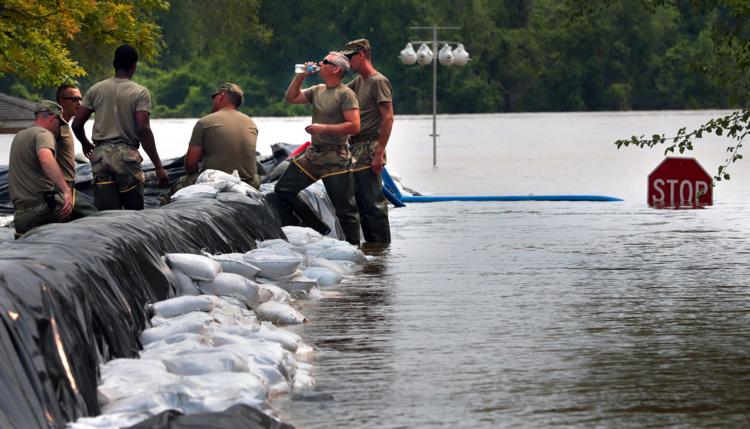 Mississippi River hovers near record level in Clarksville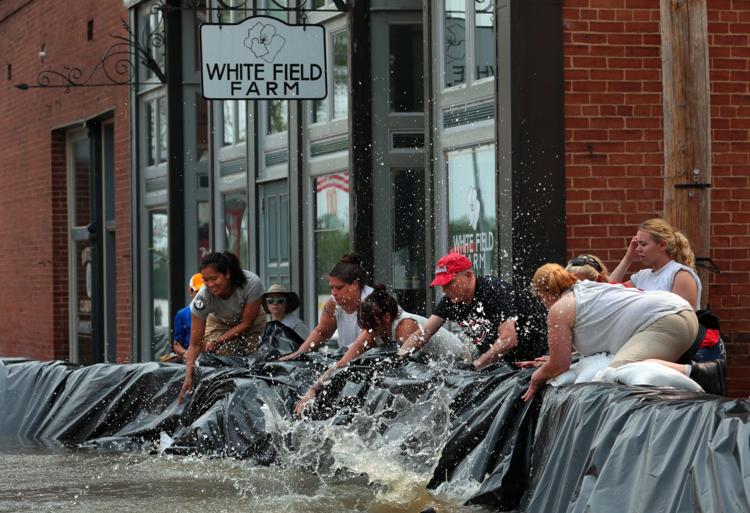 Mississippi River hovers near record level in Clarksville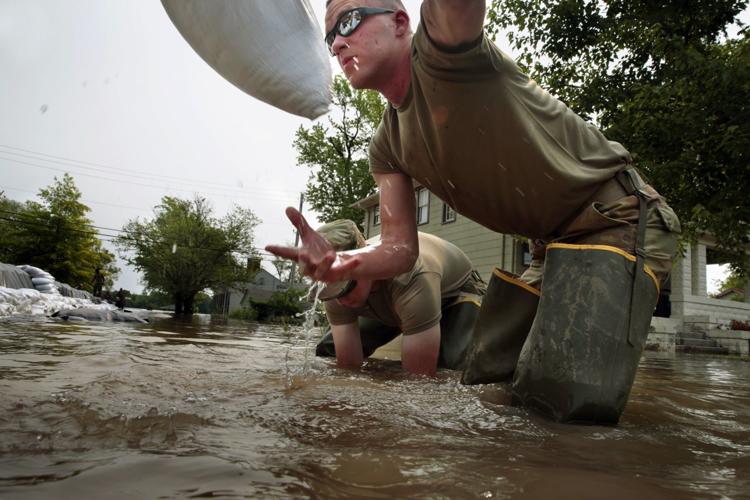 Mississippi River hovers near record level in Clarksville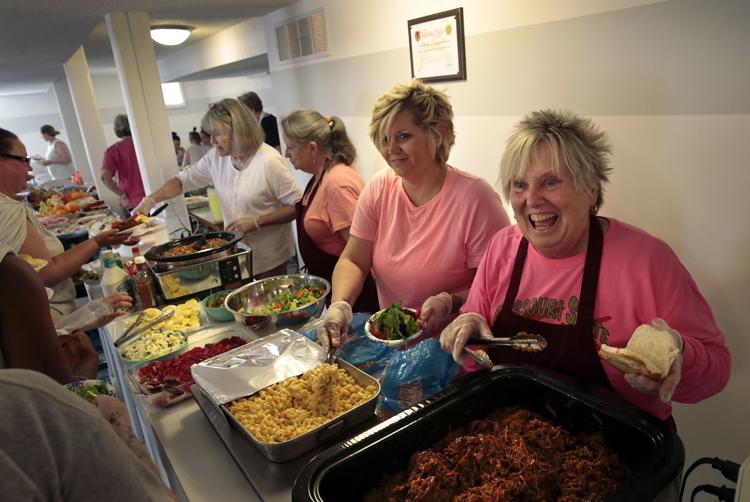 Mississippi River hovers near record level in Clarksville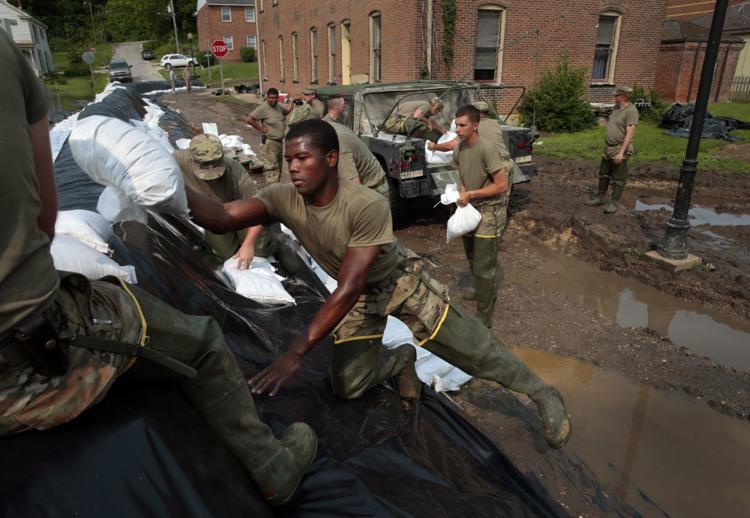 Mississippi River hovers near record level in Clarksville
Mississippi River hovers near record level in Clarksville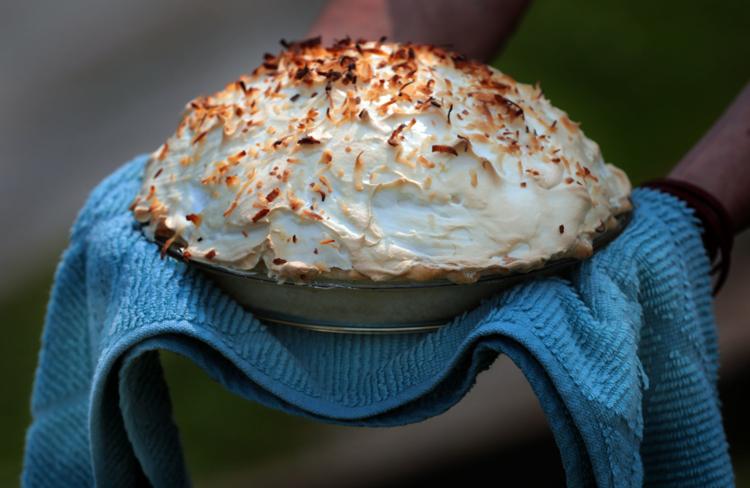 Mississippi River hovers near record level in Clarksville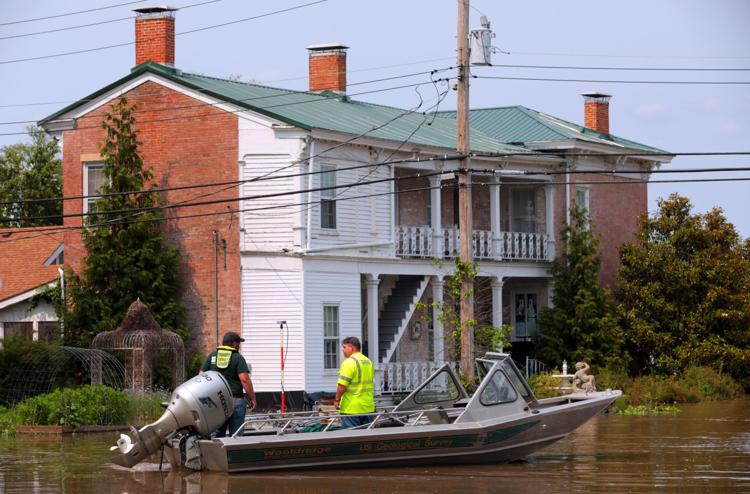 Mississippi River hovers near record level in Clarksville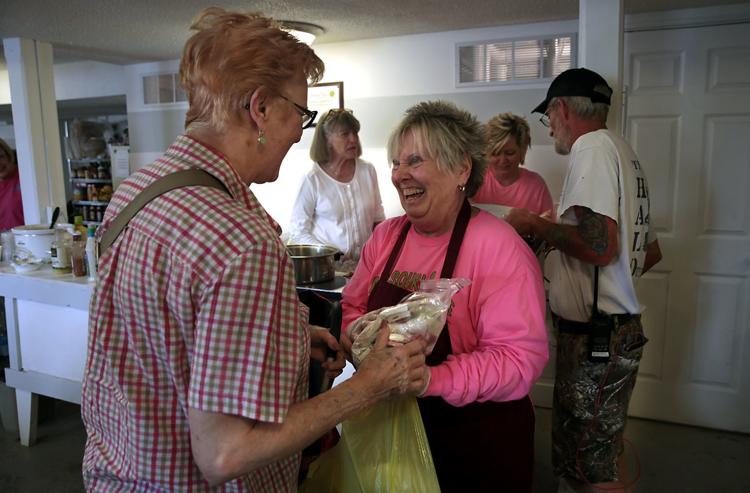 Mississippi River hovers near record level in Clarksville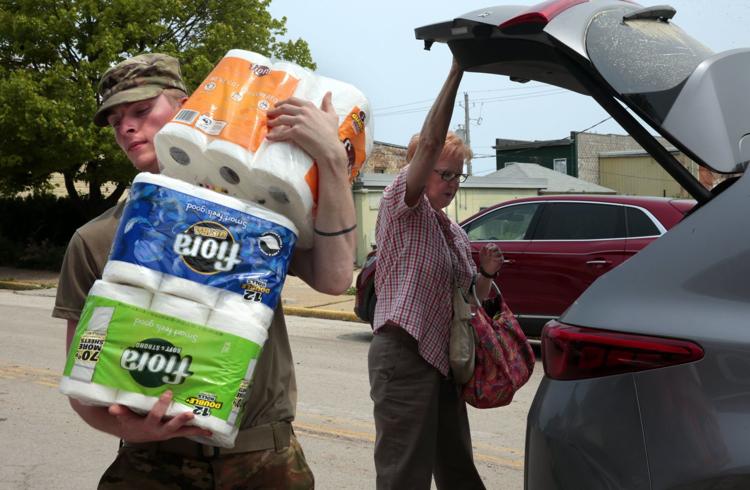 Mississippi River hovers near record level in Clarksville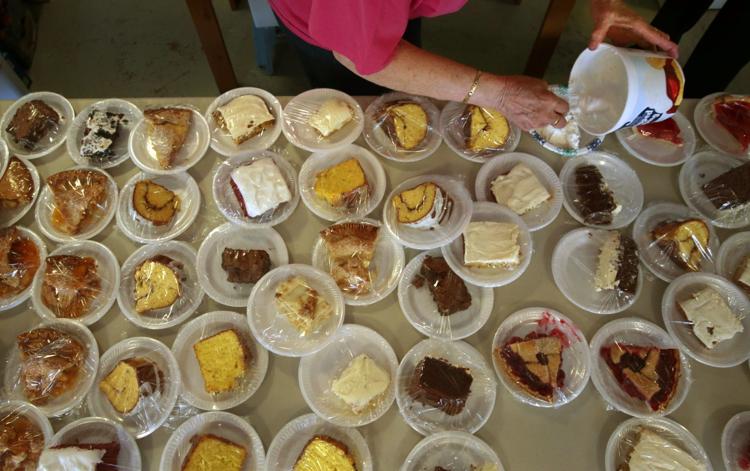 Mississippi River hovers near record level in Clarksville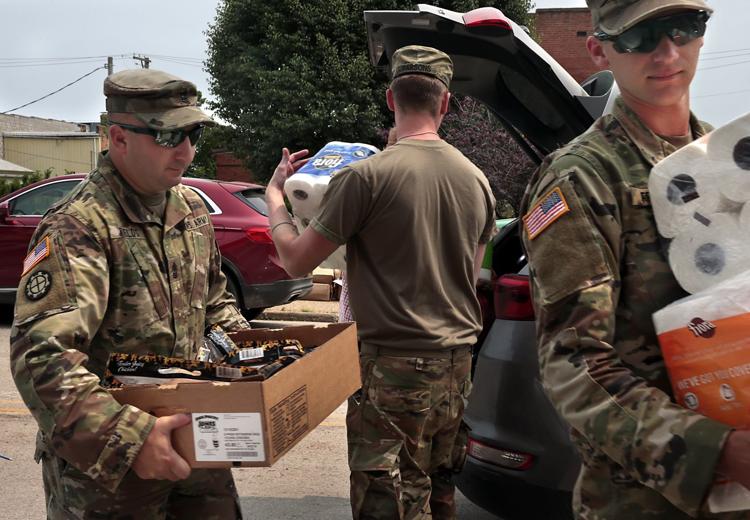 Mississippi River hovers near record level in Clarksville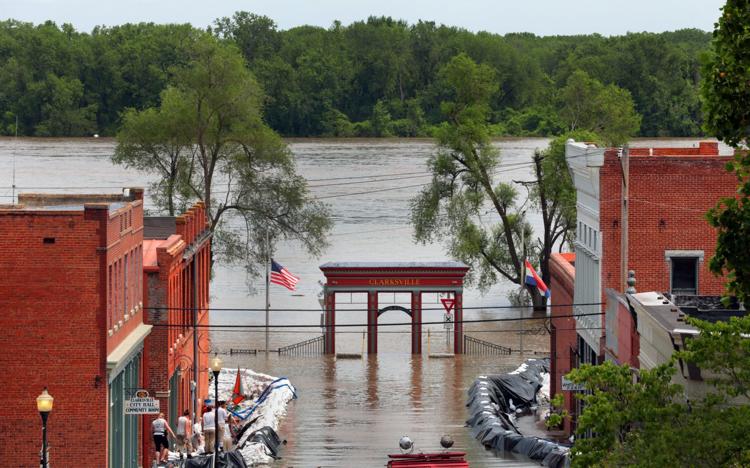 Flood waters in West Alton continue to rise
Portage des Sioux braces for crest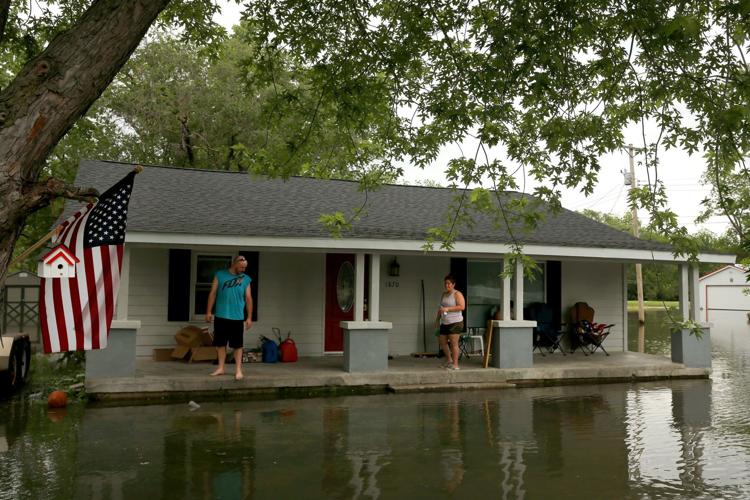 Portage des Sioux braces for crest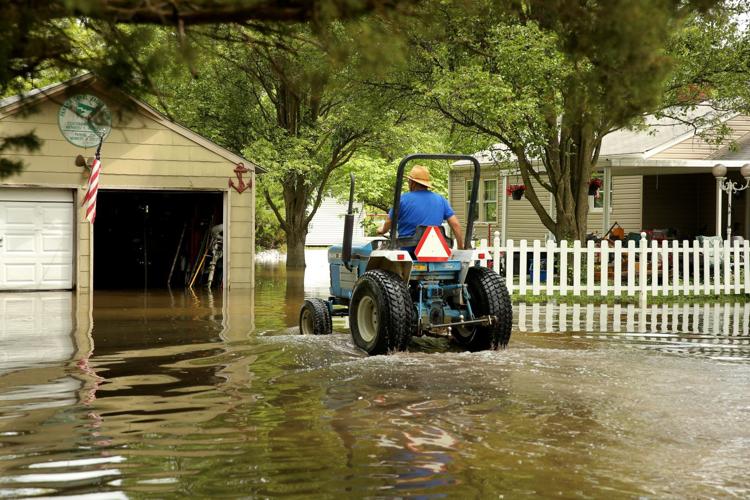 Mississippi River floodwater held at bay by Kimmswick levee

Mississippi River floodwater held at bay by Kimmswick levee
Mississippi River floodwater held at bay by Kimmswick levee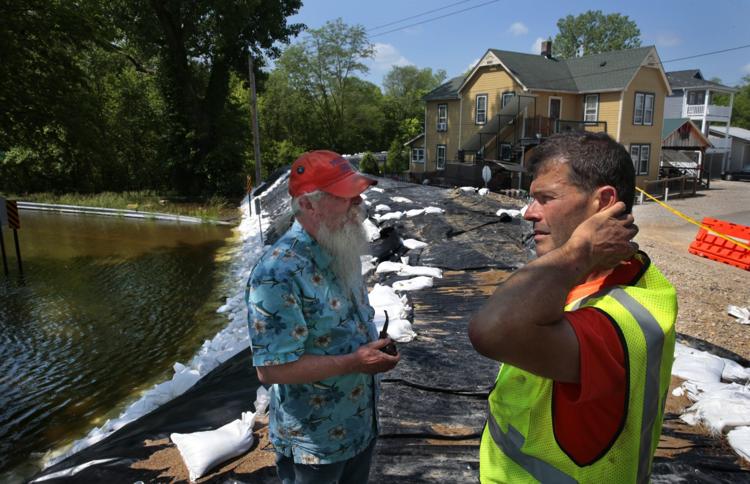 Portage des Sioux braces for crest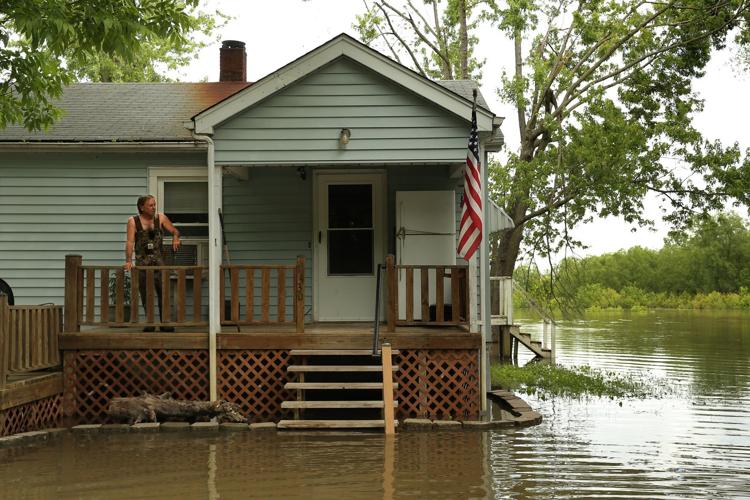 Rising River Des Peres in St. Louis is sandbagged by city
Flood waters in West Alton continue to rise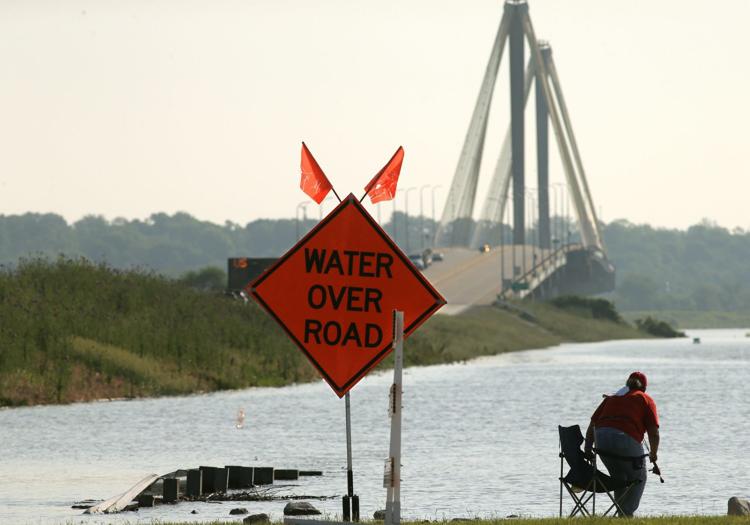 Flooding West Alton area rwk
Flooding around West Alton rwk
Flooding West Alton area rwk
Flooding West Alton area rwk
Flooding West Alton area rwk
Flooding West Alton area rwk
Flooding West Alton area rwk
Prairie du Rocher firefighters, residents work to save levee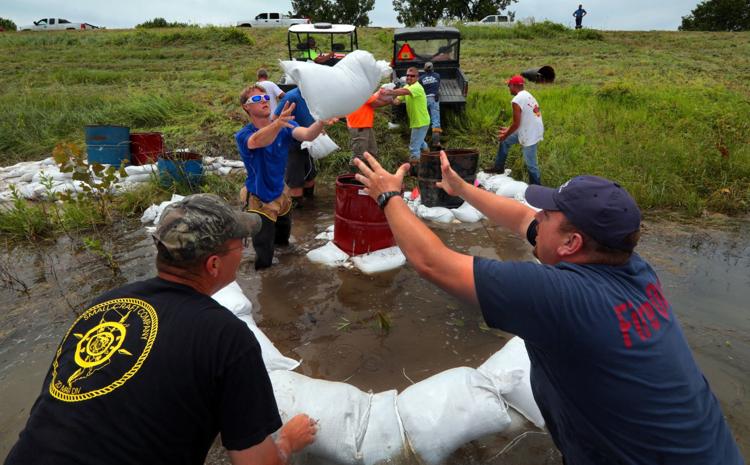 Prairie du Rocher firefighters, residents work to save levee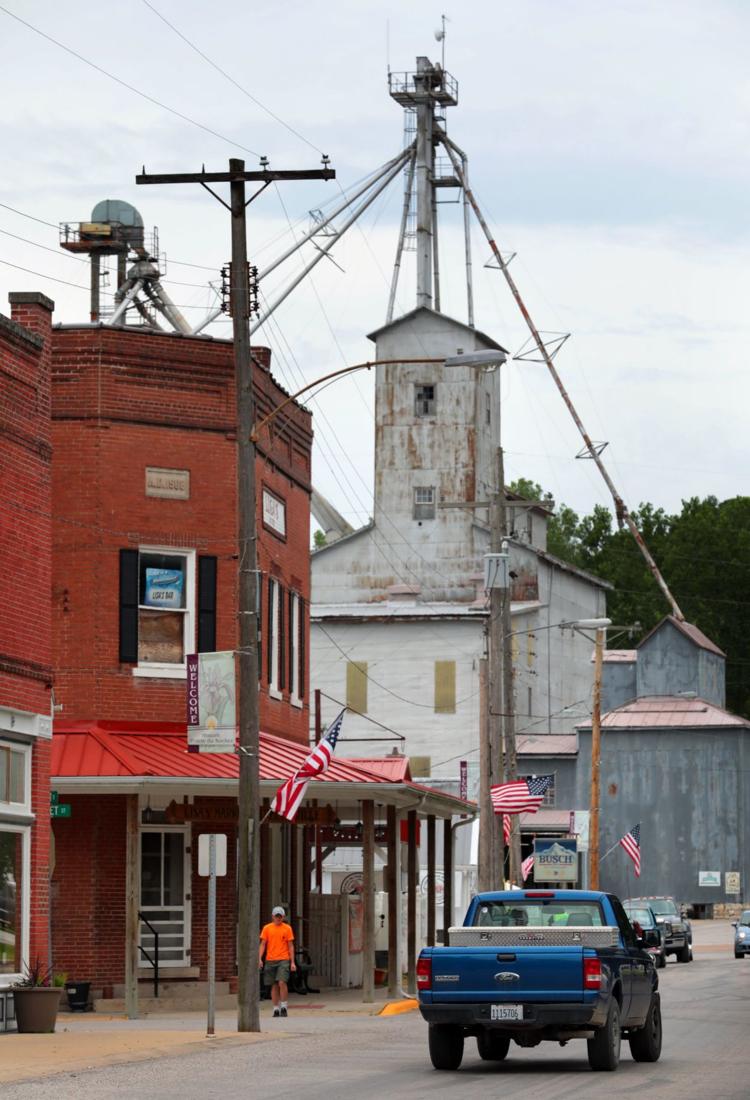 Prairie du Rocher firefighters, residents work to save levee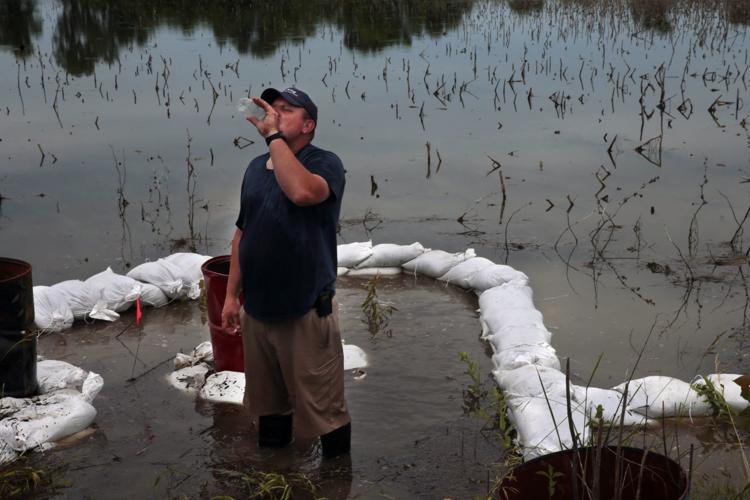 Prairie du Rocher firefighters, residents work to save levee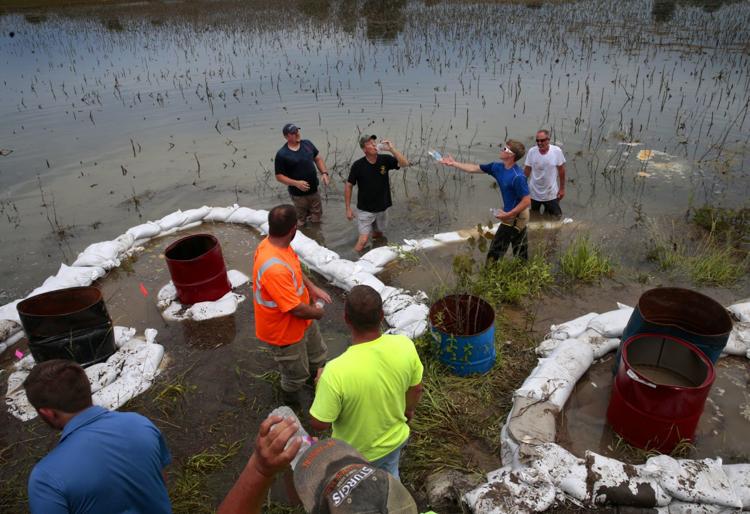 A parade of quackers