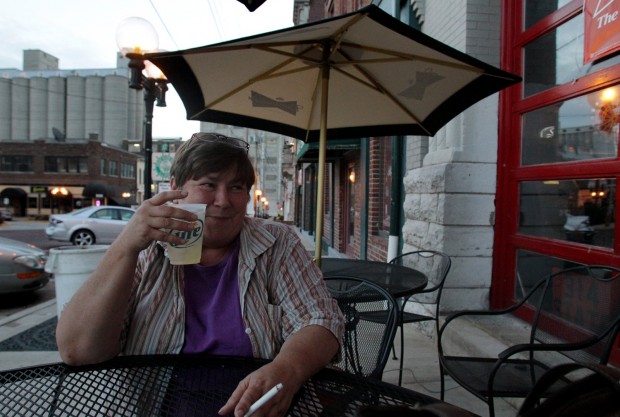 SPRINGFIELD, Ill • Illinois is holding strong to its current smoking ban that took effect four years ago.
Legislation proposing to allow bars to apply for smoking licenses failed in the Illinois House today.
State Rep. Sarah Feigenholtz, D- Chicago, called the legislation a "back door diversion to gutting the smoking ban."
"It takes power away from the state law and essentially allows this process to waive or exempt the law that passed a few years ago," Feigenholtz said.
Sponsor of the legislation, state Rep. Anthony Deluca, D-Chicago Heights, said he wanted to remedy the unintended consequence of the smoking ban, which he said is that Illinois government is dictating whether an adult is allowed to have a cigarette with a beer in a tavern.
State Rep. Karen May said she was concerned that the bill took away the current ban's protection of employees from second-hand smoke.
"One of the beauties of smoke-free Illinois is that it is protecting the workplace of nonsmokers from something that is deadly, something that can kill them; second-hand smoke," May said. "Who's going to protect them now if an establishment allows smoking?"
DeLuca said smoking is an individual decision that adults make every day and fears that government intrusion on an individual's health could go too far.