COLLINSVILLE — The long line Wednesday morning outside of HCI Alternatives couldn't dampen high expectations for Illinois' new legal recreational marijuana industry.
Nearly 700 people waited in line for the dispensary at 1014 Eastport Plaza Drive to open its doors at 7 a.m. Some had shown up as early as 9 p.m. the night before. The Collinsville medical marijuana shop is the only one in the St. Louis area licensed to sell recreational pot as of Jan. 1.
Like many others who planted themselves at the shop before sunrise, Dan Watts, 32, was relieved he'd no longer have to visit the weed man.
"Now, you can either come to a store, or go to a guy's garage and watch his dog while he runs an errand," Watts said.
"And you never know what you're going to get," said Kerry Murphy, 56, who was standing in line with Watts. She described herself as a "cool mom."
Farther back in line, Jesse Halfhill, 32, agreed with Watts' sentiment. He and his friend, Chris Brickey, 25, of the Litchfield area clutched bright blue cans of NOS energy drink as they joined the end of the line at 7 a.m.
"I don't have to go to a guy who sells meth just to get some weed," Halfhill said.
Watts and Murphy also enjoyed the atmosphere on New Year's morning. An SUV rolled by, blasting "Dr. Greenthumb" by Cypress Hill, and a DJ outside the dispensary lit up the crowd with hits from known pothead rappers and musicians such as Wiz Khalifa, Snoop Dogg and, of course, Bob Marley.
Among the crowd, people told stories about how long they'd been using, and how long they'd been waiting for this day.
"We'll be leaving on a high note," a man joked to his friends.
"Yeah, we'll just roll with it!" one of them responded.
"We're among like-minded people," Watts said, looking around. "People are more tolerant. I don't feel judged."
HCI Alternatives had 21 products available for sale, including two types of flower, six kinds of edibles and almost a dozen vape products. The edibles included gummies, fruit tarts and chocolate bars.
Prices ranged from $40 to $65 for flower, vapes and the shop's one concentrate product, a strain called Cherry Chem Live Sugar. Edibles and pre-rolled joints ran $18 to $29. The prices were pre-tax.
Other recreational licenses for dispensaries in the St. Louis area and elsewhere in Illinois are expected in the new year.
HCI Alternatives, which will change its name to Illinois Supply and Provisions on Jan. 27, had a tent set up to educate customers before they entered the shop. This was one of the most important parts of preparing for the morning, said Kathleen Olivastro, regional director for HCI Alternatives.
With edibles, which many people in line said they were eager to try, Olivastro said they are advising people to "go low, go slow." Eating too many edibles too quickly can overwhelm people.
"It's not the same as what people may have tried in college," Olivastro said.
Though HCI is the only dispensary selling recreational pot locally, operators don't anticipate running out anytime soon, she said. The most popular product?
"Flower, it's always flower," she said.
Halfhill's friend Chris Brickey, who was in line with him, was also excited about what the new law means for the state of Illinois.
"It's good for the taxes, and for the state's income," Brickey said.
Illinois' marijuana tax structure depends on the amount of THC, or tetrahydrocannabinol, in the product. THC is the active ingredient in pot that makes people "get high."
The higher users get, the higher the price:
• Cannabis products with a THC level of 35% or less are taxed at 10%.
• All cannabis-infused products, such as edibles, are taxed at 20%.
• Cannabis products with a THC level of 35% or higher are taxed at 25%.
State and local taxes will also apply. Municipalities can tax up to 3% of the purchase price.
Only adults 21 and older can purchase, with a government-issued ID verifying age and home address. Both in- and out-of-state residents are limited in how much they can buy.
Bringing legally purchased cannabis to Missouri from Illinois remains illegal.
Growing pot in Illinois for recreational use is still illegal. Smoking pot anywhere but in private also remains illegal.
Illinois begins recreational marijuana sales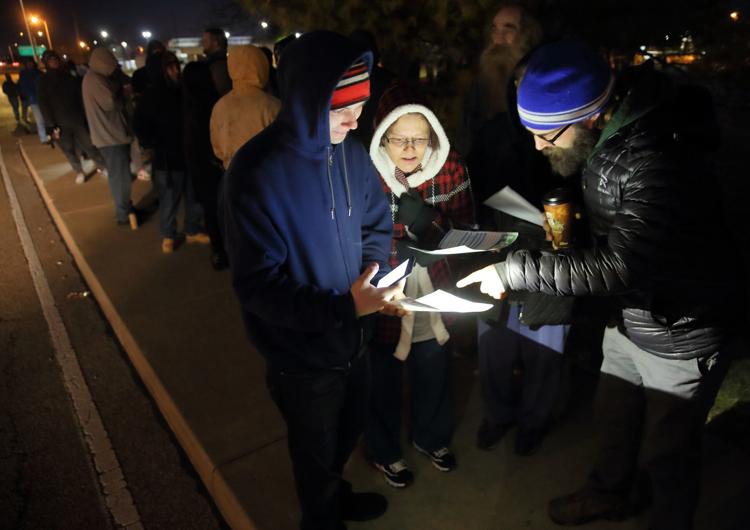 Illinois begins recreational marijuana sales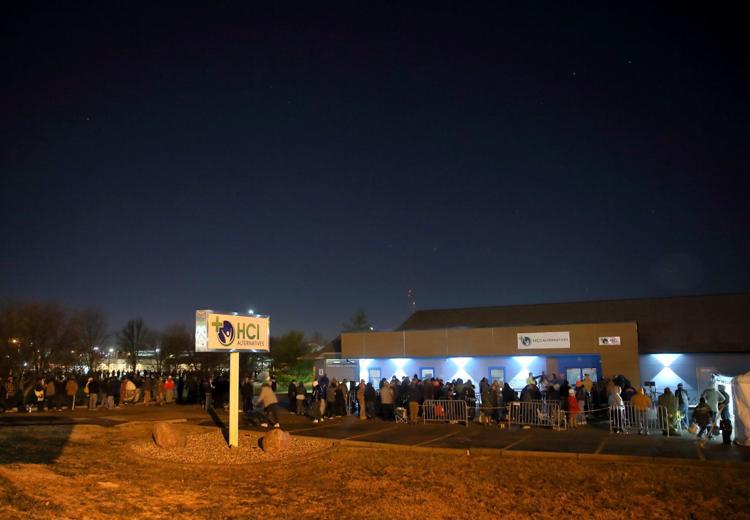 Illinois begins recreational marijuana sales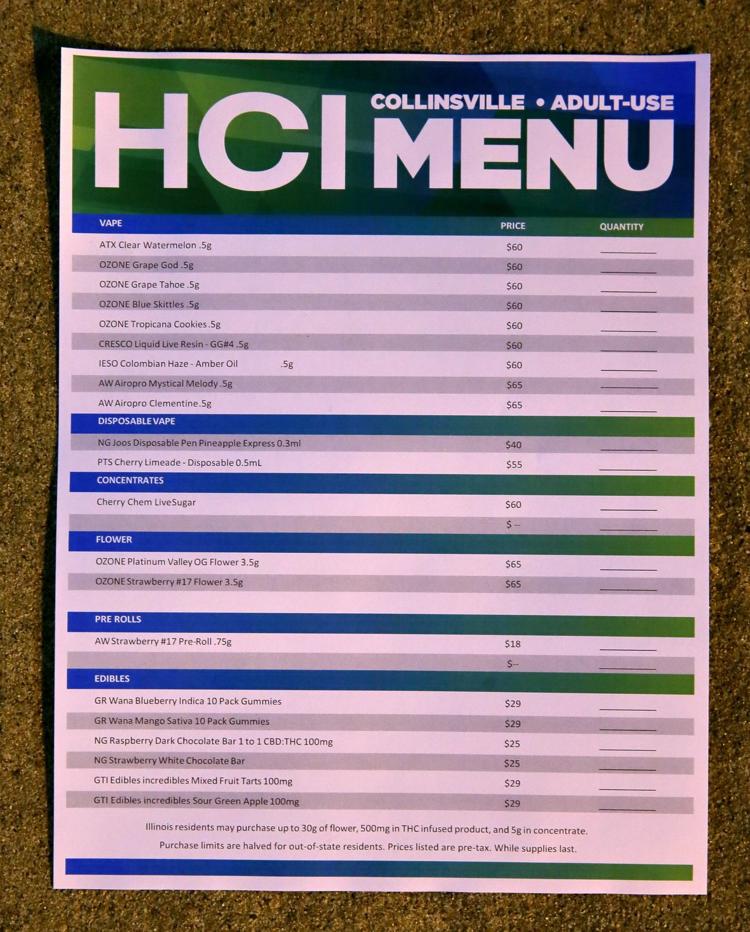 Illinois begins recreational marijuana sales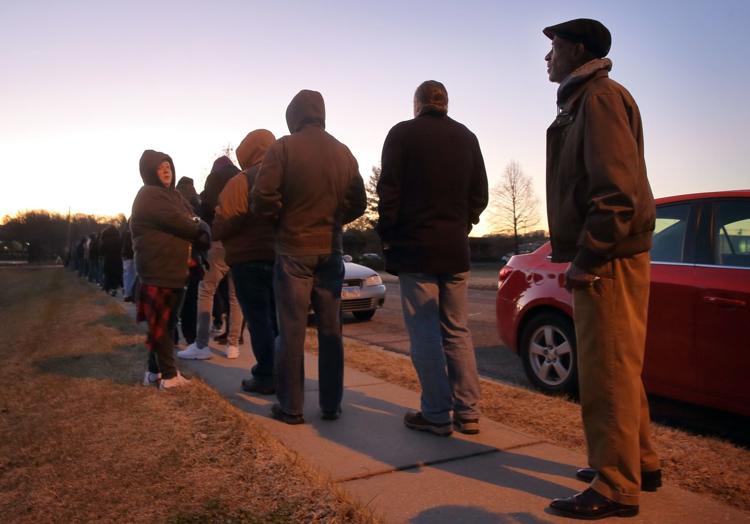 Illinois begins recreational marijuana sales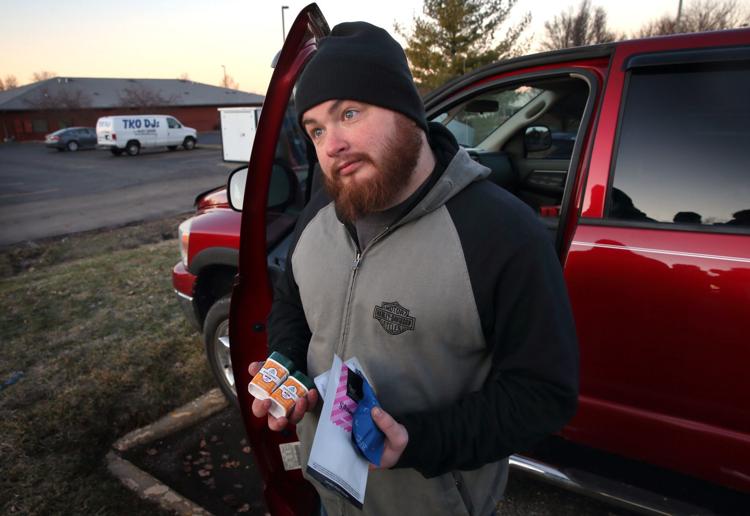 Illinois begins recreational marijuana sales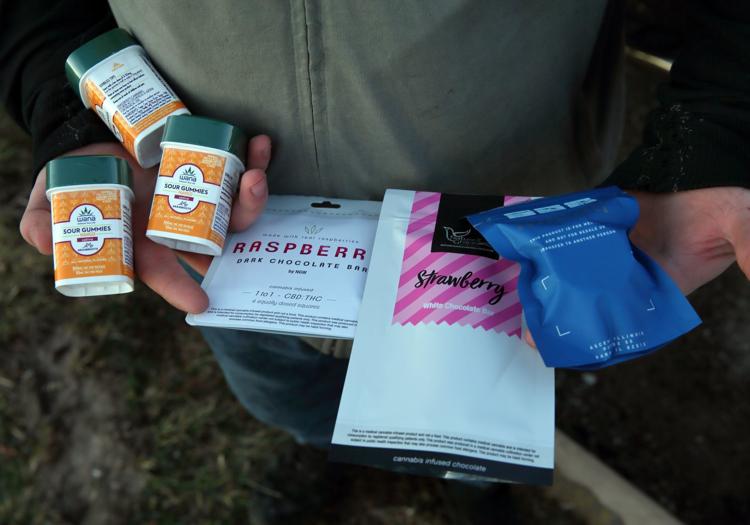 Illinois begins recreational marijuana sales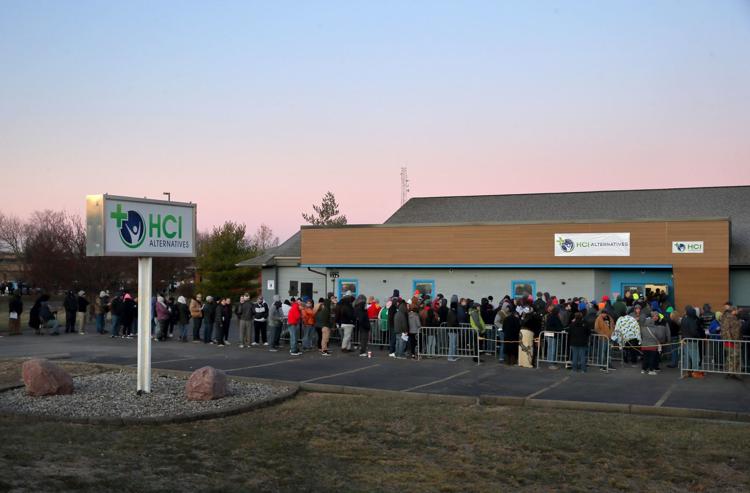 Illinois begins recreational marijuana sales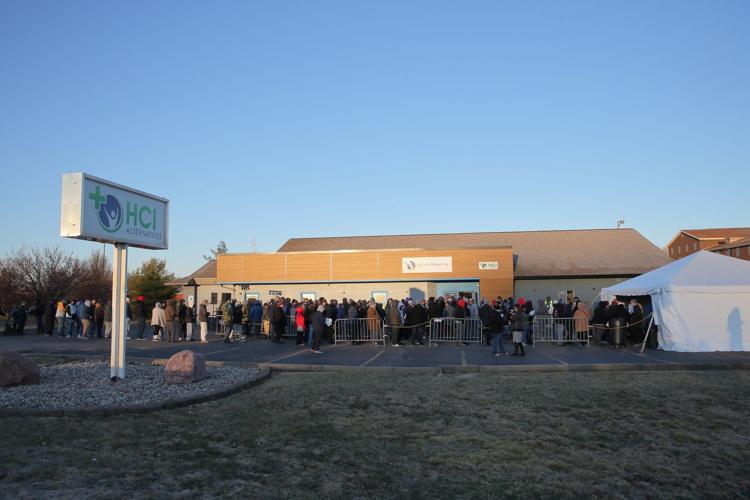 Illinois begins recreational marijuana sales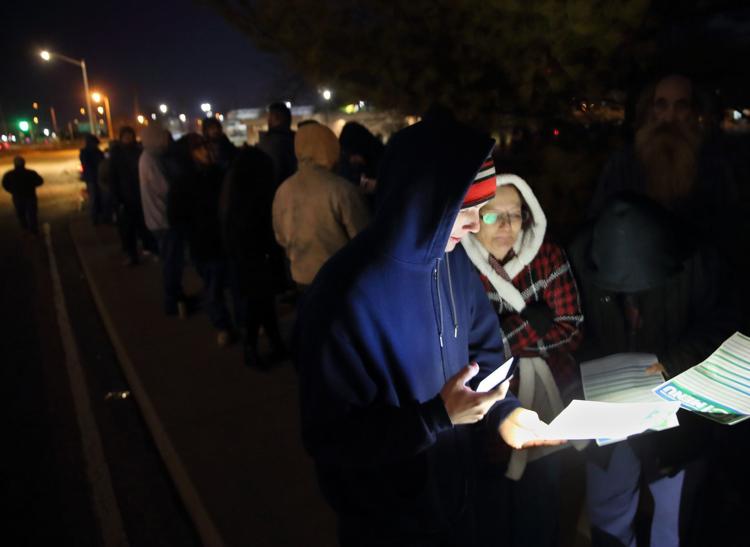 Illinois begins recreational marijuana sales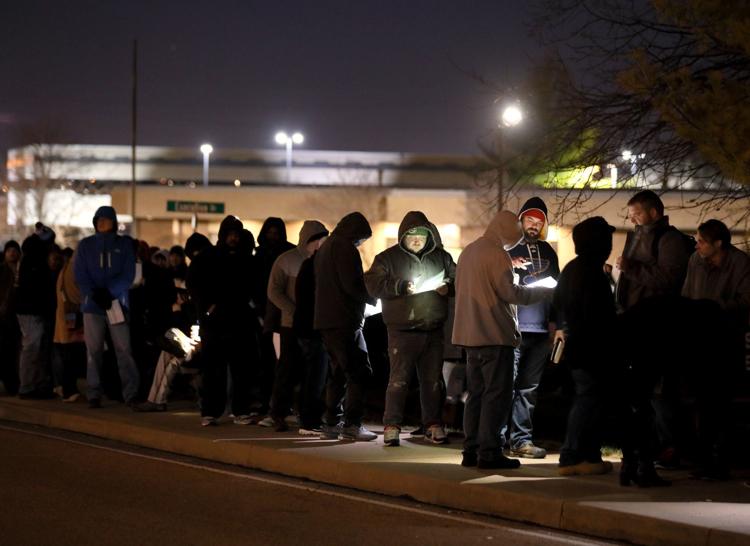 Illinois begins recreational marijuana sales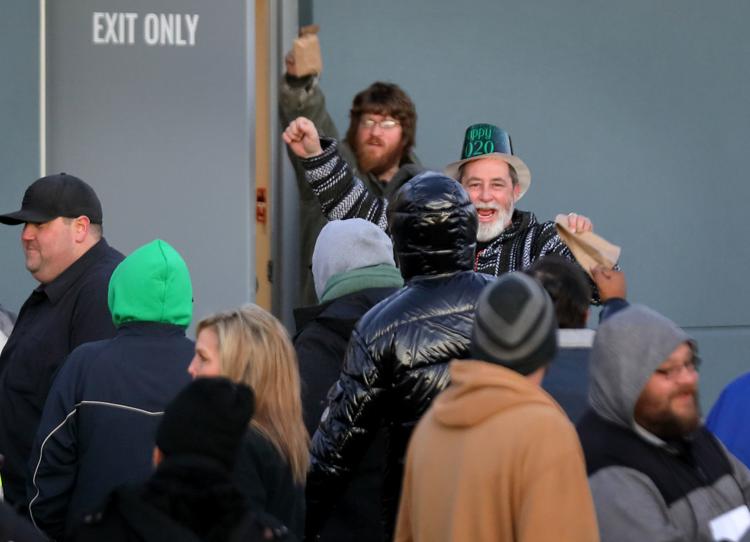 Illinois begins recreational marijuana sales