ST. LOUIS — Organizers were on pace to distribute more than 18,000 doses of coronavirus vaccine at three mass vaccination sites in the St. Louis area over a three-day span that concluded Saturday, according to state officials.
Mass distribution of vaccines began Thursday at Family Arena in St. Charles and at St. Louis Community College at Forest Park. A St. Louis County site in Queeny Park started providing doses Friday.
The Missouri National Guard and hundreds of professionals and volunteers helped administer the sites. At Family Arena, some 6,600 people were vaccinated in the first two days, according to the Missouri State Emergency Management Agency. It said the St. Louis health department also reported distributing 6,600 doses on Thursday and Friday.
Just more than 24% of Missouri's residents had received at least one dose of vaccine through Friday, up from 23% the day before, according to the state. Almost 14% of Missourians were completely vaccinated as of Friday.
Missouri on Saturday reported 577 new or probable cases, down from 930 the day before, and two more deaths.
Illinois officials on Saturday reported 2,678 new cases of the virus, down from the 3,002 reported Friday, and 25 new deaths. Illinois officials say nearly 137,000 vaccine doses were administered Friday, and the seven-day average of vaccination doses was 100,000 in the state.
In Madison and St. Clair counties in the Metro East, officials announced that anyone over the age of 16 who lives or works in Illinois now is eligible for a vaccine. Gov. J.B. Pritzker on Friday said local health departments could expand eligibility in order to get as many shots out as possible.
Only the Pfizer vaccine has been approved for youths ages 16 and 17. People must schedule an appointment and show proof of residency or employment in Illinois.
Targeted vaccination event in St. Louis
Targeted COVID-19 vaccination event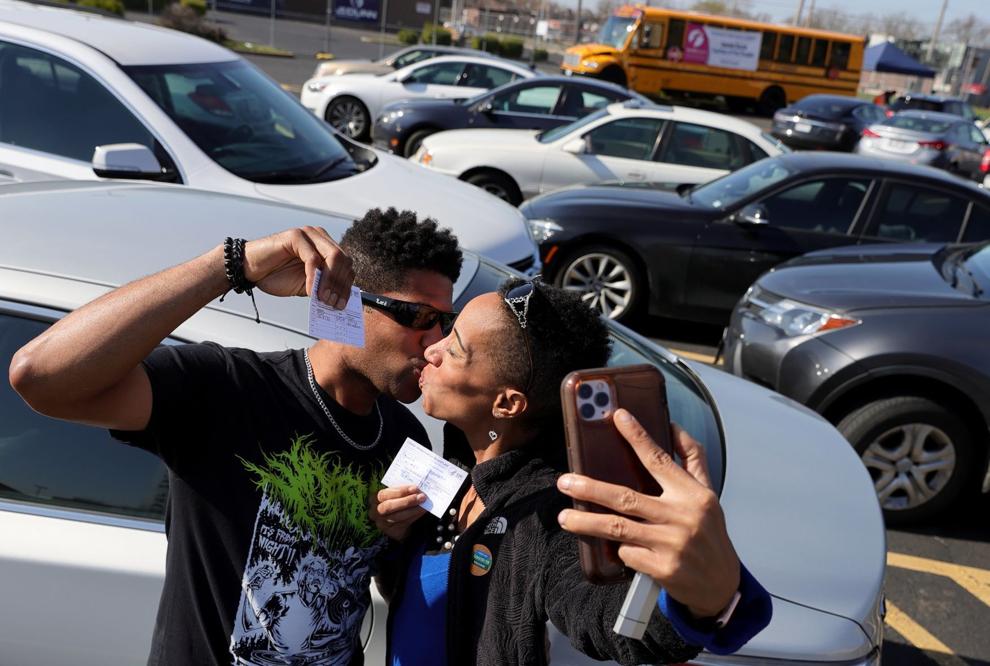 Targeted COVID-19 vaccination event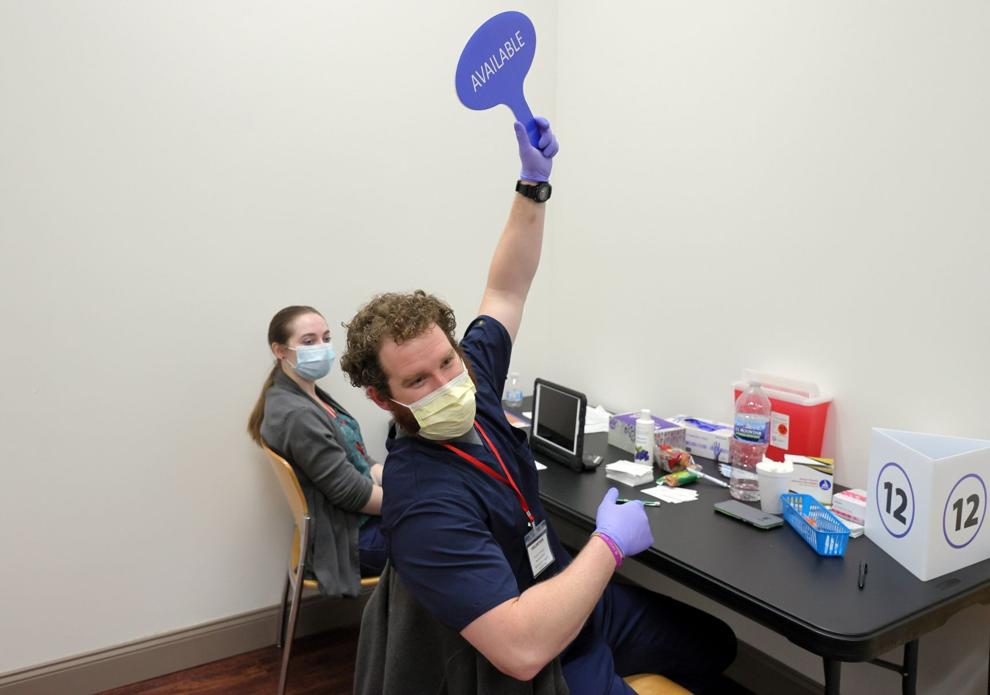 Targeted COVID-19 vaccination event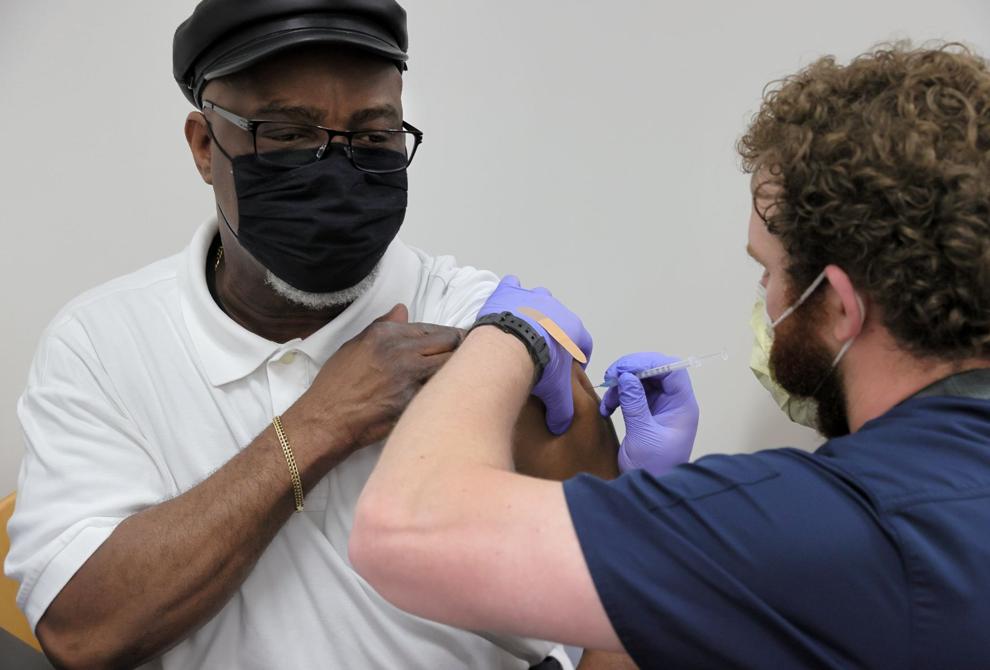 Targeted COVID-19 vaccination event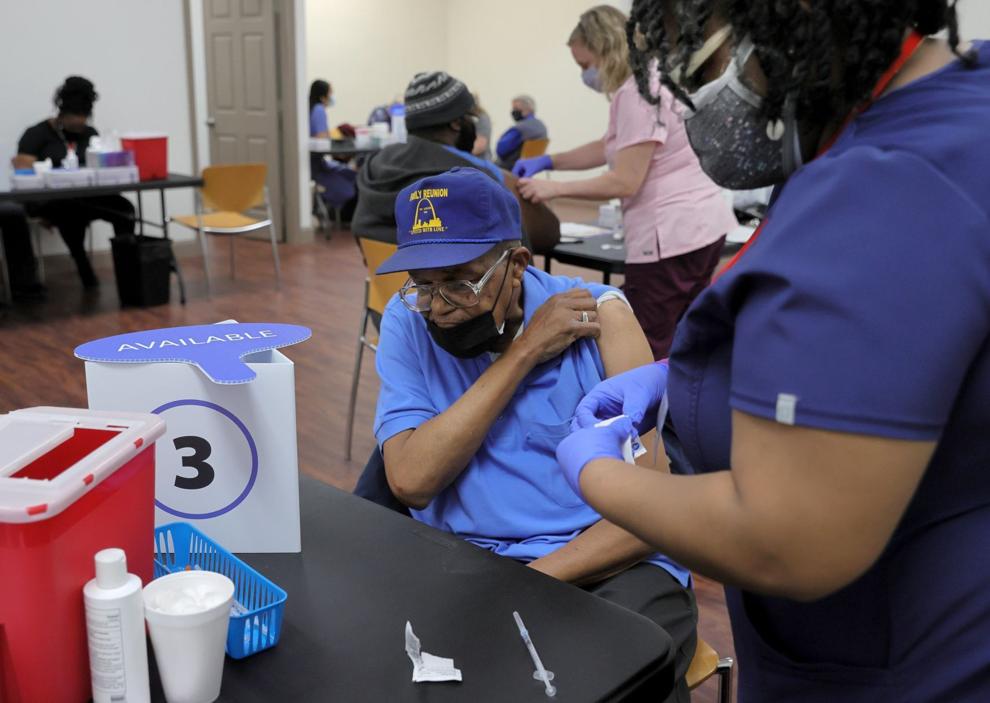 Targeted COVID-19 vaccination event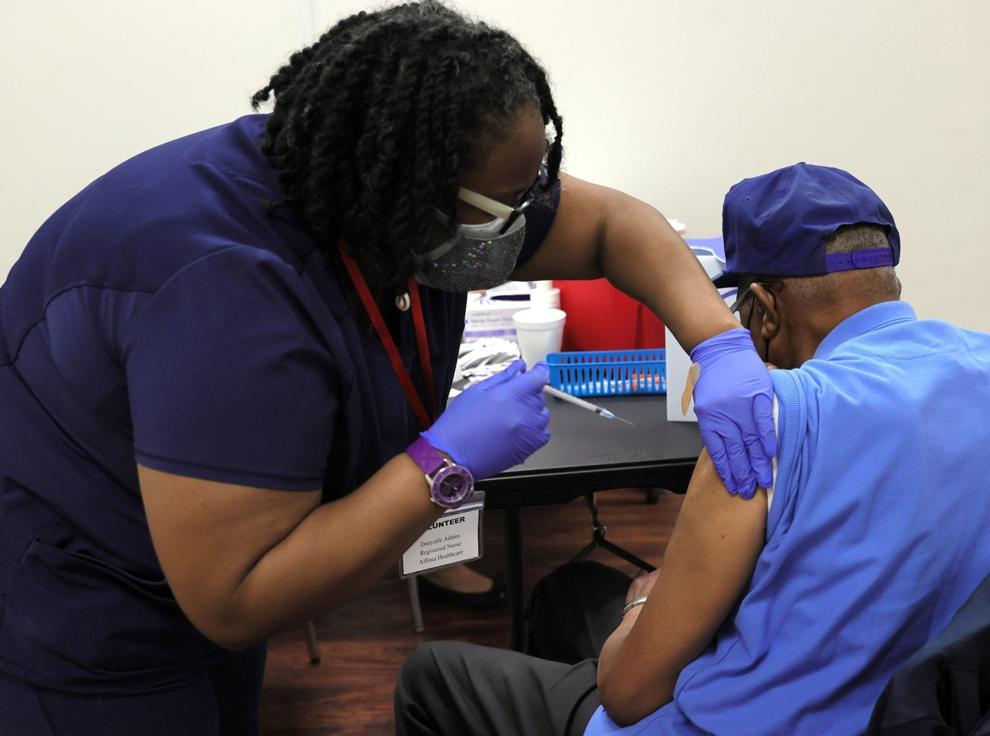 Targeted COVID-19 vaccination event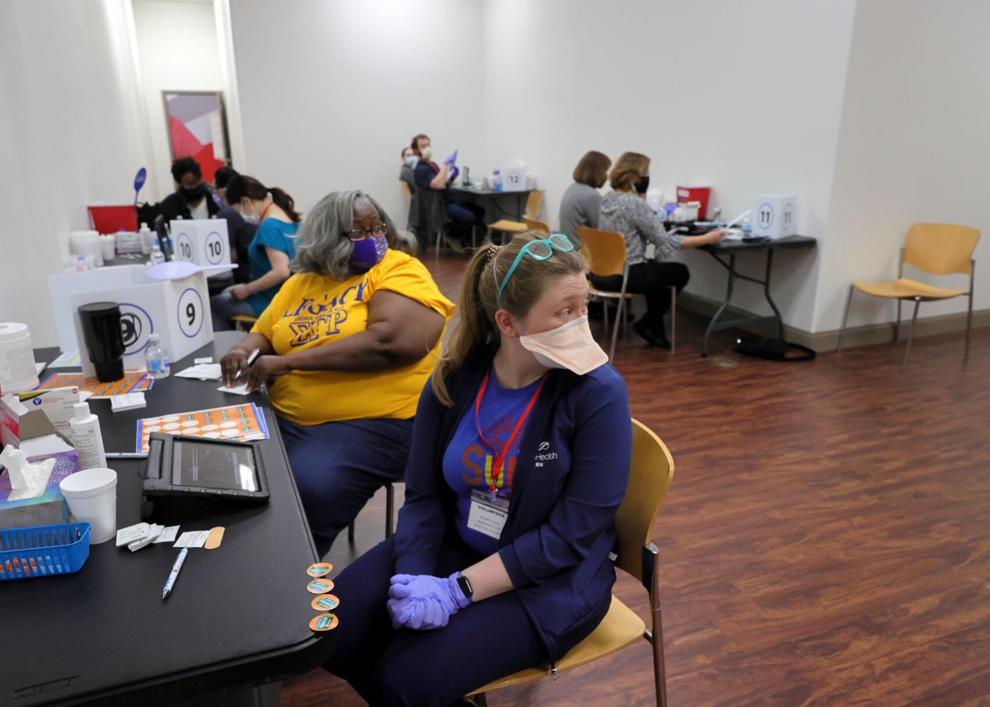 Targeted COVID-19 vaccination event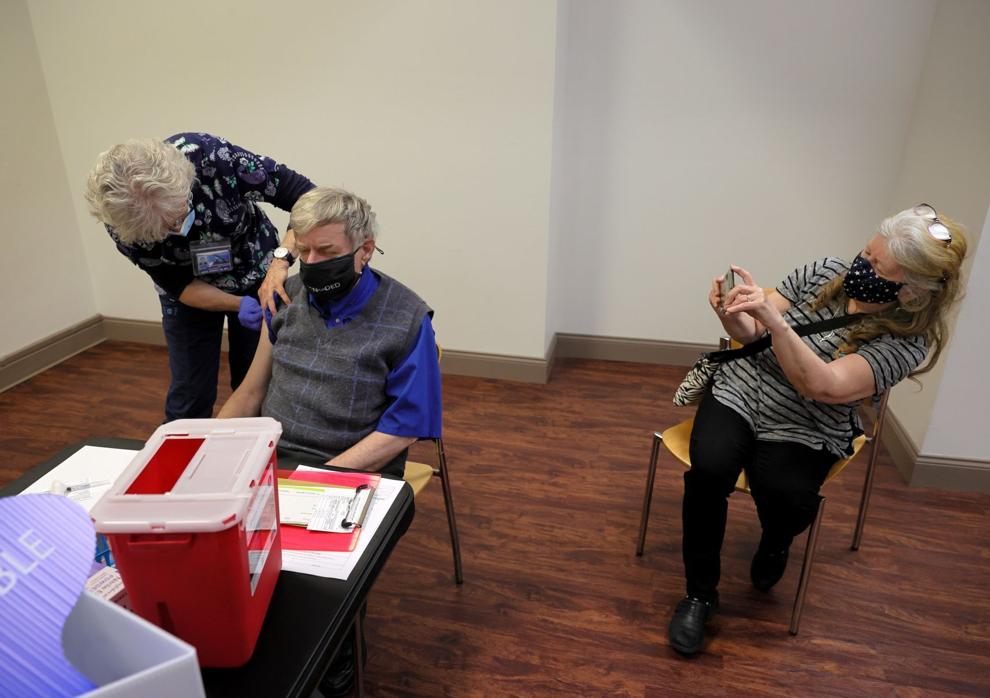 Targeted COVID-19 vaccination event