Photos: Family of pilots win airplane through Wings of Hope raffle
Melissa Smith and her family picked up an airplane on Wednesday, December 9, 2020, they won in a Wings of Hope raffle. Her husband is a pilot and her two children will be graduating with aviation degrees and the plane will come in handy for the Atlanta, Illinois family. Melissa is not a pilot and says she has no interest in getting her private pilot's license. Her husband, Warren Smith, flew the plane home with their daughter Rachel. Wings of Hope raffles off two small airplanes annually to help support Wings of Hope's mission.
Photos by Jerry Naunheim Jr.
Family of pilots win airplane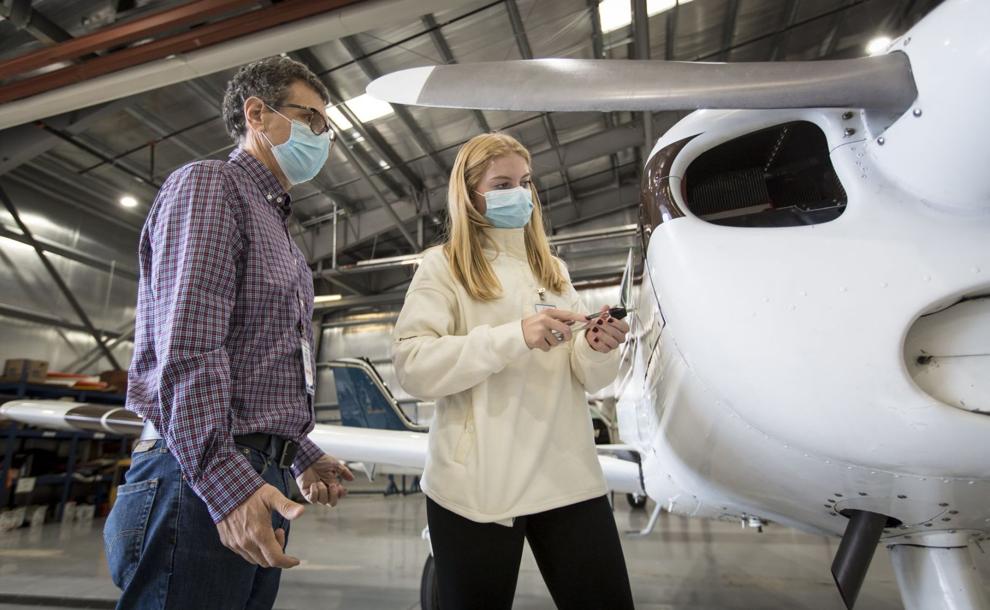 Family of pilots win airplane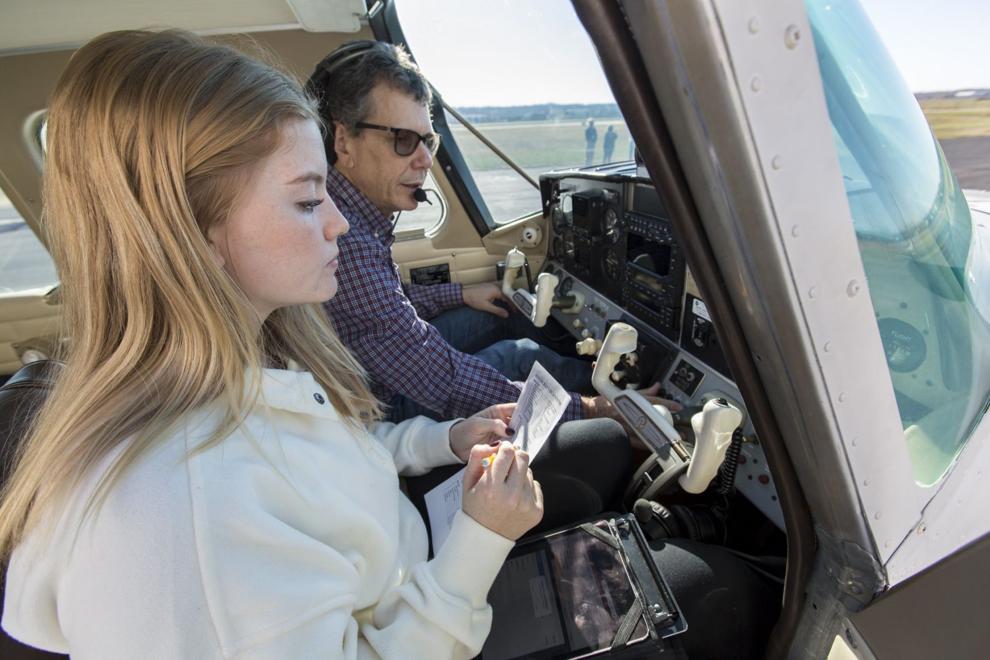 Family of pilots win airplane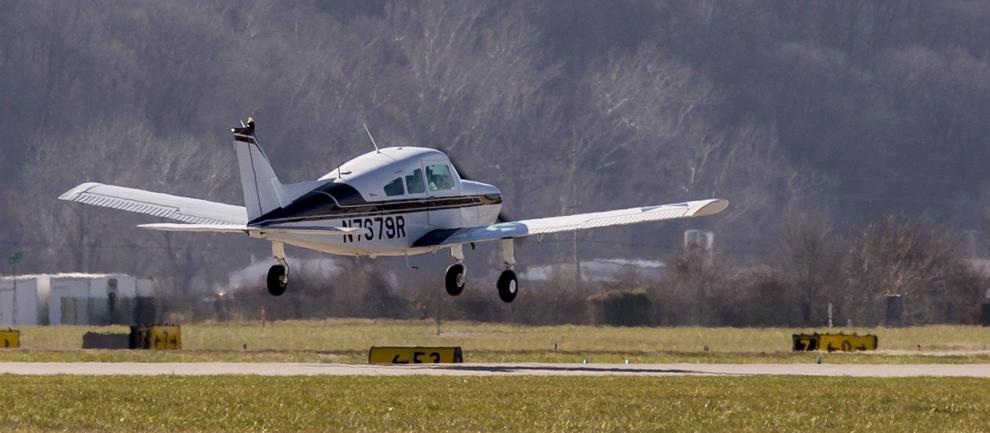 Family of pilots win airplane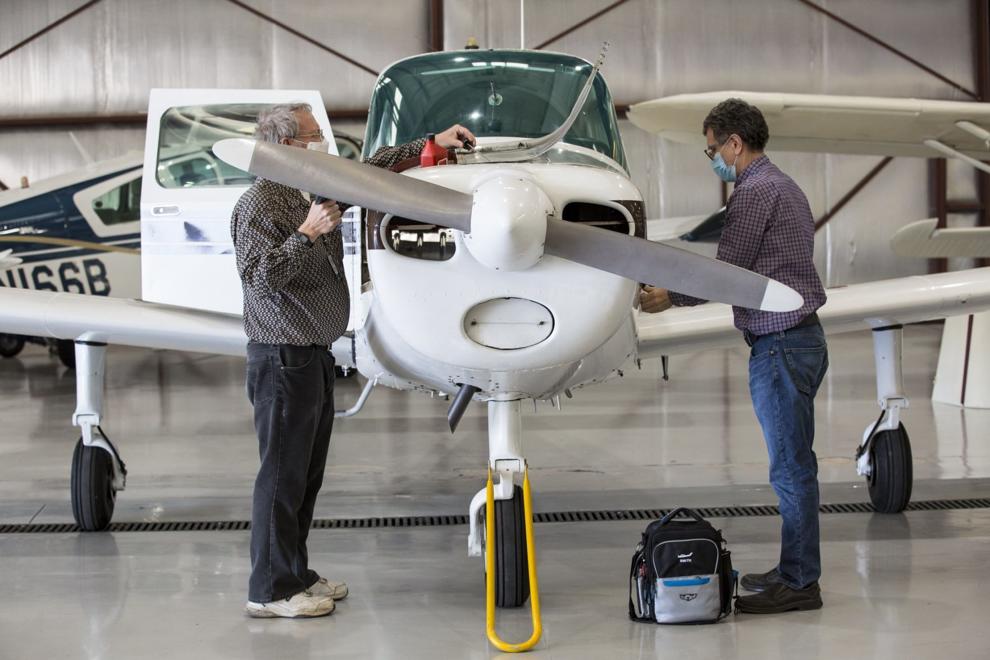 Family of pilots win airplane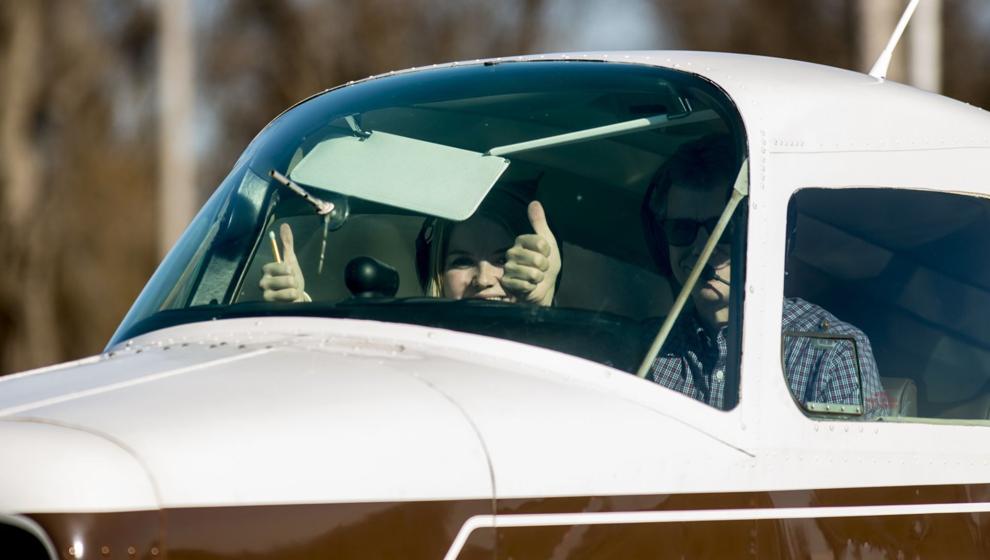 Family of pilots win airplane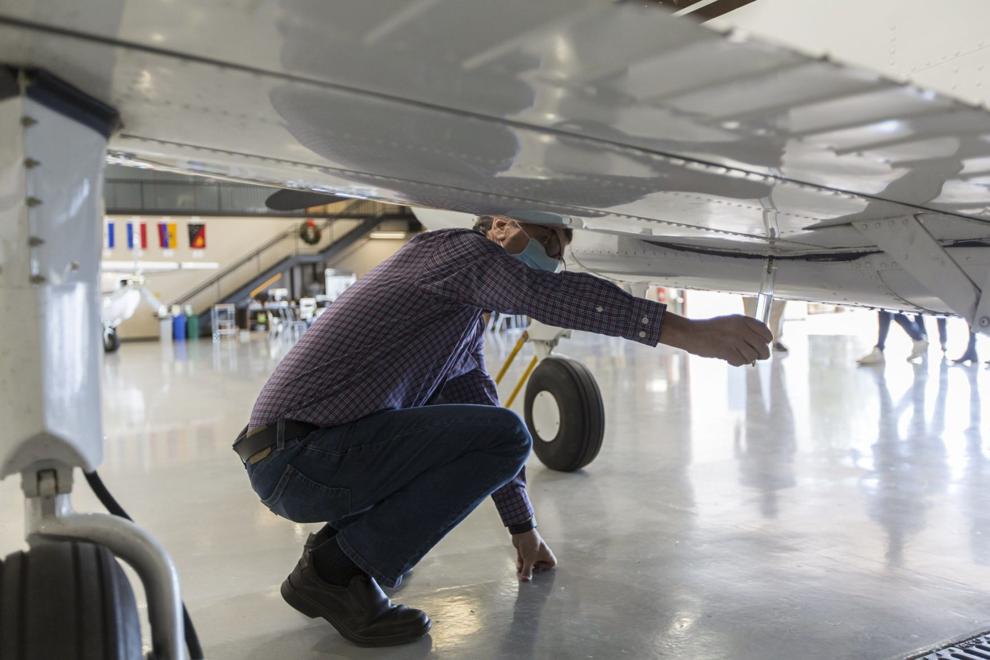 Family of pilots win airplane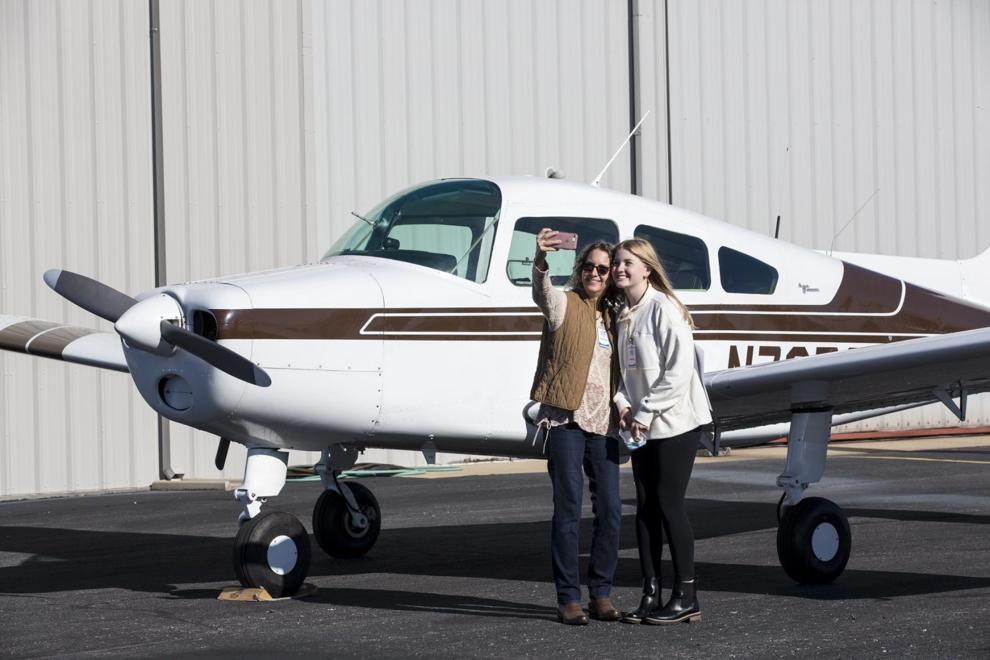 Watch now: Family of pilots win airplane in a Wings of Hope raffle