FAIRVIEW HEIGHTS — Fighting some of the most restrictive state laws in the nation, the only abortion provider in Missouri is expanding services by opening a larger facility just across the Mississippi River in more legislative-friendly Illinois.
The location is about 17 miles from the Planned Parenthood clinic in St. Louis, the only abortion clinic in Missouri.
"The idea and the goal of opening this particular facility is to expand access across the region and to be able to serve not just the unmet needs for services in Illinois, but also Arkansas, Missouri, Indiana and Kentucky," said Yamelsie Rodriguez, president of the St. Louis region Planned Parenthood. Those states have also seen more restrictions.
The new Fairview Heights location is expected to start seeing patients later this month and will provide family planning services, cancer screenings, testing for sexually transmitted diseases, and both surgical and medical abortions.
"We are doubling and even more than doubling our capacity to serve patients in a much nicer space," Rodriguez said.
The new clinic has been in construction for more than a year but was built in secret to avoid protesters and delay, officials said.
"Unfortunately, just given all of the stigma associated with abortion care and the targeted regulations against abortion providers, we needed to make the decision to open this facility in secrecy just like many other Planned Parenthoods around the country had to do in order to protect the project and be able to complete it on schedule, because we know that there is so much significant unmet need for family planning and abortion care around our region," Rodriguez said.
A Post-Dispatch reporter who visited the site Wednesday morning found no signage inside or out indicating it was to be a Planned Parenthood facility. The head construction worker said he only found out Tuesday. Plans on the table were labeled generically "Medical Office Building."
Some of the people building the clinic, which is near a hotel and a TGI Friday's restaurant, said they just learned this week that it would be a Planned Parenthood facility.
Sam Walker, who works for Bethalto Glass, said Wednesday his supervisor told him this week what the building was.
"I'm fine with it," he said. "I'm just here to do a job." He added that his mother worked at the Hope Clinic for Women in Granite City, when he was in high school, and he supports abortion rights.
Walker also said that all the paperwork he has seen at the job site for the past several months said "MOB" for medical office building. Blueprints and construction paperwork use the same designation.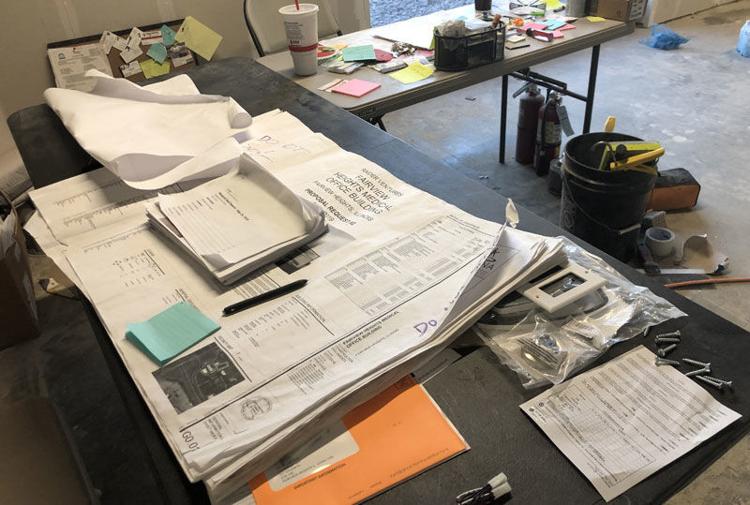 Blythe Bloss, 29, of O'Fallon, Illinois, was delivering construction materials to the clinic Wednesday morning. That's when she learned from a reporter that it was a Planned Parenthood facility.
"I can absolutely see why they kept it secret, especially in this area when you have strong beliefs on both sides," Bloss said.
She said she underwent an abortion when she was 21 and had no qualms telling people about it. But she added that it was a personal choice.
Hope Clinic reports than more than half of its patients are from out of state, said Dr. Erin King, the clinic's director.
Dr. Colleen McNicholas, the chief medical officer for the St. Louis regional Planned Parenthood, stressed that the opening of the Illinois clinic does not mean the organization has shifted its focus from fighting for access to abortion care in Missouri.
"There are definitely still challenges for folks who don't live in Illinois to get to Illinois, and we are cognizant of that," NcNicholas said, "and we are working with groups like Hope Clinic and other providers to figure out some of those geographic and logistical barriers."
Planned Parenthood opens new facility in Fairview Heights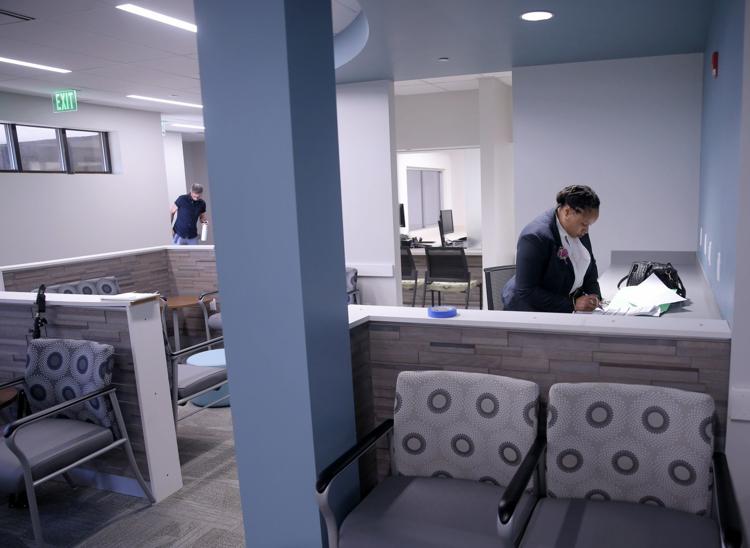 Planned Parenthood opens new facility in Fairview Heights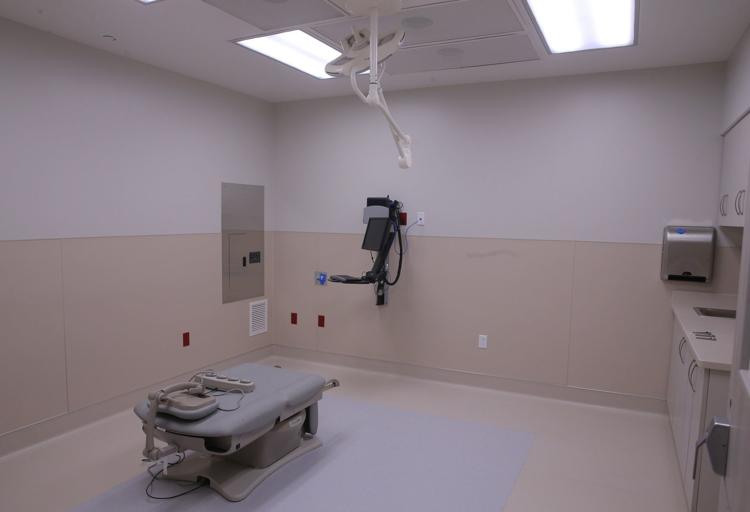 Planned Parenthood opens new facility in Fairview Heights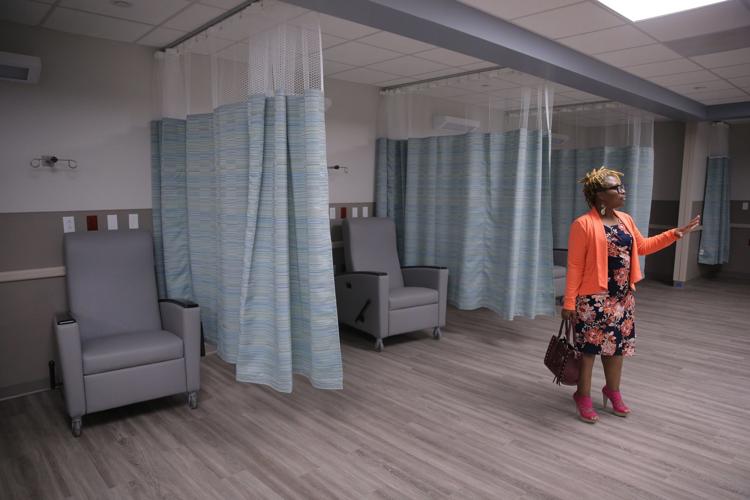 Planned Parenthood opens new facility in Fairview Heights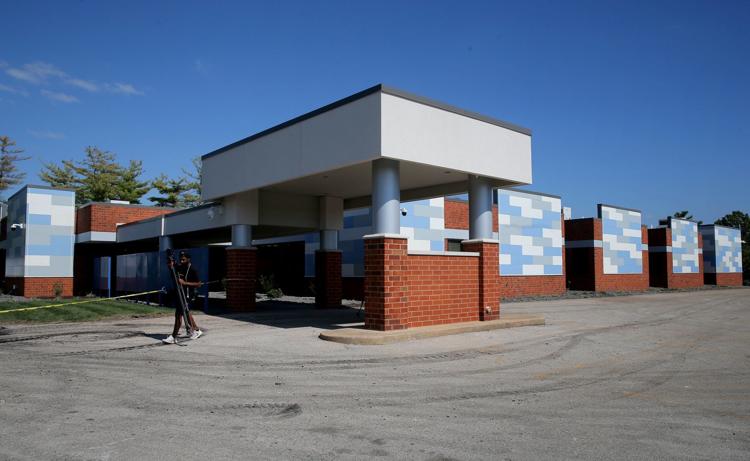 Planned Parenthood opens new facility in Fairview Heights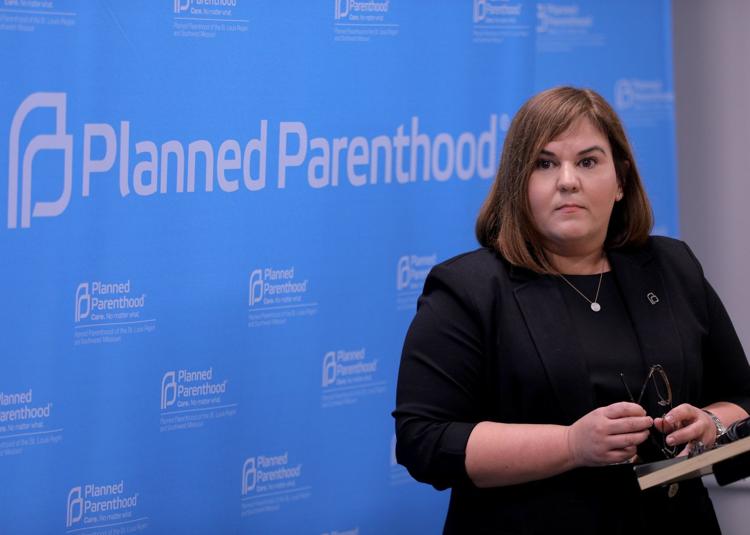 Planned Parenthood opens new facility in Fairview Heights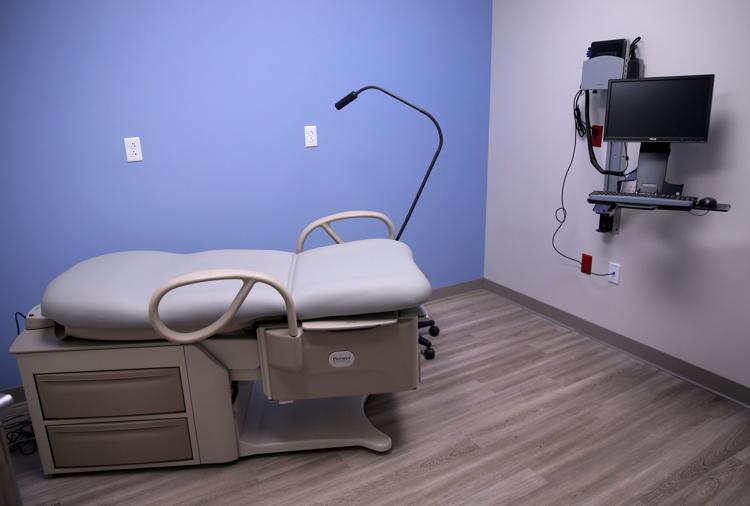 Planned Parenthood opens new facility in Fairview Heights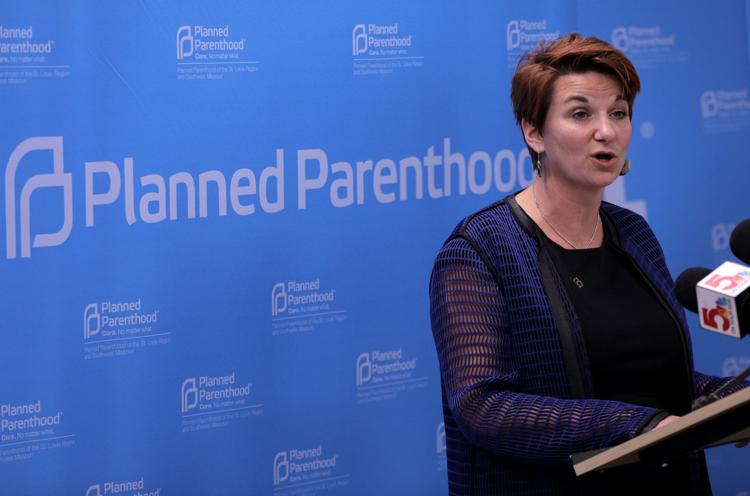 Planned Parenthood opens new facility in Fairview Heights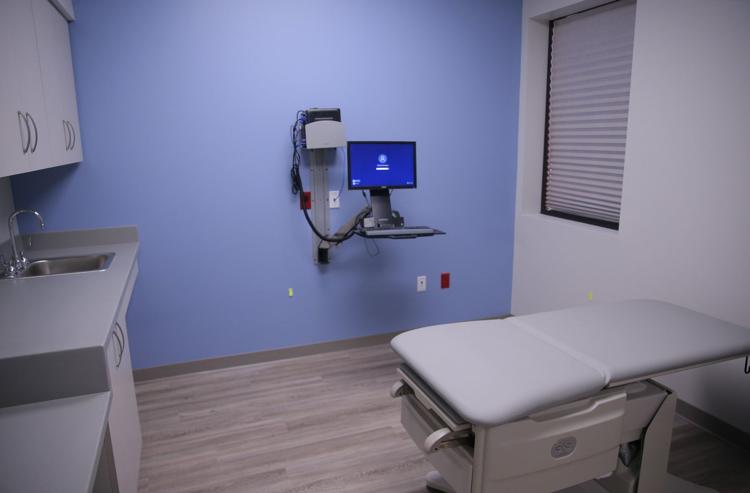 Planned Parenthood opens new facility in Fairview Heights