Missouri could become the 12th state to legalize recreational marijuana, and the third state in the Midwest to do so.
In Illinois, employers are allowed to fire workers who bring cannabis to the office, show up impaired or fail random drug tests
HCI Alternatives stores Dispensaries in Collinsville and Springfield were swamped with customers when the stores opened two weeks ago, and clo…
Medical marijuana patients still can buy product in the store, which will be back to business on Tuesday. 
The money is supposed to go to the newly created 'Missouri Veterans' Health Care Fund' — but the Missouri Veterans Commission has latitude in …
The Sinquefields cut a $100,000 check, and a group tied to them contributed $875,000 more.
Missouri voters approved medical marijuana in 2018.
Hemp, a relative of marijuana, was illegal for decades under tough-on-drugs laws. This year is the first Missourians can grow the crop commercially. 
In total, the Collinsville dispensary served about 2,000 people on Wednesday, said Chris McCloud, HCI Alternatives spokesman.
Roughly 700 people waited in line for the dispensary in Collinsville to open  - the only shop in the St. Louis area selling recreational marijuana. 
Illinois legalizes recreational marijuana on Jan. 1. But there are many restrictions on its use. 
The expungement process is a key part of the law that makes Illinois the 11th state to legalize marijuana for people 21 or older.
On Thursday, the state announced the winning 60 applicants for cultivation facilities. Sarcoxie Nursery wasn't on the list.
A building in the long-shuttered Lemp Brewery complex is among more than a dozen area locations granted licenses to grow marijuana for the sta…
The testing facilities will determine levels of THC in marijuana products and screen them for foreign matter or dangerous bacteria.
The first licenses - for ten facilities that will test marijuana products - will be awarded "approximately" Dec. 19, and all businesses will h…
Patients can bring their medicine, but they can't use it. What about smoking inside an RV or tent? Unclear. 
Since July 4, at least 21,879 Missourians have received state cards allowing them to legally possess and use marijuana as medicine, outpacing …
Retired Maj. Gen. Stephen Danner is president of a business group among hundreds of competitors for state-issued licenses to grow and sell mar…
Some local applicants are concerned that ownership of the industry — expected to top more than $100 million in sales by 2025 — will disproport…

Mid-America Transmission and Auto Center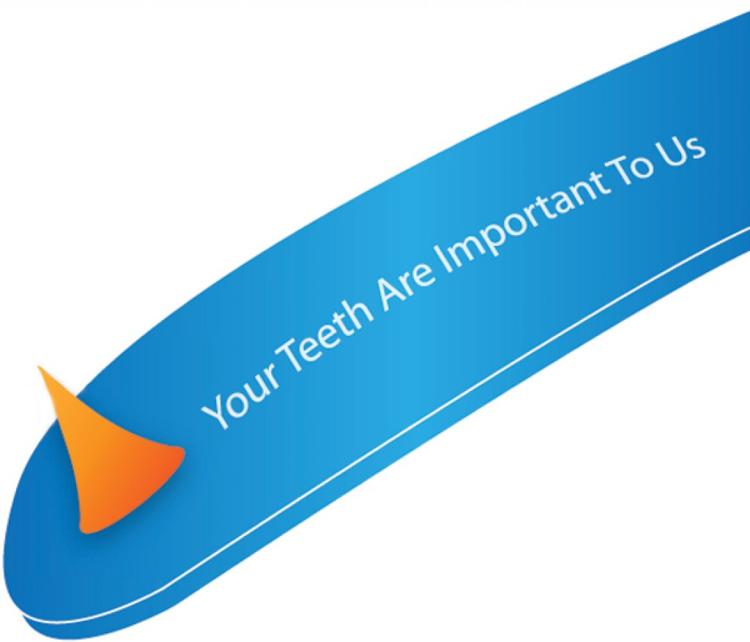 Harlan J. Wilson, D.D.S, P.C.
The trade association says it wants to "diminish the black market" by ensuring quality control within Missouri's legal medical marijuana industry.
The move comes after years of recommendations from community leaders, residents and the county's own Affordable Housing Trust Fund Task Force 
The decision affects people who receive Temporary Assistance for Needy Families benefits. It came after months of review by Gov. Mike Parson's…
CBD Kratom's owner says it wasn't told the signage wouldn't be allowed
Companies from across the U.S. have descended on the state in hopes of winning potentially lucrative contracts and licenses to set up shop to …
In Florida, 7% of doctors certifying patients were responsible for 56% of all certifications issued during a six-month window, according to a …
States where it's already legal offer lessons.