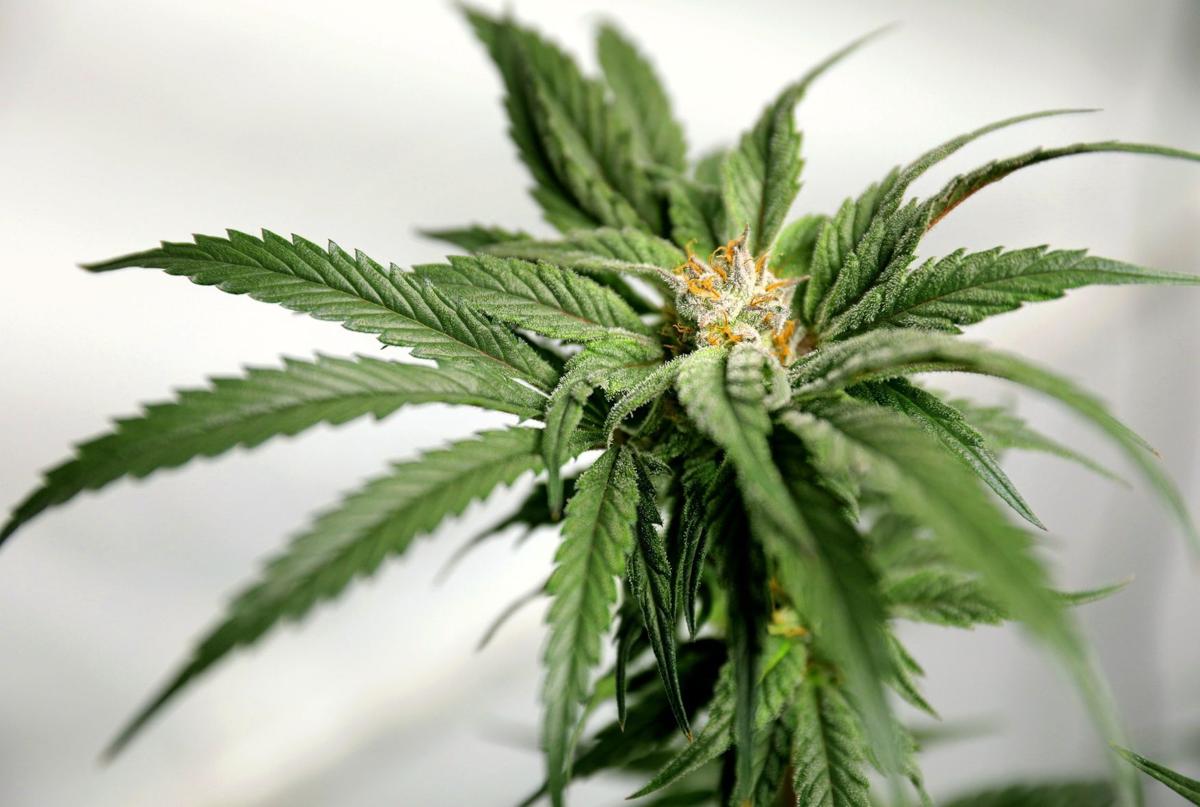 JEFFERSON CITY — A federal grand jury last year sent the Department of Health and Senior Services a subpoena demanding information on four medical marijuana business applicants, according to a copy of the subpoena released Tuesday.
The subpoena, issued by the U.S. District Court for the Western District of Missouri in November 2019, asks that the state not release the names of the companies being probed. The department had a deadline of Jan. 7 to turn over the information.
The Department of Health and Senior Services, before sending a copy of the subpoena to the Post-Dispatch, redacted the names of the four applicants for which the FBI sought information.
A spokesman with the FBI in Kansas City said the agency could not comment on grand jury proceedings.
Steve Tilley, a Missouri lobbyist and former House Speaker, has been a central figure in the FBI's inquiry, the Star reported. Tilley is also a friend of Gov. Mike Parson. Their relationship stretches back years.
According to the Star, a group of investors led by Titan Fish Partners LLC has proposed to repurpose the Blue Valley Municipal Power Generating Plant in Independence into a biofuels production facility.
Tilley had lobbied for Titan Fish until Sunday, when he terminated his relationship with the company, according to Missouri Ethics Commission records.
Back in 2015, Titan Fish became embroiled in the negotiations between St. Louis and NorthSide Regeneration over the National Geospatial-Intelligence Agency site. Titan Fish bought up some of St. Louis developer NorthSide Regeneration's debt while St. Louis officials were negotiating with that firm for real estate where the new National Geospatial-Intelligence Agency campus will be built.
Tilley is also a lobbyist for the Missouri Medical Cannabis Trade Association and numerous medical marijuana business applicants. He did not immediately respond to a request for comment.