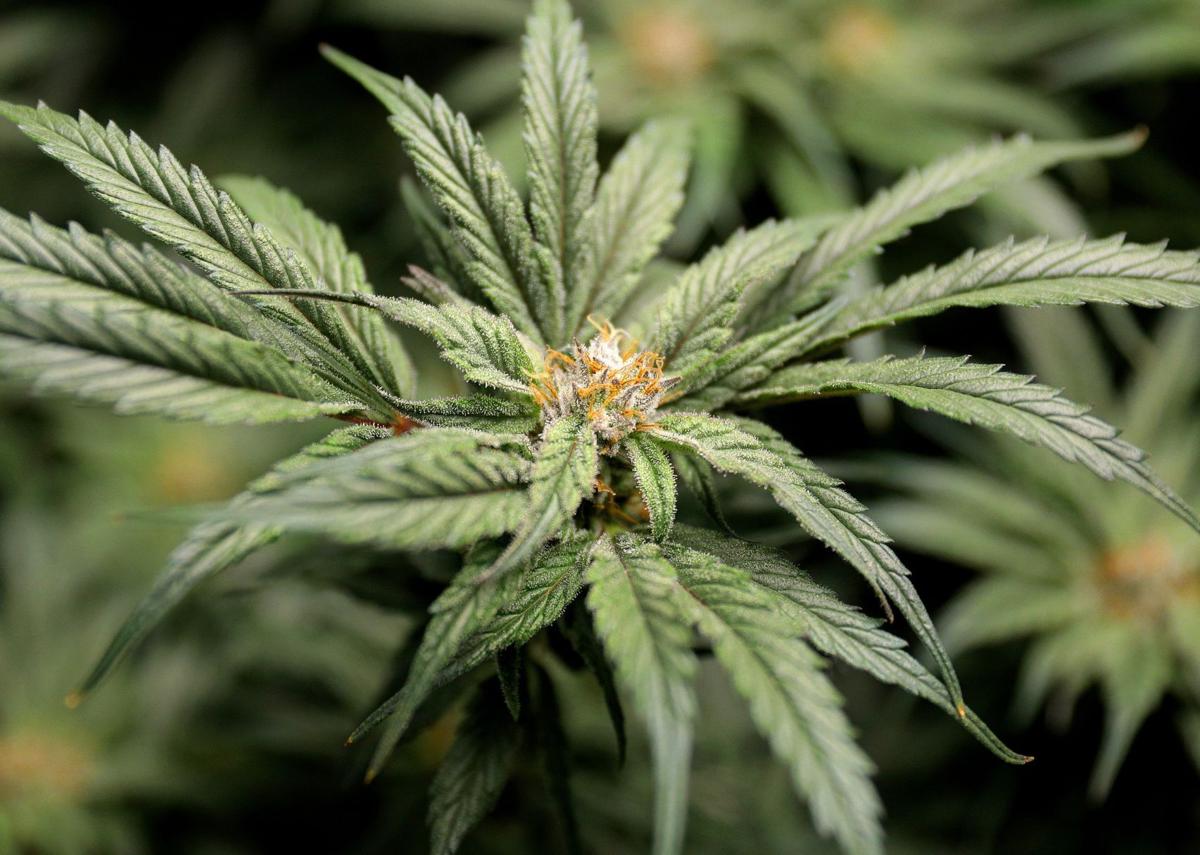 JEFFERSON CITY — Missouri lawmakers may resurrect their probe of the state's beleaguered medical marijuana program.
Rep. Jered Taylor, R-Nixa, the new head of the House Special Committee on Government Oversight, said Thursday he is open to continuing the panel's investigation, which stalled in March 2020.
Taylor, who was a member of the committee last year, said the investigation left unanswered questions.
Whether Taylor restarts the investigation may depend on whether he feels his questions about the program have been answered, such as through the court system, he said.
"I know that there's a lot of lawsuits still pending," Taylor said. "I'm not sure where we need to go from here."
In addition to the Cole County action, companies filed 853 appeals with the state after their applications were denied. The state has spent more than $2.5 million in legal fees to defend itself from those administrative challenges.
If the committee does move forward with the investigation, "we will pick up where we left off," Taylor said.
"I hope it happens," Rep. Peter Merideth, D-St. Louis, who served on the committee last session, said of the possibility Taylor might reopen the probe.
In general, Taylor said the committee's mission is "holding government accountable" — examining what caused issues in the past "and how we prevent those issues."
He said House members are already alerting him to concerns that may need investigation, some relating to vaccine distribution in rural Missouri and unemployment payments from the Department of Labor and Industrial Relations.
The oversight committee last met in March 2020 despite calls for it to continue its investigation into the state's medical marijuana program.
The former committee chairman, Rep. Robert Ross, R-Yukon, last year was involved in a Senate primary race, which he ultimately lost. His winning opponent received a campaign contribution from Lyndall Fraker, director of the medical marijuana section in the Department of Health and Senior Services.
A 79-page memo from House Democrats released in September said there had been "credible allegations" the governor's administration had interfered with the committee's investigation into the program, but did not disclose the specific allegations.