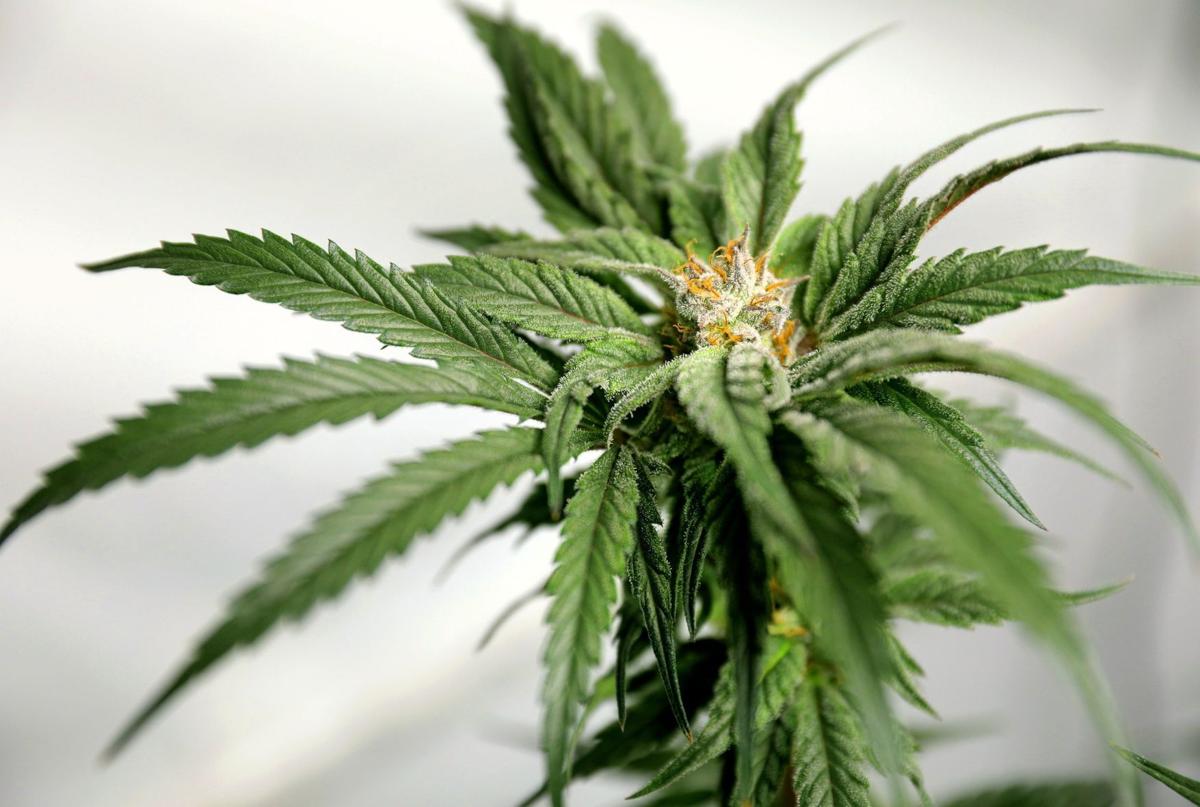 JEFFERSON CITY — Missouri's Administrative Hearing Commission has awarded two applicants licenses to start growing medical marijuana, more than a year after state officials initially rejected their requests.
The commission on Tuesday awarded Heya Kirksville and Heya Excello cultivation licenses, according to orders issued by Commissioner Sreenivasa Rao Dandamudi.
The judgment is a blow to the state, which limited the number of available marijuana business licenses and denied hundreds of medical marijuana business applications, only to be met with a wave of challenges at the Administrative Hearing Commission.
The state has spent millions of dollars on legal expenses to defend its decisions.
In a statement, Lisa Cox, spokeswoman for the Department of Health and Senior Services, said the state was "disappointed" by the rulings and was weighing an appeal.
"The department is disappointed with the decisions, as we believe there was sufficient evidence to sustain the denial of the licenses," she said. "These decisions are very narrow in regard to applicability. We are reviewing the decisions and considering whether to appeal."
The Tuesday ruling follows a controversial license scoring process initiated in 2019 by the Department of Health and Senior Services. The state contracted a third party — Wise Health Solutions LLC — to score applications, which raised concerns with numerous applicants who were denied licenses.
Heya's attorney, Chuck Hatfield, has said Heya Kirksville and Excello submitted answers on its applications that were the same as answers submitted by successful applicants.
"Heya Excello received a lower score, as compared to other applicants, for identical or nearly identical answers on 11 questions," the ruling says.
"(I)n a bizarre claim, the Department argues that it is not authorized to rescore Heya Excello's application because it delegated away its constitutional and regulatory scoring responsibility to a private contractor," the ruling says.
"It is cause for concern that a government agency claims it has handed over its constitutional responsibility to a private contractor without further checks and balances," Dandamudi wrote.
'It is cause for concern that a government agency claims it has handed over its constitutional responsibility to a private contractor without further checks and balances.'

Sreenivasa Rao Dandamudi,

Member of the Administrative Hearing Commission