ST. LOUIS • It was called the "jewel" of the New York World's Fair. It had iron gates, ceilings of Pyrenees pine, splashy art and elegant restaurants. The design was a stylish blend of Moorish and modern.
Mayor Alfonso Juan Cervantes snapped up the Spanish Pavilion for St. Louis in 1965, shortly after the fair's two-year run. He organized a fundraising drive to dismantle the building and move it. Cervantes said the pavilion would add pizzazz to downtown's comeback, already alive with construction of the Gateway Arch, Busch Stadium, new highways and office towers.
"There were some who thought the venture was a gamble," Cervantes proudly told a celebratory dinner in New York after the purchase.
"I was counting on St. Louis' new air of civic excitement."
Cervantes was proud of his Spanish heritage and of St. Louis' brief run as a colony of Spain. The pavilion was one of two trophies from the New York fair that he'd bag to promote the Spanish connection, and which would have similar fates.
Reassembly of the pavilion began in 1966 at Market Street and Broadway, on a parking lot owned by the Civic Center Redevelopment Corp., builders of the new stadium. It was the former site of the Grand Theater, which ended its vaudeville days as a strip joint.
A presumably learned study predicted the pavilion would draw 2 million visitors annually. Cervantes promised a 'self-supporting enterprise."
The Spanish Pavilion opened with a parade and music on May 25, 1969. One of its barrooms was called the "Casa Cervantes." Crowds were big at first, then trailed off. By August there was a deficit. Patronage soon fell below 50 percent of expectations.
ST. LOUIS • It was an odd scene at an old steamboat landing — a harbor tug pushing a replica of Christopher Columbus' sailing ship Santa Maria…
On June 15, 1970, the Spanish International Pavilion Foundation filed for bankruptcy. The foundation had raised money from 18,000 residents and businesses but couldn't make payments on a $2.5 million loan from Carondelet Savings & Loan. Costs reached $6 million, or $2 million above original estimates.
There was talk of an aquarium. As the pavilion sat vacant, members of the Boys Club arrived to cut its high weeds.
Hotelkeeper Donald Breckenridge had money and a plan. Carondelet Savings cleared the real-estate title for $1 in February 1973, shortly before Cervantes lost his bid for a third term. The Breckenridge Pavilion Hotel, with a tower built atop the Spanish Pavilion, opened in June 1976.
Cervantes also brought to the riverfront a replica of the Santa Maria, Christopher Columbus' flagship, that had been built for the New York fair. It sank during a violent thunderstorm one month after the pavilion opened. It was raised, but the revival fizzled.
Cervantes died in 1983 at age 62. The hotel, later a Marriott, now is the Hilton St. Louis at the Ballpark. The pavilion endures as the lobby and main public area.
Spanish Pavillion bankruptcy, 1970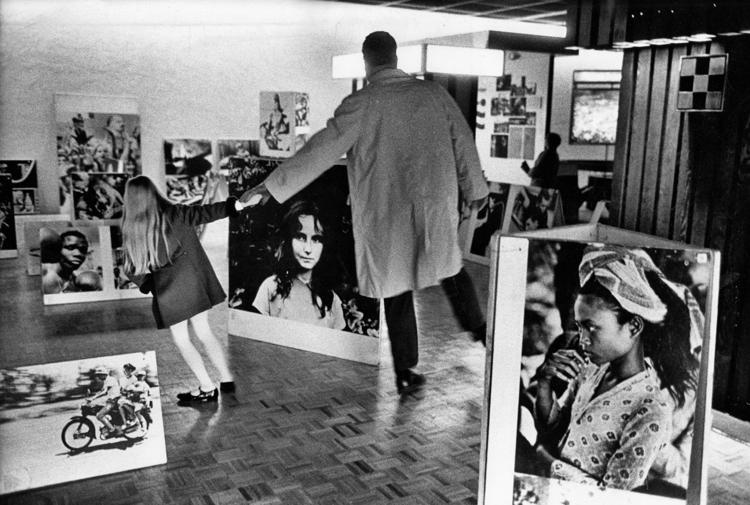 Look Back: Spanish Pavillion bankruptcy, 1970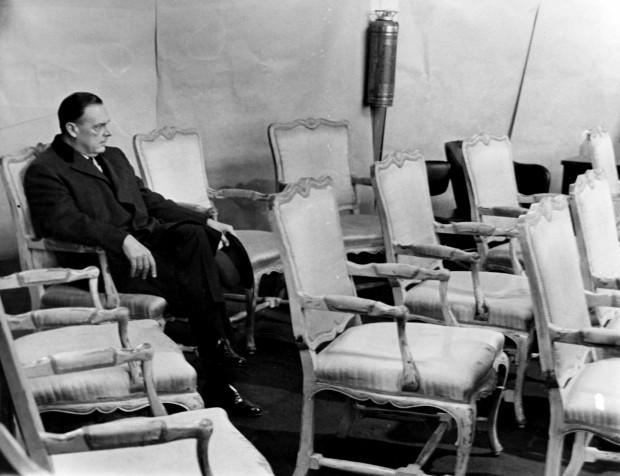 Look Back: Spanish Pavillion bankruptcy, 1970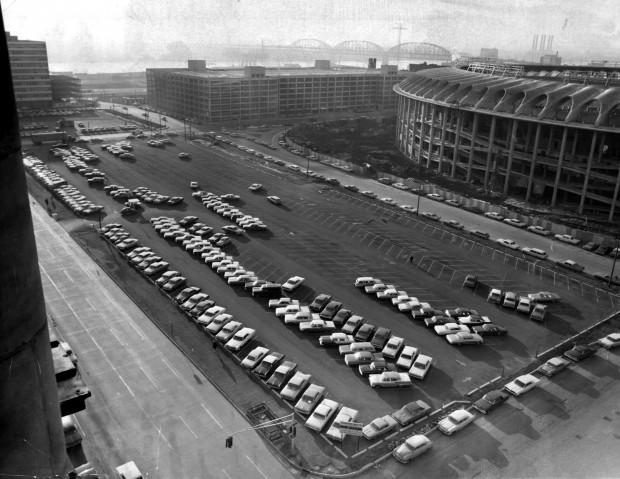 Look Back: Spanish Pavillion bankruptcy, 1970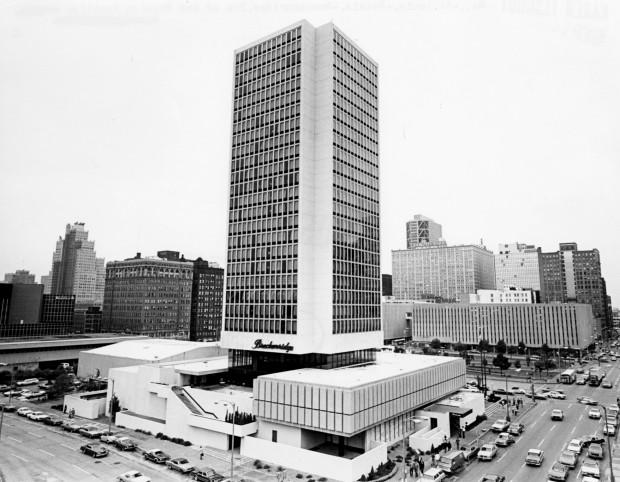 Look Back: Spanish Pavillion bankruptcy, 1970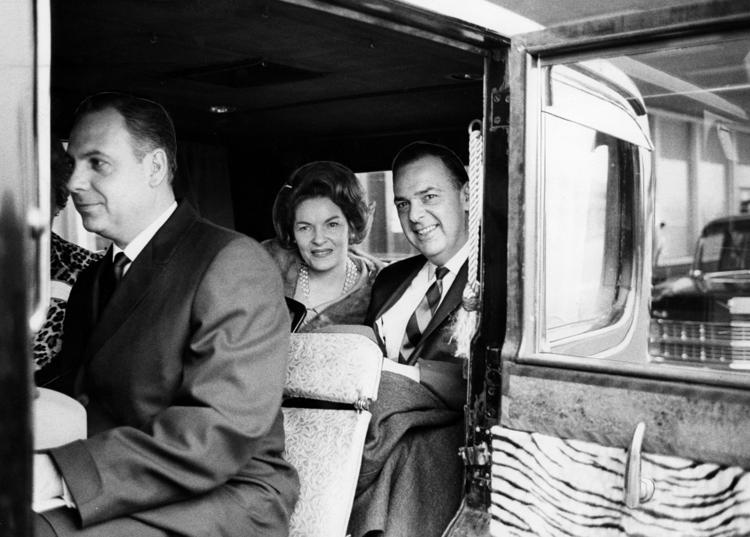 Look Back: Spanish Pavillion bankruptcy, 1970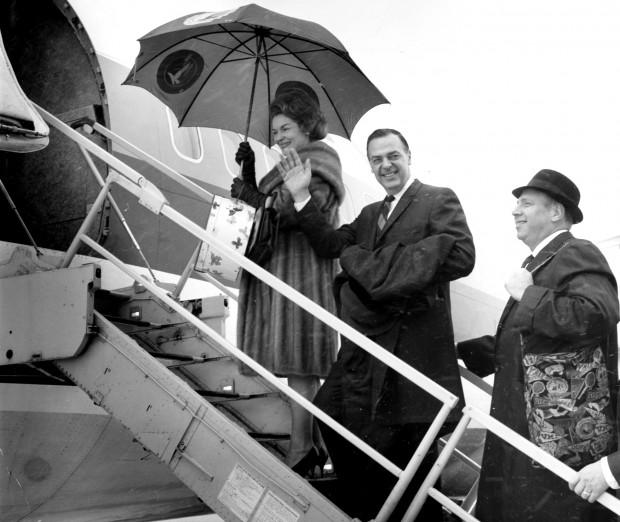 Look Back: Spanish Pavillion bankruptcy, 1970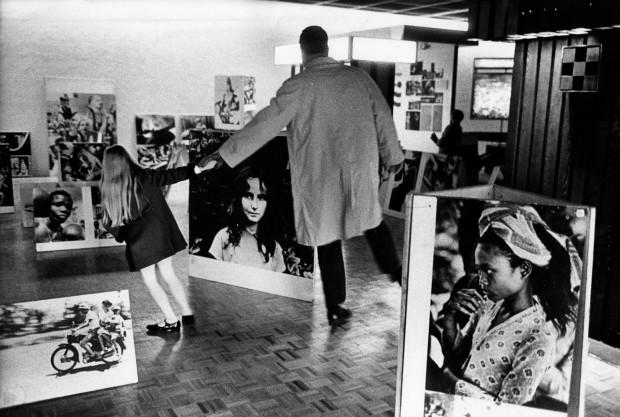 Look Back: Spanish Pavillion bankruptcy, 1970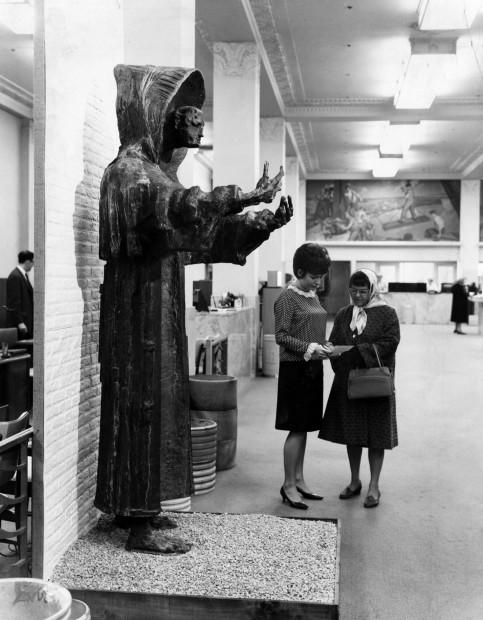 Look Back: Spanish Pavillion bankruptcy, 1970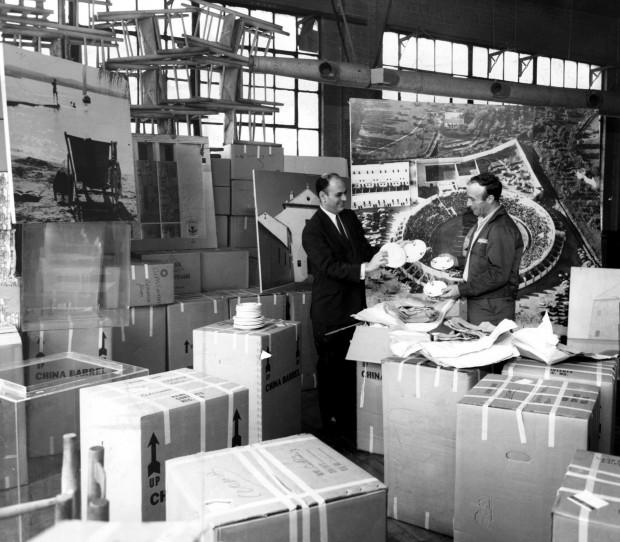 Look Back: Spanish Pavillion bankruptcy, 1970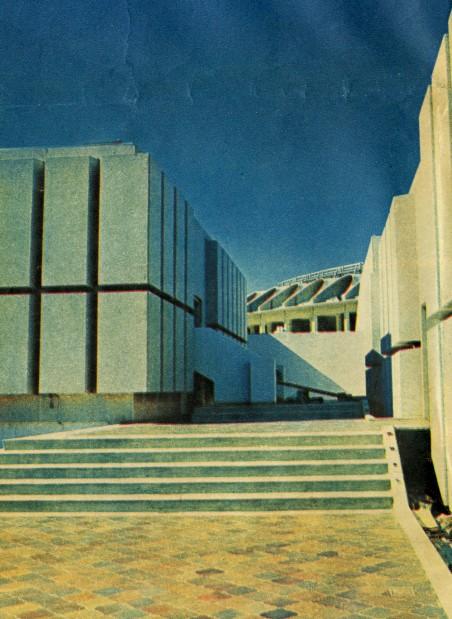 Look Back: Spanish Pavillion bankruptcy, 1970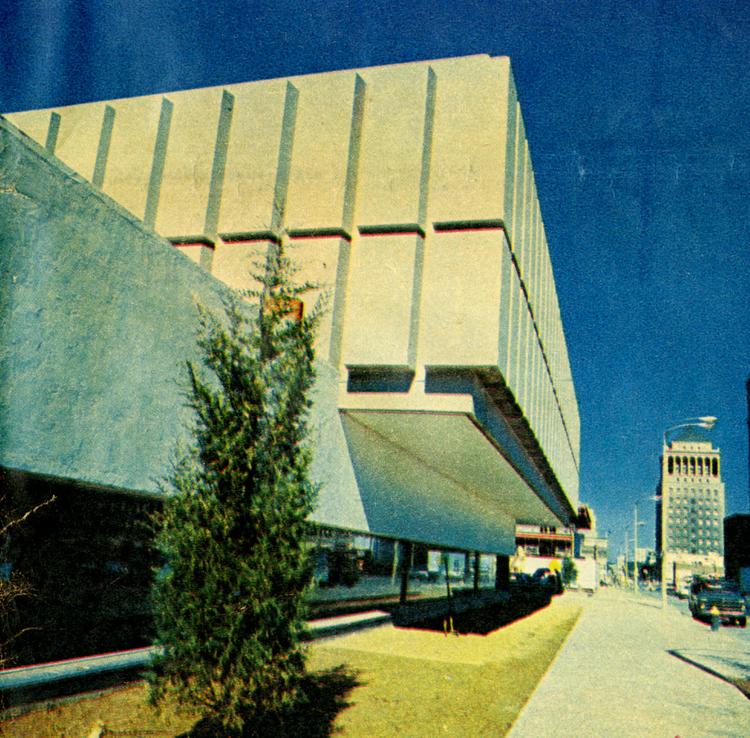 Look Back: Spanish Pavillion bankruptcy, 1970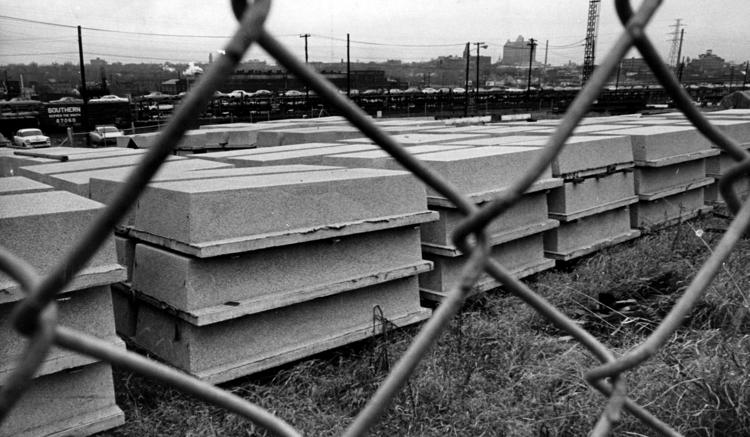 Look Back: Spanish Pavillion bankruptcy, 1970
Look Back: Spanish Pavillion bankruptcy, 1970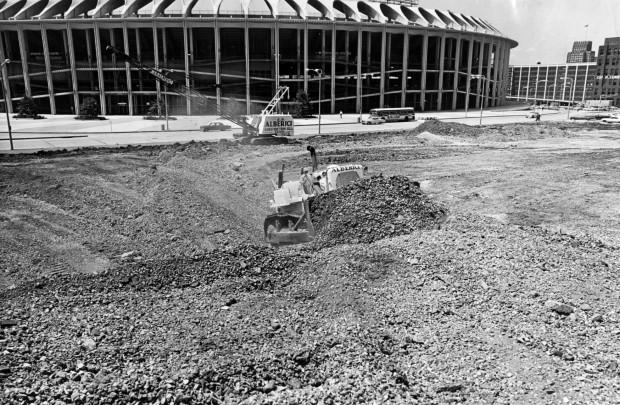 ---