ST. LOUIS • At the Soulard School, students practice yoga to start their day. They leave their shoes off for math, English and science lessons. They raise chickens, learn to play the violin and make lunch for each other.
Starting next fall, they'll do it without paying a dime in tuition.
The independent school, which opened in 2005, will convert to a publicly funded charter school for the 2019-2020 year. Charter schools are free and open to students living in the St. Louis Public Schools district boundaries. They operate under a separate board — allowing for more freedom and innovation, advocates say — while still being held to state standards for performance.
The reason for the transition is mainly economics, said Sarah Christman, the school's co-founder and executive director. Using a sliding-scale based on income, Soulard receives an average of $4,500 a year in tuition from its 100 students in kindergarten through fifth grade. With federal, state and local funding, they'll receive closer to $8,300 per student.
"Financially, it makes sense for sustainability," Christman said. "We never wanted to be a big, fancy private school. We wanted to be accessible."
The first charter schools opened in Missouri 20 years ago with a promise of a better education for students in struggling urban districts. Advocates said competition from charters would pressure traditional public schools to improve. Opponents worried that charters would siphon students and funding from neighborhood schools.
While charter school enrollment has grown to nearly 12,000 students in St. Louis, or 36 percent of the city's public school student population, academic results have been mixed.
Test scores at the top-performing charters, City Garden Montessori and North Side Community School, are equivalent to Mason Elementary, the highest scoring neighborhood elementary school in the St. Louis district. Both charters have been designated by the state as high-performing.
But as with public schools, test scores vary widely.
With 11 percent of students proficient or advanced in math and 13 percent in English, Carondelet Leadership Academy ranks lowest among charter schools. This month, the Missouri Charter Public School Commission took over sponsorship of the school from the University of Missouri-Columbia and soon will decide whether its charter contract will be renewed in 2020.
"We wanted to sponsor the school because they are not performing at the level they should be," said Robbyn Wahby, the state commission's executive director.
Another underperforming charter, St. Louis College Prep, scored lower than the St. Louis Public Schools' average on math and social studies. State Auditor Nicole Galloway recently opened an investigation at the school after an internal review uncovered falsified attendance records. The school's founder and executive director, Michael Malone, resigned in November.
Ups and downs
About half of the 30-plus charter schools that have opened in St. Louis since 2000 have been shut down for academic or financial failure. Of the four charters that opened that first year, two survive — St. Louis Premier (which opened as St. Louis Charter School) and Lift for Life.
The closures are a positive sign because failing schools aren't allowed to languish, said Doug Thaman, Premier's founder and now executive director of the Missouri Charter Public School Association.
The initial rapid pace of charter openings has slowed since 2000 as sponsors, typically universities or the state commission, have become more selective, officials said. But there is room for growth, said Bill Mendelsohn, executive director of the charter schools office at University of Missouri-St. Louis.
"There are not enough high-quality schools in the city, and that includes charter schools," Mendelsohn said. "I root for St. Louis Public Schools to be successful and want nothing more than for (the district) to offer a quality seat for every child in the city. They're not there yet."
While new school openings are more rare, existing charters continue to grow. KIPP St. Louis plans to add a sixth campus in the fall. Construction has started on a middle school at Lafayette Preparatory Academy. North Side Community's middle school opened last fall, along with a preschool at Premier.
Some charter advocates would like to expand charters beyond St. Louis and Kansas City. A state bill from Rep. Rebecca Roeber, R-Lee's Summit, would allow charter schools to open in any city with a population above 30,000. It's not clear how the bill would affect students living in school districts such as Ferguson-Florissant that straddle more than one city.
Charter challenges
Real estate remains a major barrier for new charters. With a few exceptions, charter school leaders say they've had difficulty accessing vacant St. Louis Public Schools buildings. The Archdiocese of St. Louis has also been reluctant to rent vacant buildings to charters that could lure students from parochial schools, particularly after the growth of Gateway Science Academy, which opened in 2010 in the former Epiphany of Our Lord school in Lindenwood Park.
KIPP Wonder Academy, a new elementary school opening in the fall, is now enrolling kindergartners but does not have a building, according to executive director Kelly Garrett.
"We're hustling to figure out the location," Garrett said. "It is extraordinarily difficult for charter schools to find facilities."
Kairos Academies will be the only charter middle school opening next fall in St. Louis. Co-founder Gavin Schiffres said organizers are in final lease negotiations for a building in Marine Villa, an area of south St. Louis with the highest concentration of children and the fewest public school seats, he said.
"I live in Dutchtown, and I see bus after bus after bus go down the street every morning because kids are getting shipped across town," Schiffres said.
The school is aiming for a first class of 115 incoming sixth-graders. Plans include adding a grade each year to eventually serve grades six through 12.
Another looming challenge for charter schools is a lawsuit filed by St. Louis Public Schools seeking to regain more than $50 million in tax money paid to charters through the 1999 Desegregation Settlement Agreement. District officials argue that money from the agreement was intended solely for district programs created to alleviate the harmful effects of racial segregation. Charter advocates say a loss of funding would also harm black students, who make up 70 percent of charter school enrollment.
Superintendent Kelvin Adams of St. Louis Public Schools was unavailable for comment.
Soulard will become just the second private school to convert to charter status in St. Louis. La Salle Middle School, a former Catholic school in north St. Louis, reopened as a charter in 2016.
The National Education Association, the largest teachers union in the country, opposes the conversion of private schools to charters.
"The net effect of such conversions is all too often simply the use of public money to pay for private school education," reads the organization's policy statement. "A private school that converts to a charter school at the very least should not be permitted to give a preference to its former students in admission."
While charter schools require open enrollment for city residents, most of the current Soulard School students are expected to stay. About 10 students commute from outside the city and won't return. The school hopes to grow to 120 students and has openings for the fall in second through fifth grades, according to Christman, the school's director.
Christman points out the school was always committed to socioeconomic diversity. About 40 percent of Soulard's students qualify for free or reduced-price school lunches, a measure of poverty.
The director is confident that Soulard will succeed under state performance standards by avoiding the "first-year woes" of most charter schools. The family atmosphere won't change, parents said.
Kristin Moomey has a daughter in fourth grade at the school and another daughter who attended Soulard and is now at Metro High School. They fell in love with the school's culinary arts and music programs along with the sense of community.
"I feel confident at this point that what makes the school special and innovative is not going to be lost in this transition," she said. "It excites me that it will be accessible and available for more students."
2018 charter school MAP scores - percent proficient/advanced
| School | English | Math |
| --- | --- | --- |
| Arch Community School | 8.3 | NA |
| Biome | NA | NA |
| Carondelet Leadership Academy | 12.8 | 11.1 |
| City Garden Montessori | 58.9 | 42.6 |
| Confluence Academies | 19.4 | 18.9 |
| Eagle College Preparatory | 19.8 | 21 |
| Gateway Science Academy | 50.1 | 36.4 |
| Grand Center Arts Academy | 38.6 | 22.4 |
| Hawthorn Leadership School | 28.5 | 15.5 |
| KIPP: St. Louis | 22.3 | 26.8 |
| Lafayette Prep Academy | 42.2 | 31.3 |
| LaSalle | 15.3 | NA |
| Lift for Life | 22.3 | 21.5 |
| North Side Community | 49.2 | 48.5 |
| Preclarus | 8.9 | NA |
| Premier Charter | 40.2 | 30.7 |
| St. Louis College Prep | 24.1 | 15.2 |
| St. Louis Language Immersion | 36.4 | 37.2 |
| St. Louis Public Schools (average) | 22.8 | 18.5 |
| Missouri statewide (average) | 49.2 | 42.1 |
Soulard School becoming charter school next year
Private Soulard School becoming charter school free to the public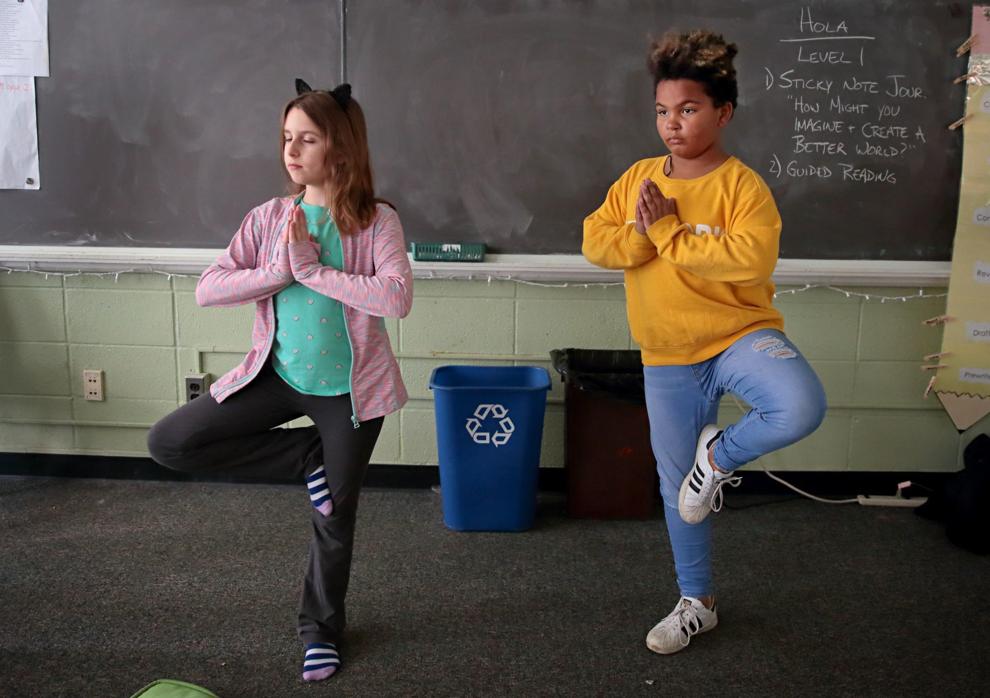 Private Soulard School becoming charter school free to the public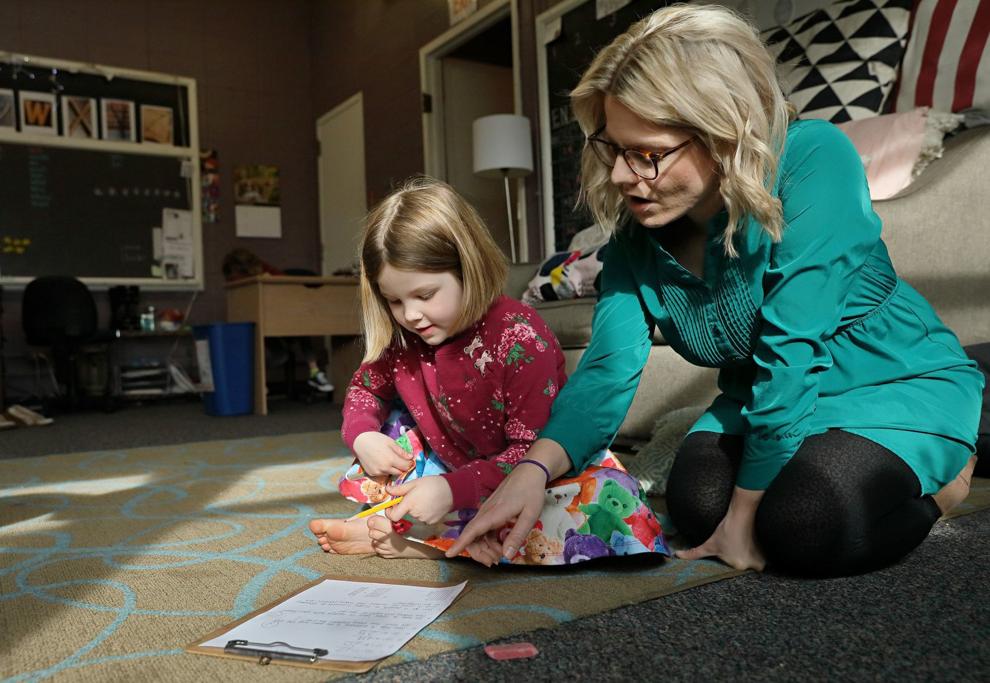 Private Soulard School becoming charter school free to the public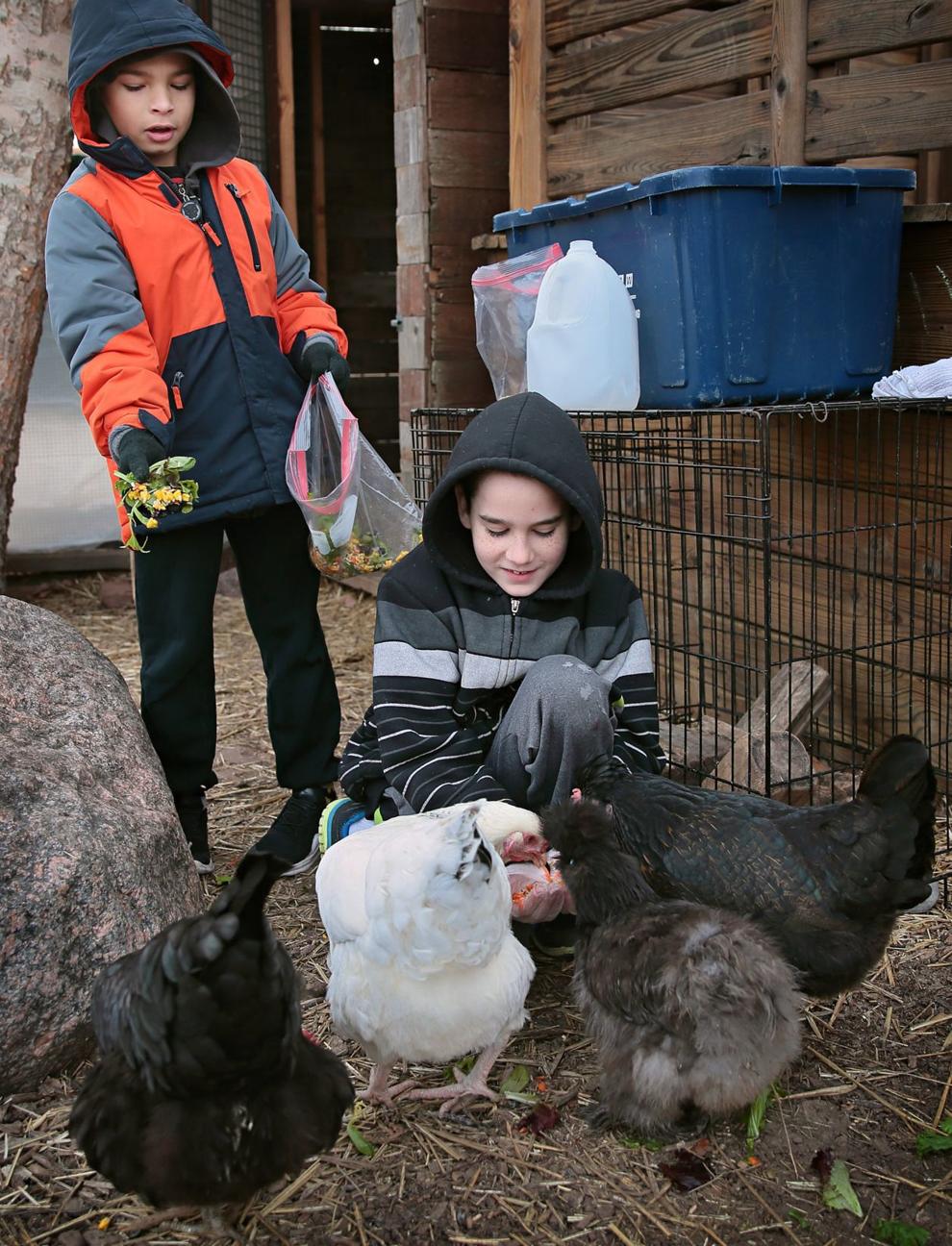 Private Soulard School becoming charter school free to the public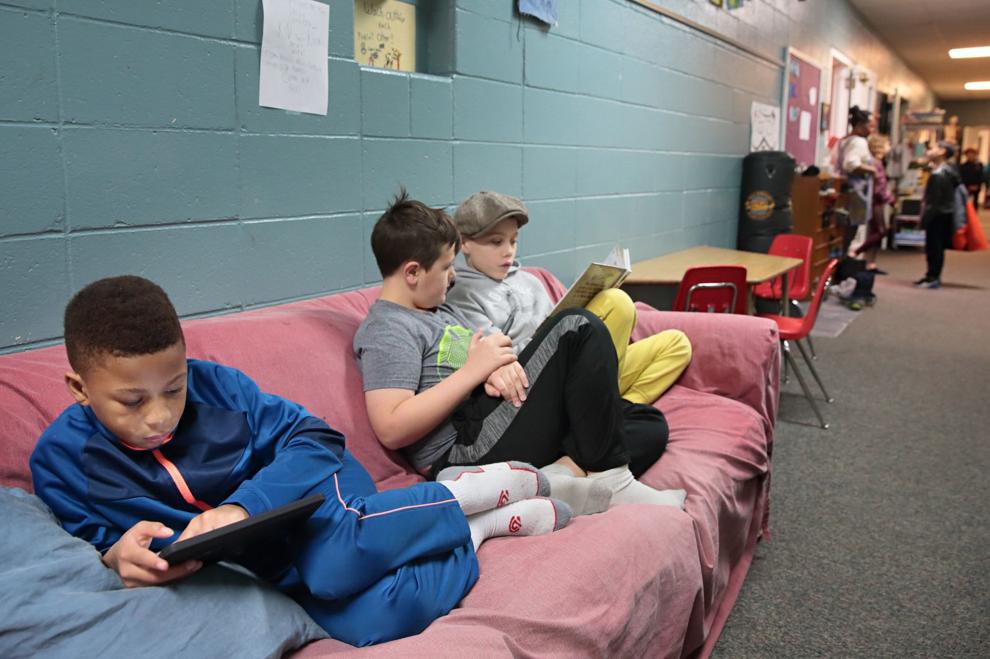 Private Soulard School becoming charter school free to the public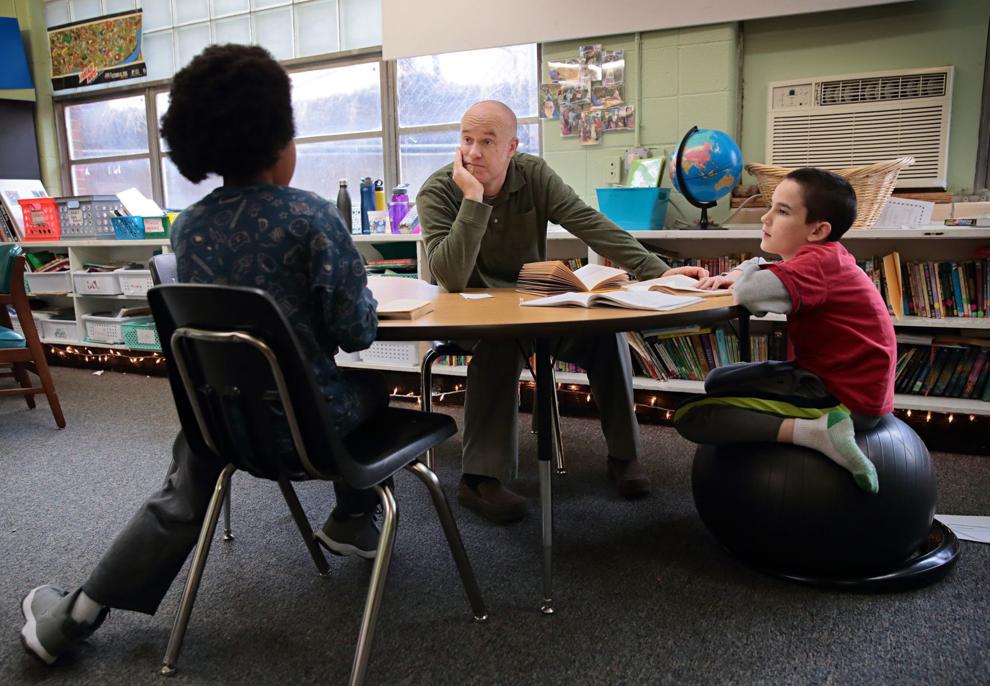 Private Soulard School becoming charter school free to the public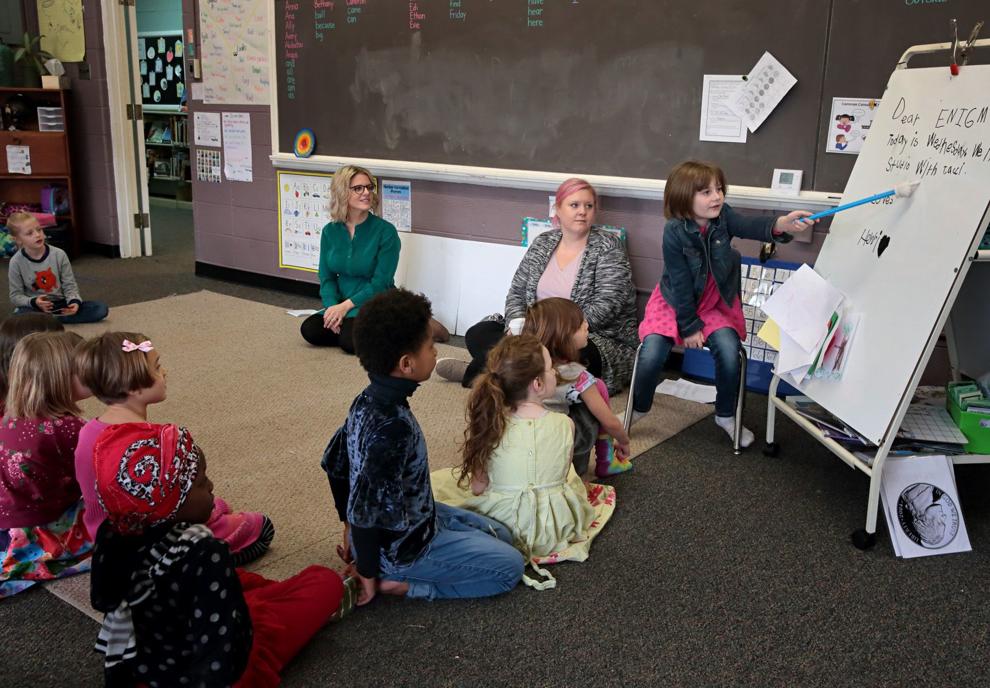 Private Soulard School becoming charter school free to the public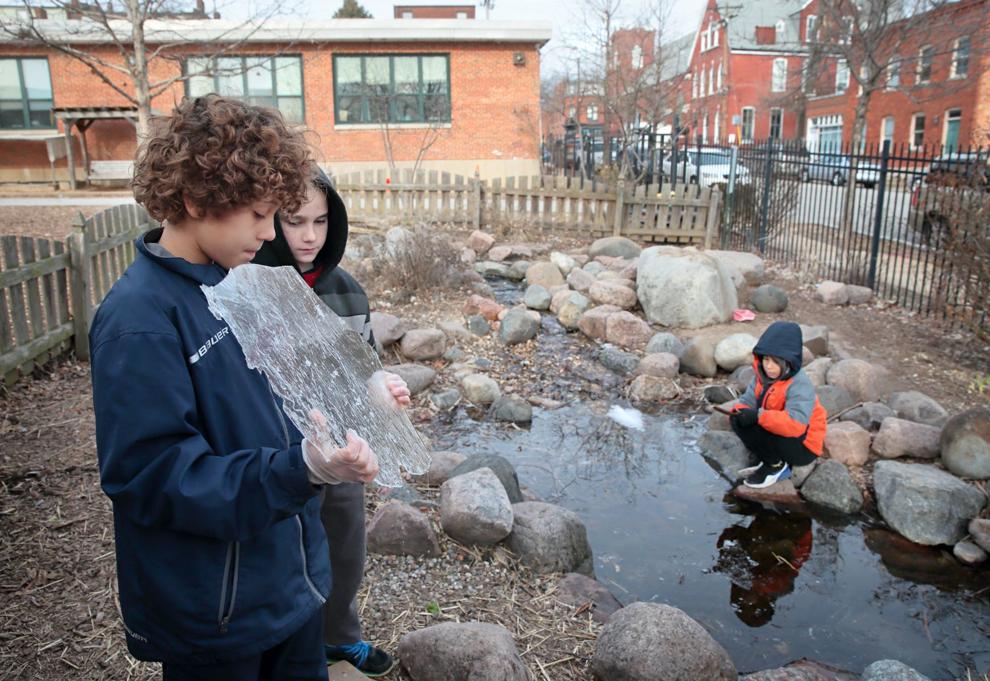 Private Soulard School becoming charter school free to the public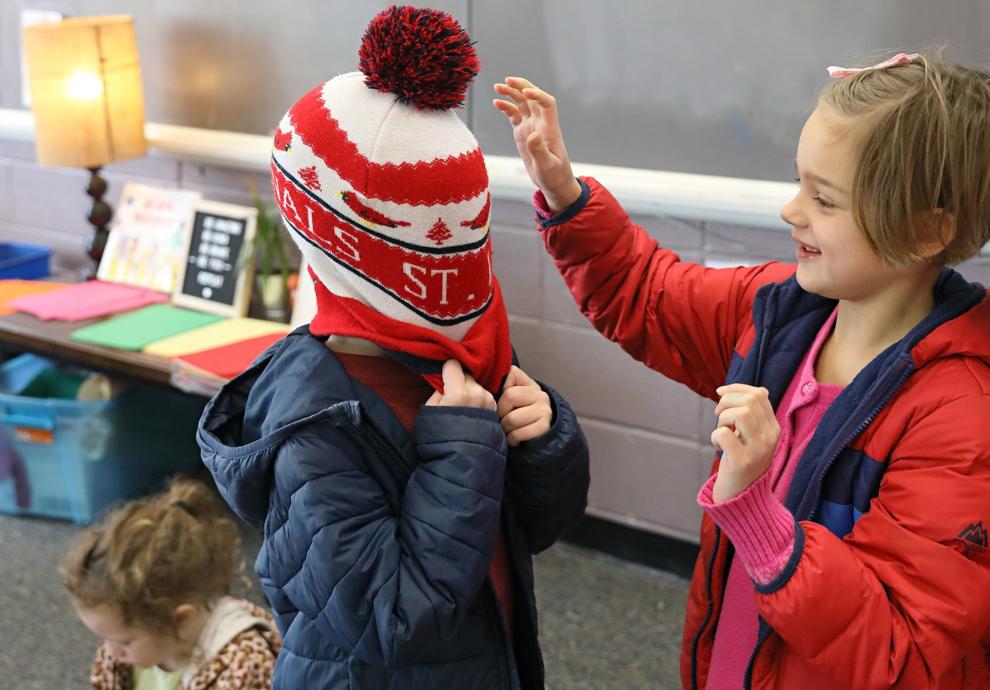 Private Soulard School becoming charter school free to the public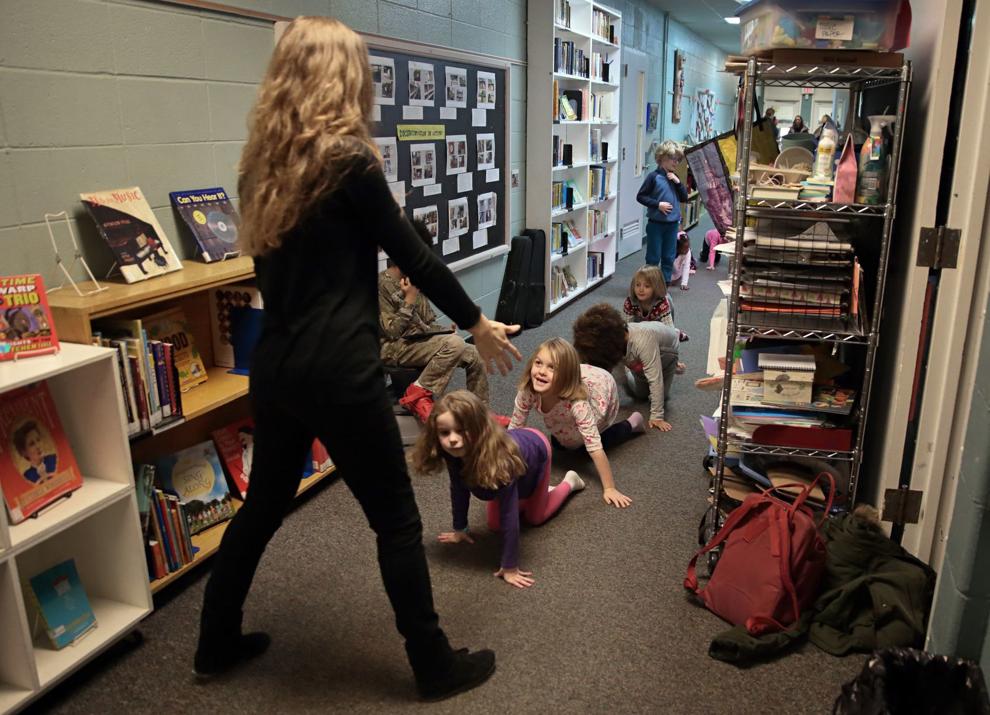 Private Soulard School becoming charter school free to the public