For 10 years, Katie Eisenman has been giving a portion of her allowance to the 100 Neediest Cases campaign.
Katie was struck by the hardships facing so many families during the holidays, and the fact that she longed for very little.
Today, at 15, the sophomore at Ladue Horton Watkins High School continues to carve out a part of her life to help others, including giving to 100 Neediest Cases.
"It's a good cause, and they need money way more than I do," Katie said. "Anything I would buy would be extra for myself. It's more beneficial to give it to someone who can use it for necessities."
Katie uses the same red piggy bank she began using a decade ago to hold the money she gives each year to charity.
Of her $3 weekly allowance, $1.50 is hers for spending (she adds it to her baby-sitting revenue); 75 cents is put in savings (mandatory condition set by parents); and the remaining 75 cents goes to 100 Neediest.
Each year, her parents match what is in the piggy bank to give to the 100 Neediest. This year, Katie's $30 became $60.
Small gifts are common and make up the majority of donations to a campaign that raised $1.62 million last year, the most in at least two decades. The smallest cash donation was $5, the largest $350,000. The average donation was $210. The total does not include items purchased for families, such a groceries, clothing, toys, furniture and appliances.
Erin Smith, communications director for the United Way of Greater St. Louis, which runs the campaign in partnership with the Post-Dispatch, said donations, no matter the size, make a big difference for those struggling during the holidays.
"For nearly a century, the 100 Neediest Cases program has provided support for families in need to create a lasting impact throughout the St. Louis region," Smith said. "Whether it's purchasing a winter coat for a senior, delivering a brand new bike to a child or simply making a donation online, your gift will brighten the holidays for a neighbor in need."
The Post-Dispatch publishes 100 cases over the course of the campaign, which begins Sunday and goes through the end of the year. But the 60 member agencies of the United Way participating in the program submitted 4,000 cases that will benefit from donations this year.
Last year, all 100 cases featured in the Post-Dispatch were adopted, along with 1,024 others. In 2016, 967 cases not published were adopted along with those published in the newspaper and highlighted online, at stltoday.com. All cases not adopted will get a cash donation.
Katie calls her red piggy bank her giving box, known as a tzedakah in Jewish households. Katie's father, Larry Eisenman, a neurology professor at Washington University, is Jewish. Her mother, Joanne McAndrews, a medical writer, is Catholic. The family, which also includes Katie's sister, Sarah, a freshman at Northwestern University, celebrates Christmas and Hanukkah.
McAndrews said her daughters were taught the importance of giving at an early age. For example, when Katie was in kindergarten, she donated her giving box collection to Reading Is Fundamental, a children's literacy nonprofit group. The sisters have collected pajamas for patients at Missouri Baptist Children's Home. And Sarah has given to charities including Little Wishes, a program run by the Foster and Adoptive Care Coalition.
Katie is a fourth-generation Girl Scout currently working toward her Gold Award. While doing research for her award project, she learned that loneliness is common among older adults and is linked to declining health. Katie created Chess Through the Ages, a program through which she and her friends go to senior centers and play chess and other board games with the residents.
"I saw it as a way to combine two things I really liked — Girl Scouts and chess," Katie said. One resident told her about growing up during the Great Depression and making chess pieces out of spools of thread.
"It's really cool to see how experiences are different, and what it was like for them growing up," Katie said.
McAndrews said the 100 Neediest campaign has become a tradition with her family, reading the cases in the Post-Dispatch and remembering how lucky they are to have a comfortable life.
"My husband, Larry, and I feel it's our responsibility to raise children who are caring and giving young adults — giving of both their time and their money," McAndrews said.
"We feel that those of us who are fortunate enough to be doing well have an obligation to give back to the community."
---
100 Neediest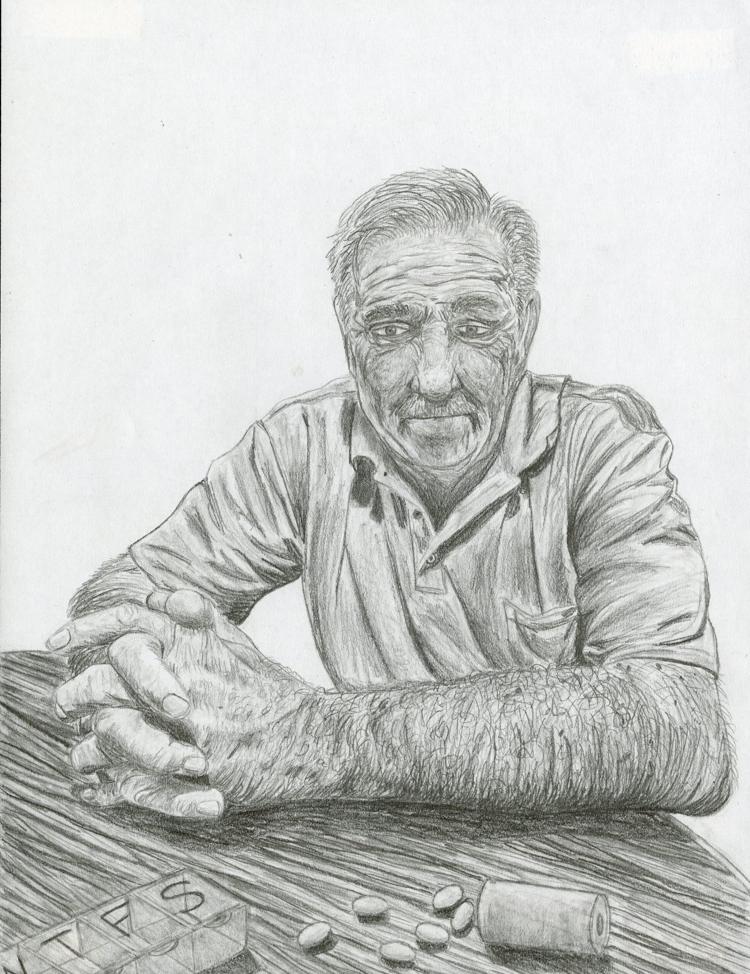 100 Neediest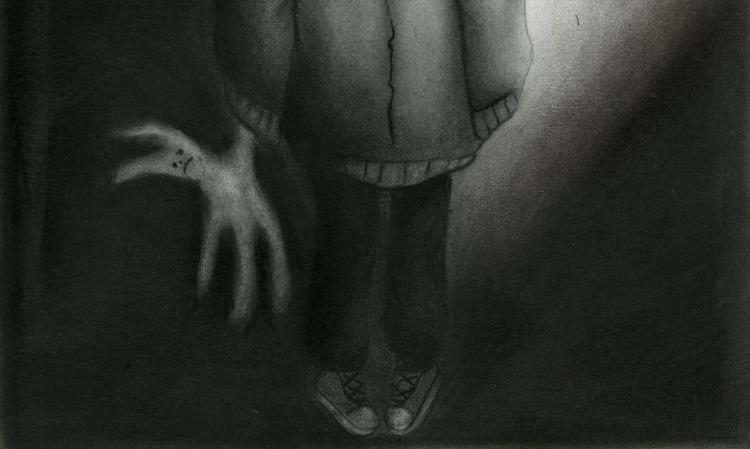 100 Neediest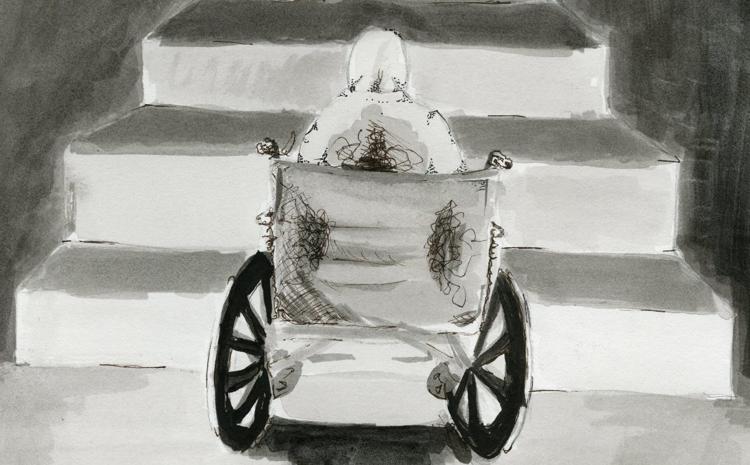 100 Neediest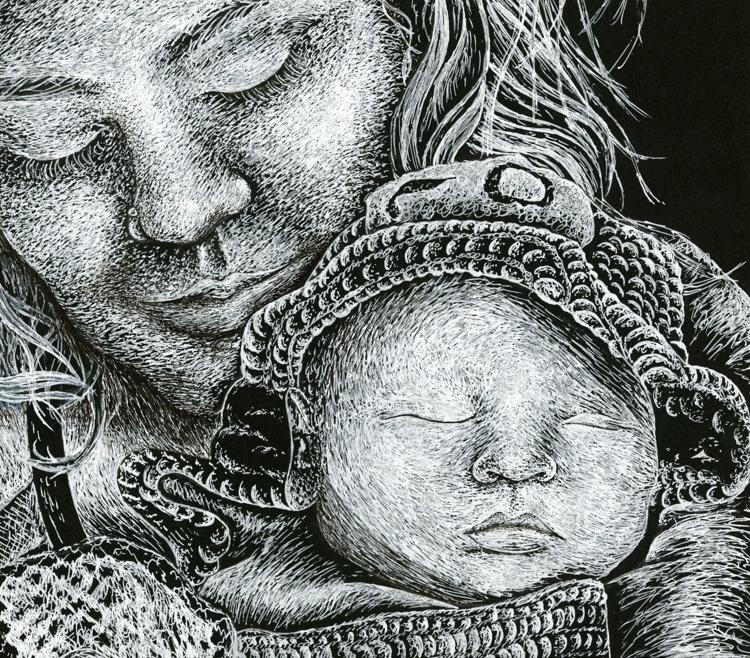 100 Neediest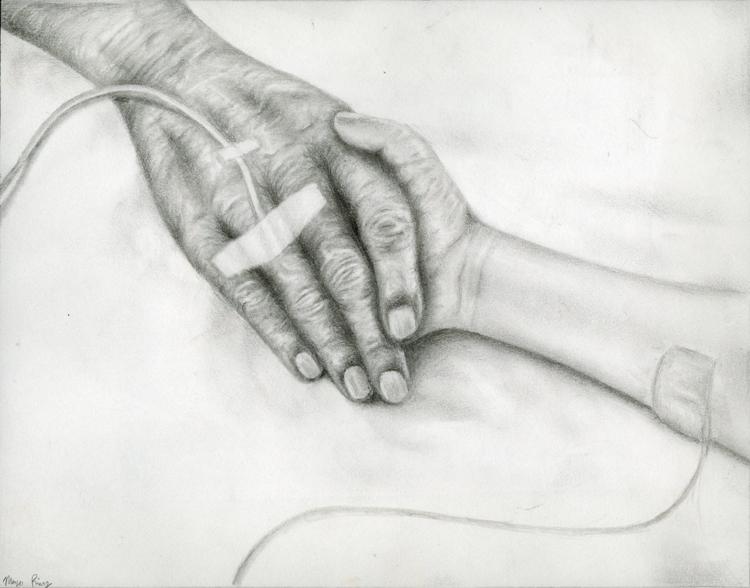 100 Neediest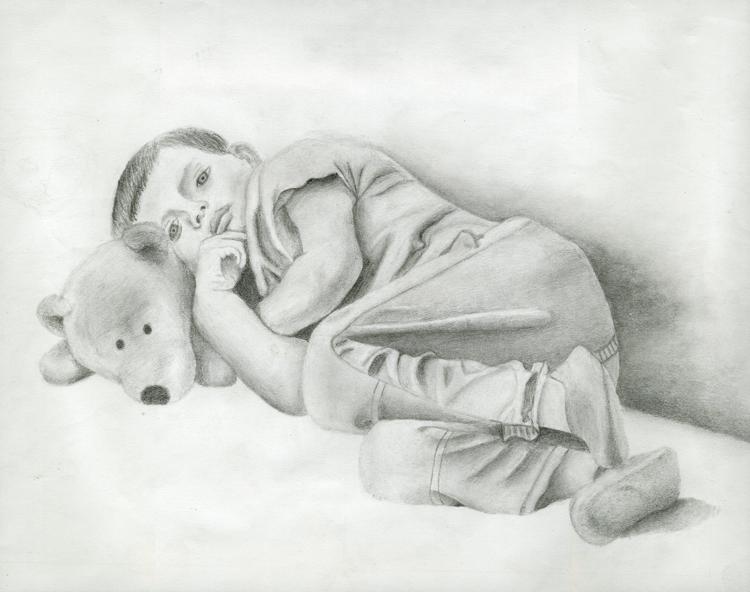 100 Neediest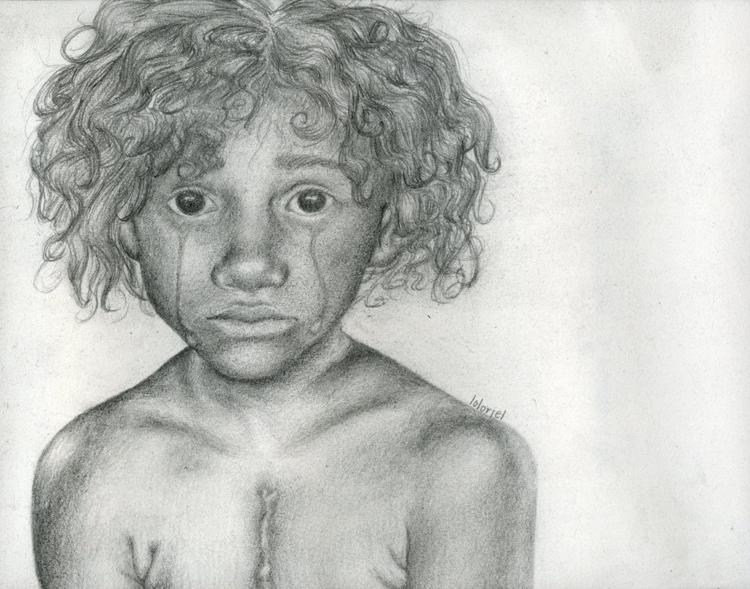 100 Neediest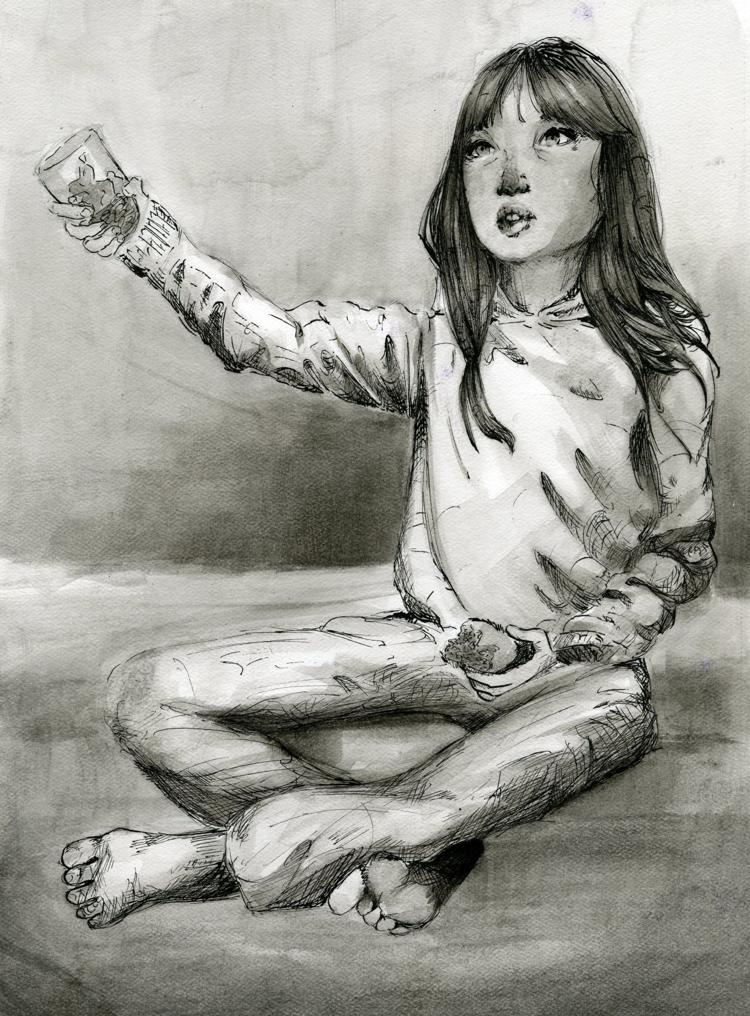 100 Neediest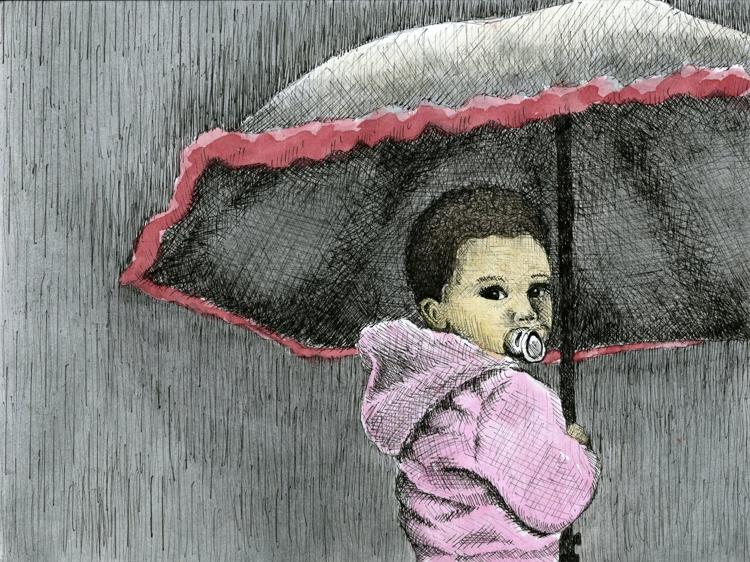 100 Neediest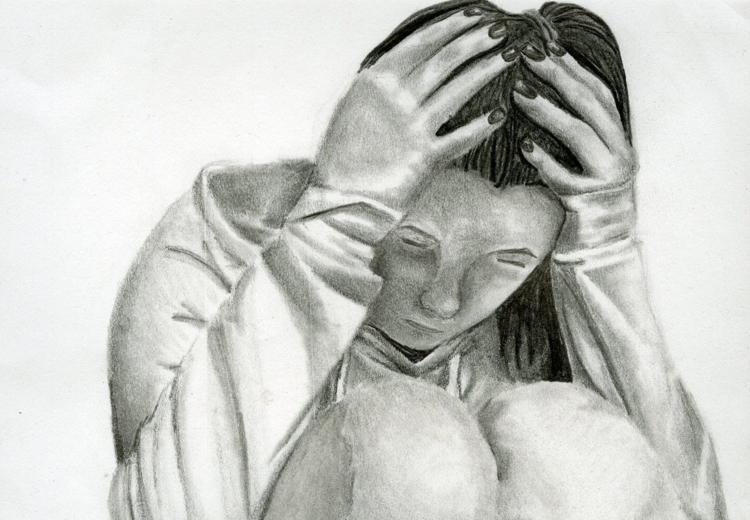 100 Neediest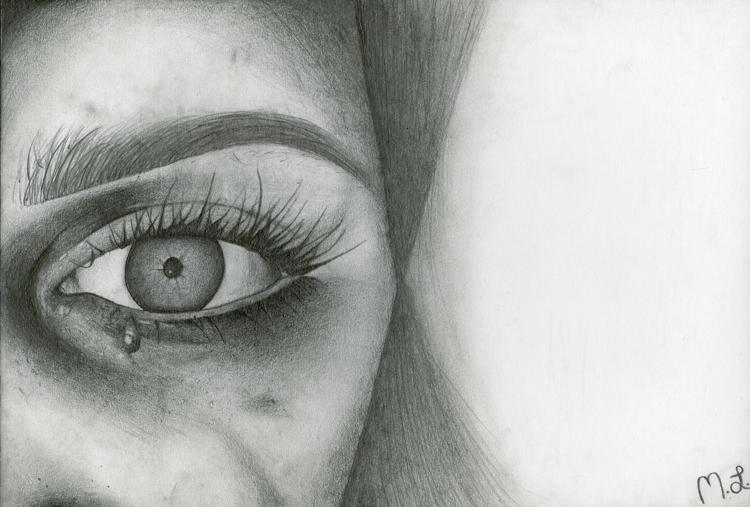 100 Neediest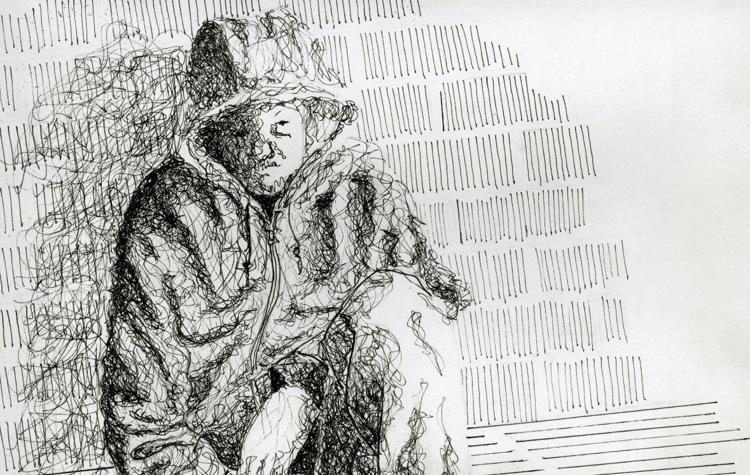 100 Neediest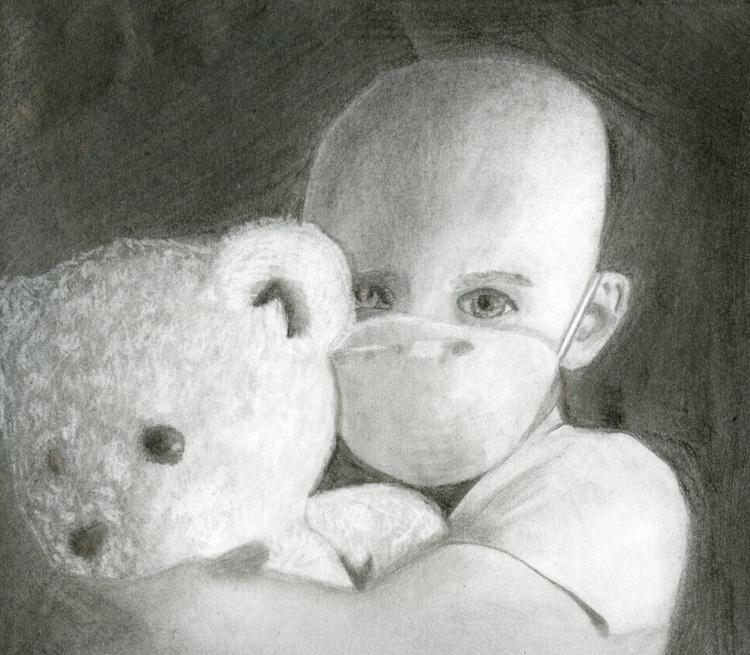 100 Neediest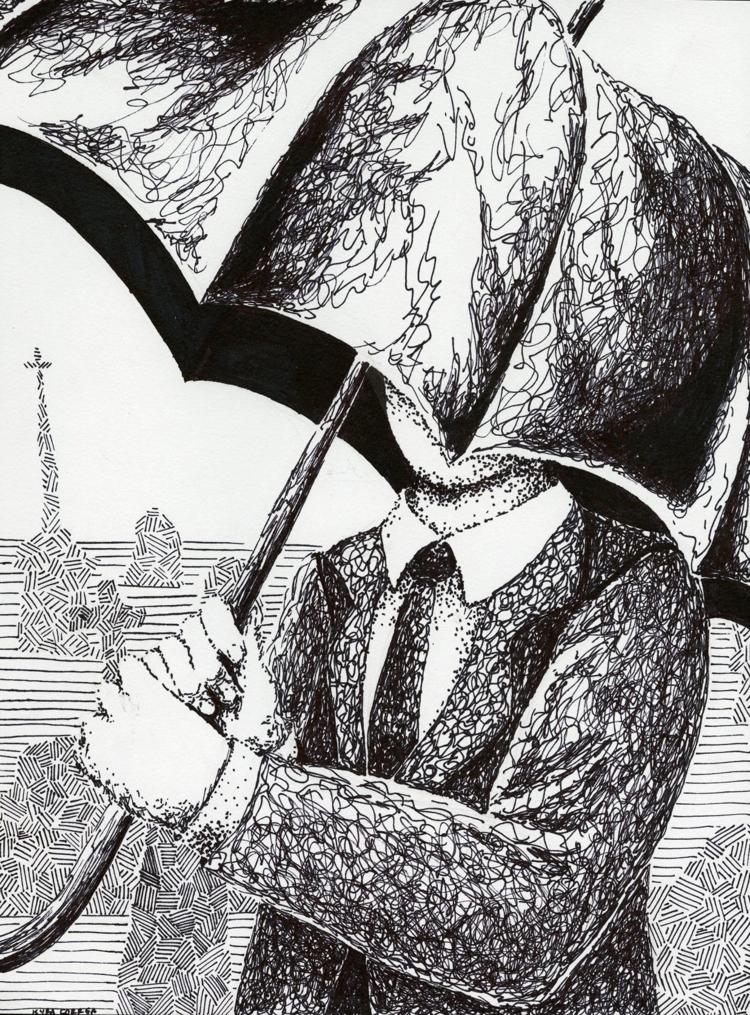 100 Neediest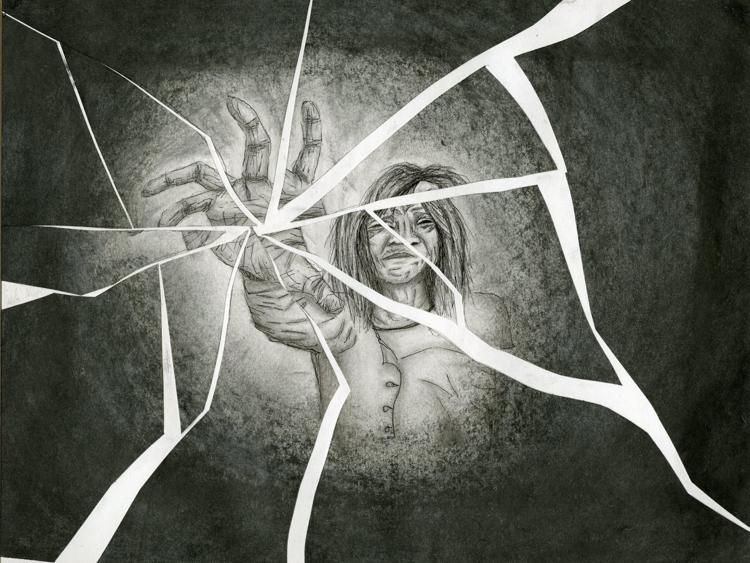 100 Neediest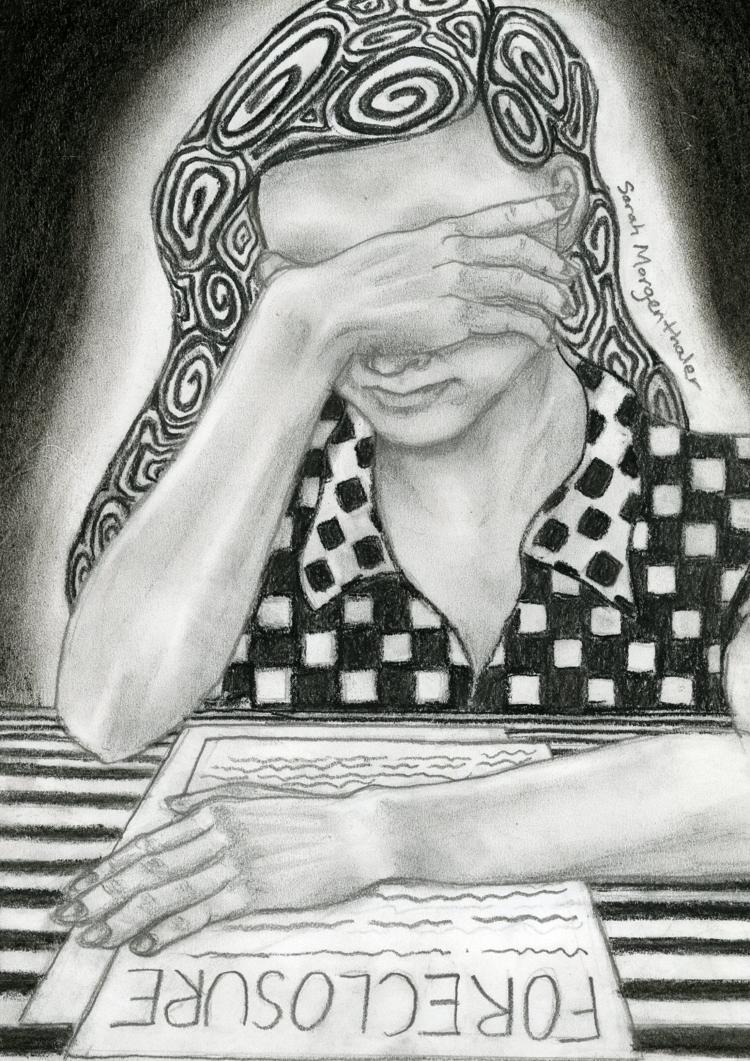 100 Neediest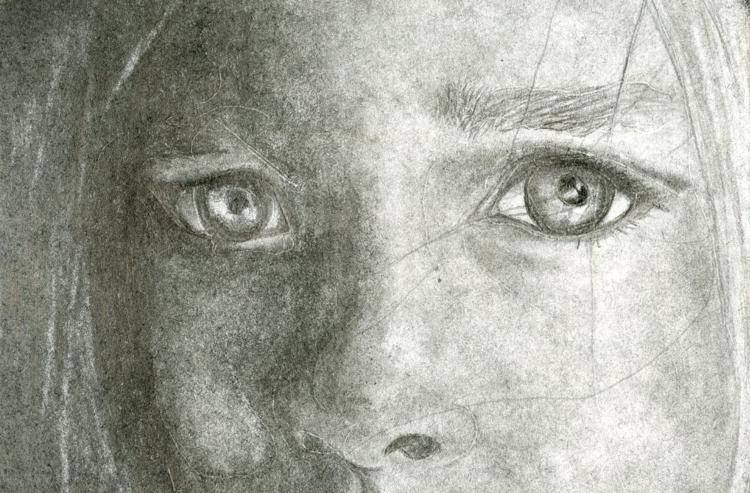 100 Neediest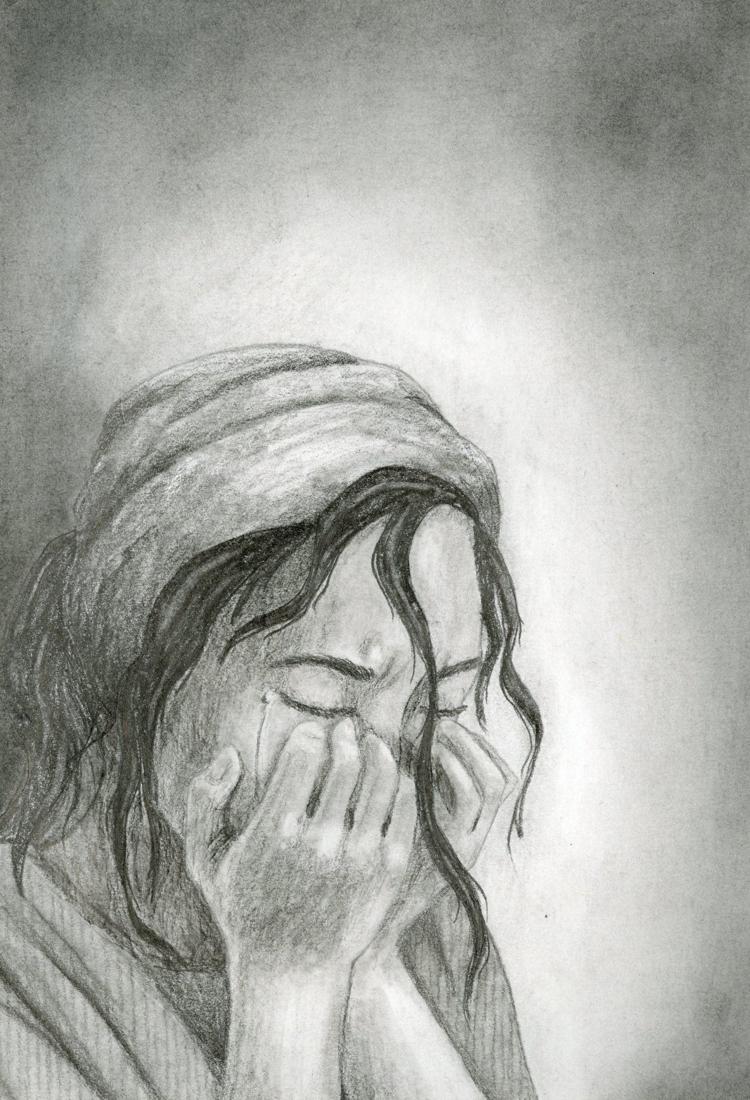 100 Neediest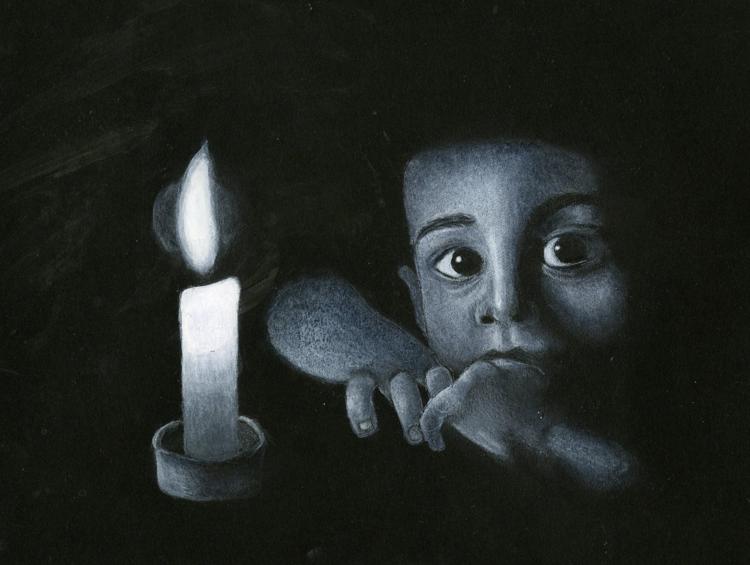 100 Neediest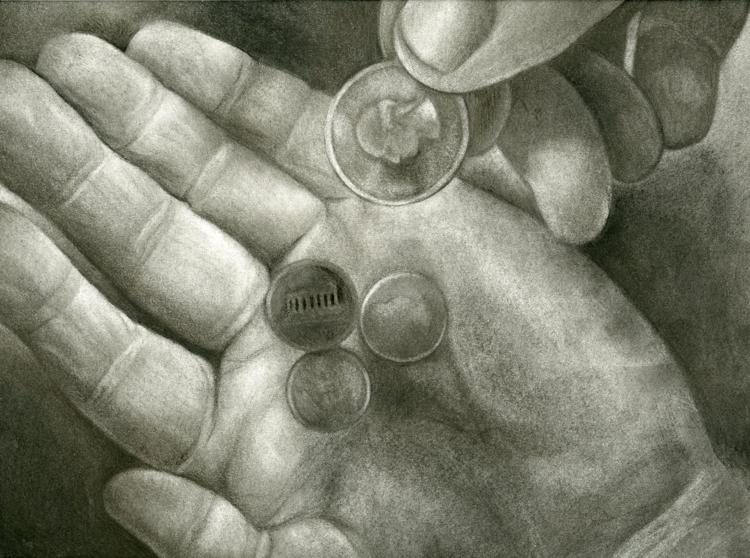 100 Neediest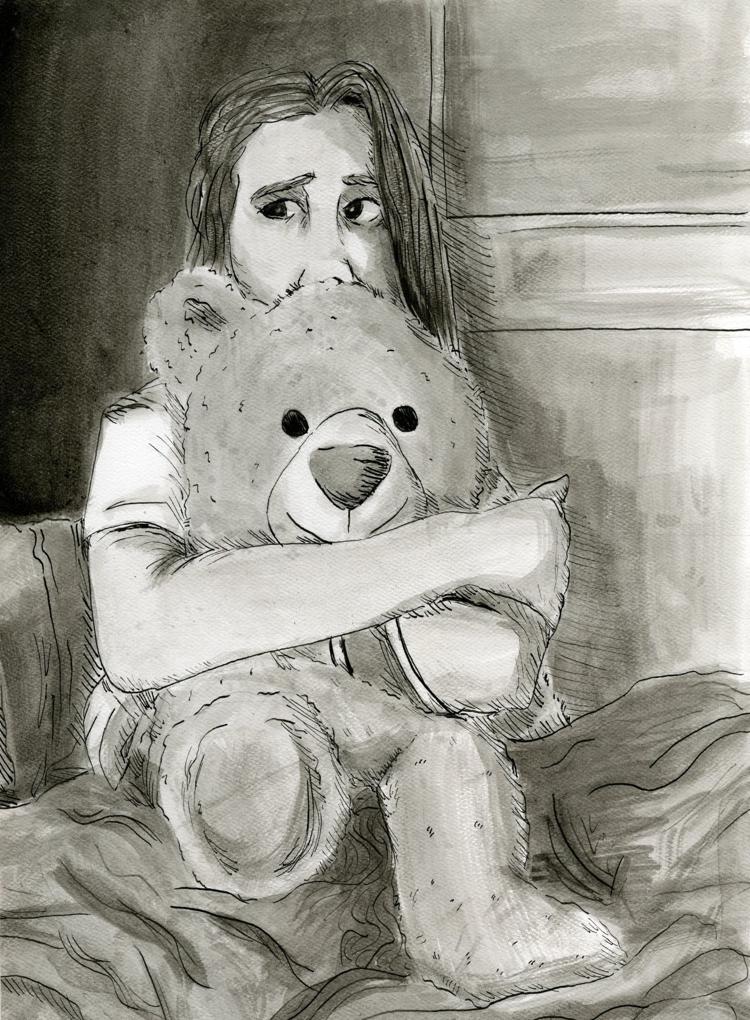 100 Neediest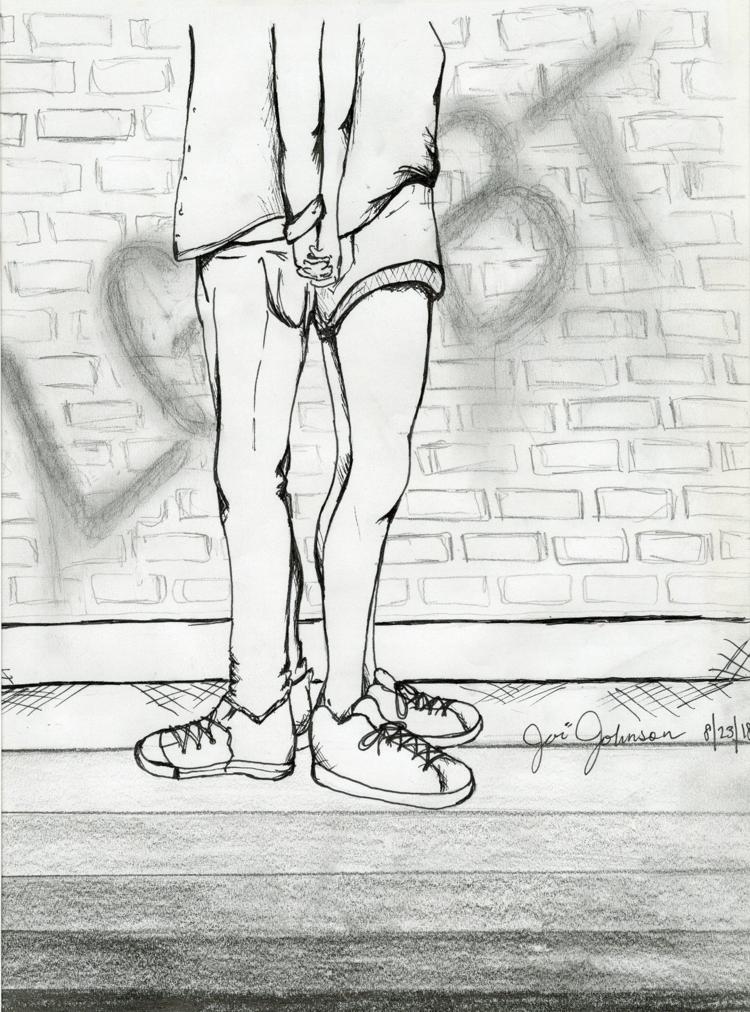 100 Neediest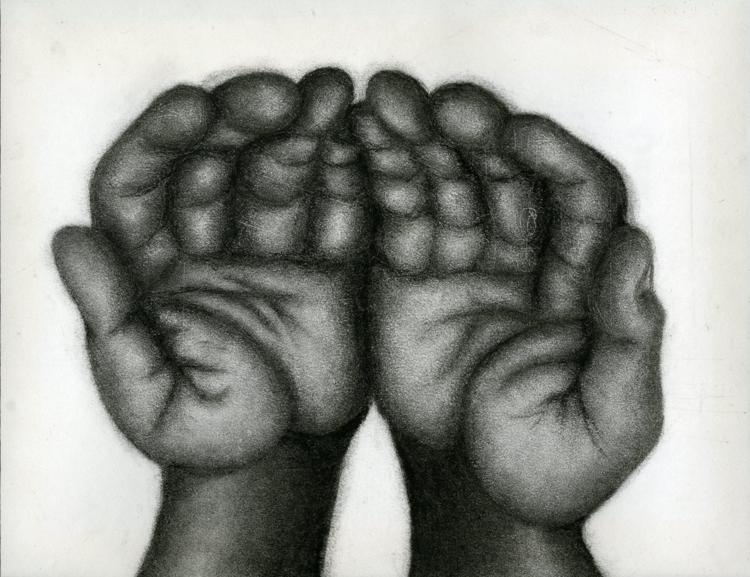 100 Neediest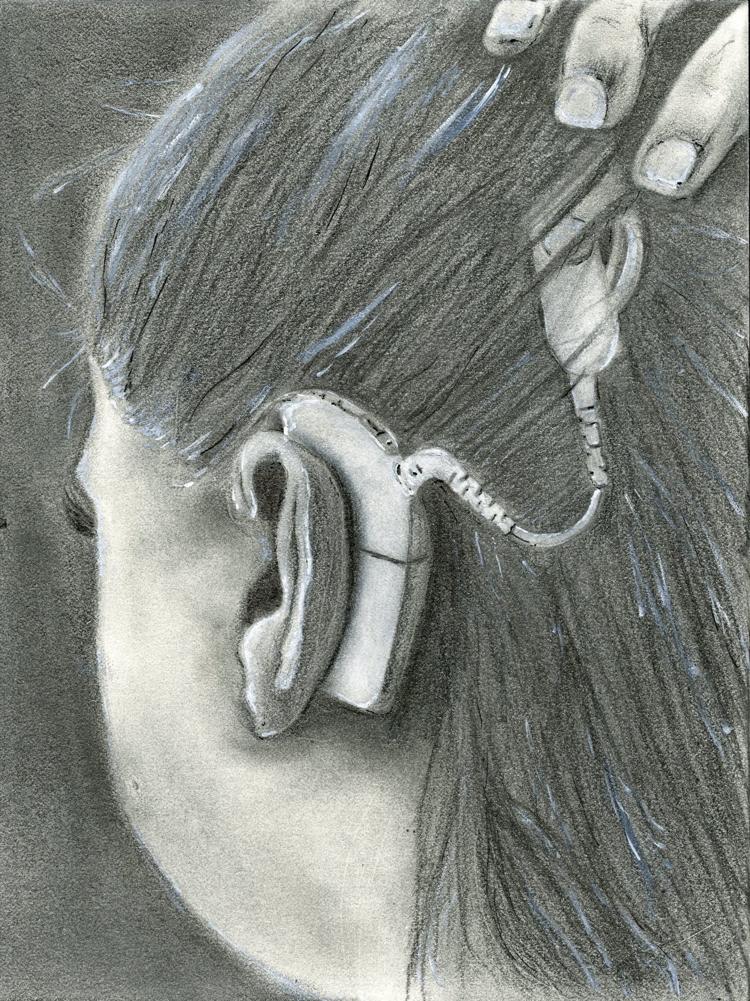 100 Neediest
100 Neediest
100 Neediest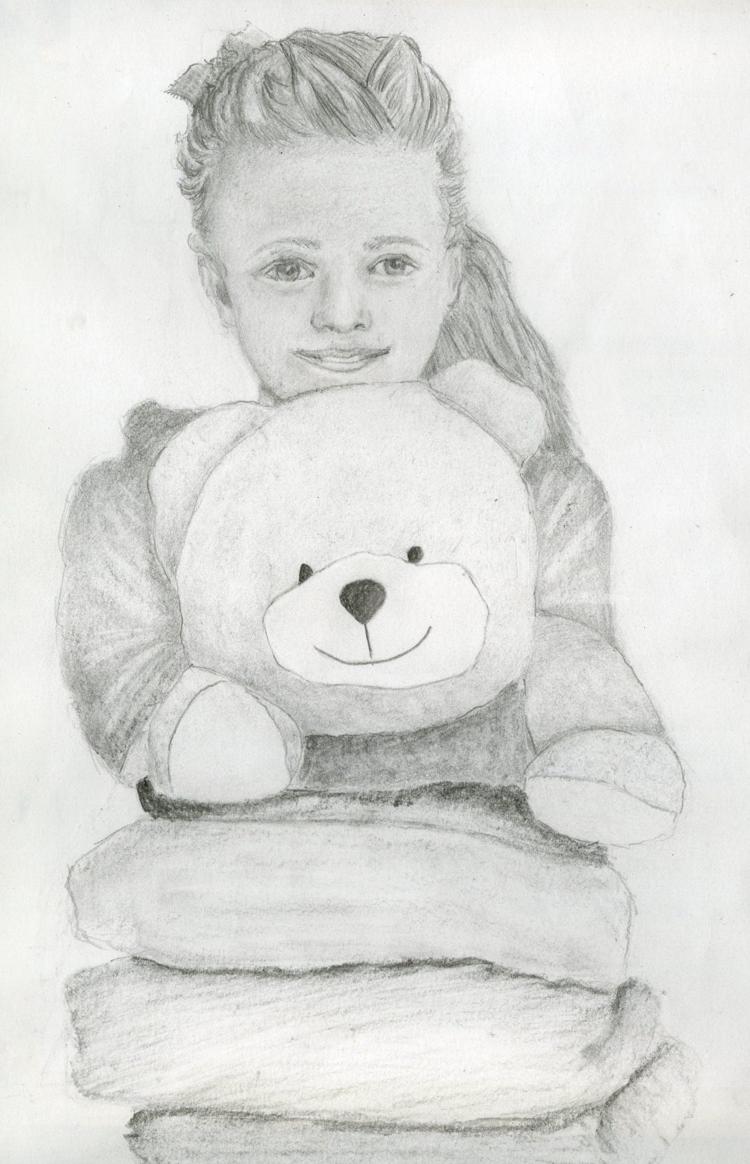 100 Neediest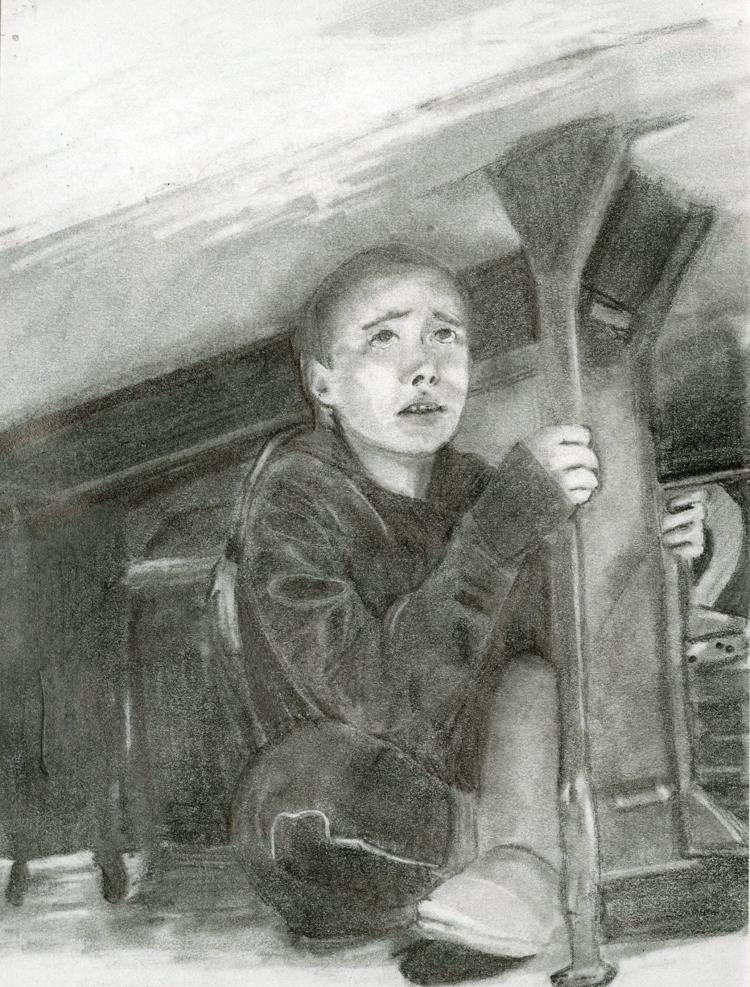 100 Neediest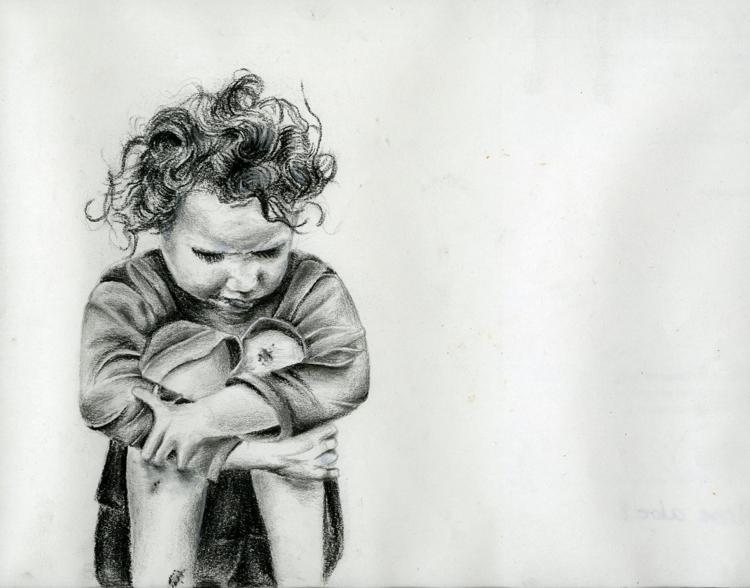 100 Neediest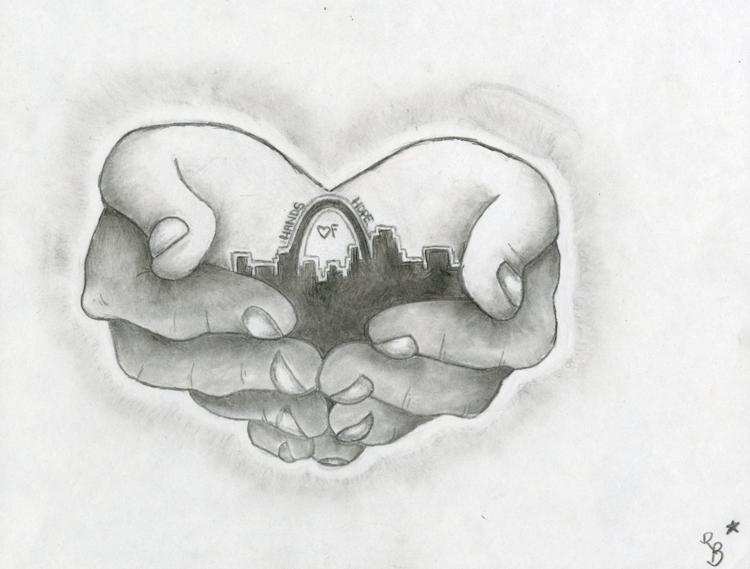 100 Neediest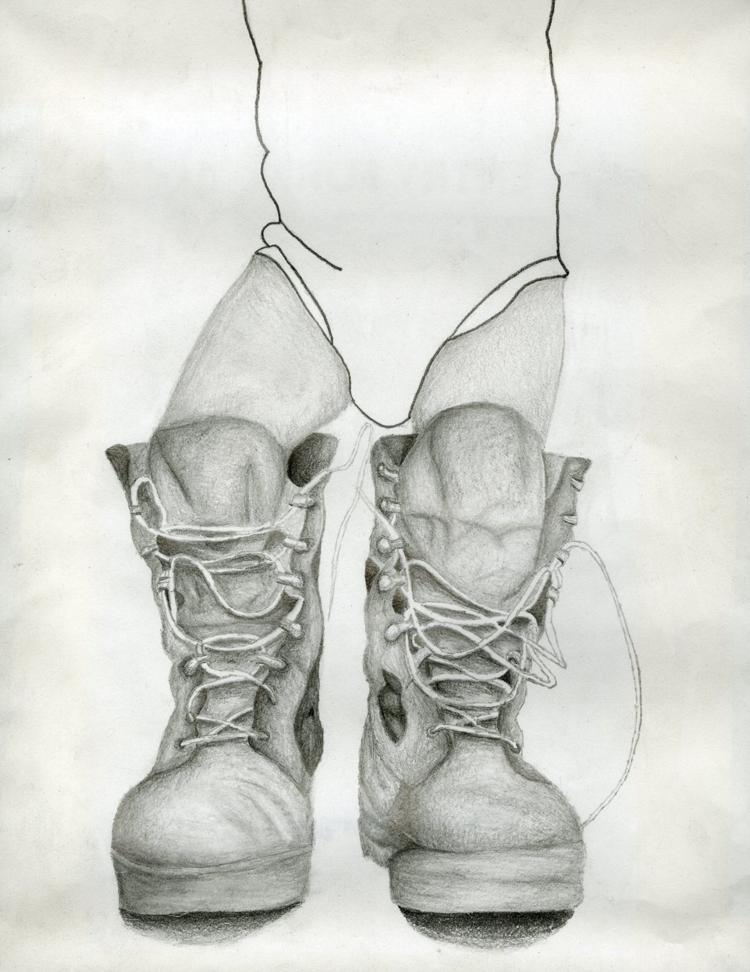 100 Neediest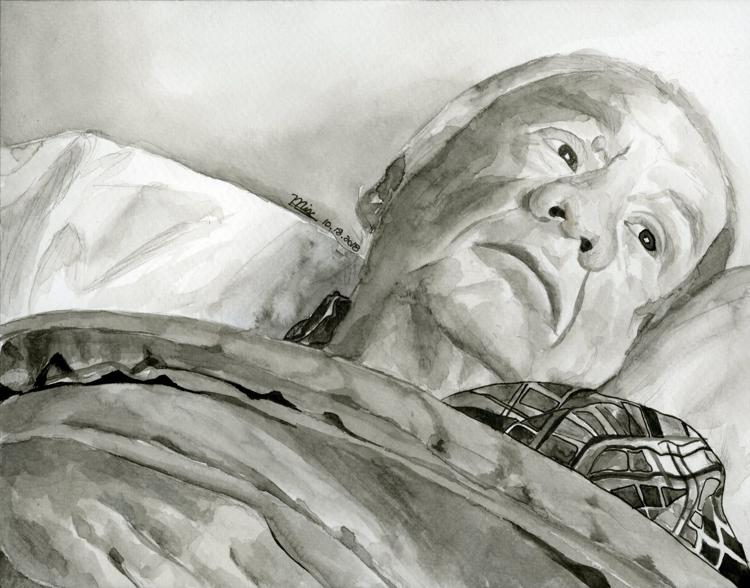 100 Neediest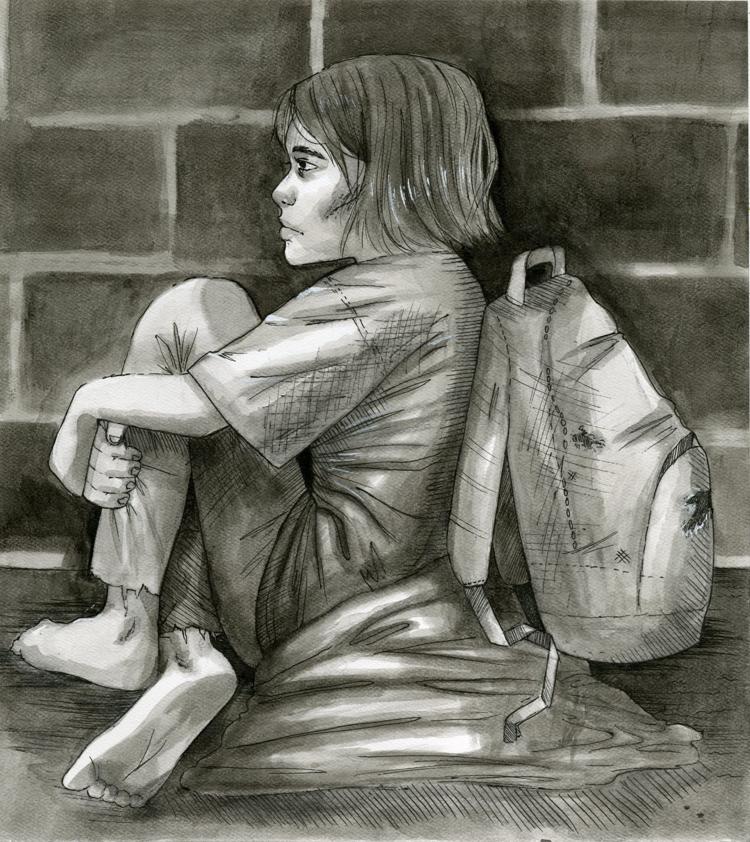 100 Neediest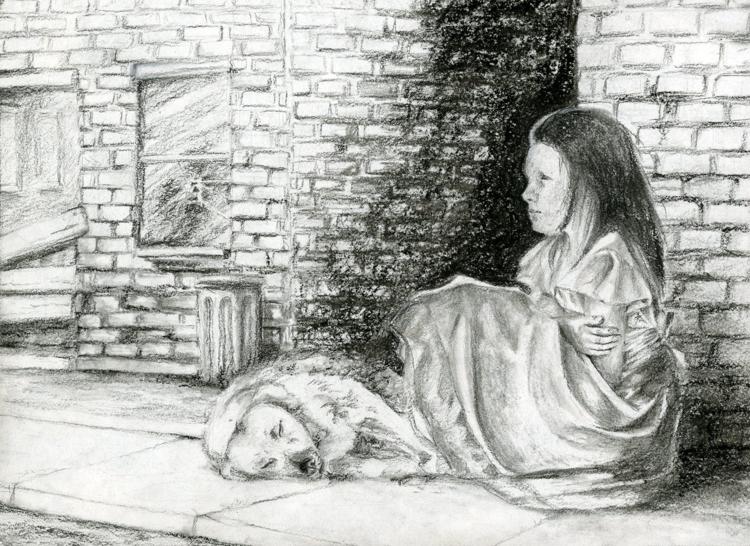 100 Neediest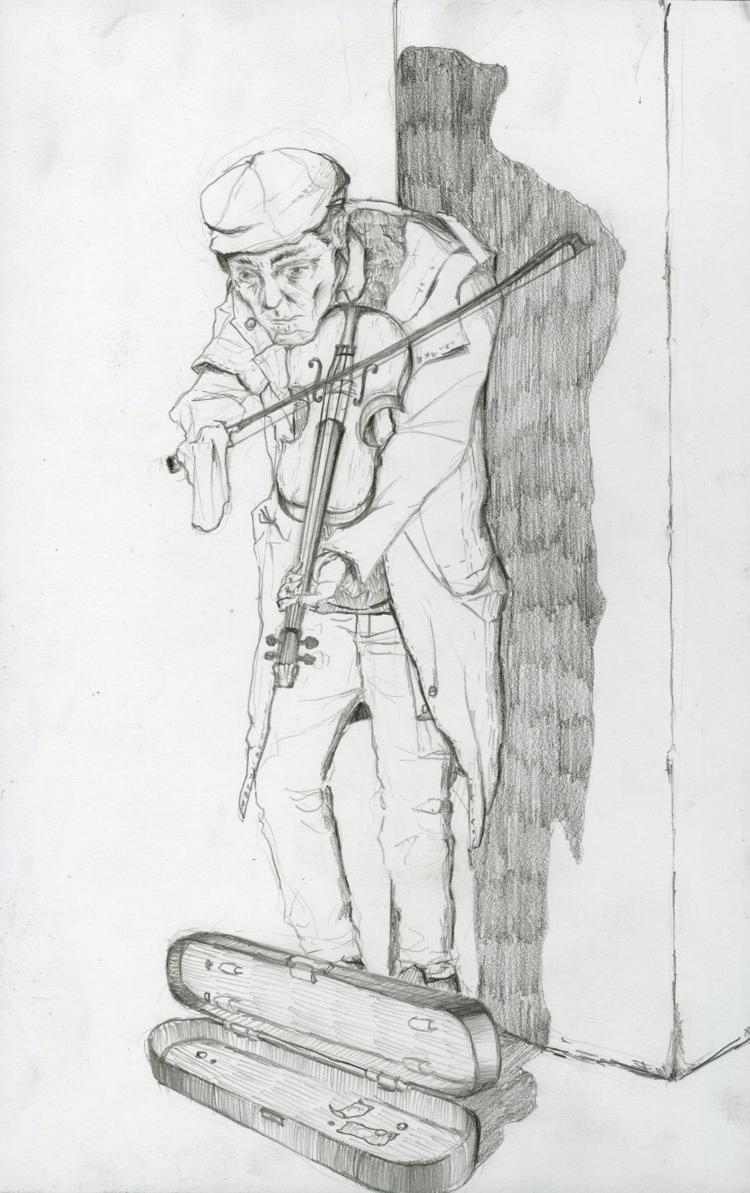 100 Neediest
100 Neediest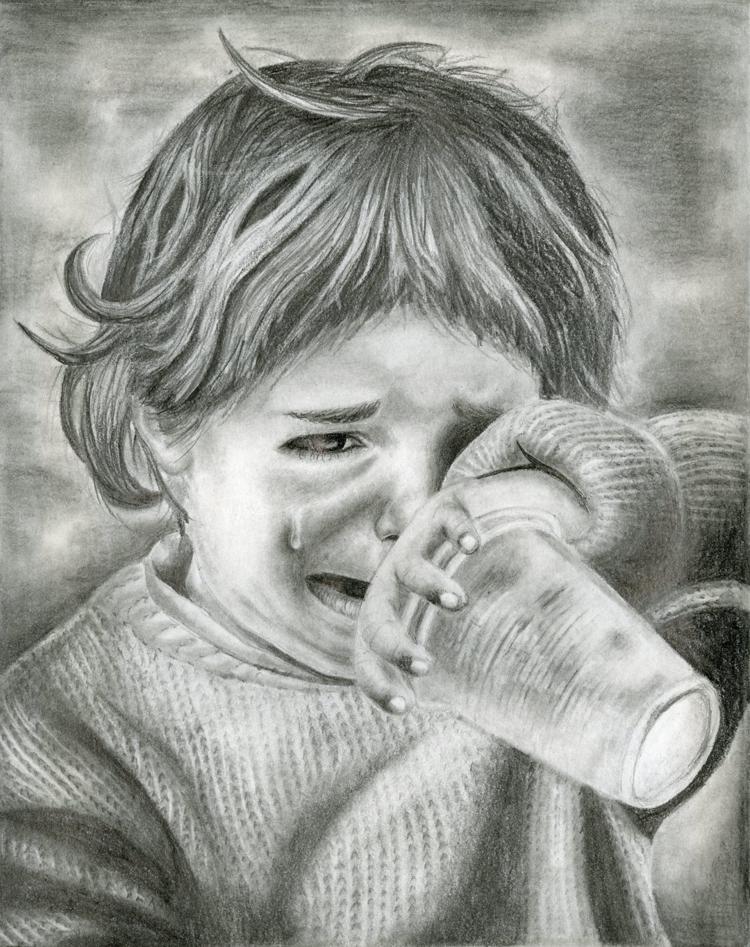 100 Neediest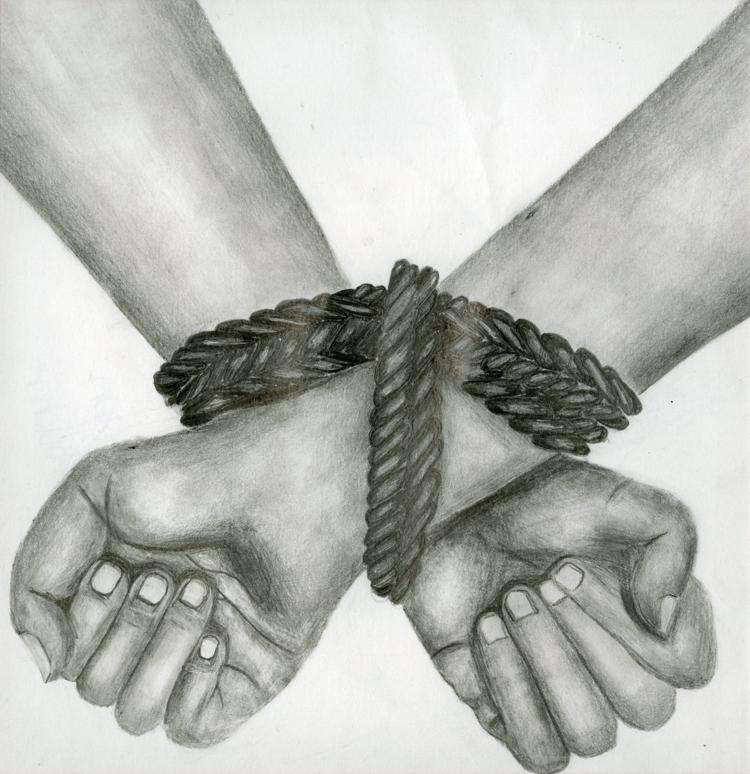 100 Neediest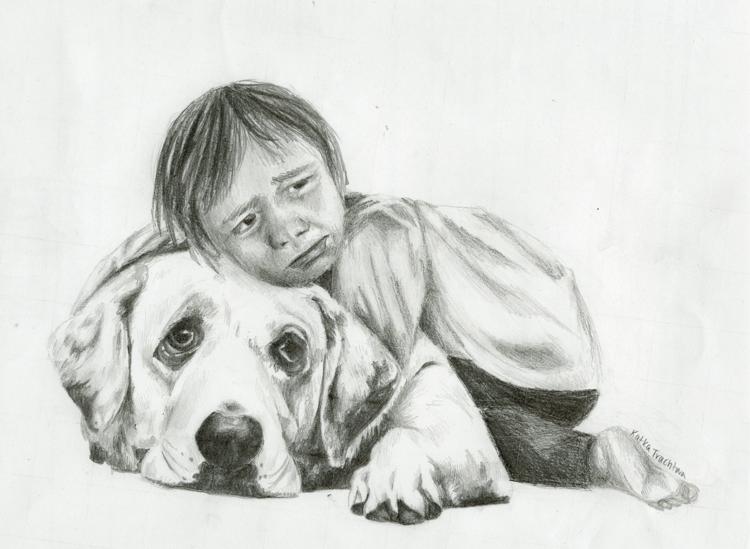 100 Neediest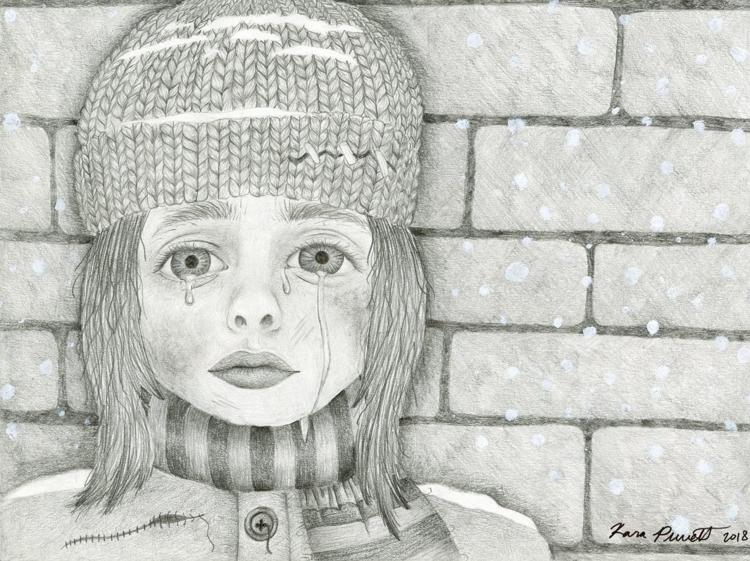 100 Neediest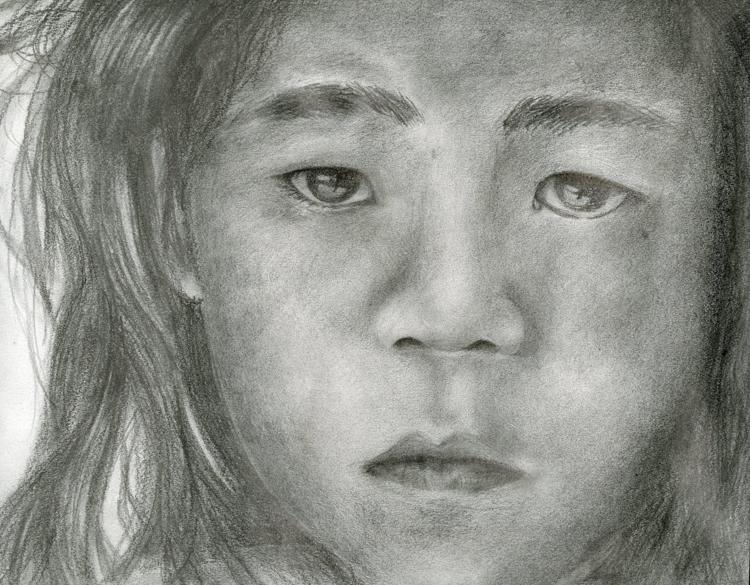 100 Neediest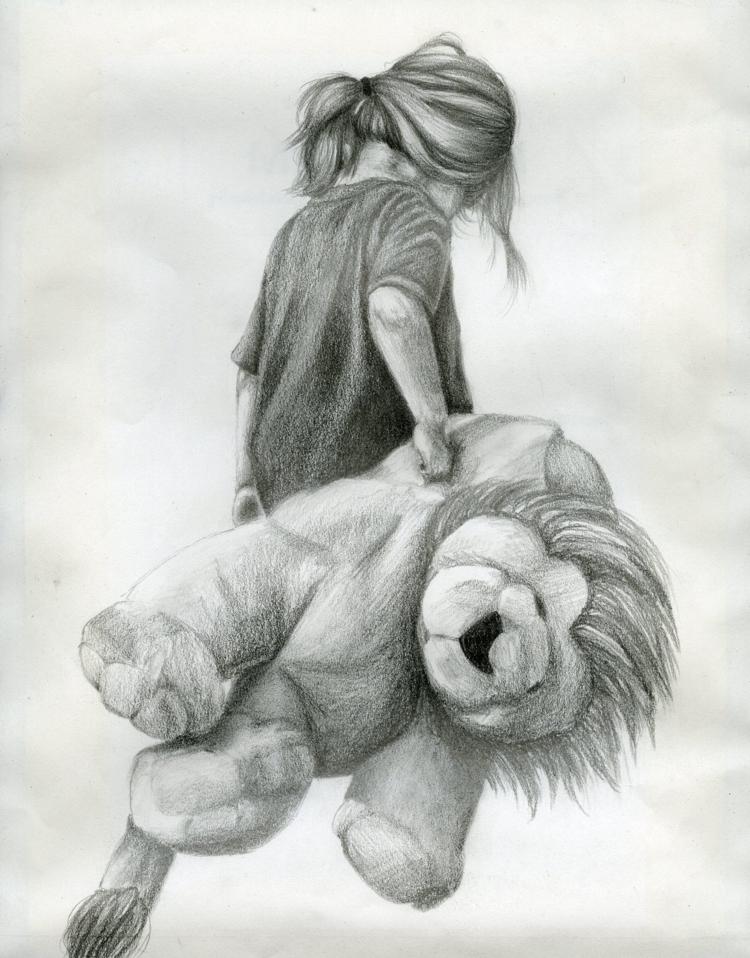 100 Neediest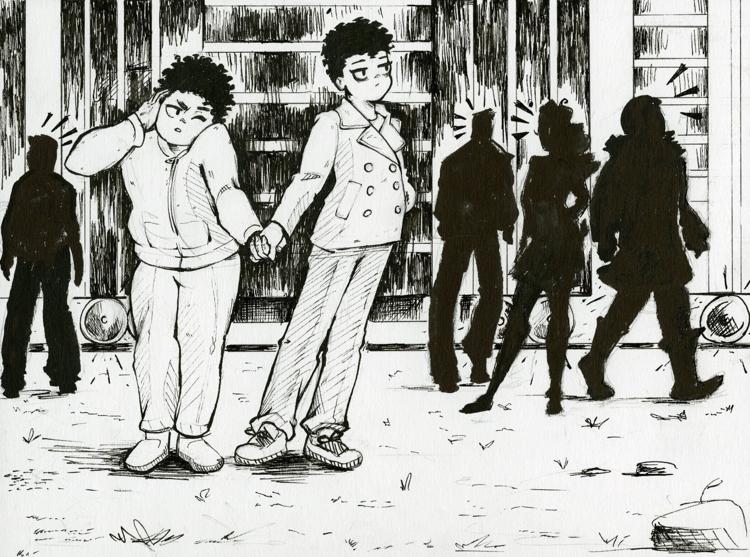 100 Neediest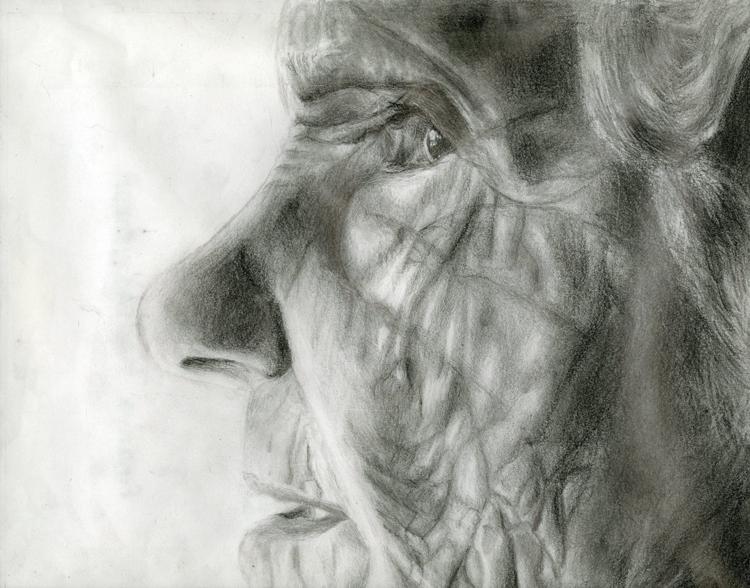 100 Neediest