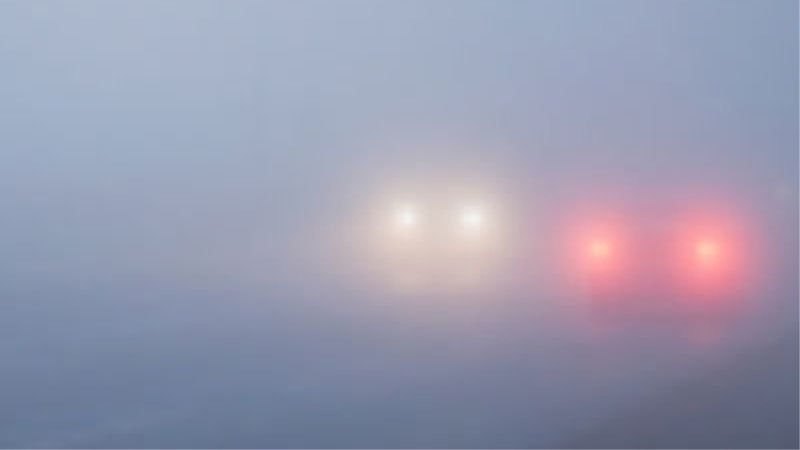 ST. LOUIS — After widespread thunderstorms on Thursday, the National Weather Service is predicting a clear Friday.
Meteorologists expect a windy morning, gusting to 20 mph, but said the winds should die down by the afternoon. 
Thursday's storm is moving northeast, away from the St. Louis region, said weather service meteorologist Jared Maples. 
Maples said they haven't seen any weather patterns that concerned them on Thursday. "However the potential threat is still there," he said.
Initially, the weather service saw possibilities of pea-sized hail in addition to the heavy rain and thunderstorms that came Thursday, but the hail never arrived and the thunderstorms were turning into isolated showers by Thursday evening. 
Residents in Jefferson County and St. Clair County, Illinois, should still, however, be on the alert for flash floods until about 7 p.m. Thursday, the service said.
Taylor Tiamoyo Harris and Kim Bell of The Post-Dispatch contributed to this report. 
Be the first to know
Get local news delivered to your inbox!