In recent days, the floating bodies of dead fish have littered one of the lakes in St. Louis' Carondelet Park, with city employees working to clean up the die-off's mess.
The fish kill was triggered by an algae bloom that was likely a consequence of hot temperatures, city officials told the Post-Dispatch on Wednesday.
"We had an algae bloom there," said Kim Haegele, St. Louis' park commissioner. "When that happens it's usually triggered by heat, and when that happens it deprives fish of oxygen in the water."
She added that such events are "not uncommon, this time of year" for the city's parks, and for other lakes in the region. The fish that perished in Carondelet Park included carp, some bass and other species, she said.
The city manages the lake along with the Missouri Department of Conservation, which regularly stocks it with fish, Haegele said. She said the fish kill would be discussed with the agency, which could lead to conversations about whether the event was a "freak thing" or if another aerator should be added to one end of the lake.
"(The lakes) kind of reset on their own, but we try to control it with the inputs you see," she said, adding that water sprayed into city ponds has some chlorine in it to combat algae blooms. "We work hand in hand to try and prevent this."
Fish kills could become more common, though.
In Wisconsin lakes, for instance, hotter summers are expected to double fish die-offs by mid-century, and quadruple the events by 2100, according to a study published this week in the science journal Nature Climate Change.
"This study is unveiling another reality of what climate change will look like," said co-author Andrew Rypel, an associate professor of coldwater fish ecology at the University of California at Davis, in an interview with the university.
---
Look Back: Heat wave of 1936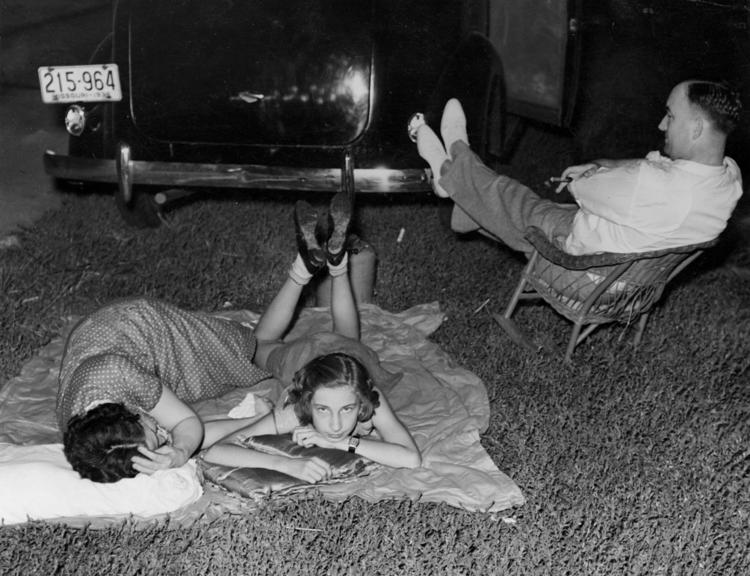 Look Back: Heat wave of 1936
Look Back: Heat wave of 1936
Look Back: Heat wave of 1936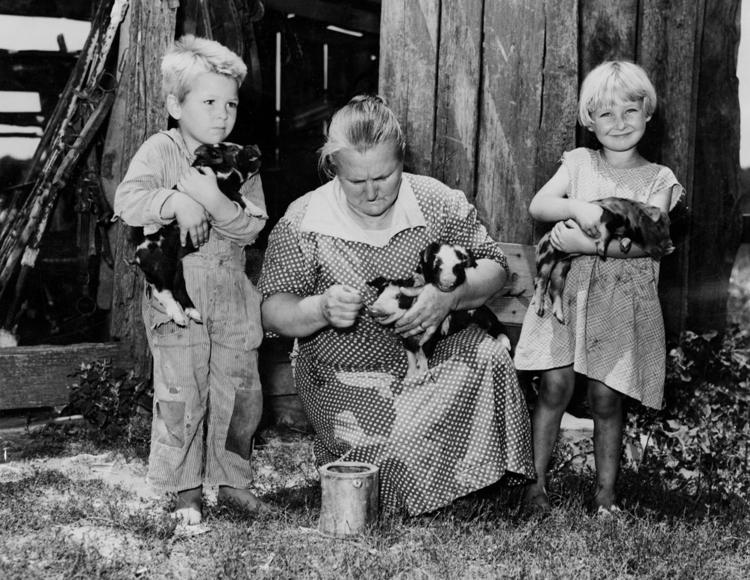 Look Back: Heat wave of 1936
Look Back: Heat wave of 1936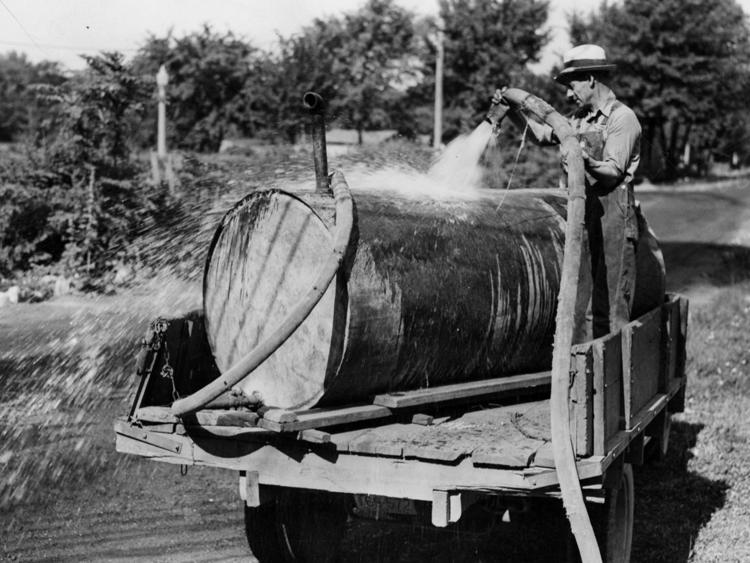 Look Back: Heat wave of 1936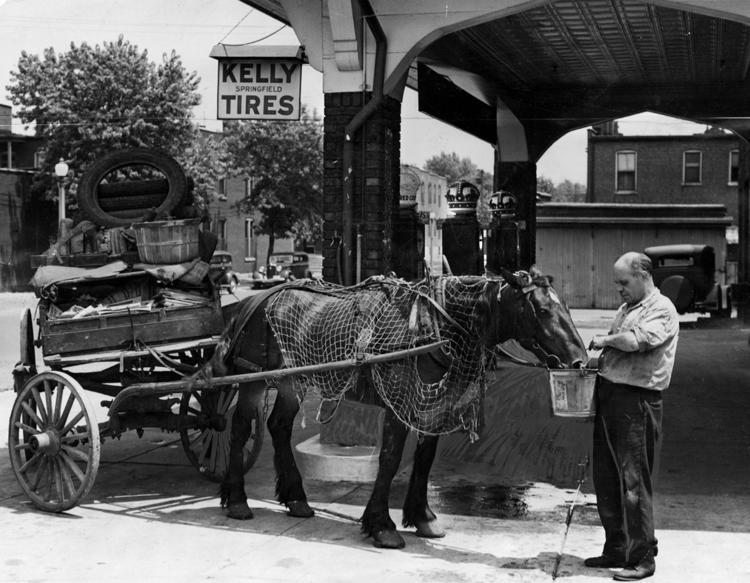 Look Back: Heat wave of 1954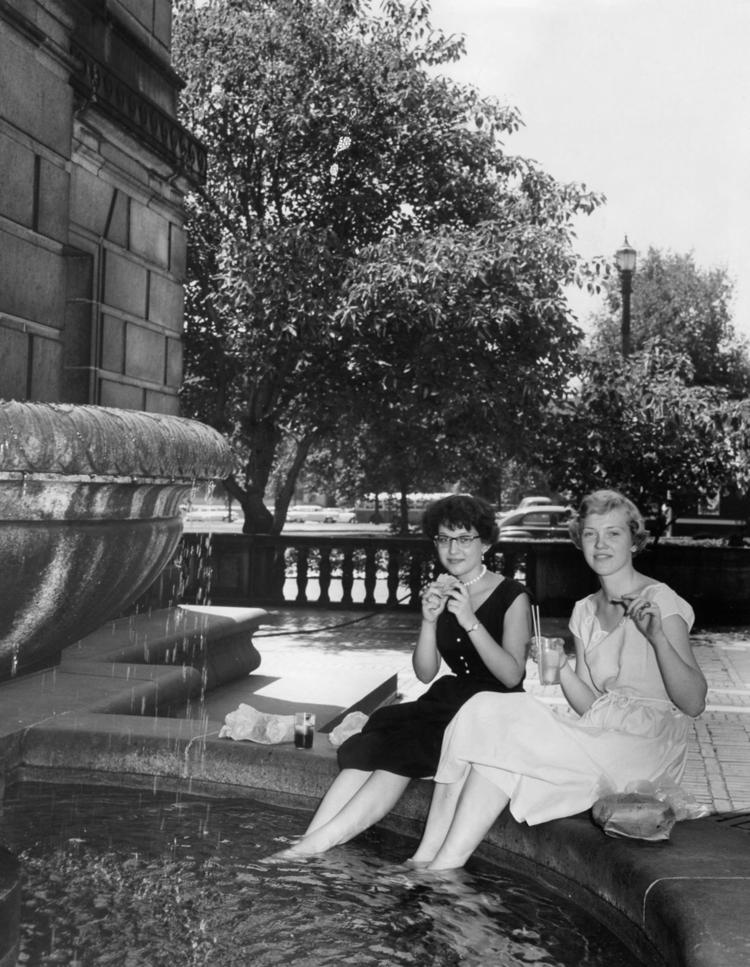 Look Back: Heat wave of 1954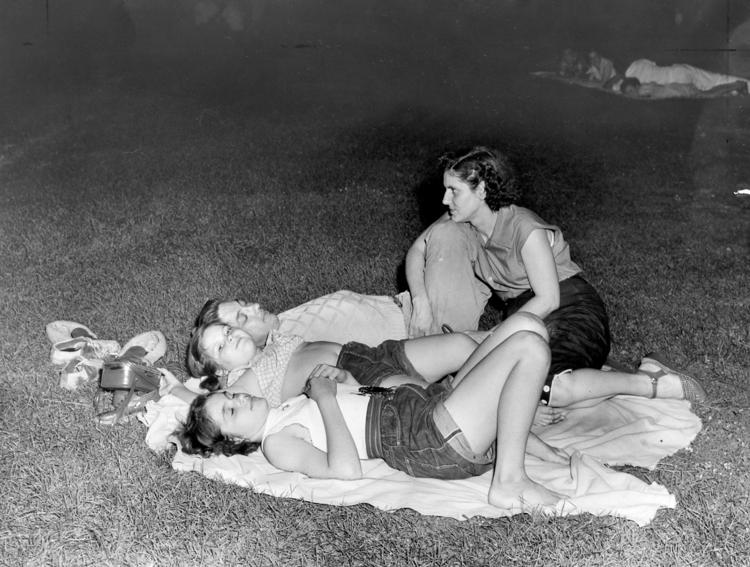 Look Back: Heat wave of 1954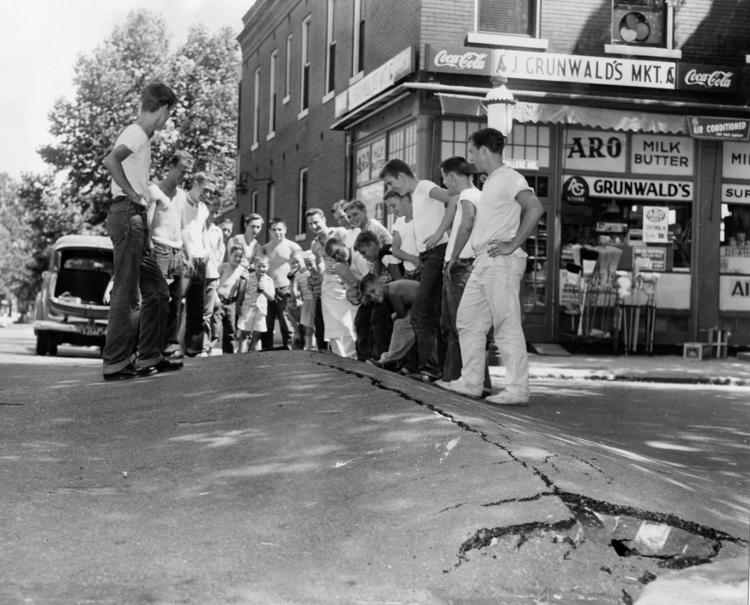 Look Back: Heat wave of 1954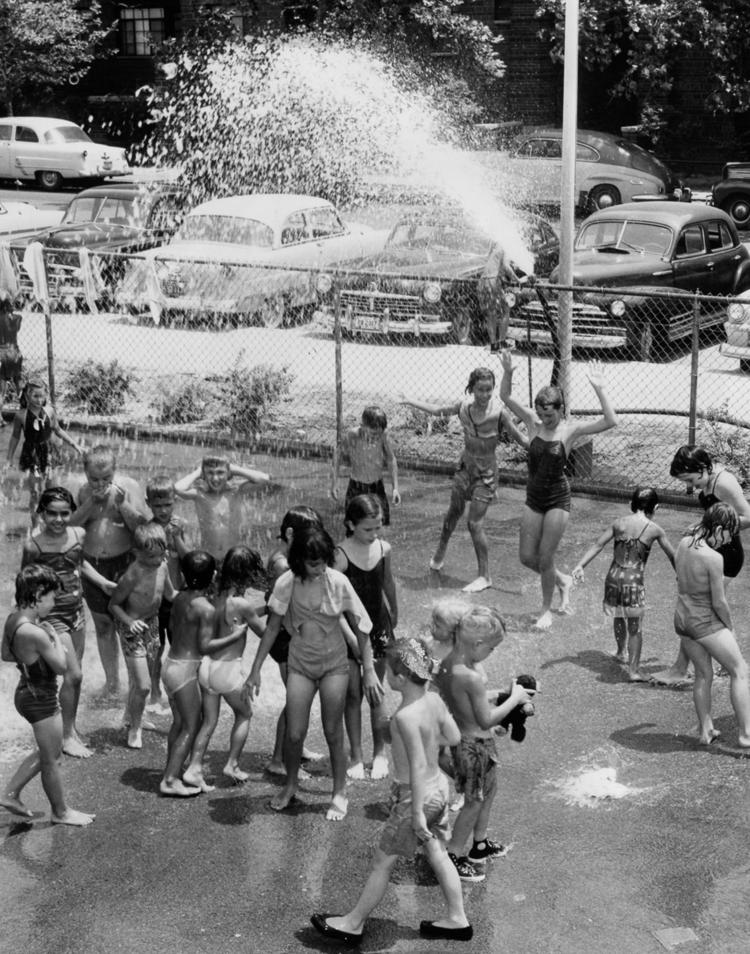 Look Back: Heat wave of 1954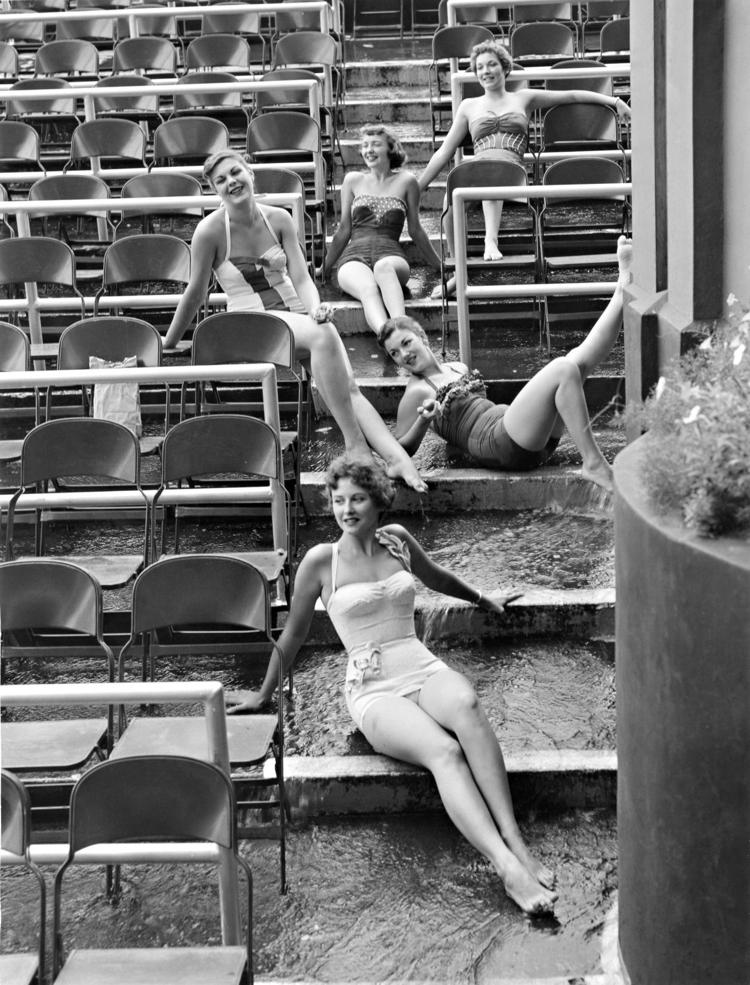 Look Back: Heat wave of 1980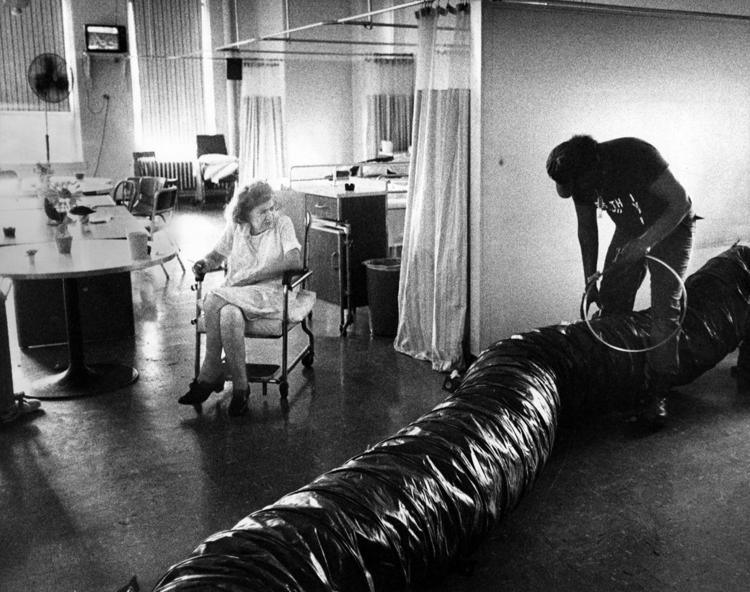 Look Back: Heat wave of 1980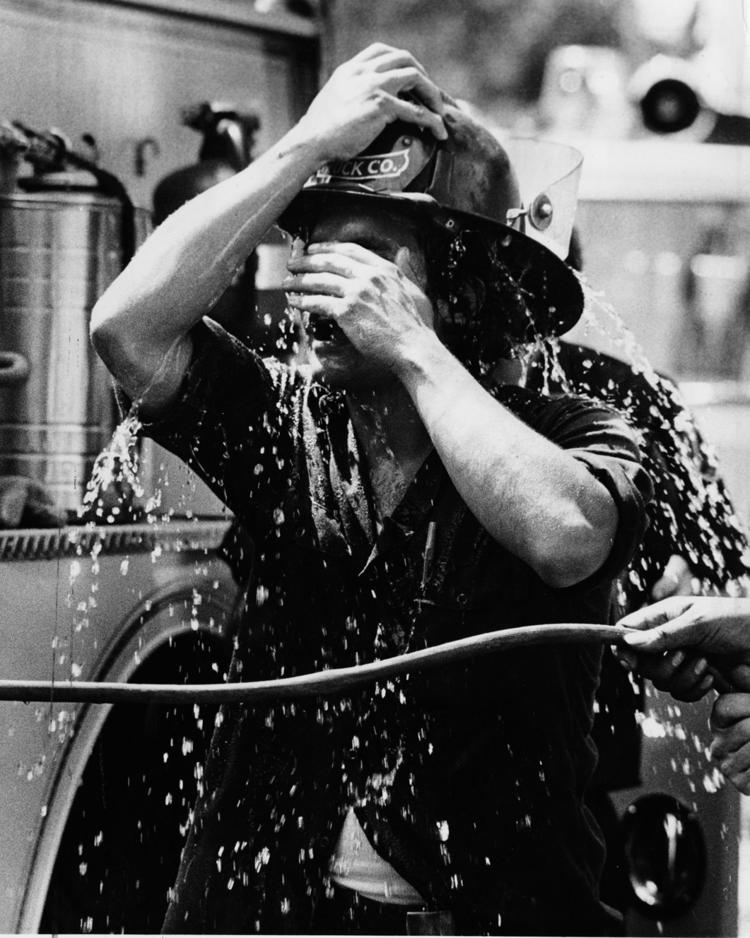 Look Back: Heat wave of 1980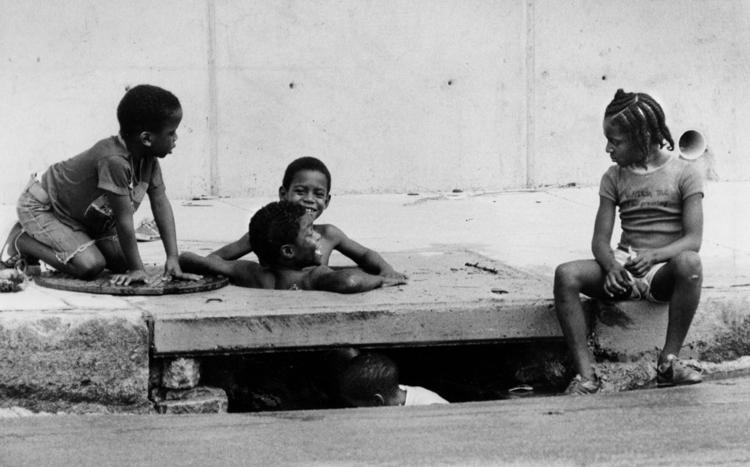 Look Back: Heat wave of 1980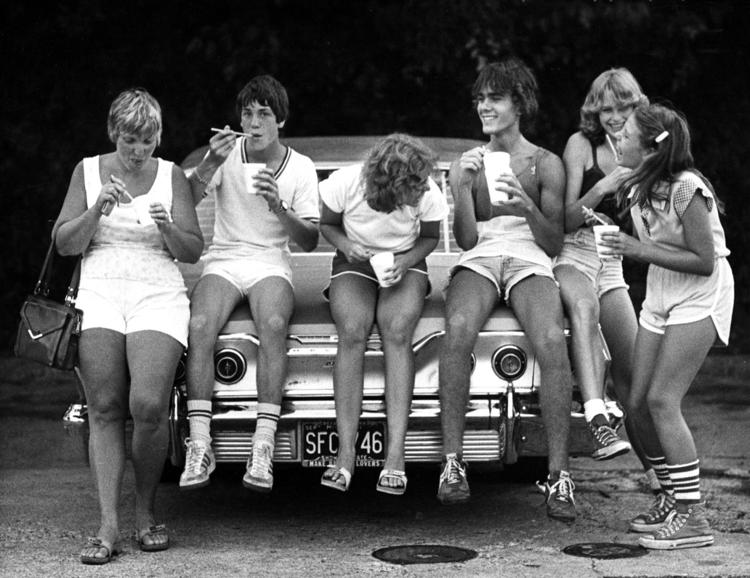 Look Back: Heat wave of 1980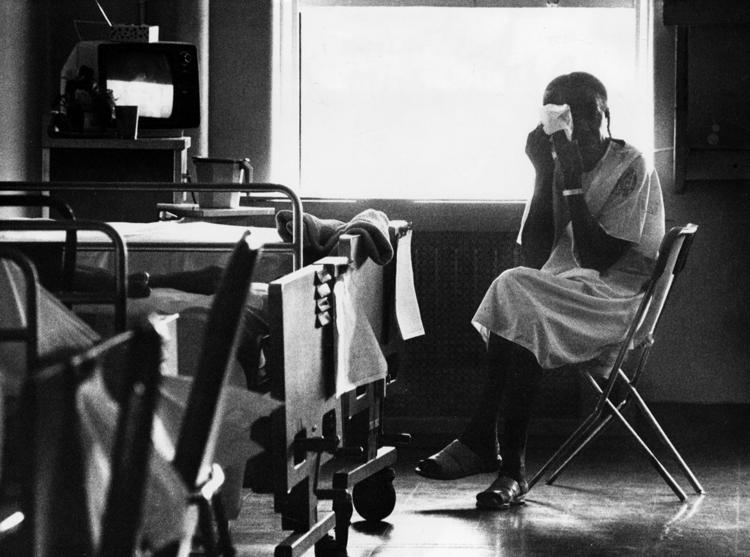 Look Back: Heat wave of 1980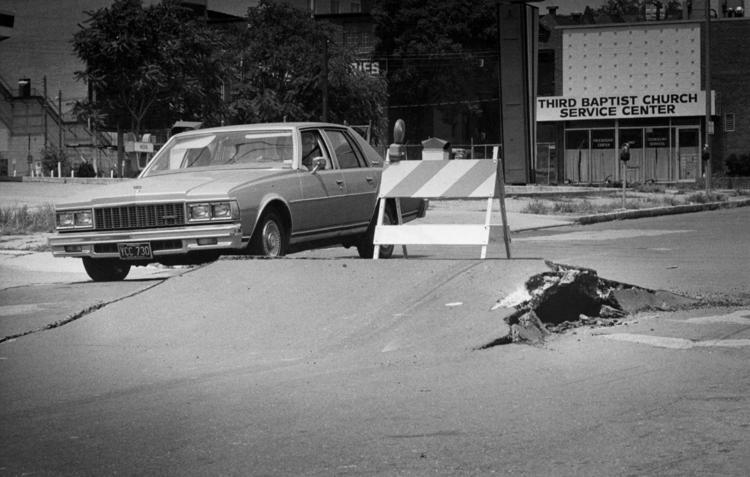 Look Back: Heat wave of 1980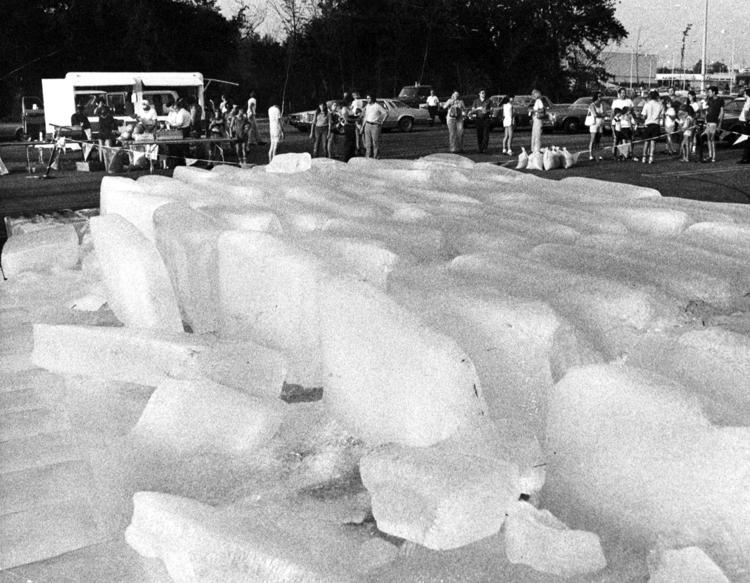 Look Back: Heat wave of 1980

Look Back: Heat wave of 1980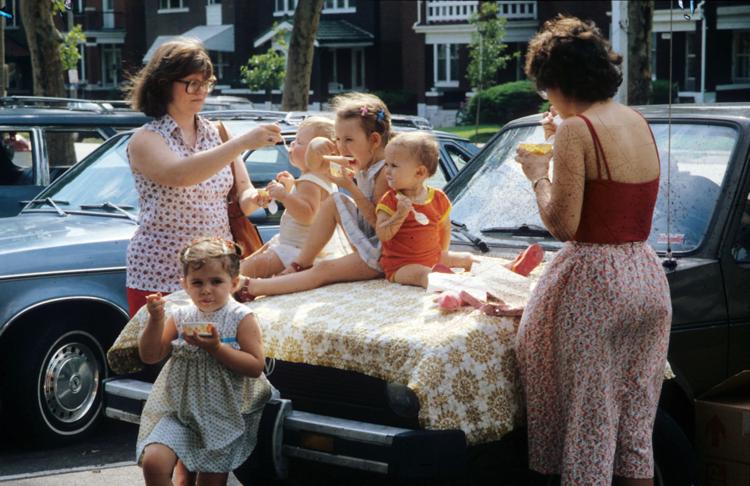 Look Back: Heat wave of 2012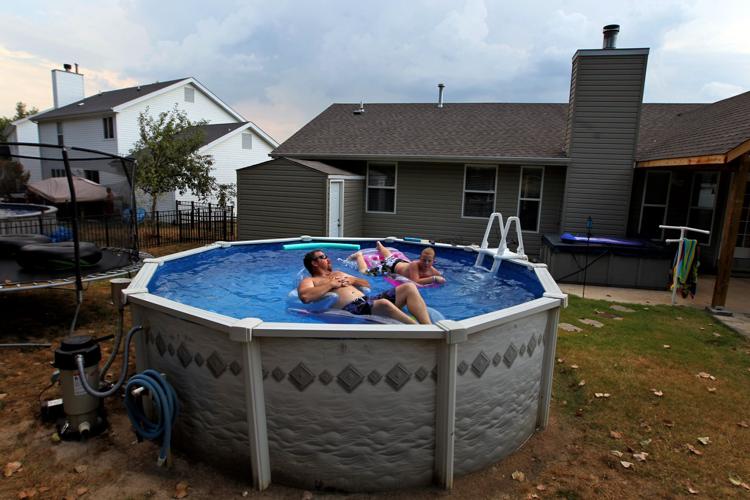 Look Back: Heat wave of 2012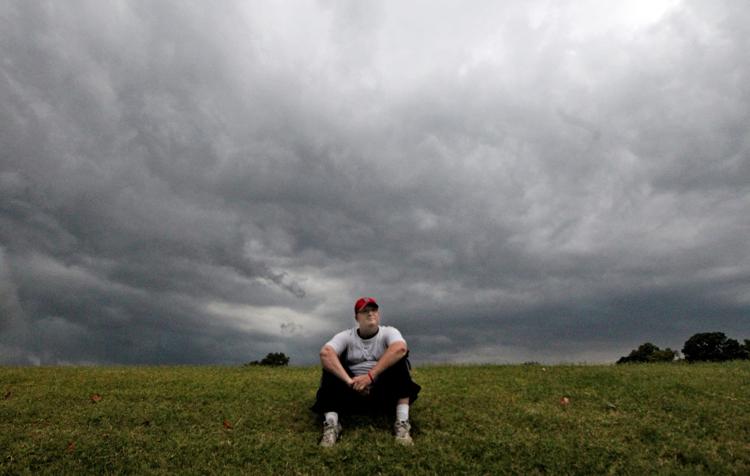 Look Back: Heat wave of 2012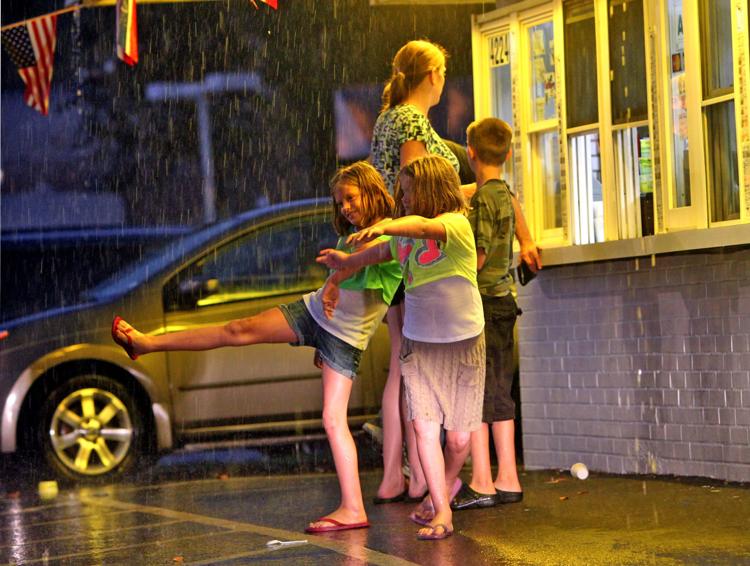 Look Back: Heat wave of 2012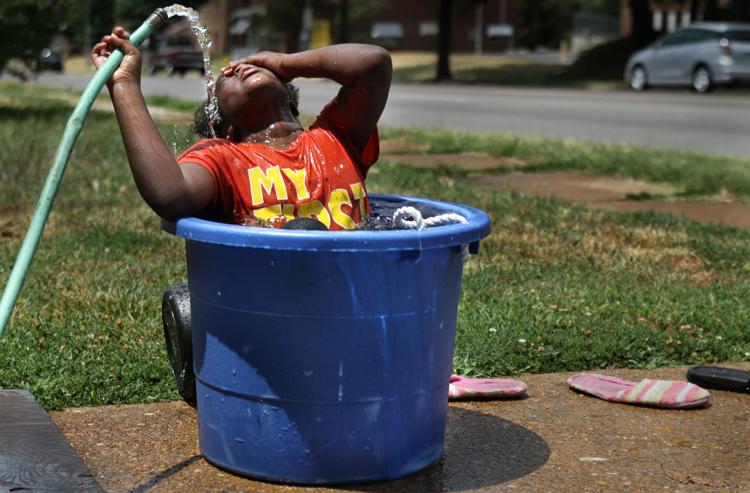 Look Back: Heat wave of 2012