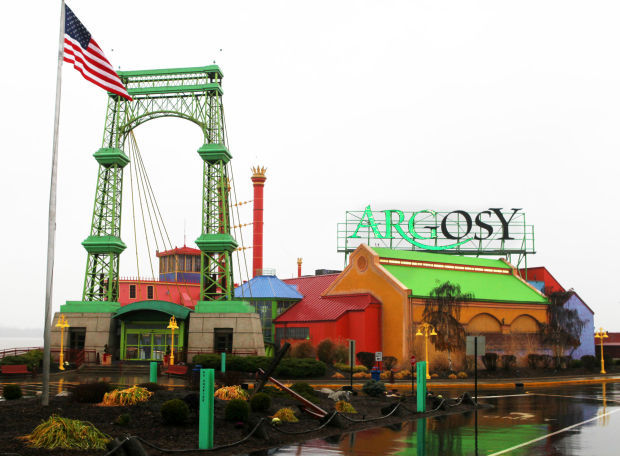 ALTON • The Argosy Casino Alton will temporarily close Friday morning because of the flooding predicted for the Mississippi River, casino officials said. The rising floodwater will cause the casino parking lot to fill with water, they said.
The casino was to close at 4 a.m. Friday and remain closed until the water recedes to the point that patrons can access the parking lot.
"When the water levels get above 32, 32 and a half feet, there's no dry access to the property," marketing director Michael Barker said. The National Weather Service projected that water levels at the Mel Price Lock and Dam in Alton would reach 35.5 feet over the weekend.
The casino itself operates on a boat and a series of barges floating on the river and so will be safe from flooding.
Officials said other properties such as Hollywood St. Louis Casino and River City Casino will not be impacted by the flooding.
Be the first to know
Get local news delivered to your inbox!