EDWARDSVILLE — Lawyers will begin presenting evidence Tuesday in the trial of a man accused of fatally stabbing lawyer Randy Gori at his home in January 2020.
Timothy Banowetz, now 30, faces 10 felony charges, including first-degree murder, armed robbery, vehicle theft and unlawful restraint. Prosecutors are seeking a life sentence. A jury was seated Monday afternoon from a pool of 39 people in Madison County Circuit Court.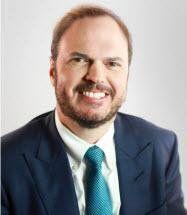 Banowetz is accused of fatally stabbing Gori, 47, and holding two minors captive on Jan. 4, 2020, at Gori's sprawling rural Edwardsville home.
The killing soon became one of the most high-profile Metro East murder cases in years.
"In my 22-year career as a law enforcement official, I've seen a lot of gruesome cases," Madison County sheriff's Capt. Dave Vucich said shortly after the killing. "But this one elevates to the top of heinous and senseless crimes."
Gori's actions during the attack, and an interruption of the crime by a woman on the property, likely saved the lives of the children, Vucich added.
The night of the killing, police received a 911 call to the Gori home on Mooney Creek Lane about 9 p.m. and found Gori dead in the garage. A 2020 Rolls-Royce Cullinan SUV was missing.
A search team found Banowetz about 12 hours later in a wooded area a little more than a half-mile away from Gori's home with the stolen SUV nearby, police said at the time.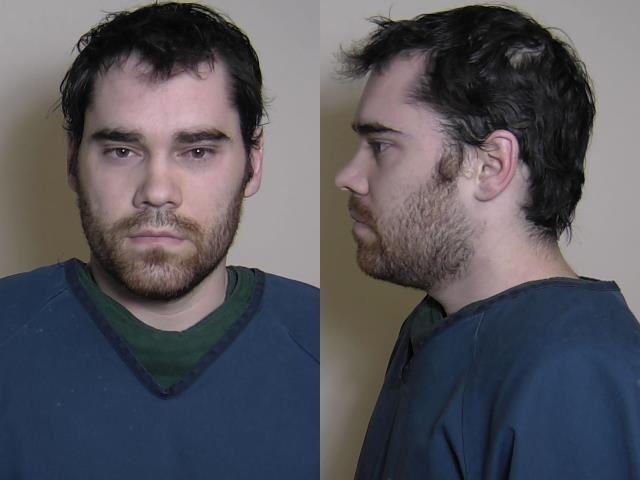 In pretrial hearings, prosecutors told Circuit Judge Kyle Napp, who will preside over the trial, that evidence would include a "to-do" list Banowetz kept, with an entry about burning Gori's home down with victims inside.
Banowetz and Gori did not have a relationship before the killing, prosecutors said in pretrial hearings.
Cellphone records are to be introduced at trial that show Banowetz studied photos of Gori's home and car collection before the killings, according to pretrial hearings.
At the time of the crime, Banowetz was living in his truck and using a locker room for a bathroom at the St. Louis College of Pharmacy, where he had been enrolled for two years, according to pretrial hearings.
Banowetz was $11,000 behind on tuition and on the brink of being unenrolled from school, prosecutors said in the hearings.
Court records show Banowetz was evicted a month before the killing from his St. Louis apartment at 2017 Washington Avenue in Downtown West.
Classmates and friends of Banowetz told the Post-Dispatch in 2020 that Banowetz was stressed about money and focused on being able to afford nice things.
Gori was widely mourned in the Edwardsville area.
His firm, the Gori Law Firm, specializes in asbestos litigation nationwide, touting more than $3 billion in compensation for clients. It has offices in Edwardsville, St. Louis, New Orleans, Washington, Los Angeles, New York and Orlando, Florida. Gori also founded Gori Realtors and Gori Property Management.
Gori owned several properties in the area and had a passion for collecting luxury vehicles, especially Ferraris. He owned 20 Ferraris and served as vice president of a local chapter of the Ferrari Club of America.
Gori was also known for his large charitable donations.
Shortly before his death, he pledged to donate $2.5 million to the city of Edwardsville to help build a 40,000-square-foot ice rink.
In 2019, Gori's firm, formerly Gori Julian & Associates, donated $1 million to his alma mater, St. Louis University.
Gori earned his bachelor's degree from SLU in 1995 and a law degree from SLU Law in 1998. The donation prompted the institution to rename a lobby of its law school in downtown St. Louis the "Gori Julian Grand Lobby."
Gori was married with two children at the time of his death.
His wife, Beth Gori, remains the principal partner and owner of the Gori Law Firm and sold the property on Mooney Creek Lane to a limited liability company for $3 million in December 2020.
The suspect, 28, lived what police called a "transient" lifestyle and had been evicted from a St. Louis apartment last month.