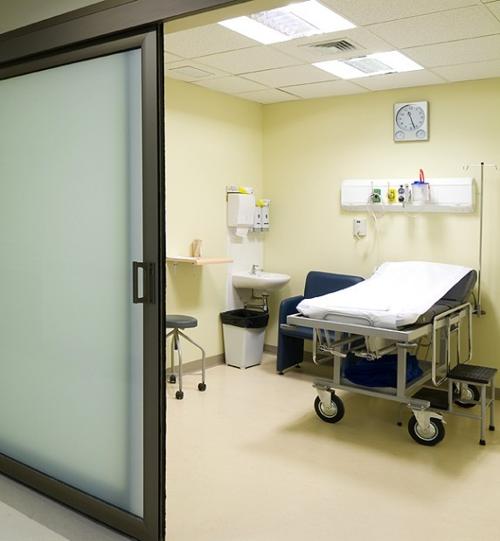 The U.S. government released data Thursday that for the first time show how often patients are injured by certain medical errors in hospitals.
A preliminary analysis of the data suggests that in most cases St. Louis-area hospitals are making these mistakes at lower rates than the national average.
The accuracy and usefulness of the data were unclear. For example, the government did not explain why only eight types of serious, preventable errors were included in the comparison.
They were: air in the bloodstream, falls, bedsores, infusions with the wrong blood type, urinary tract infections, blood infections, uncontrolled blood-sugar levels and foreign objects left in the body after surgery.
Other serious events, including wrong-site surgeries and medication errors, were not included.
A spokeswoman for the Centers for Medicare and Medicaid Services said officials were not yet ready to discuss the data.
Late last year, the Office of Inspector General for the U.S. Department of Health and Human Services said 180,000 Medicare recipients die each year from hospital mistakes. That's more people than are killed every year in car crashes, or from diabetes or pneumonia.
A debate has raged for several years about whether public reporting of errors — unheard of in about half the U.S. states, including Missouri — could improve patient safety. The data release sends a clear signal that the U.S. government believes it could.
Until now, the government has provided limited information about a hospital's performance.
For example, a patient could learn from Medicare's Hospital Compare website whether the death rate for heart-failure patients was better or worse than the national average.
Hospitals have fought to keep details of medical mistakes from the public. Earlier this year, the Post-Dispatch surveyed St. Louis-area hospital executives about whether they supported public reporting of serious, preventable errors.
The hospitals responded with a collective no.
The American Hospital Association strongly opposed the release, questioning the methods of calculating error rates and saying it would create an "inaccurate and unreliable picture" of hospital quality.
The chief executive of the Missouri Hospital Association said it would be unfair for patients to judge hospitals based on "isolated incidents." Safety is much more complex, said the officer, Herb Kuhn.