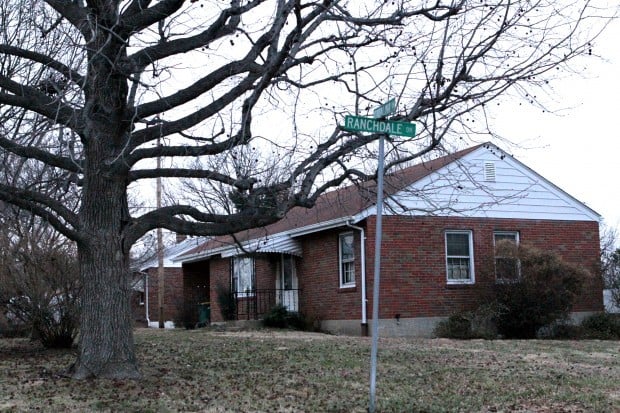 JENNINGS • A woman whose mummified remains were found earlier this year in the Jennings home she had shared with her daughter had been receiving Social Security benefits, the agency confirmed Monday.
"A search of our records shows that Ms. (Gladys) Stansbury was in payment status until February 2011," Mona Finch, the division director of the Office of Privacy and Disclosure at the Social Security Administration's Washington offices, said in an email.
Authorities have said it is unclear when Stansbury died. Relatives and friends said they lost contact with her after she moved to Jennings in 1993. She was last seen alive in 1994.
Her daughter, Gladys Bergmeier, 75, was found dead in the home in the 9200 block of Catalina Drive on Feb. 7 by police after a neighbor reported not seeing her. On Feb. 26, relatives cleaning the home discovered Stansbury's body, wrapped in plastic and a multicolored curtain.
Bergmeier's home was filled with plants and plastic bags stuffed with a mix of important papers and trash. Outdated newspapers and magazines also were piled throughout the home.