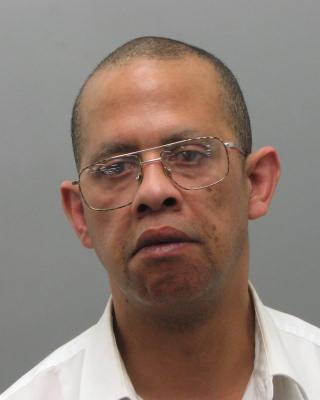 ST. LOUIS • A Florissant man was sentenced to five years in prison today after a jury previously found guilty him guilty of molesting a foster child.
Michael Patterson, 50, of the 3600 block of Estates Drive, was convicted in July of first-degree child molestation for touching a seven-year-old girl's genitals through her clothing as she was in bed in 2005.
He was sentenced by St. Louis County Circuit Judge Richard C. Bresnahan.
The jury found him not guilty of touching the breasts and genitals of a second girl who was twelve at the time of the alleged incident.
Both girls had been staying with the family as foster children.
He and his wife had been foster parents for about two years but are no longer with the foster care program, said assistant prosecutor John Quarenghi, who had asked that Patterson be sentenced to 10 years.