As floodwater retreats, the focus from Grafton to Lemay is now on the mud and the muck.
The air along Military Road in south St. Louis County smelled like sewage on Wednesday, and a half-dozen syringes littered the soggy ground near the entrance to Lemay Park.
Park officials were eager to start power-washing and sanitizing playground equipment. But on Wednesday morning much of the park was still under water with ducks swimming over basketball courts and walkways.
"Until the water recedes to the point that we don't have to go through floodwaters ourselves, we can't start the cleanup," said Mugs Michaelree, south area district manager for St. Louis County Parks. "It's unsanitary."
Little by little, though, water levels fell. Fish from the Mississippi got left behind in the park grass, as did tires and other trash.
Michaelree said it could be next week before cleaning would begin.
This is the worst flood damage Michaelree has seen in two decades at Lemay Park, which was built on land devastated by the record-breaking flood in 1993. The federal government funded a buyout of 106 residences and 11 commercial buildings in the flood-prone area for about $3.5 million to make way for the park.
Some say more buyouts are needed. They include homeowner Jim Dunn who owns a rental property on Fannie Avenue near Lemay Park.
Dunn was hauling soggy armchairs and dressers out of the property Wednesday with the help of church volunteers. All the furniture was ruined by a sewage backup caused by the flooding.
"It happened in 2016. It's going to happen again," Dunn said. "A lot of these people can't afford to get out any other way so we're going to have to keep doing this every time it floods unless there's a buyout."
Some people on the block had already left houses vacant because of the floods, Dunn said.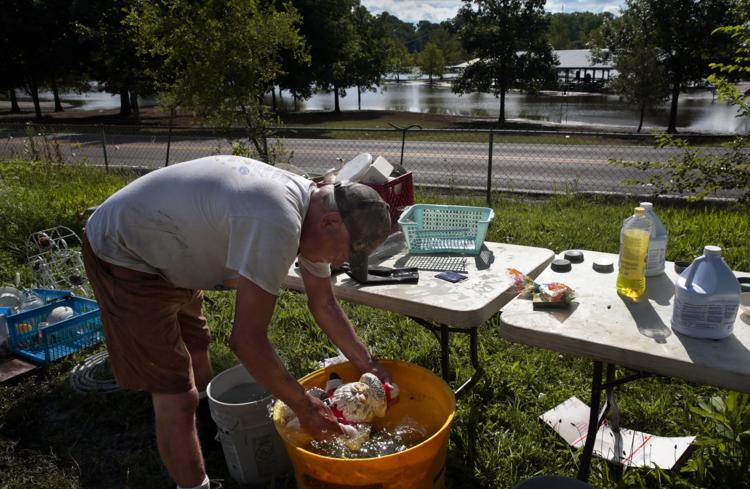 Meanwhile, in Illinois, the tourist town of Grafton was handing out 4,000 gallons of bleach, donated by Olin Corp., to residents, business owners and volunteers trying to disinfect post-flood.
"We are in cleanup mode," said Mayor Rick Eberlin.
Grafton's revenue is down more than 80% compared to this time last year, the mayor said. Some businesses have not been able to open because of the flooding. Others are open, but inaccessible.
"Their revenues are down incredibly," Eberlin said. "It's horrible."
The mayor said an ice cream shop had year-to-date gross revenue last year of $119,000; this year it's $16,000, he said.
At the nearby water park, Eberlin said the flooding pushed dirty water into the wave pool and other spots that had to be drained and scrubbed. "It leaves a mucky mess," the mayor said.
On Wednesday, the level of the Mississippi River was 30.2 feet at Grafton, having dropped about five feet from its crest at 35.17 on June 7. The record river height there was 38.2 feet in 1993.
When the river level is at 24.5 feet, the floodwater will have pulled back enough to leave the final business in Grafton, Eberlin said.
"And we will descend upon that business that day," he said, "and get it up and running."
Eberlin said he expects 50 to 100 volunteers this weekend.
Erin Heffernan of the Post-Dispatch contributed to this report.
Clean up from the flood starting in Grafton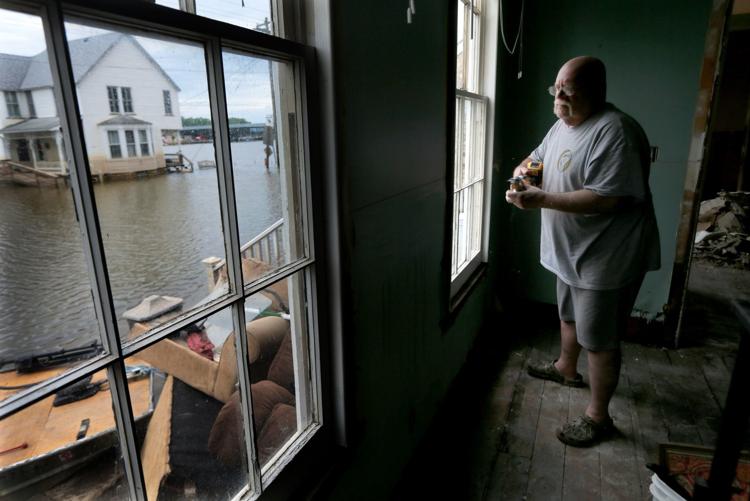 River des Peres, sewage recede from Lemay as cleanup begins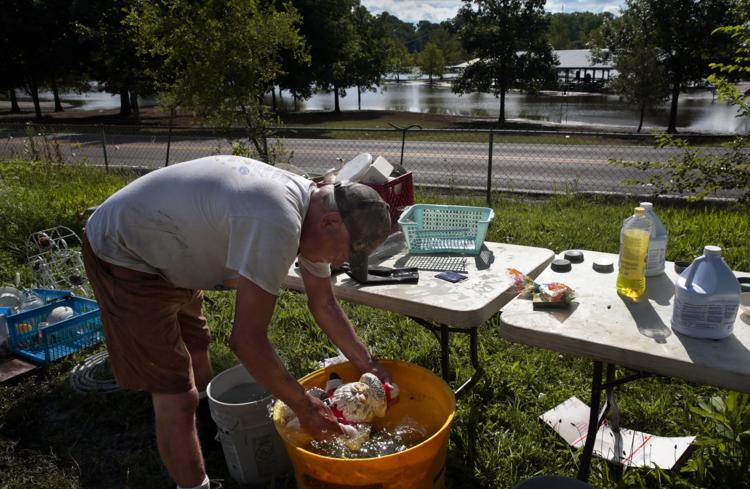 River des Peres, sewage recede from Lemay as cleanup begins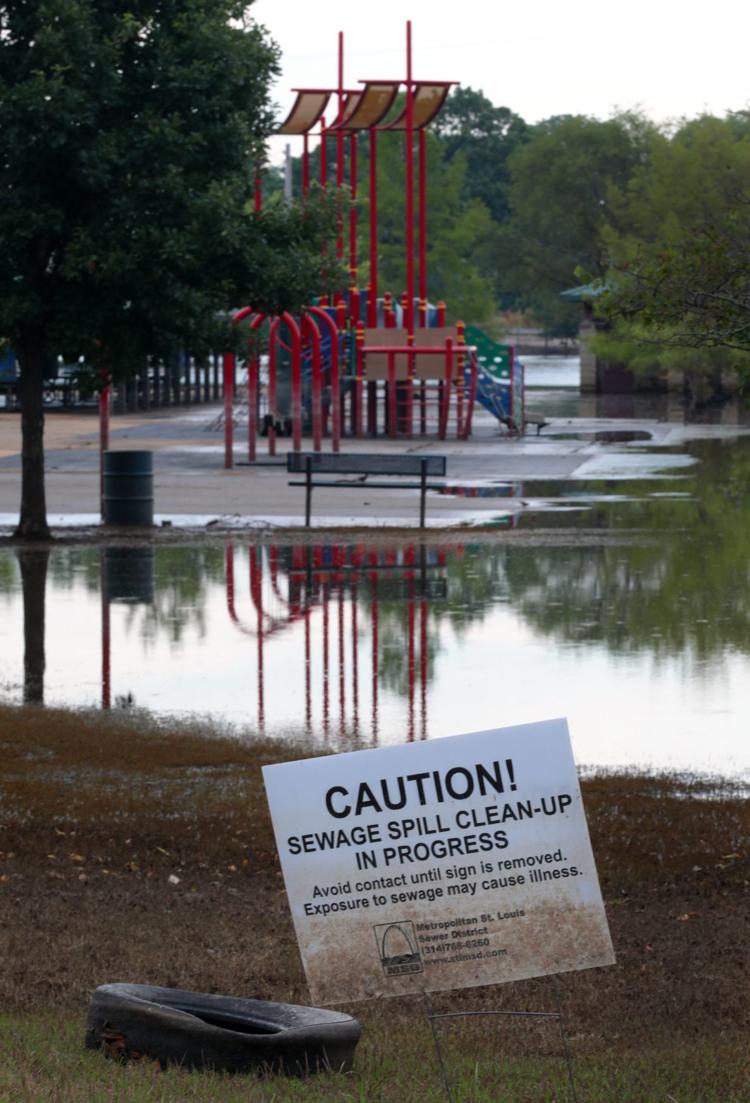 Clean up from the flood starting in Grafton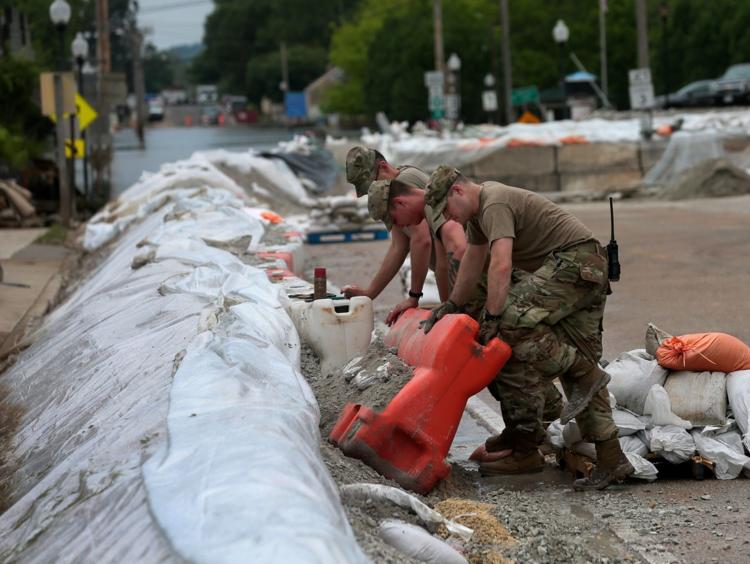 Clean up from the flood starting in Grafton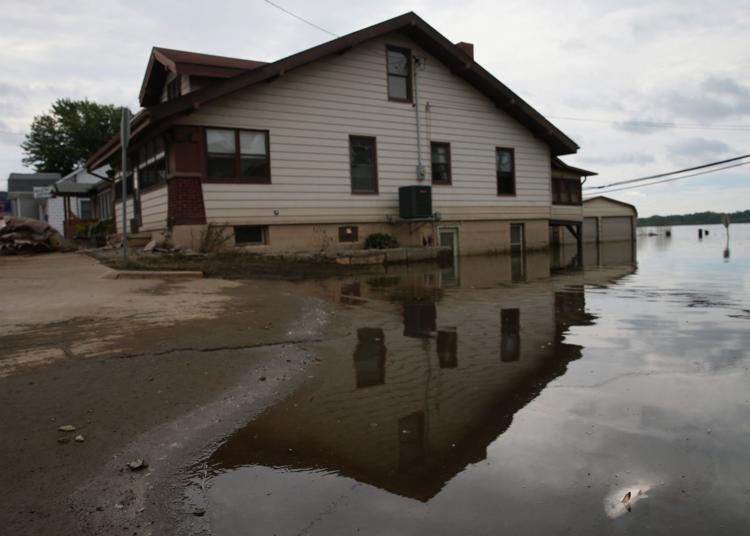 Clean up from the flood starting in Grafton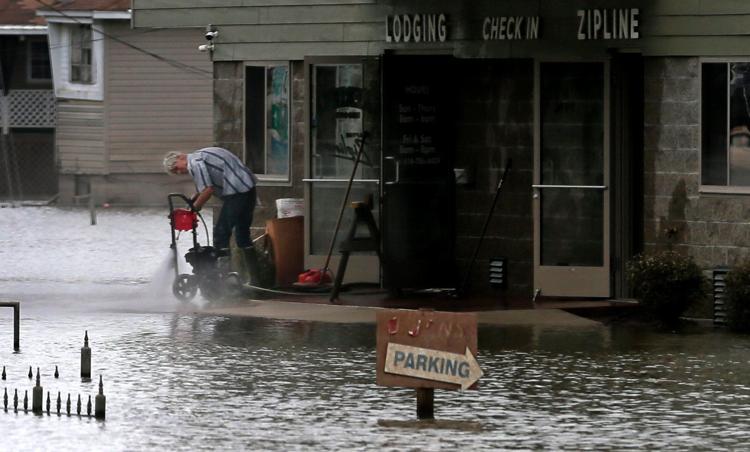 Clean up from the flood starting in Grafton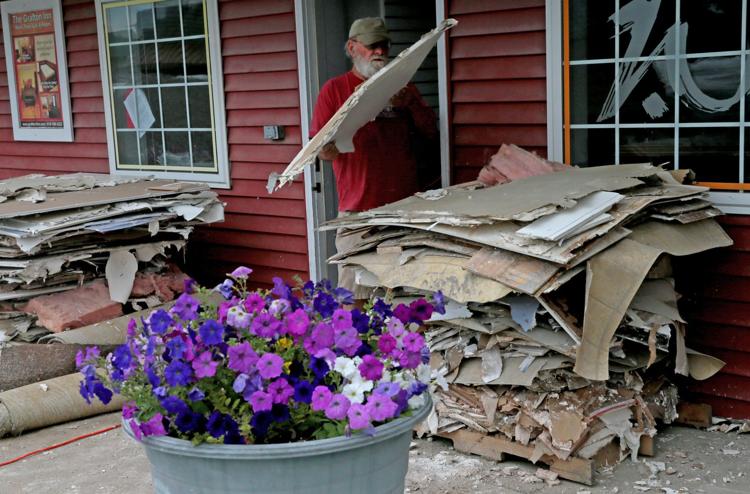 Clean up from the flood starting in Grafton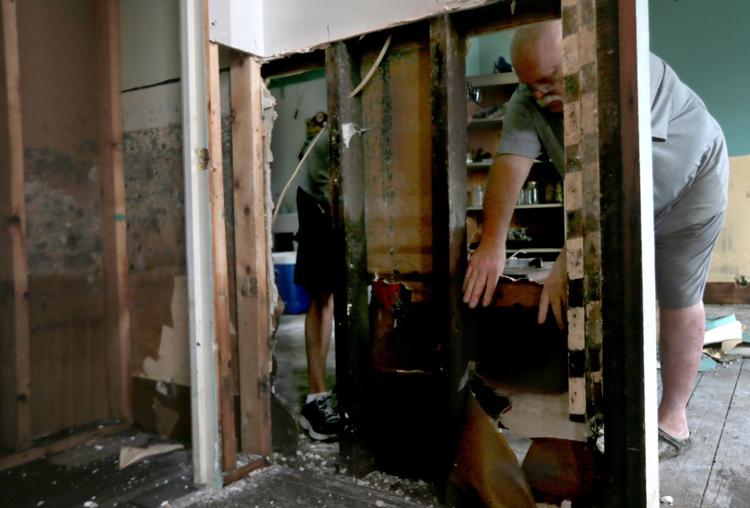 Clean up from the flood starting in Grafton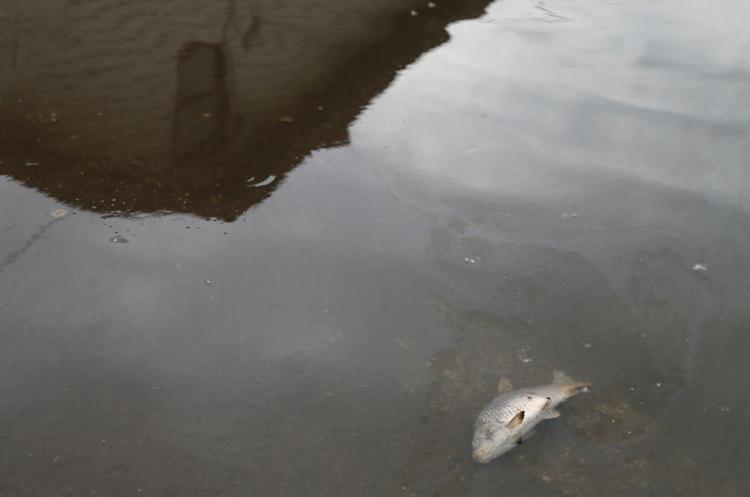 Clean up from the flood starting in Grafton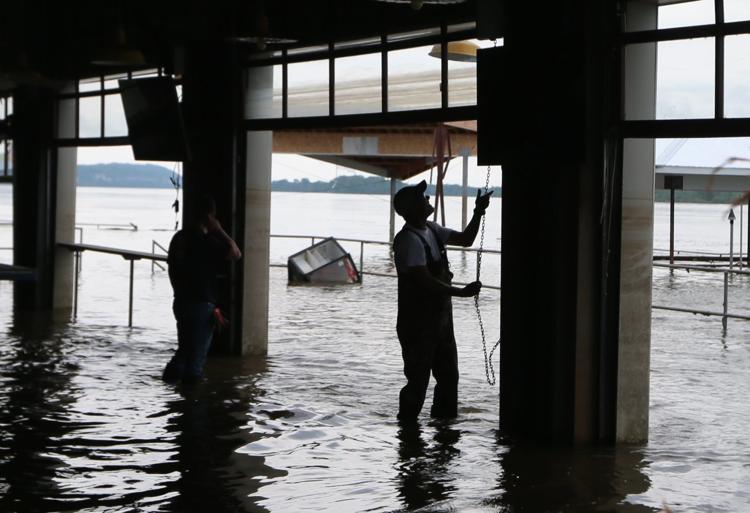 Clean up from the flood starting in Grafton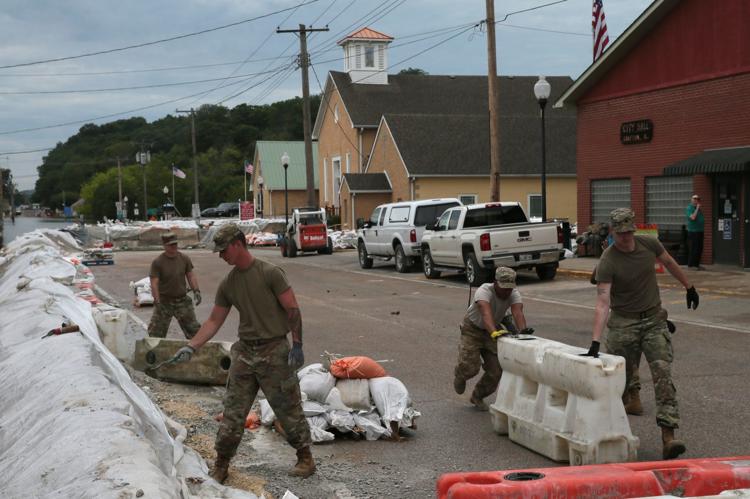 Clean up from the flood starting in Grafton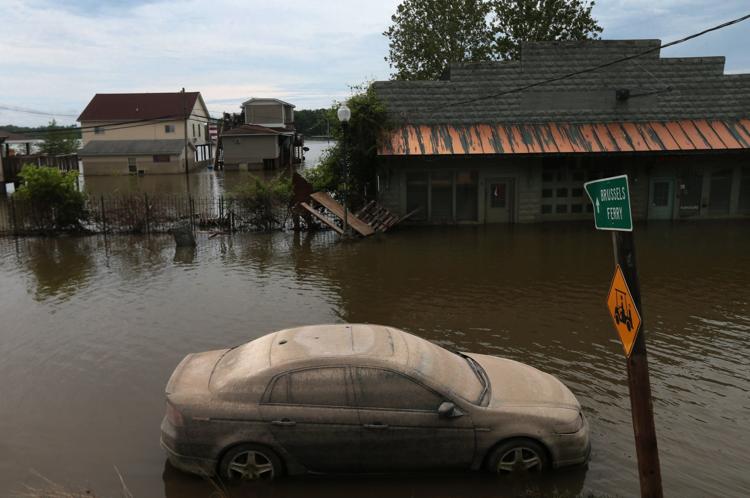 Clean up from the flood starting in Grafton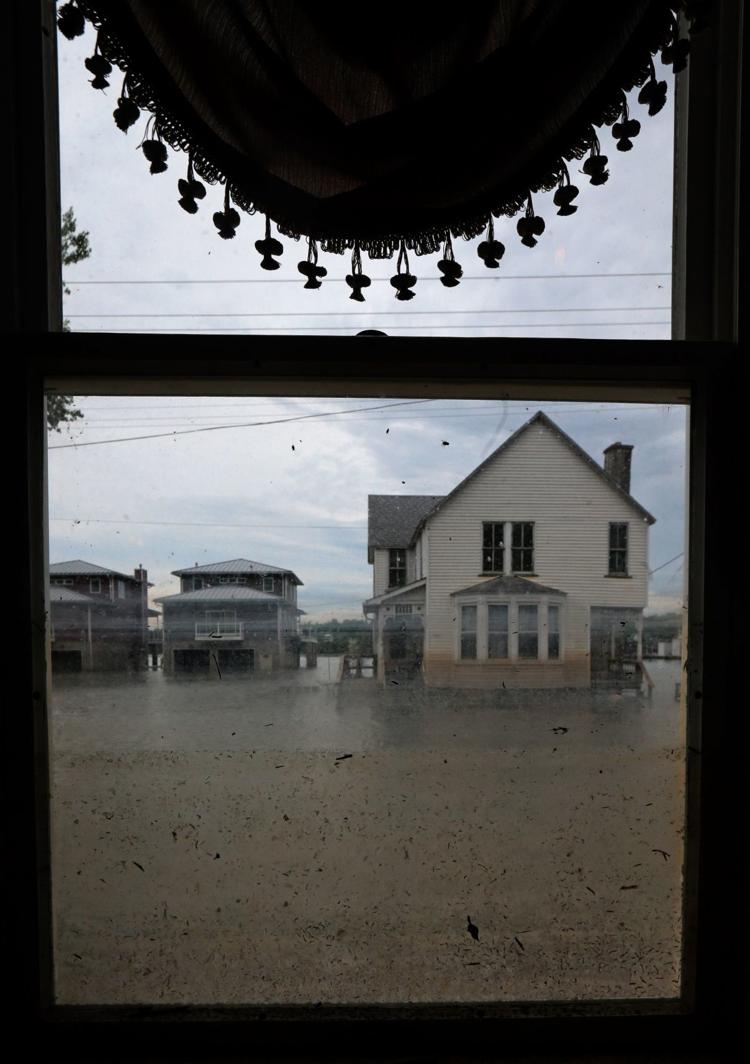 Clean up from the flood starting in Grafton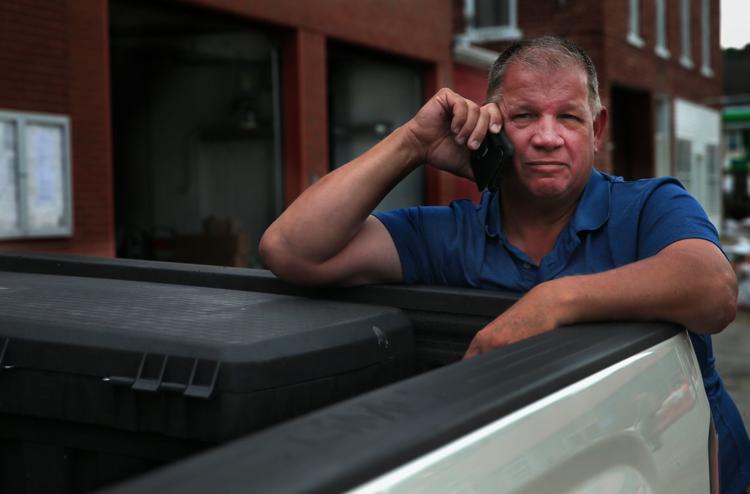 Clean up from the flood starting in Grafton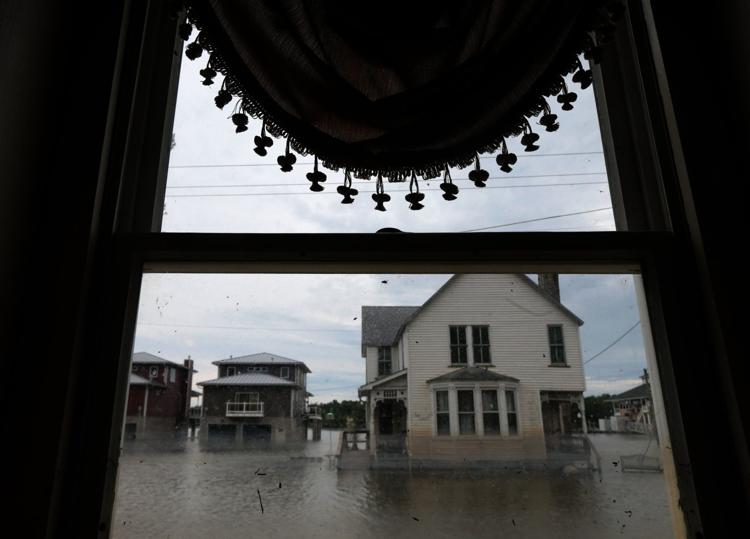 Clean up from the flood starting in Grafton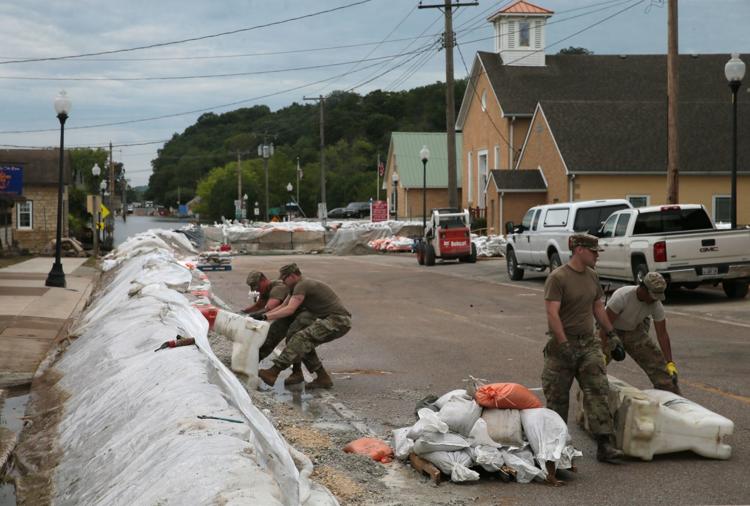 Clean up from the flood starting in Grafton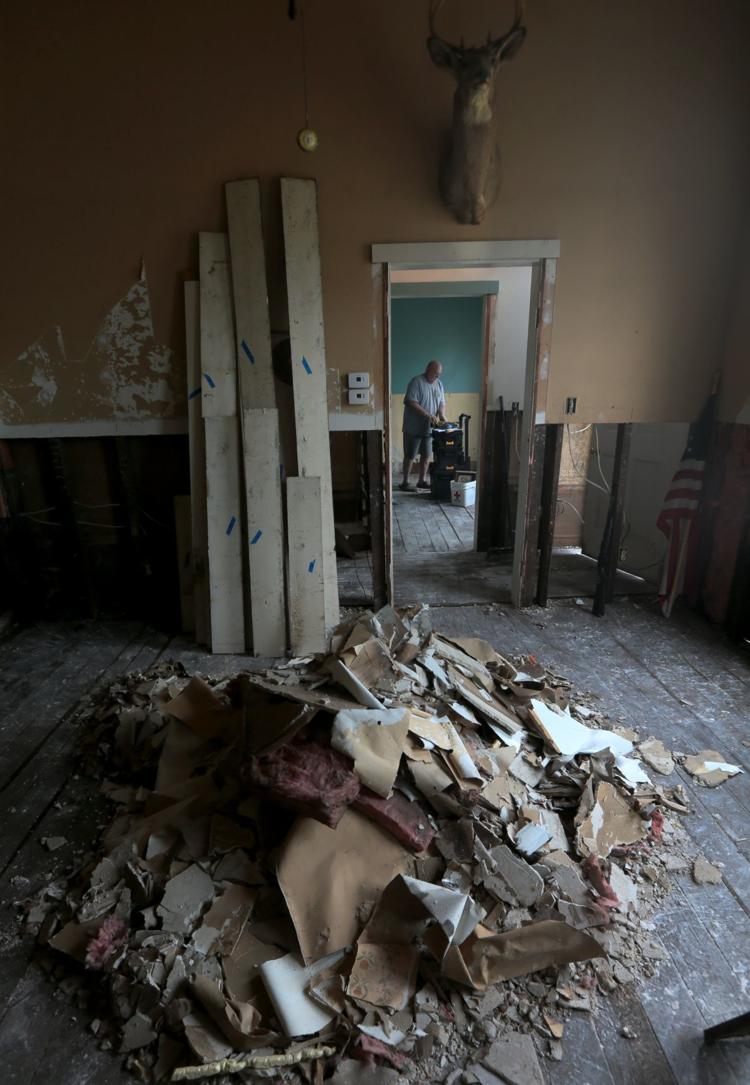 Clean up from the flood starting in Grafton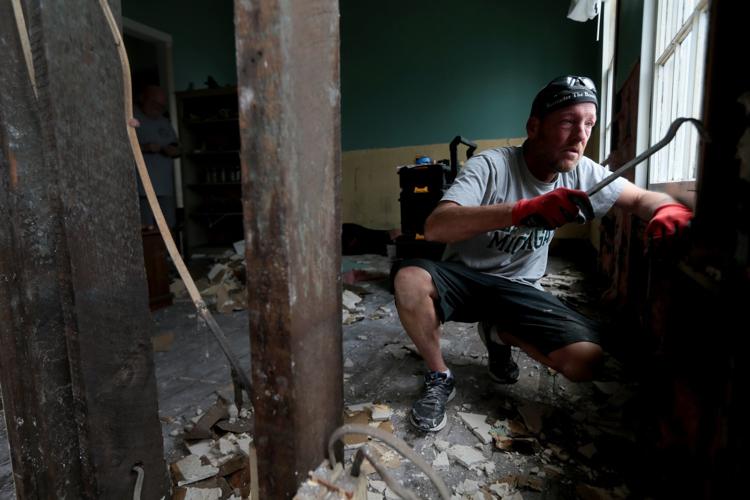 Clean up from the flood starting in Grafton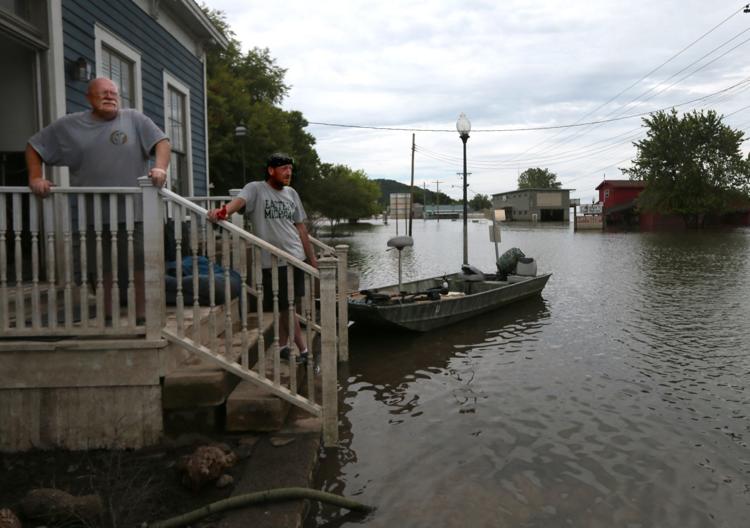 River des Peres, sewage recede from Lemay as cleanup begins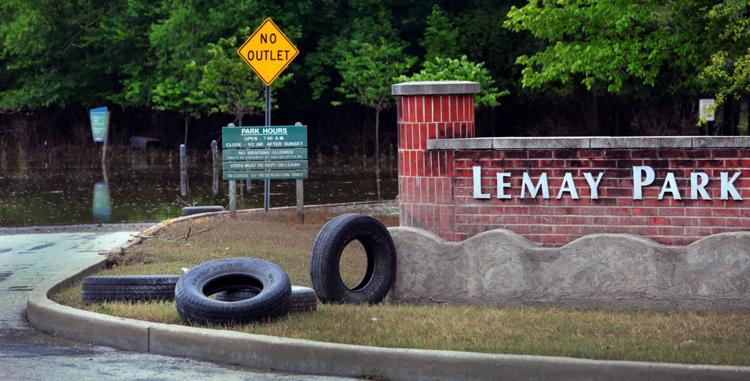 River des Peres, sewage recede from Lemay as cleanup begins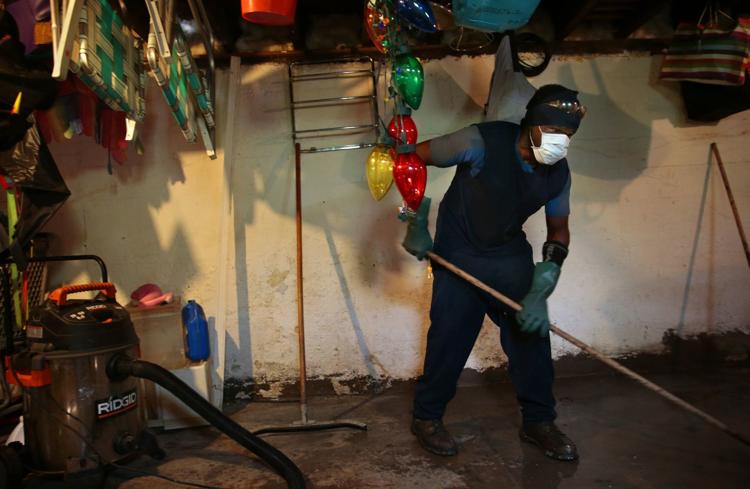 River des Peres, sewage recede from Lemay as cleanup begins