Mississippi River levels climbed closer to historic crests Sunday, threatening adjacent communities and landowners already afflicted by a spring of prolonged flooding — a risk expected to continue, given the week's rainy forecasts for St. Louis and regions upstream.
At downtown St. Louis, the rising river topped 41 feet — 11 feet above flood stage — and was projected to crest at 41.2 feet on Monday. If confirmed and made official, that would rank as the location's eighth highest crest in history, based on records stretching back into the 1700s.
While the main stem of the Mississippi River has been above flood stage since March, the latest swelling comes after swaths of the St. Louis region saw more than six inches of rain in the past week. That precipitation joined a watershed that was already saturated.
"It was set up in March, of course, by snowmelt and rain, but now that snow is pretty much all in the system and getting flushed downstream," said Mark Fuchs, a senior service hydrologist for the St. Louis forecast office of the National Weather Service. "What we're seeing now is rain getting added to that base."
Although flood warnings extend along the region's major rivers, flood risk varies by location and time. In Winfield, in Lincoln County, flood levels were cresting on Sunday, and, according to Fuchs, came within three feet of those seen in the Great Flood of 1993. An unknown number of residents there were evacuated.
"Those folks had some notice on that and had been either sandbagging their individual homes or moving their possessions out," said John Osterhage, chief of emergency management for the St. Louis District of the U.S. Army Corps of Engineers.
Osterhage said flooding had been confined to "agricultural lands, primarily."
Though high, flood levels in other areas downstream are not as close to rivaling the record heights experienced in 1993, Fuchs said. That's mainly because the Missouri River is not as high as it was that year — a situation that not only adds volume downstream, but can also cause backflow upstream from its confluence with the Mississippi River. That backflow can affect areas such as Alton and Grafton and extend about 100 miles north through the gentle slope of the Illinois River.
Besides sheer flood levels, the duration of this spring's flooding has also been notable. Just a month ago, an early April crest ranked as the 19th-highest on record at St. Louis. The river has been stuck above flood stage ever since.
Fuchs said that along the Mississippi River, "the large majority of levees are doing fine," but he warned that drawn out, severe flooding can threaten to wear them down.
"(When the river is high) for weeks and weeks, your earthen levees are going to be at risk and we've seen that in the Flood of '93."
Some area levees have been overtopped, and at least one — in Pike County, near Clarksville — was breached, Fuchs said. Others are "seeing some seepage," according to Osterhage.
St. Charles County said on Twitter that one levee breach "displaced approximately 150 people."
Cherokee Lakes is seeking volunteers to help sandbag after a levee breach has displaced approximately 150 people. They are located on Hwy 79 about 7 miles north of Hwy 70. It is on the east side of the road just north of Vomund Rd. Please RT. pic.twitter.com/LFblYRU3Mh

— St Charles County MO (@sccmo) May 5, 2019
But the interaction of levees and rivers isn't a one-way street — the flood control structures also affect how rivers behave by constricting them and preventing water from spreading across natural floodplains.
For that reason, Fuchs said historic floods like those of 1785 and 1844 would be even more catastrophic today.
"I guarantee you if those same flood events took place today, they'd have much higher crests because we have so many more levees trying to push that water back into the middle of the channel," he said. "Those levees can have a pronounced effect on how high river levels get."
"This recurring flooding is a man-made problem," according to Bob Criss, a professor at Washington University's Department of Earth and Planetary Sciences, speaking last month to environmental journalists. "There's nowhere for the water to go when it rains, and the water's getting higher and higher."
Without taking the developing crest into account, three of the eight highest flood levels recorded at St. Louis have occurred since 2013, and five of those have happened since 1993. This event will add another recent chapter to the books.
But rain in the regional forecast for the next several days could mean that the Mississippi River rebounds for another crest in about a week.
"We are worried about this next week of rainfall," said Fuchs, noting that parts of the Missouri River Basin in eastern Kansas and western Missouri may see four inches of rain.
"We are nervously watching," said Sue Casseau, a public affairs specialist for the Army Corps. She added that, at present, "all systems are performing as expected and designed."
The high water closed regional locks and dams on the Mississippi River to navigation. With various road closures in flooded areas, officials with the Corps' Emergency Operation Center issued reminders not to risk driving through floodwater, even if it seems shallow.
Sandbagging leaking levee in O'Fallon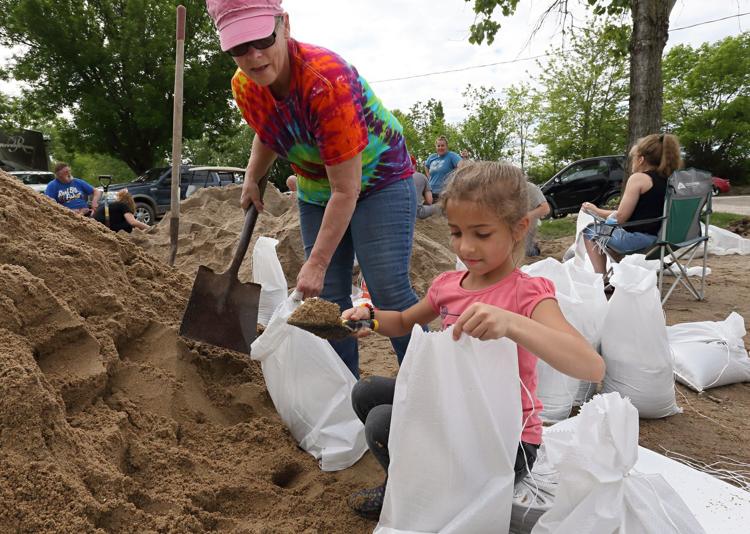 Sandbagging leaking levee in O'Fallon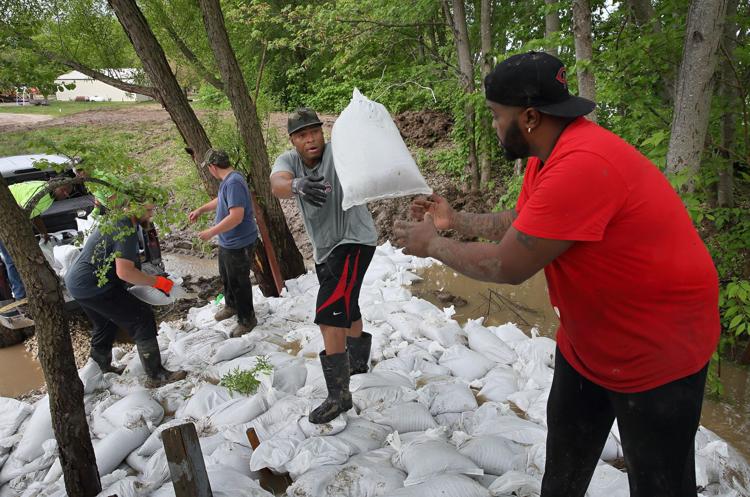 Sandbagging leaking levee in O'Fallon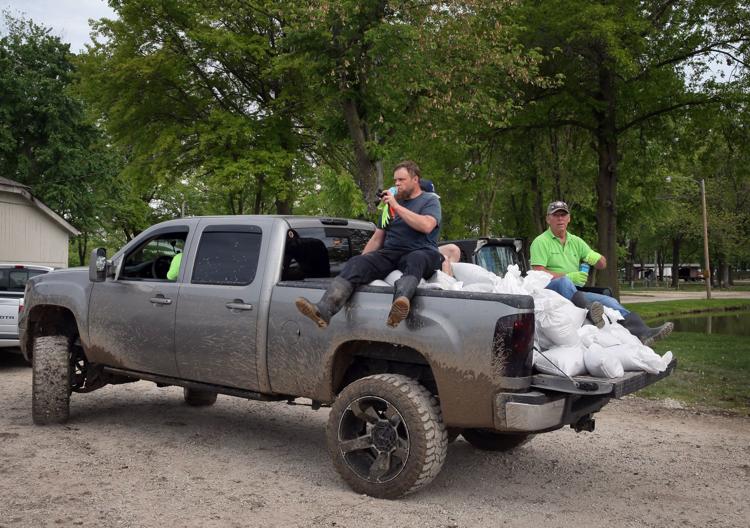 Sandbagging leaking levee in O'Fallon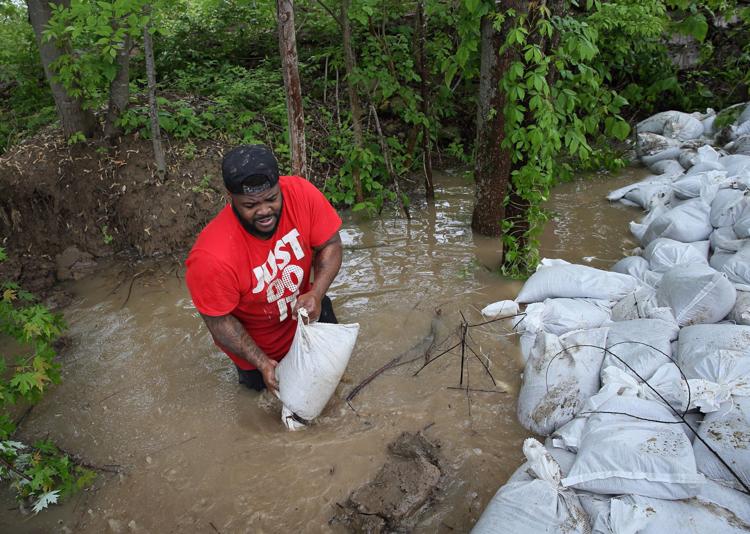 Sandbagging leaking levee in O'Fallon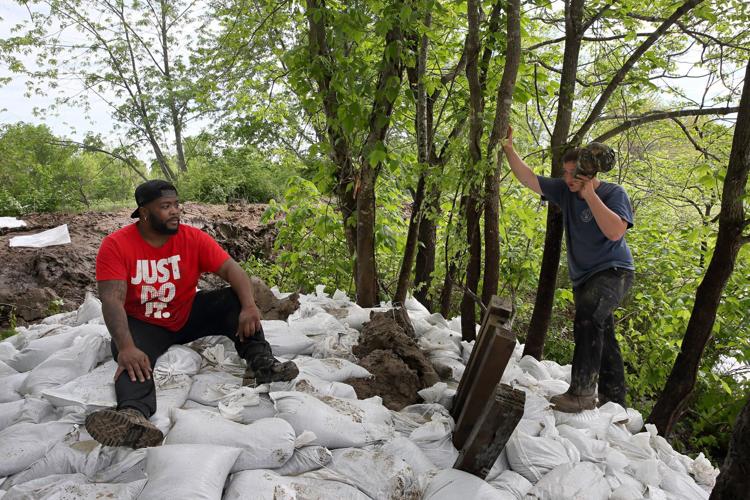 Sandbagging leaking levee in O'Fallon
Sandbagging leaking levee in O'Fallon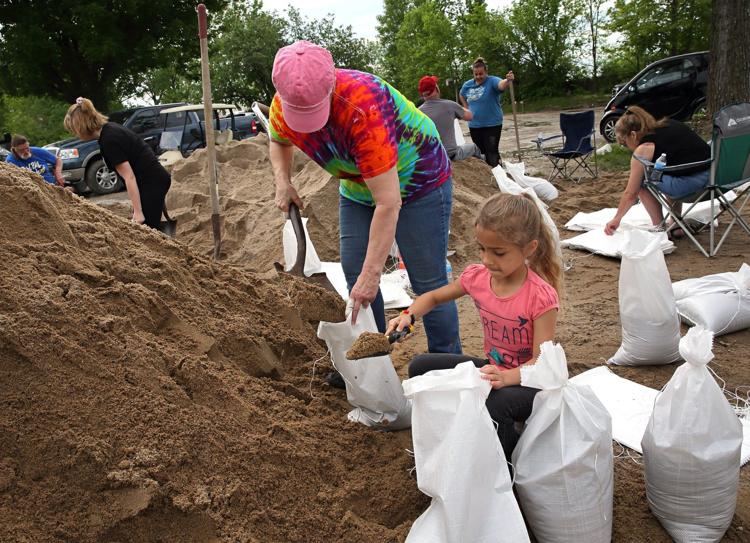 Mississippi River flooding in Alton
More rainfall delays relief from high water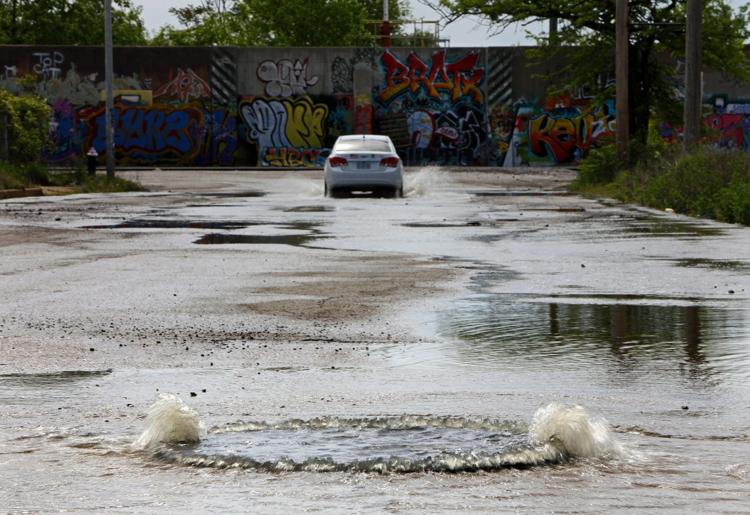 Mississippi River flooding in Elsah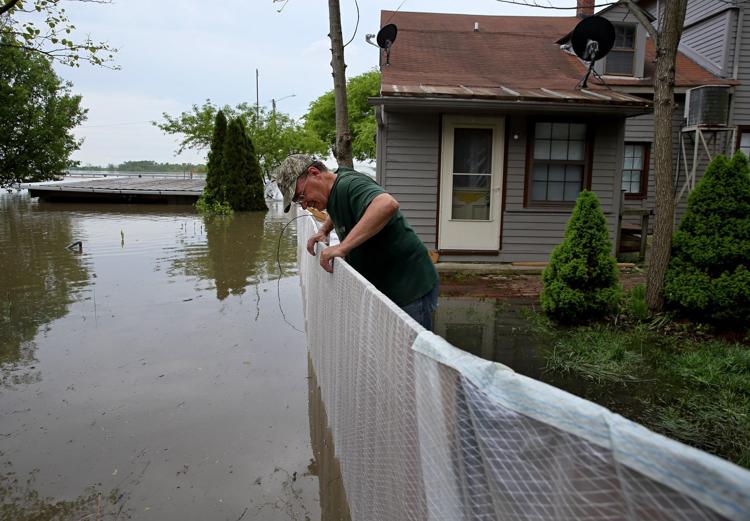 Mississippi River flooding in Elsah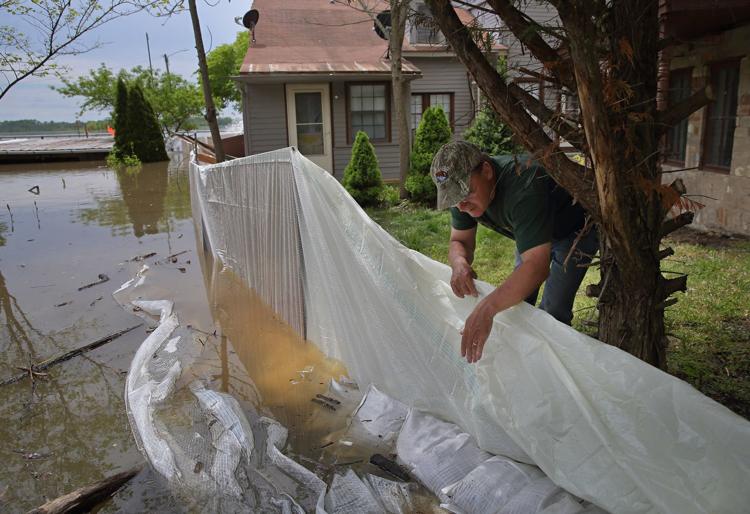 Mississippi River flooding in Elsah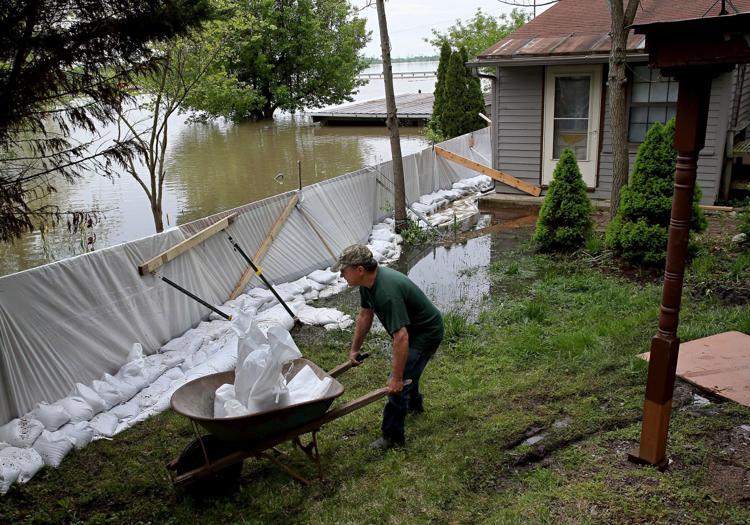 Mississippi River flooding in Elsah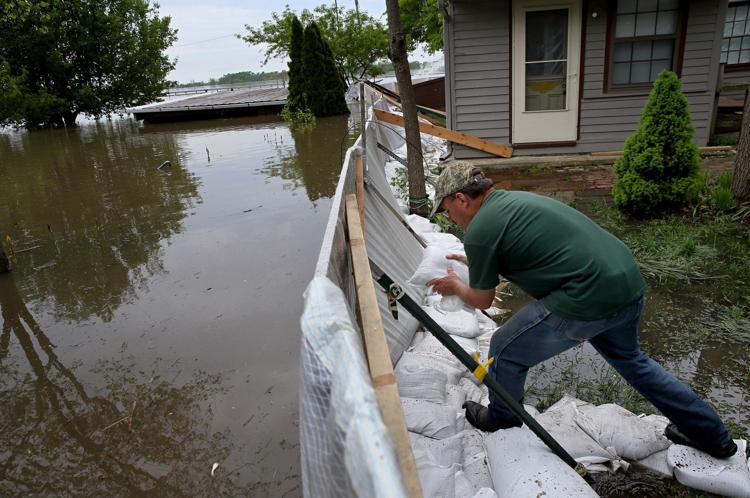 Mississippi River flooding in Grafton
Flooding in Winfield and Foley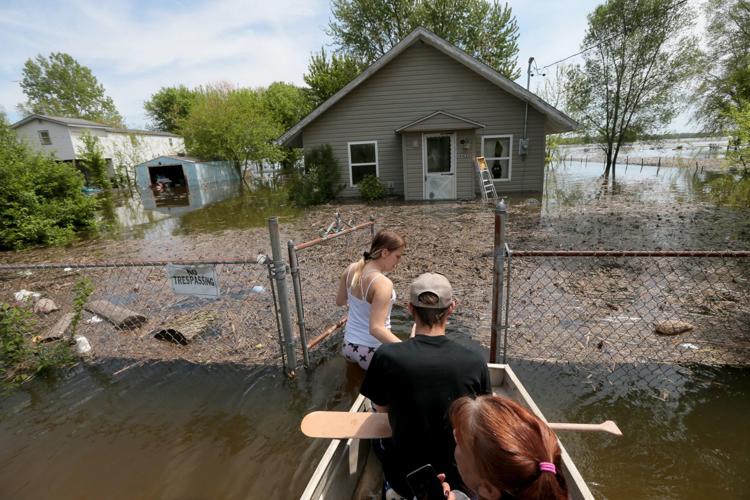 Flooding in Winfield and Foley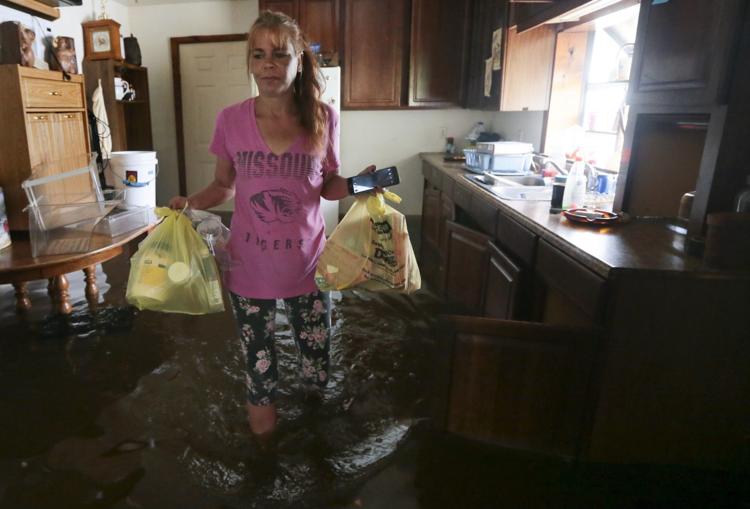 Flooding in Winfield and Foley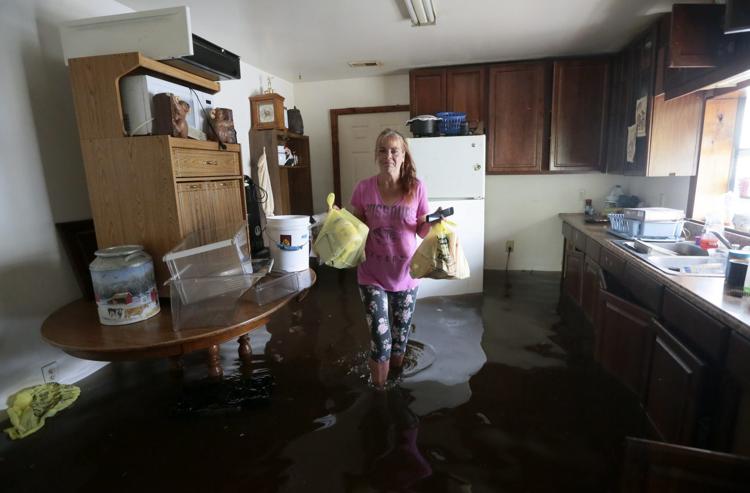 Flooding in Winfield and Foley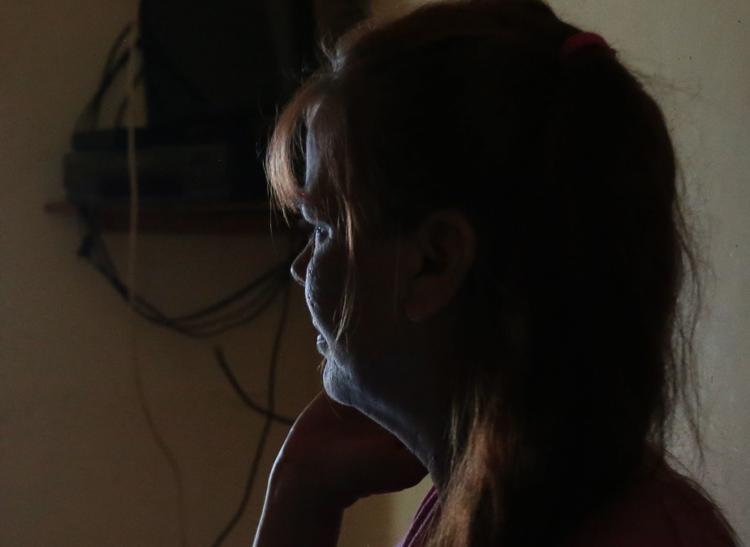 Flooding in Winfield and Foley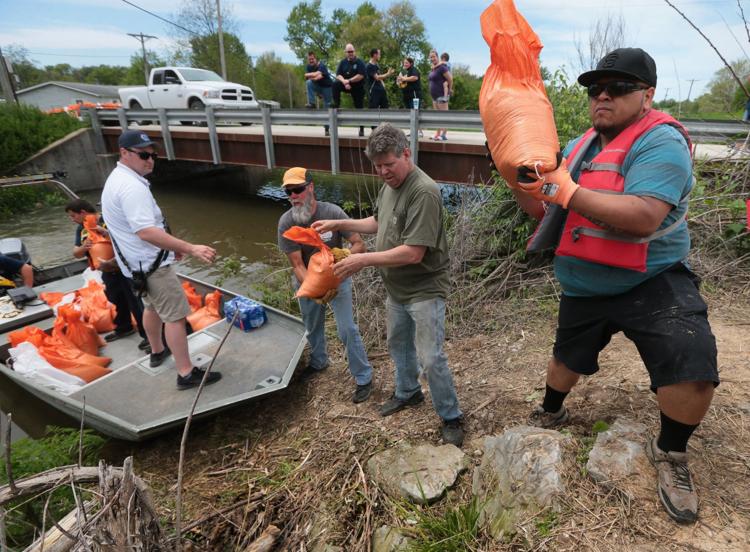 Flooding in Winfield and Foley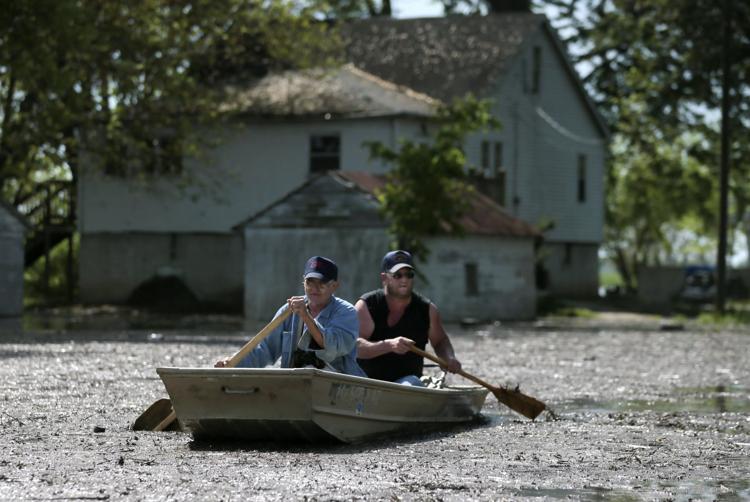 Flooding in Winfield and Foley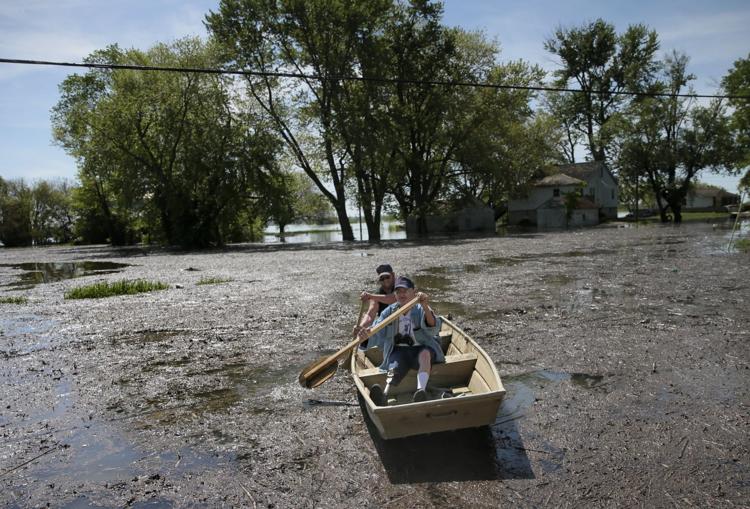 Flooding in Winfield and Foley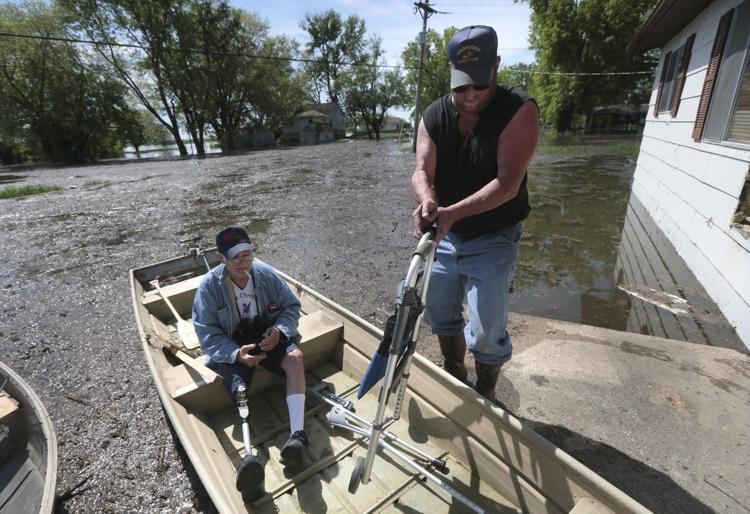 Flooding in Winfield and Foley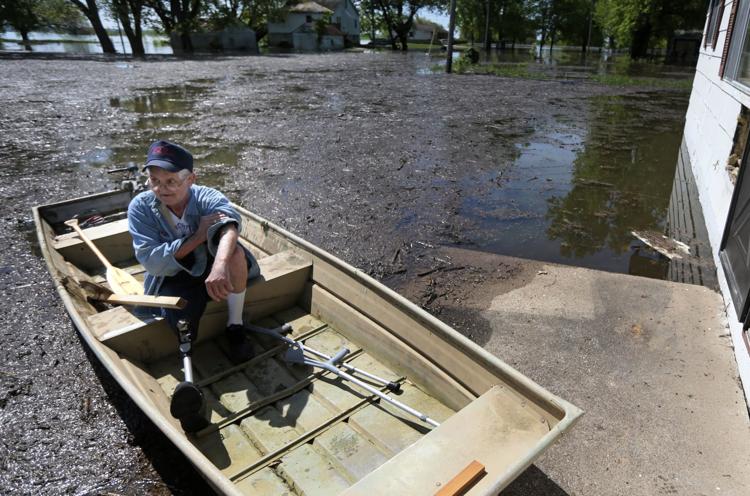 Flooding in Winfield and Foley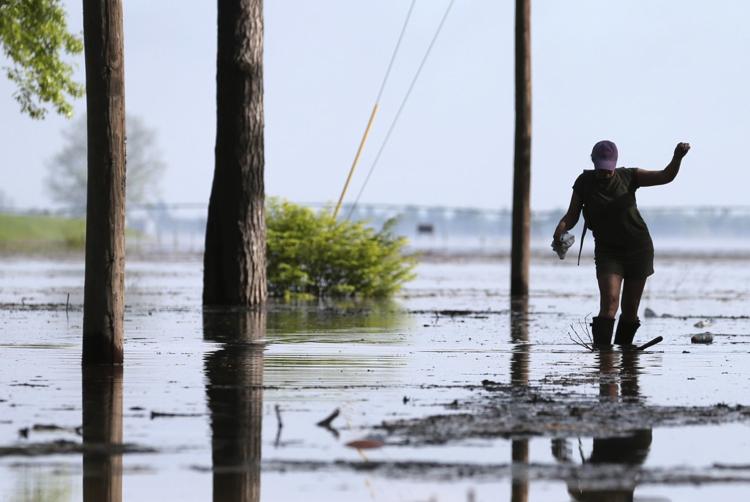 Flooding in Winfield and Foley
Flooding in Winfield and Foley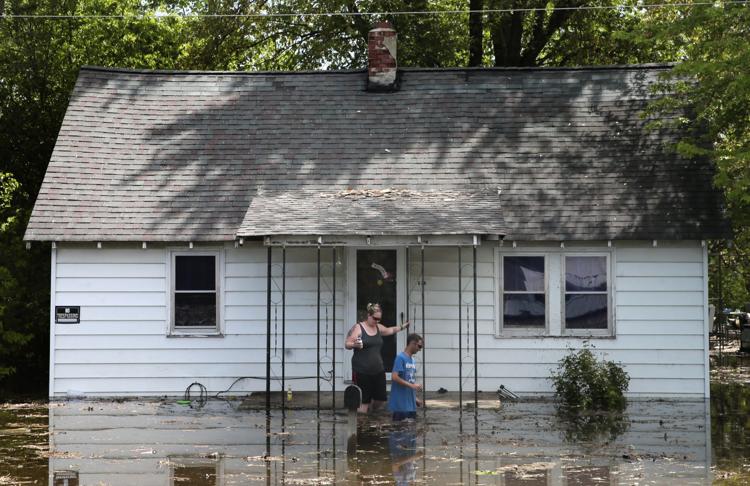 Flooding in Winfield and Foley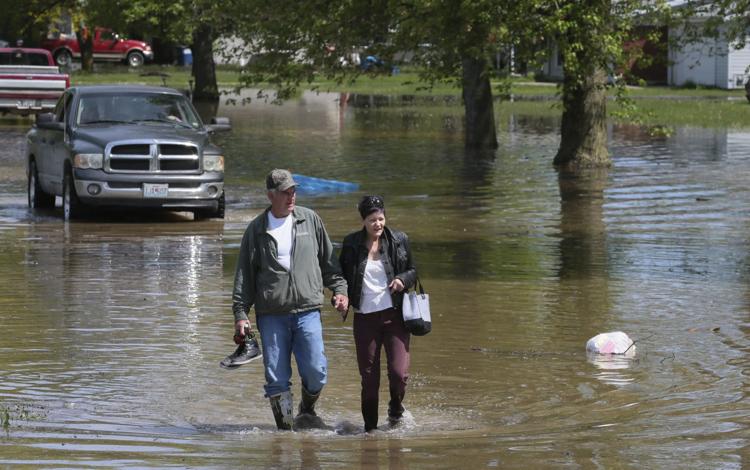 Meramec River on the rise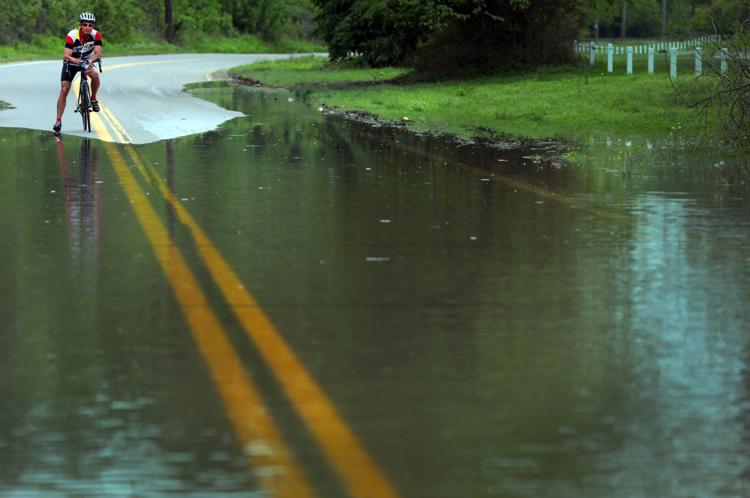 Meramec River on the rise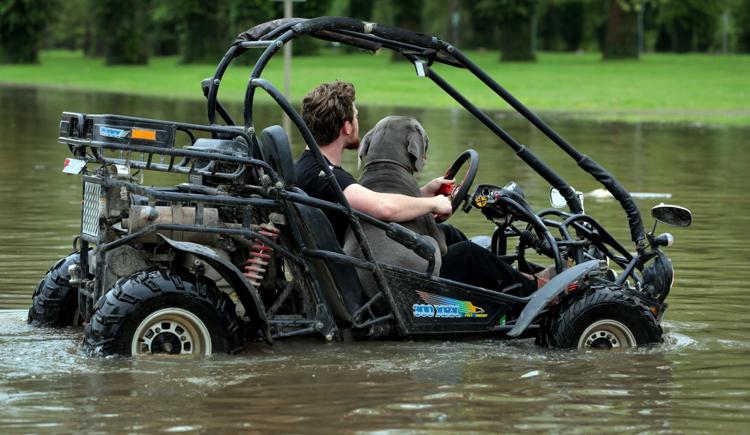 Meramec River on the rise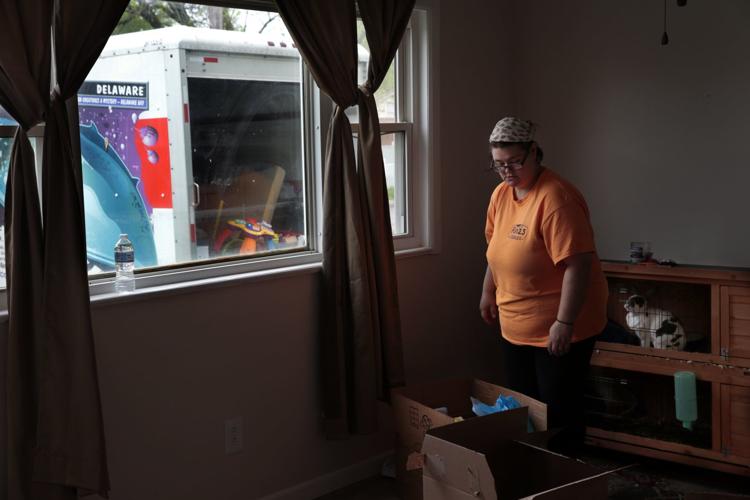 Meramec River on the rise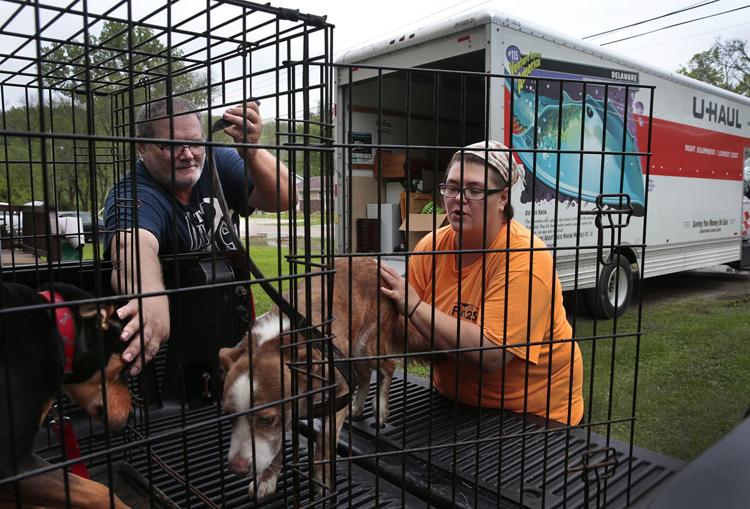 Meramec River on the rise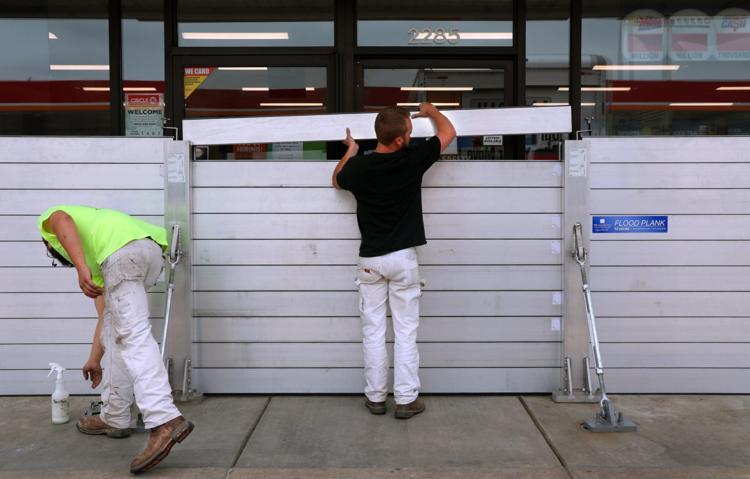 Meramec River on the rise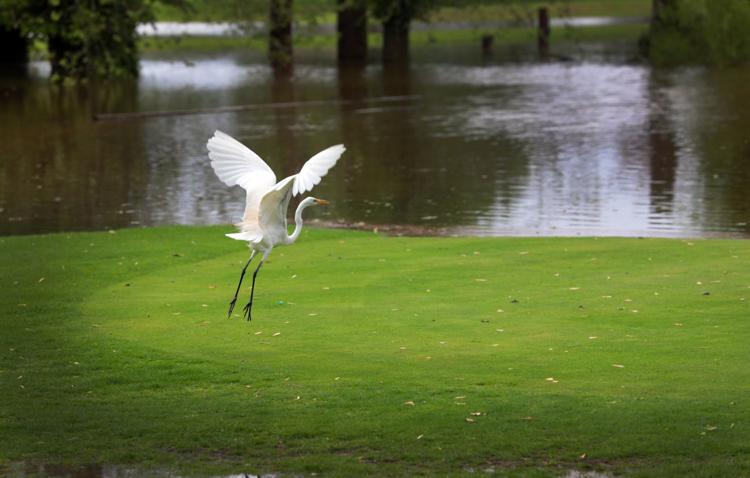 Meramec River on the rise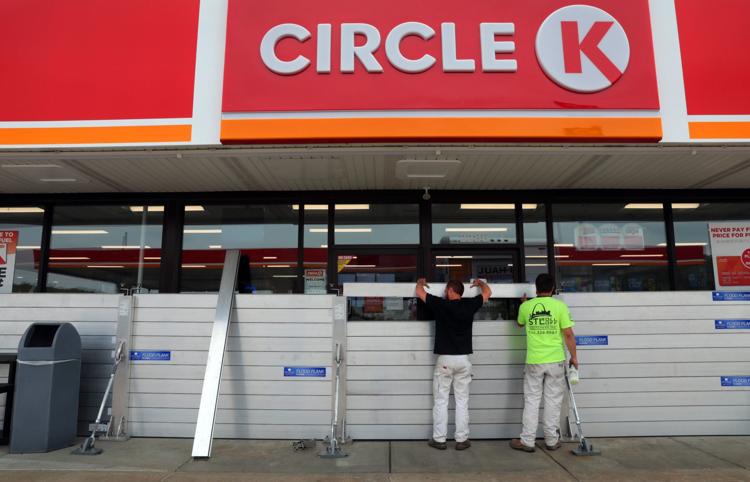 Meramec River on the rise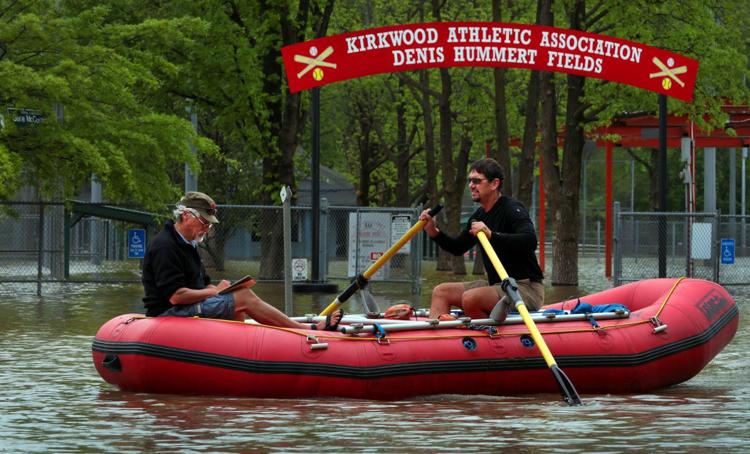 Rain, water levels threaten West Alton area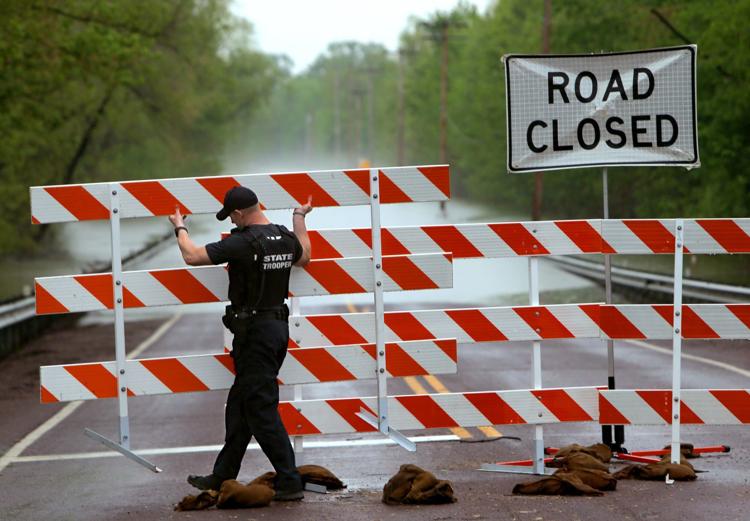 Rain, water levels threaten West Alton area
Rain, water levels threaten West Alton area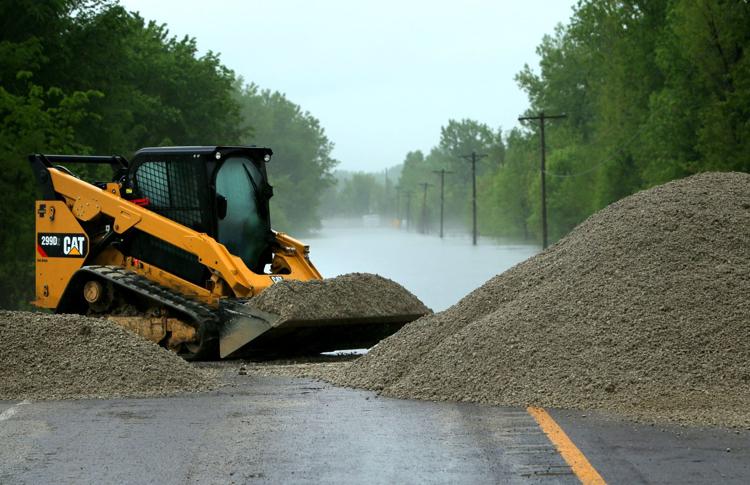 River Des Peres is backing up into low-lying Lemay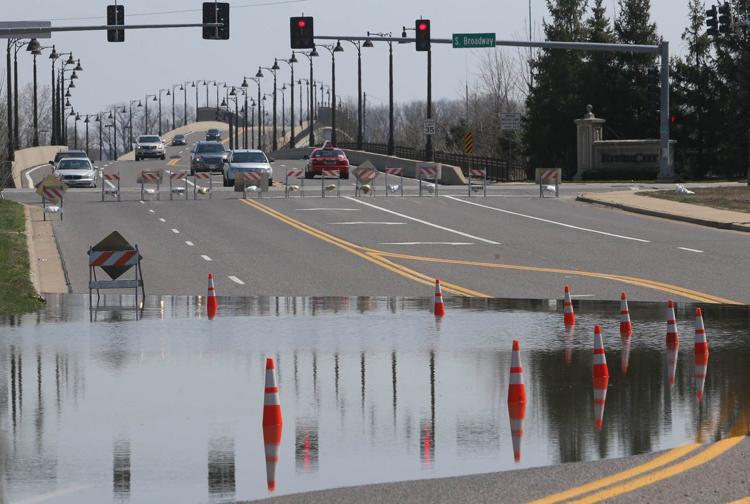 River Des Peres is backing up into low-lying Lemay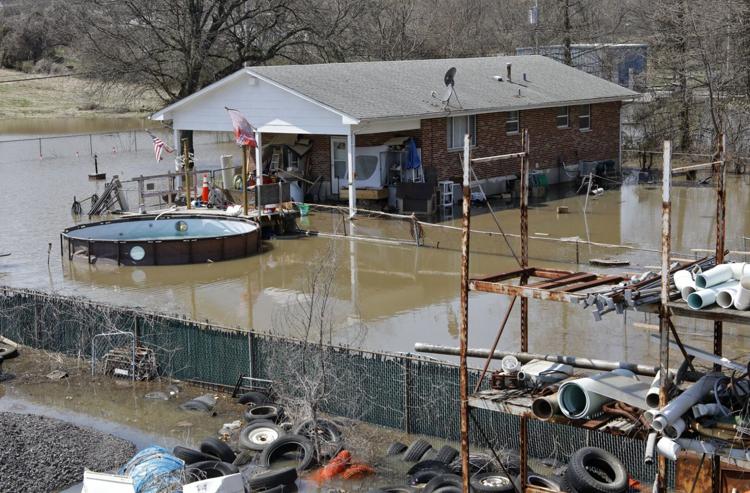 River Des Peres is backing up into low-lying Lemay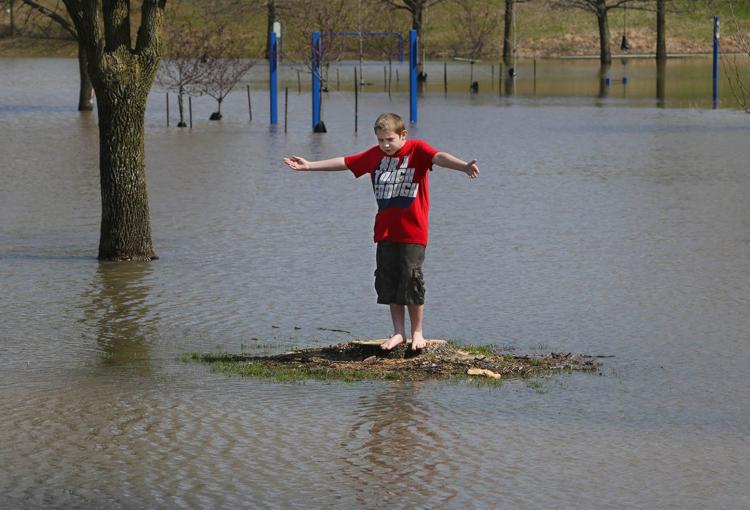 River Des Peres is backing up into low-lying Lemay
River Des Peres is backing up into low-lying Lemay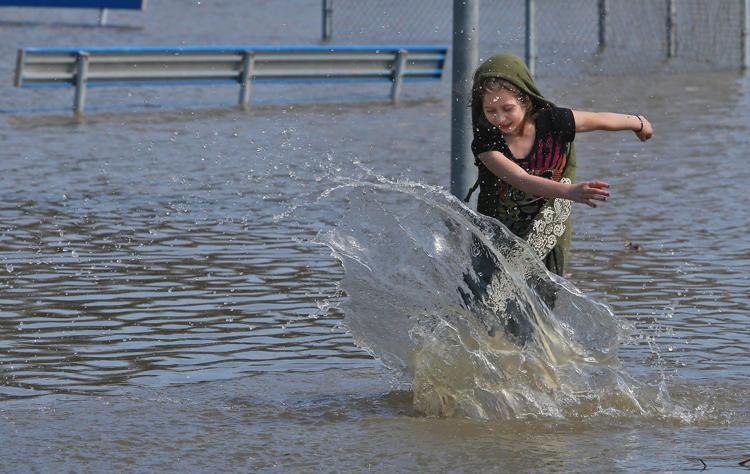 River Des Peres is backing up into low-lying Lemay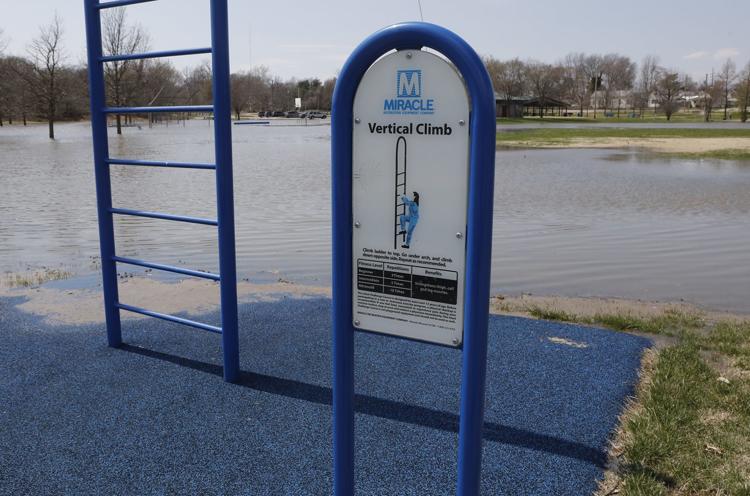 River Des Peres is backing up into low-lying Lemay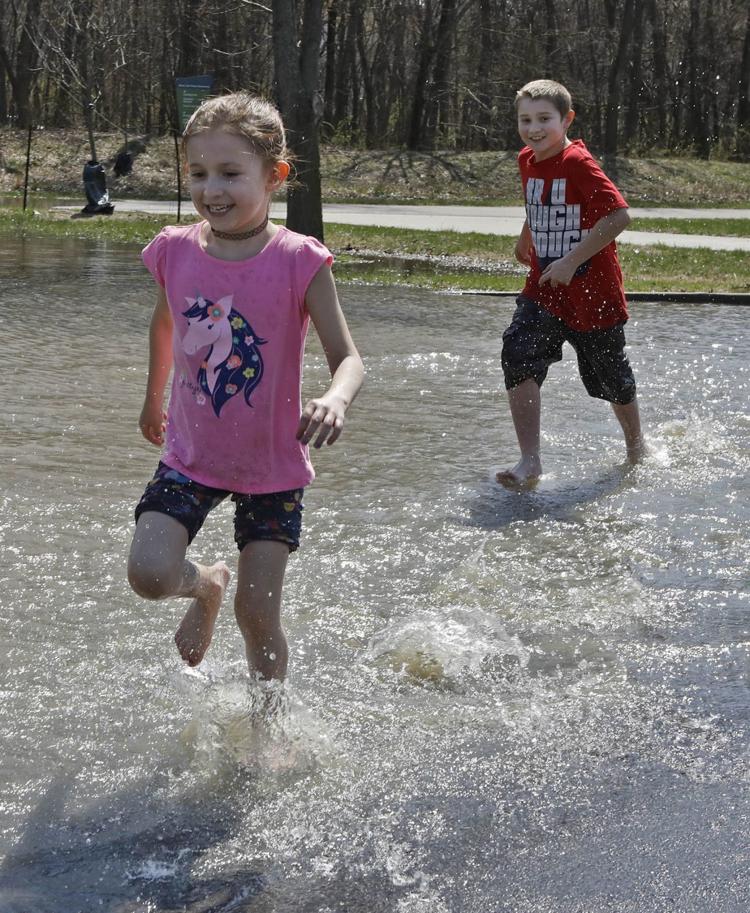 Flooding in Alton
Flooding in Alton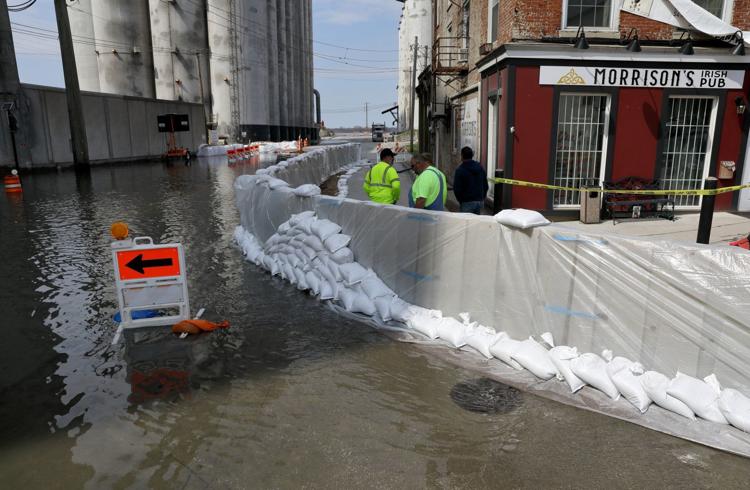 Flooding in Alton
Flooding in Alton
Mississippi River to crest Monday in Clarksville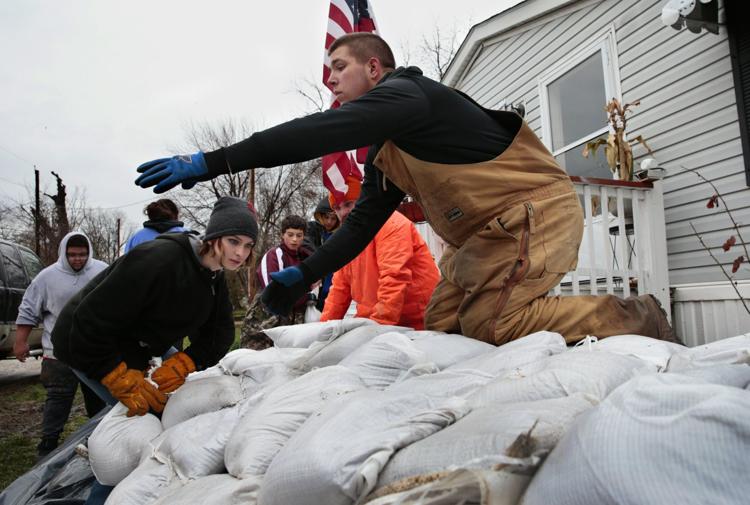 Clarksville prepares for Mississippi River flooding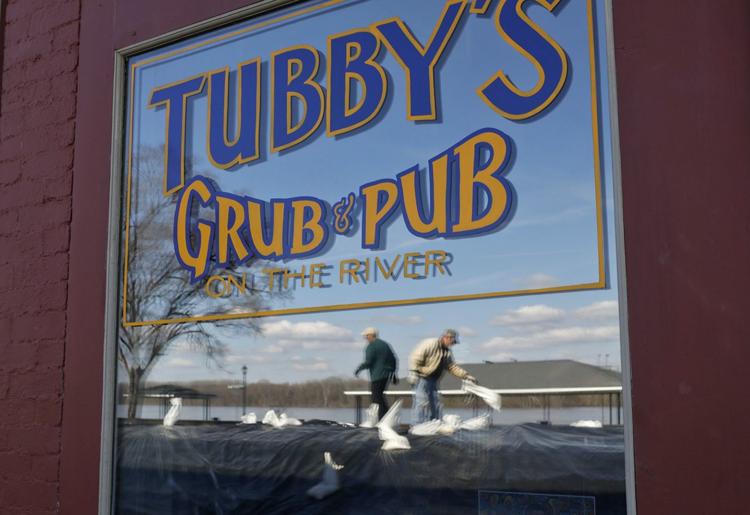 Mississippi River to crest Monday in Clarksville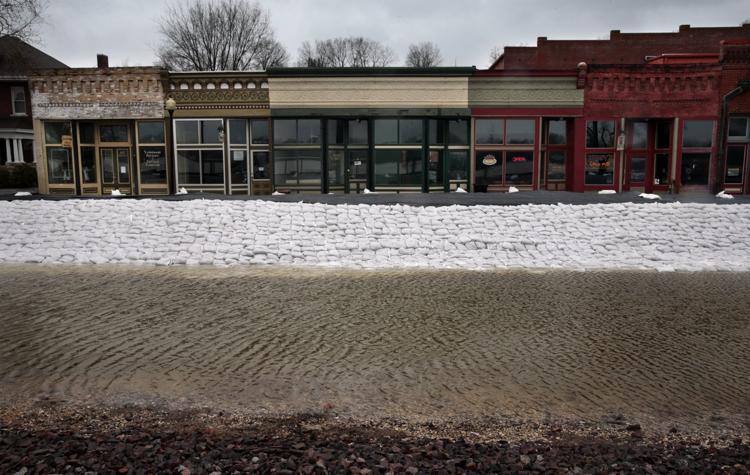 Mississippi River to crest Monday in Clarksville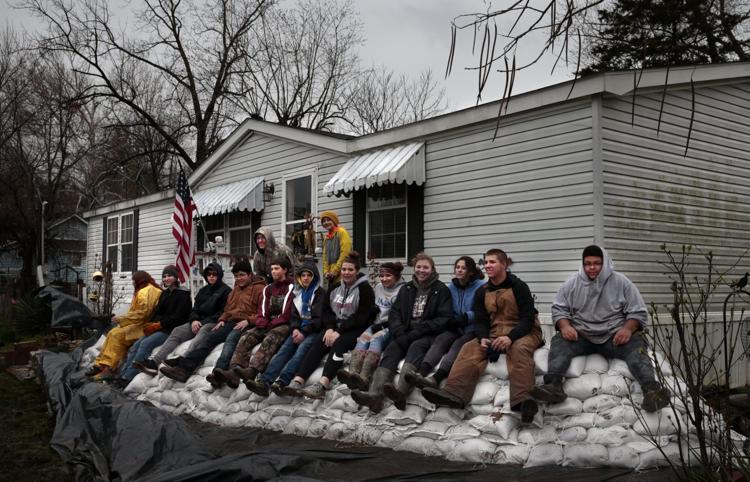 Mississippi River to crest Monday in Clarksville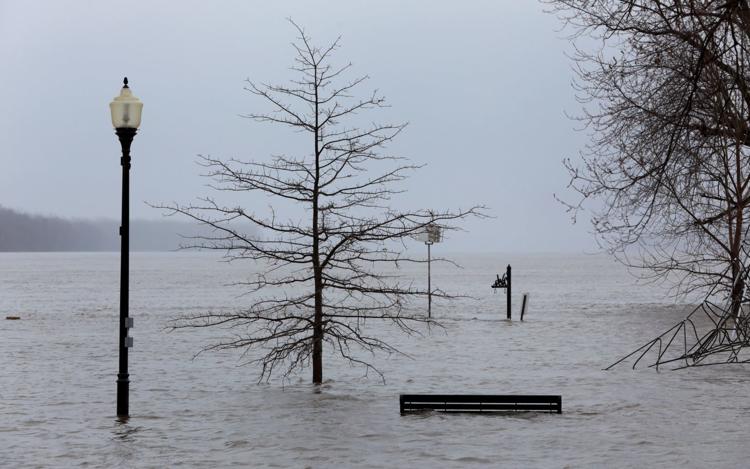 Mississippi River to crest Monday in Clarksville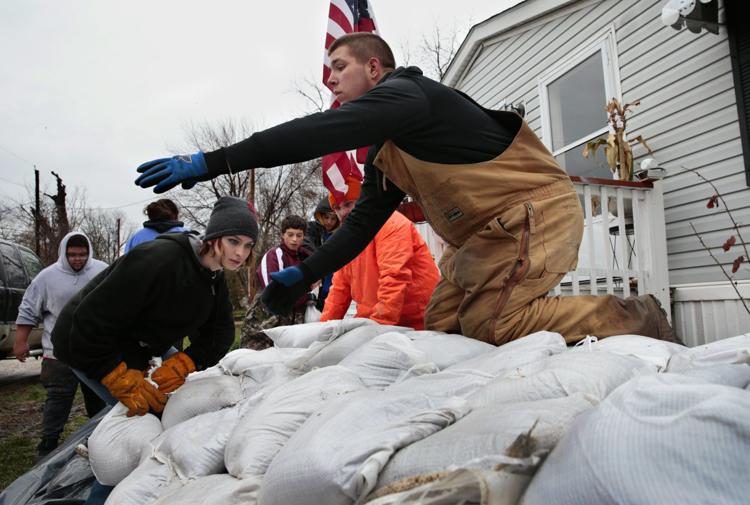 Mississippi River to crest Monday in Clarksville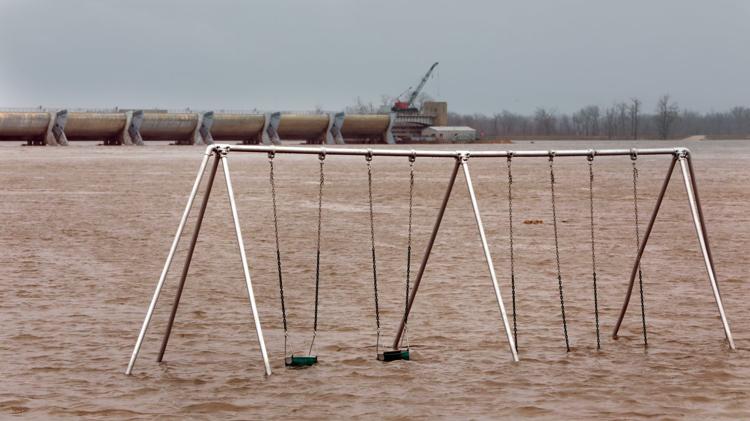 Mississippi River to crest Monday in Clarksville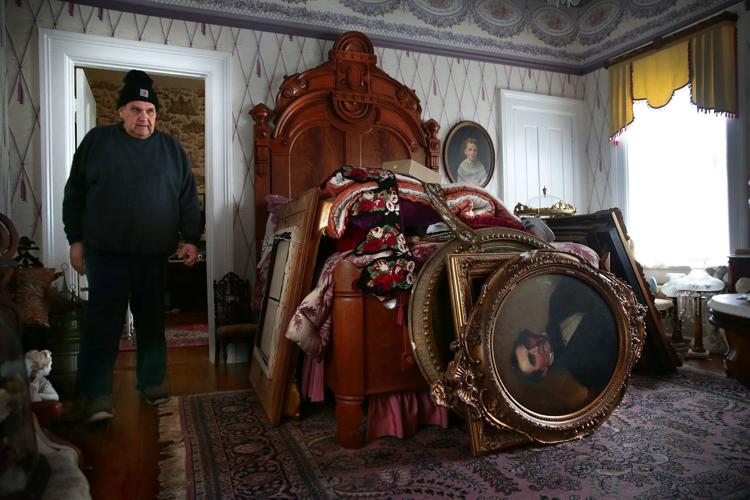 Mississippi continues downtown rise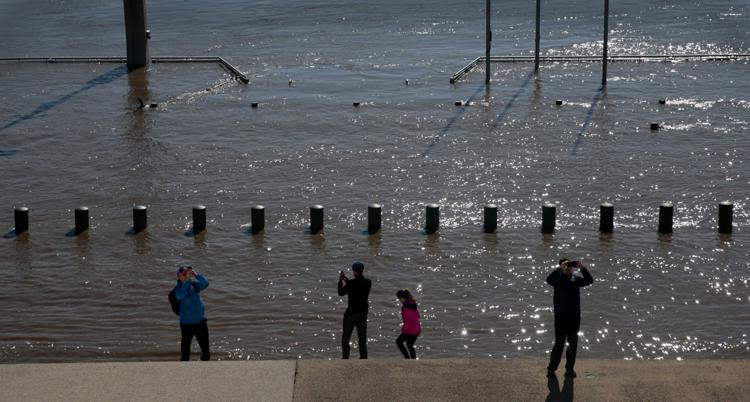 Mississippi continues downtown rise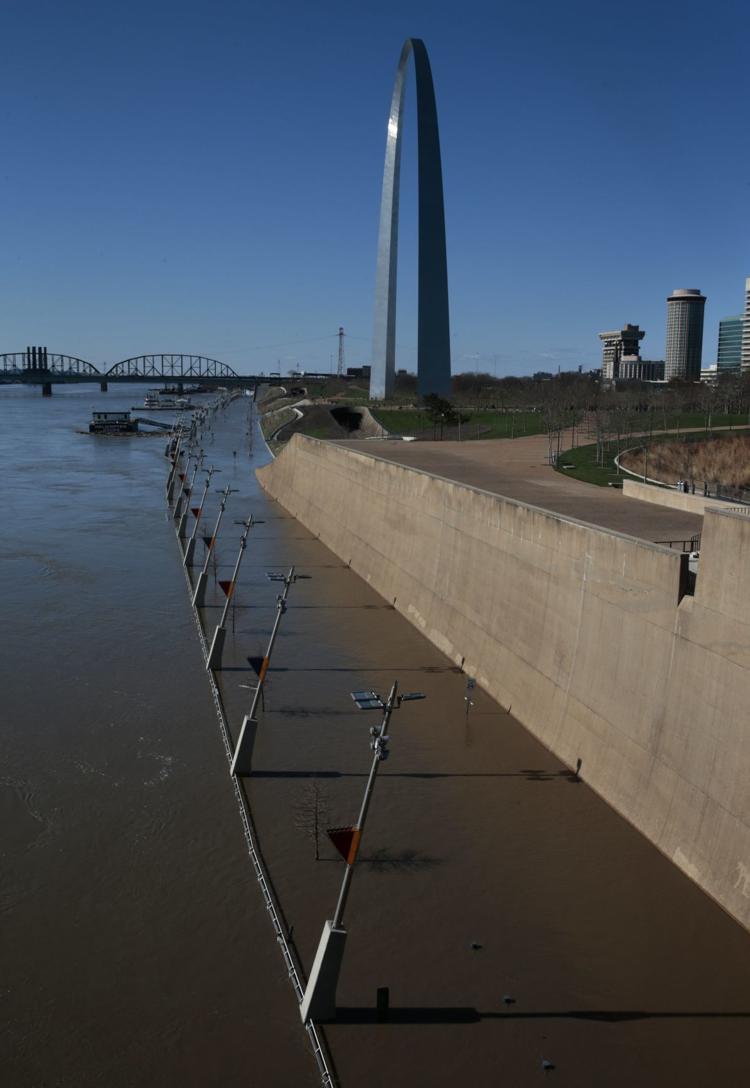 Mississippi River crests in St. Louis

Clarksville prepares for Mississippi River flooding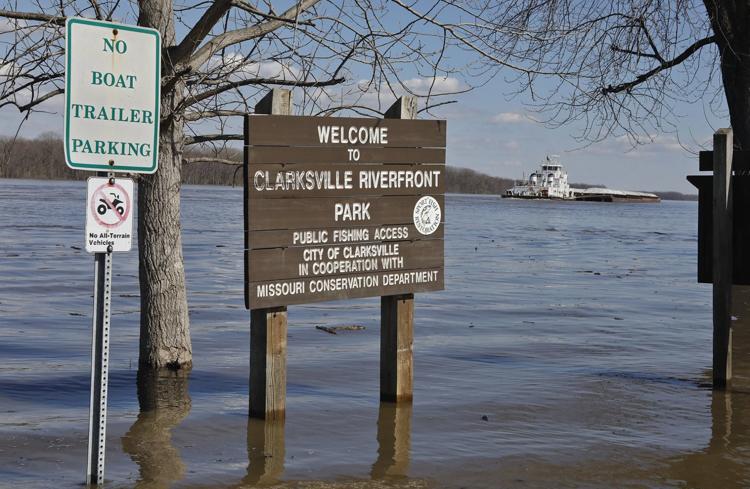 Clarksville prepares for Mississippi River flooding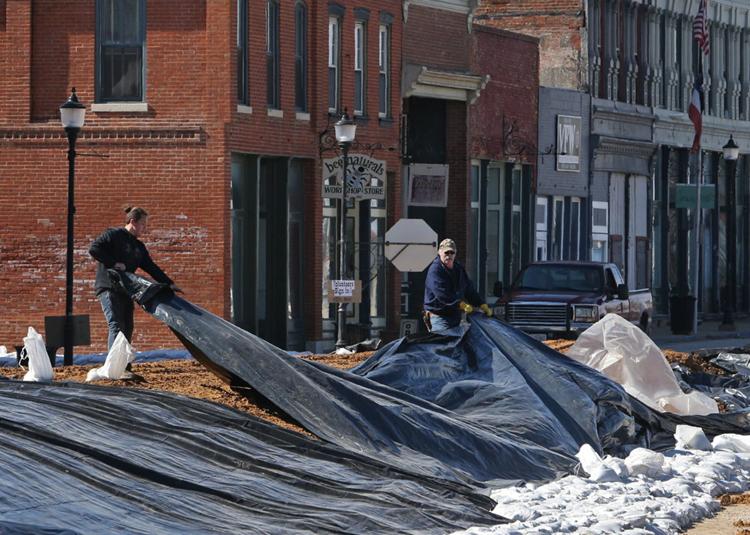 Clarksville prepares for Mississippi River flooding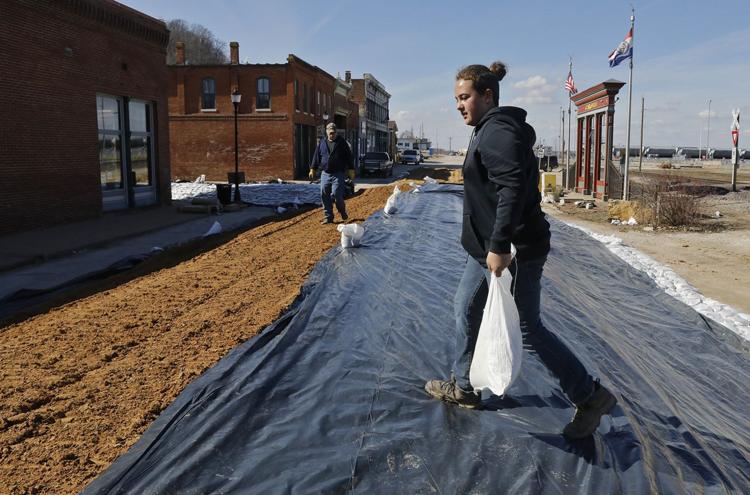 Clarksville prepares for Mississippi River flooding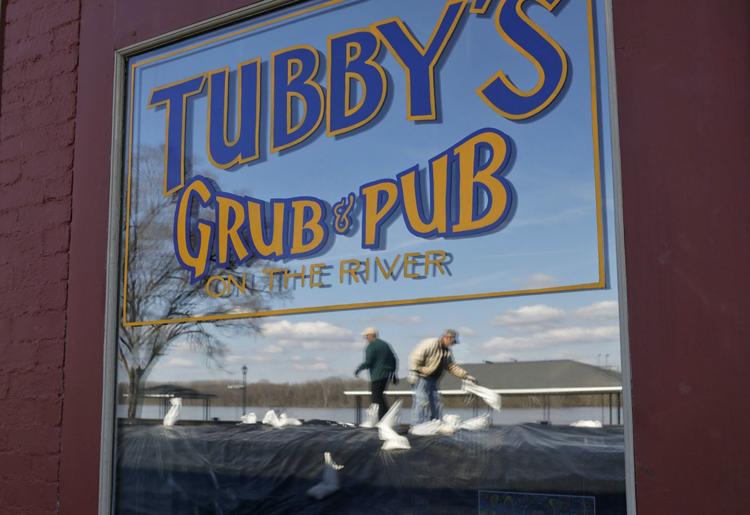 Rising Waters keep the St. Louis area alert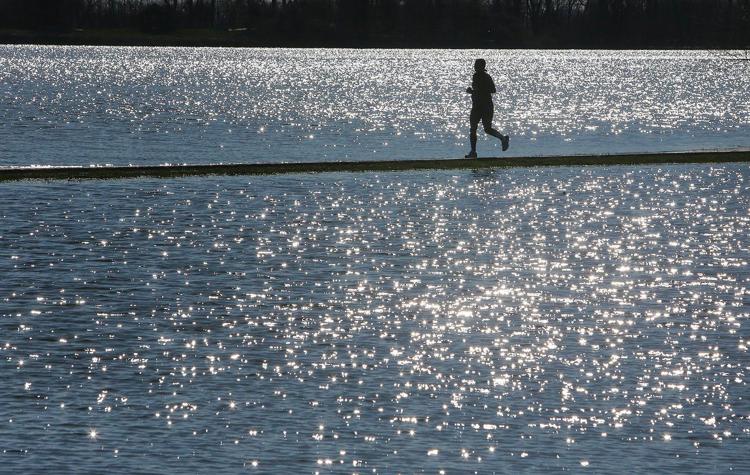 Rising Waters keep the St. Louis area alert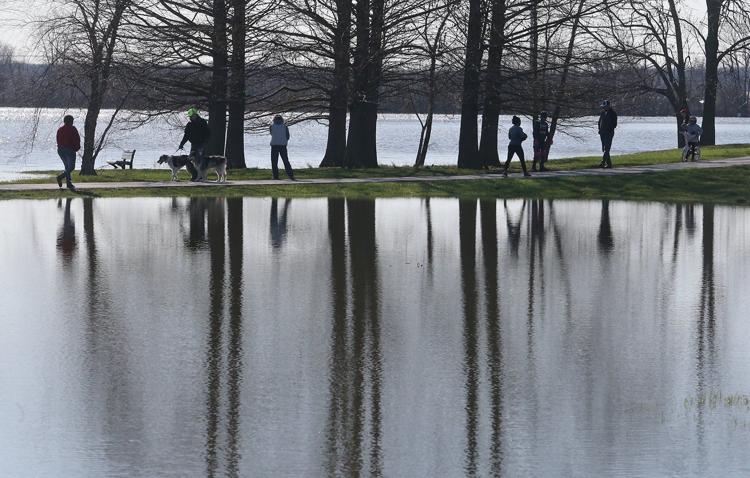 Rising Waters keep the St. Louis area alert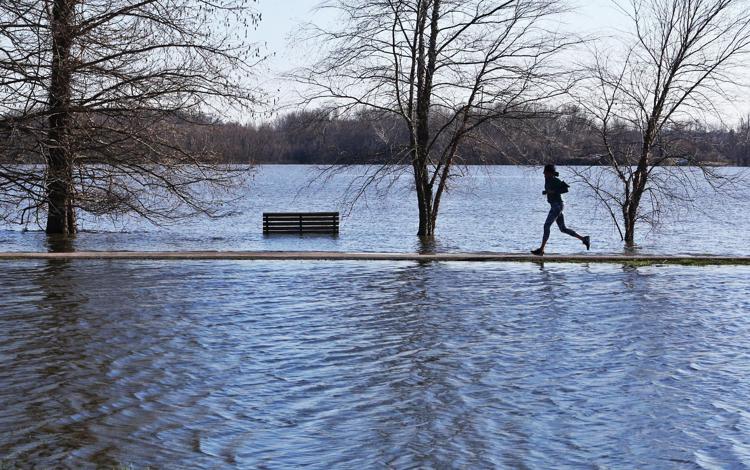 Rising Waters keep the St. Louis area alert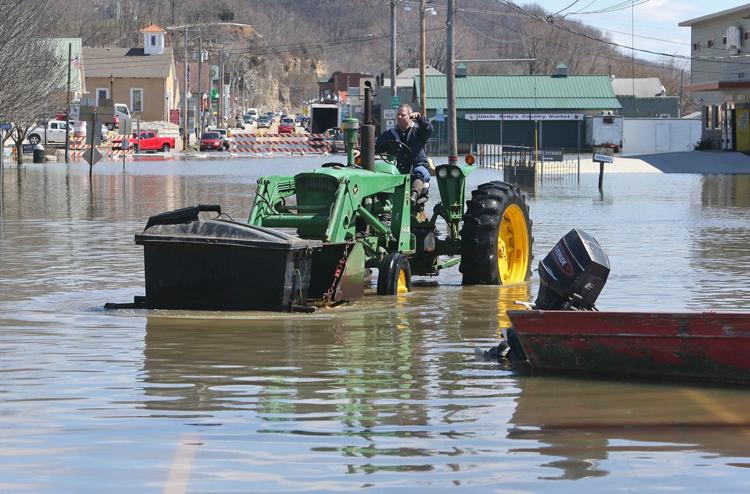 Rising Waters keep the St. Louis area alert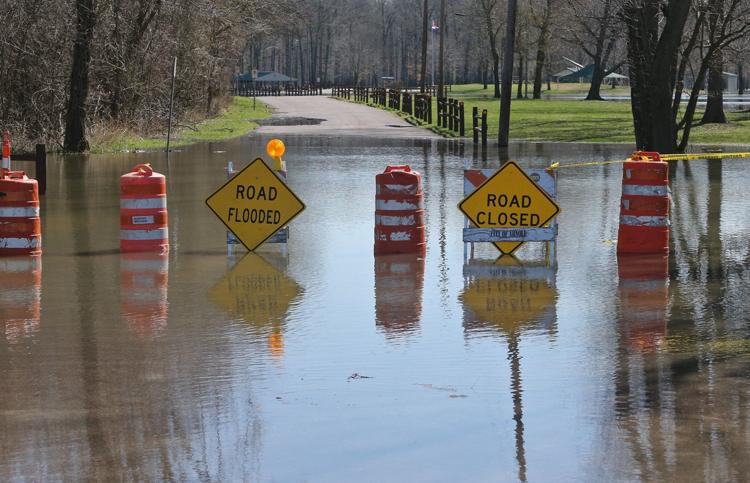 Rising Waters keep the St. Louis area alert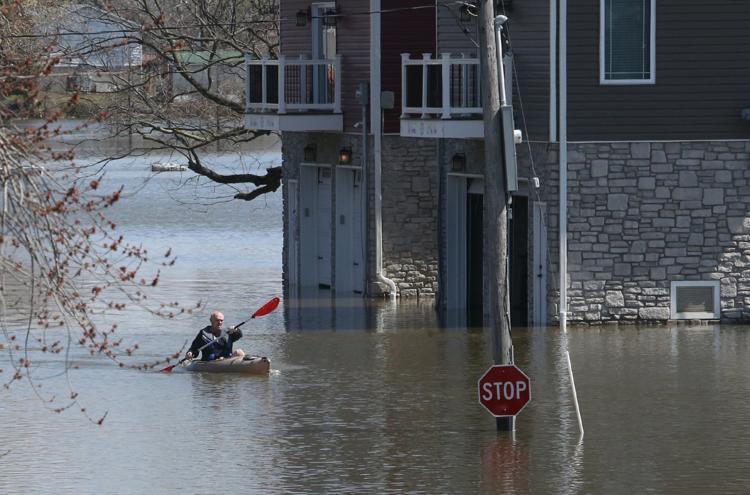 Rising Waters keep the St. Louis area alert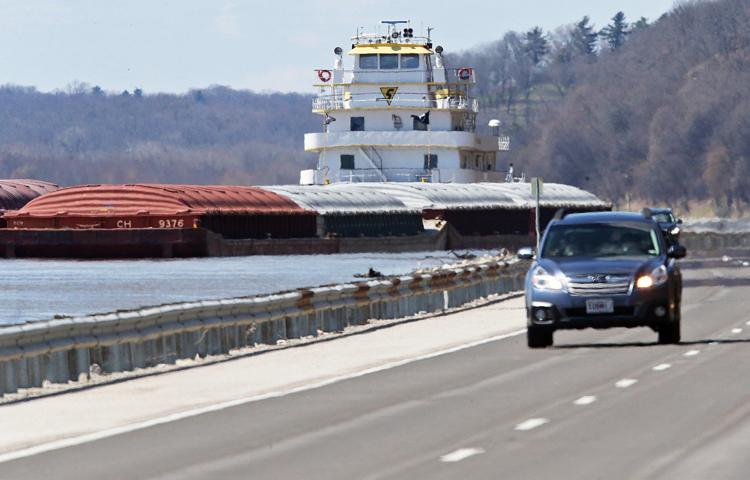 Rising Waters keep the St. Louis area alert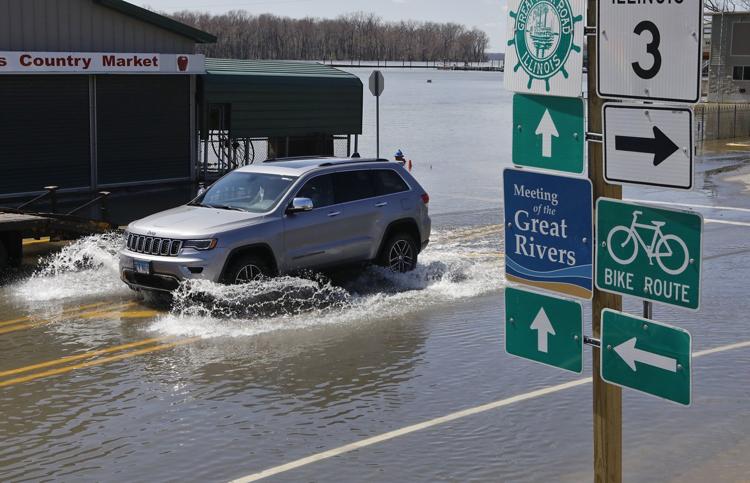 Rising Waters keep the St. Louis area alert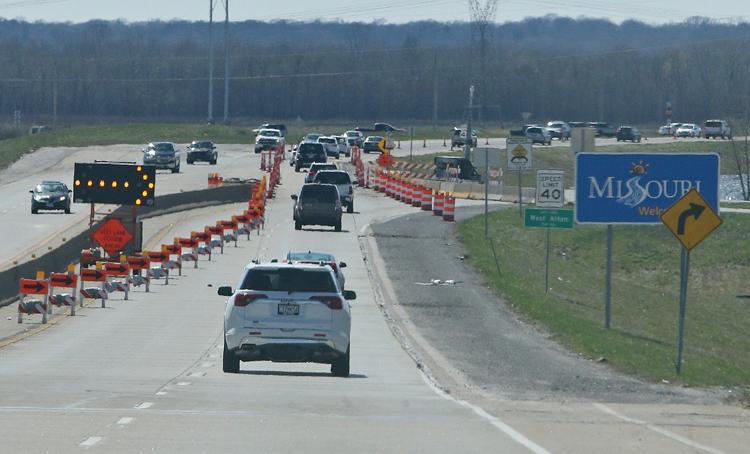 Rising Waters keep the St. Louis area alert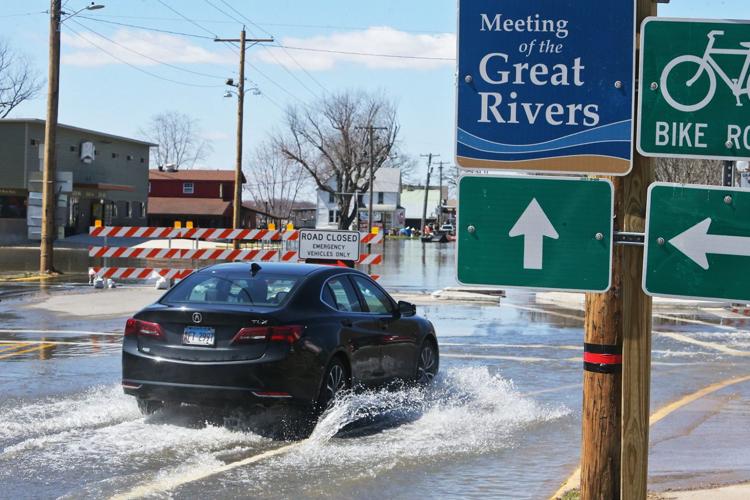 Rising Waters keep the St. Louis area alert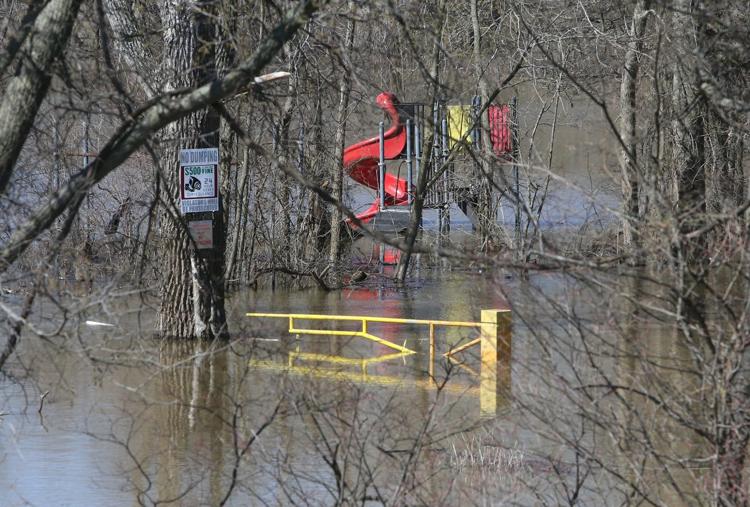 Rising Waters keep the St. Louis area alert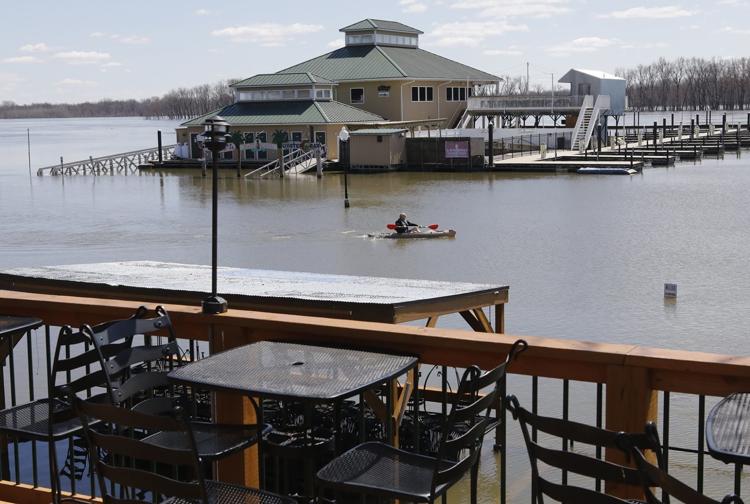 Rising Waters keep the St. Louis area alert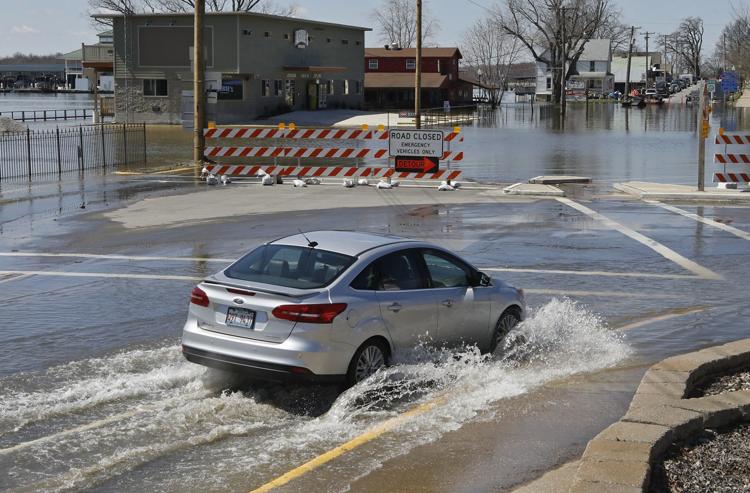 Rising Waters keep the St. Louis area alert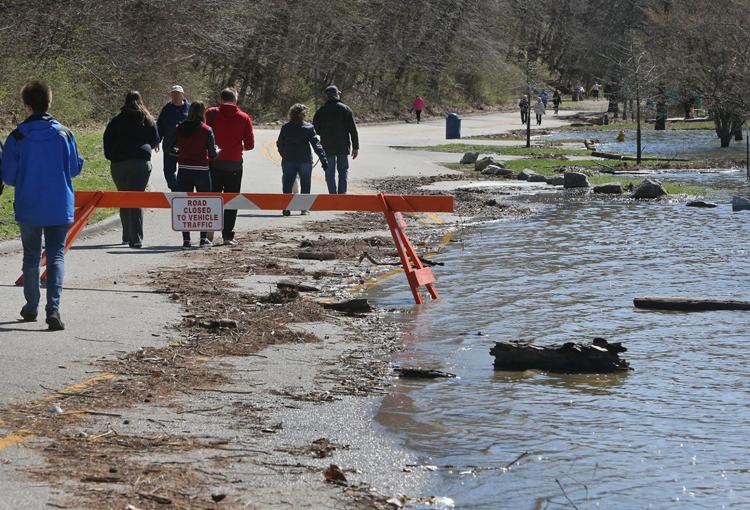 Rising Waters keep the St. Louis area alert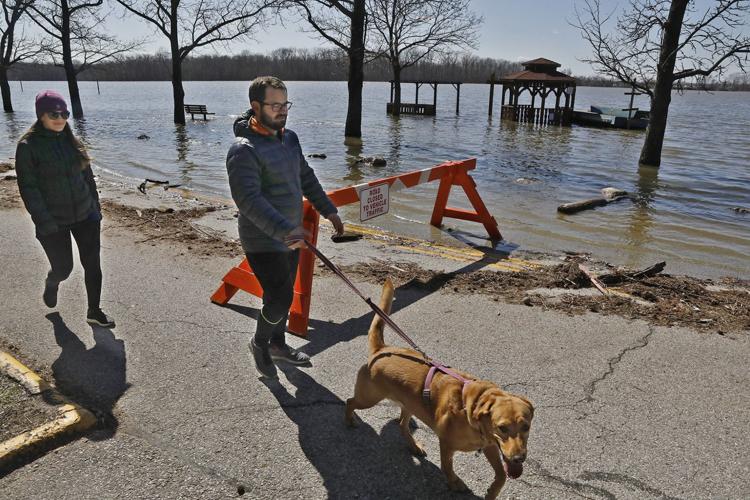 Rising Waters keep the St. Louis area alert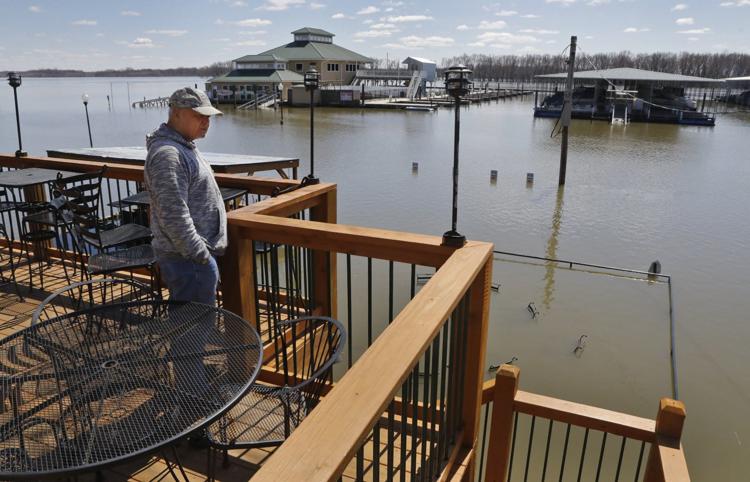 Rain, water levels threaten West Alton area