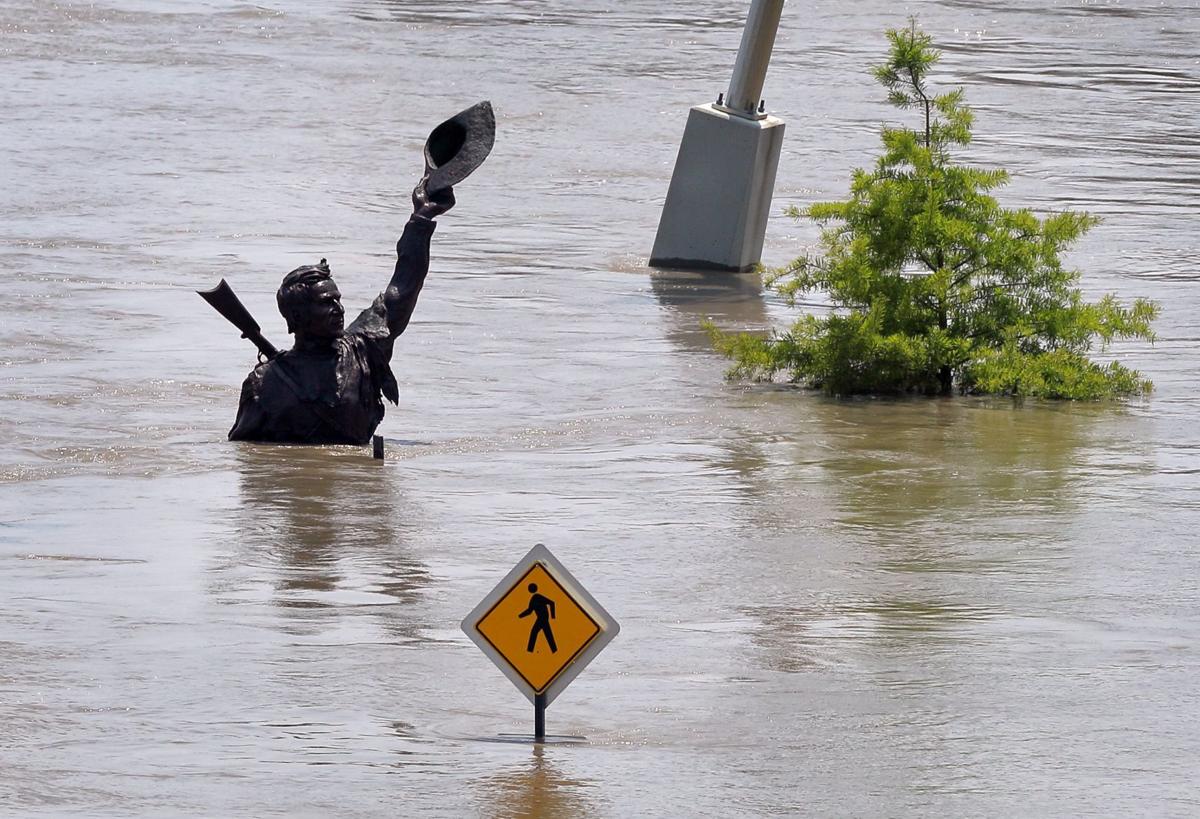 Even with the Mississippi River still expected to rise another foot and a half in St. Louis by Thursday, local impacts from the near-record flooding continue to pile up around the area.
But even though the last 24 hours alone have seen rural levees overtopped or breached and flood-related damages disrupt hot water availability for downtown St. Louis hotels, officials from various agencies expressed confidence Monday that further complications can be minimized or altogether avoided.
"We do not foresee any problems in the urban levee system," said Col. Bryan Sizemore, the commander of the St. Louis District of the U.S. Army Corps of Engineers, speaking Monday at a news conference.
He said local levees in urban areas are "all performing as designed" and are better equipped for high water than they were during the Great Flood of 1993, which shattered area records for severity. The current flood ranks as St. Louis' second-highest crest on record.
But Sizemore and others emphasized that flood risk in the area is still considerable, especially as the flood wears on.
"Levees have a tendency to break when water stays on them for an extended period of time," said Sizemore.
"We cannot overstate our concern and the risk that the current flood poses," added Capt. Scott Stoermer of the U.S. Coast Guard.
He said the major rivers around St. Louis are "closed to all navigation" — part of more than 700 miles of federally maintained waterways that are closed overall. The standstill, he explained, poses economic harm to the agricultural and maritime industries, among others.
Riverfront communities around St. Louis continue to wage flood fights on steadily rising front lines.
In Bellefontaine Neighbors, a plea was issued for volunteers to help sandbag on Lebon Drive and Marias Drive — residential streets near the Mississippi that saw 16 homes get wiped out by the 1993 flood, officials said.
"All that water's backing up from the Mississippi, from Maline Creek," said Col. Jeremy Ihler, Bellefontaine Neighbors' chief of police, describing a local tributary. "This is definitely going to present a significant problem, especially over the next few days."
He said municipal officials have plenty of resources for the flood fight, including 300 tons of sand to form barriers. But the one thing they're short on is volunteers for sandbagging. Ihler said they could use "at minimum, another 80 volunteers."
But although confident "we can stop the floodwater above ground level," Ihler warned that nearby homes might still experience problems as the water table rises underground.
In St. Charles, meanwhile, the Red Cross opened a shelter Sunday evening to accommodate area flood victims. St. Charles officials said that, as of Monday afternoon, some affected residents had asked about services the facility would provide, though it was not clear if anyone was staying there yet.
While flooding has closed many local roads in low-lying areas, the Missouri Department of Transportation said Monday that it did not anticipate additional closures of major roadways in the St. Louis area.
"At this point with the crest, we're not concerned about it," said Shaunda White, a MODOT spokesperson. "We're just keeping an eye on it."
That outlook, White said, applies even to Highway 67 through the flooded bottomlands at the confluence of the Mississippi and Missouri rivers, and also to Interstate 55, which has been closed during other major floods in the region in 2015 and 2017.
"The saving grace for 55 in this case is the Meramec (River) is not doing anything special yet," said Mark Fuchs, a senior service hydrologist in the National Weather Service's St. Louis forecast office. "When the Meramec is busy, (Interstate) 44 usually has problems before 55.... No sign of trouble this time, yet."
Fuchs said dramatically worsened projections were not expected for the Mississippi, even though the Missouri River will rise at least a half a foot as dams release more water from upstream reservoirs, and despite a rainy weather forecast for the week ahead.
"The good news there is that the Mississippi might not see a secondary crest," said Fuchs. "For the most part it's a flattening of the recession is what we're seeing when we throw seven days of rainfall into the equation."
Points along the Illinois River are the local areas of greatest concern, according to officials from the Army Corps. Fuchs said river levels in Valley City, Ill., for instance, were projected to reach an all-time record flood height, ousting an event from 1943 from the top spot.
Officials were expecting to close the Joe Page Bridge at Hardin, Ill., Monday night.
Even if this year's high water does not match the damage from 1993, floods smaller than this one have caused major issues in the years since. In 2011, for instance, officials blew up the Birds Point levee in southeast Missouri to relieve flood pressure and thereby help save the nearby town of Cairo, Ill.
District representatives from the Army Corps could not say Monday whether such a situation could materialize again, explaining that those types of decisions ultimately rest with higher-level officials, and also with its Memphis District, which is in charge of that area.
Mississippi River flooding in St. Charles County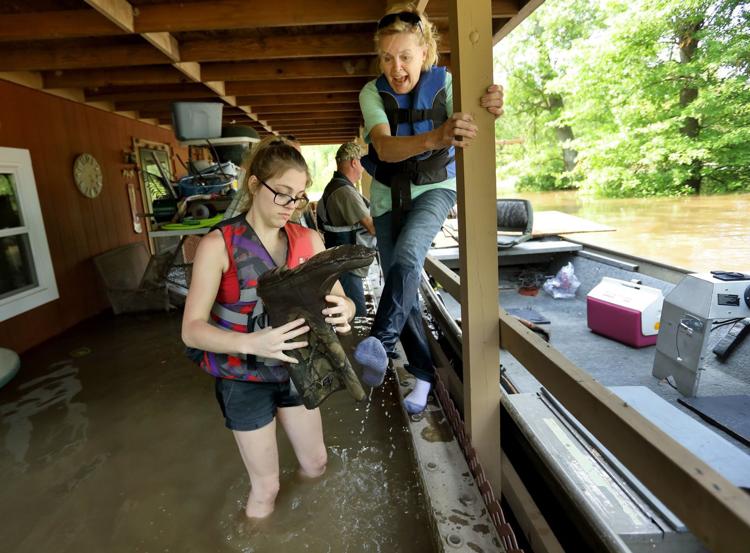 Mississippi River flooding in St. Charles County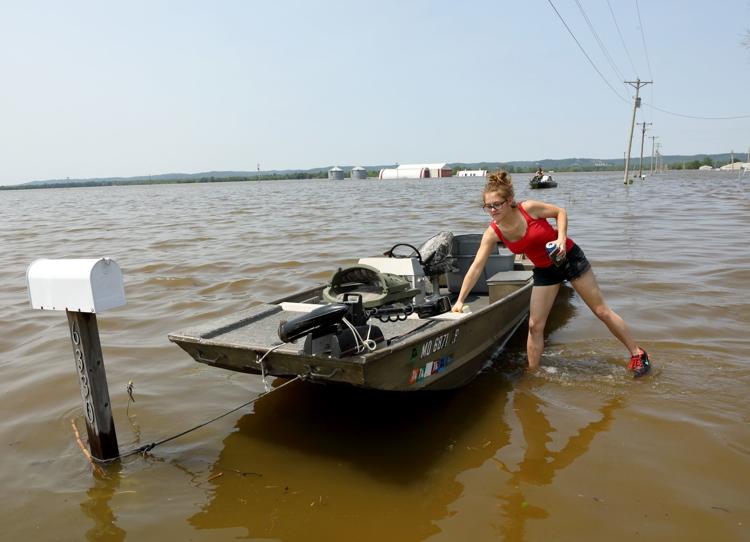 Mississippi River flooding in St. Charles County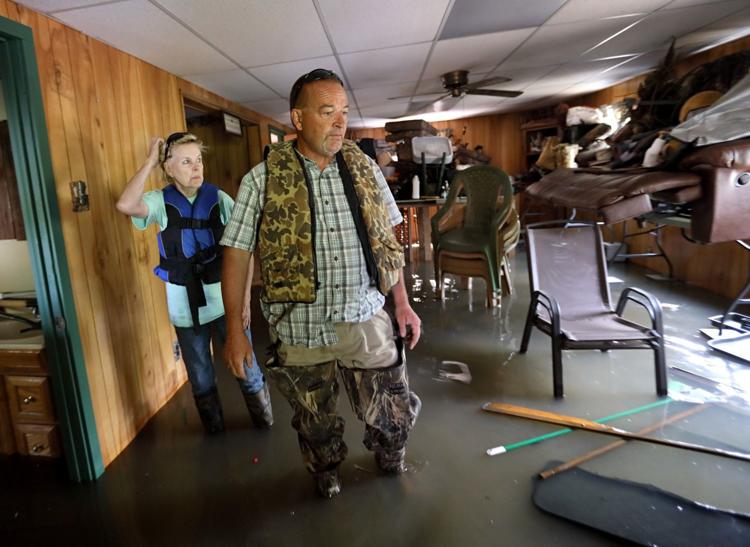 Mississippi River flooding in St. Charles County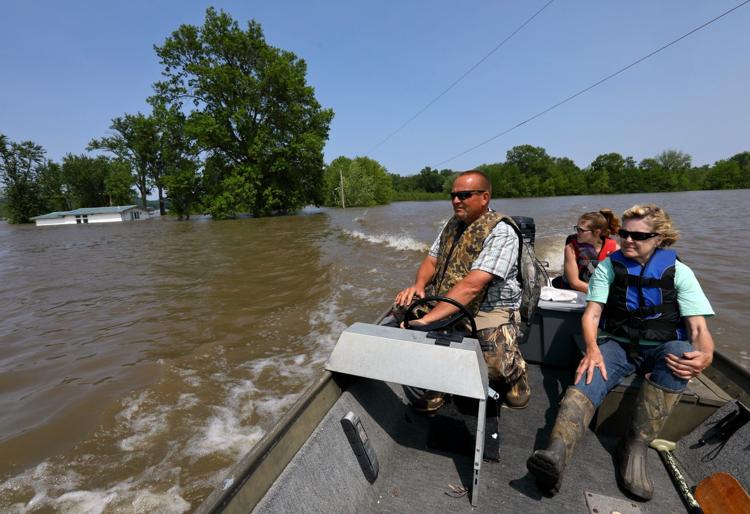 Mississippi River flooding in St. Charles County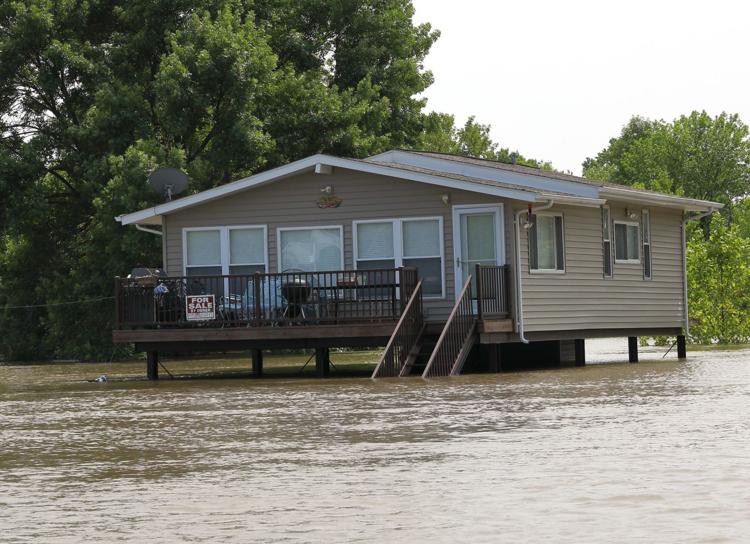 Mississippi River flooding in St. Charles County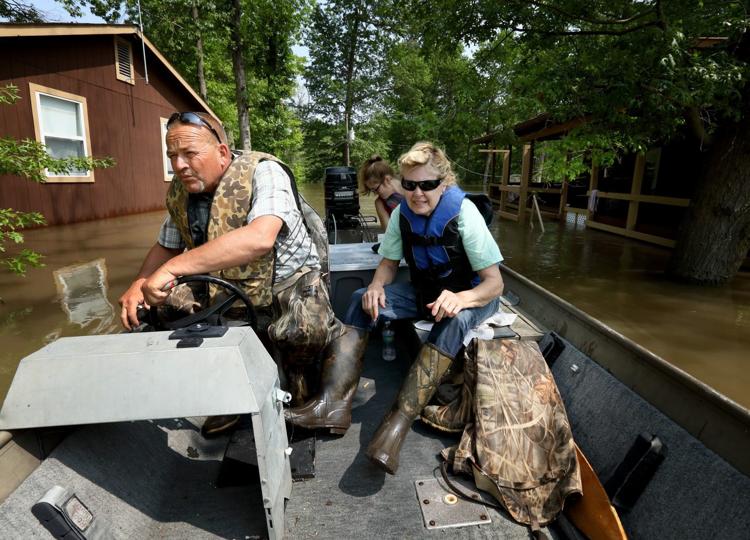 Mississippi River flooding in St. Charles County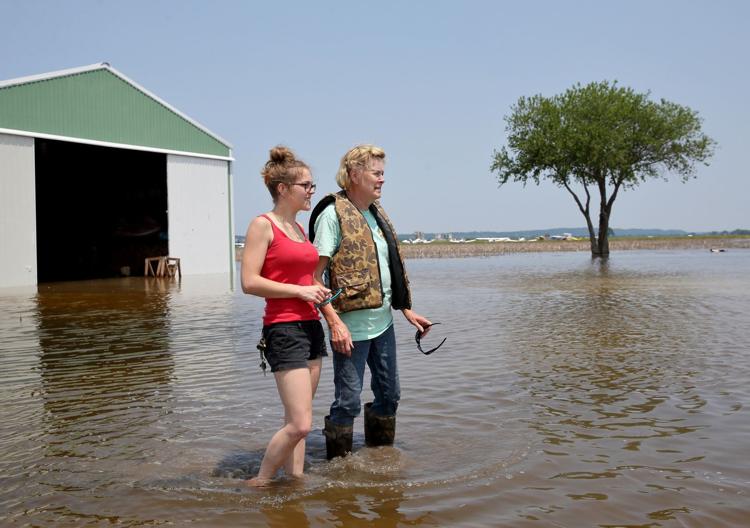 Mississippi River flooding in St. Charles County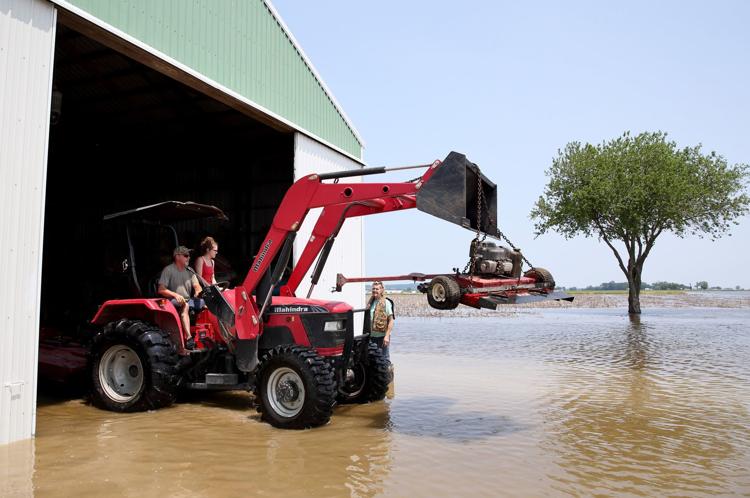 Deer on a roadside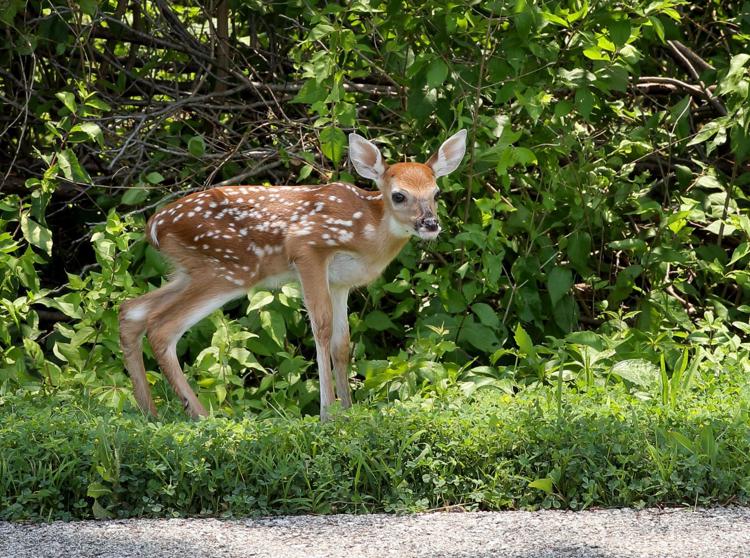 Flooding in St. Louis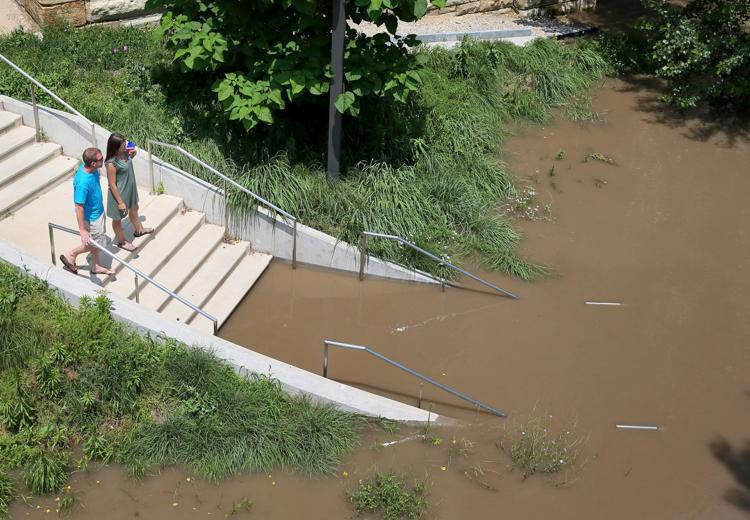 Flooding in St. Louis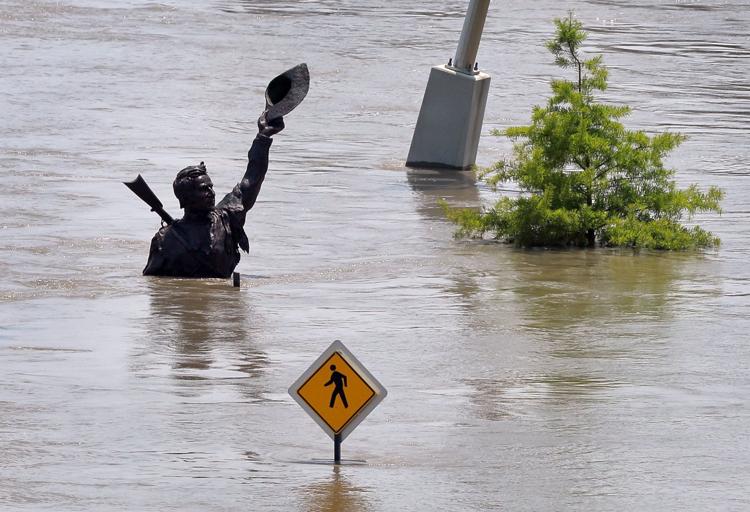 Flooding in St. Louis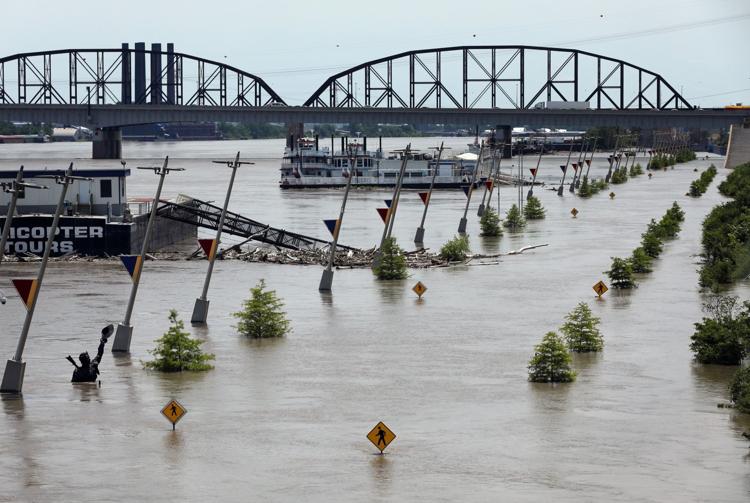 Flooding in St. Louis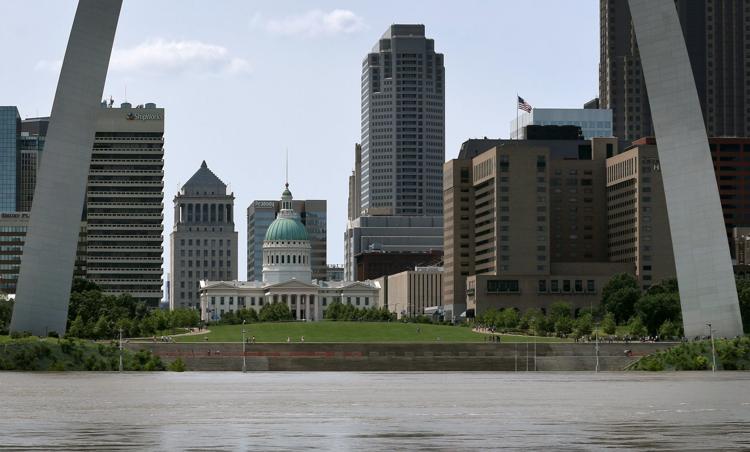 Mississippi River hovers near record level in Clarksville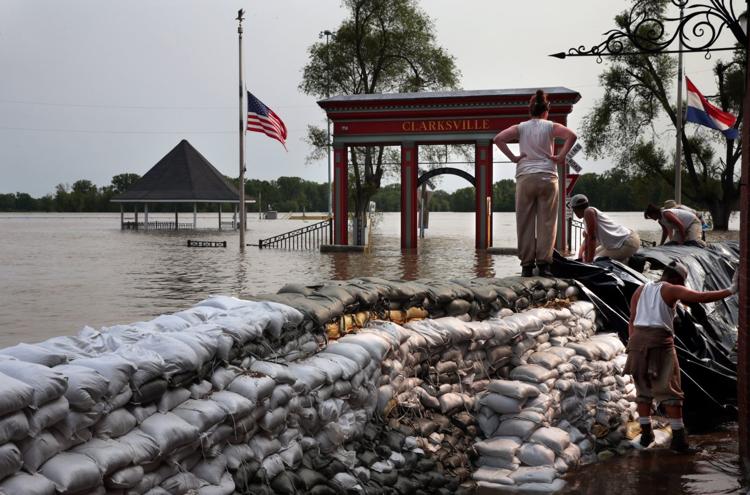 Mississippi River hovers near record level in Clarksville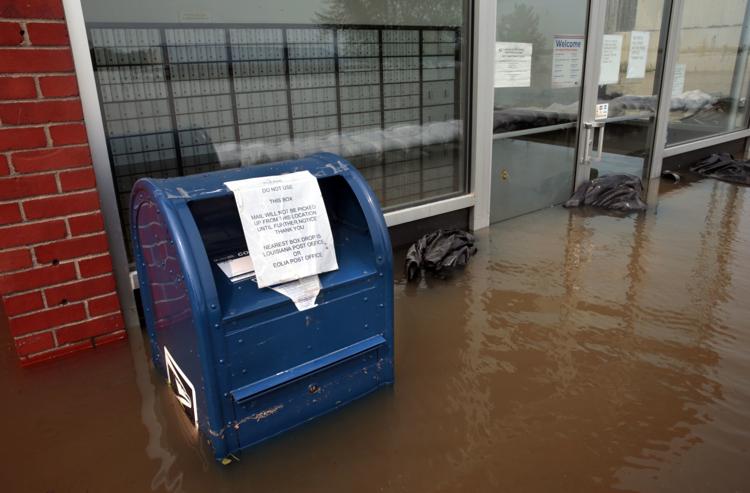 Mississippi River hovers near record level in Clarksville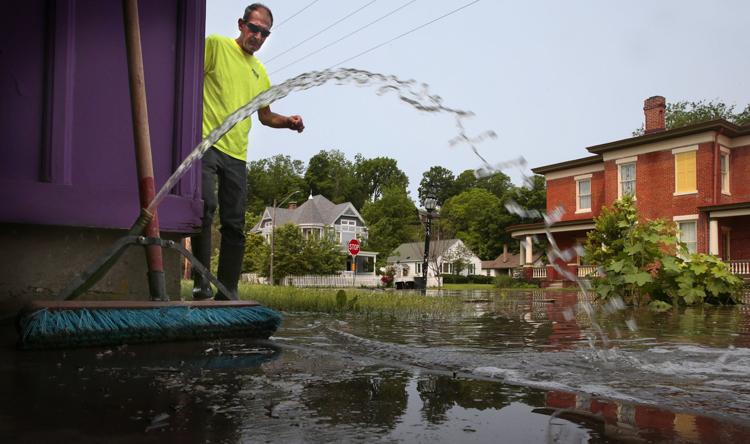 Mississippi River hovers near record level in Clarksville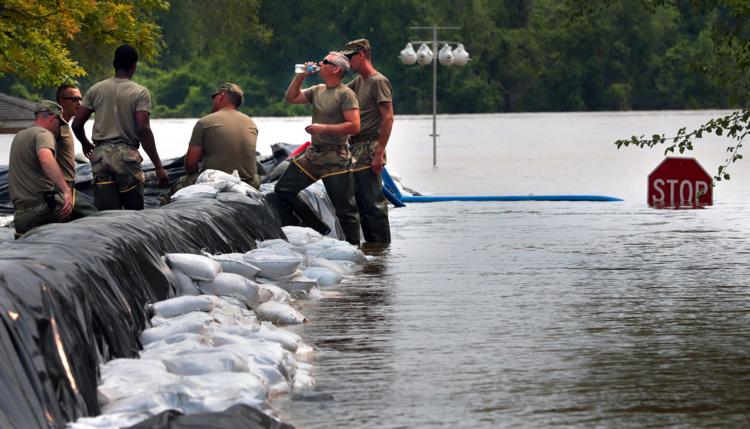 Mississippi River hovers near record level in Clarksville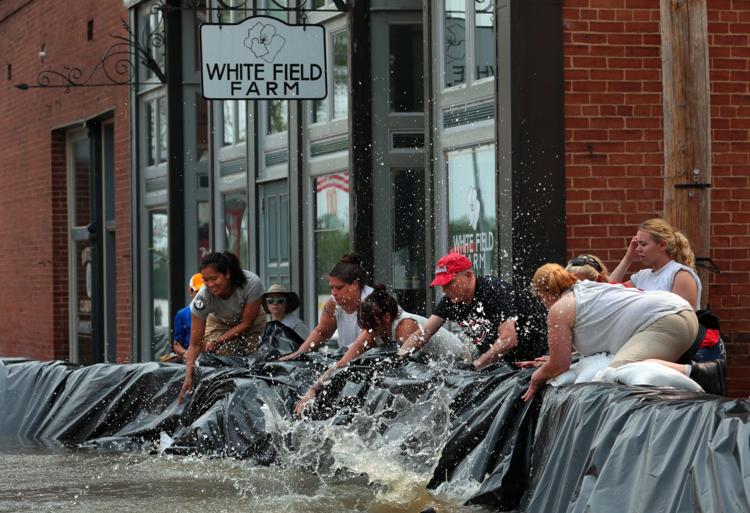 Mississippi River hovers near record level in Clarksville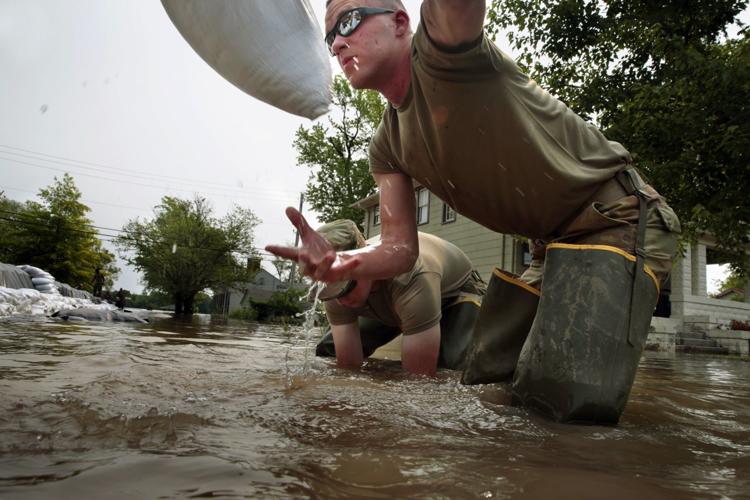 Mississippi River hovers near record level in Clarksville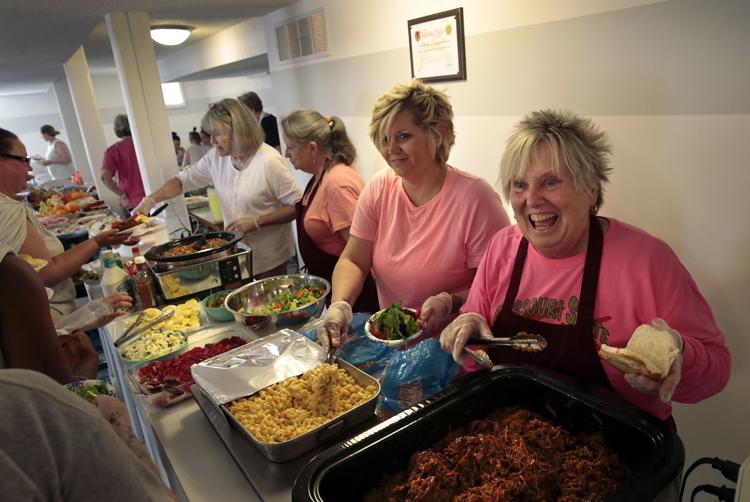 Mississippi River hovers near record level in Clarksville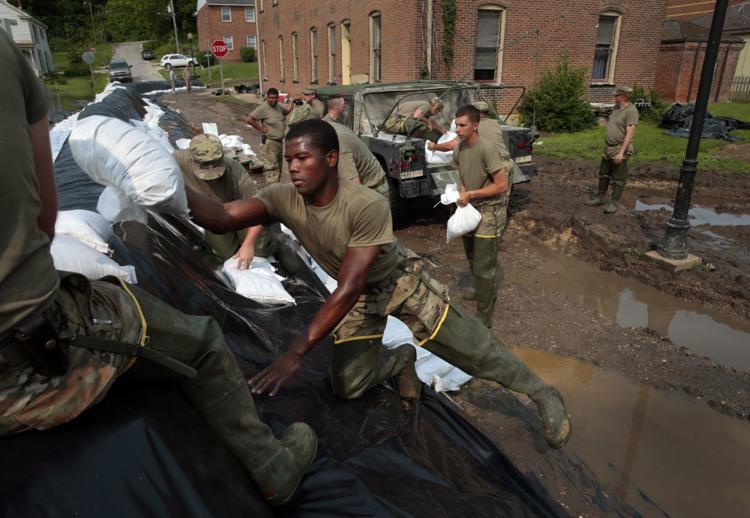 Mississippi River hovers near record level in Clarksville
Mississippi River hovers near record level in Clarksville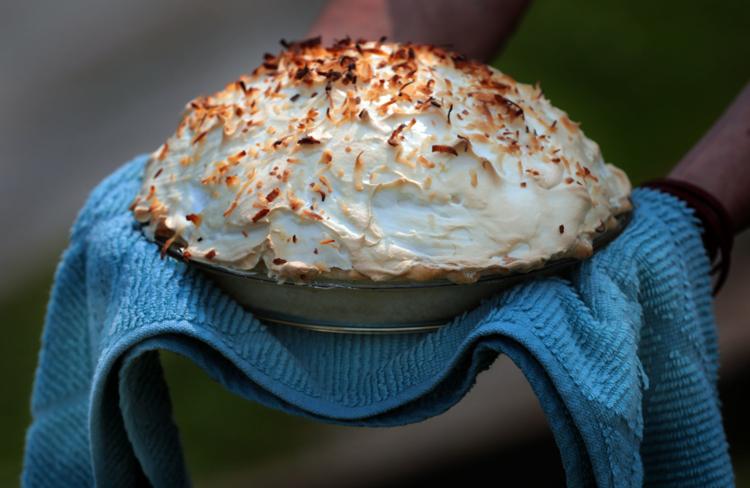 Mississippi River hovers near record level in Clarksville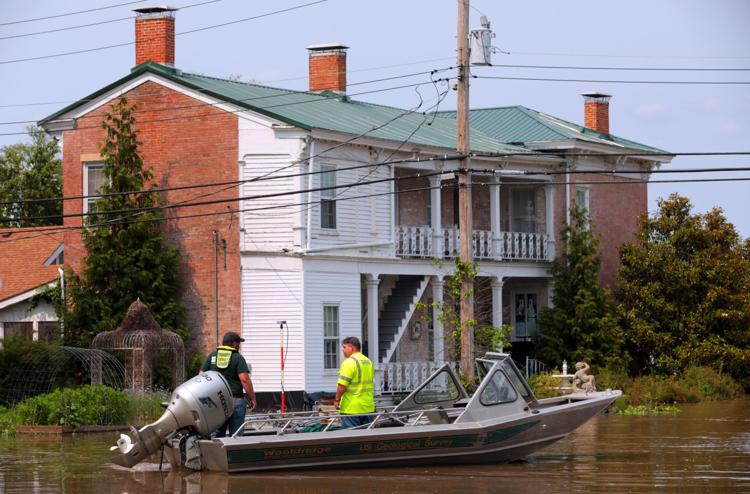 Mississippi River hovers near record level in Clarksville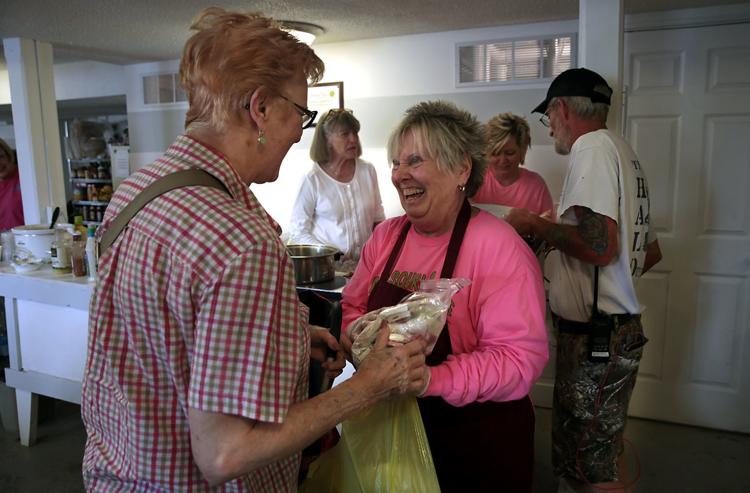 Mississippi River hovers near record level in Clarksville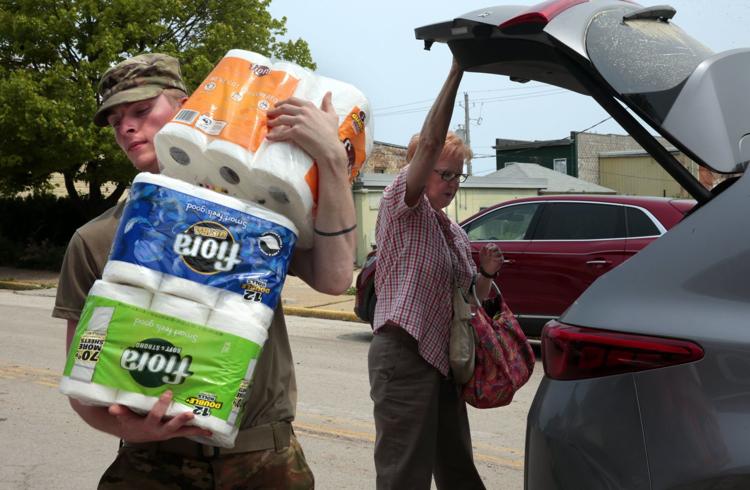 Mississippi River hovers near record level in Clarksville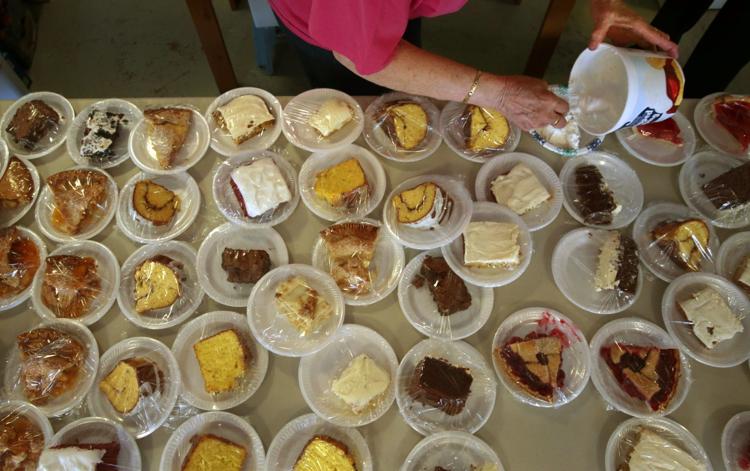 Mississippi River hovers near record level in Clarksville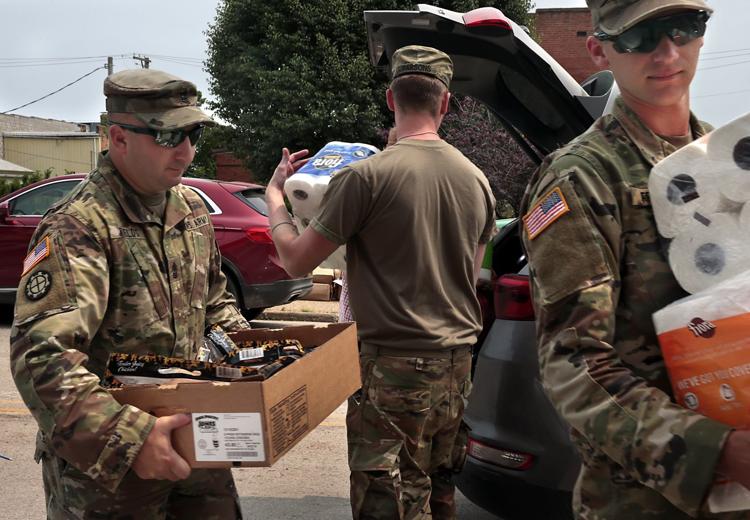 Mississippi River hovers near record level in Clarksville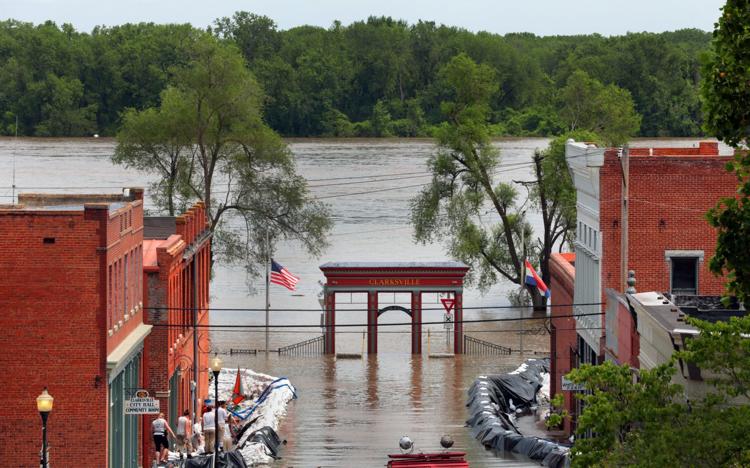 Flood waters in West Alton continue to rise
Portage des Sioux braces for crest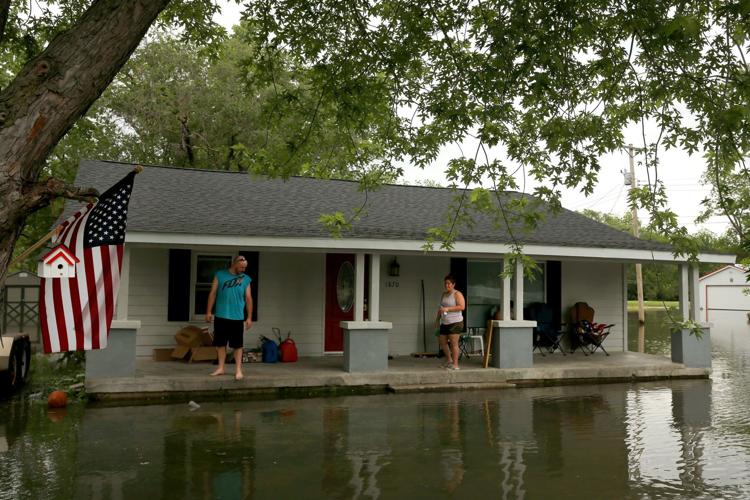 Portage des Sioux braces for crest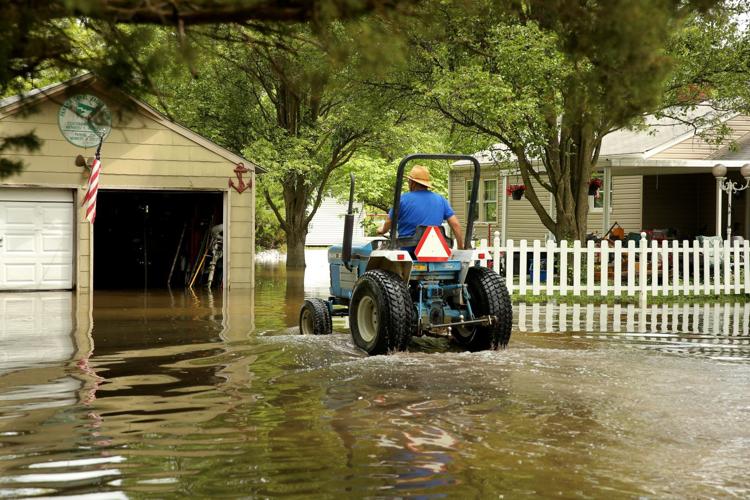 Mississippi River floodwater held at bay by Kimmswick levee

Mississippi River floodwater held at bay by Kimmswick levee
Mississippi River floodwater held at bay by Kimmswick levee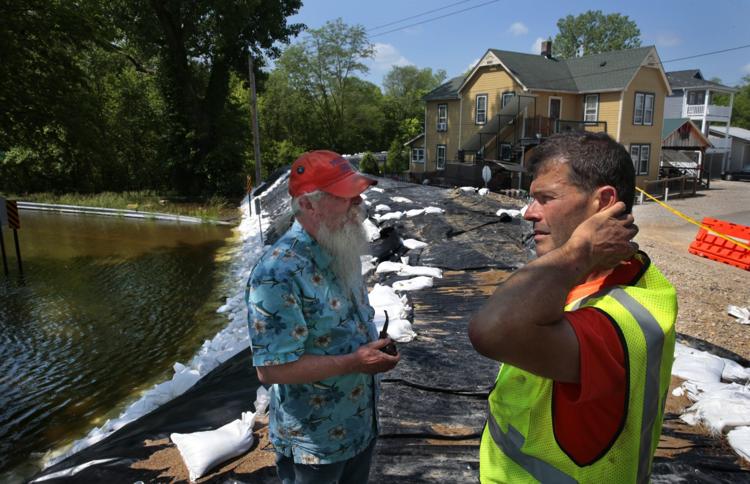 Portage des Sioux braces for crest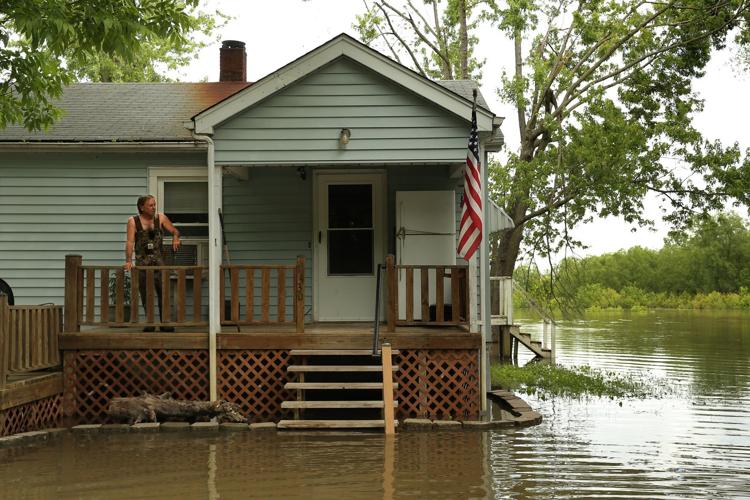 Rising River Des Peres in St. Louis is sandbagged by city
Flood waters in West Alton continue to rise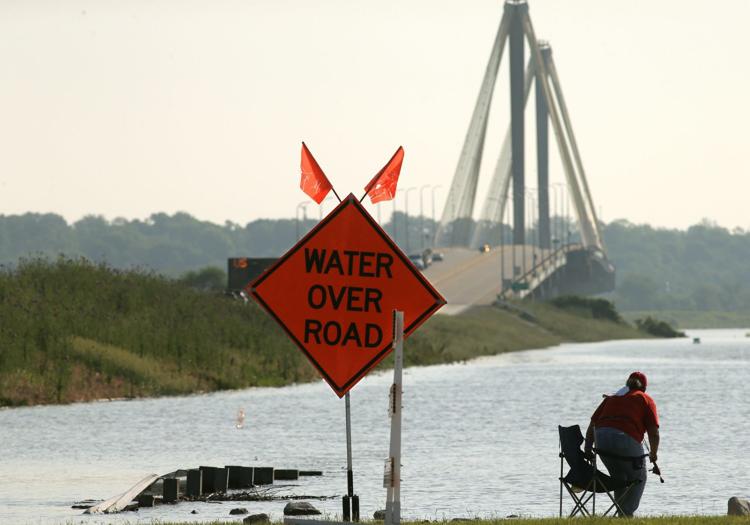 Flooding West Alton area rwk
Flooding around West Alton rwk
Flooding West Alton area rwk
Flooding West Alton area rwk
Flooding West Alton area rwk
Flooding West Alton area rwk
Flooding West Alton area rwk
Prairie du Rocher firefighters, residents work to save levee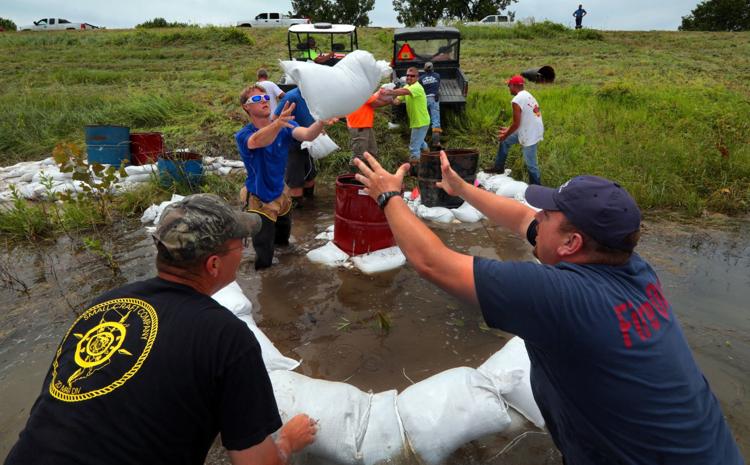 Prairie du Rocher firefighters, residents work to save levee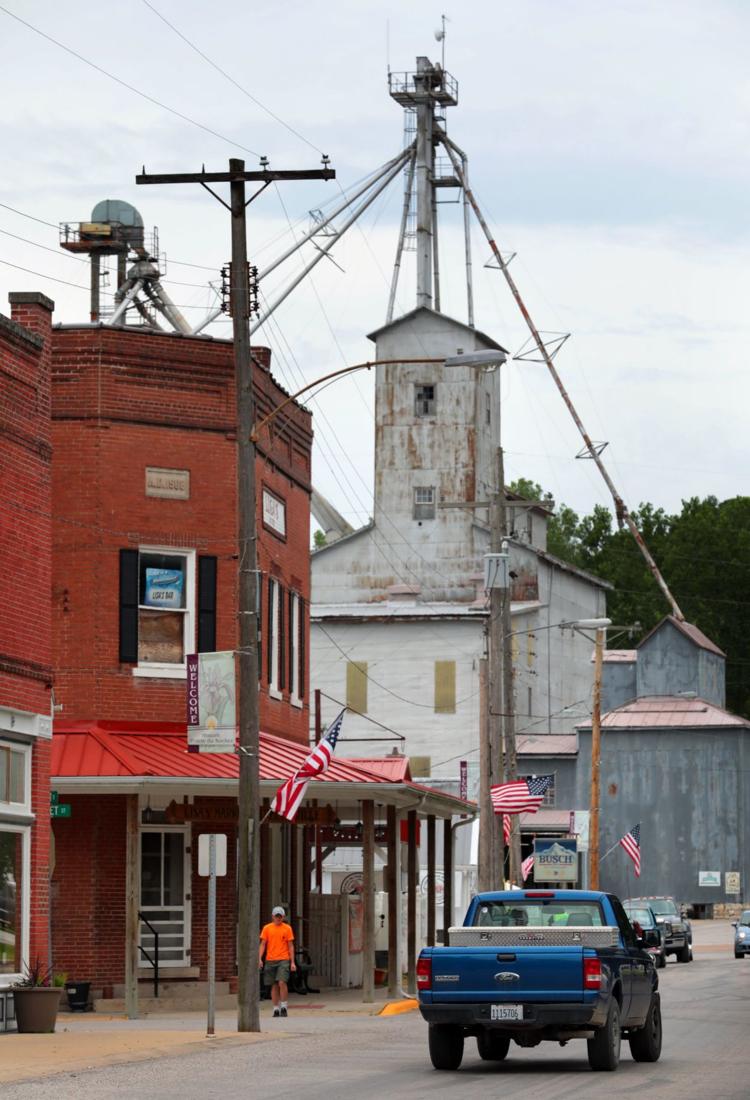 Prairie du Rocher firefighters, residents work to save levee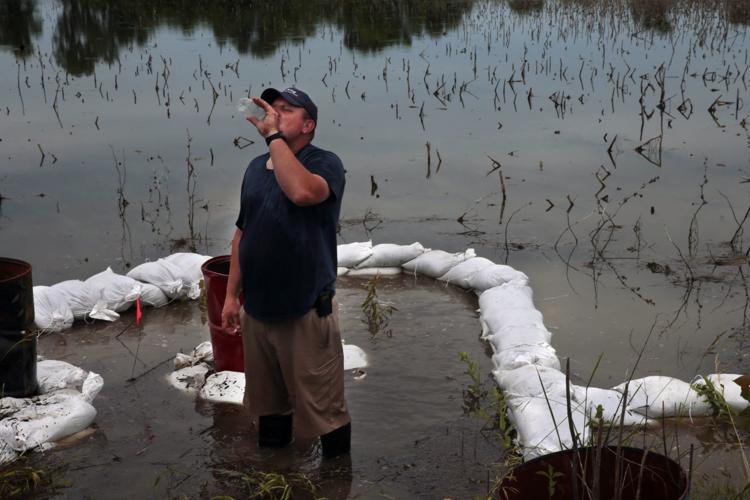 Prairie du Rocher firefighters, residents work to save levee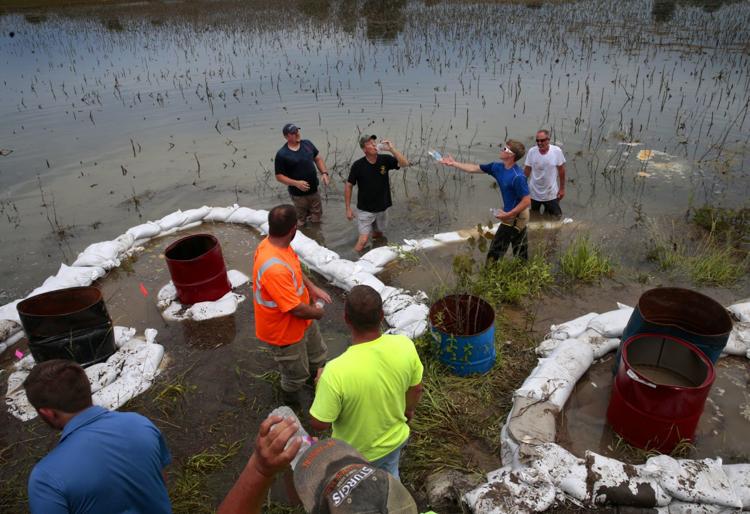 A parade of quackers