The last time it was this bitterly cold on a Nov. 12 in St. Louis was back in 1911, when William Howard Taft was president and a first-class stamp was just 2 cents.
It was a low of 12 degrees on Nov. 12, 1911, in St. Louis. That record held for 108 years.
Well, it's time to rewrite the record books. The National Weather Service office in Weldon Spring said St. Louis on Tuesday morning set a new record for low temperature on this date.
It was 11 degrees just before 7 a.m. Tuesday at St. Louis Lambert International Airport, said Melissa Byrd, a meteorologist with the National Weather Service. Even though some spots in the bi-state area might be even colder, the Weather Service office uses the temperature at Lambert as the official number in its record-keeping.
Temperatures are about 30 to 35 degrees below seasonal norms, the National Weather Service office said. Early morning wind chills are near or just below zero.
"Despite plenty of sunshine, temperatures will only be in the low to mid 20s for highs," the weather service said.
It will remain cold Tuesday tonight with lows overnight of about 16 degrees. Temperatures will slowly warm up as the week moves along. By Thursday, the area should see highs in the 40s for several days.
On Wednesday, the high could reach 38, with a low on Wednesday night of 28. On Thursday, forecasters expect a high of 40, dropping to 24 on Thursday night. Then on Friday, it could reach 43 for a high, with a low of 27. It could reach 45 for a high on Saturday and 48 Sunday.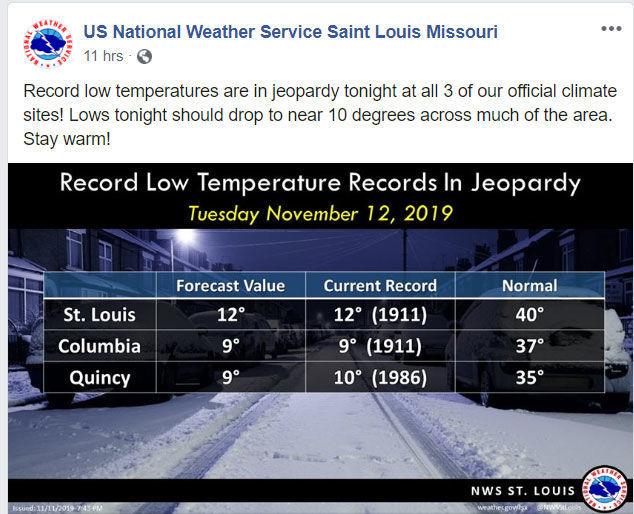 Snow falls in St. Louis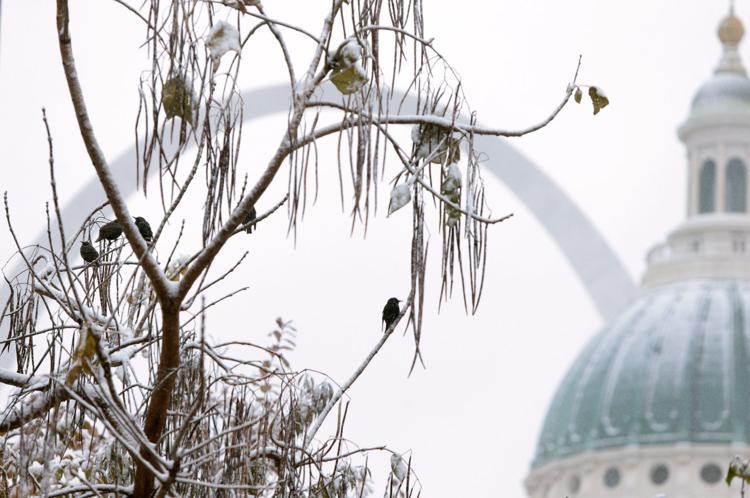 Fall snow of 2019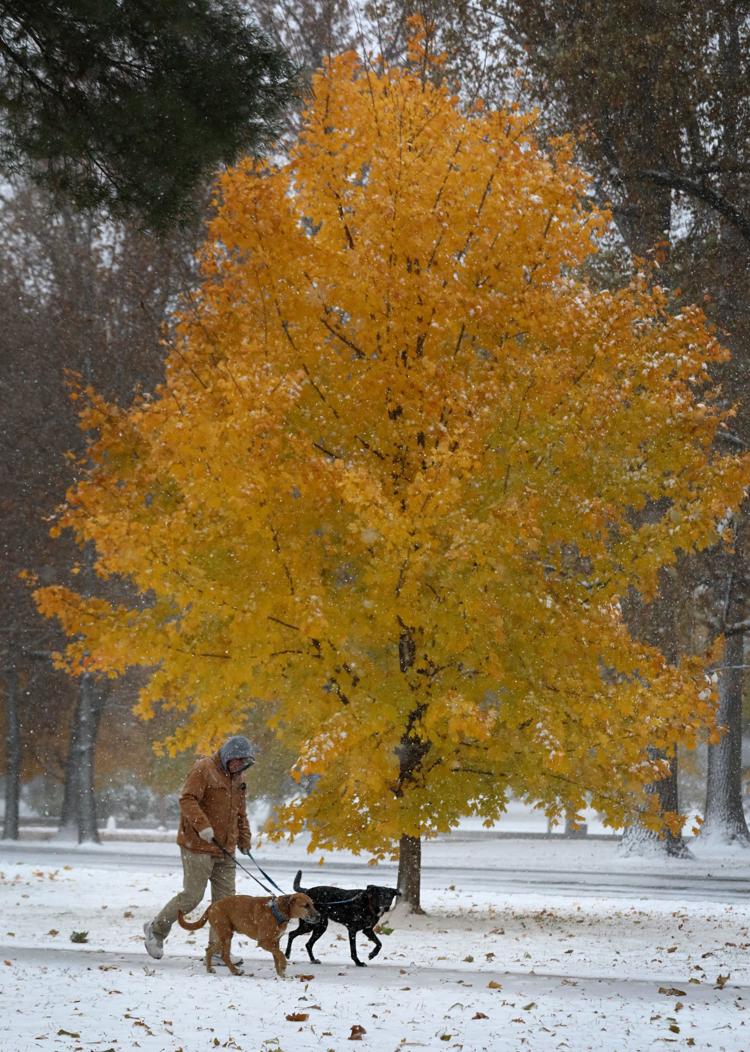 First snow covers the Zoo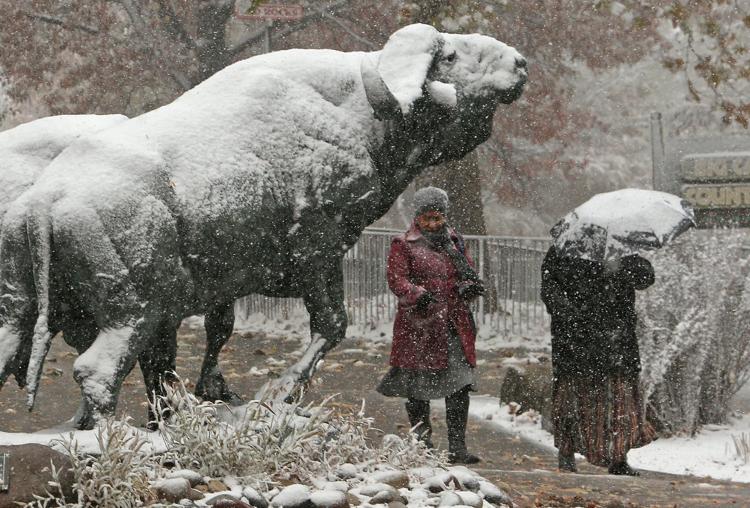 Snow falls in mid-November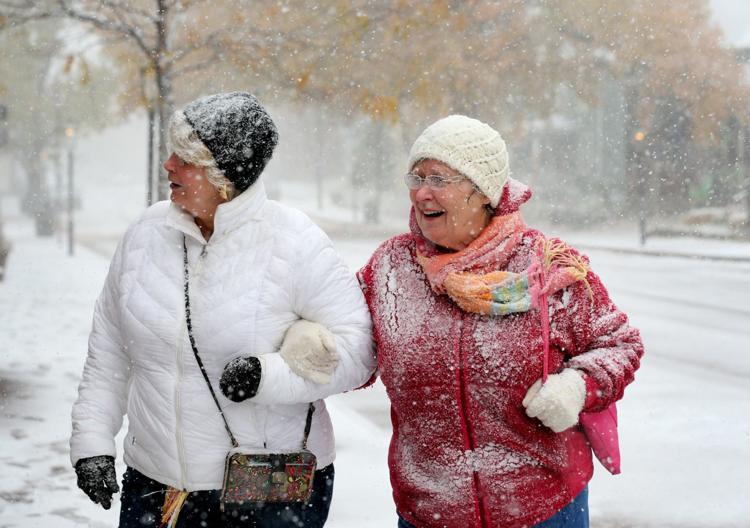 Snow hits St. Louis region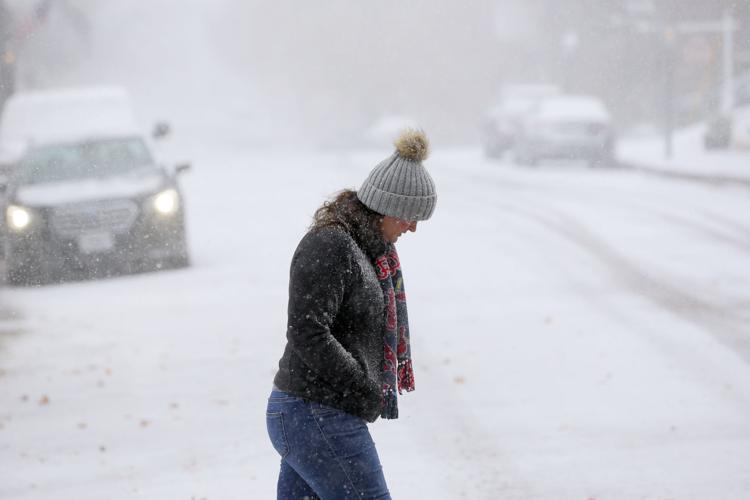 Snow in Ferguson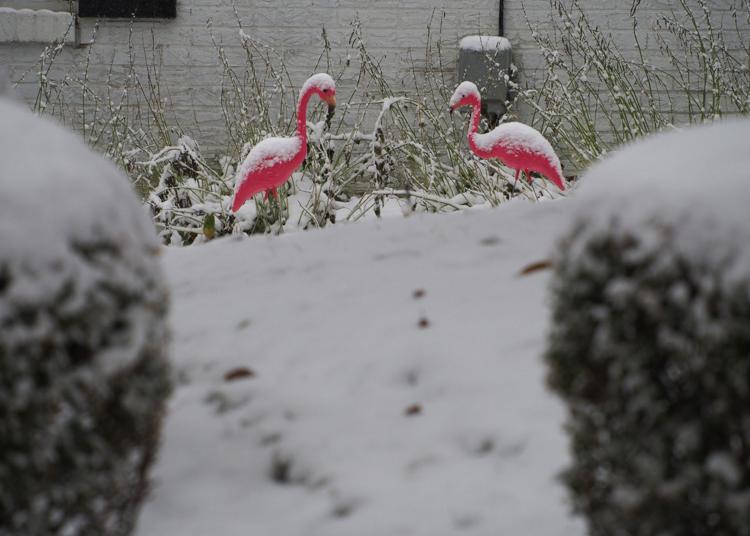 Snow falls in St. Louis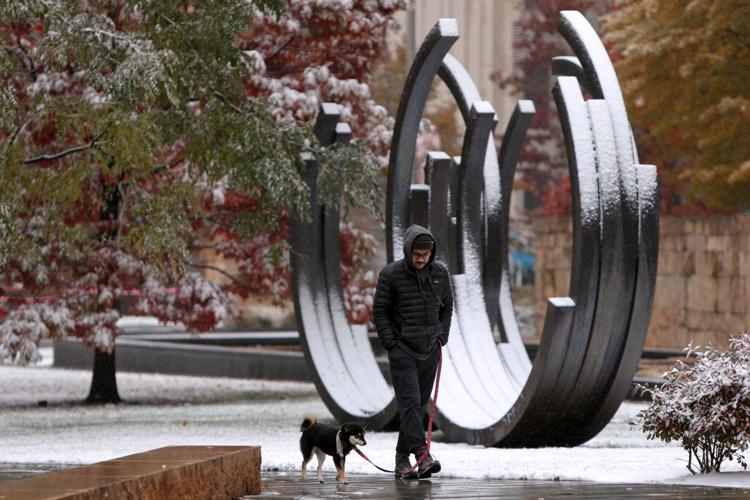 Snow hits St. Louis region
Snow in Ferguson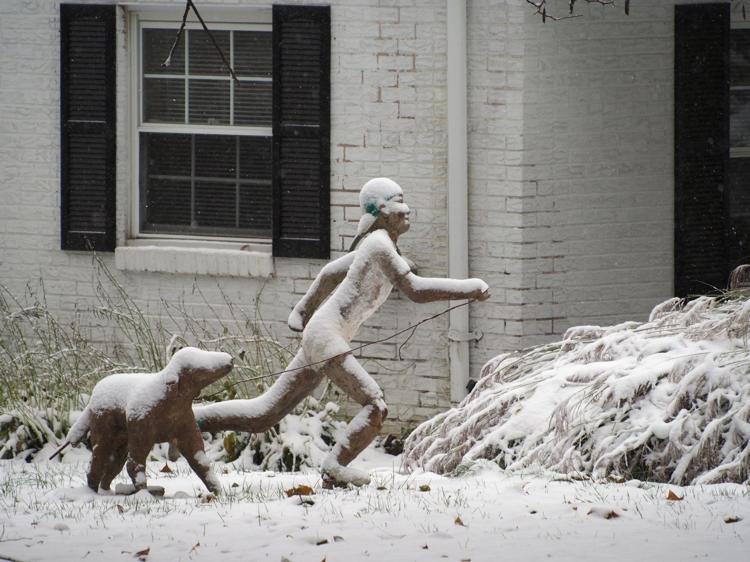 Snow falls in St. Louis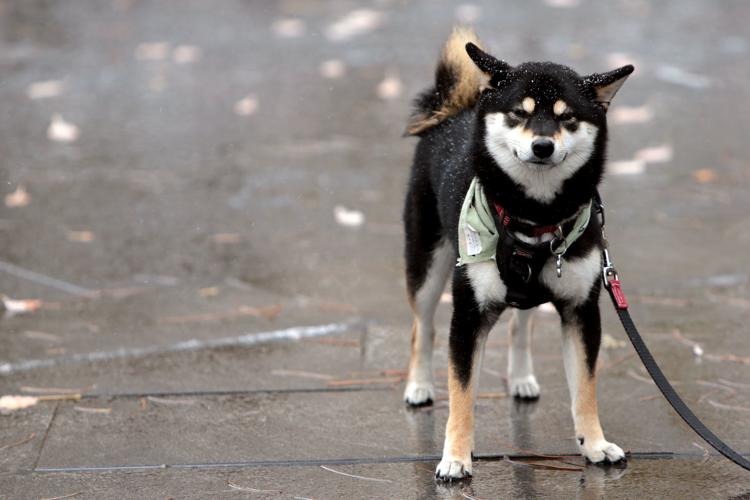 Snow falls in mid-November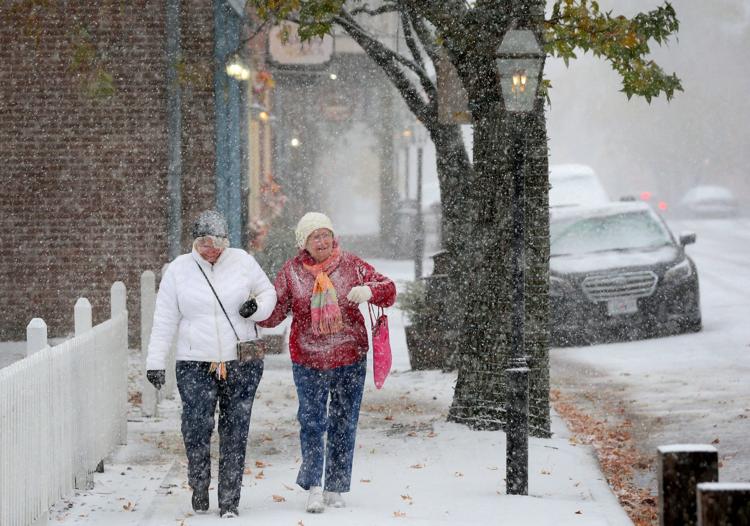 Snow falls in mid-November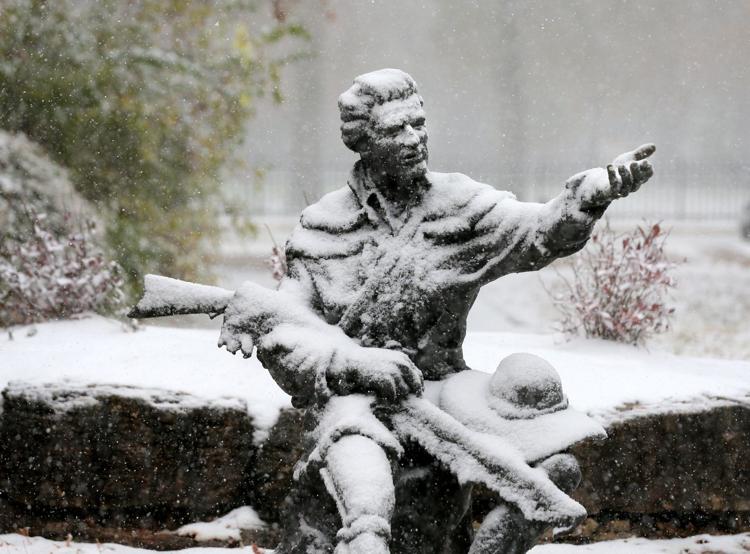 Snow falls in mid-November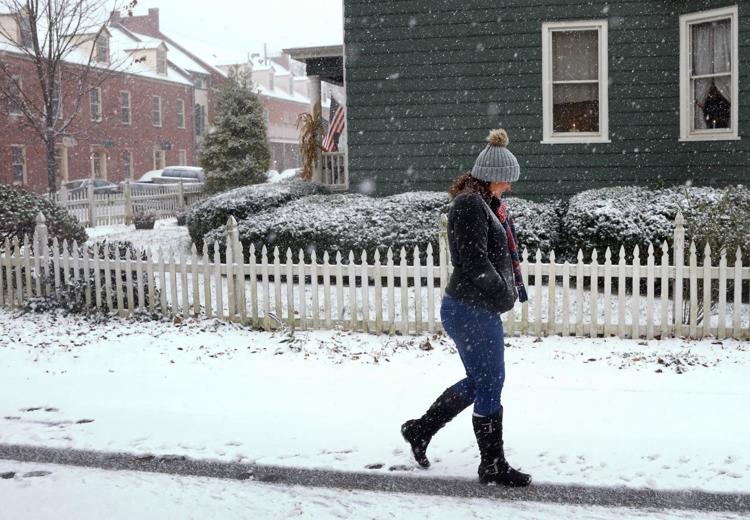 Snow falls in mid-November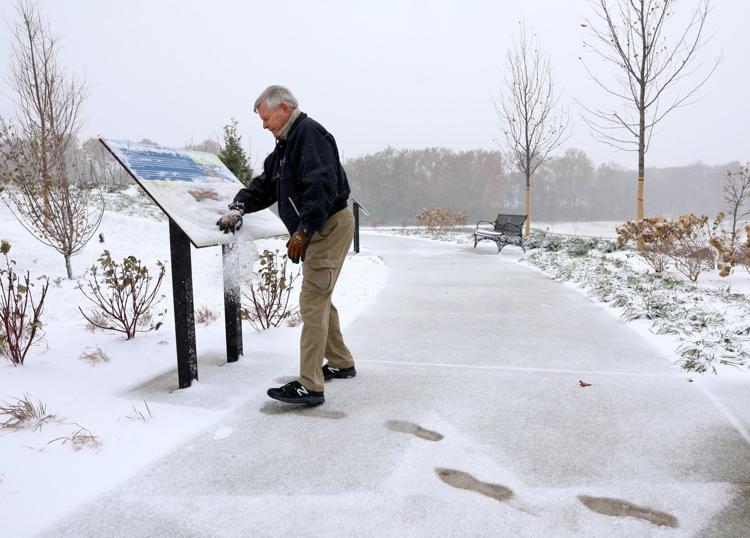 Snow falls in mid-November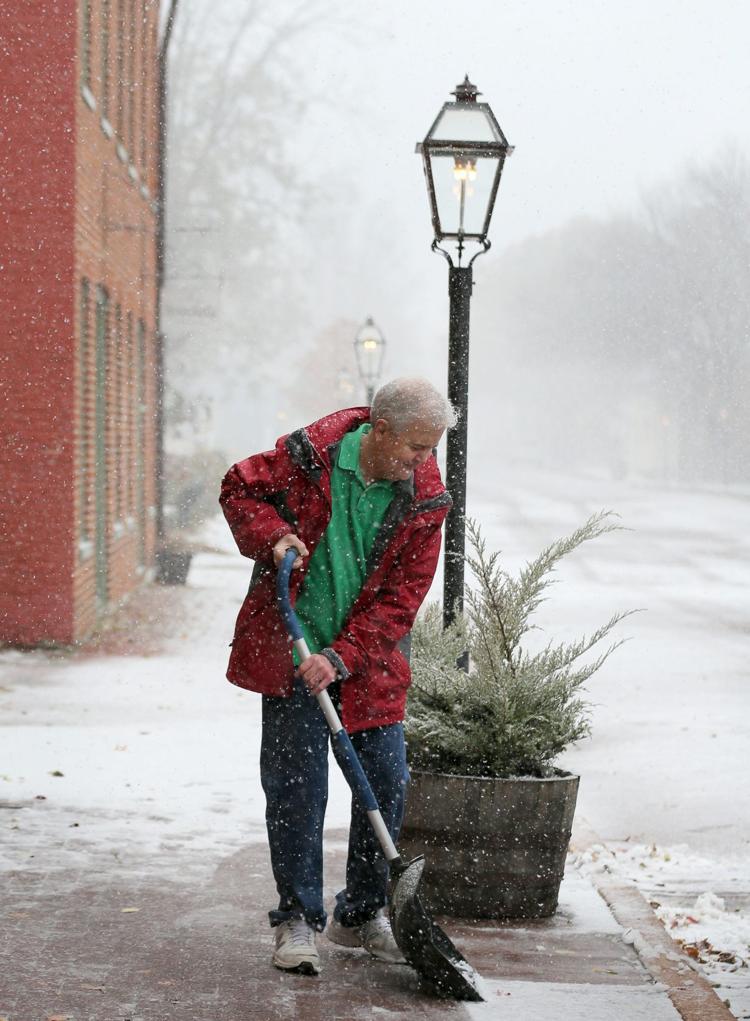 First snow covers the Zoo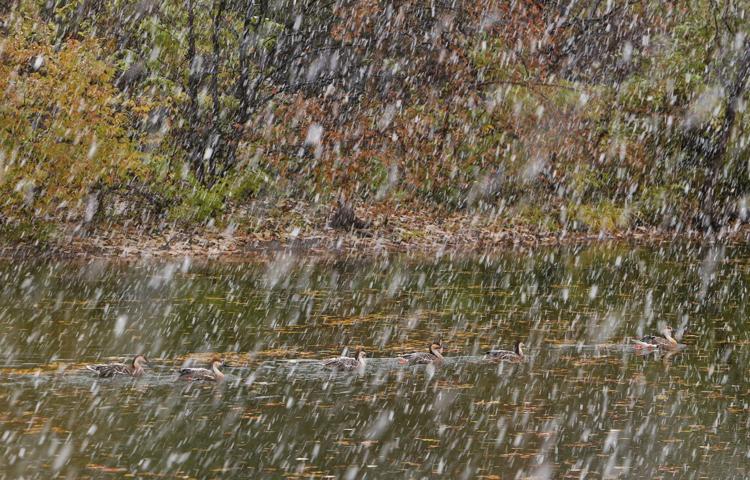 First snow covers the Zoo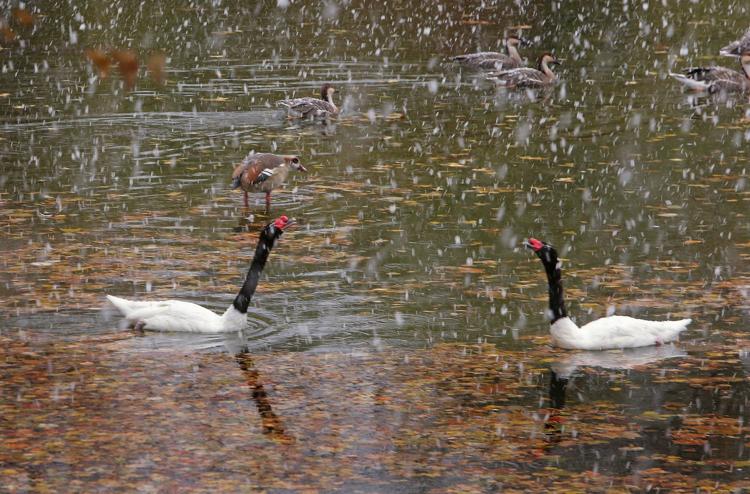 First snow covers the Zoo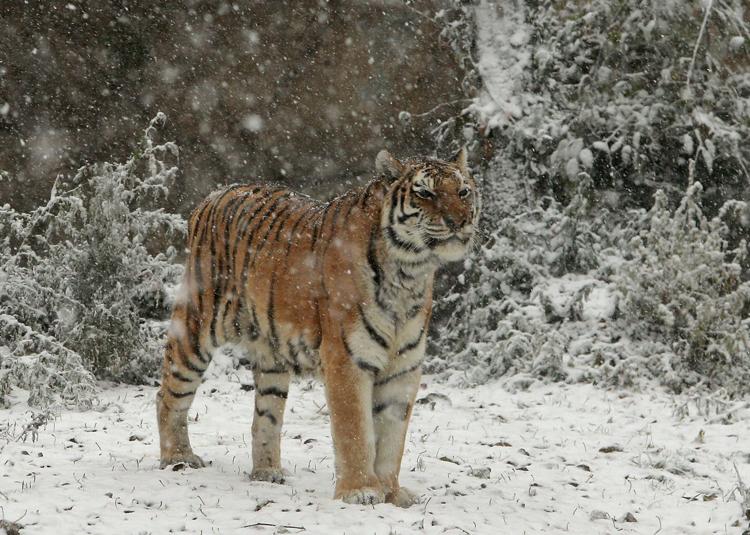 First snow covers the Zoo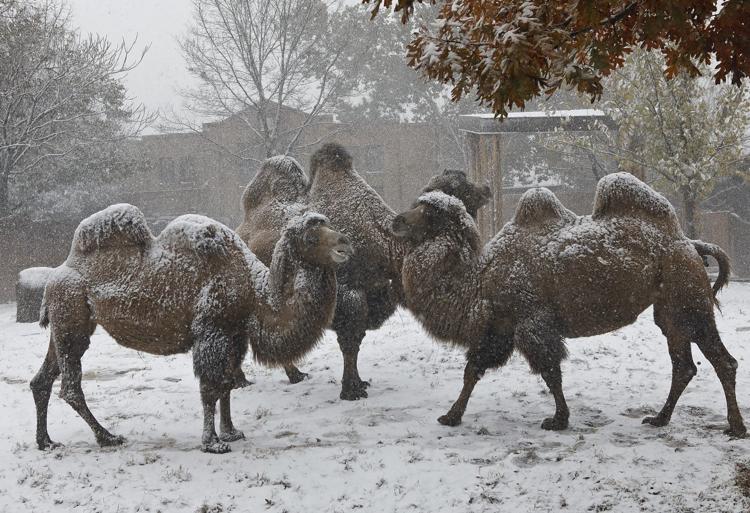 First snow covers the Zoo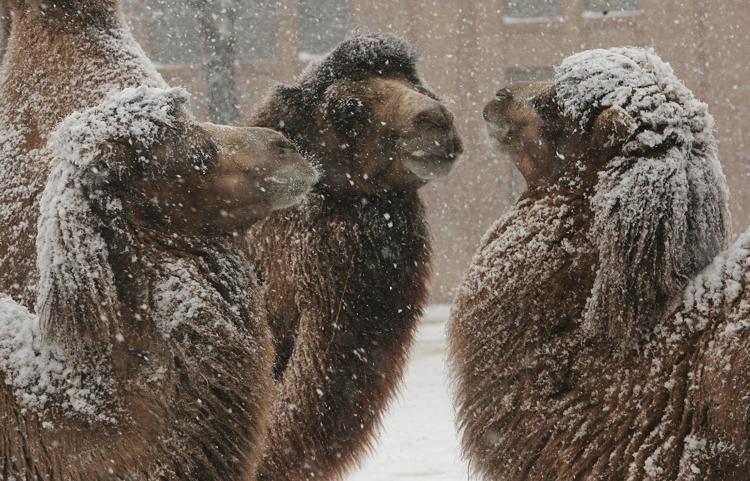 First snow covers the Zoo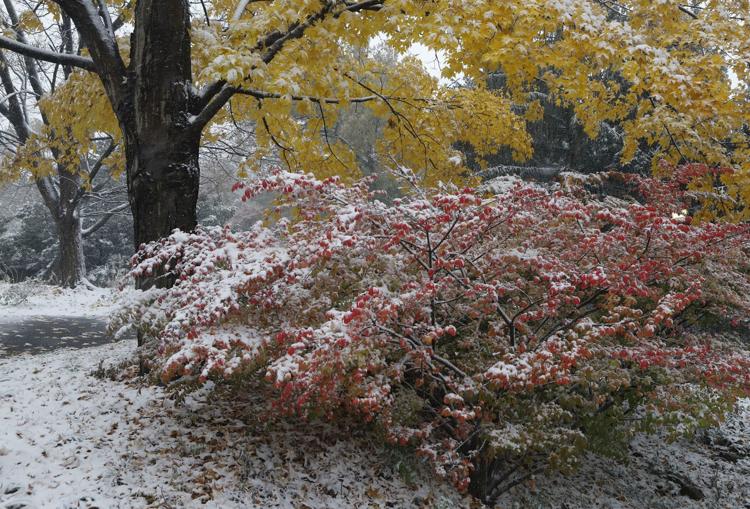 First snow covers the Zoo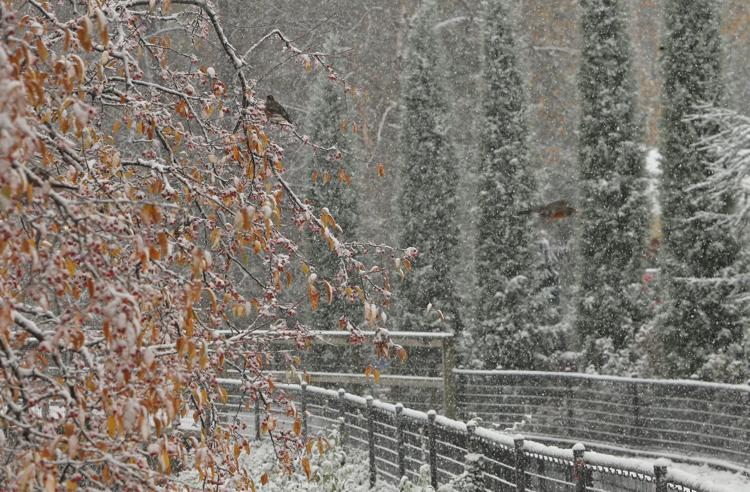 First snow covers the Zoo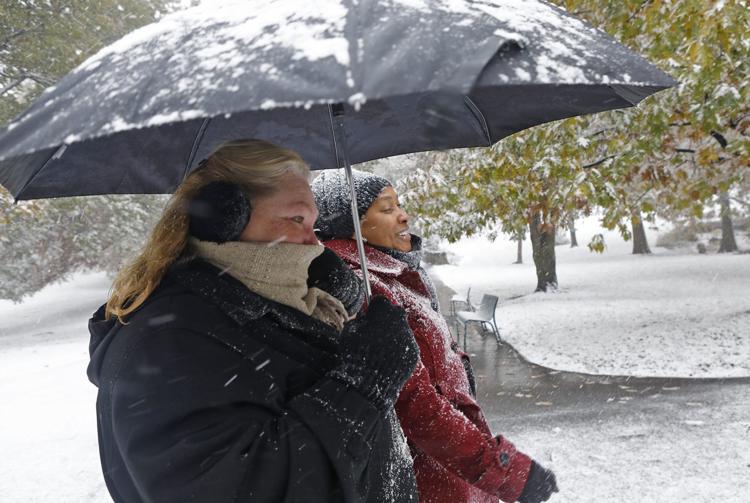 First snow covers the Zoo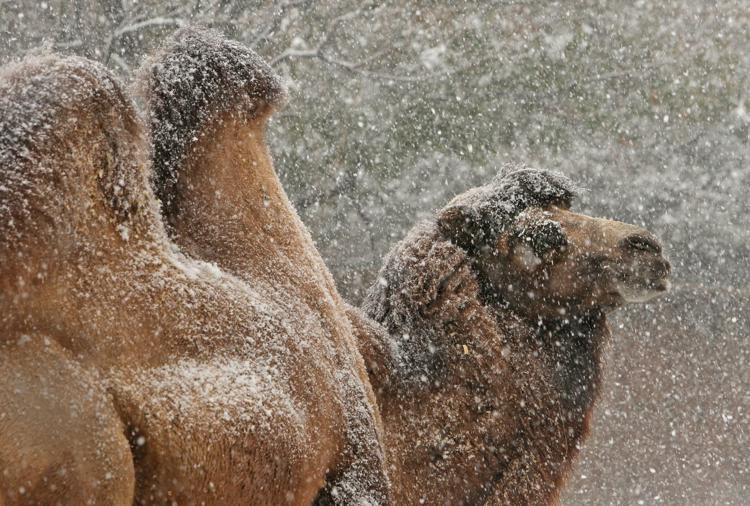 First snow covers the Zoo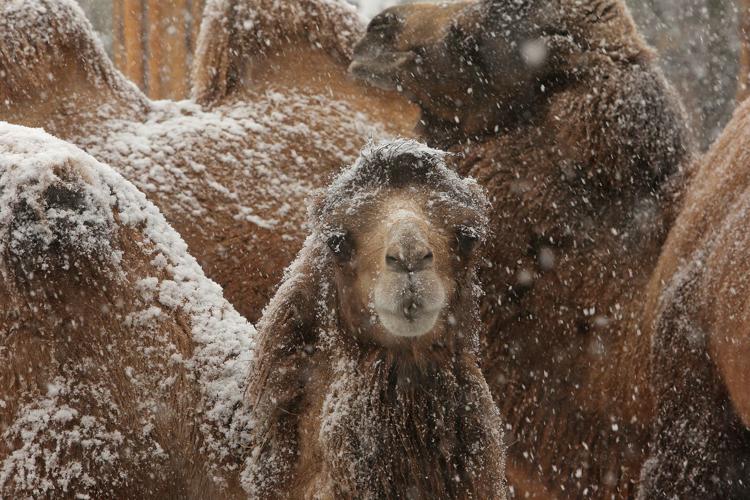 First snow covers the Zoo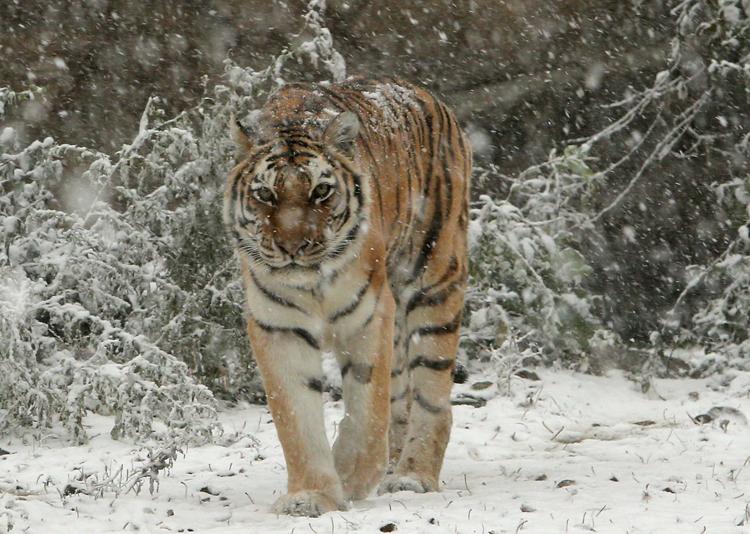 First snow covers the Zoo
First snow covers the Zoo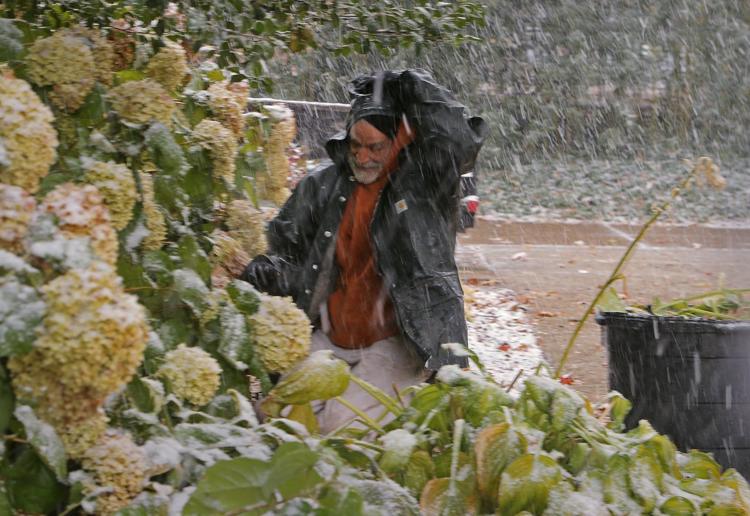 First snow covers the Zoo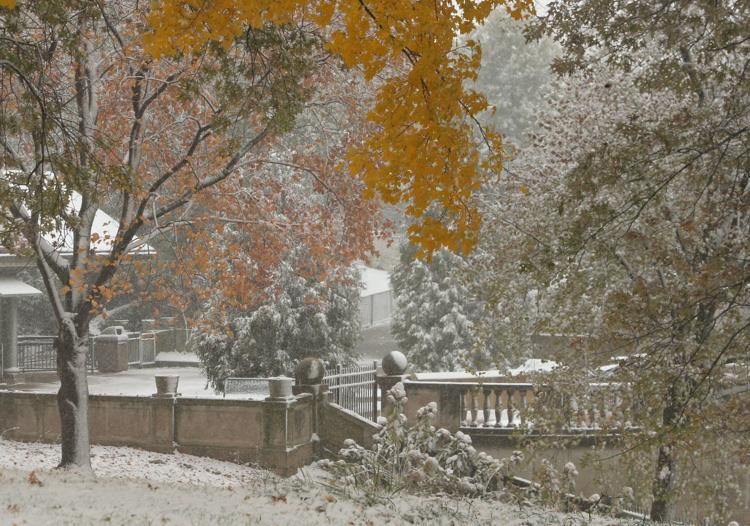 First snow covers the Zoo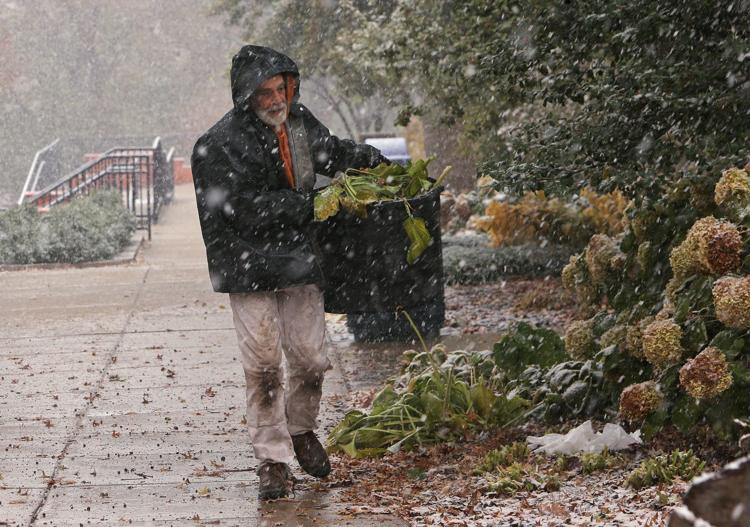 First snow covers the Zoo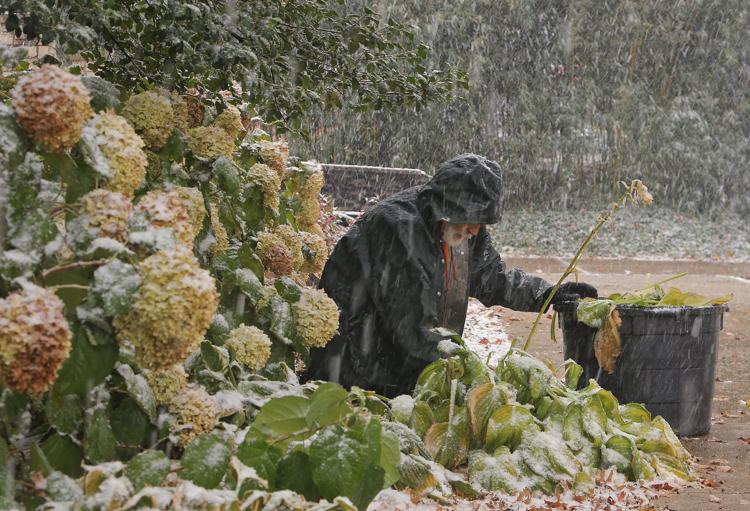 First snow covers the Zoo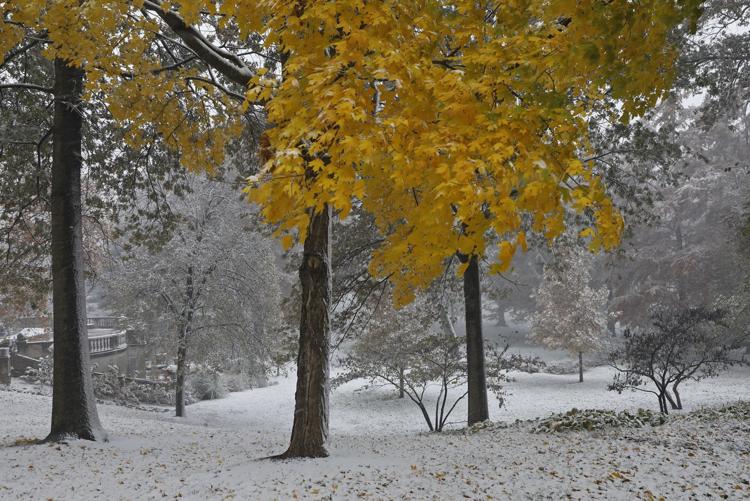 First snow covers the Zoo
First snow covers the Zoo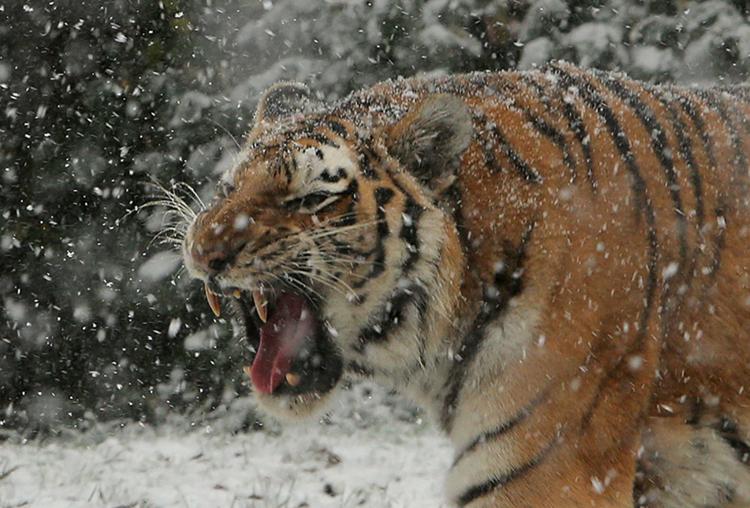 First snow covers the Zoo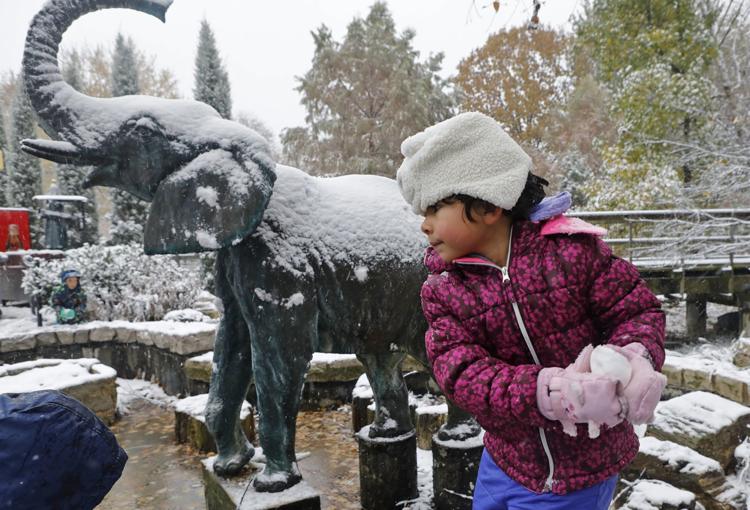 First snow covers the Zoo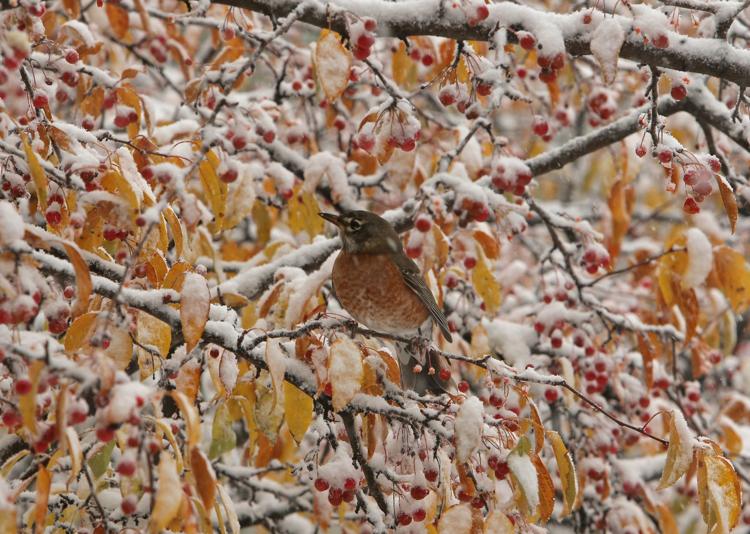 First snow covers the Zoo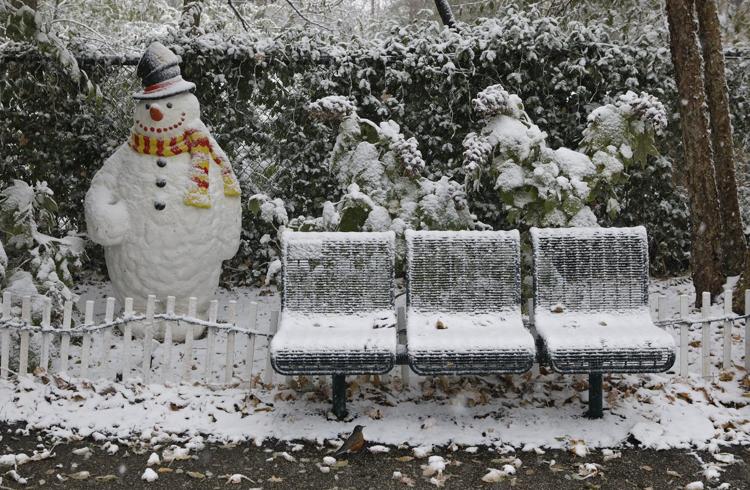 First snow covers the Zoo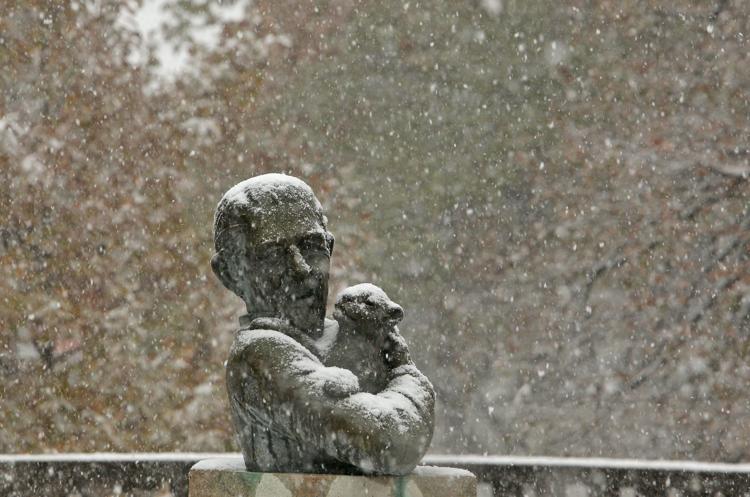 First snow covers the Zoo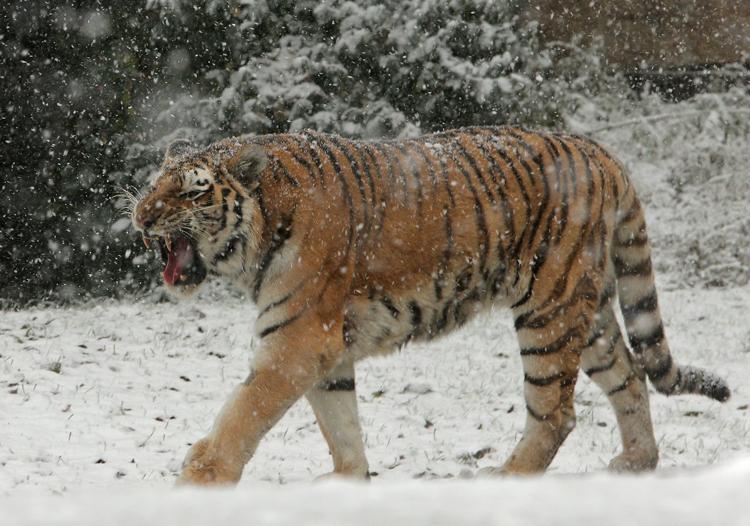 First snow covers the Zoo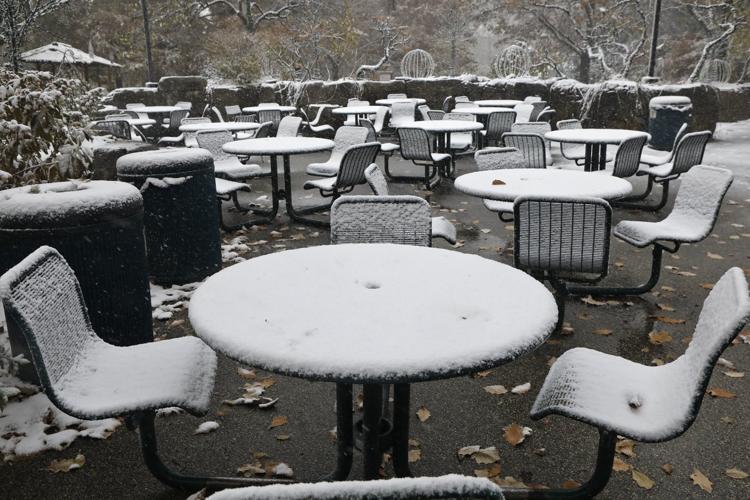 First snow covers the Zoo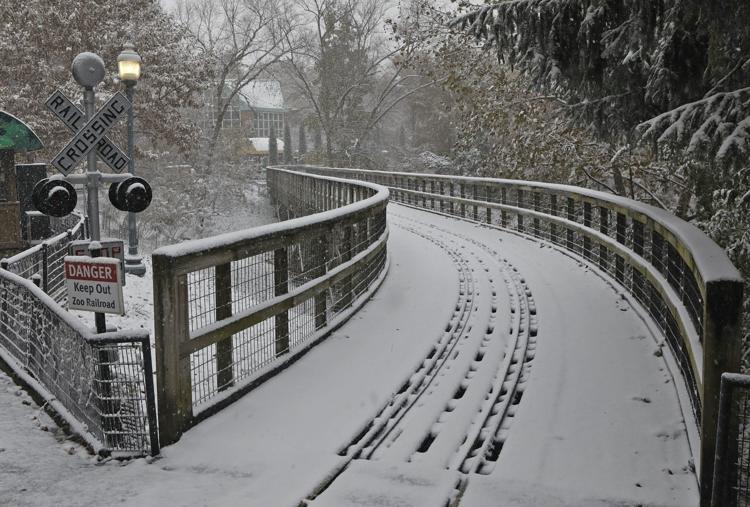 Snow falls in St. Louis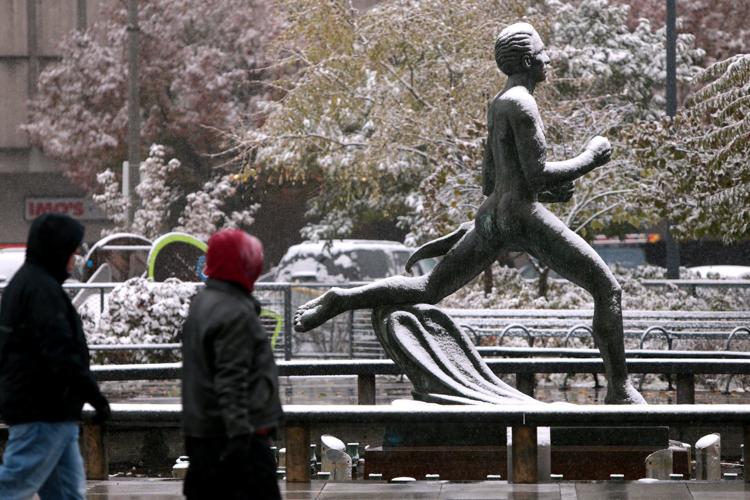 Snow falls in St. Louis
Snow in Ferguson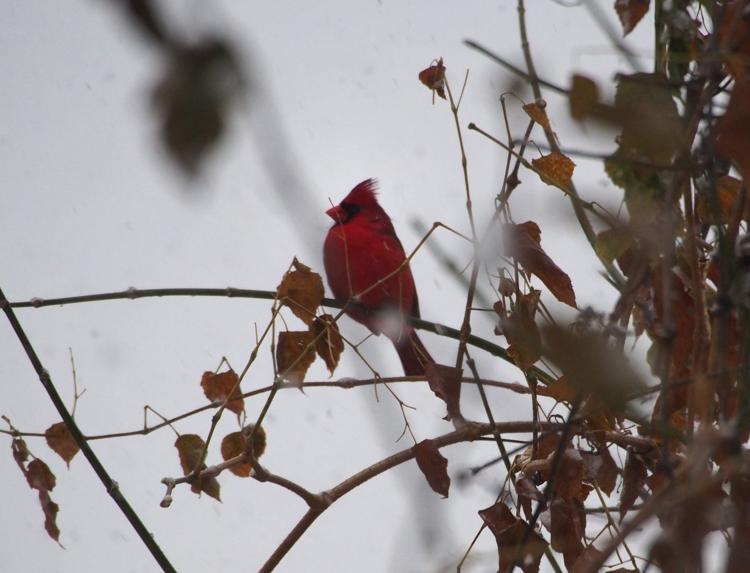 Snow in Ferguson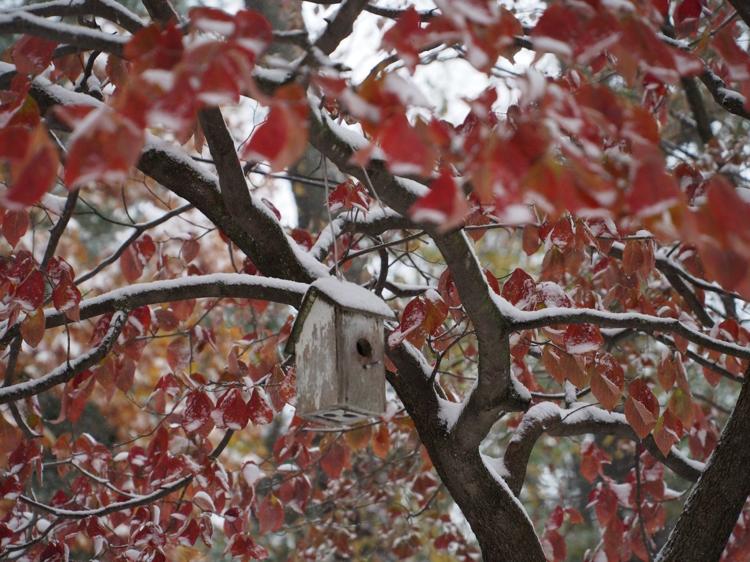 First snow of the season in St. Louis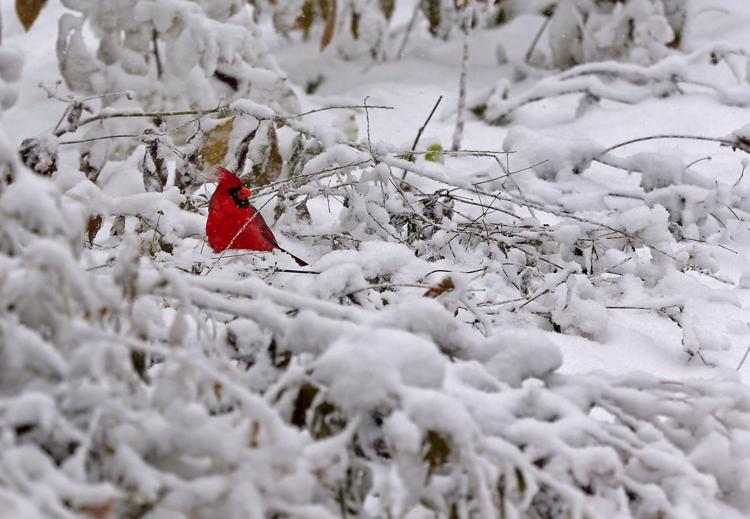 First snow of the season in St. Louis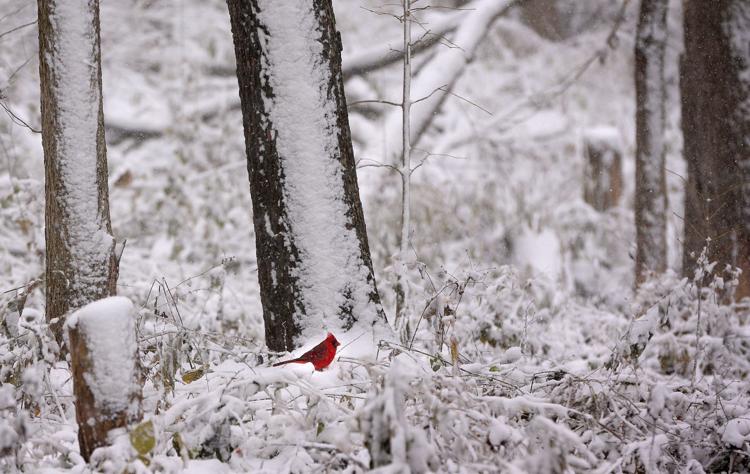 First snow of the season in St. Louis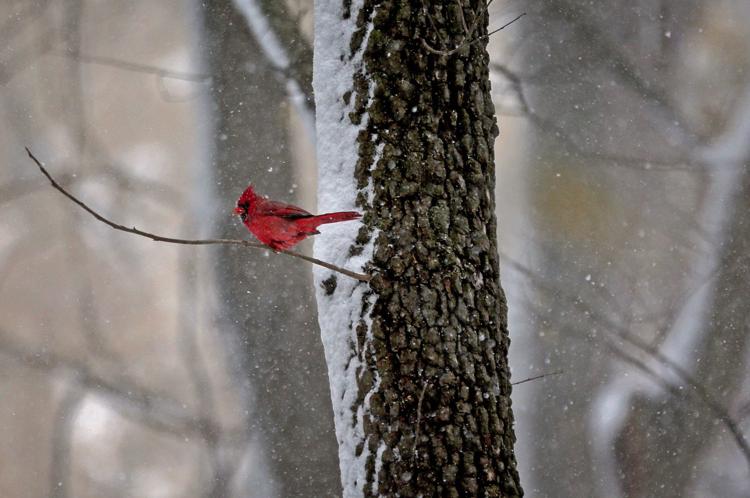 First snow of the season in St. Louis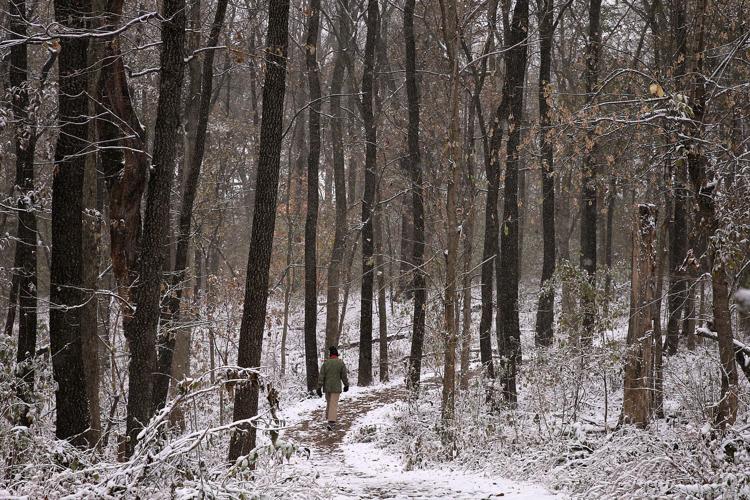 First snow of the season in St. Louis
First snow of the season in St. Louis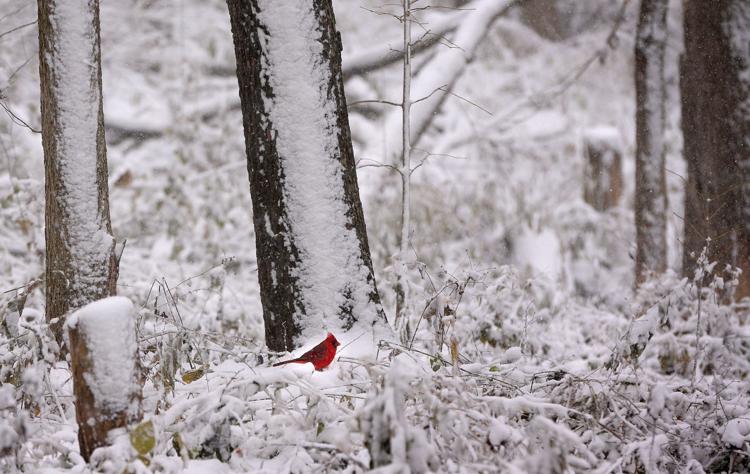 First snow of the season in St. Louis